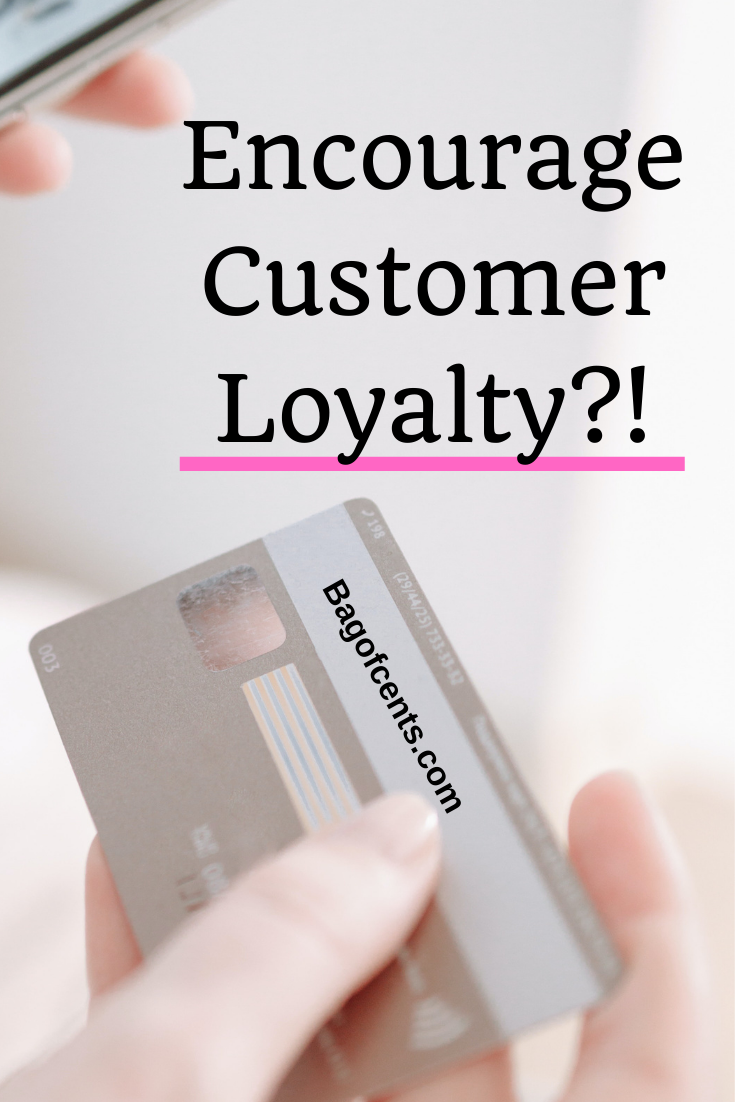 Every company needs a steady stream of customers to operate successfully, and many companies devote vast chunks of their time and resources to attracting new customers to their business. But, when you devote your time to attracting new customers, you overlook one of the easiest and most effective ways to guarantee repeat sales; retaining your loyal customers.
Encouraging brand loyalty from your existing customers is a highly-effective way to keep your sales steady and to facilitate sustainable growth for your business. Yet, many companies devote their time and attention to the endless pursuit of attracting new customers and put little effort into retaining existing customers.
Attracting new customers is undeniably essential, but so too is retaining your existing client base. Attempting to attract new customers is an expensive and time-consuming exercise while keeping existing customers offers a cost-effective and accessible way of sustaining your business. With this in mind, here are some top tips to help you encourage loyalty from your customers and to keep the sales coming in:
Build an Online Community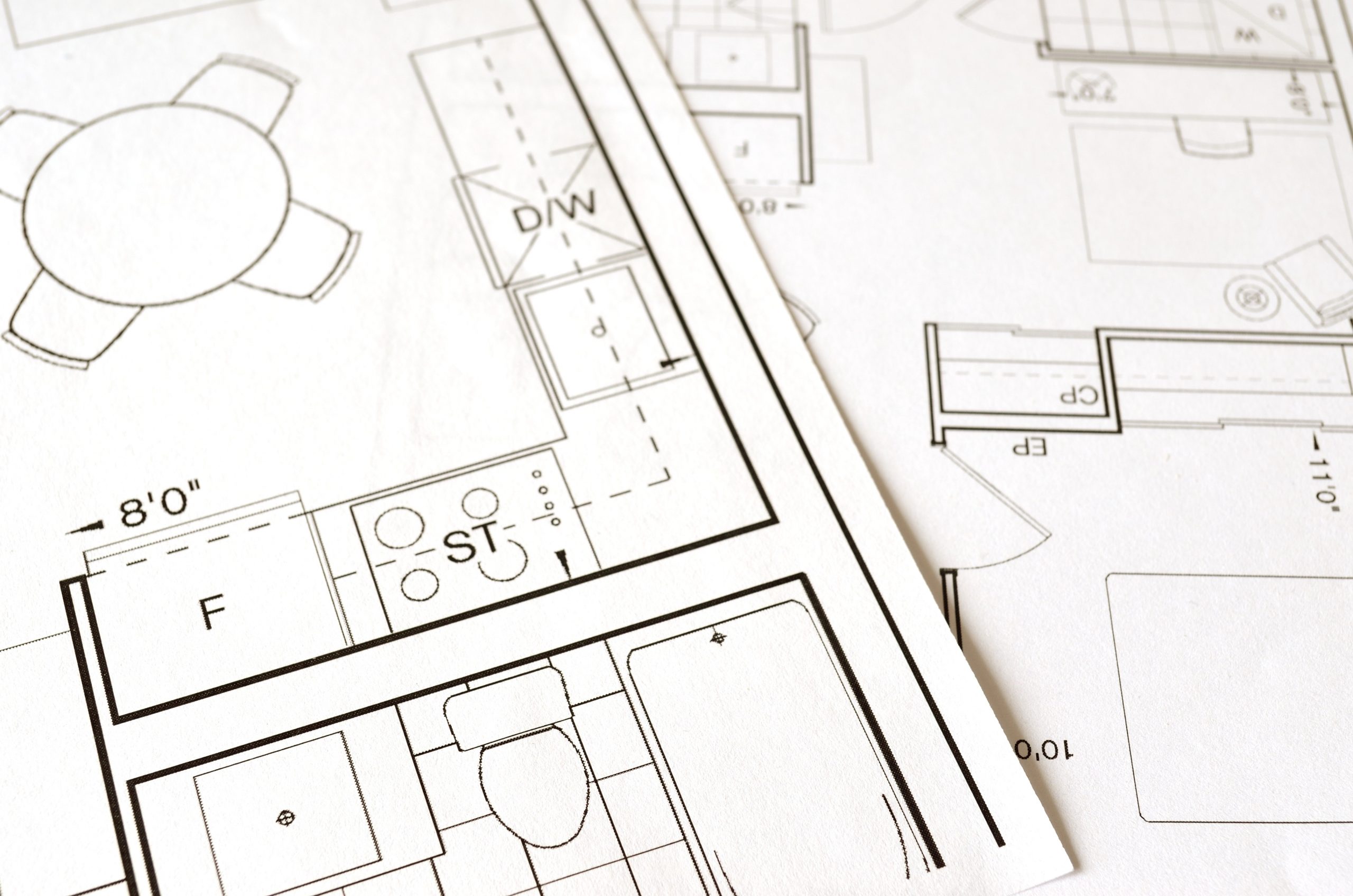 Building your own online community is an effective way to increase interest in your business and nurture loyalty to your brand. Online communities are extremely valuable when it comes to encouraging repeat sales and encouraging customers to engage directly with the business. When you build an online community, you will be able to host your fans and followers on your own app and share relevant, meaningful content with them.
This will encourage your followers to keep returning for more content and to engage further with your business. This process of engagement strengthens the connection between your customers and your brand. You can increase revenue even further by monetizing your content and making it exclusively available for loyal customers via your online community.
Perfect Your Customer Service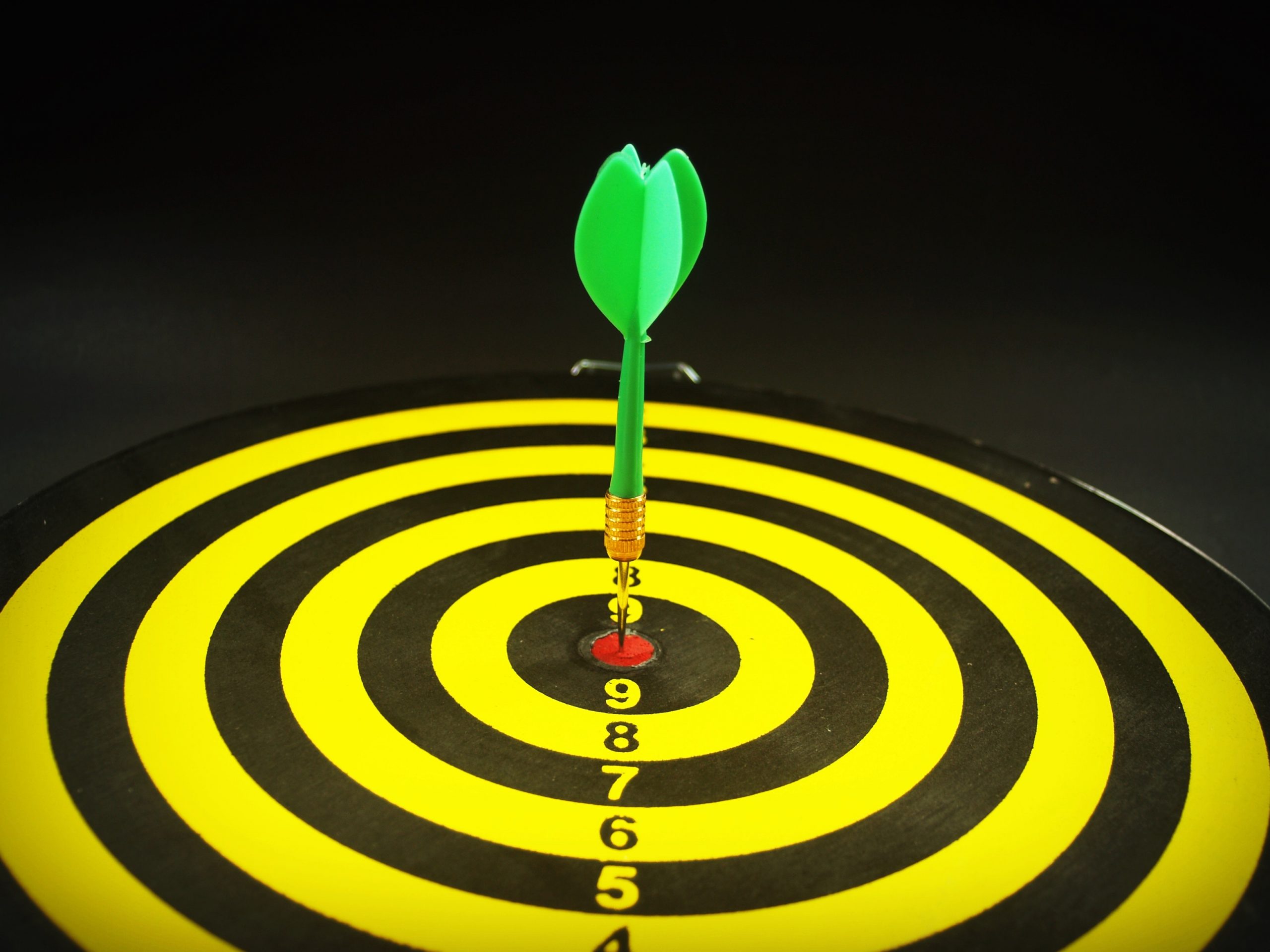 One element that many business owners neglect when trying to encourage customer loyalty is the most basic of all; excellent customer service. If you offer an exceptional level of service to every customer, it is far more likely that they will keep returning to your business to buy more goods.
Delivering excellent customer service is one of the most simple and effective ways to retain your customers and build a long-term relationship between them and your business. Ensuring that you offer excellent quality goods, communicate effectively, and deliver items on time, you should find that your customers are willing to keep returning to buy from your business again and again.
Cooperate With Reliable Suppliers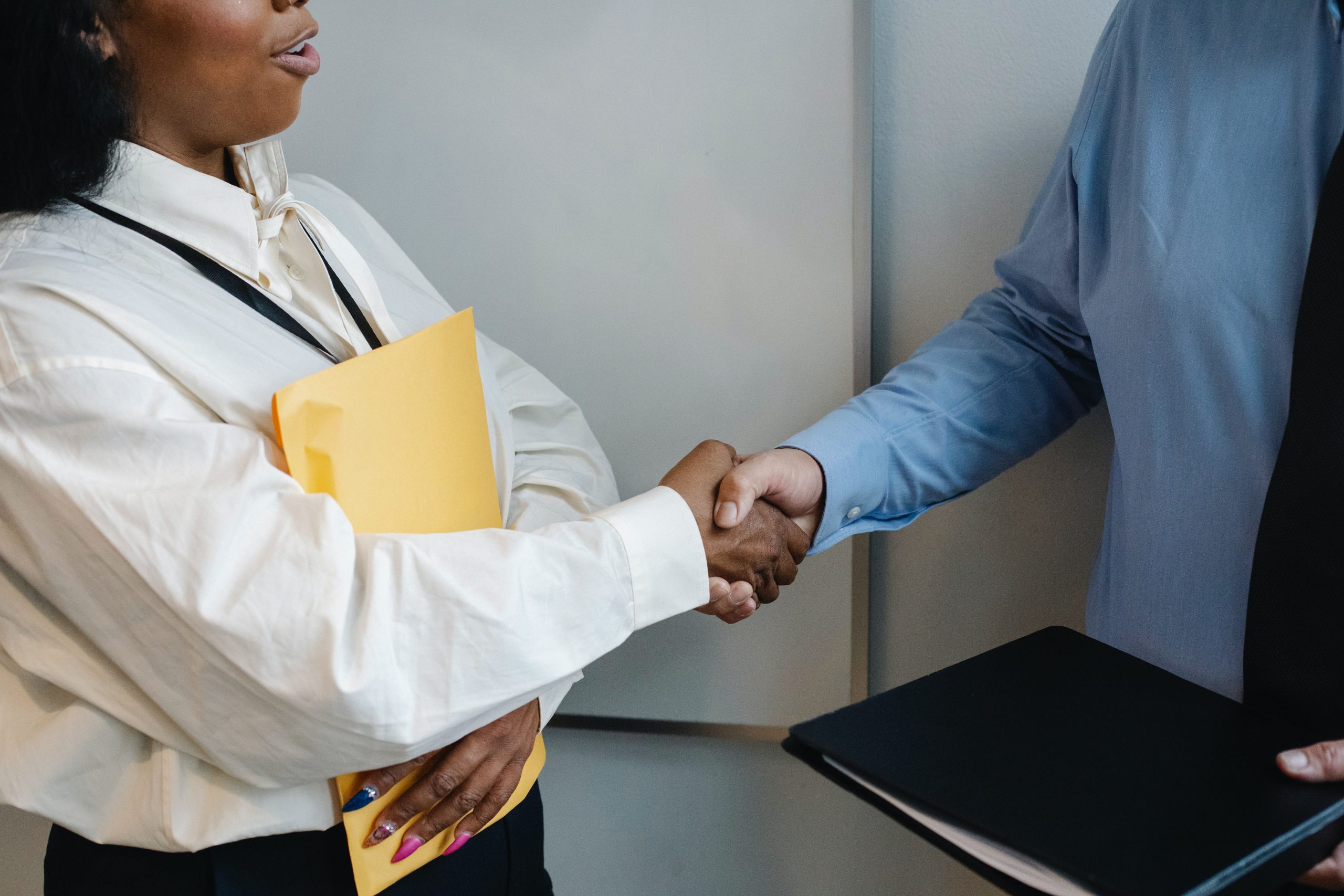 A key factor in creating and sustaining customer loyalty lies within your suppliers, so working with reliable, top-quality vendors ensures your products consistently exceed customer expectations, increasing trust with your brand. If the heat exchangers in your product are of primary importance, be sure to find a supplier with expertise in manufacturing quality heat exchangers that are both reliable and durable. Strong relationships with suppliers can help your business to secure better deals, ensure timely deliveries, and maintain quality control – which in turn will improve customers' experiences and encourage loyalty from existing and potential clients. Remember, supplier performance directly affects your reputation; choose wisely!
Make the Shopping Experience Simple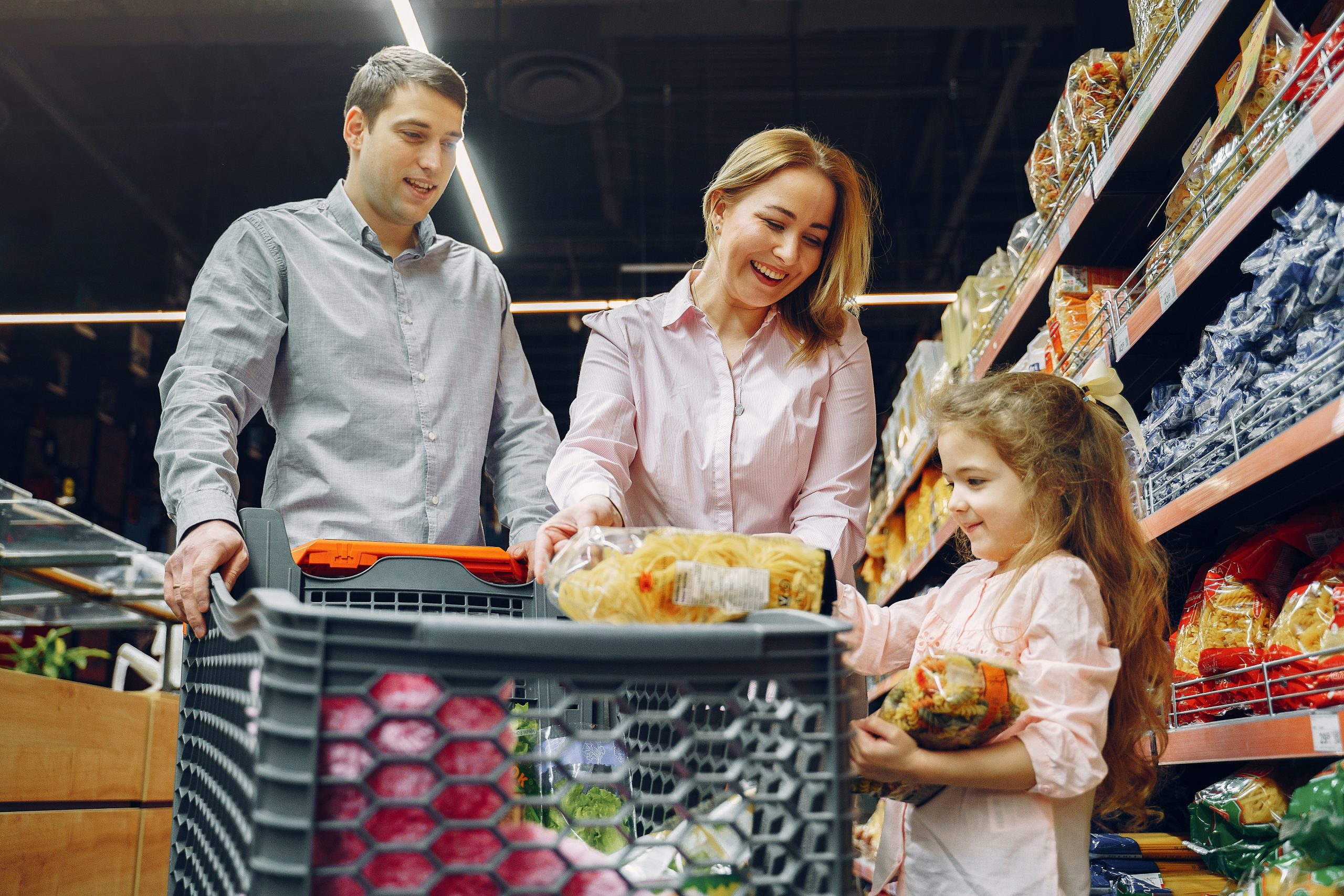 Making it as simple as you possibly can for customers to purchase goods from you is an effective way to keep them returning to buy more. Ensuring that your website offers an excellent user experience (UX) is vital, and it is also crucial that your check-out process is as easy as possible to make the entire transaction a streamlined process. The simpler the shopping experience, the more likely you are to attract repeat customers that eventually become loyal to your business and advocates for your brand.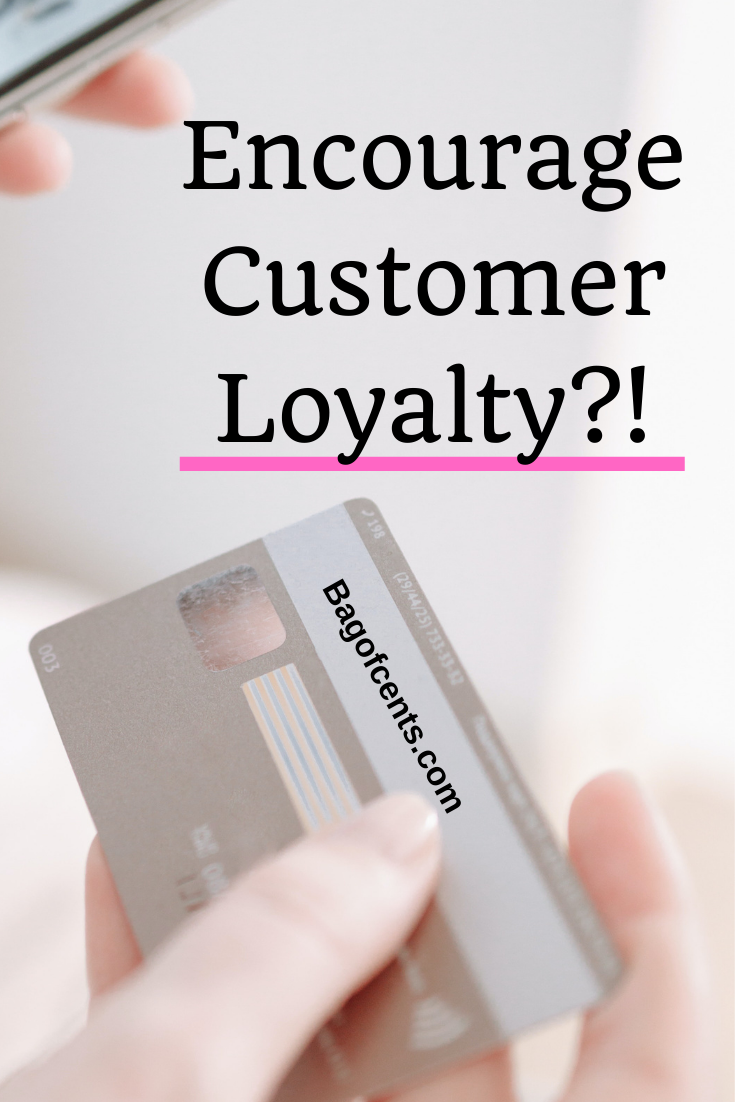 Be safe out there.
Stanley
Popular posts on Bag of Cents: