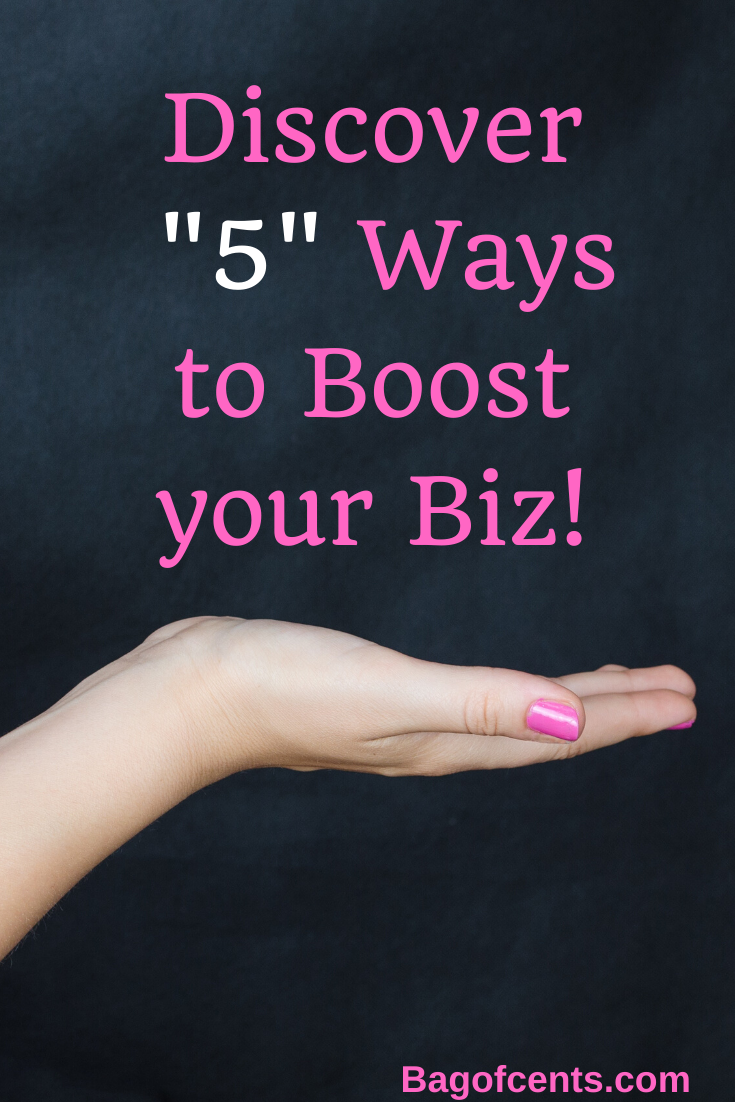 While your business may do fine, you know there is always room for improvement. Focusing on your business operations is crucial for any company to survive in this competitive atmosphere. Luckily, improving your business operations can be a lot easier than you think.
Here are five ideas and strategies you can implement to improve your business.
Automation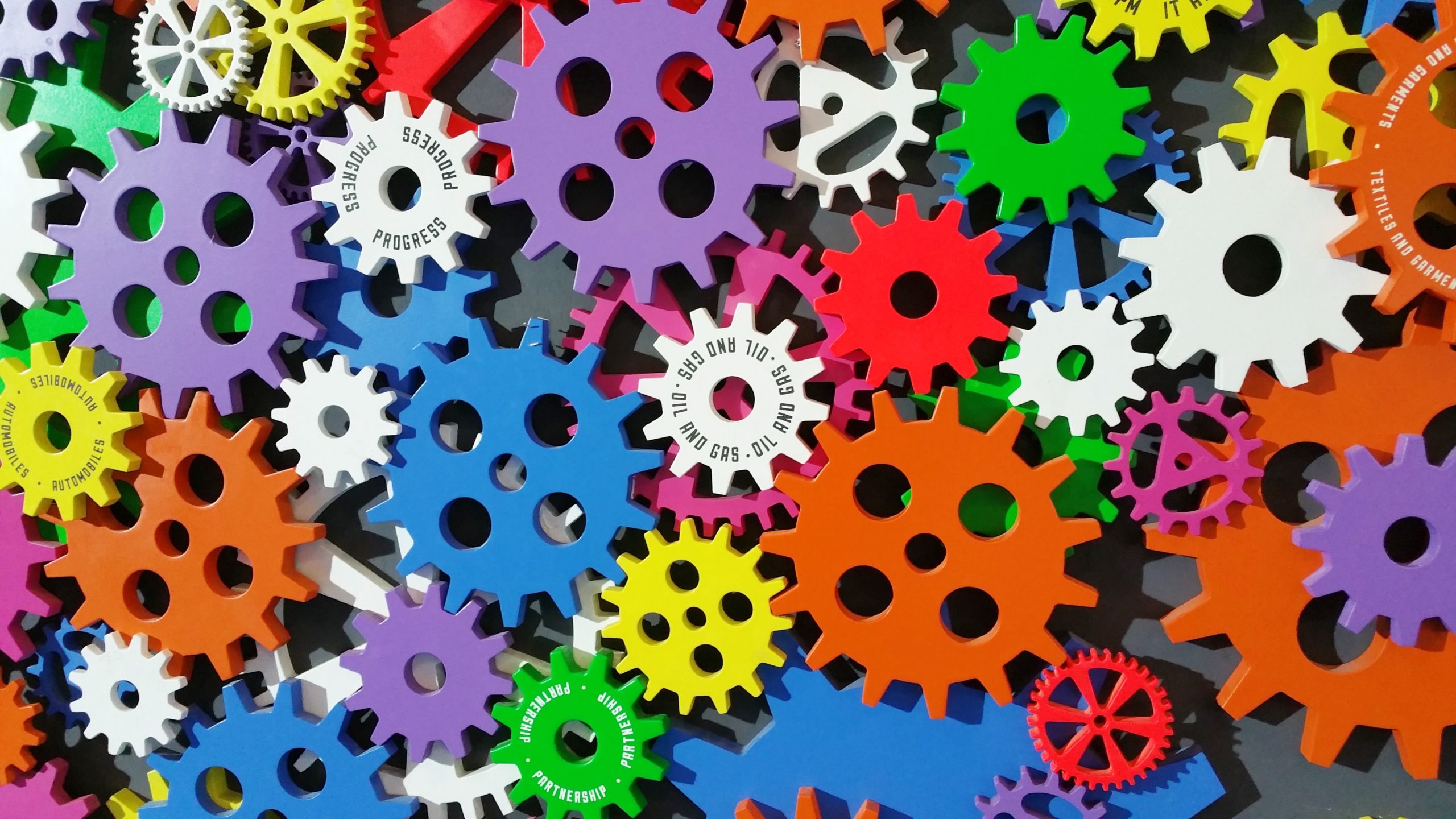 Automation is the way of the future in business operations. Many successful business owners automate tasks as much as possible, including sending receipts to your vendors or sending pay stubs to your employees.
If you automate monotonous tasks, it can save your employees' time, which allows them to focus on other tasks that require a human touch and critical thinking. While automation may cost you a bit of money at first, the savings that it will give you, in the long run, are worth it.
IP-PBX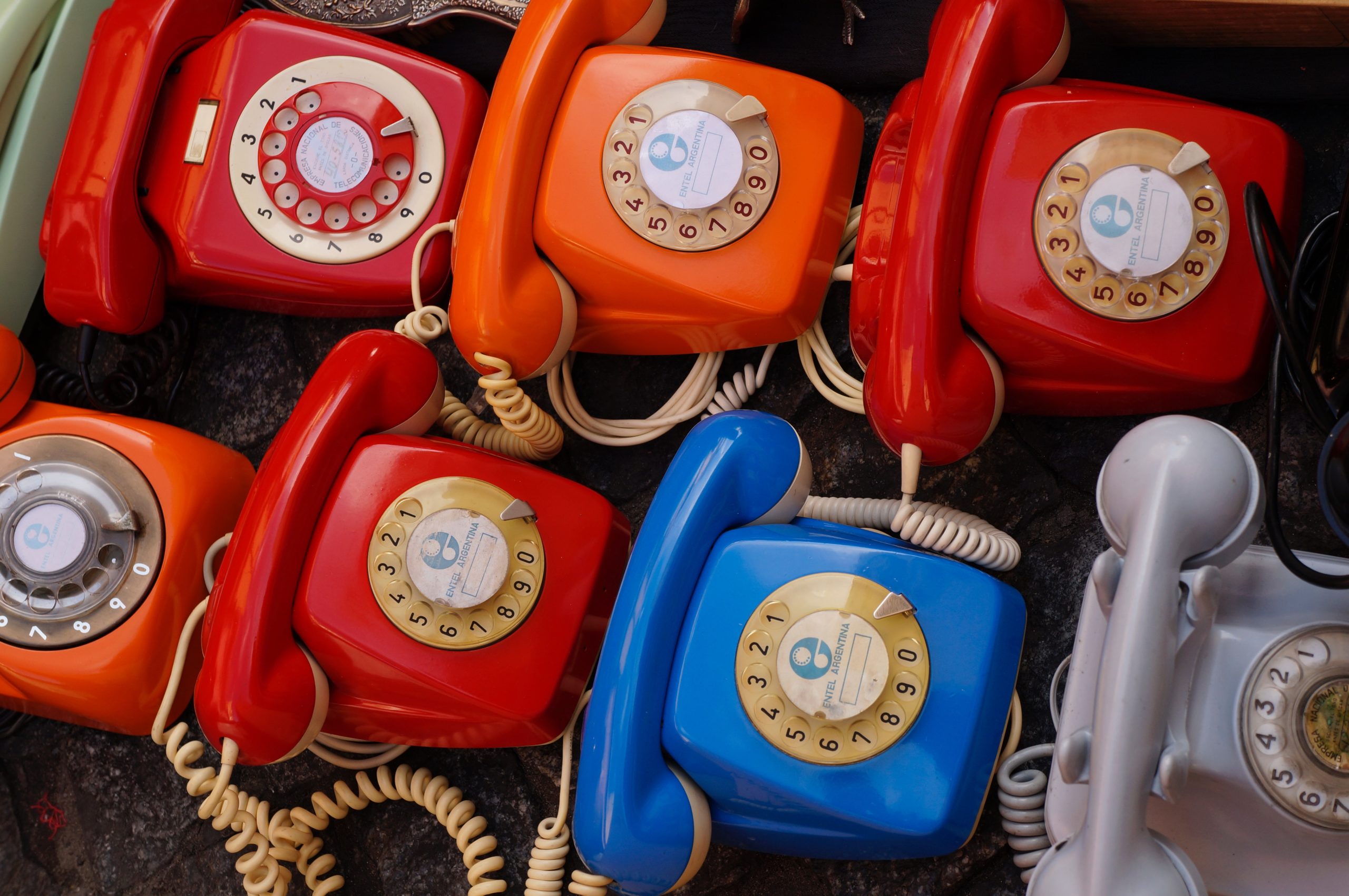 Businesses use telephone systems for crucial aspects of their company, like customer support. A lot of businesses rely on traditional analog systems for their telephone systems. However, it is not enough if they want to survive in a competitive market.
To stand out from your competitors, get an  IP PBX system to help you boost your business's productivity. It is budget-friendly, so both small and large businesses can benefit from it. It is a secure system that protects your content and information from your competition.
Enhance Forecasting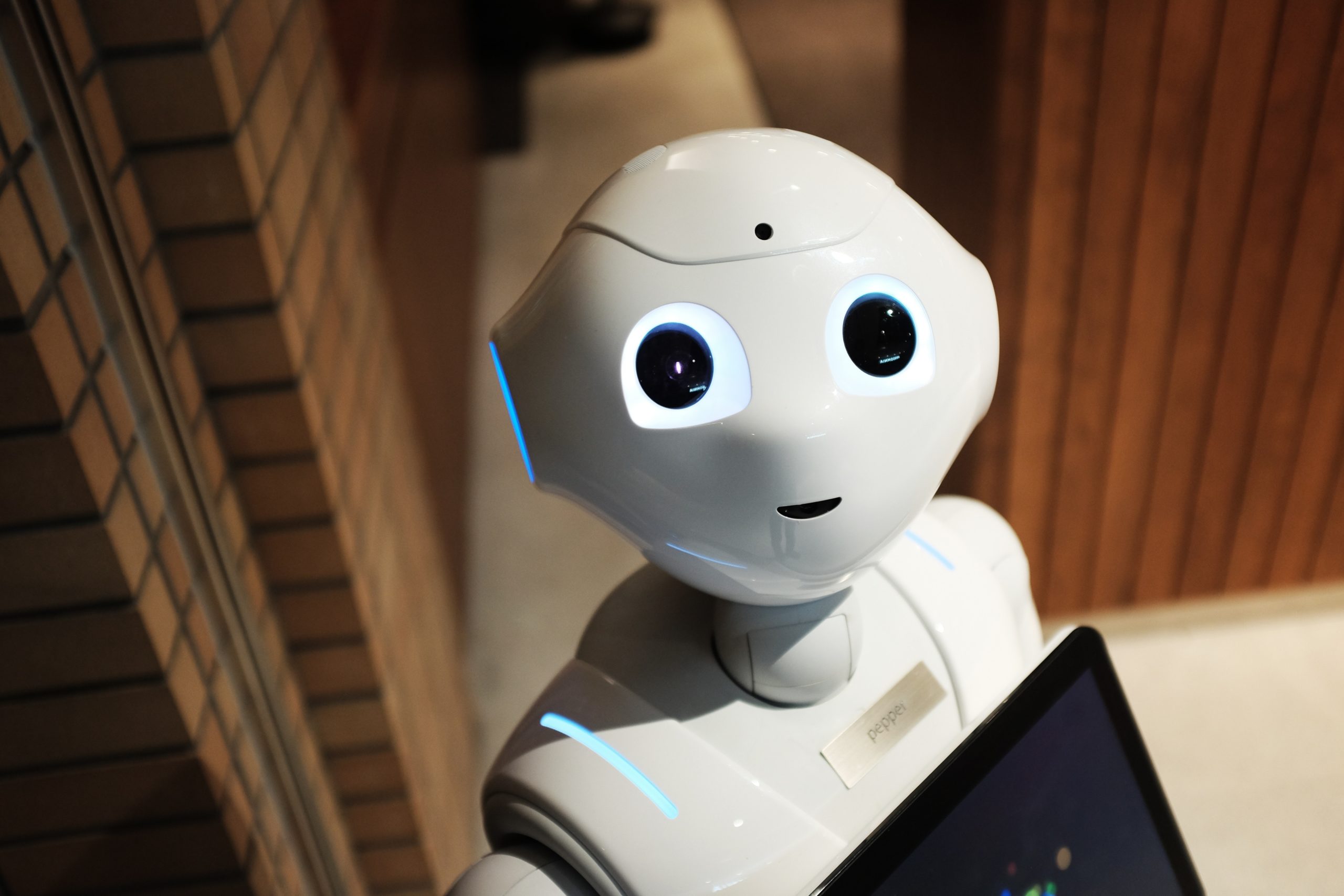 Every company must forecast capability and demand. It helps them properly staff, maintain a supply chain, manage and purchase inventory, and sell services and products, among others. However, most businesses are not efficient at forecasting, which means they could waste activity and money on maintaining overcapacity or are unprepared to meet the market's demand.
Luckily, you can get tools that will help you enhance all kinds of forecasting to help you properly utilise your resources. It's also ideal that you regularly read and research your market to know what your consumers want from you.
High-Impact Marketing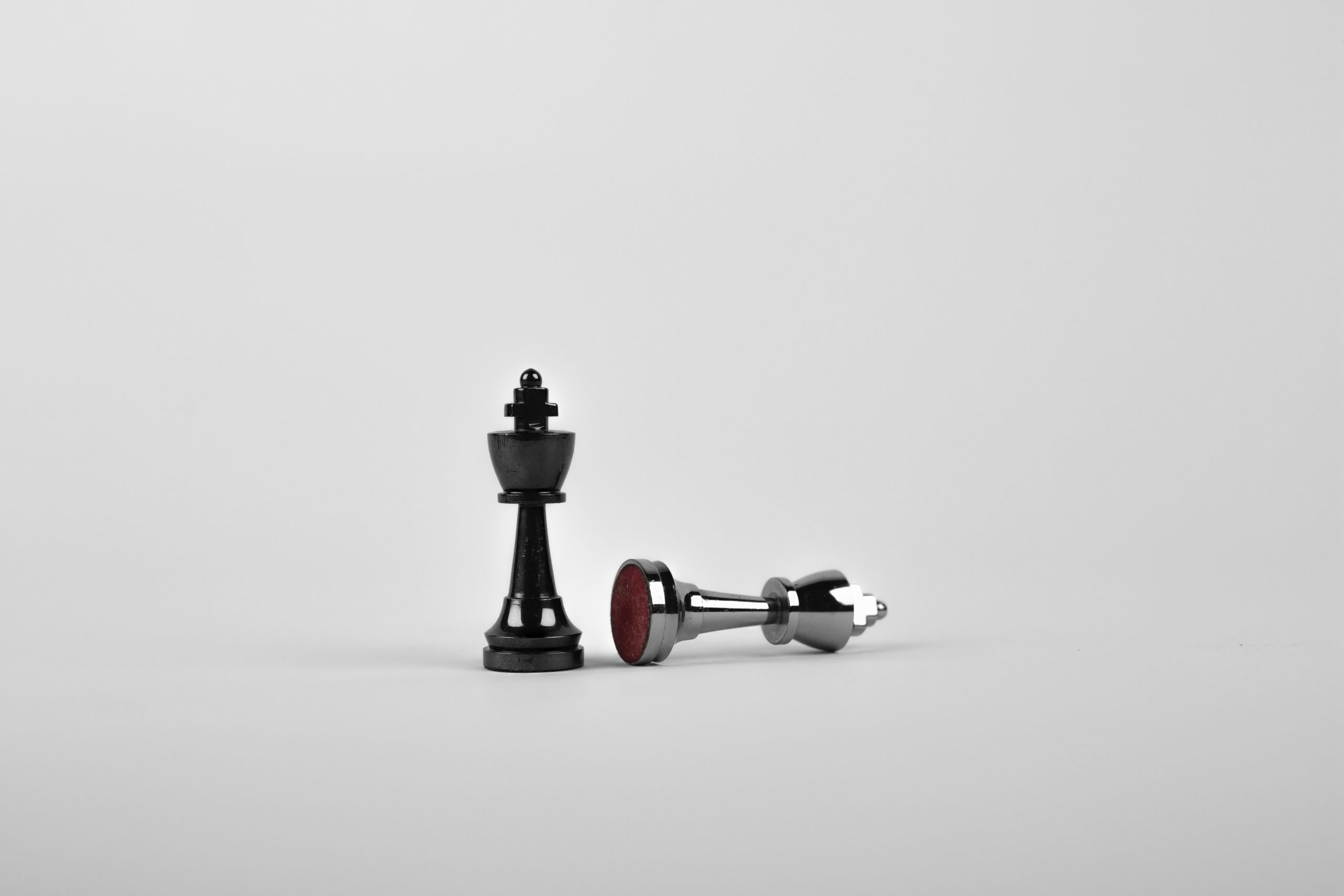 All businesses know that marketing is crucial to keep their business thriving. However, you must make sure you are using high-impact marketing strategies that will make your efforts worth it, and there are many ways you can do that. For instance, know what type of social media platform your market uses. That way, you can focus your social media efforts there and buy sponsored ads on those platforms.
Be Customer-Centric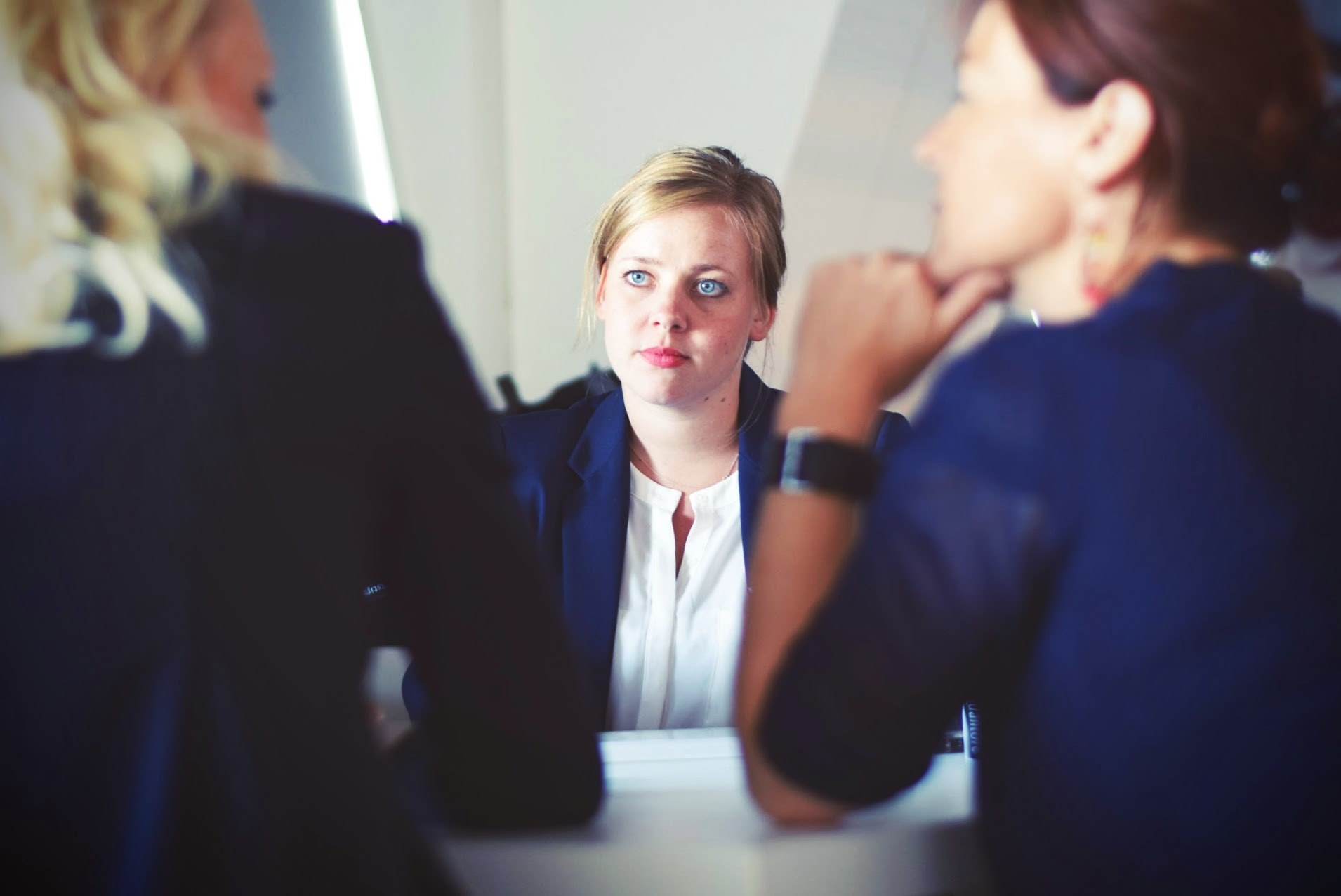 Every business relies on its customers for its revenue. Therefore, focus on keeping your customers satisfied to keep the profits coming. You must be  customer-centric by putting your customers' needs and wants first. You should listen to what your customers have to say and focus your strategies and operations on them. For instance, if your market wants more options, you will know what your next move will be.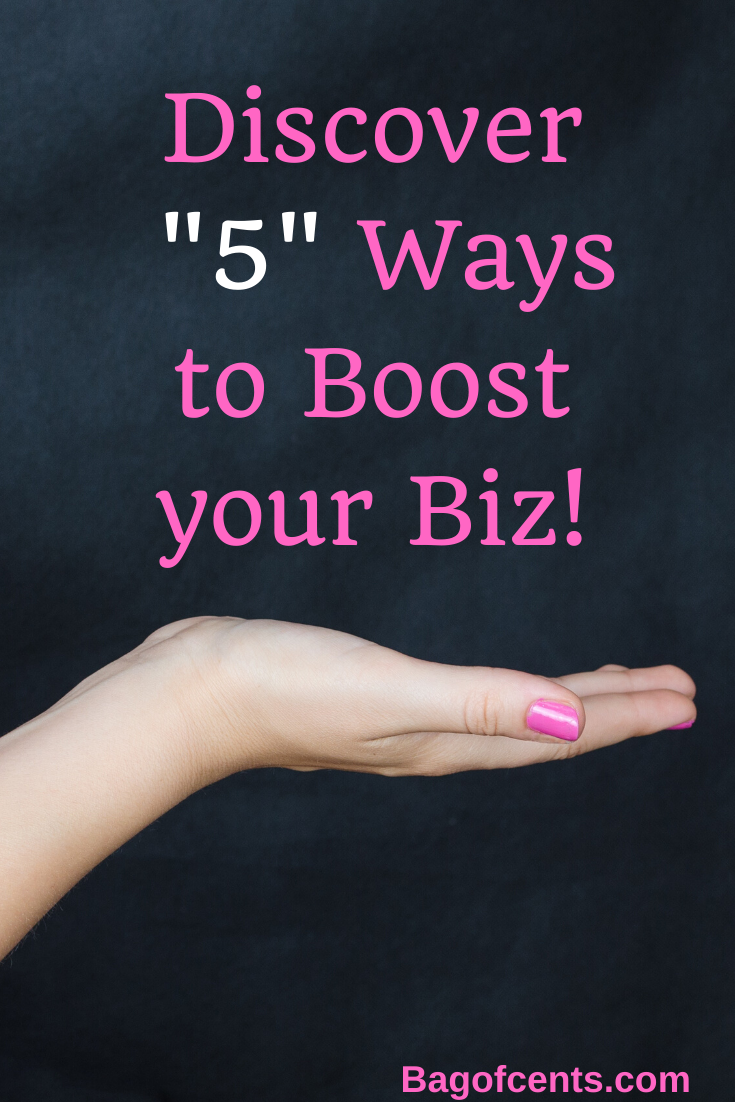 Enhancing business operations is a must for every business that wants to succeed. Research on the latest trends and study how you can use them to improve your operations. You can follow any of these tips to get started.
PS Hope this was informational ?!
Stanley
Popular posts on Bag of Cents: