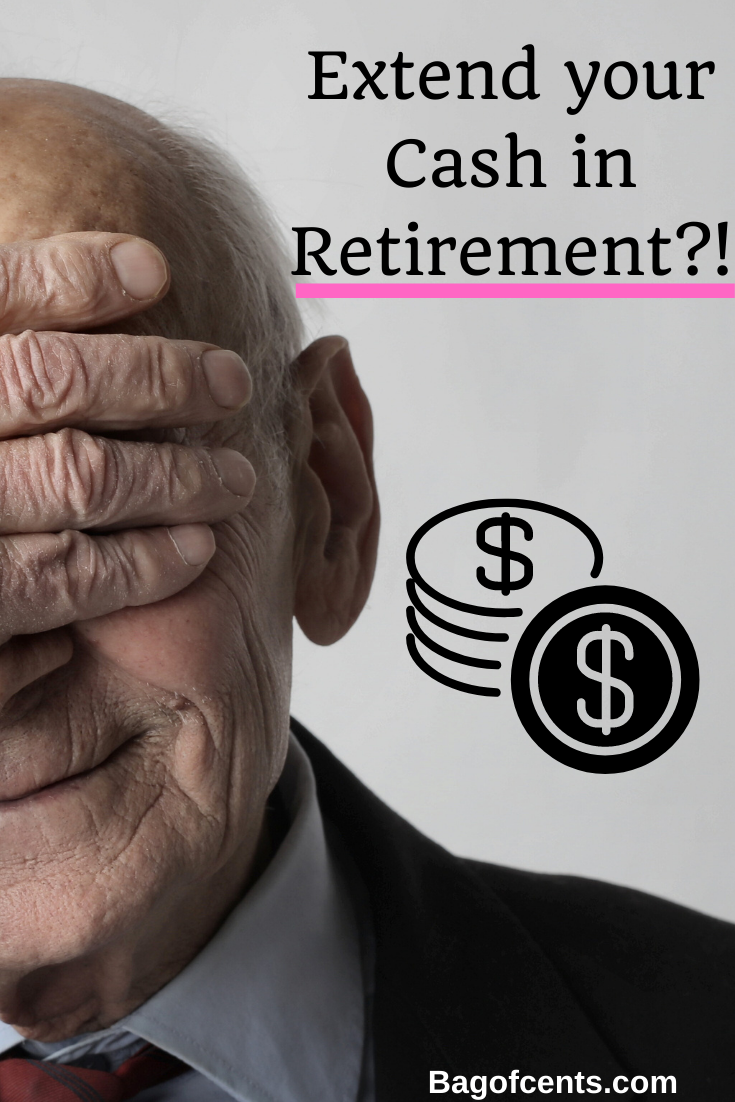 Your retirement should be a moment of excitement, not something to be worried about. Your golden years are a time to do all you've wanted to do but couldn't do before because of your job and other responsibilities. It's wonderful if you can take advantage of this opportunity.
Of course, there is sometimes a huge problem when it comes to retiring. In the absence of an income, you'll need to make the most of your pension or savings, but you'll also want to make sure that you can accomplish all of your goals. Here are some great ideas for making your money last longer in retirement if that is an issue you might be facing.
Minimize Your Fixed Expenses
 
You must lower your fixed expenditures as much as possible to maximize your retirement savings. Housing, food, transportation, and the payment of any debts or commitments are all examples of fixed expenditures.
Keeping these expenses to a minimum is critical if you want to get the most value for money. One of the best things you can do is downsize your home. Selling your home and downsizing can leave you with enough money to live on if you own it outright or just have a small mortgage to pay. There are several ways to utilise the money you save from selling your old home to fund the purchase of a new one.
Have An Income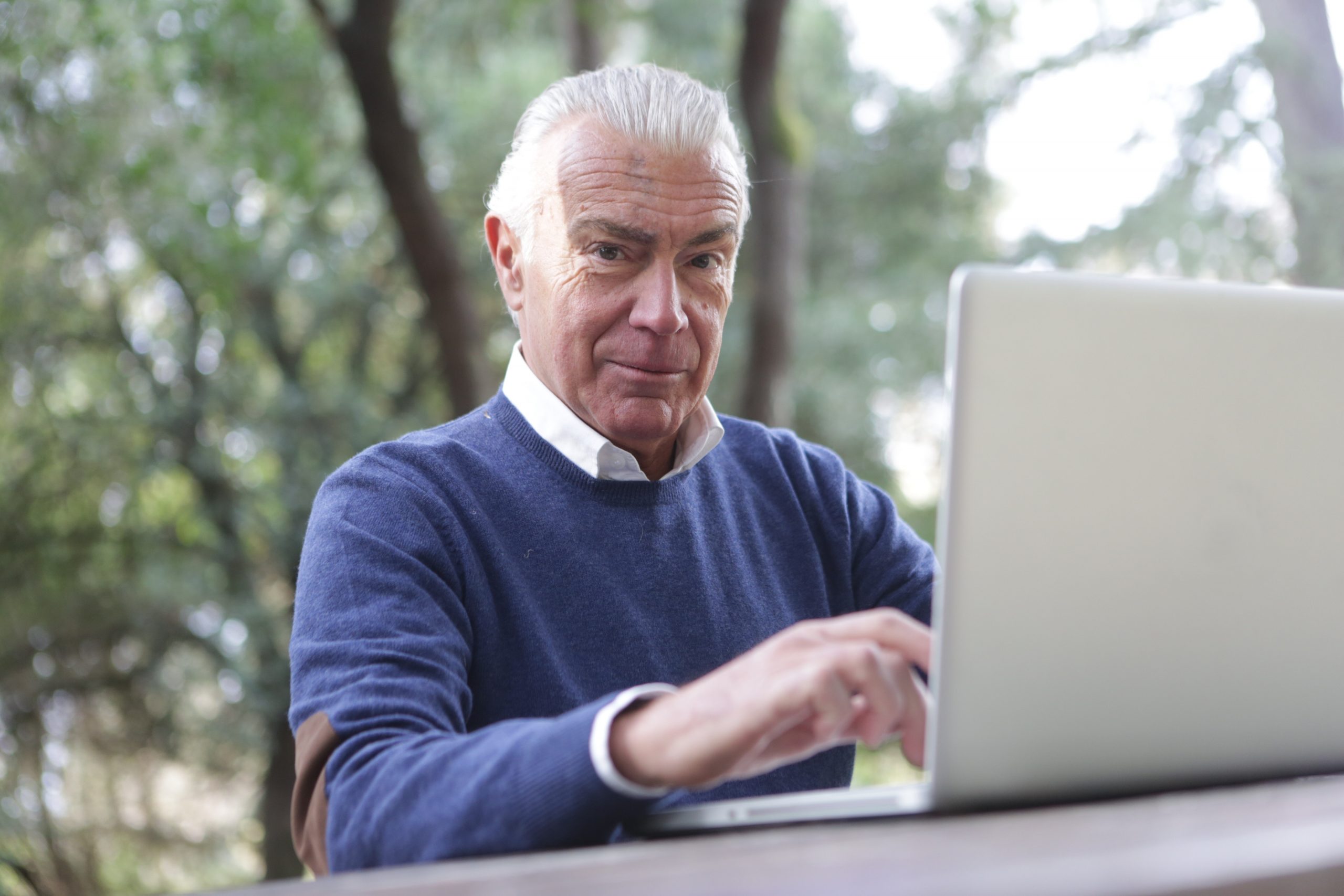 If you're having a hard time making ends meet in retirement due to a lack of money, taking up a part-time job may be a good option. Even working only two days a week might spell the difference between a peaceful retirement and one in which every penny is scrutinized since it would provide you with some more money to augment your other retirement income, whatever it may be.
Not only will holding a part-time job provide you with extra money, but it will also allow you to keep active and socialize more, both of which are important for living a longer, healthier life but could be overlooked or difficult to attain in retirement. Of course, if you don't like the idea of actually working because you have so many other things you want to do, perhaps you would choose to invest in a business instead and receive dividends or payment that way. If so, it's best to speak with an expert such as Louis Lehot: Lawyer to ensure you are doing things the right way. 
Have A Spending Plan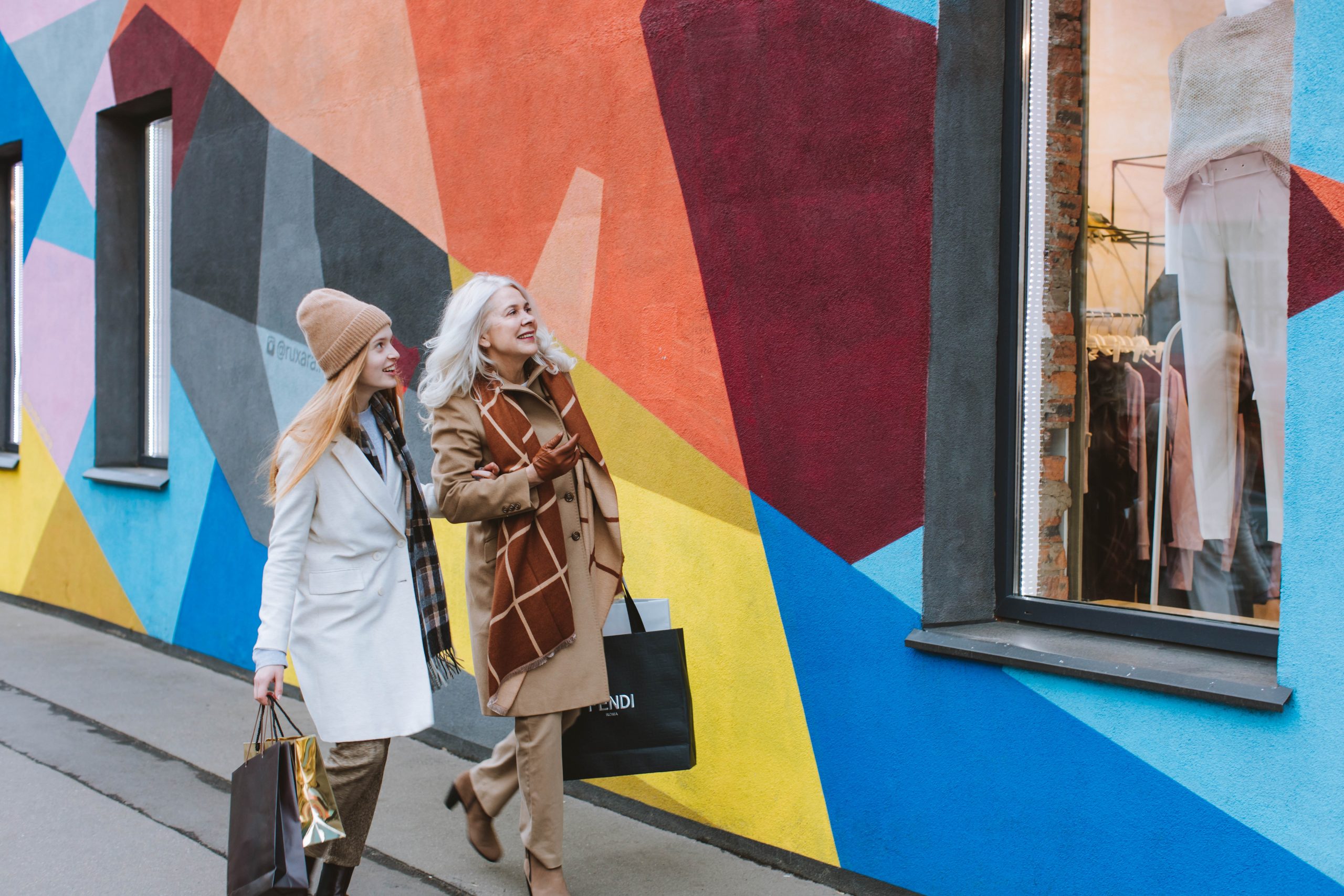 As part of a retirement budgeting strategy, a spending plan will illustrate how much money you can spend monthly without putting yourself in financial danger. As long as you have some cash left over after paying your set expenses, your plan is a good one. If, however, you find that your outgoings exceed your free cash flow, you'll know to make adjustments, such as downsizing or taking on a part-time job, as we've mentioned above. 
This strategy may not be something you would like to put together, but to make the most of your money in retirement and meet all of your goals, it is essential.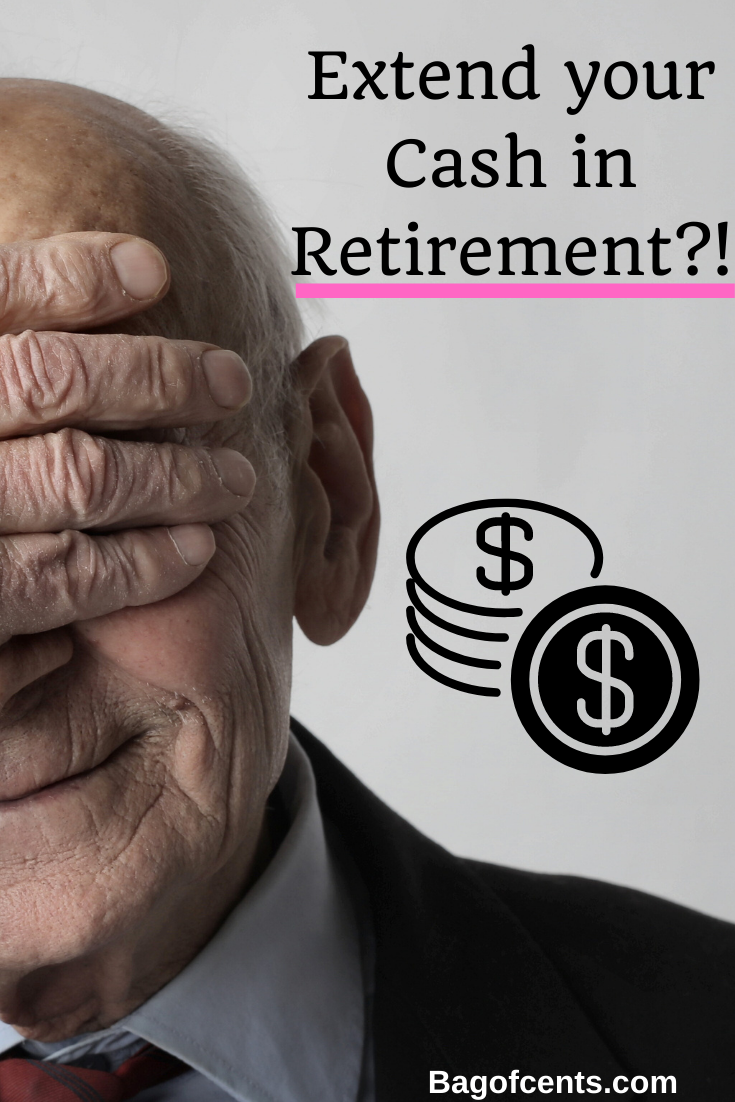 Be safe out there.
Stanley
Popular posts on Bag of Cents: