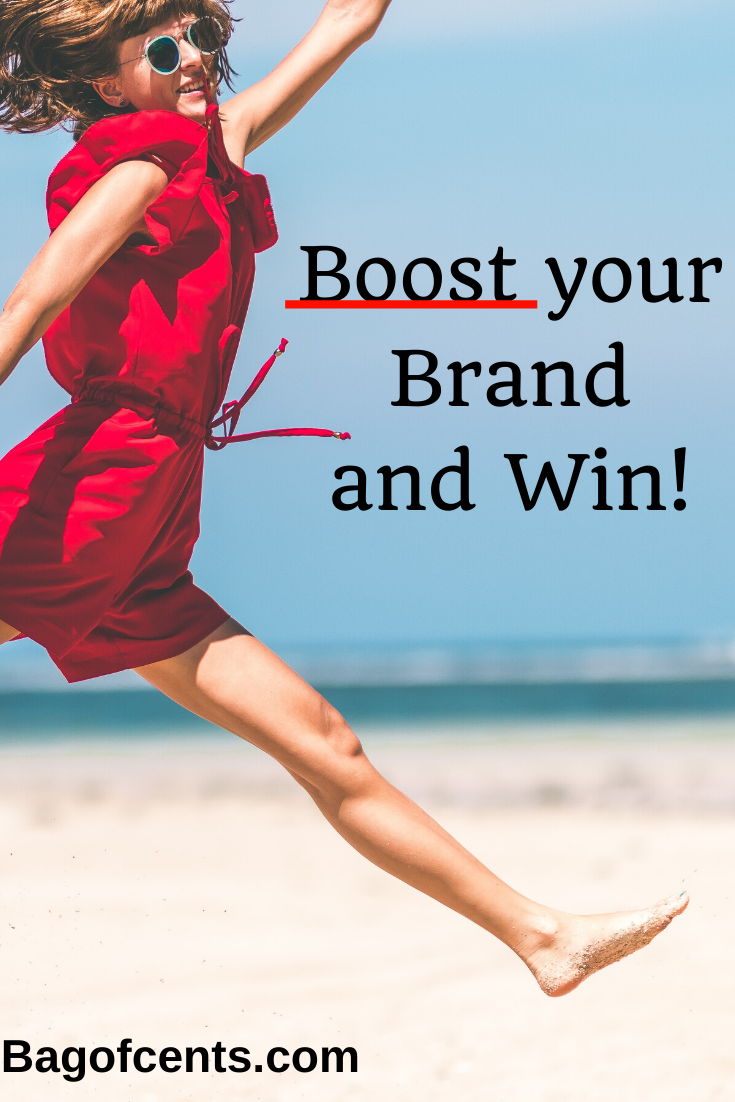 Are you looking for ways to boost your brand identity? This can be important because it will ensure that you are getting the right level of interest from a customer base. Indeed, with the right brand promotion, you can ensure that customers immediately want to buy a product or service when they realize it's from your company. Think about the success of a company like Apple. This is almost completely based around strong brand identity.
Invest In PR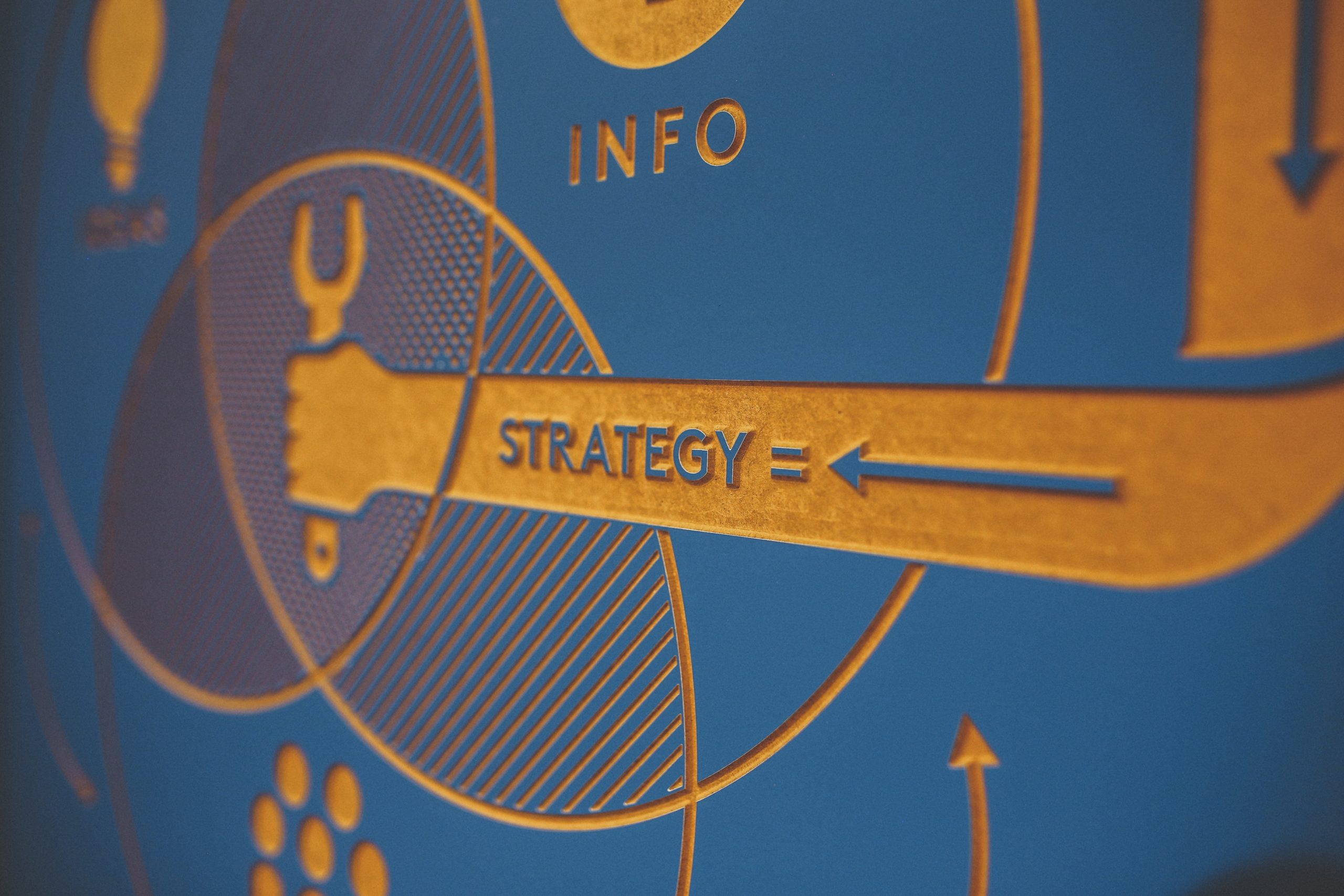 One of the best ways to boost your brand identity is to make sure that you are investing in a professional PR service such as Elitelawyermanagement.com. With a great PR solution, you can ensure that your brand does attract the attention of the media. This is going to expand the reach of updates for your business when you are ready to announce them to your customer base. Indeed, a great PR company will ensure that you are always in the spotlight and gaining the attention that you deserve.
Essentially, you can consider this as free positive publicity for your brand when approached the correct way.
Respond To Reviews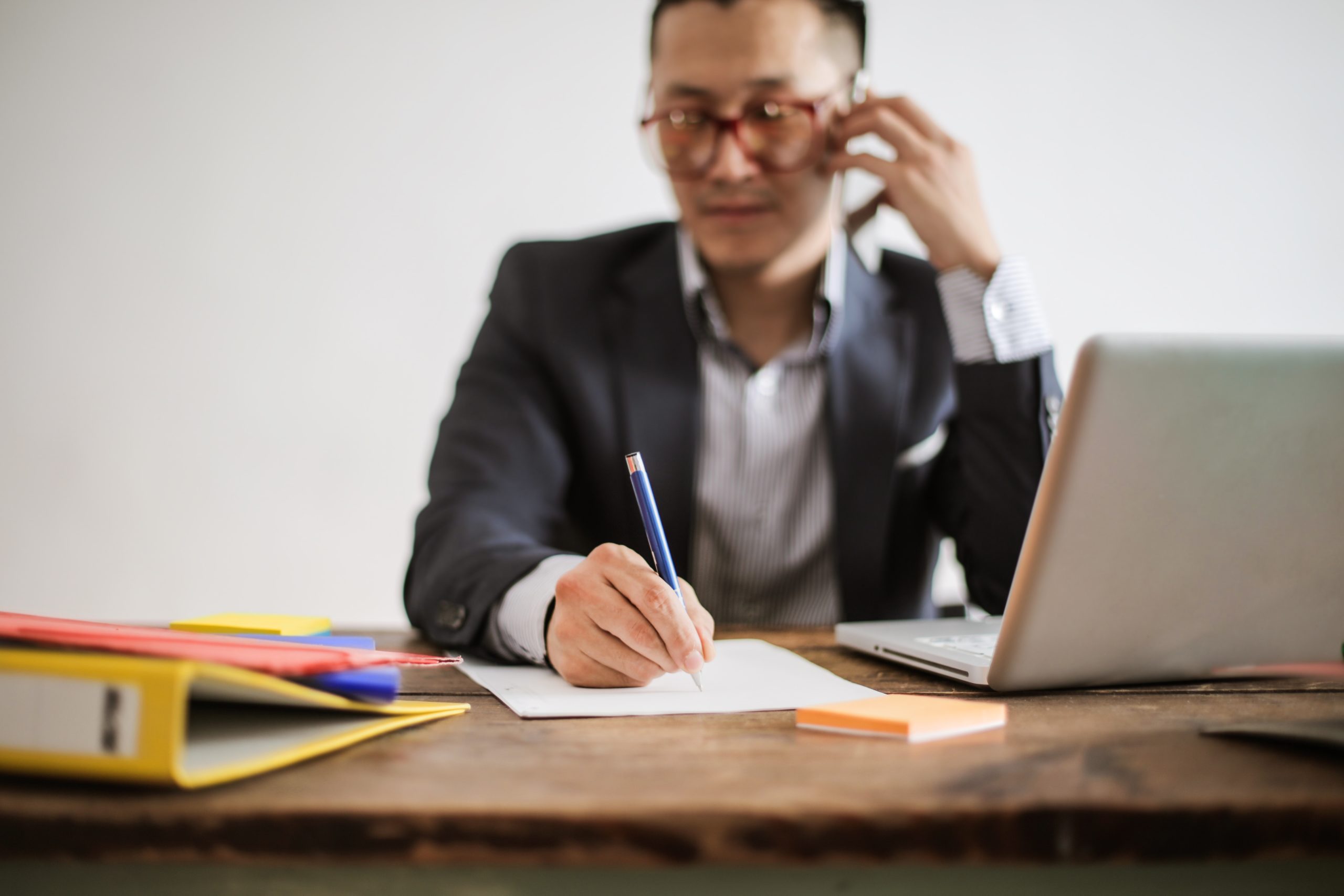 You do need to keep a check on the reviews that are online for your company. It is possible that there are a couple of negative reviews that are causing customers to stay away. Don't forget that more than 80% of your customers will check out reviews online before committing to a purchase of your product or service. Even one negative review can spread like wildfire and cause your brand to lose a lot of interest.
Engage On Social Media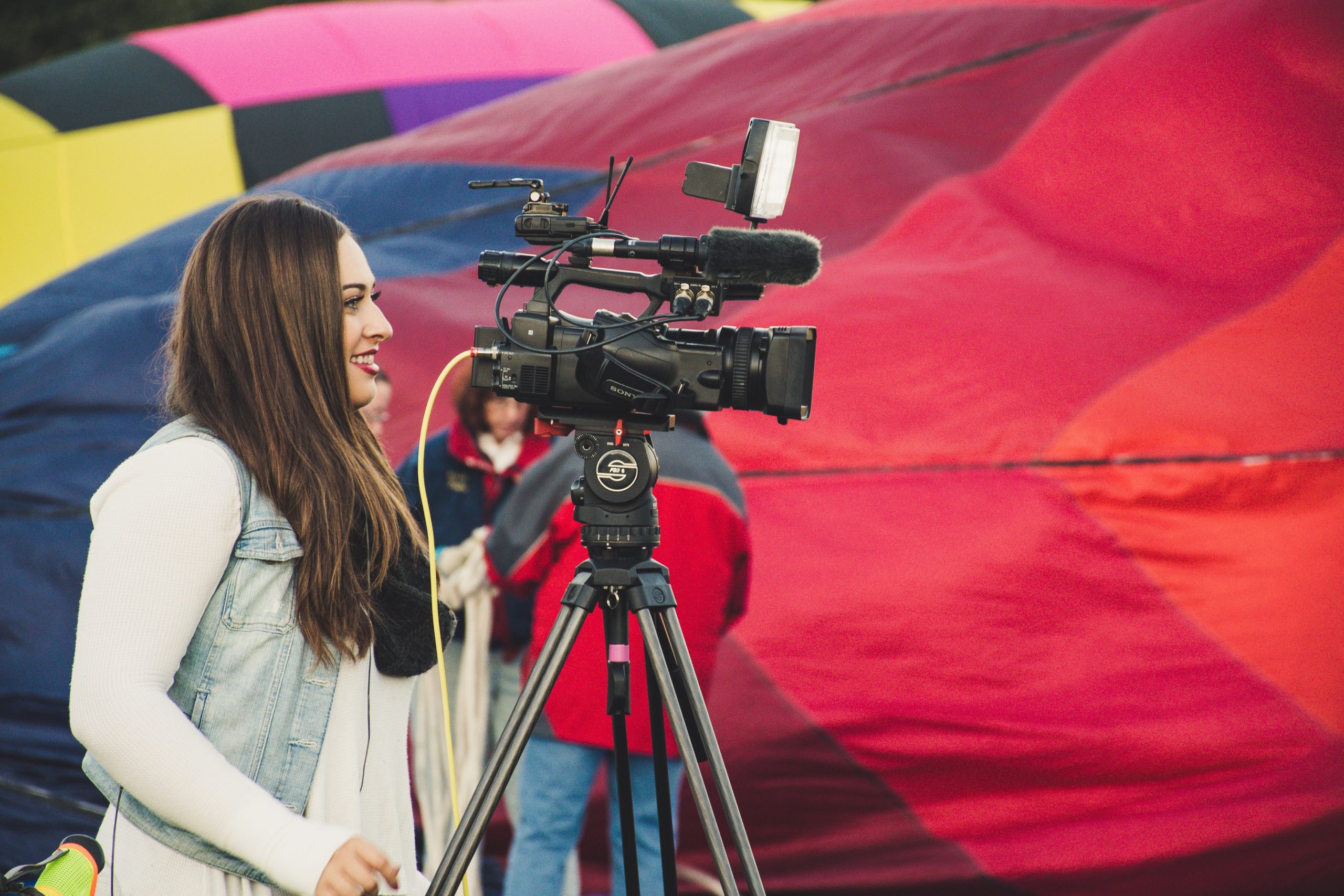 You might also want to consider how you can engage with your target audience. One of the best ways to do this is by utilizing social media. Social media provides a completely nonintrusive way of connecting with your customers. Indeed, many users on social media expect to have conversations with brands and brand presenters as well as individuals. Many brands have found a great level of success on social media by creating a fun and interesting identity. For instance, Wendy's regularly picks up media interest due to the way they engage with their competitors online. You can learn more about this on sites like Medium.com.
Run A Guerilla Marketing Campaign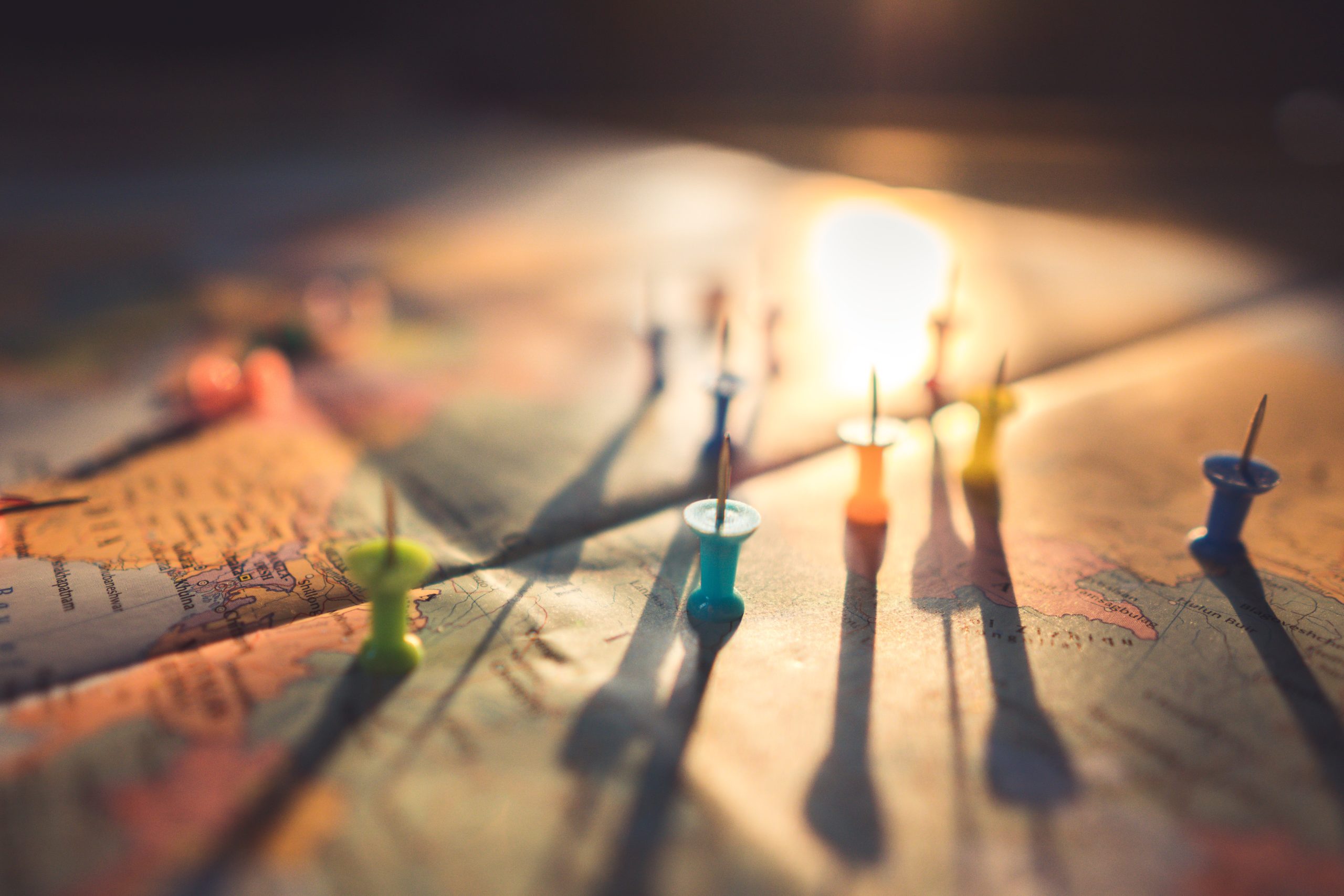 Finally, you might want to think about running a guerilla marketing campaign. A guerilla marketing campaign is a great way to put your business on the map. So, what is this and how can you achieve it with your company? Well, guerilla marketing is where you expand promotion beyond the typical boundaries. In short, you make the promotion an event in itself. There are lots of ways to do this. It can be as simple as getting someone outside your shop with a microphone to set up an entire viral campaign. For instance, when Man of Steel was first released, Warner Bros created a viral campaign that suggested the world was being invaded by aliens. This may have helped the film become a box office success.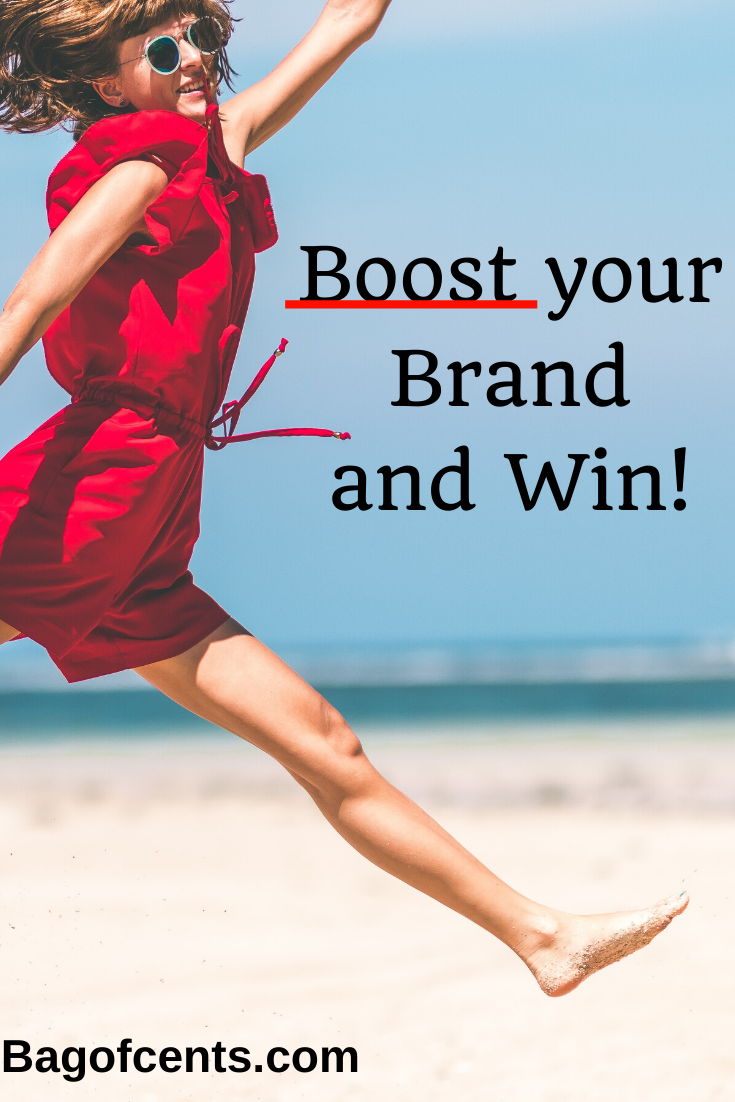 We hope this helps you understand some of the best ways that you can provide your brand with a significant boost.
PS Hope this was informational ?!
Stanley
Popular posts on Bag of Cents: