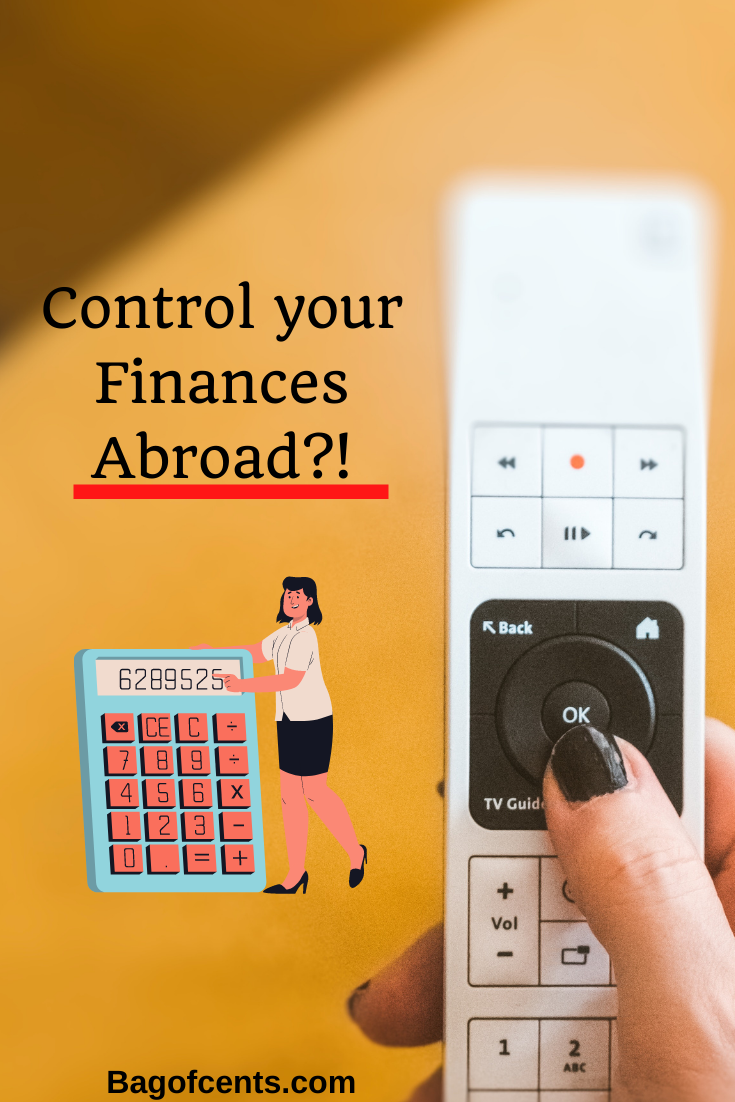 In a country as diverse as South Africa, it's no wonder that there are so many different ways to manage your finances. With such a large population and varying levels of wealth, it can be tricky to find the right system for you. This blog post will explore some tips on how to better manage your money in South Africa. Whether you're just starting out on your own or you're looking for ways to improve your current financial situation.
Create A Budget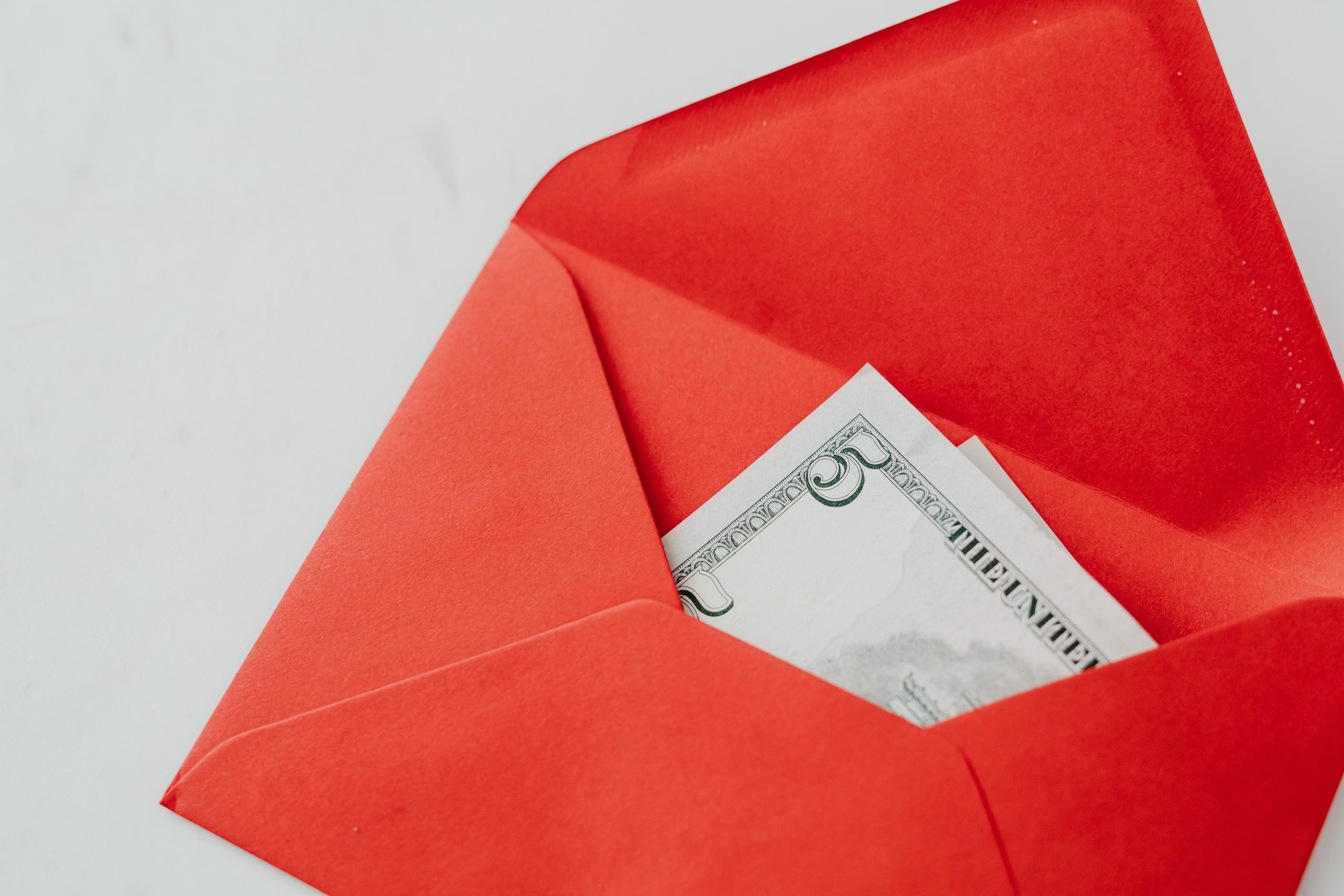 Creating a budget is one of the essential steps in managing your finances. When you have a clear idea of how much money you have coming in and going out, it's easier to make informed decisions about where to allocate your funds. There are several different budgeting methods available, so find one that works best for you. Some people prefer to track their expenses manually, while others use online tools or apps.
No matter which method you choose, be sure to stick to it! It can be challenging at first, but eventually, it will become second nature. And seeing your progress over time will help keep you motivated.
Avoid Debt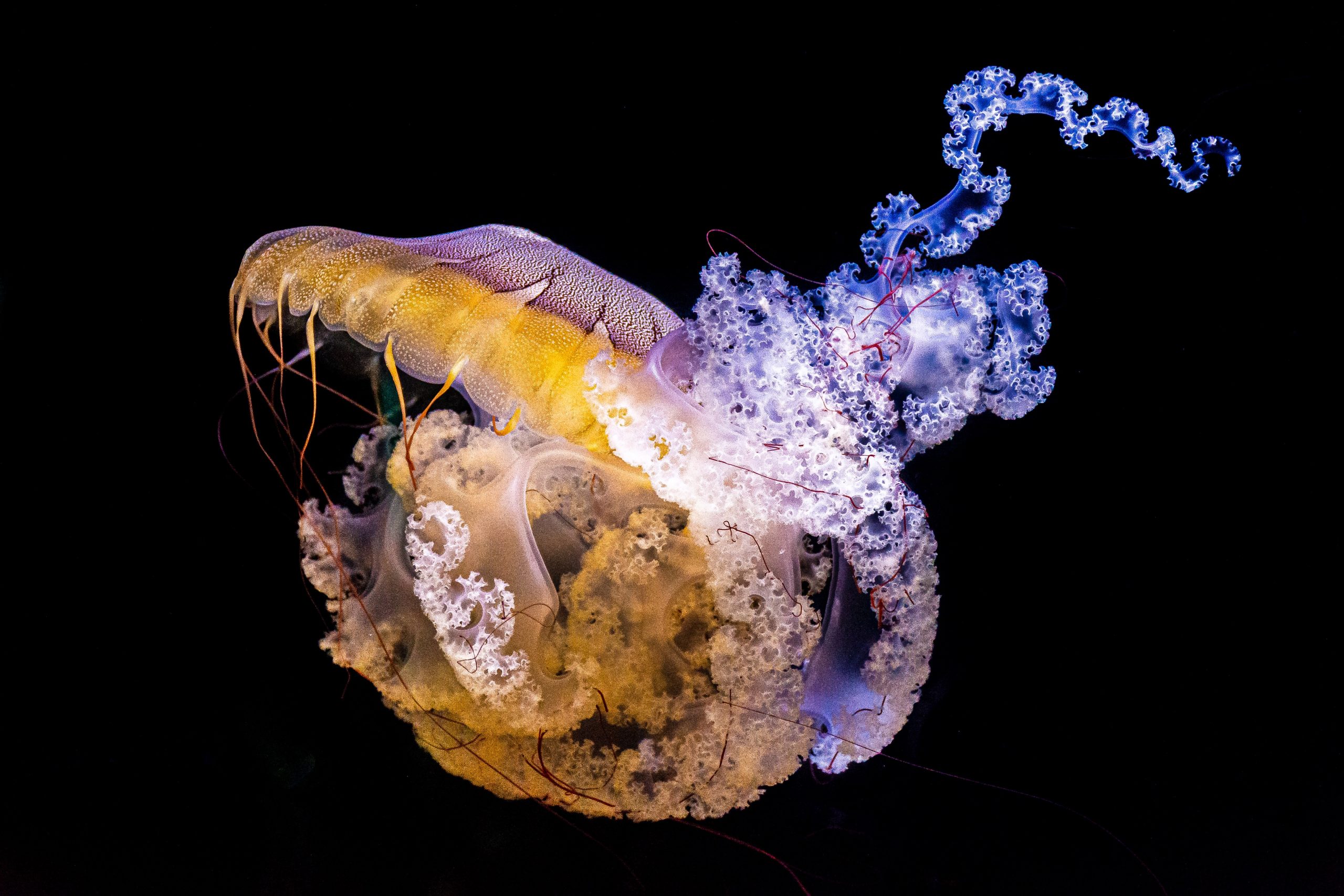 One of the biggest mistakes people make regarding their finances is taking on too much debt. This can be a difficult cycle to break, so it's important to be mindful of your spending habits. If you can avoid borrowing money whenever possible, you'll be in a much better position down the road.
There are many different types of debt, and each one has its risks and rewards. So take your time and do your research before making any decisions. And if you find yourself in over your head, don't hesitate to seek help from professionals who can guide you through the process.
Debt Counselling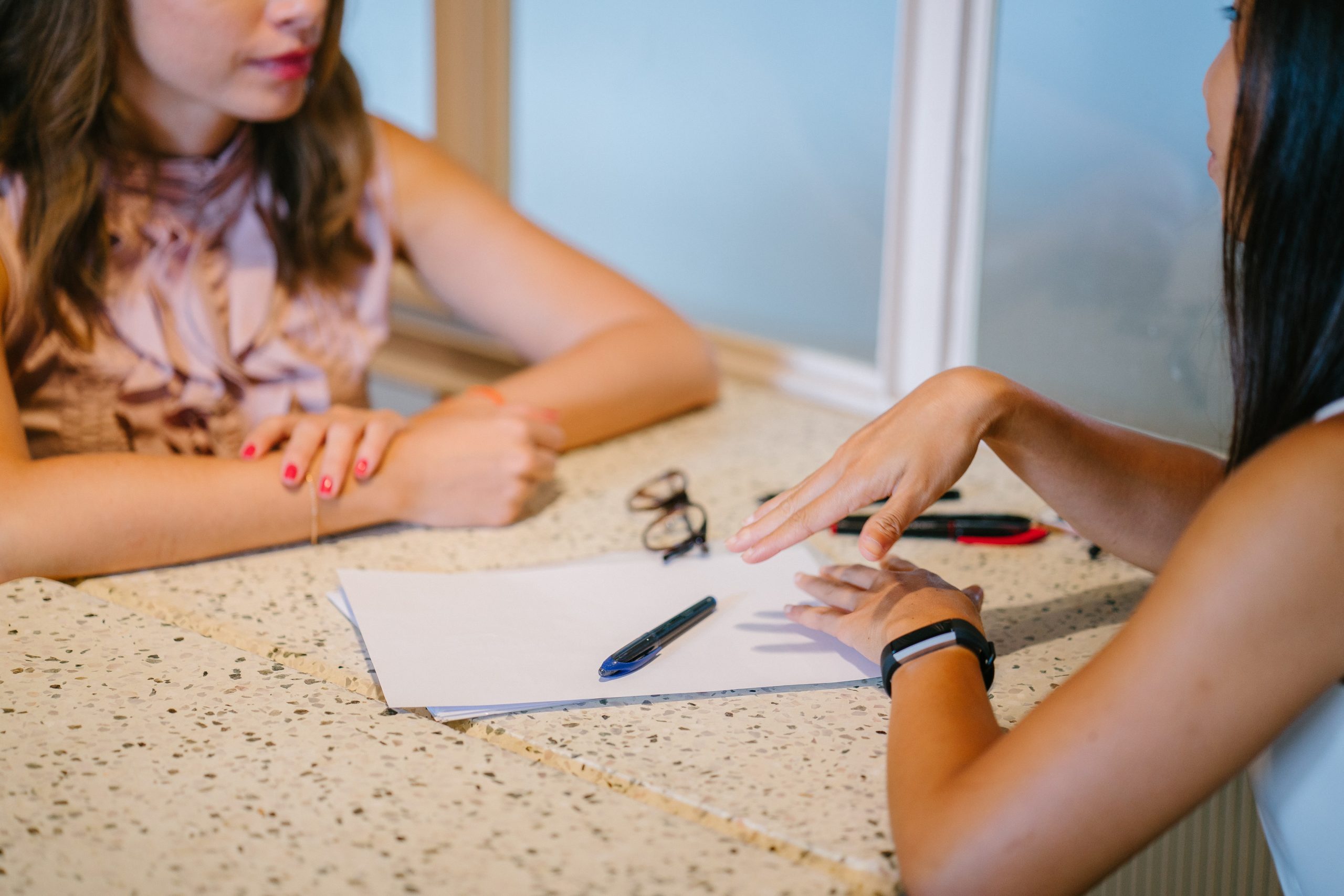 If you're struggling to keep up with your debt payments, you might want to start doing some research on what is debt counselling. This is a process where you work with an advisor to create a plan that helps you get back on track. There are many different organizations that offer this service, so do some research and find one that fits your needs.
Debt counselling can be a lifesaver in cases of financial emergency, so don't hesitate to reach out if you need help.
Invest In Your Future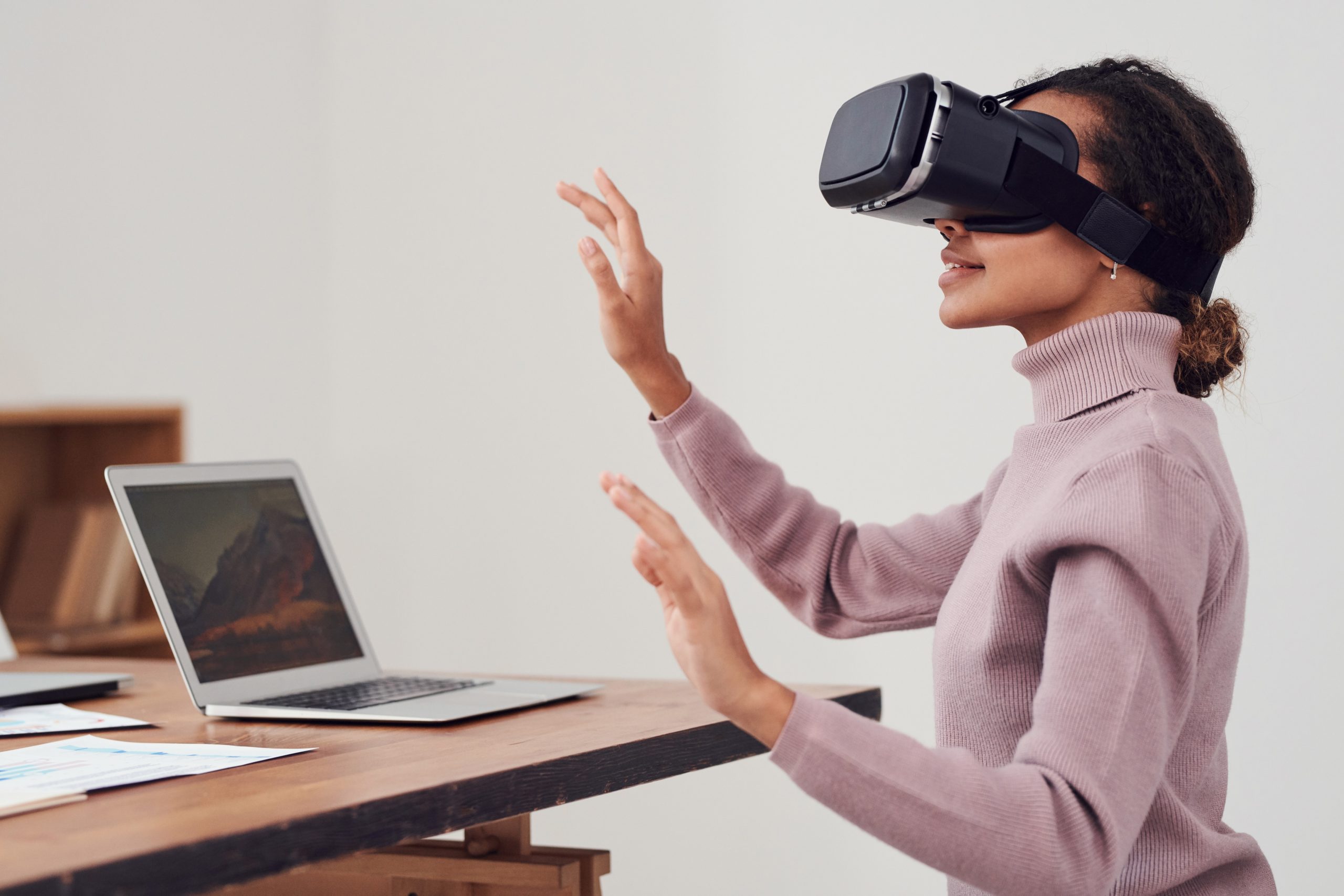 One of the best ways to secure your financial future is to invest in yourself. This means setting aside money each month to save for retirement or other long-term goals. If you're not sure how much you need to save, there are a number of calculators available online that can help you figure it out.
It's never too late to start investing, and the sooner you get started, the more time your money will have to grow. So make this one of your top priorities and watch your finances gradually improve over time.
Managing your finances can seem like a daunting task, but these tips should help make it a little bit easier. Follow these tips and see how your finances gradually improve over time!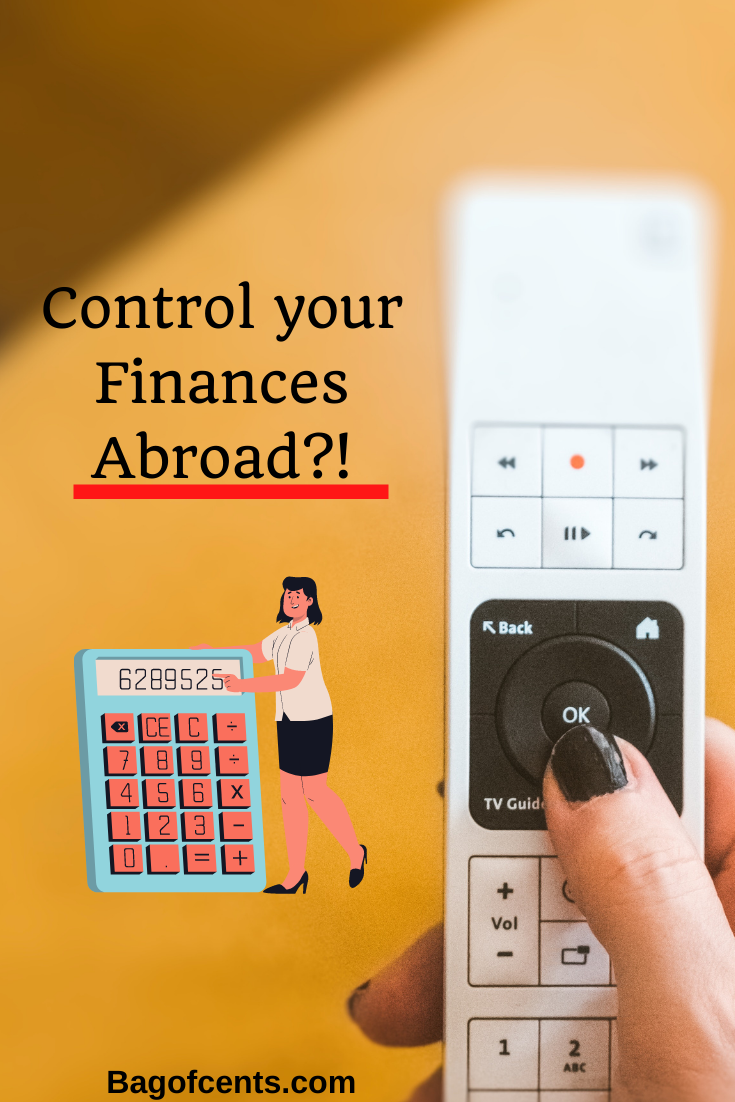 Be safe out there.
Stanley
Popular posts on Bag of Cents: