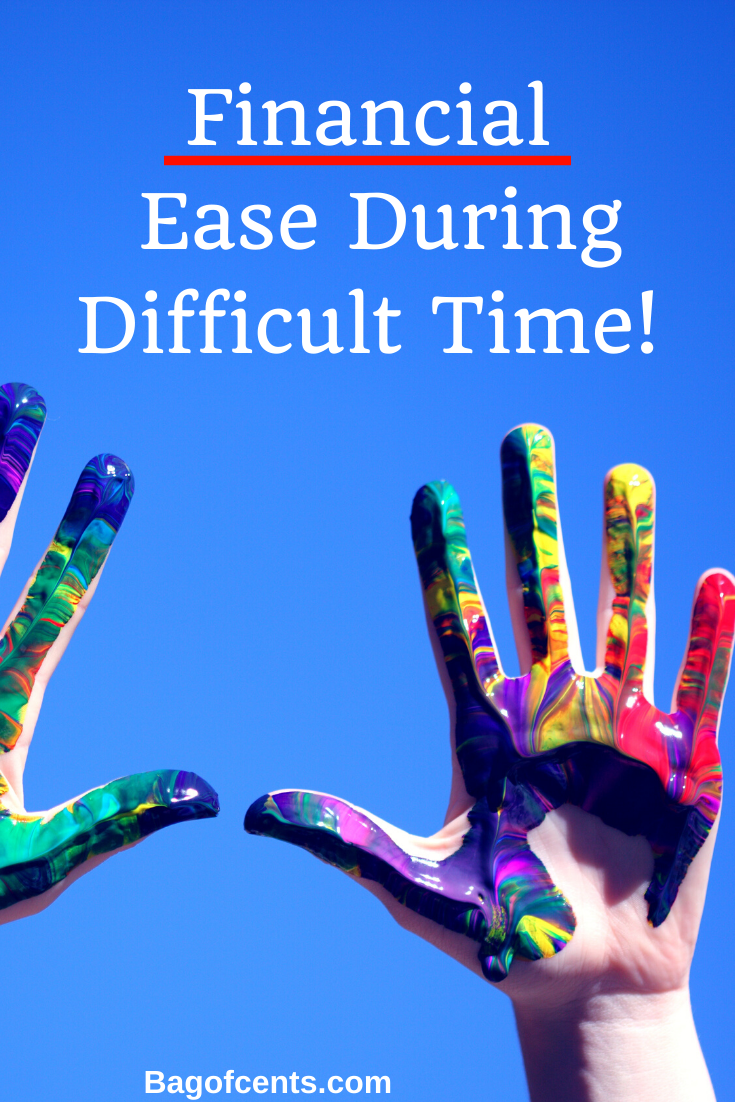 If you own a business, chances are that you're worried about what the future holds for it following the pandemic – no matter if you have a small business or a large organization. The Coronavirus is causing undeniable havoc on the global economy, with many industries being affected; from travel to hospitality. And during this time, it can be hard to stay optimistic towards the future.
Fortunately, there are some proactive steps that you can take, to ease financial worry, ensure that your business is in a secure position and efficiently recover once the virus starts to dissipate. But if you're unsure where to start, then this process might seem very daunting.
Discover New Sales Channels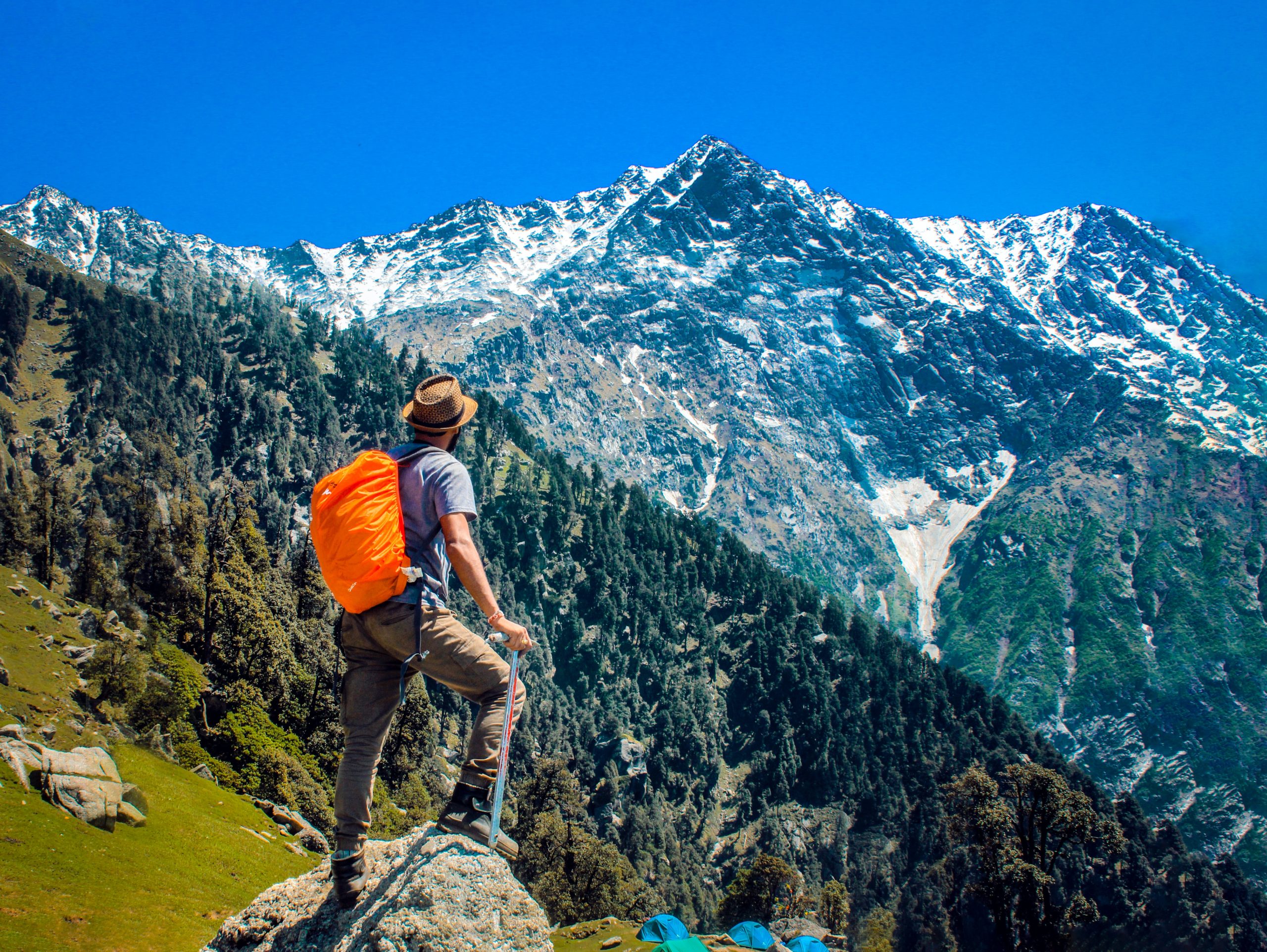 If your business is used to selling in a physical retail environment, then it's time to utilize online sales channels. Although stores are now closed, the e-commerce market is starting to grow with people being in lockdown. Also, more restaurants are starting to use their websites as a way of offering takeout delivery to their customers in order to keep their business productive and profitable.
The internet creates exciting opportunities for your business to service your market via an alternative sales channel. As well as starting to operate through an e-commerce store, you can also boost your sales through online marketing. Promoting what products/services you have to offer via social media, it ensures that your business doesn't suffer as badly throughout the pandemic.
Look Into Government Funding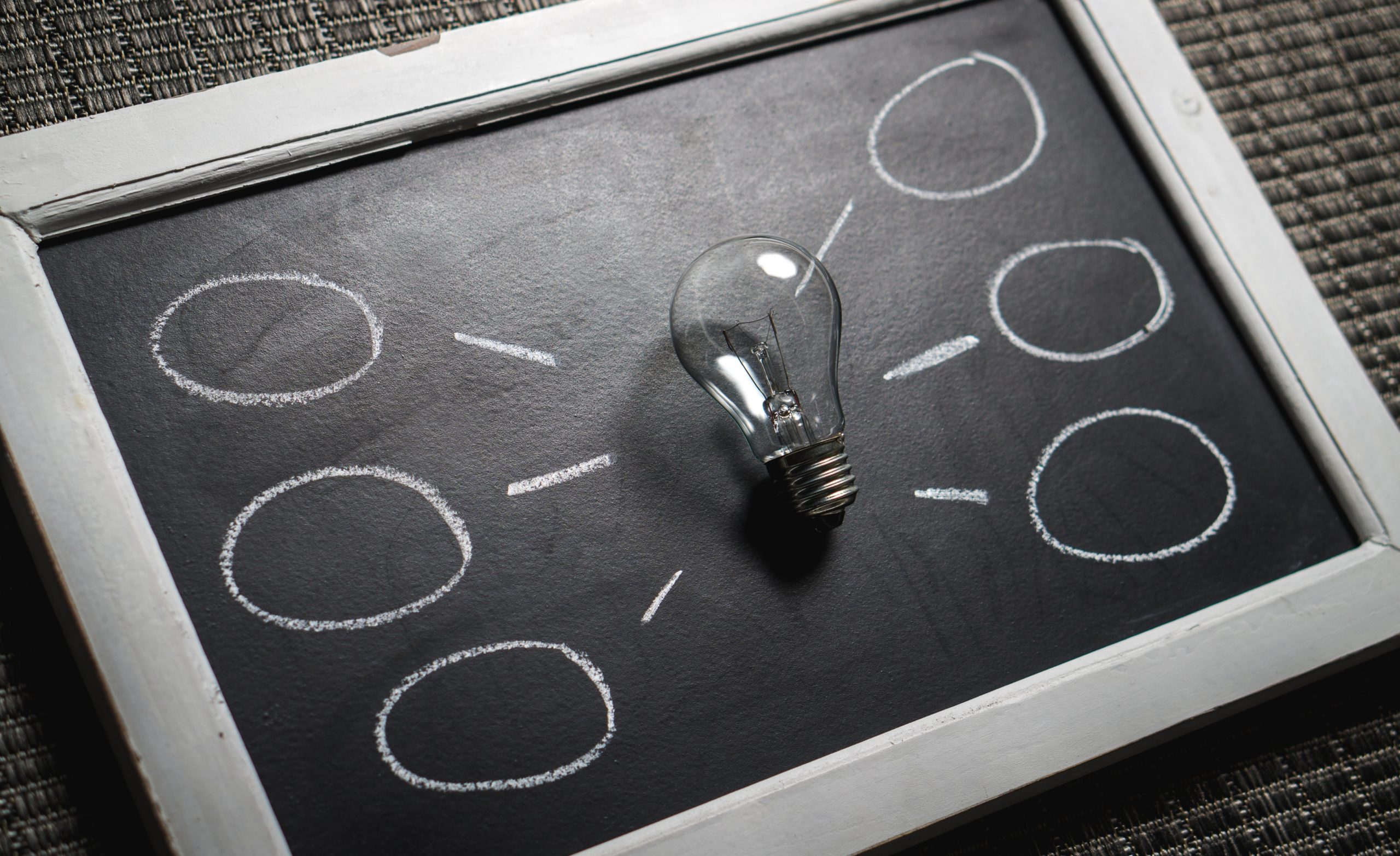 Another beneficial step to take is to avoid having to contact a Bankruptcy Lawyer is to look into what government funding you can get from the government.
Not only could you be able to benefit from the $2 trillion Stimulus Package that's recently been revealed by President Trump, but you could look into other resources such as the Economic Injury Disaster Loan Program – aimed at smaller businesses facing a temporary loss of revenue during this time.
Protect Your Business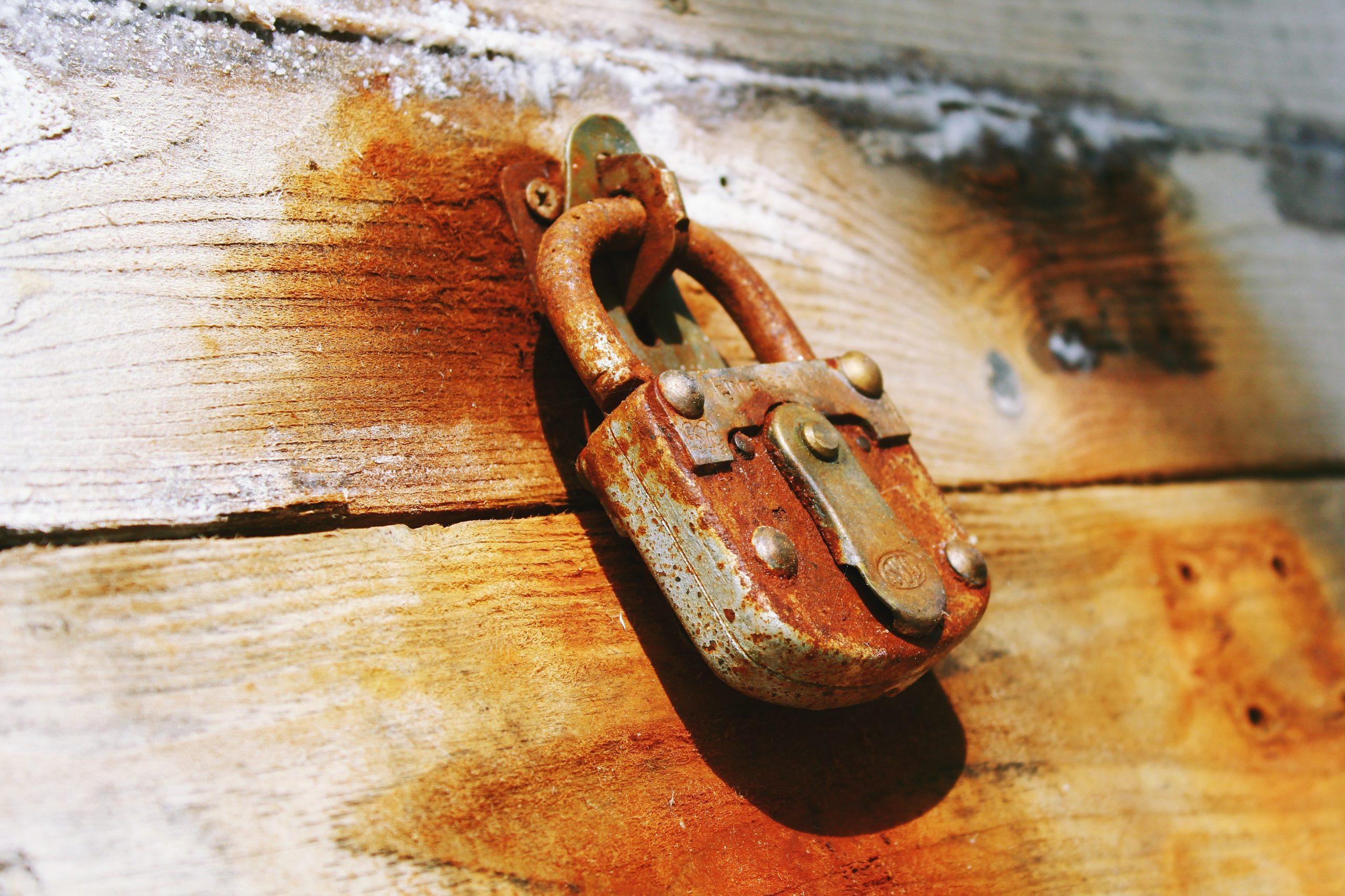 Although financial ease, of course, is a top priority, you will also need to protect your employees. If you've started to see production slow, then it's advisable that you consider allowing all of your workers either work from home or come in part-time if you run a key business. This will decrease the risk of them being exposed to the virus.
Due to the outbreak, many employees want to work from home because of the risk of contracting it – so by offering this, it can help to ensure that productivity remains as high as possible and that work can still be completed.
Focus on Long Term Investments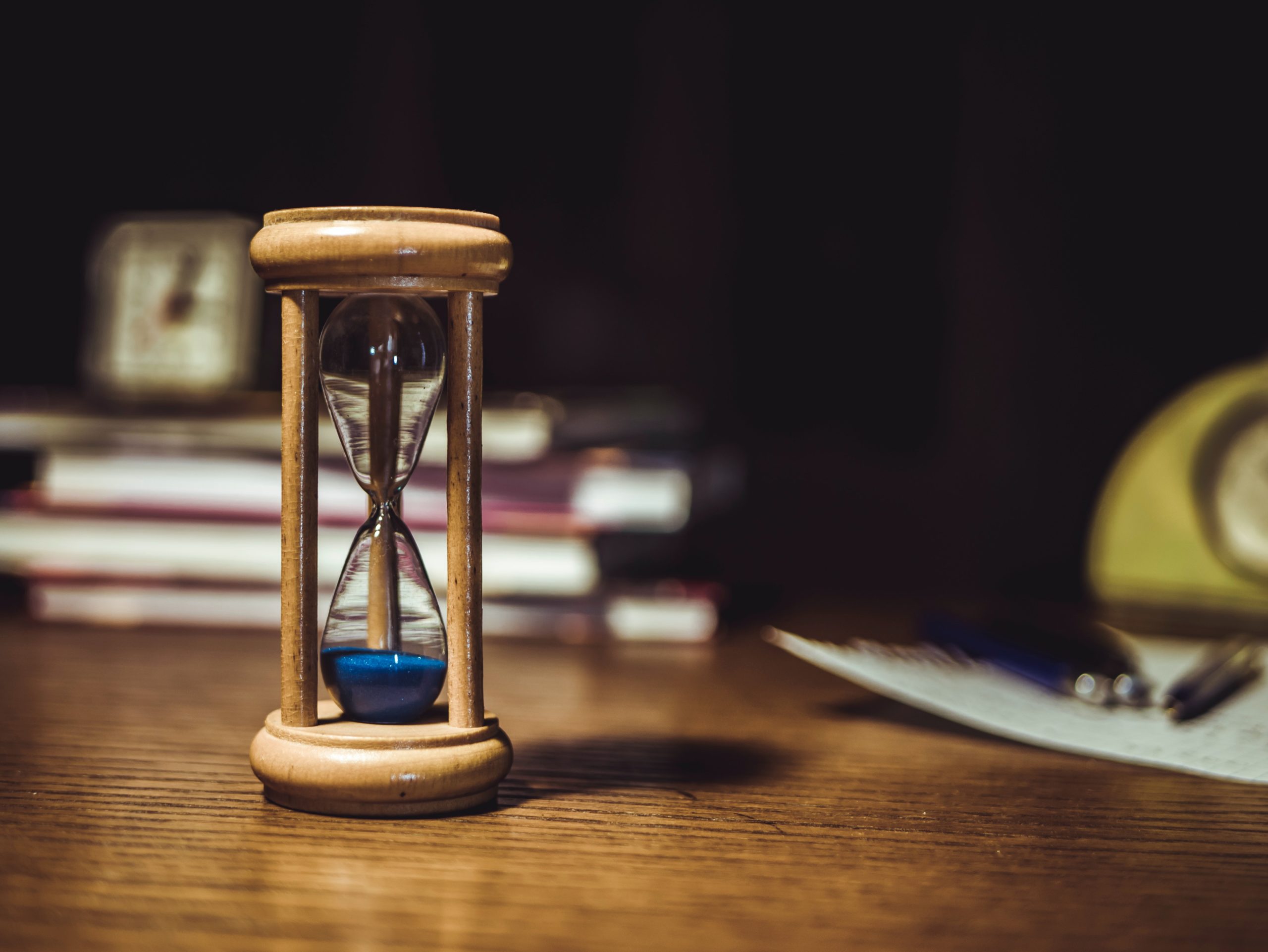 If you're noticing a short-term slowdown, then it could be time to think about your long-term investments. By conducting long-term strategic planning and re-evaluating your processes, you'll be able to save more money down the line.
For example, you might have a series of big opportunities – so now is the time to take action and nurture these leads by showcasing your Disaster Recovery Plan.
Talk With Suppliers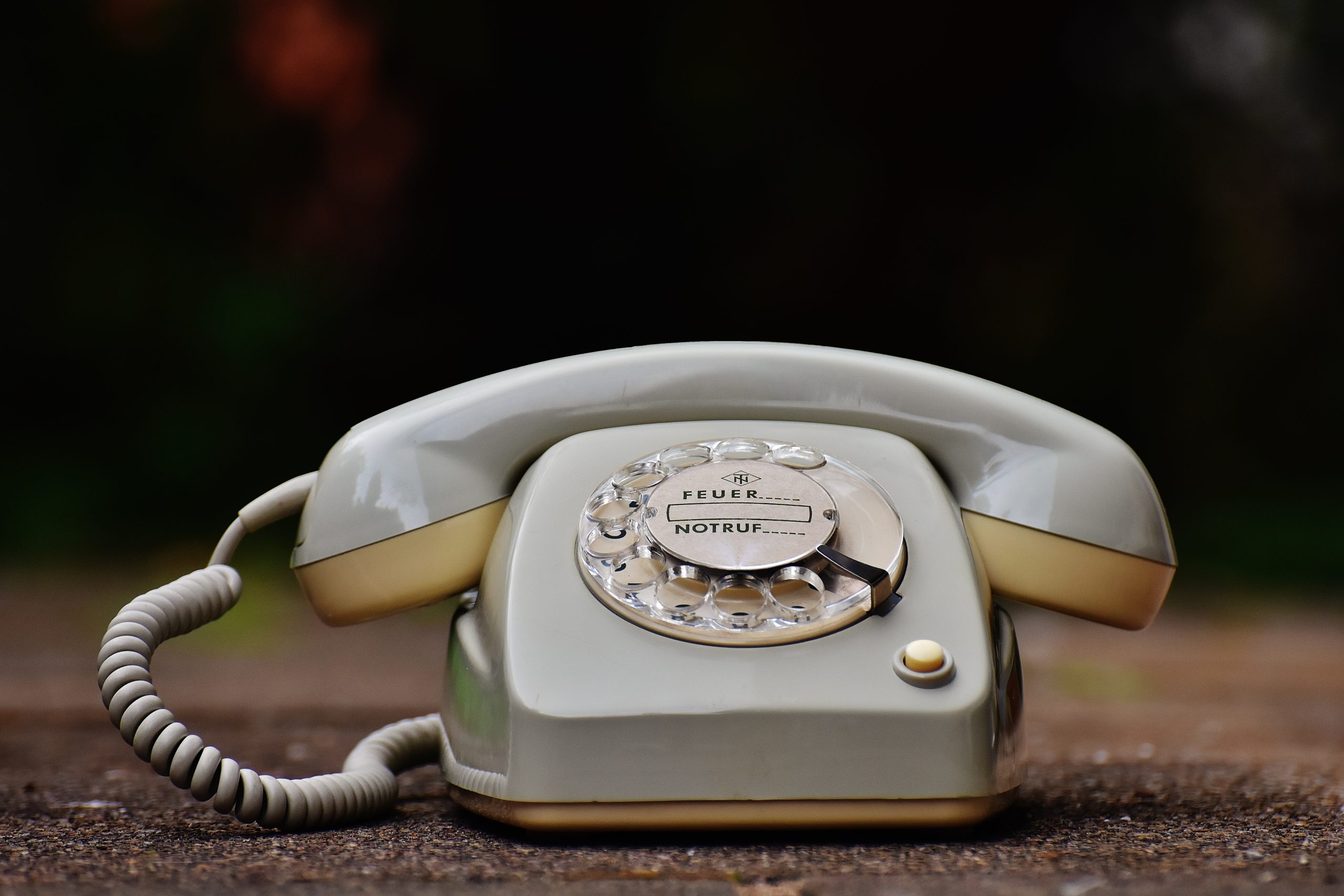 The effect that the virus has had on the supply chain is extraordinary. Therefore, it's vital that you keep in contact with your suppliers and decide on how you both can work together in order to try and mitigate any future disruptions.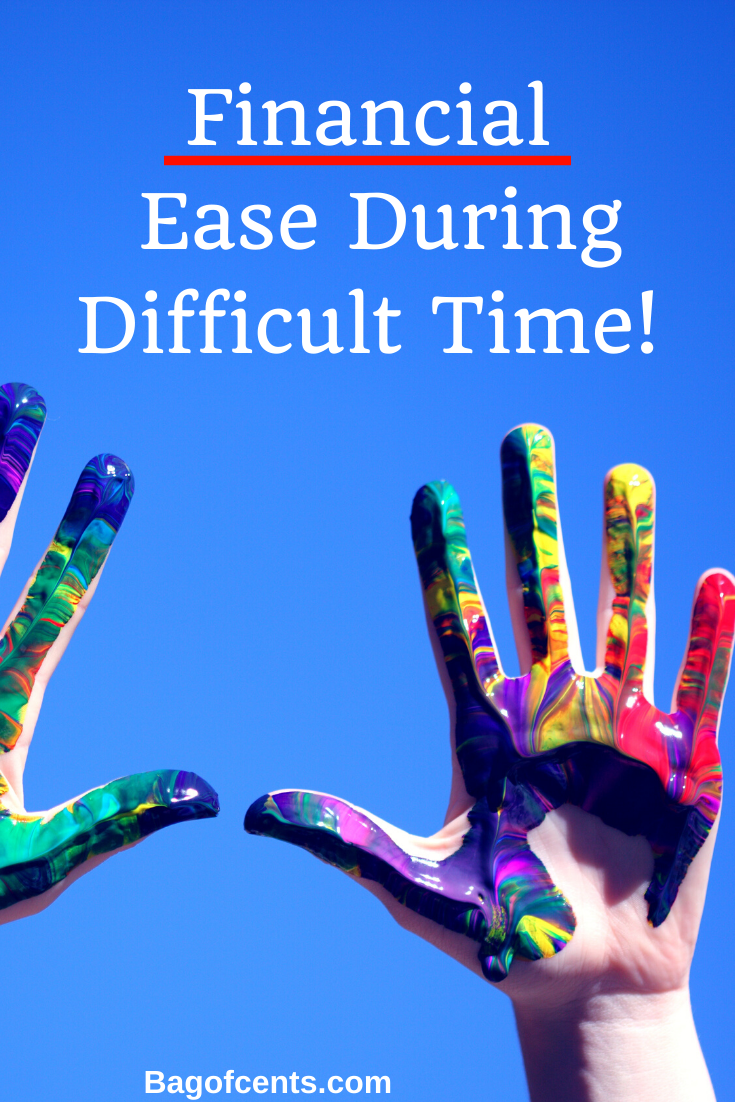 Helping to find the best solutions for the situation, it will not only save your business money, but will ensure that there is a clear plan in action that you can both follow.
PS Hope this was informational ?!
Stanley
Popular posts on Bag of Cents: