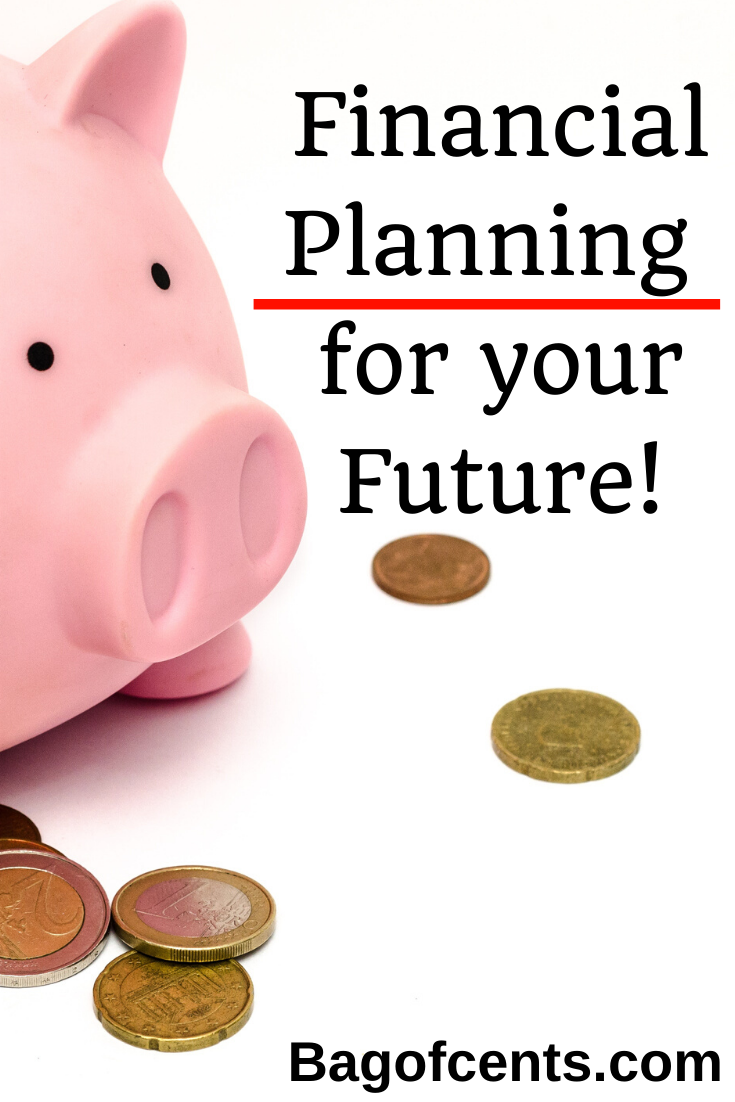 Living in the present has advantages, but planning for the future can be beneficial, especially when it comes to your finances. If you've decided that it's time to take control and start looking forwards, here is a handy checklist to help you prepare.
Retirement planning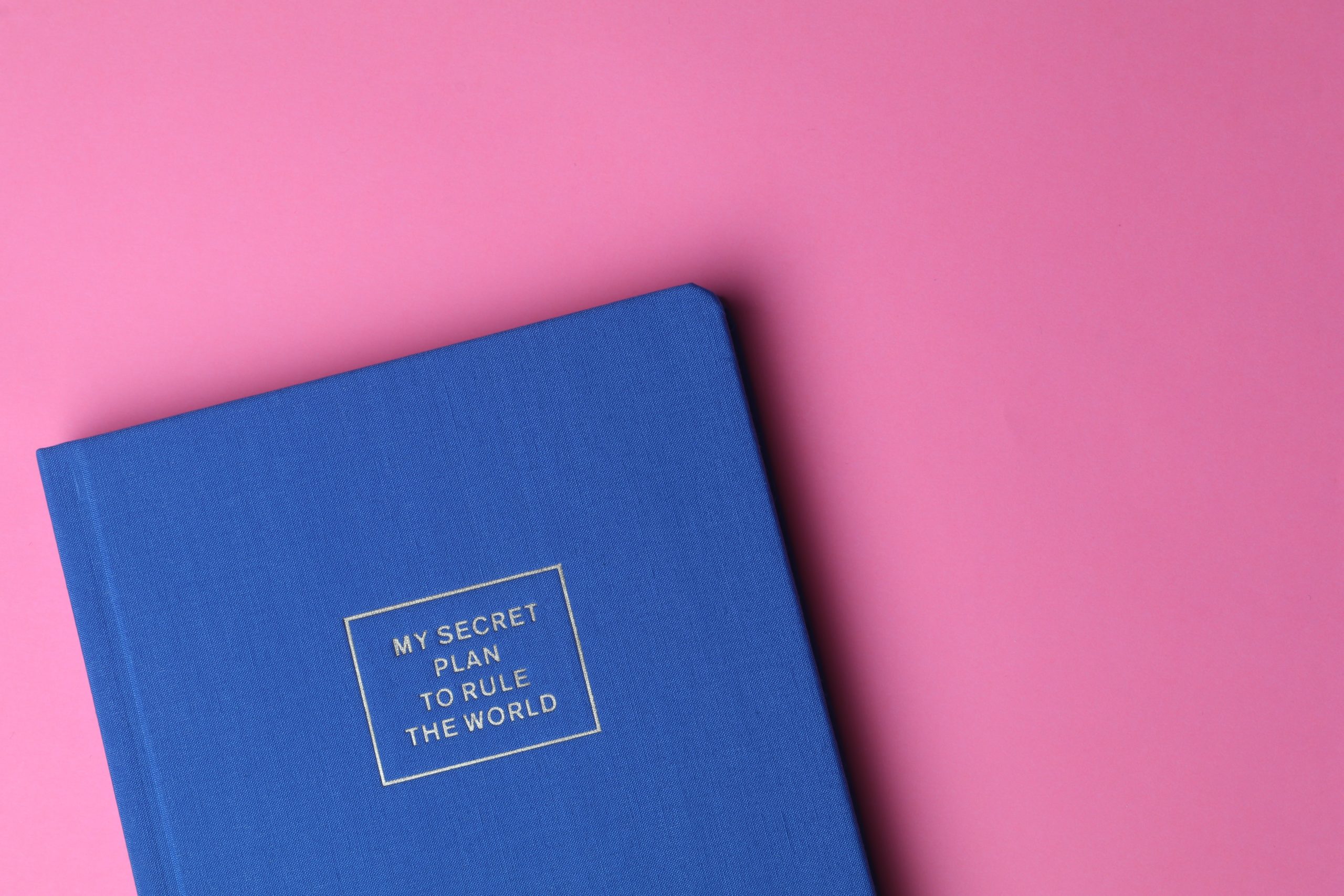 You might feel like retirement is a lifetime away, but we all know that time flies. Even if you're in your 20s or 30s, there's absolutely no harm in thinking ahead and starting to plan for your retirement. If you have a permanent job, you might already have a pension through work, but if you're self-employed, or you don't have provisions through your job, it's wise to undertake research, get some advice and look into pensions and savings products. Ideally, by the time you retire, you'll have a nest-egg to keep you going once your income stops.
Life insurance and your estate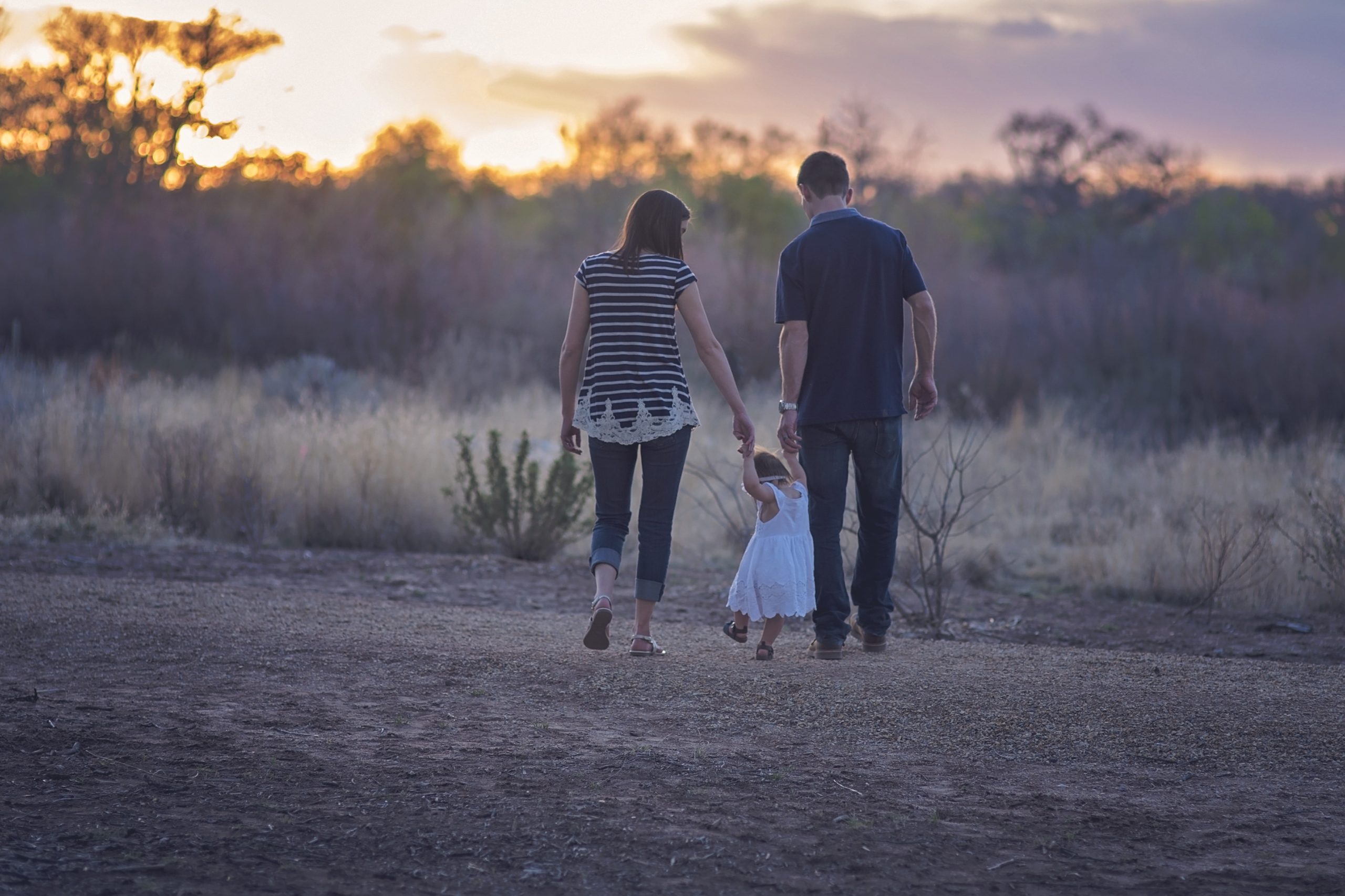 Nobody wants to dwell on the possibility of not being around, but death is a reality we all have to face. If you don't already have life insurance, and you haven't made a will, now is the time to seek advice, compare different policies and make sure your wishes will be fulfilled. Life insurance is available from a whole host of different providers, and you can choose a value that suits your needs.
It's particularly important to have both life insurance and a will if you have dependents, or you own assets, for example, a house or a business. If you have a will, this simplifies the process of passing your estate over and it can also help to reduce the risk of arguments and disputes that might end up being sorted out by a probate attorney.
Make your instructions clear, appoint an executor and update your will if your circumstances change, for example, you have children or you invest in additional assets. Critical illness cover can also be beneficial for employees and those with dependents. This type of policy enables you to claim if you are diagnosed with an illness that matches the criteria set out by your provider. The money you claim could help to cover lost earnings and medical fees.
Emergency funds and rainy-day savings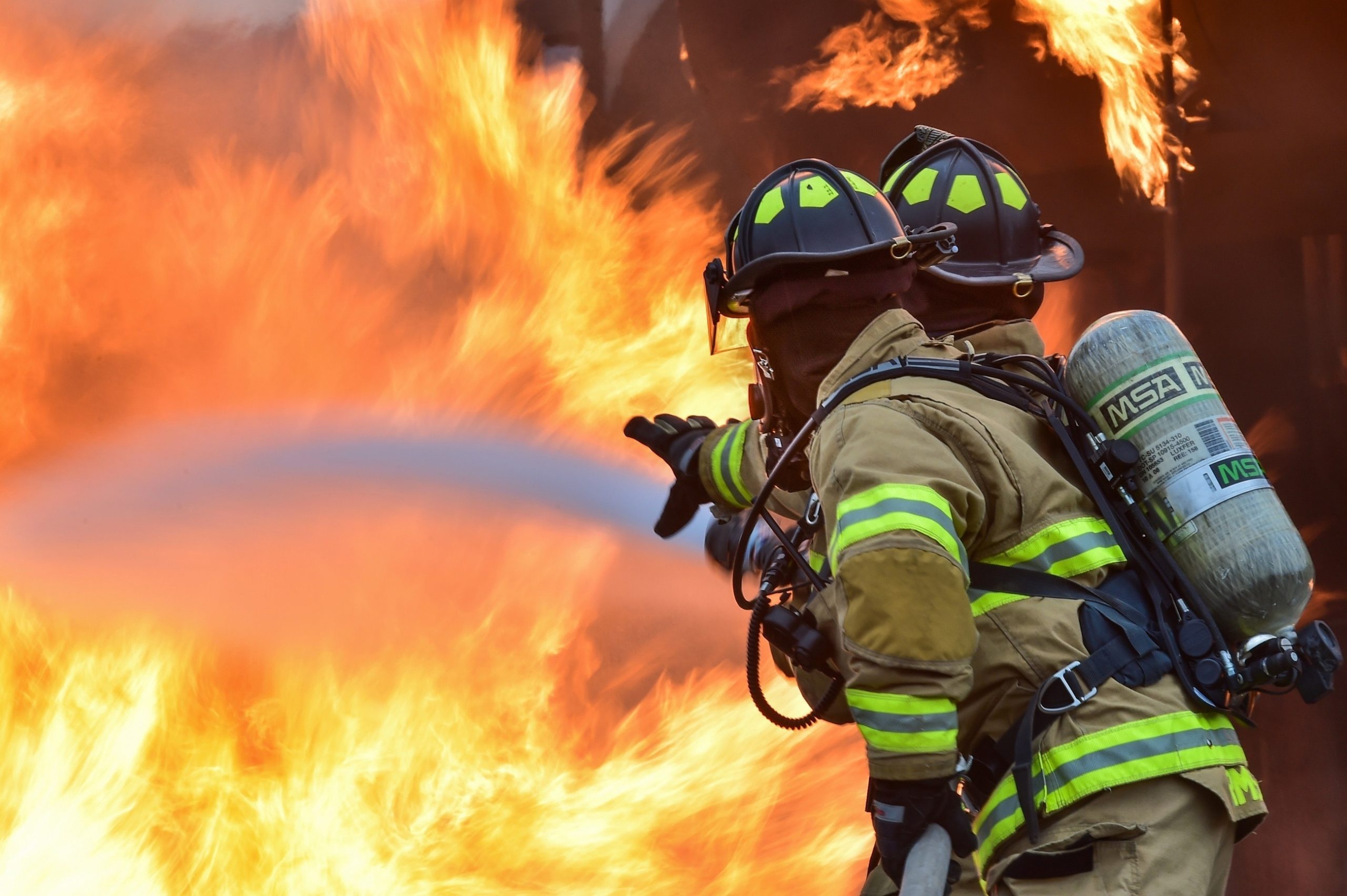 Nobody knows what is going to happen tomorrow, let alone what the years ahead have in store. If you can save money on a regular basis, this can help to alleviate the stress of unexpected pressures and provide a cushion if you lose your job, you fall ill or you need to carry out emergency repairs on your home, for example. Use budgeting methods to calculate how much you can save each month and make a payment to your savings account on payday.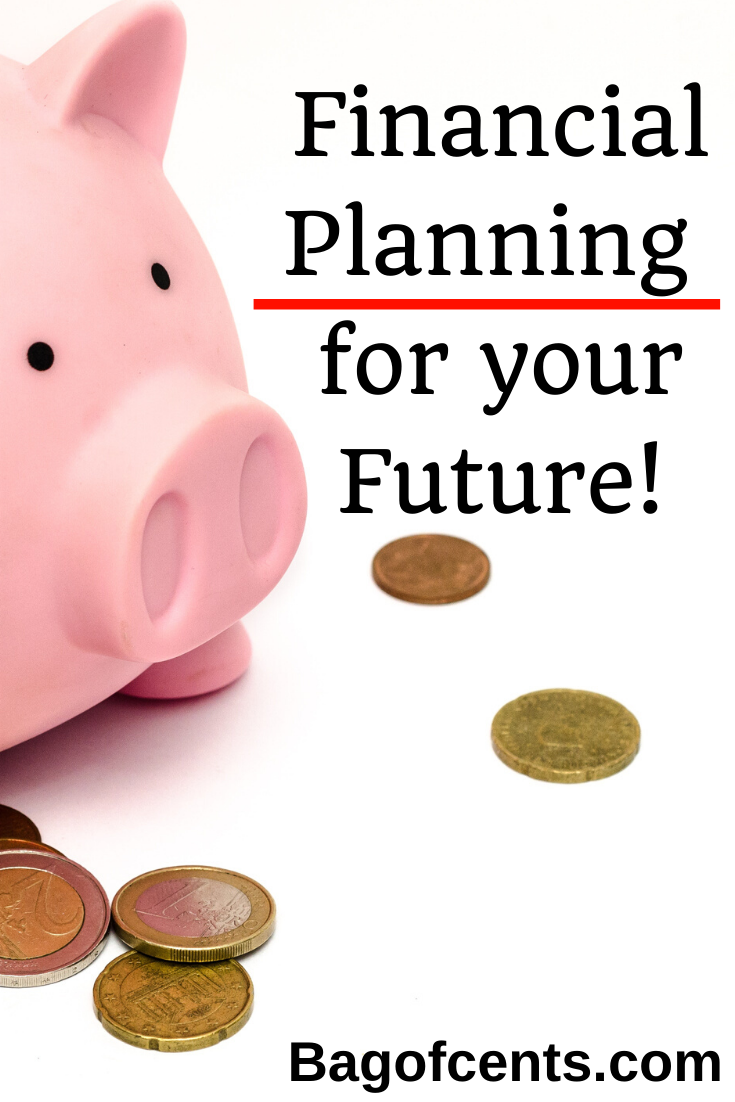 Planning for the future is always a good idea when it comes to money. If you haven't already taken these steps, now is the time to plan ahead and start laying the foundations for a stable, more comfortable future. Plan for your retirement, make sure you have a will and a life insurance policy and start putting funds aside to create an emergency pot.
PS Hope this was informational ?!
Stanley
Popular posts on Bag of Cents: