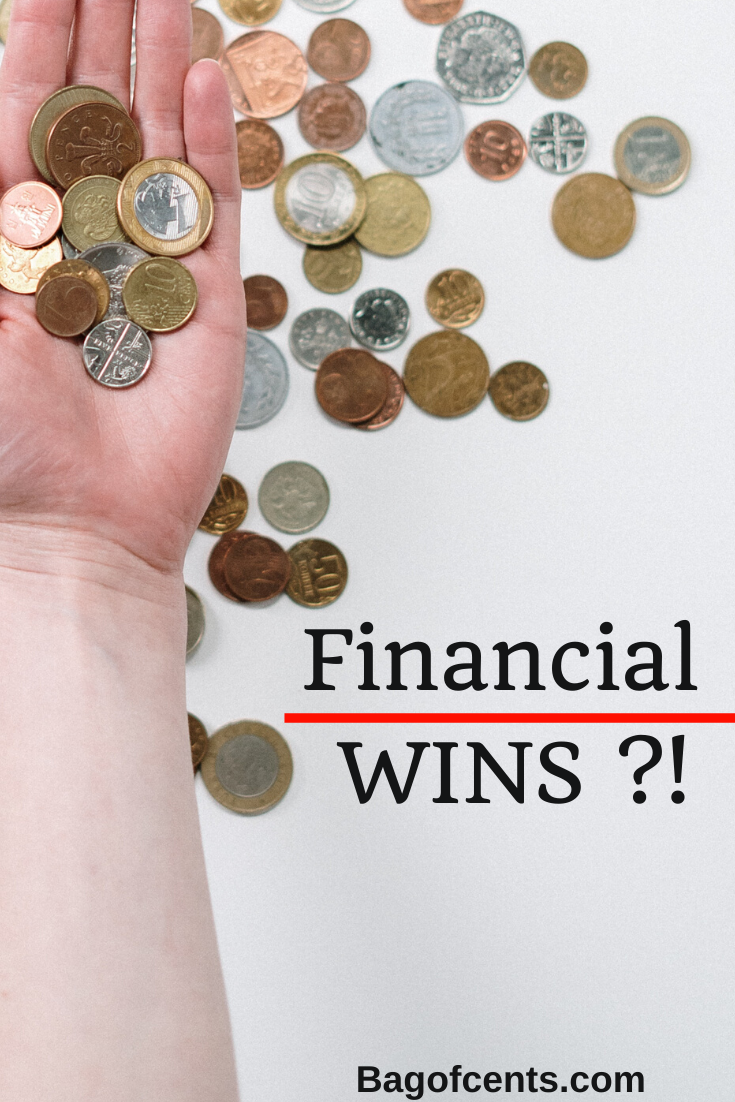 Every so often, life hands you a financial win, whether it is getting a promotion, receiving an inheritance, or winning compensation. Whatever it is, though, you still need to exercise caution. Winning big financially only happens a few times over the course of a lifetime. You need to make sure that we capitalize on every opportunity.
Before we start, though, let's take a look at some of the common reasons you might suddenly receive a windfall payment:
Somebody you know passed away and named you as a beneficiary in their will
You won a lottery or a cash prize competition
You succeeded in proving liability or negligence of a third-party and won compensation
You got a promotion at work or a bonus
You can probably think of a whole host of other ways in which you might win financially. The question is what to do when you receive an income boost like this. How should you spend the money?
Pay Off Your Debts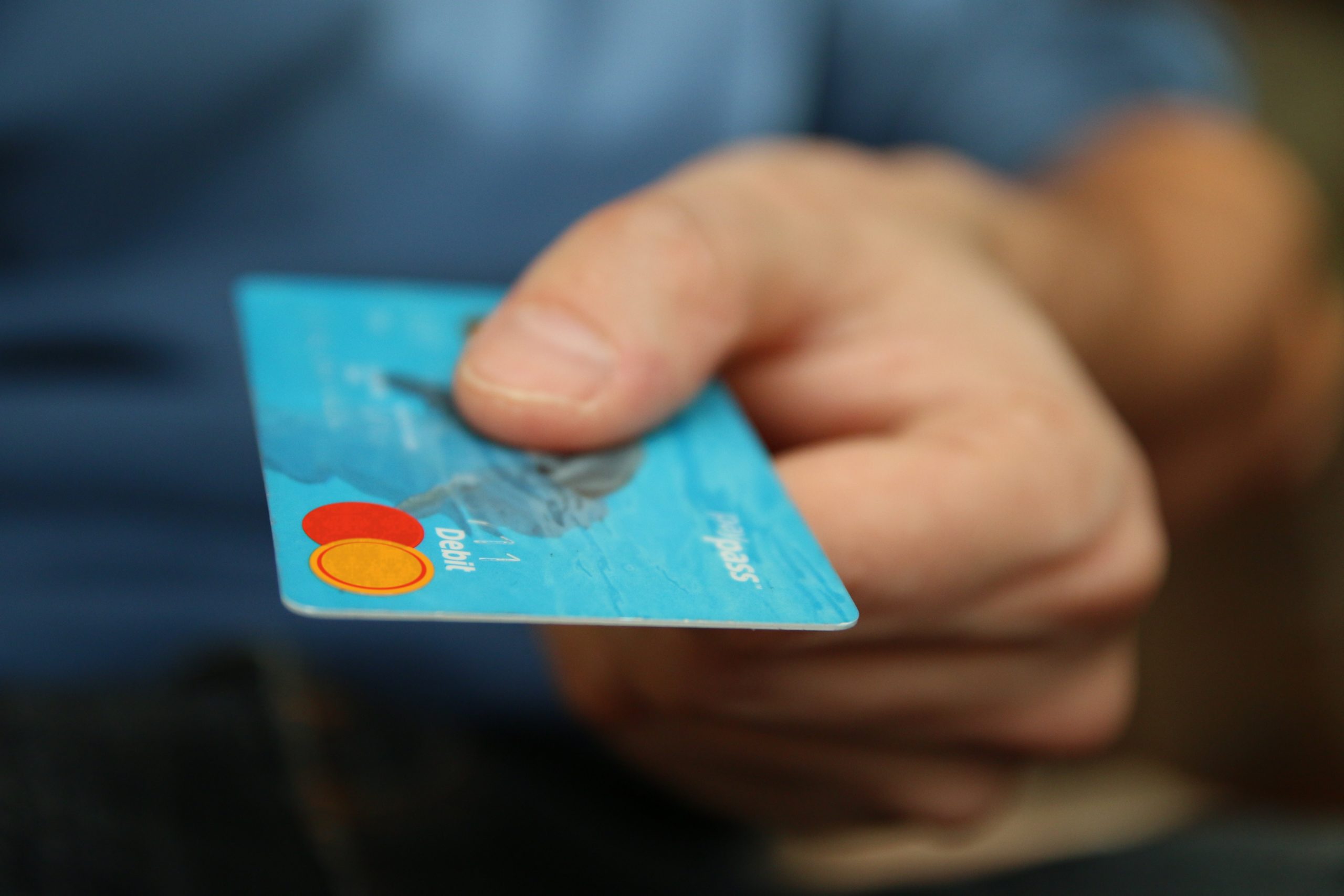 Debts are a massive drag on your capacity to build wealth. When you owe other people money, you have to pay expensive fees and interest, eating into your ability to save money.
Therefore, paying off your debts should be the first thing you do when you receive a windfall. You can use the extra capital to stop yourself from having to pay interest in the future and secure a higher take-home pay at the end of the month.
Invest In Your Retirement Accounts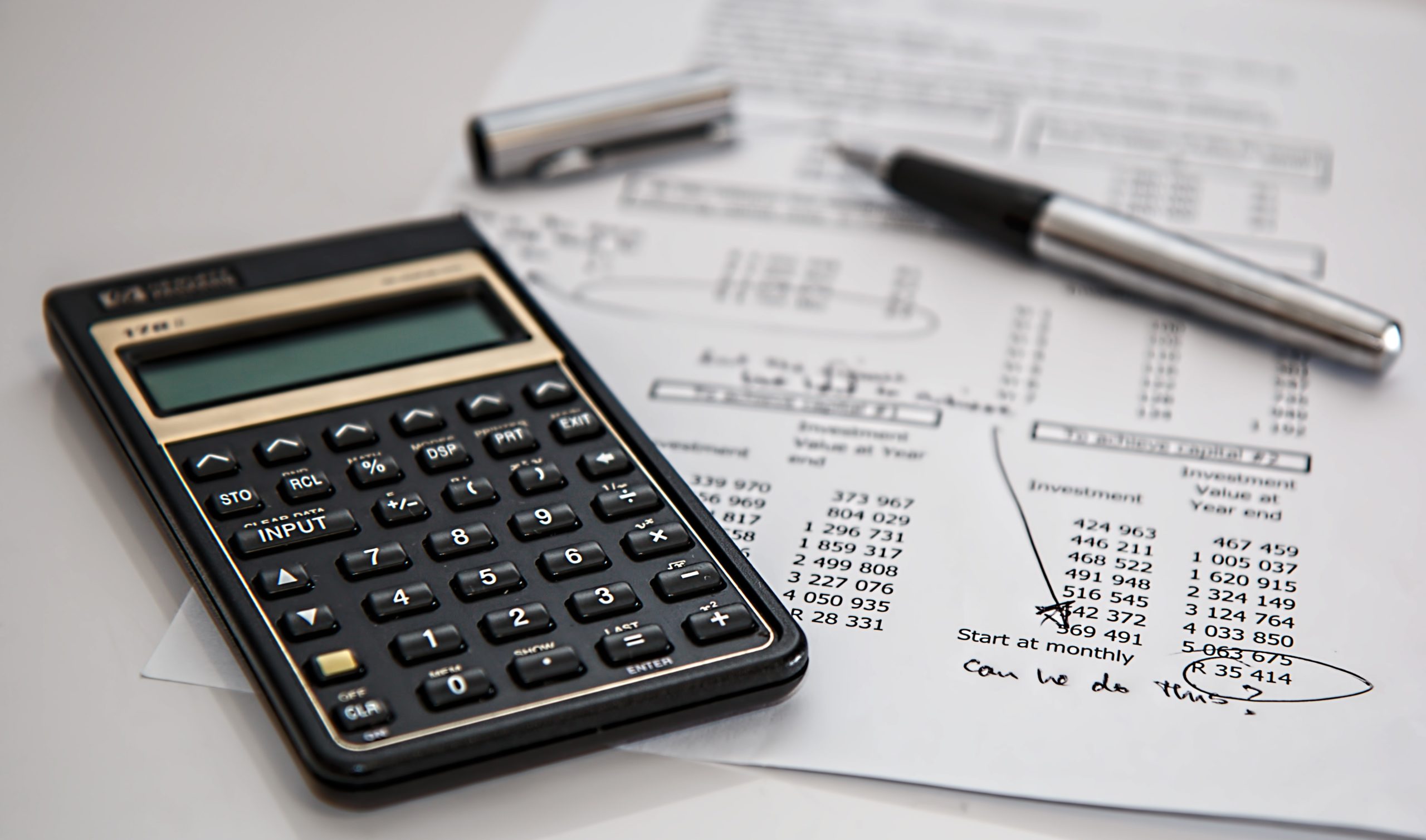 When you get a windfall payment, you sometimes face a much higher tax liability than in a typical year. With the help of your accountant, though, you can often get around this problem by putting money into a tax-deferred savings account.
Here, you don't pay any tax in the current year. Instead, you only pay when you remove the money from your account when you reach retirement age. This facility helps to reduce your overall tax burden and increases your total lifetime wealth.
Invest In Equities And Bonds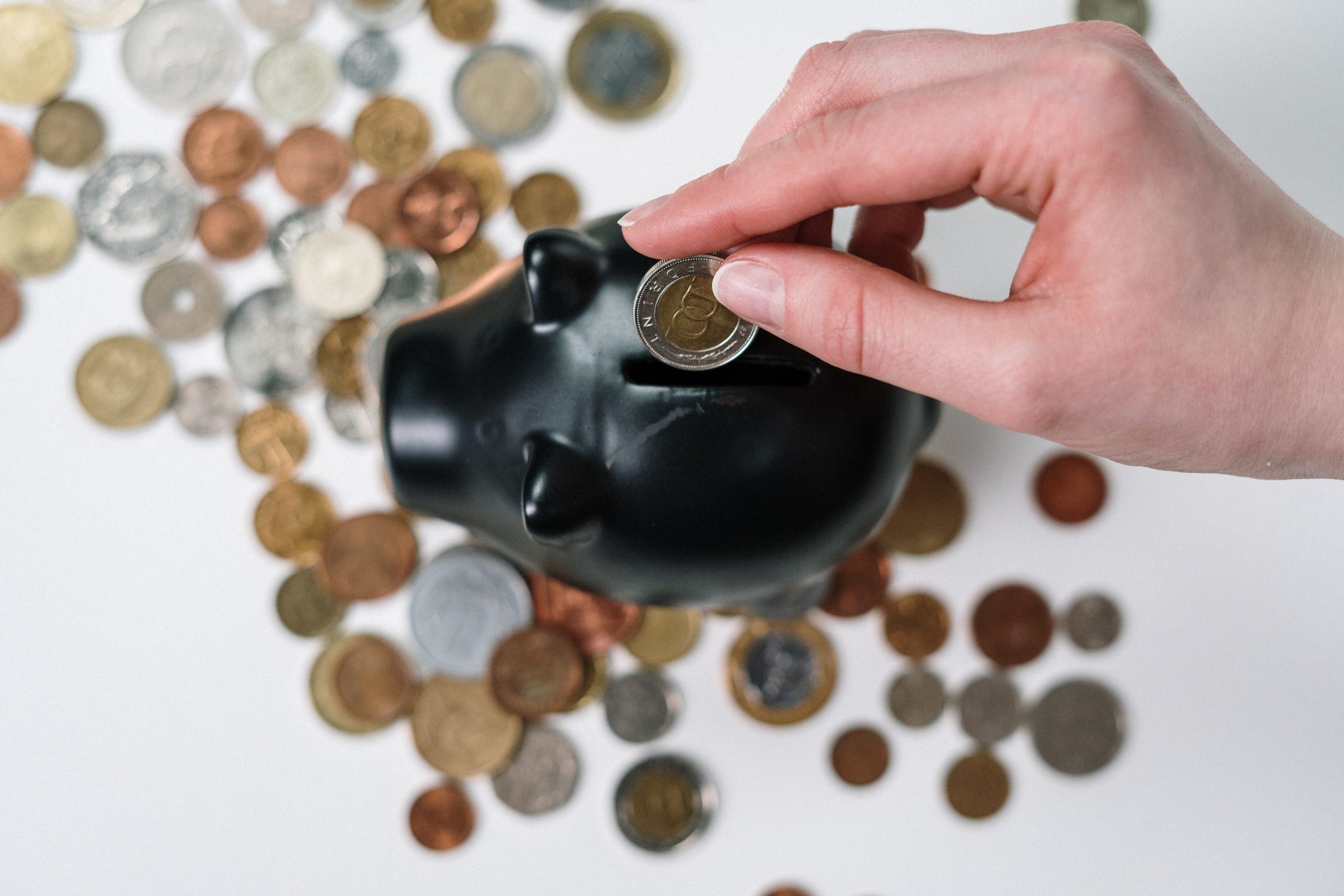 If you are young and don't plan on taking money out of the bank for several years, you might want to consider putting your lump-sum payment into bonds and equities – stocks and shares.
The great thing about stocks and shares is that they tend to compound over time. The stock market returned about 8 percent growth on average over the last sixty years. For that reason, many people use it as a facility to grow their wealth and seek out higher returns.
Start A Business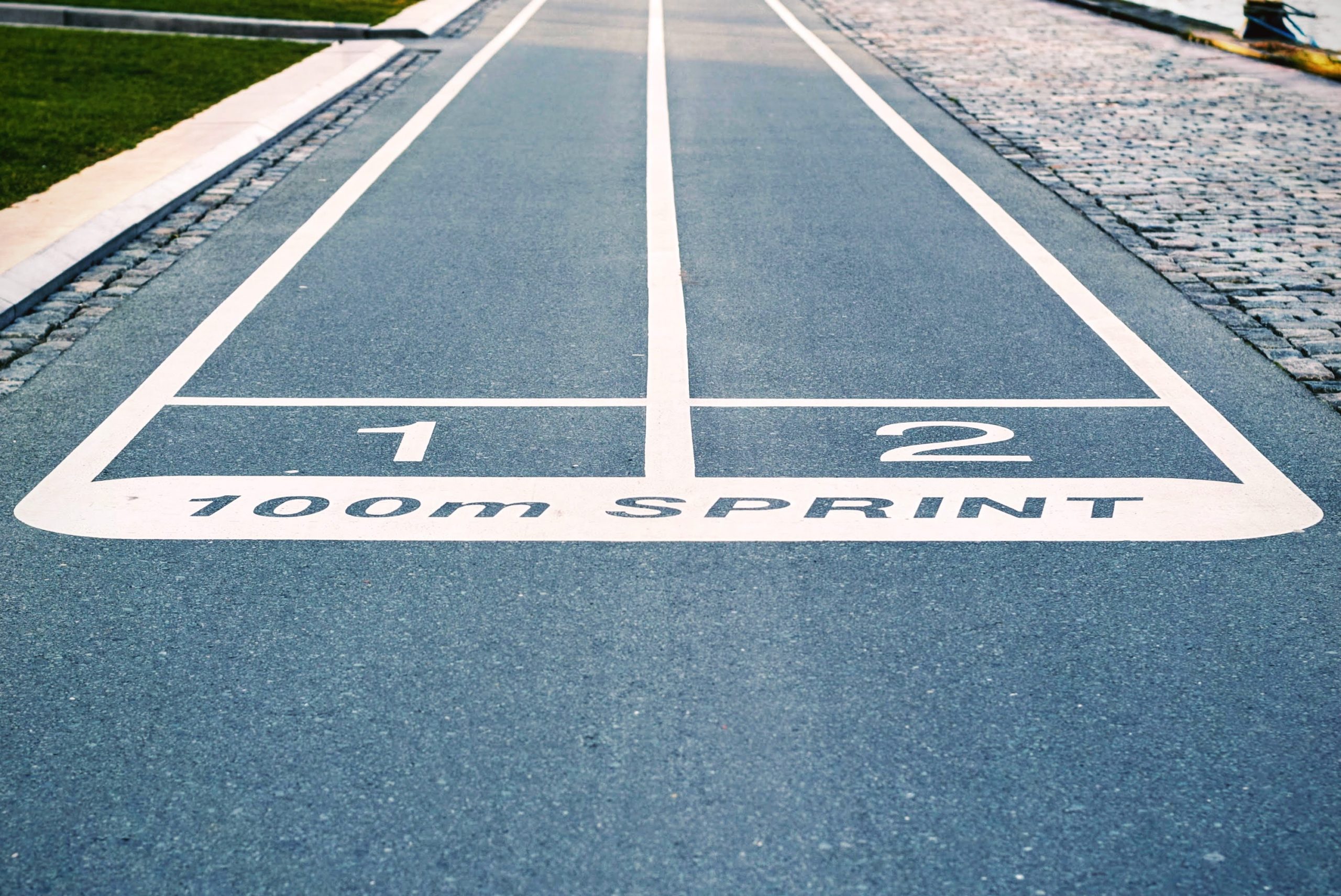 Finally, a windfall might give you the financial freedom you need to pursue a business. Have you always wanted to start up your own company and work for yourself? Well, if you receive a large sum of money, you have the scope to do that.
You don't have to continually hustle for a living, putting your ambition on the back-burner. You can make a decision today to invest in a new product and service, and build a brighter future for yourself if you are successful.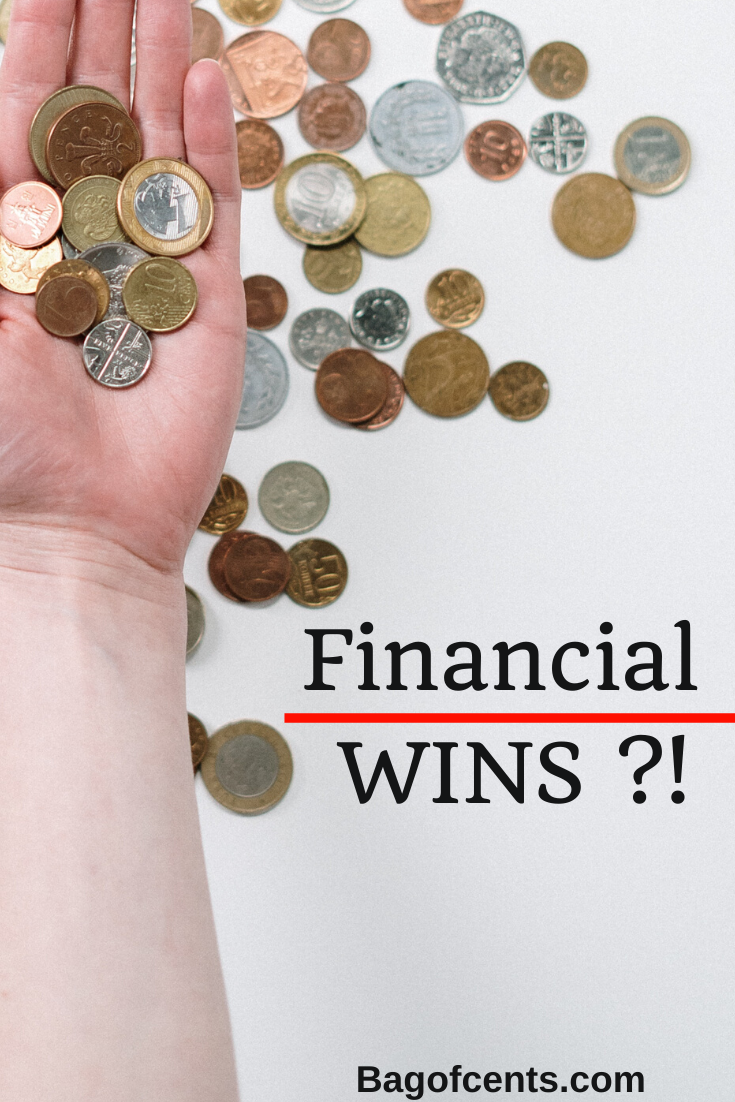 PS Hope this was informational ?!
Stanley
Popular posts on Bag of Cents: