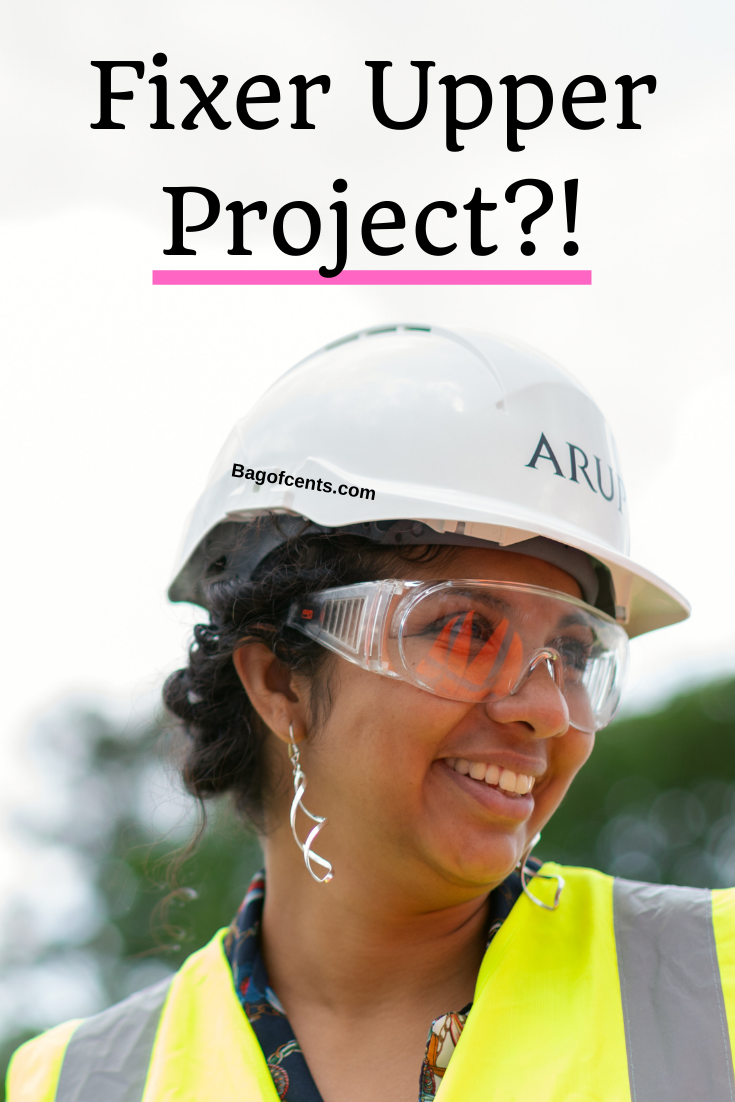 Have you bought a fixer upper with no prior construction experience? Then right now you're probably feeling a mix of excitement and trepidation. You're happy you've bought the house, and you've already got a building permit in hand, but now you're afraid to do anything! After all, you don't want to make a mistake and have the house cost you anymore than what's in your budget – what are you to do in this situation? 
We've collected some advice below to help you out here. Buying a fixer upper is a great way to save on home fees, but the ensuing work can be a nightmare. Cut out as much of that stress as possible, and help yourself save up a bit more money at the same time, by following these steps. 
Look at Safety Issues First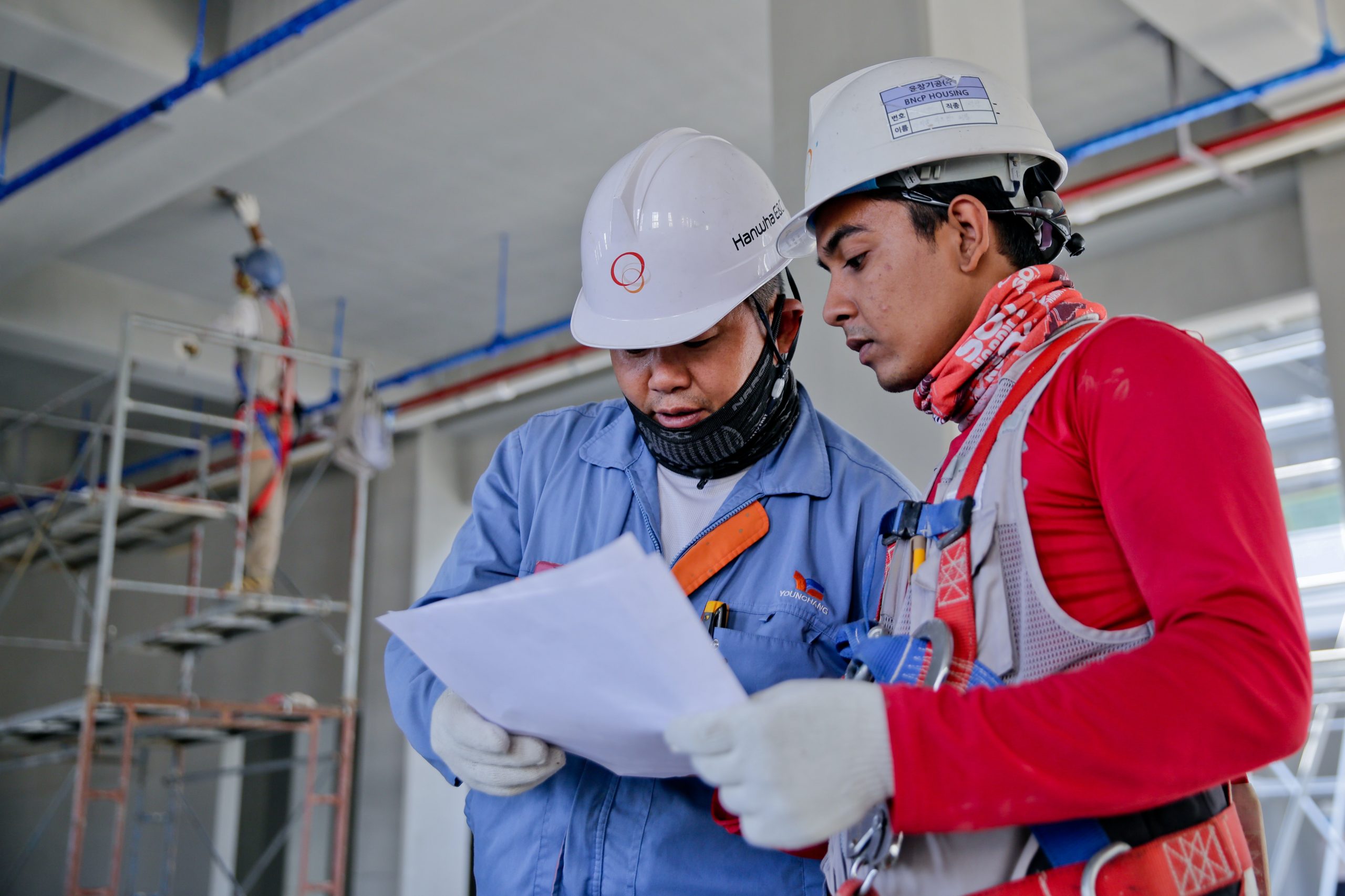 When taking a look around your fixer upper, does anything immediately jump out to you? Maybe there are some loose wires? Maybe half the ceiling has gone? Maybe a load bearing wall isn't quite up to the job anymore? Take stock on your first way round, as the jobs you notice here need to be tackled as soon as possible. 
These kinds of jobs are all safety issues in the making, and if you want to save money in the long run, they need addressing before they get any worse. Call in as many people as you need to, such as plumbers and electricians, to make sure you're safe to live in the house even as work goes on. 
Don't Tackle DIY Jobs You're Unsure About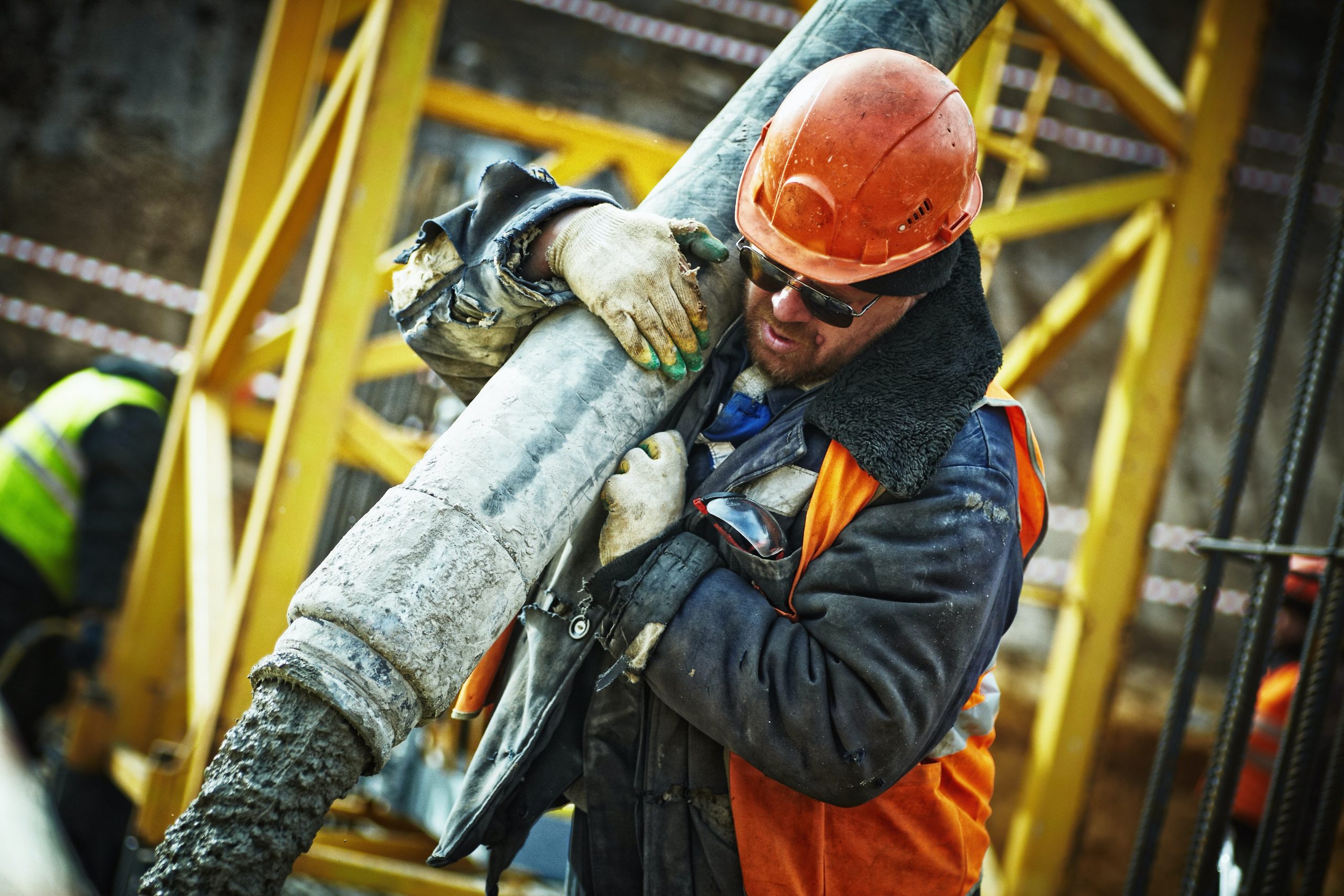 How good are your DIY skills? Maybe you can put up a few shelves? Maybe you can sand down a floor? Or maybe you've never really fixed up anything in your life before? Don't worry, as long as you know what you can and can't manage, you're going to be fine here. 
After all, it'll prevent you from making costly mistakes in attempting a DIY job. You won't make the problem worse, and you can use your initial budget comfortably to hire a company like The Patch Boys to come and fix up that drywall for you, for example. So don't feel like you have to take on all jobs; just do what you can. 
Focus on Your Basic Living Needs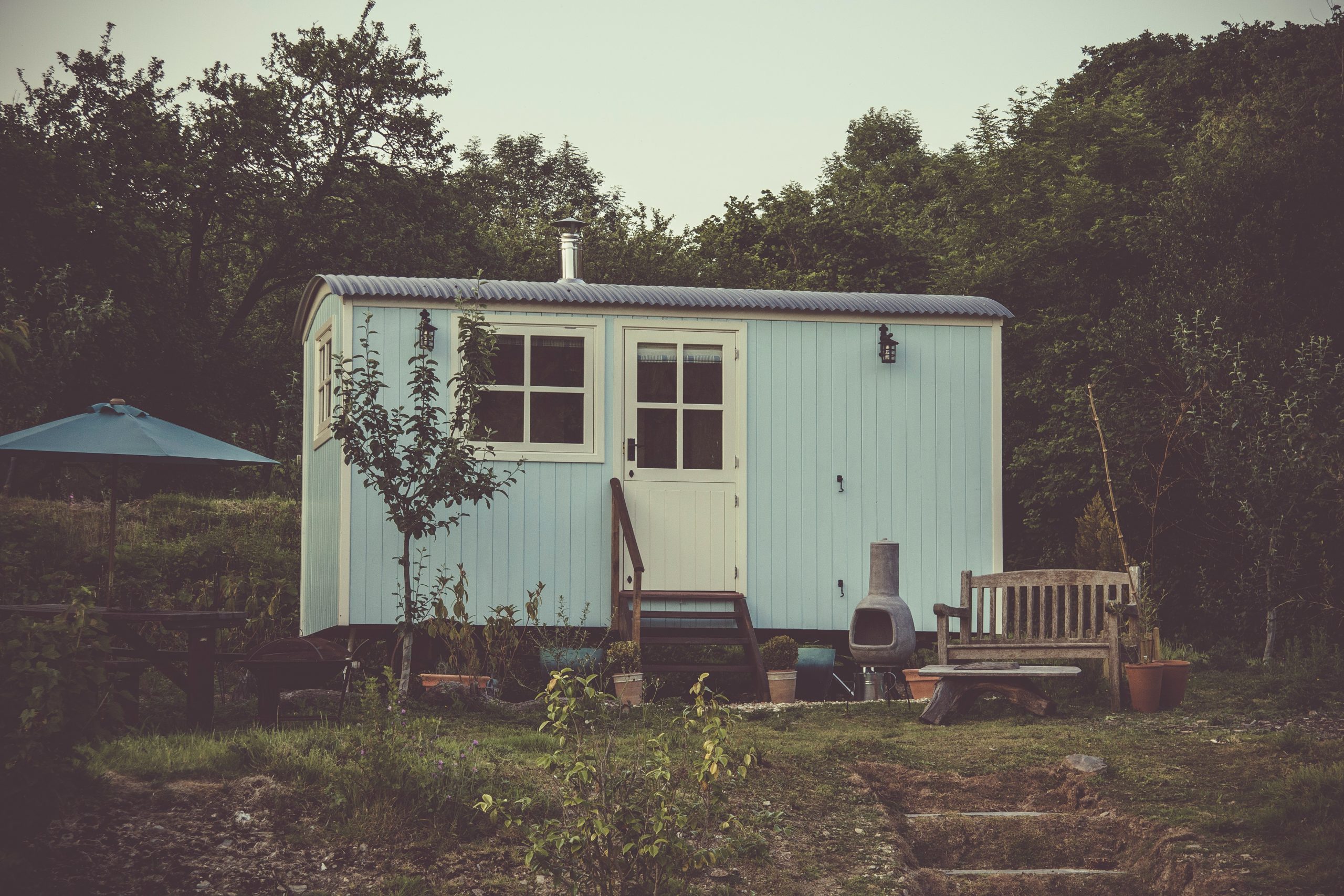 If you want to get started on turning the place into your dream home, and all the safety related jobs are finished with, it's time to focus on your basic living needs. What needs to happen next to make this property seem more like a home? 
Usually this means laying new floors and painting the walls. It also means tackling the exterior, and adding a bit more curb appeal. Doing so will please the neighbors at the very least, giving you a lot more time to take on all the jobs indoors! 
If you've invested in a fixer upper, take action with the tips above to prevent it from becoming a money pit.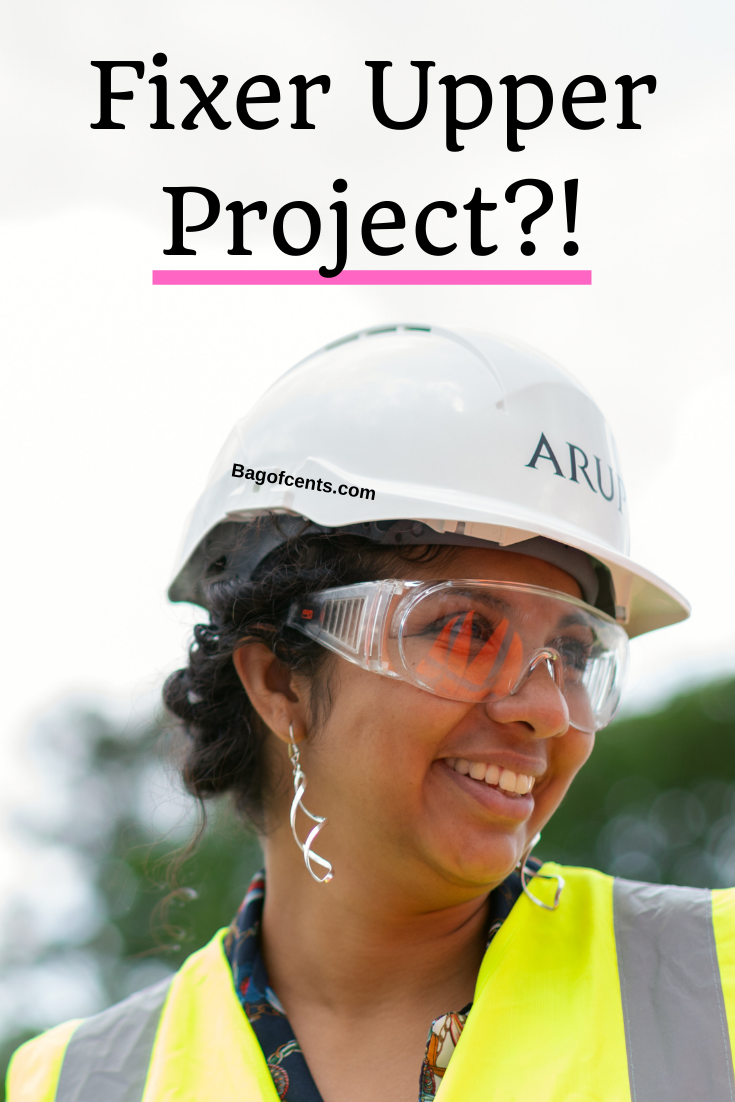 Be safe out there.
Stanley
Popular posts on Bag of Cents: