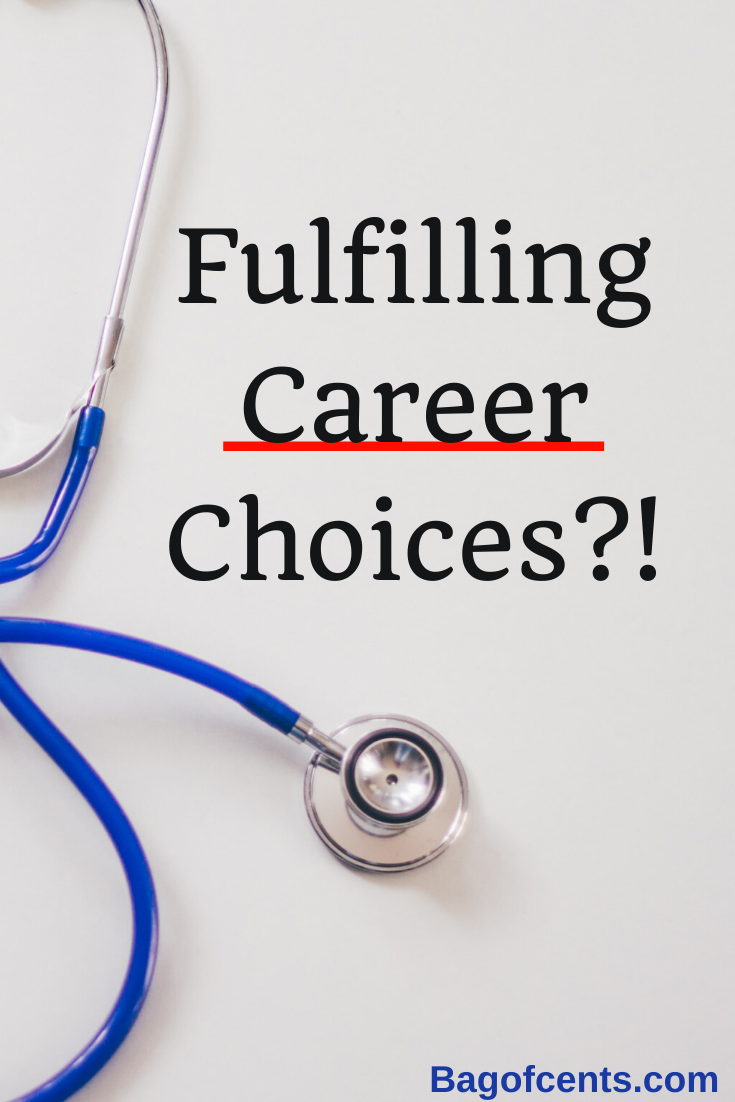 If you feel unfulfilled in your current job and you think it's time to start moving on it is always the big problem of money that gets in the way. But when we try to find our ideal career, we are told that we either have to go for the money, or we should go for the rewards in an emotional sense. And many people will tell you that they are not mutually exclusive. But some jobs pay well and are emotionally rewarding. What are these career choices?
The Police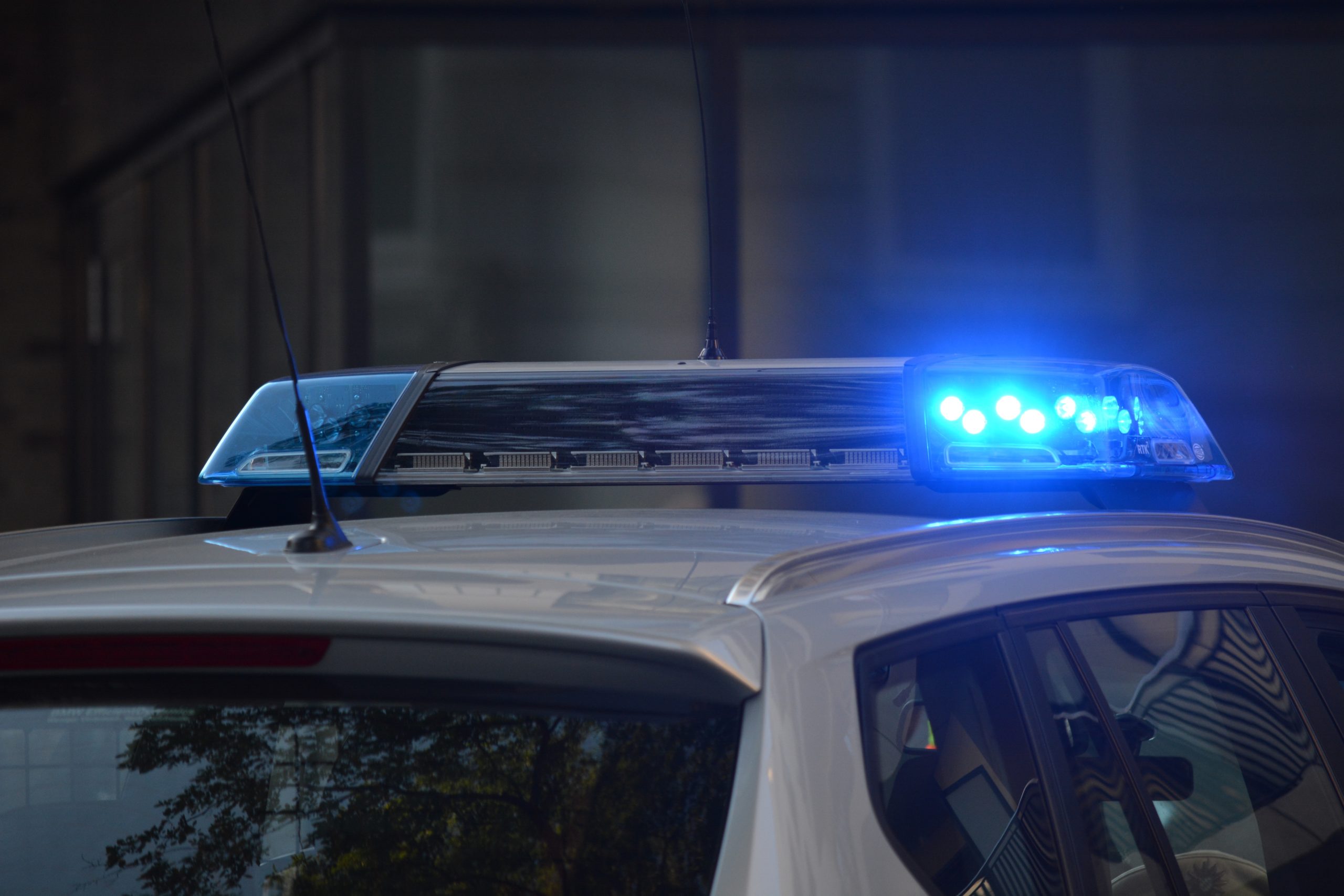 The great thing about working for the police is that you are doing your bit for society, but it's also a job that challenges you at every turn. With every experience you undergo as a police officer, you begin to realize just how much of an essential cog in the wheel you can be.
But from a career perspective, there is the opportunity to progress and undergo various training so you can improve in your career. It's not a stagnant job choice by any stretch of the imagination. It's a job that will challenge you but is such a wide-ranging institution that you can do something that will suit your interests, whether it's working in terms of law enforcement or marketing the police. It is that diverse!
The Medical Profession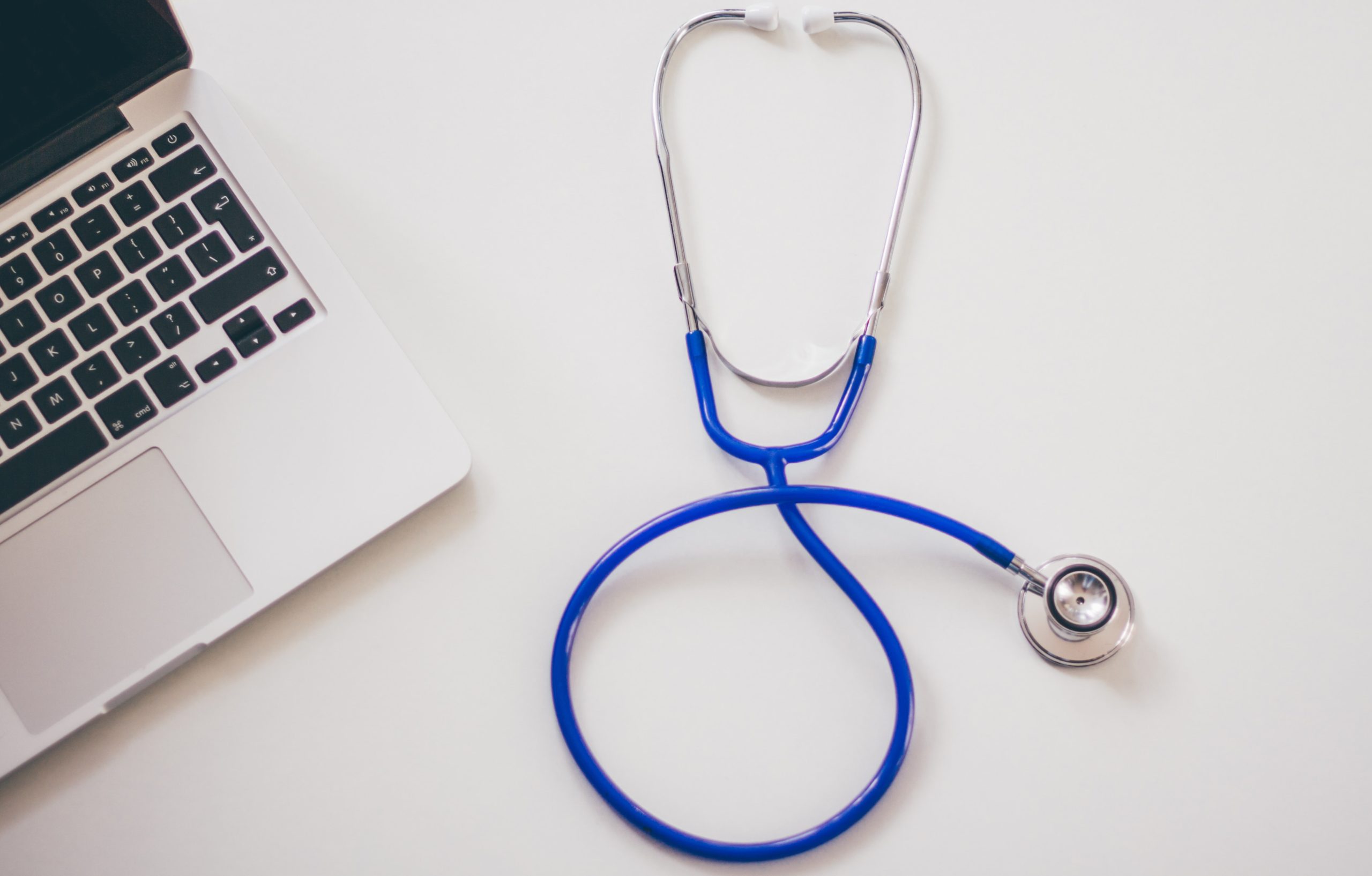 As obvious as it sounds in terms of financial and emotional rewards, this can come with a lot of preparation. Whether you want to work as a nurse or you want to work towards being a surgeon, the medical profession is emotionally rewarding, but it can come with peaks and troughs in a professional and emotional sense.
Looking at the current environment right now, where every medical profession is stretched to its capability, it can put many people off. But for those people that are looking for a supreme challenge in their lives, they will find it in the medical profession. We also have to remember that as far as a diverse selection of careers is concerned, the medical profession doesn't just throw up the obvious physical ailments, but there are ways to do your bit using your specific skillset.
Working in medical equipment industries can be lucrative if you have the knack for marketing. Likewise, if you are someone who specializes in law, you could work within the regulatory approaches, especially in terms of sanctioning medical malpractice.
CEO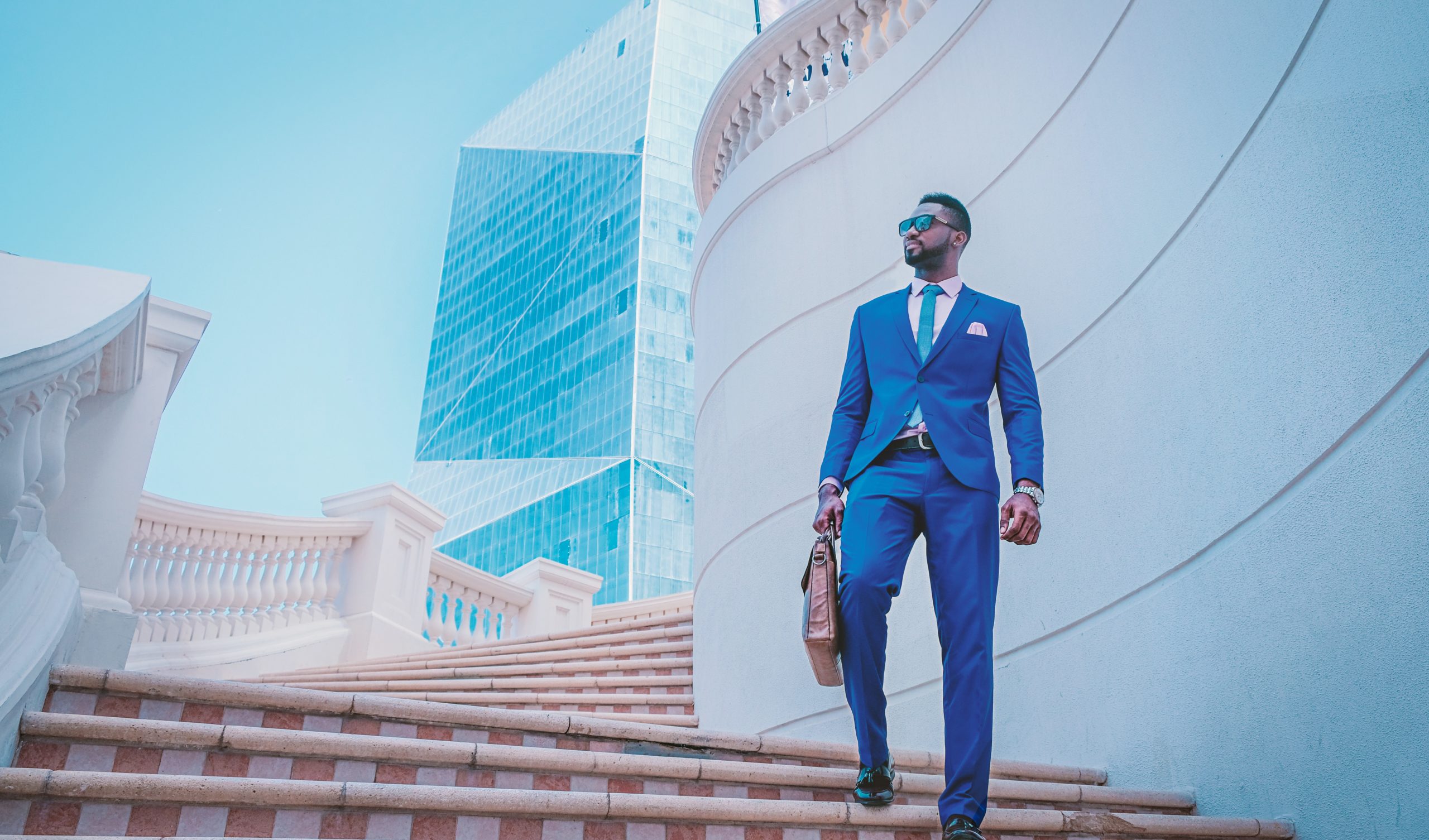 You might not think of being a CEO as an emotionally rewarding job. Certainly, there are many CEOs out there that feel the pressure. But when you start to look at it from the perspective of someone who has built up their own business with their own two hands, this becomes a reward all in itself.
Learning to develop yourself and employees to make a successful business is a long road. But it's certainly something that can make you realize you have a part to play in improving people's well-being. Many entrepreneurs also make a sideways move into consultancy or develop their business to help minimize their carbon footprint or work with local charities.
When you start to think about what an entrepreneur can do that is also financially rewarding, it's a surprise for many!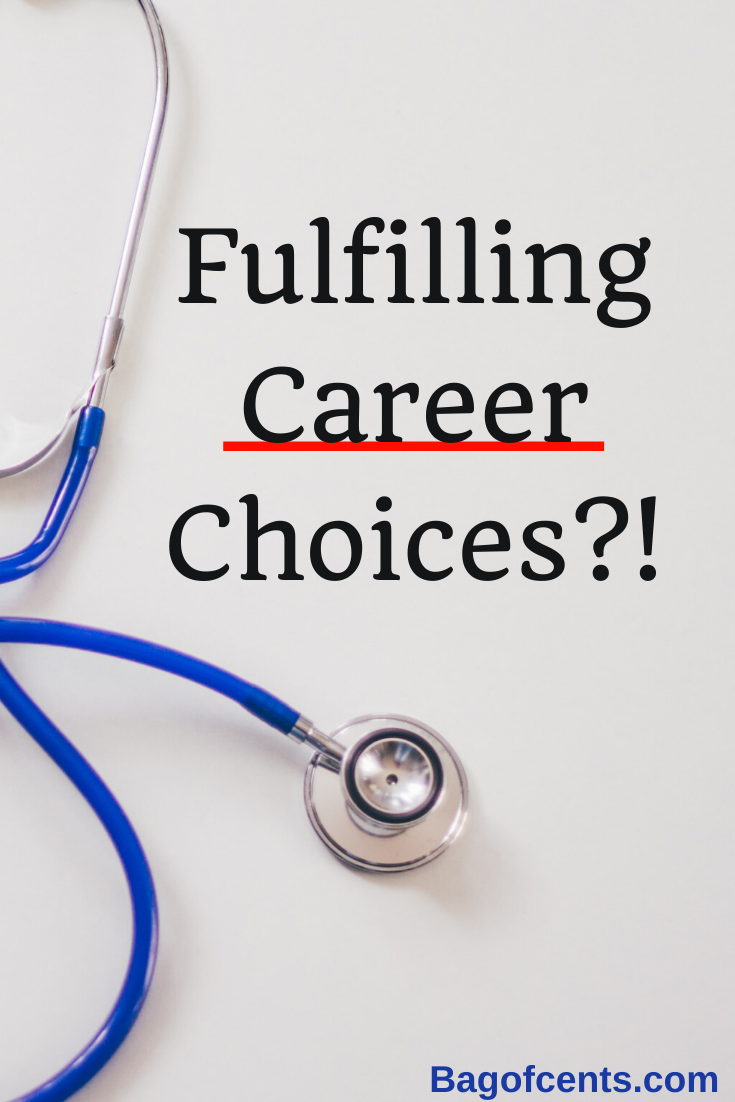 PS Hope this was informational ?!
Stanley
Popular posts on Bag of Cents: