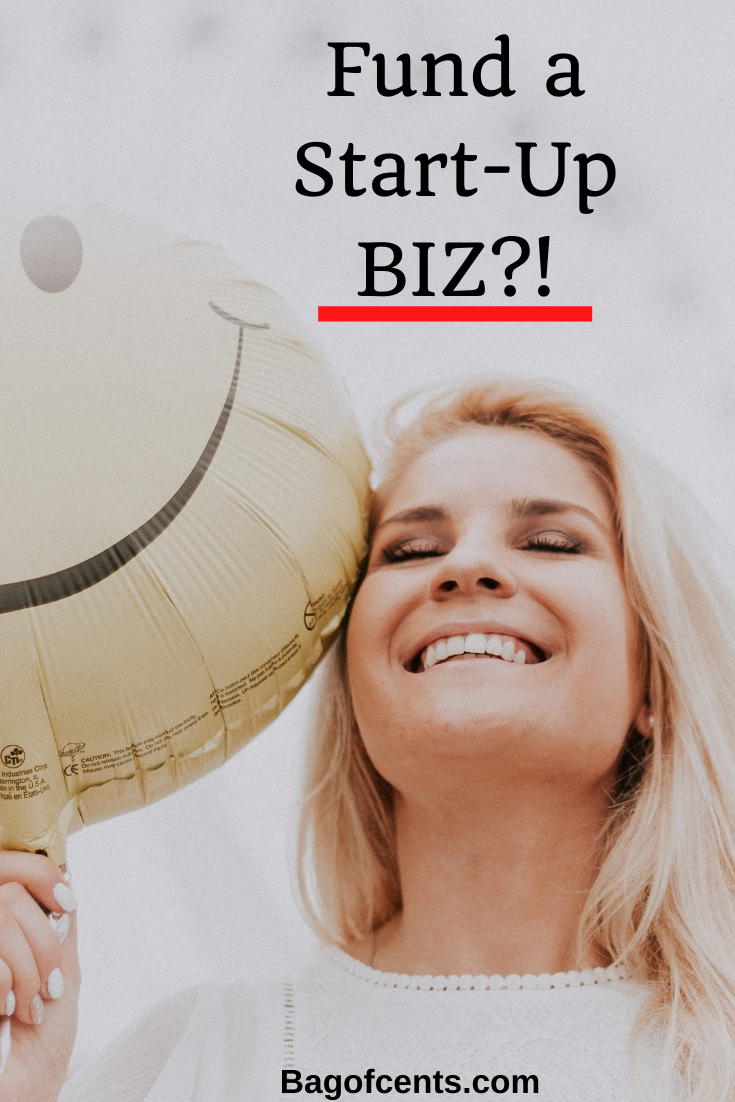 To start a business, you might need some seed money. It's not always easy to come up with the funds for this on your own, but there are some ways you can fund a startup without having savings in hand. Here are 4 of those methods:
Consider crowdfunding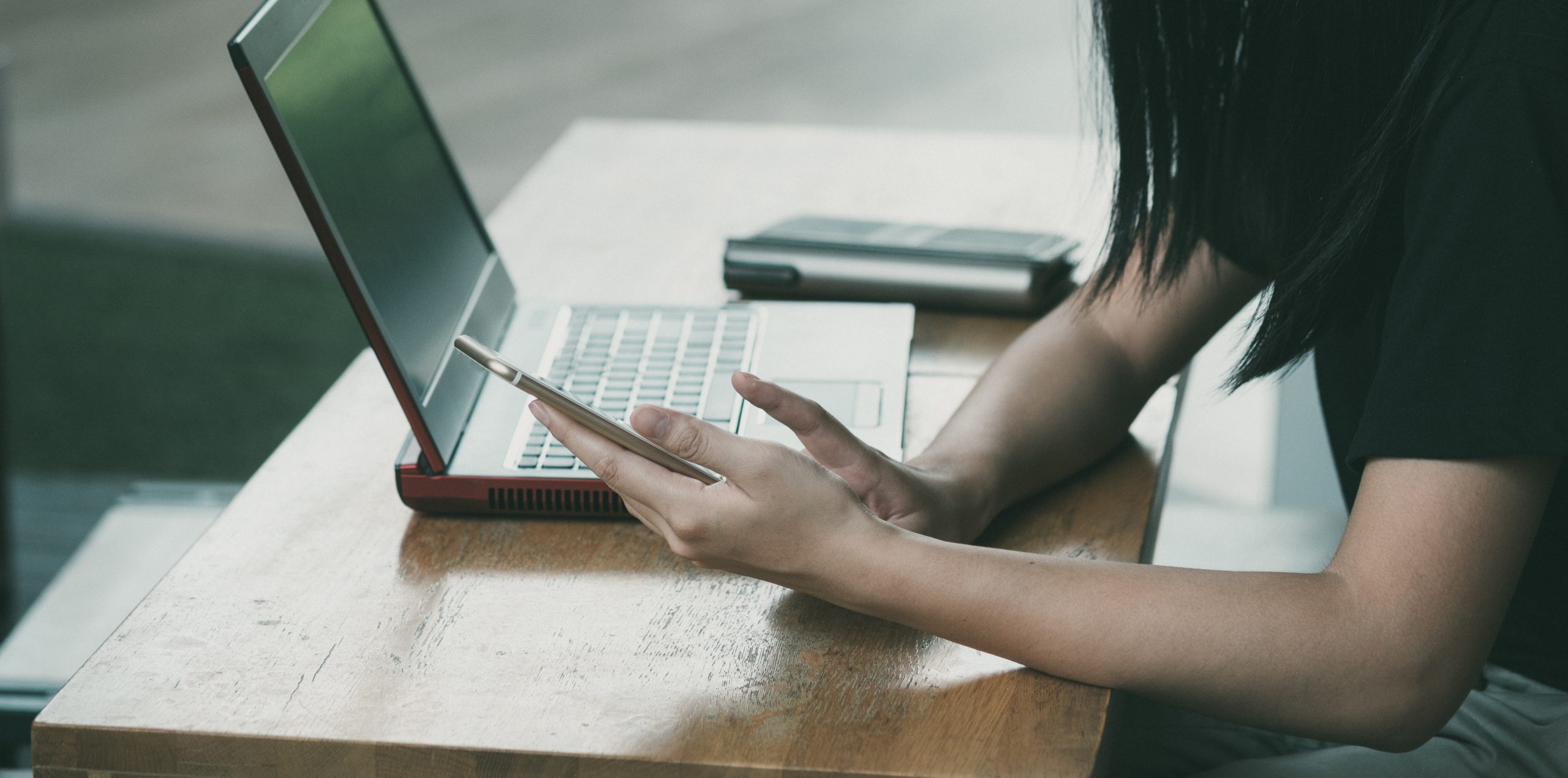 Crowdfunding is a way to raise money from many people online. You set up a campaign on a crowdfunding platform and ask people to pledge money in exchange for rewards or special privileges. This can be a great way to get your business off the ground. Still, you'll need to make sure your campaign is well-executed and convincing if you want to succeed—several popular crowdfunding platforms, including Kickstarter, Indiegogo, and GoFundMe. Make sure you do your research before choosing one, as each has its strengths and weaknesses. Also, keep in mind that not all businesses are suitable for crowdfunding. For example, if you're selling a physical product, it is difficult (or impossible) to ship the product to your backers after they've paid for it.
Get an installment loan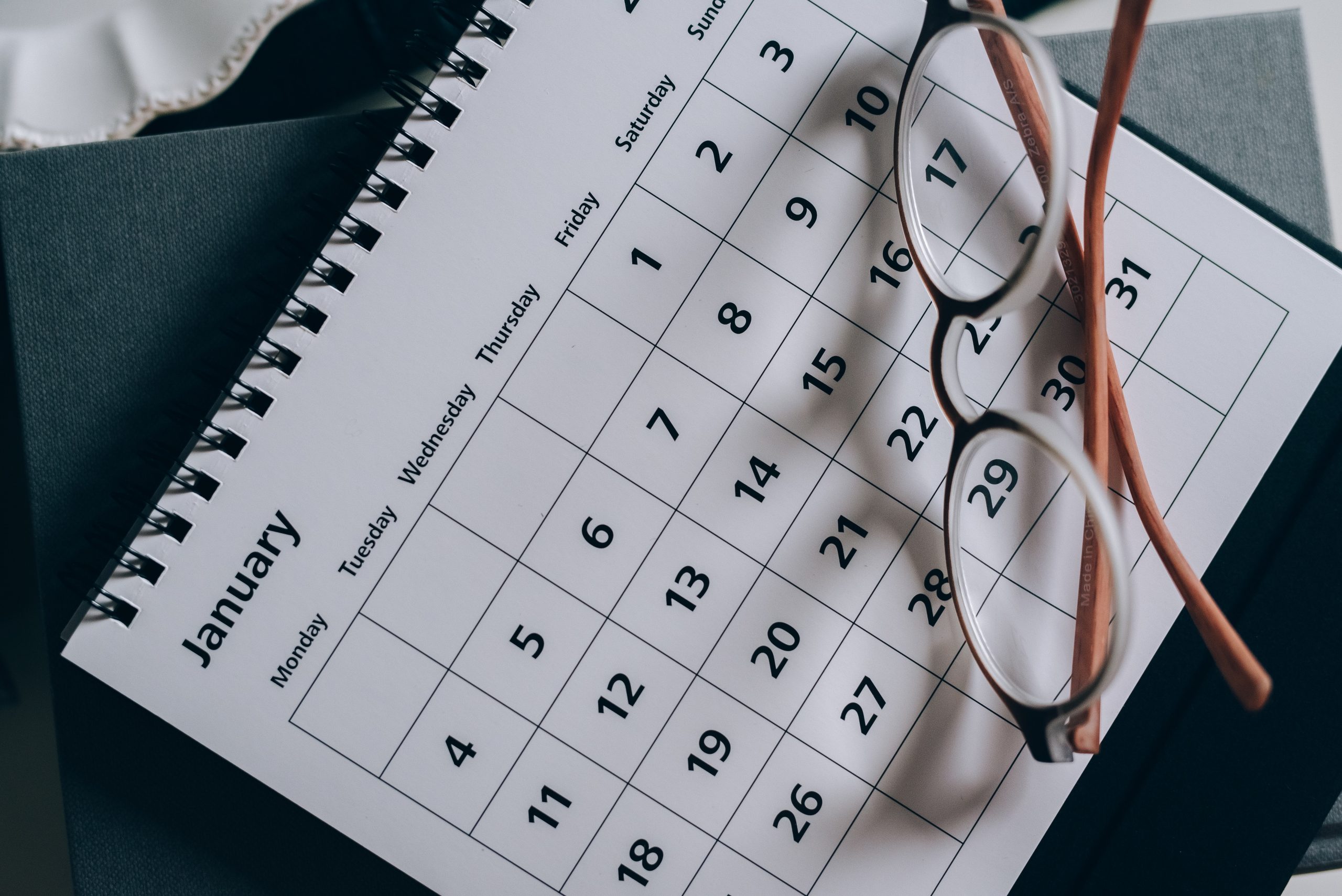 Installment loans are a way to borrow money with the promise of paying it back in monthly installments. Reliable installment loans are an attractive option if you want more flexibility than most business financing options, but be aware that installment loans generally have higher interest rates and fees associated with them compared to traditional small business loans or lines of credit. If your startup is new, getting installment loans might not even be possible since many lenders require at least two years' worth of successful operation before they're willing to lend money for funding purposes. This method can also take time, depending on where you apply for the loan. The best approach would likely entail research into what franchise opportunities are available locally so that you could select one based on geographic convenience and appropriateness.
Ask family members to help out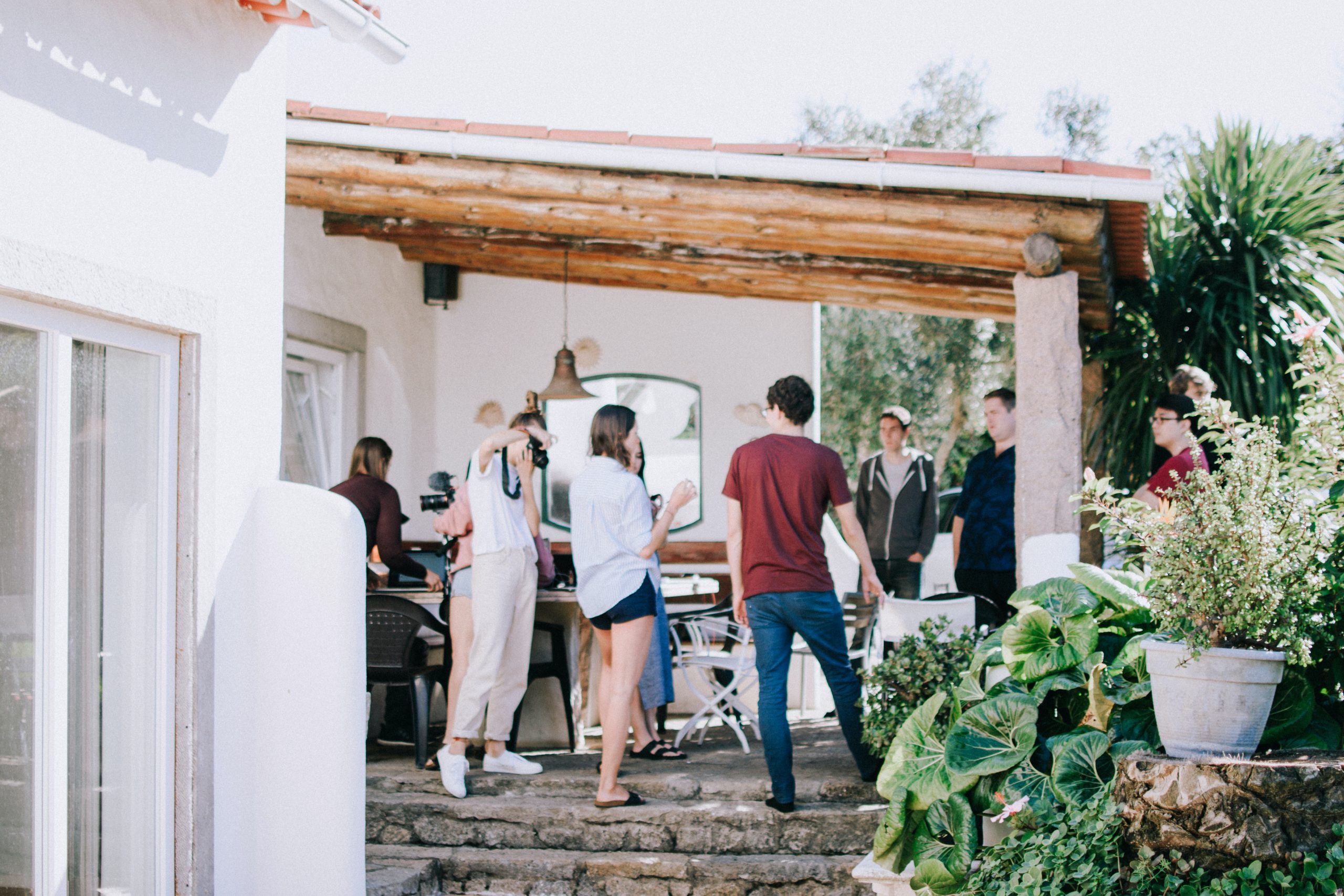 If you want to start a business but don't have the money yourself, family members might be willing to help. This is an excellent option if your parents are conservative with their money and therefore reluctant to lend (or give) it out. If they're on board with this idea, make sure that whatever deal you come up with isn't too generous or stringent; try setting up terms where everyone gets something in return for giving loans. For example, some families decide that each member will contribute $100 toward starting the business; once there's enough capital for them all involved, they'll go halfsies on one big loan instead of having multiple small ones.
Find interested investors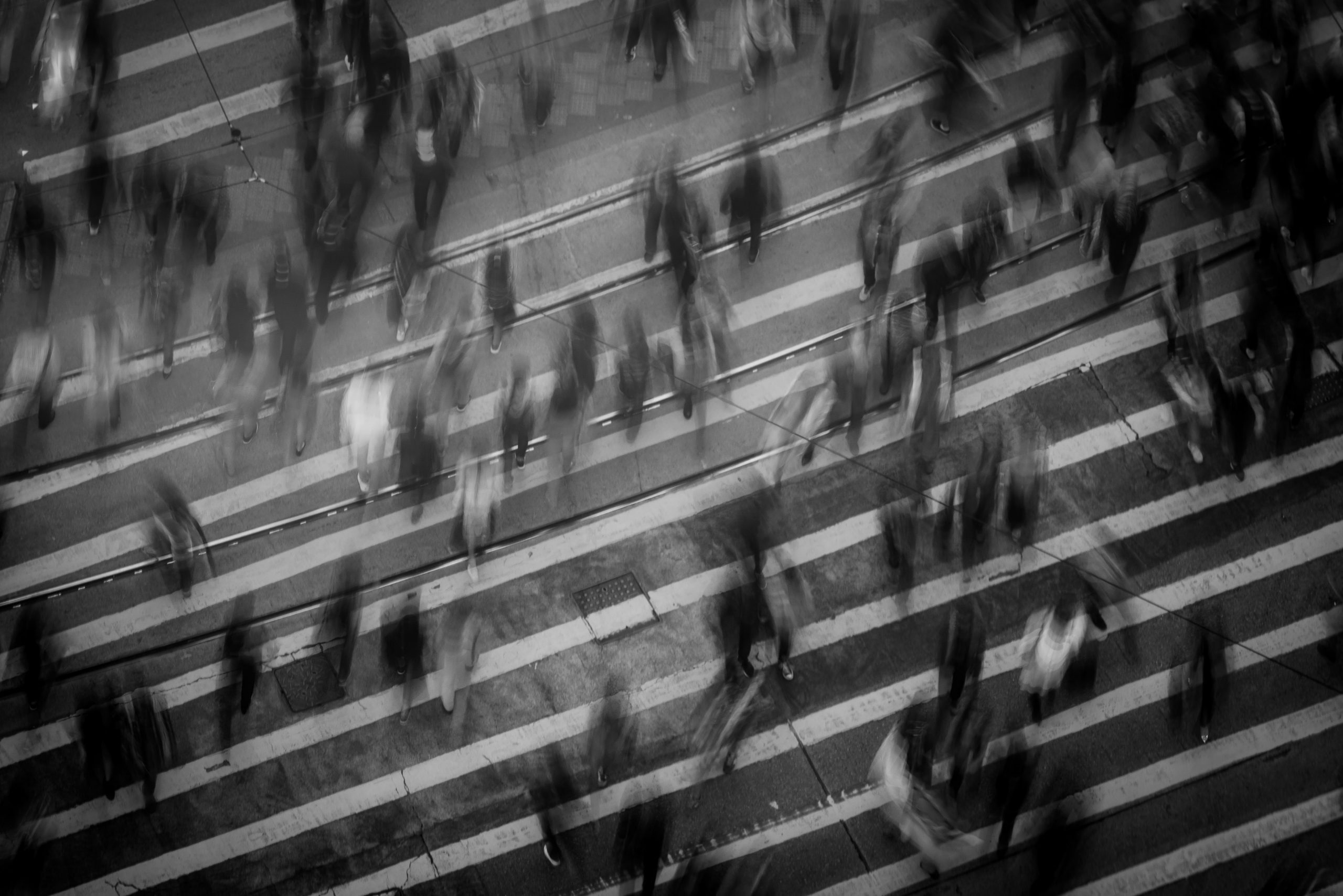 Another way to fund a startup without savings is to find interested investors. This can be tricky, as most investors want a say in how the business is run and expect some return on their investment (usually in the form of dividends or equity). If you're able to find someone interested in your business but isn't too demanding, they can be a great asset. However, it's important to remember that giving away part of your company also means giving up some control. So do your research before signing anything, and make sure you understand what you're getting yourself into.
There are many ways to fund a startup without having saved money first; these are just four of them. Which option you choose depends on your specific situation and the type of business you're starting.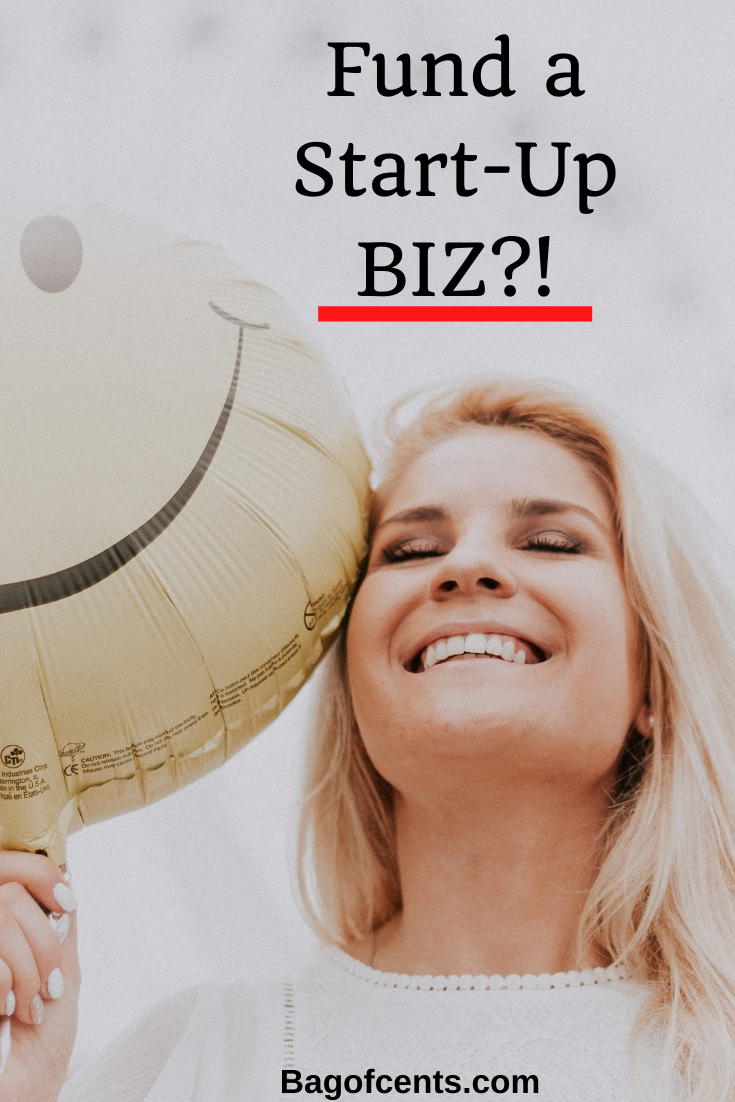 Be safe out there.
Stanley
Popular posts on Bag of Cents: