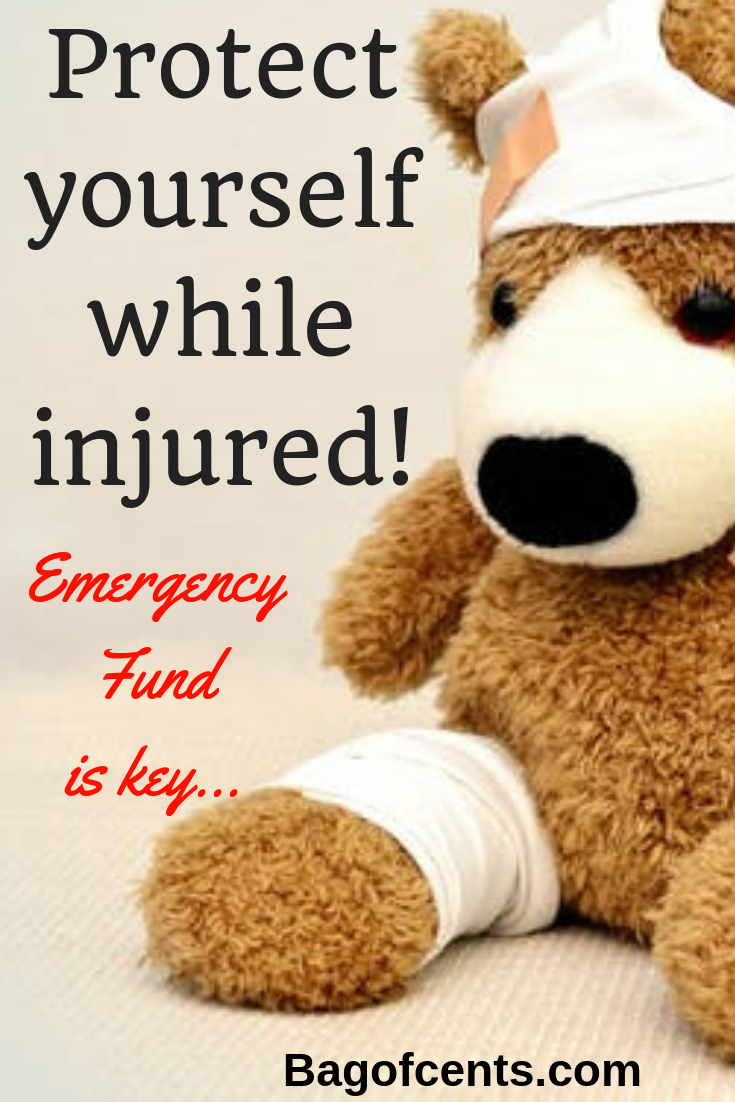 Life is full of unpleasant surprises and being injured is certainly one of them. Besides from being a bad experience, in general, injuries can also affect your personal finances quite a lot. You might need a bit more help with the regular household chores and you're not able to work quite as much as you used to – so how can we protect our personal finances while recovering?
Here is a quick guide to help you get back on your feet a bit faster, financially speaking, so that you can rest assured that you don't have to spend years on working your way back to where you were before the injury. At least you have one less thing to worry about while nursing yourself back to health.
#1 Your emergency fund
Hopefully, you've been good to your bank account over the last couple of years and been able to save up a decent amount you can live off while recovering. While it feels bad to help yourself to the money you've been saving up for so long, using it now is, after all, the entire reason to why you had it in the first place – so use your savings before you take up any loans.
It's a good idea to work out how much you need to be spending in order to stay within your limit, by the way, and this situation definitely calls for a revised budget. Take your additional expenses into account, first of all, and try to figure out what you need in order to stay comfortable without ending up with nothing at the end of the month.
Why you need a Emergency Fund ?
We use this word all the time but do we know the real meaning of it (See below). There is so many situations that could occur in a blink of a eye, car repairs, house taxes, school tuition for the kids,unexpected bills and more.
It is not always a easy task or option to have a emergency fund but let see what are the differents reasons-benefits  on how to make it happen for us. Having a budget is the right tool to have!
Source: Copyright Google.com [Definition]
"An emergency fund is a pool of liquid money set aside for unforeseen expenses like a medical expense or a car repair. Having an emergency fund can be the difference between a small bump in your financial life and complete disaster in your entire life. An emergency fund insures against life's unexpected expenses."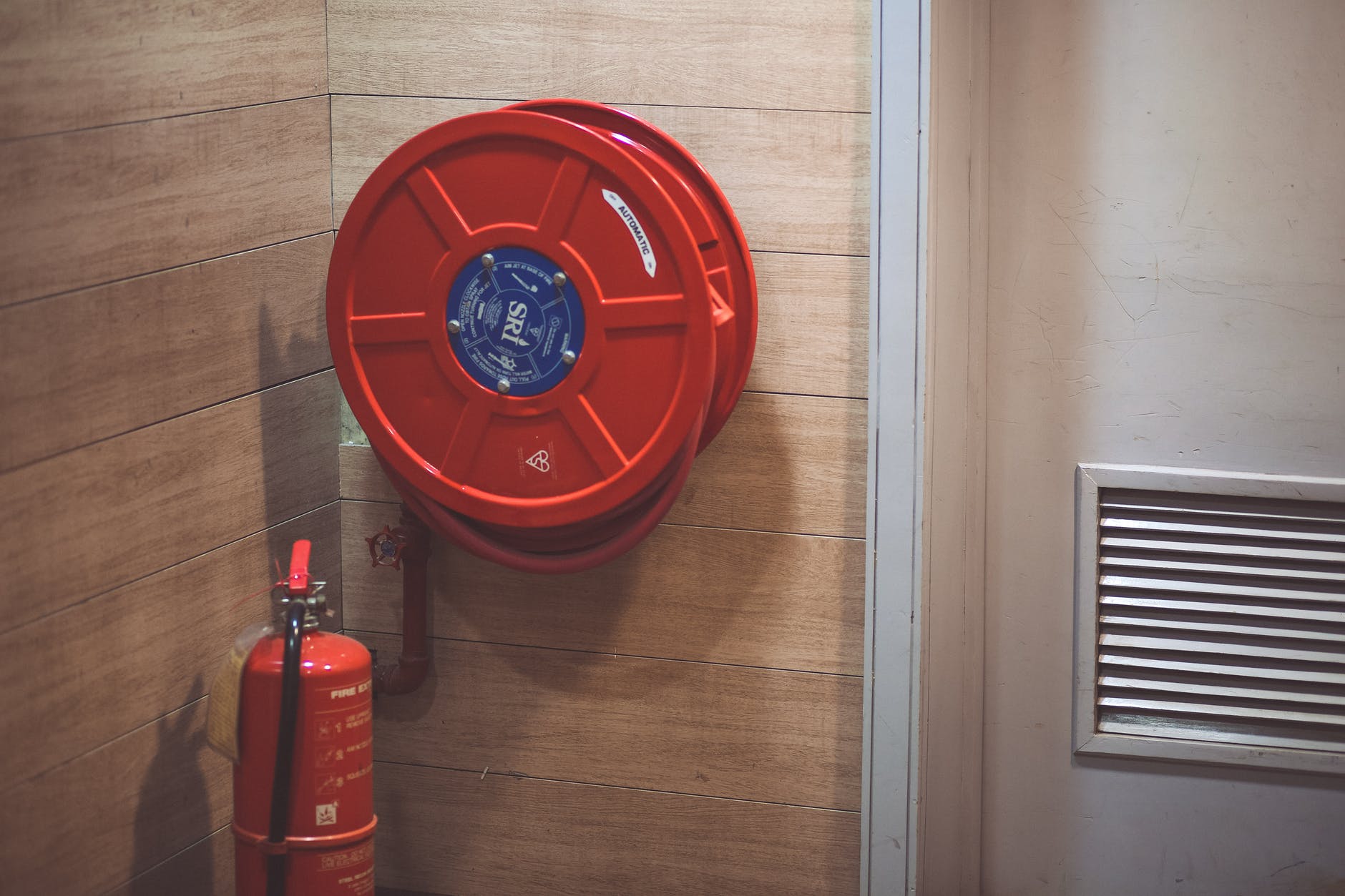 The main reason why you don't have enough :

The Debt Trap
You are trying to get out of debt but are stock in the same moving train, there is no movement. In our modern DNA, there is a lot of consumers on this earth depending on debt to go on their day by day life. It is understandable that for some of us, it is not even possible to think about a emergency fund.
When we have a unexpected event happening, facing a bad situation , take us by surprise! There is a consequence for not having a saving option, it will put us more into debt and further away from our goal to have a possible emergency fund.
Why not ask your employer to set aside even a tiny little amount in a separate account for you or ask your banker if this option is possible.Money you don't see is money you don't use if we don't count mr credit card. When there is something happening in the futur, your debt payment will not be affected by any emergency coming your way.
To read more… Click Here ==> Have enough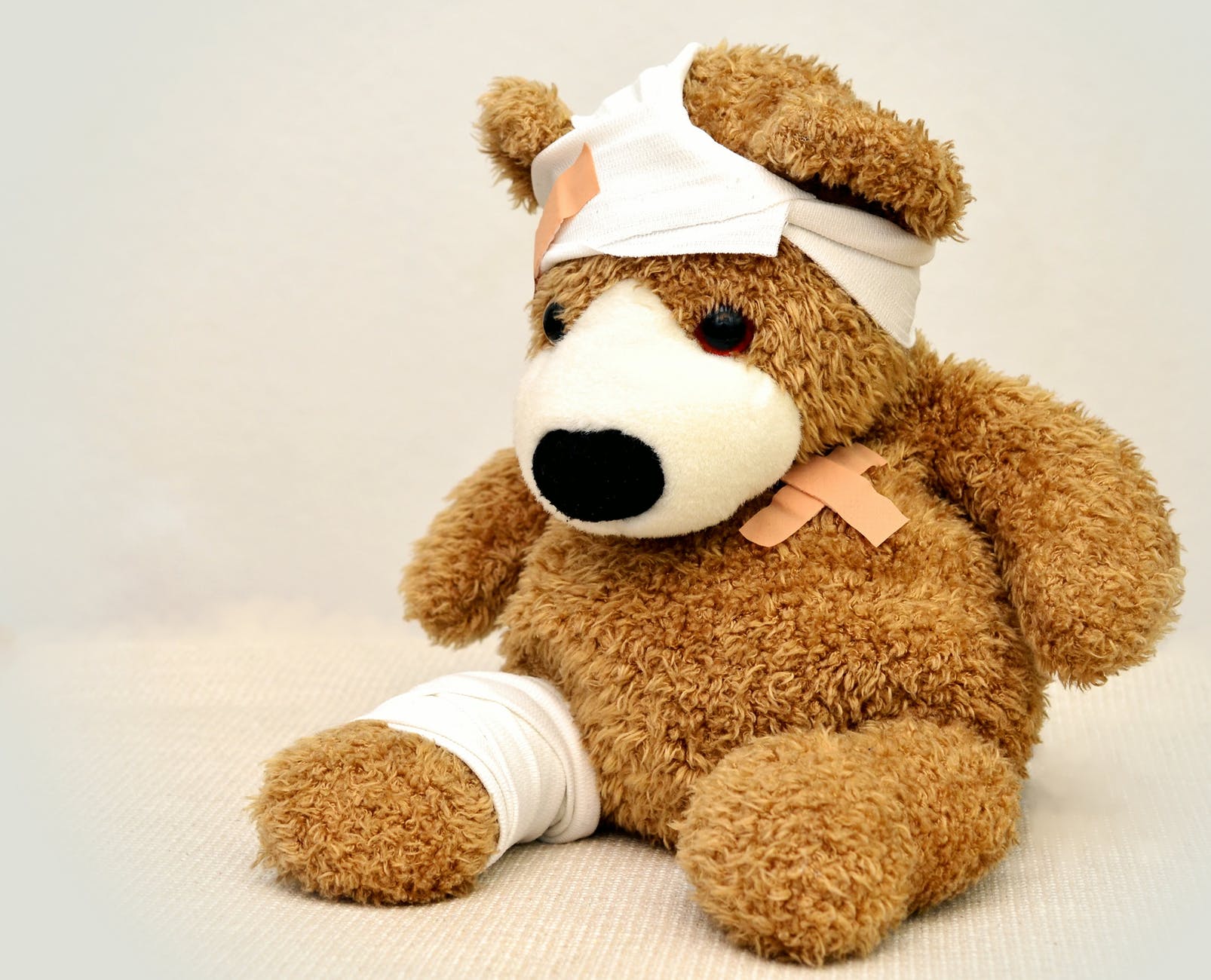 #2 Look for compensation
While it depends on the nature and circumstances of your injury, you may be able to get compensated. This is going to help your personal finances tremendously so find a decent personal injury lawyer right away to figure out whether or not you actually have a claim.
They will most likely need quite some details from the accident, though, so bring every document you have and keep in mind, in case something should happen in the future, that every detail you can provide will help with your claim.
It's the kind of stuff that makes it a lot easier to stay away from that emergency fund while you're recovering.
#3  Remember your health insurance
A comprehensive health insurance is definitely going to be worth its weight in gold while you're recovering from an injury. Hopefully, you've already taken care of the health insurance a while ago and can start to reap the rewards of it – but have a look at this article before you get started.
Being prepared is, at the end of the day, alpha omega in terms of injuries and accident. If you haven't saved up for an emergency fund and didn't take out a health insurance, you may have to ask from help from your friends and family instead.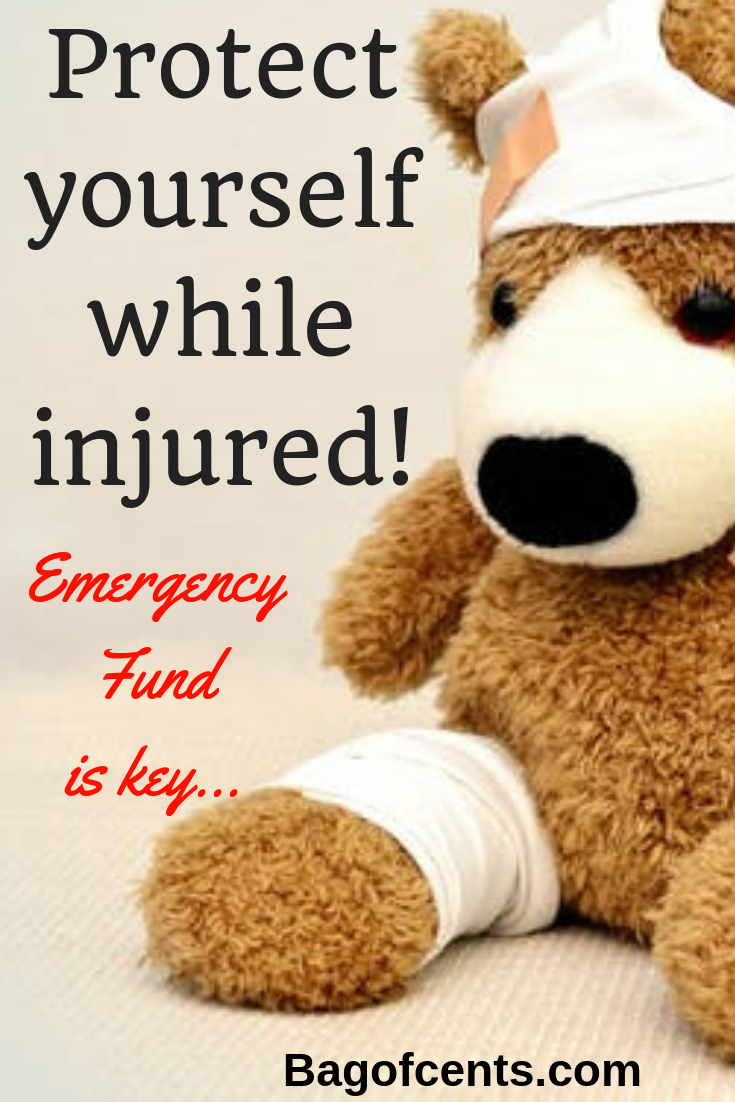 Keep this in mind for the future and you'll be a lot better off in case something similar should happen.
Be safe,
Stanley
Popular posts on Bag of Cents: