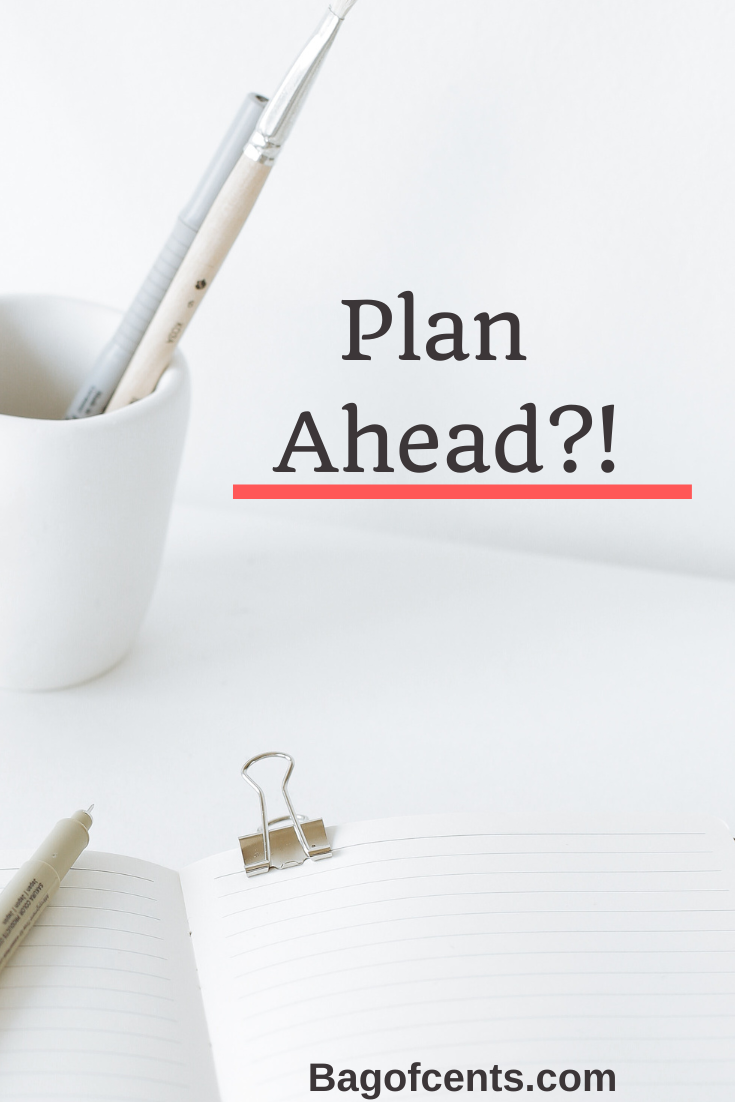 As we go through life, preparing for the future is essential. Despite this, many of us struggle to get our affairs in order, leaving our loved ones with a mess if something happens. Whether it's creating a will or setting up a trust or power of attorney, we can take steps to ensure our wishes are known and our assets are distributed as we see fit. In this blog, we'll discuss some of the most important areas to consider when getting your affairs in order, along with tips for making the process more manageable. By taking these steps now, you can know that your future is secure and your loved ones are taken care of.
Essential Documents You Need In Your Estate Plan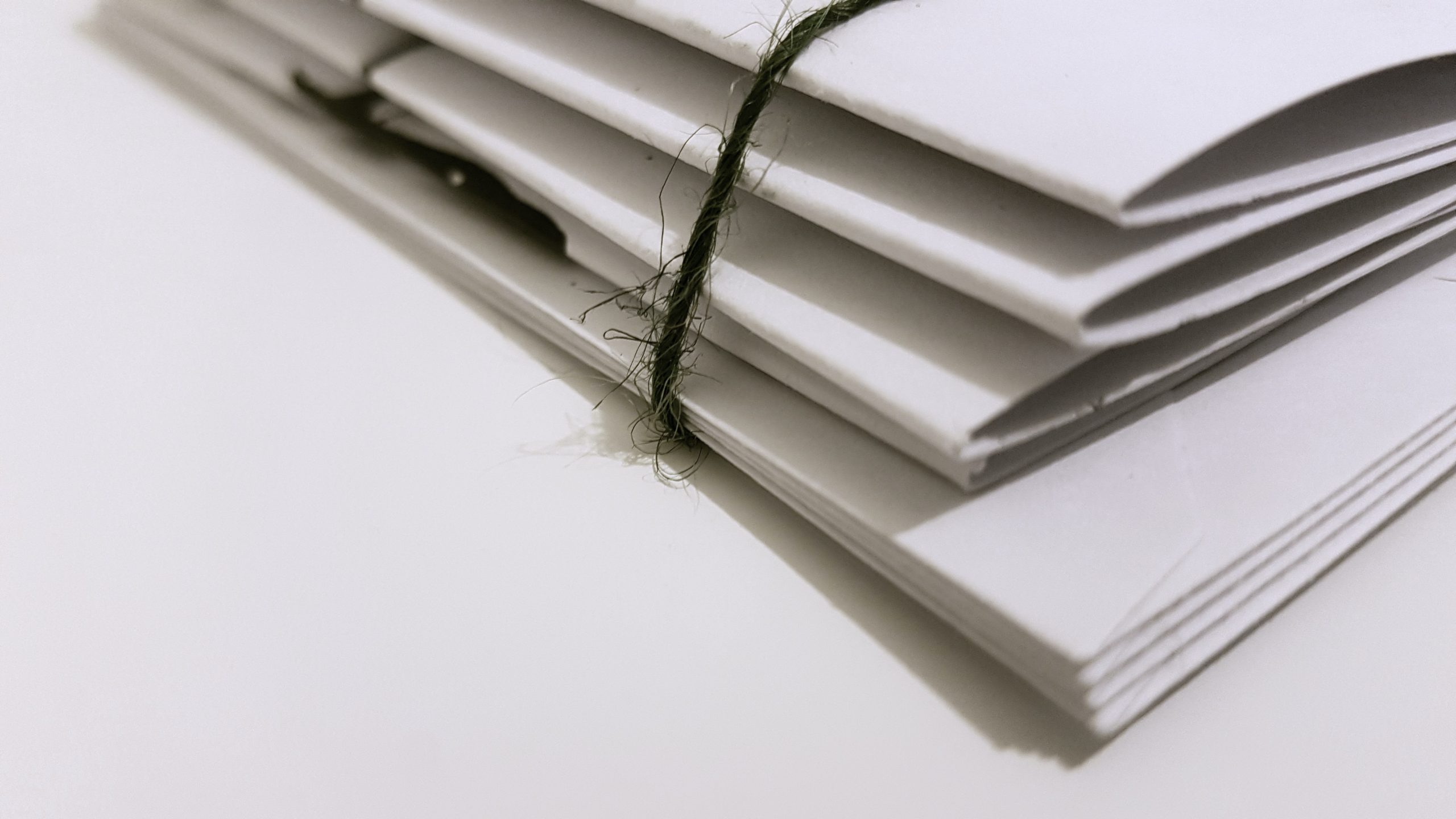 As you plan for the future, having a comprehensive estate plan that includes several essential documents is crucial. These documents include a last will and testament, a power of attorney document, financial and bank account information, insurance policies, and a record of important documents like funeral arrangements.
Prioritizing gathering and organising these important details is necessary for protecting your assets and ensuring your wishes are followed after death. With proper documentation, loved ones can avoid legal and financial issues. Seeking professional estate planning advice can also ensure that all necessary documents are in place and proper arrangements are made for the future.
How To Collect And Organize Your Important Details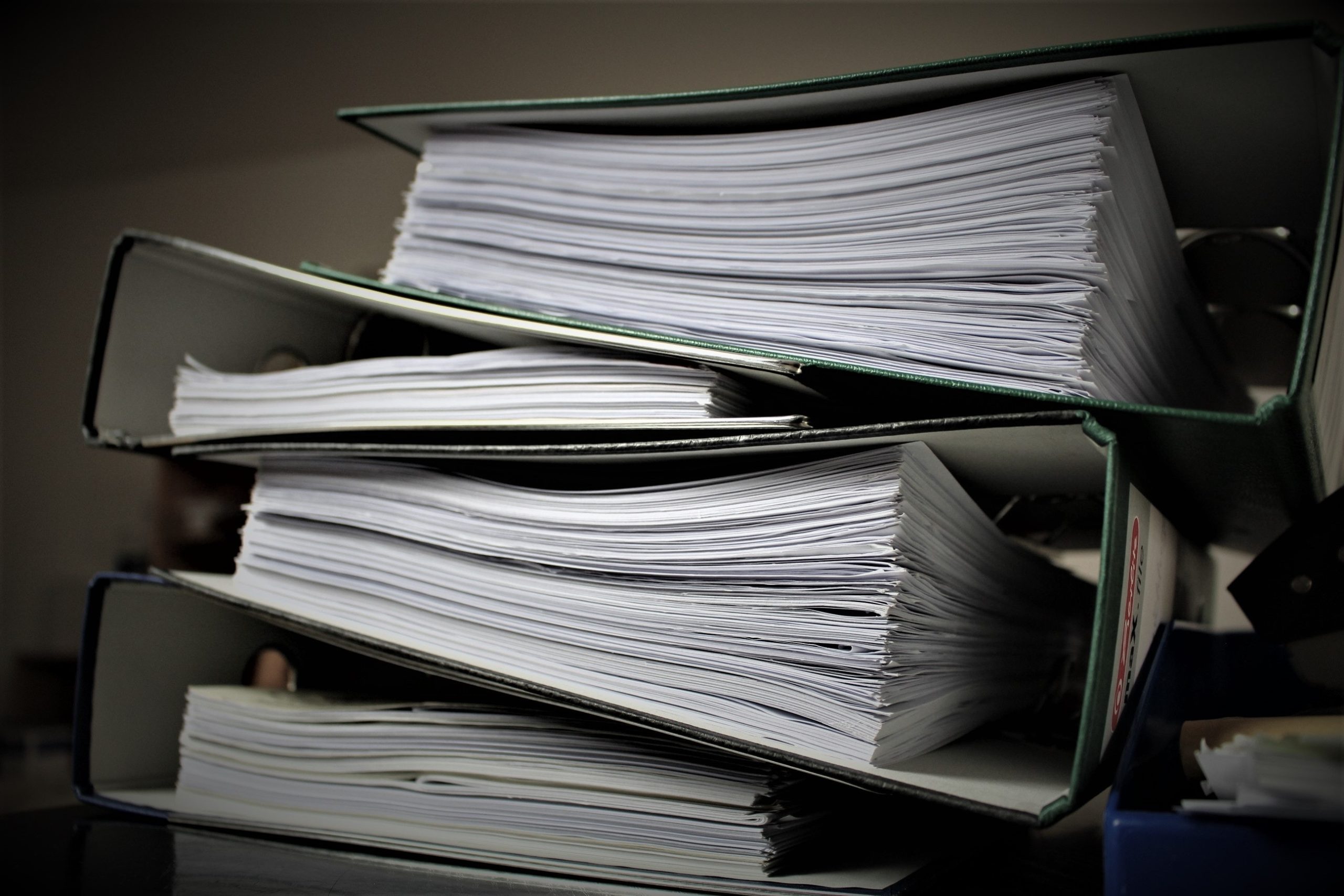 Collecting and organizing important details is crucial in getting your affairs in order for the future. This includes assembling essential documents such as your will, insurance policies, and legal agreements in one single place. It is also important to itemize your inventory, document your bank and investment details, and create a list of key contacts.
On top of these, it is recommended to prepare for potential disability or illness by outlining your preferred medical treatments and appointing a durable power of attorney for healthcare. Consulting with a professional estate planner can help ensure everything is correctly organized and nothing is overlooked. 
Importance Of Having A Durable Power Of Attorney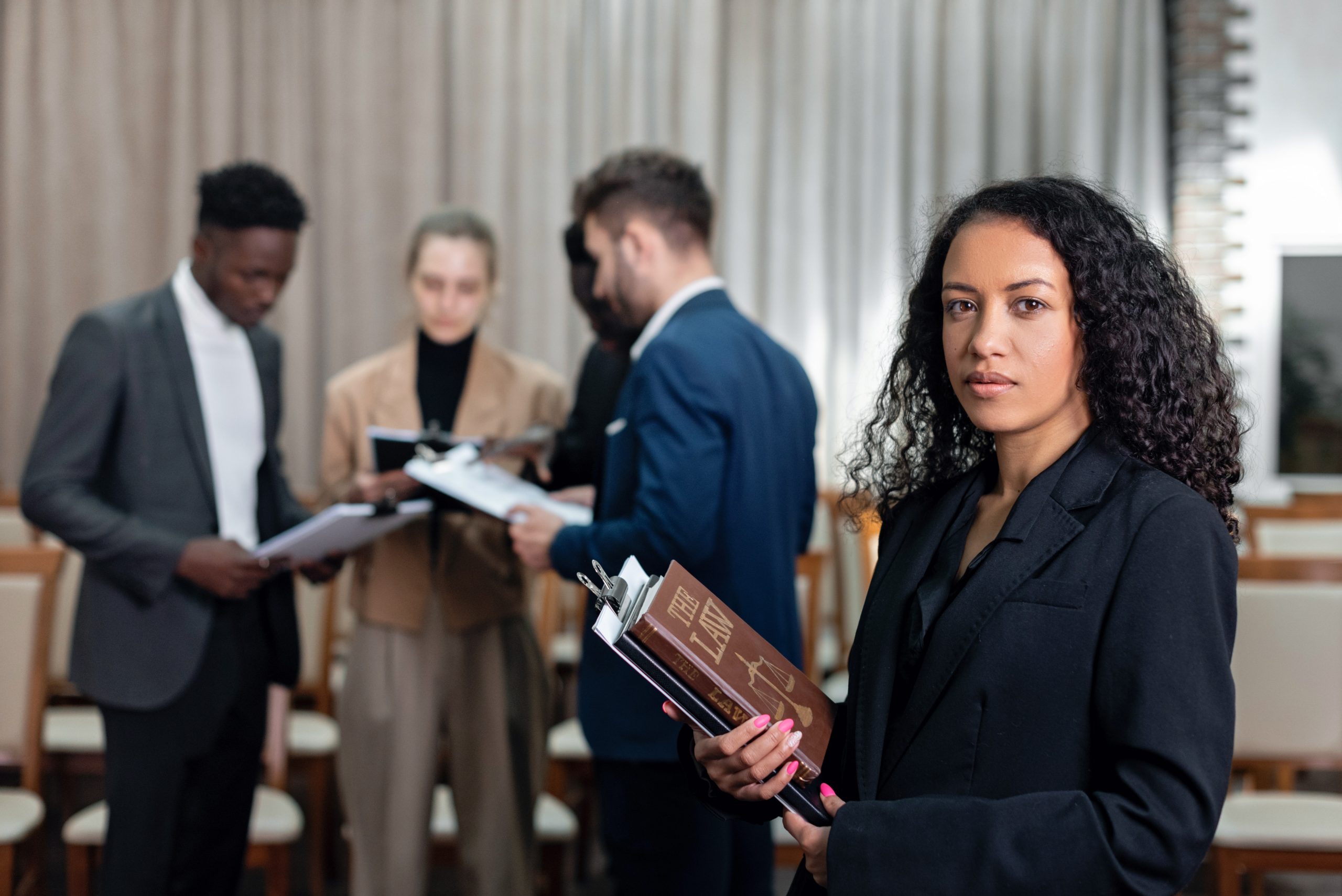 A durable power of attorney is essential to any comprehensive estate plan. It makes sure that if you get sick or hurt and can't make your own medical decisions, you have chosen a trusted person to make those decisions for you. This can give you peace of mind and relieve your loved ones of the burden of making difficult decisions about your care without clear guidance.
In addition, a durable power of attorney for financial affairs allows you to choose someone to manage your finances and make important financial decisions on your behalf if you cannot do so yourself. If questions come up in the future about your medical or financial decisions, a durable power of attorney can also help you avoid expensive court battles. 
Consulting With A Professional Estate Planner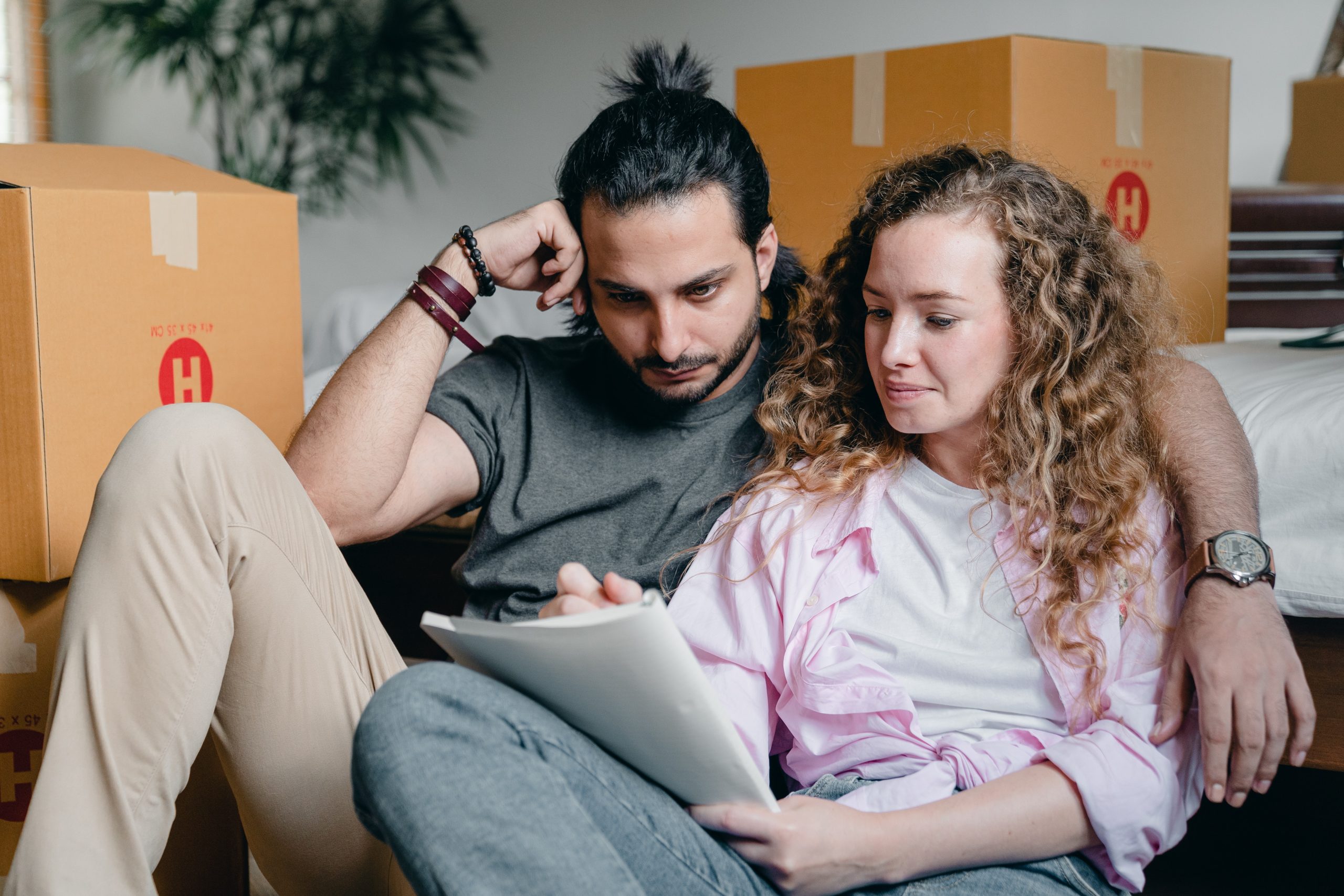 Consulting with a professional estate planner such as Asurest Estate Planning can be valuable in getting your affairs in order for the future. These professionals can help you plan your estate to fit your needs and goals. They can help you deal with the legal requirements and paperwork that come with making a will, a trust, or other important documents and changing them.
With their knowledge of things like tax planning and protecting assets, estate planners can also help you make smart choices about keeping your wealth and passing it on. By working with a professional estate planner, you can know that your affairs are in good hands and that you have taken the necessary steps to protect your loved ones and your assets.
What To Include In Your Will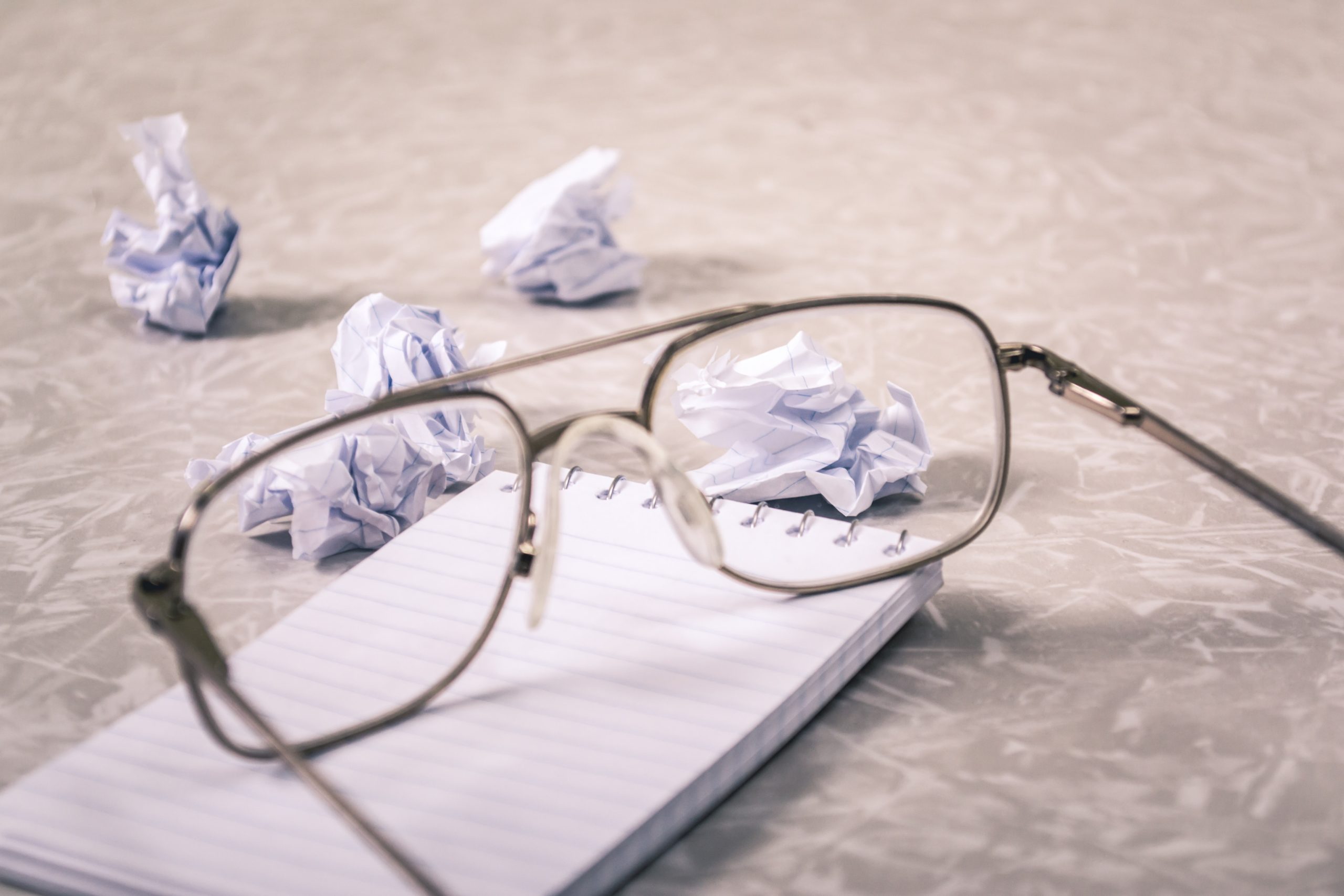 When writing a will, it's important to consider what you want to achieve with your money and assets. A thorough will should include who gets what and any important paperwork, personal information, key contacts, bank information, and funeral wishes.
If you own a business, it's important to consider how it will be handled after your death. It's also important to keep your will up-to-date so that your wishes are valid and reflect any changes in your life. By including all the necessary information in your will, you can rest assured that your affairs will be handled how you want after you're gone.
Dealing With Debts And Financial Planning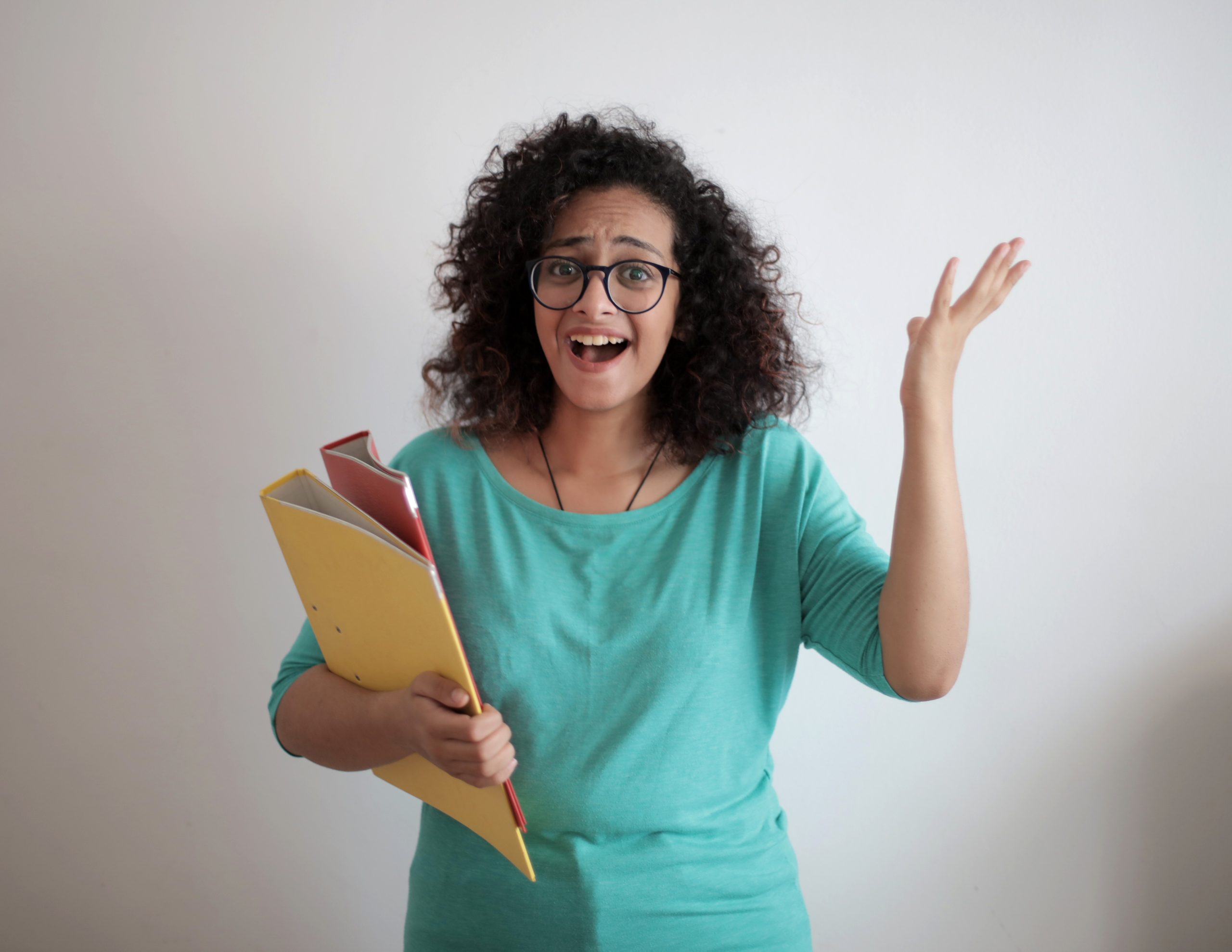 When making plans for the future, you should think about paying off your debts and making sure your money is stable. This could mean looking at your budget, finding ways to pay off debts, and getting help with debt management and advice from reputable groups. Building up savings and obtaining the proper insurance is important in financial planning. By taking these steps, individuals can feel confident that their affairs are in order and prepared for the future.
Building Up Savings And Getting The Right Insurance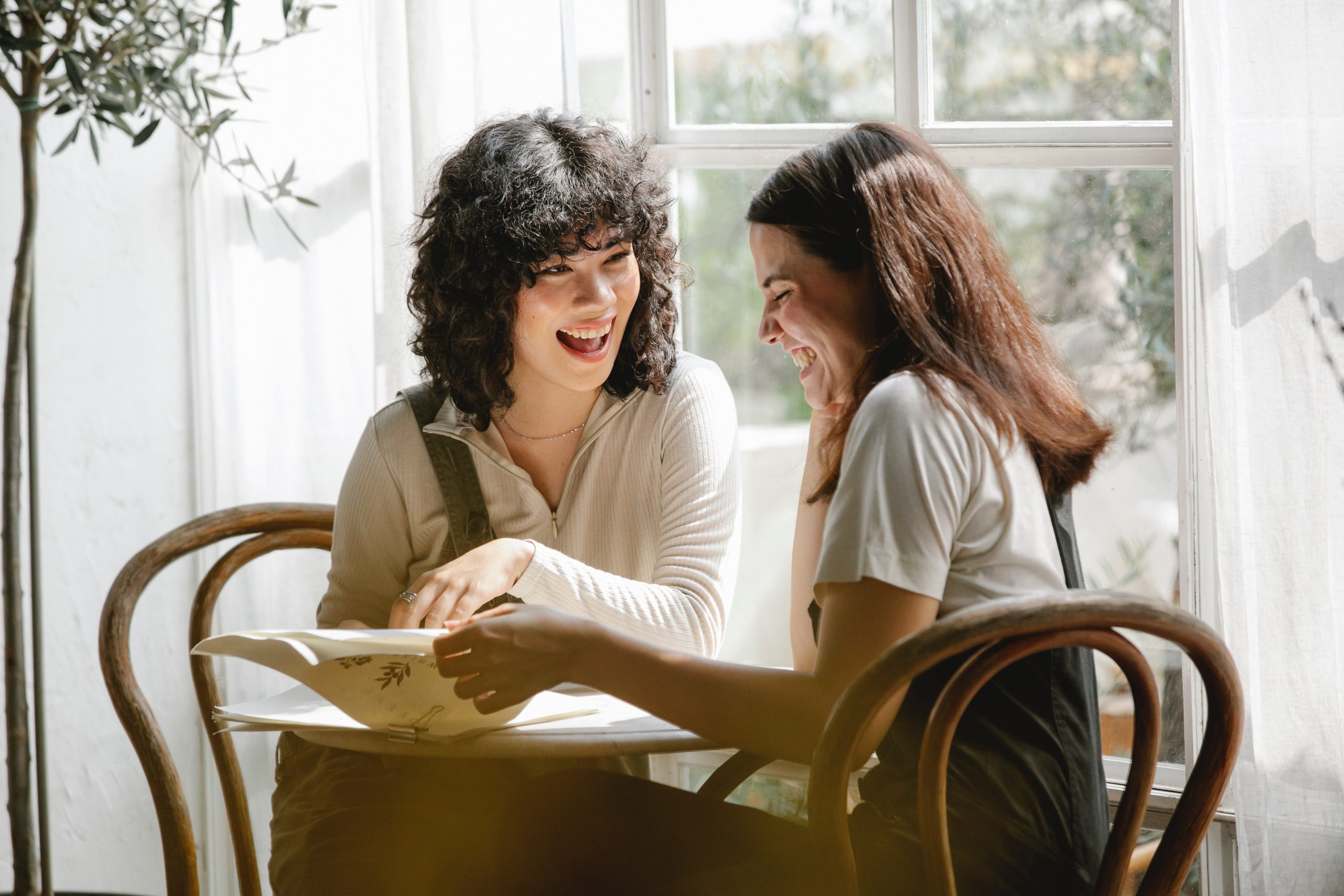 Building up savings and getting the right insurance is crucial to securing your financial future. A financial adviser can help you plan for retirement and invest or save money. Getting the right insurance coverage relevant to your needs, such as life and health insurance, is also important. Moreover, a person with dementia must ensure their financial affairs are in order.
It's never too early to plan for the future, especially in an age where people are living longer than ever before. You should also think about including all of your debts in your financial plan to avoid problems in the future. By saving money and getting the right insurance, you can have peace of mind knowing that you are ready for anything.
Formal Arrangements For Your Affairs In The Future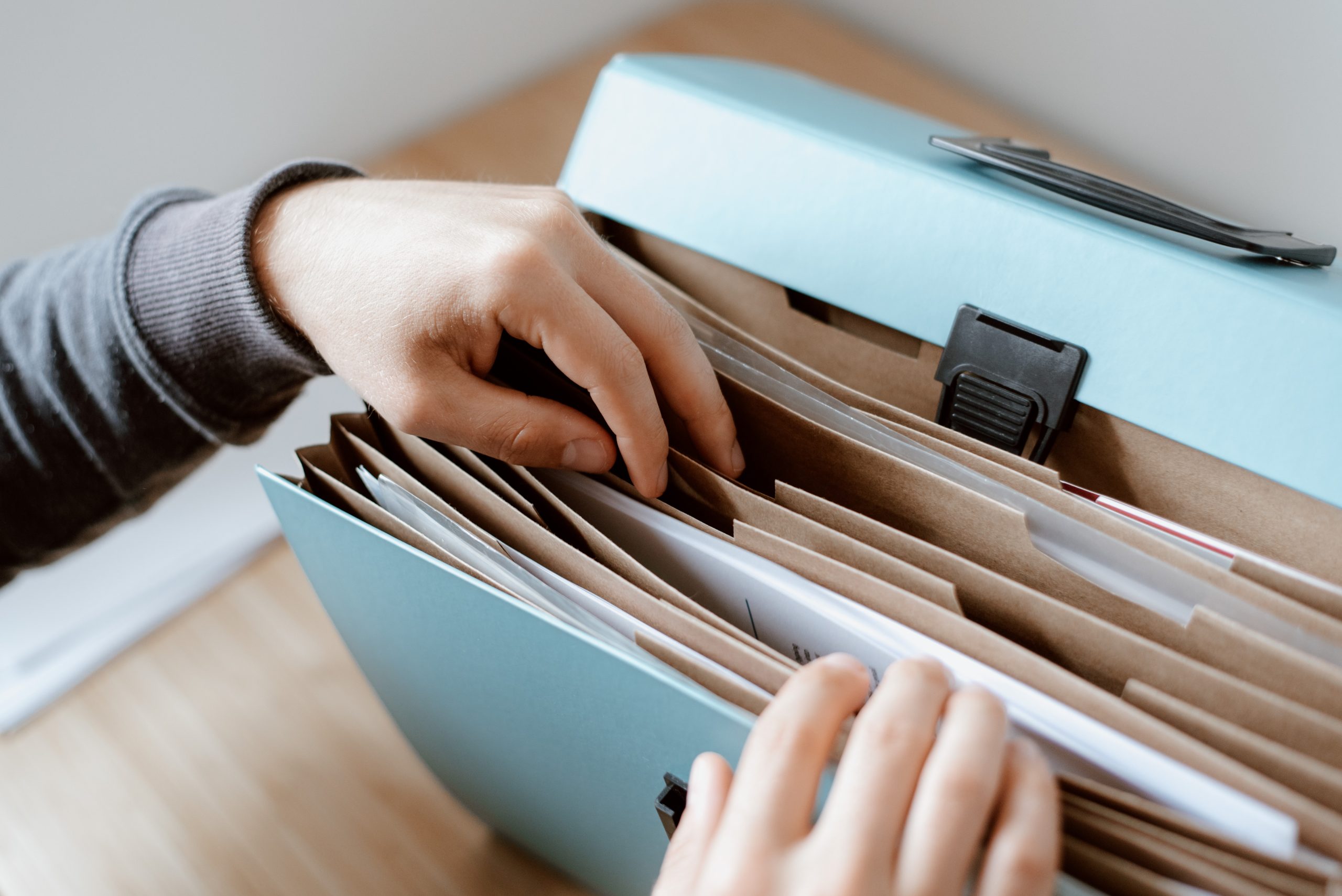 When it comes to making your plans for the future official, you have several legal options. Setting up a trust or making a durable power of attorney are two examples of these formal plans. Trusts can help protect your assets and ensure they are shared the way you want.
A durable power of attorney lets someone else decide for you if you cannot. It's important to think about your different options and talk to professionals to figure out what will work best for you and your situation. By taking care of your business in a formal way, you can give yourself and your loved ones peace of mind.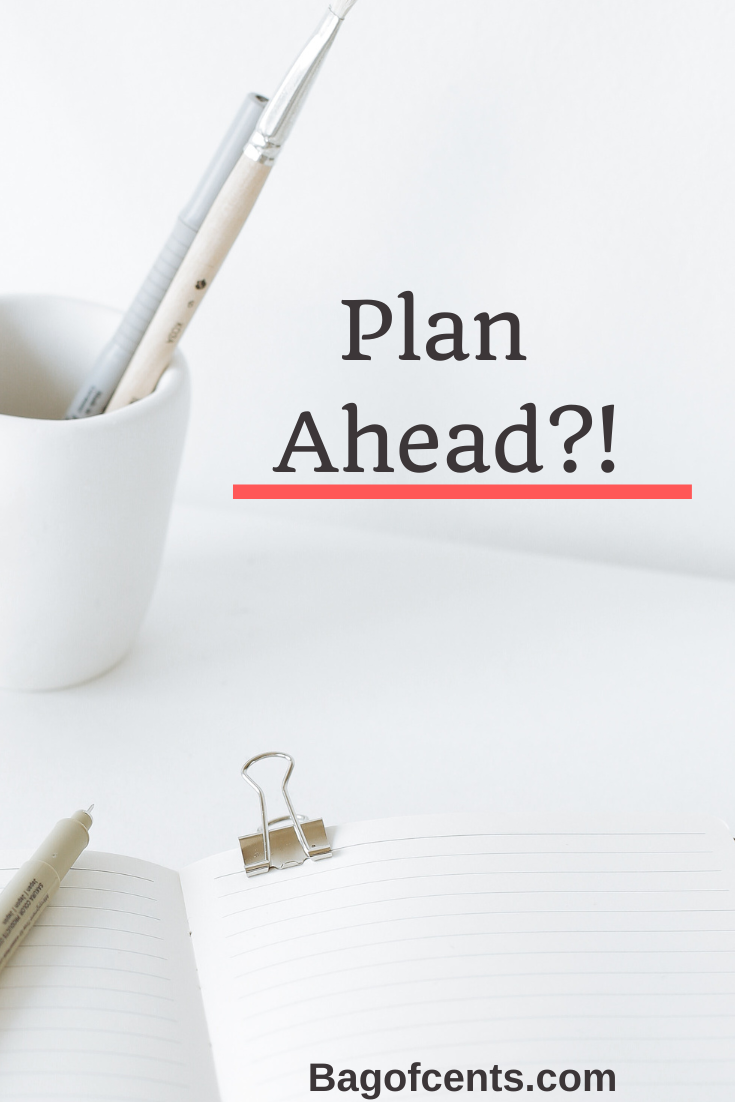 Be safe out there,
Stanley
Popular posts on Bag of Cents: