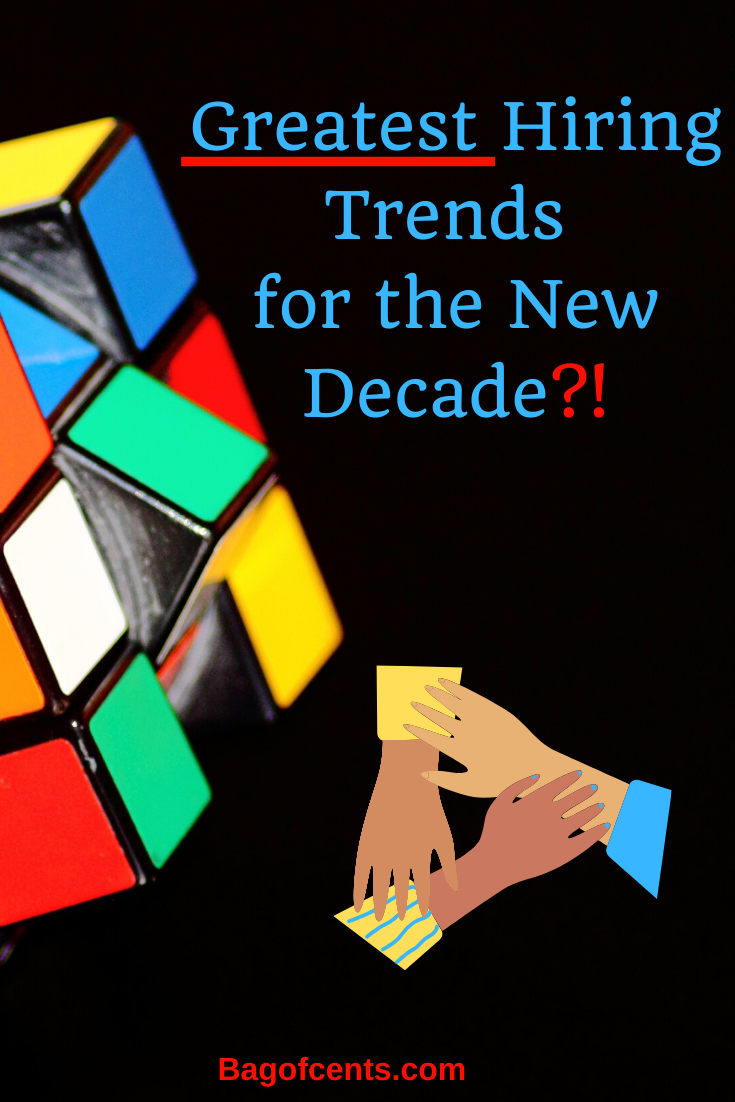 Technology and economic upheavals have influenced the way we hire people. From paper CV's to video interviews, talent acquisition has taken a more digital approach in recent years.
As we enter a new decade, job seekers and recruiters alike need to step up their game and adapt to upcoming developments in the hiring process. Here are four recruitment trends set to change the 2020s.
Artificial intelligence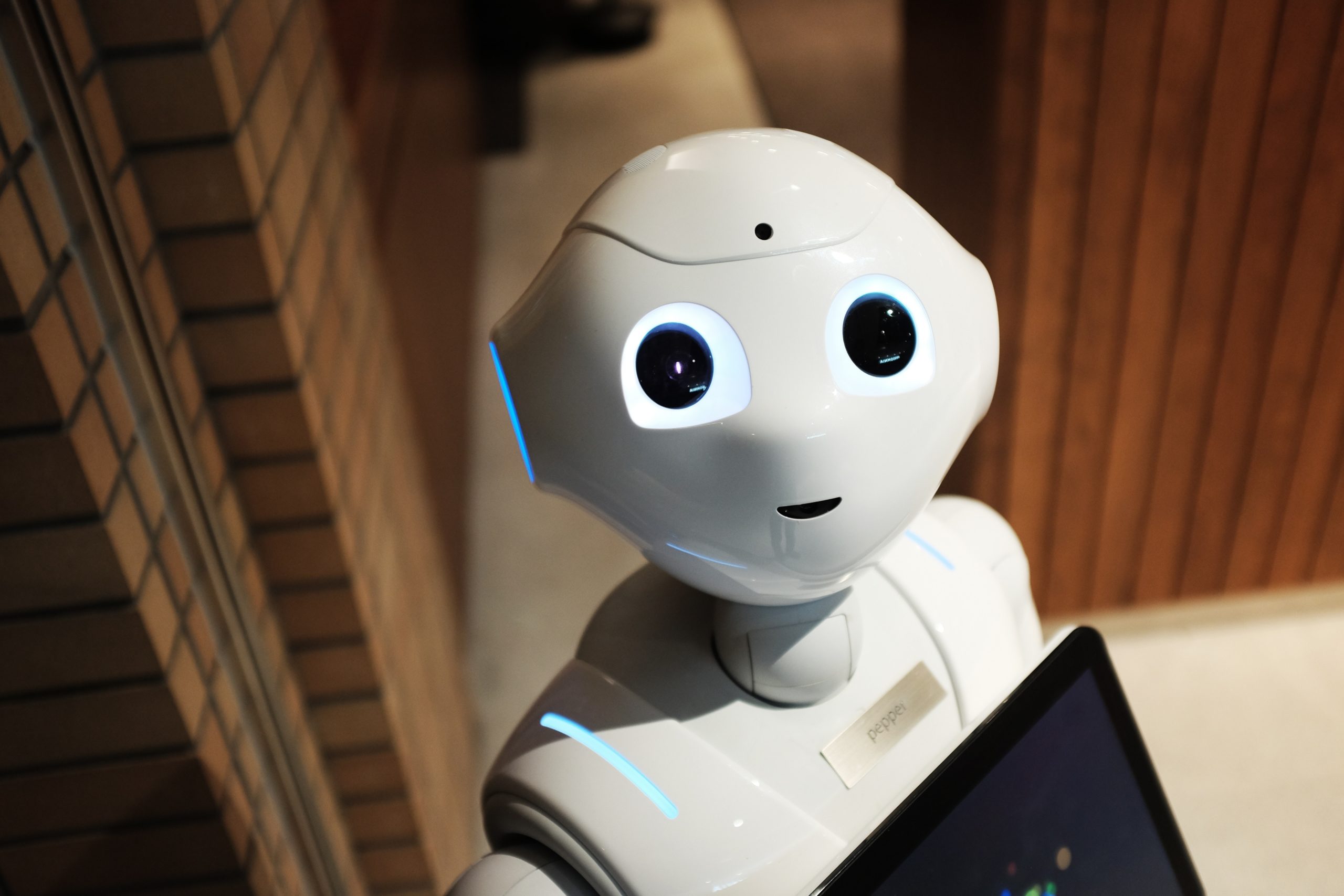 Most recruiters agree that manually screening resumes is the most challenging part of talent acquisition. Artificial intelligence can automate repetitive and time-consuming tasks including scheduling interviews and screening resumes. This way, recruiters can focus on more urgent matters. This also speeds up the hiring process and increases efficiency.
Eventually, AI will be smart enough to improve the quality of hire through automated  skills assessment and standardized job matching. This will help reduce turnover rates and unconscious human bias. Adopting AI will enable companies to produce more satisfied and productive employees.
Some hiring firms have started integrating AI in their process. LinkedIn, for example, uses AI to provide candidates with relevant job recommendations based on their skills and connections. AI also links users with helpful content in their feed and protects their information.
Social media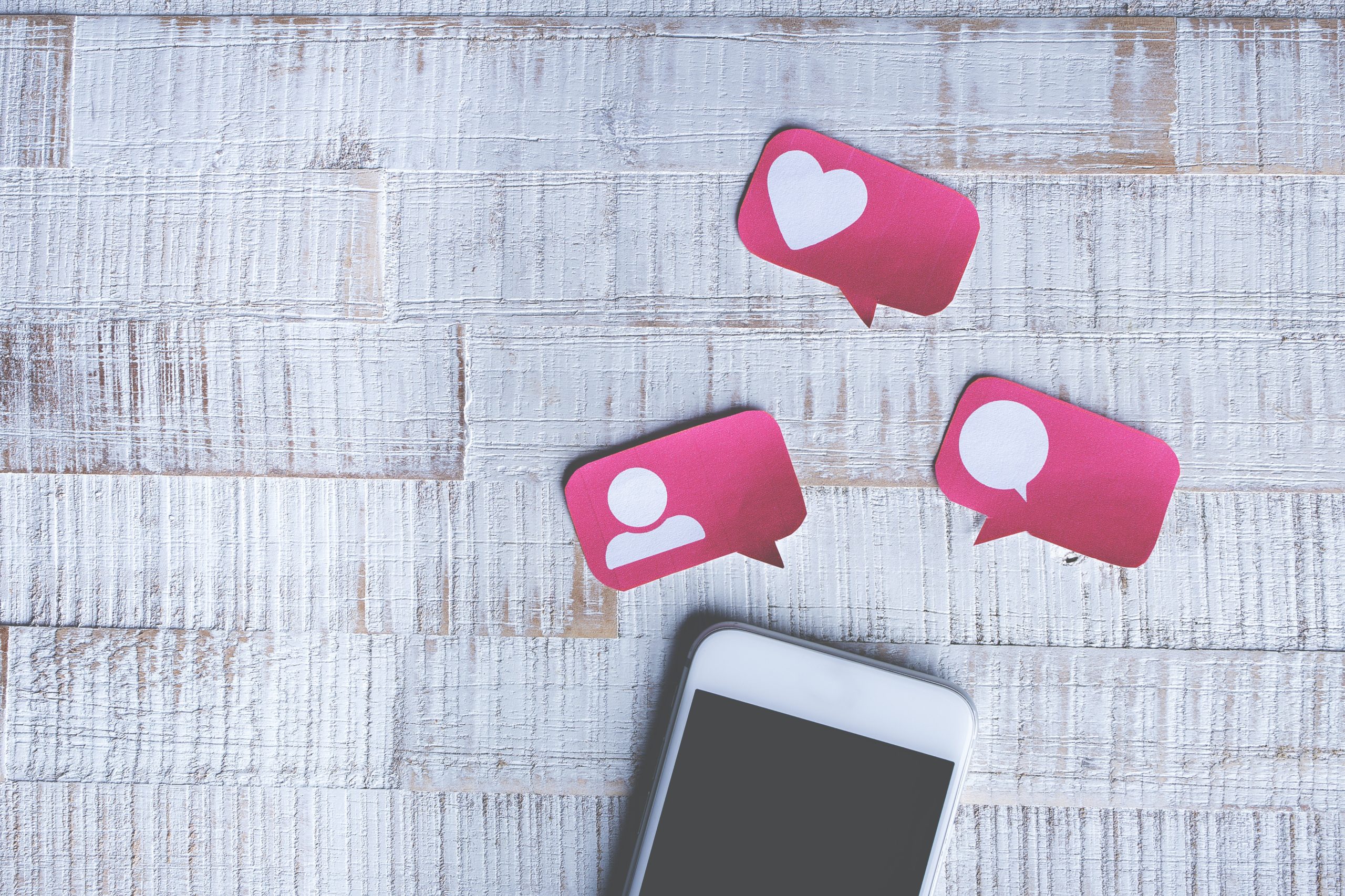 A growing number of recruiters are recognizing the power of social media. Channels including Facebook, LinkedIn,Whats app, Instagram, and YouTube are utilized to connect with candidates and advertise job openings. Through social media, you get to target users based on key demographics including age brackets, interests, and regions. Since everyone is on social media, you get to expand your candidate pool, even including students and latent job seekers.
Social media also makes communication between you and candidates so much easier. Applicants can easily send their CV via Whats App or LinkedIn. In turn, employers instantly confirm receipt of the application and be readily available to answer any questions the candidate may have.
Retention-focused hiring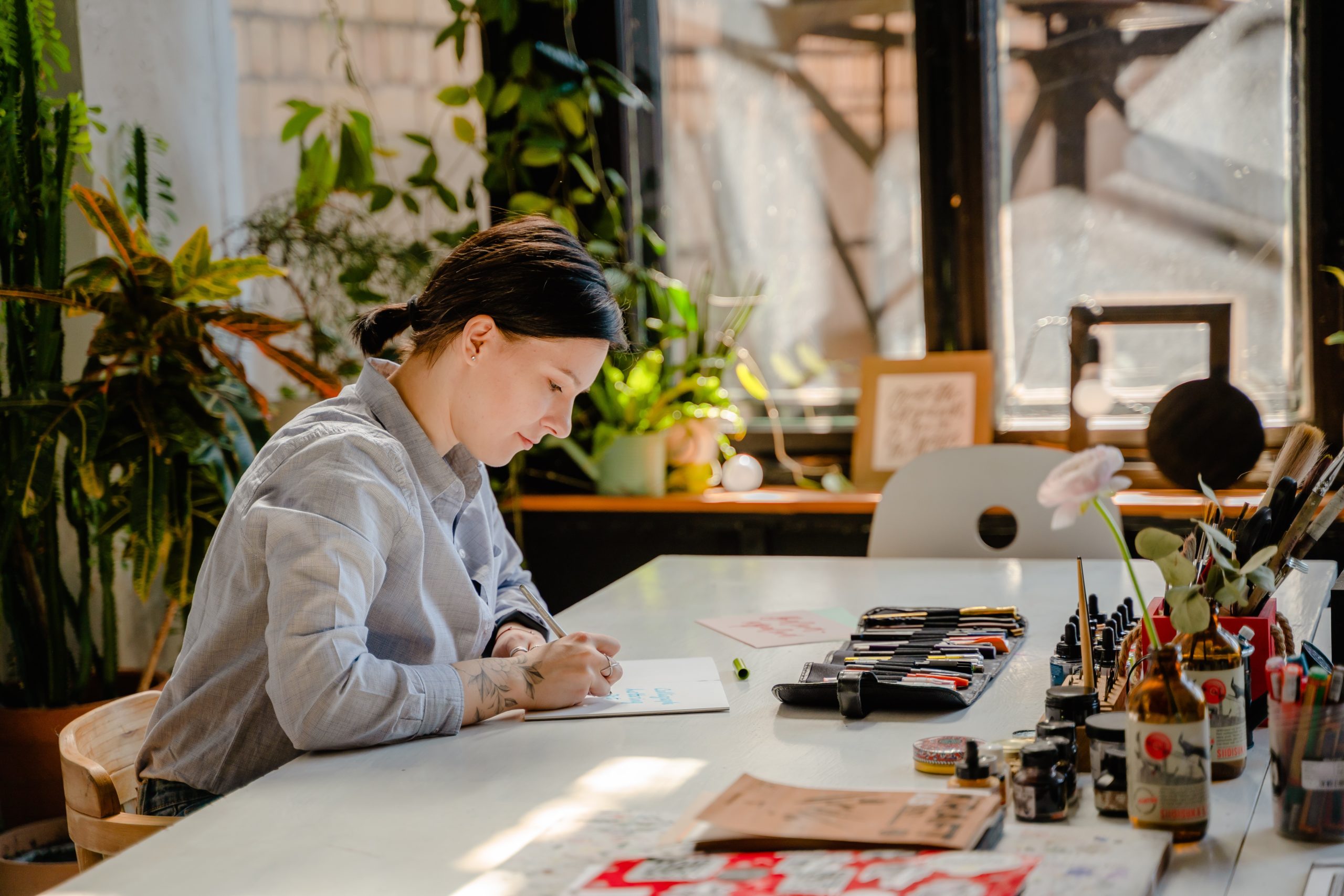 Economic decline in the coming years will require companies, big and small, to cut costs and save money. Since employee turnover is costly, recruiters need to focus on hiring long-term employees instead of just filling empty seats and reaching quota as quickly as possible.
Choose flexible candidates who can meet your demands now,but who are also willing to learn new skills in the future. It's also more important than ever to assess candidates' loyalty and commitment through previous work experience. Focus on retaining people in your organization by creating a development plan for every candidate. This gives them a glimpse of the potential career path that awaits them in the company. Similarly, investing in training and development programs shows that you believe in their skills and care about their growth.
Talent intelligence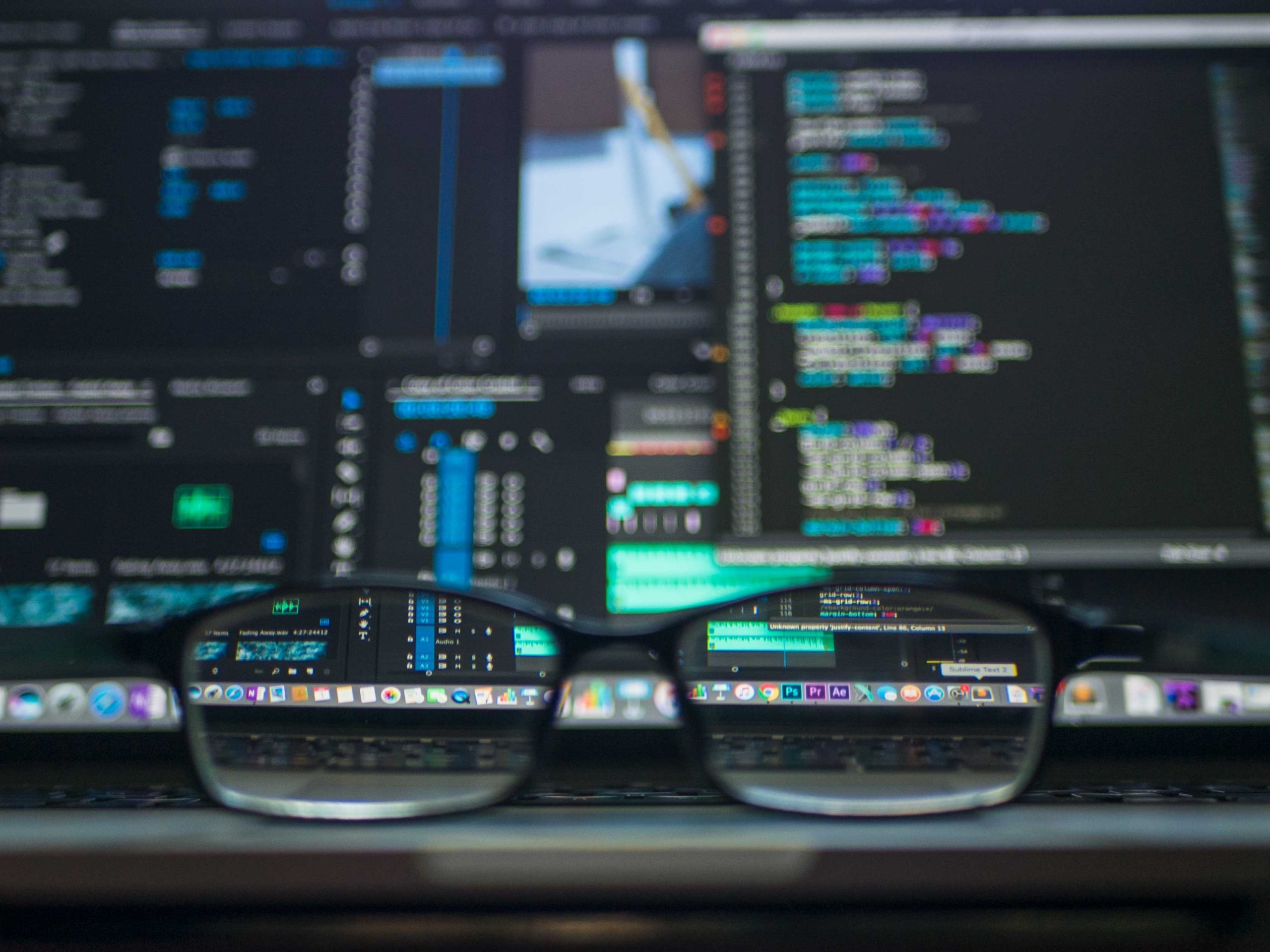 The importance of talent insights in today's hiring process cannot be overemphasized.Talent intelligence is the process of collecting and analyzing all available data on a candidate. This can include anything from work history to their social media activity.On a macro-level, these insights may be assessed alongside your existing talent pools and company goals.
Talent intelligence can also be used to identify trends in future talent and competitive hiring threats. It allows companies to make sustainable and forward-thinking recruitment strategies.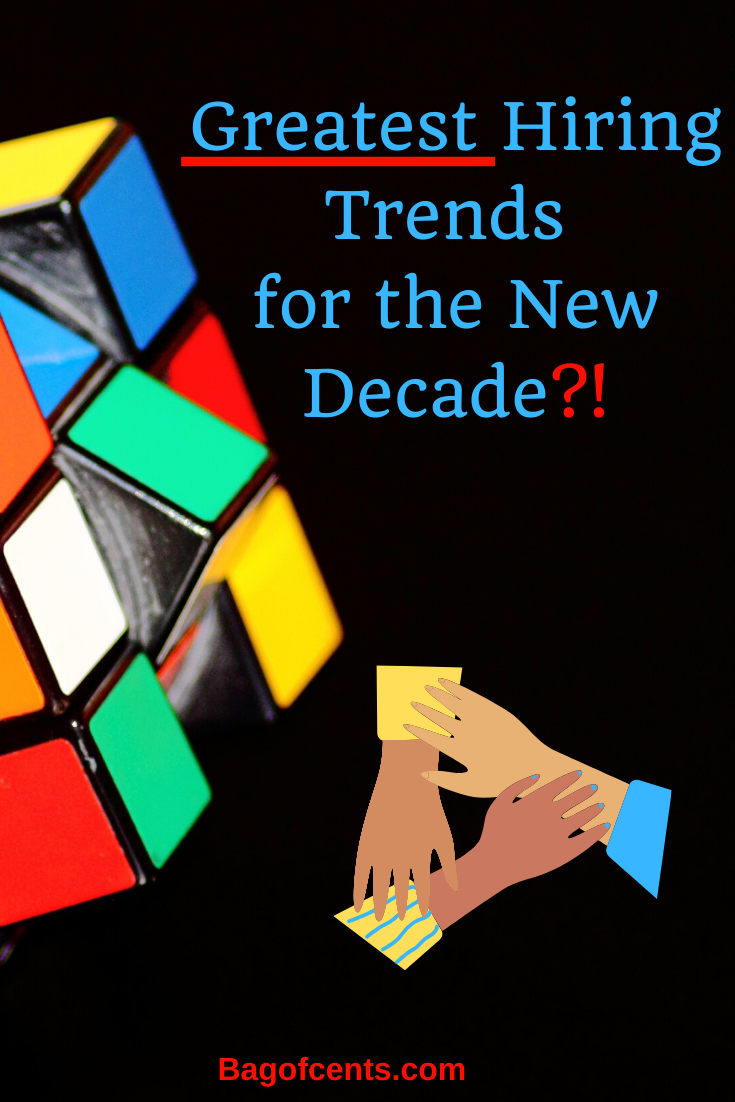 Workforce development has a long-term impact on your company's growth.Staying on top of recruitment trends enables you to hire the best talent and future-proof your way to success.
PS Hope this was informational ?!
Stanley
Popular posts on Bag of Cents: