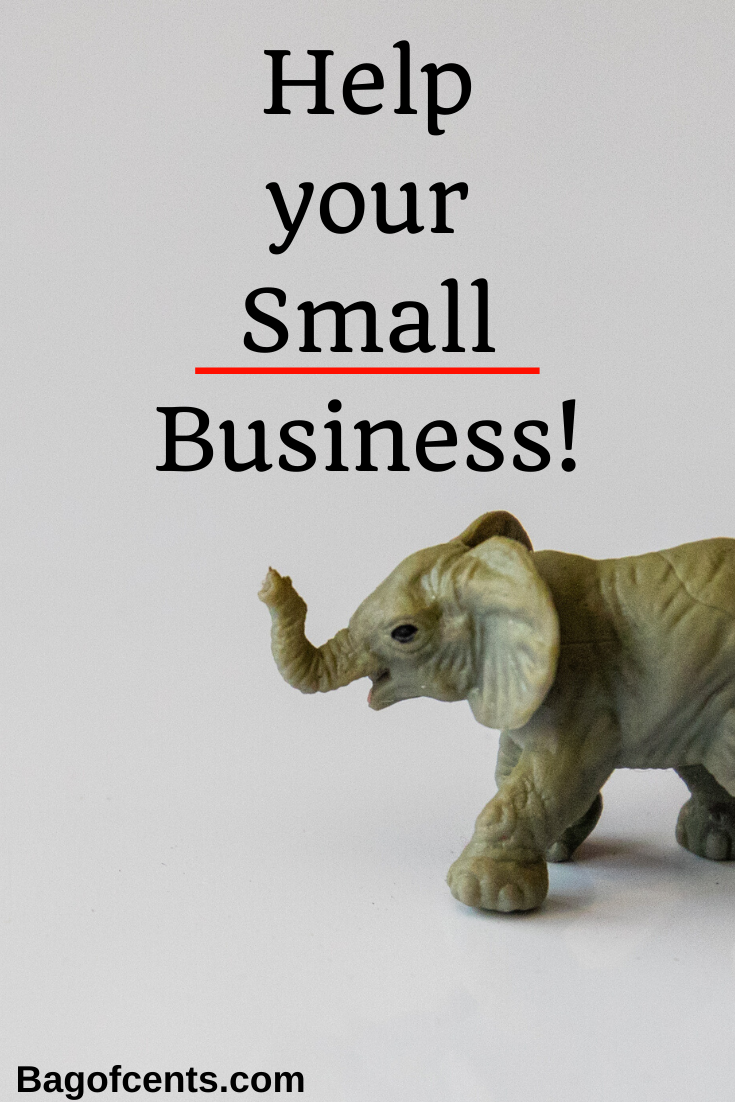 In today's current market, your business needs to grow fast. Otherwise, you will fall back behind your competitors. Luckily, there are many effective ways you can do to expand your company. Here are some tips that you can try.
Ask for Referrals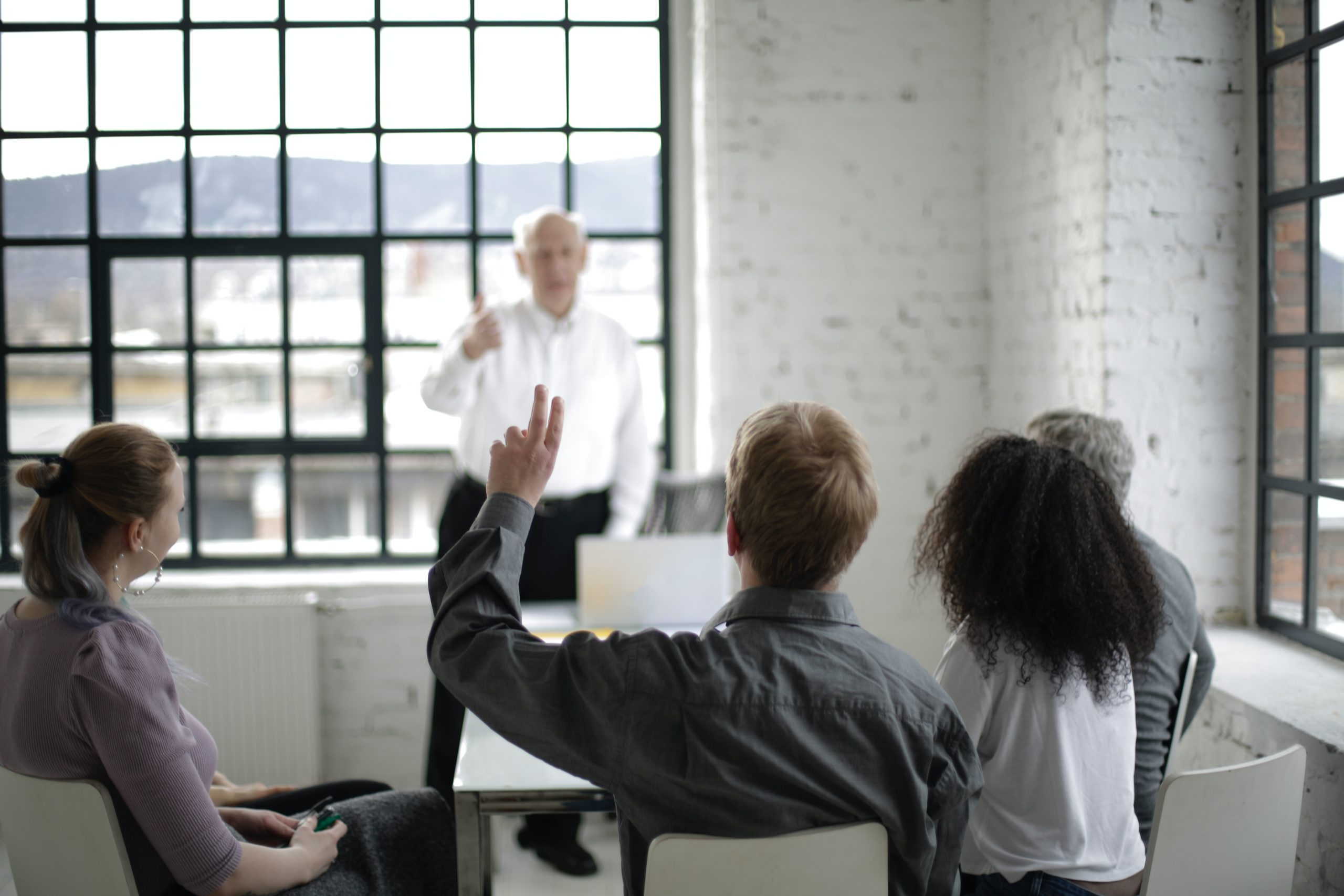 Attracting new consumers is never a bad idea, and it is an excellent method to help grow your business. Getting new customers means you get more sales, right? However, you should think about the best way to get more customers – and retain them. Asking your existing customers to refer you is an effective strategy to gain more loyal customers. When a person tries out your service or product based on a referral or recommendation, they are more likely to stay loyal to you. To entice your current customers to refer you to other people, you can offer them small rewards such as discounts or freebies.
Dominate a Niche Market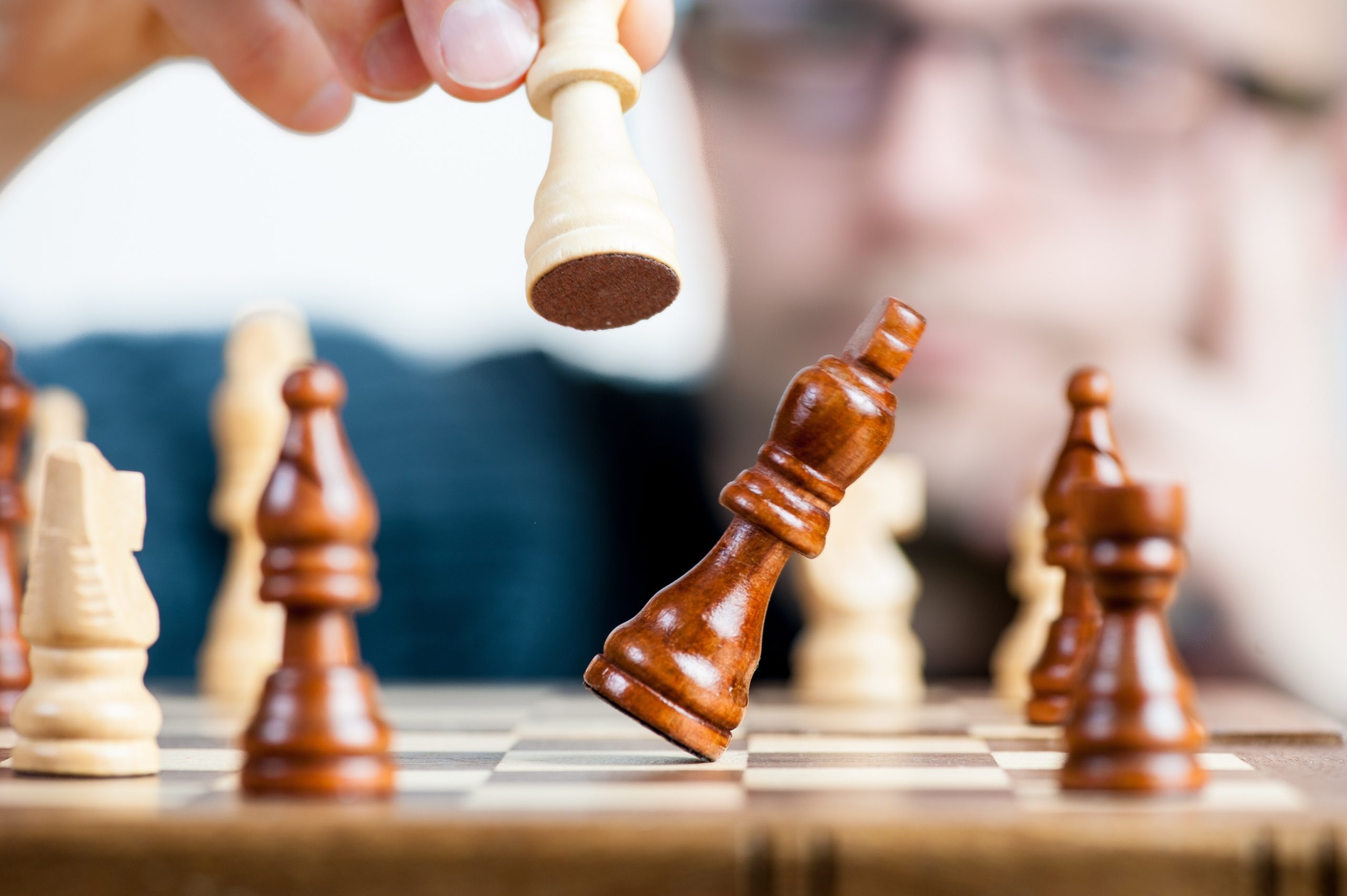 If you are trying to fight for your name to be big in a huge market, it can be tough for you as a small business. Therefore, you should take it one step at a time by dominating a niche market first. For instance, say, you run a local makeup business, it would be hard to be popular in the cosmetics industry in the US right away. But if you focus on one of your star products first, such as unique lipstick products, you can dominate that niche market and get a leg up in eventually taking your brand to the national level.
Remember that you aren't always the expert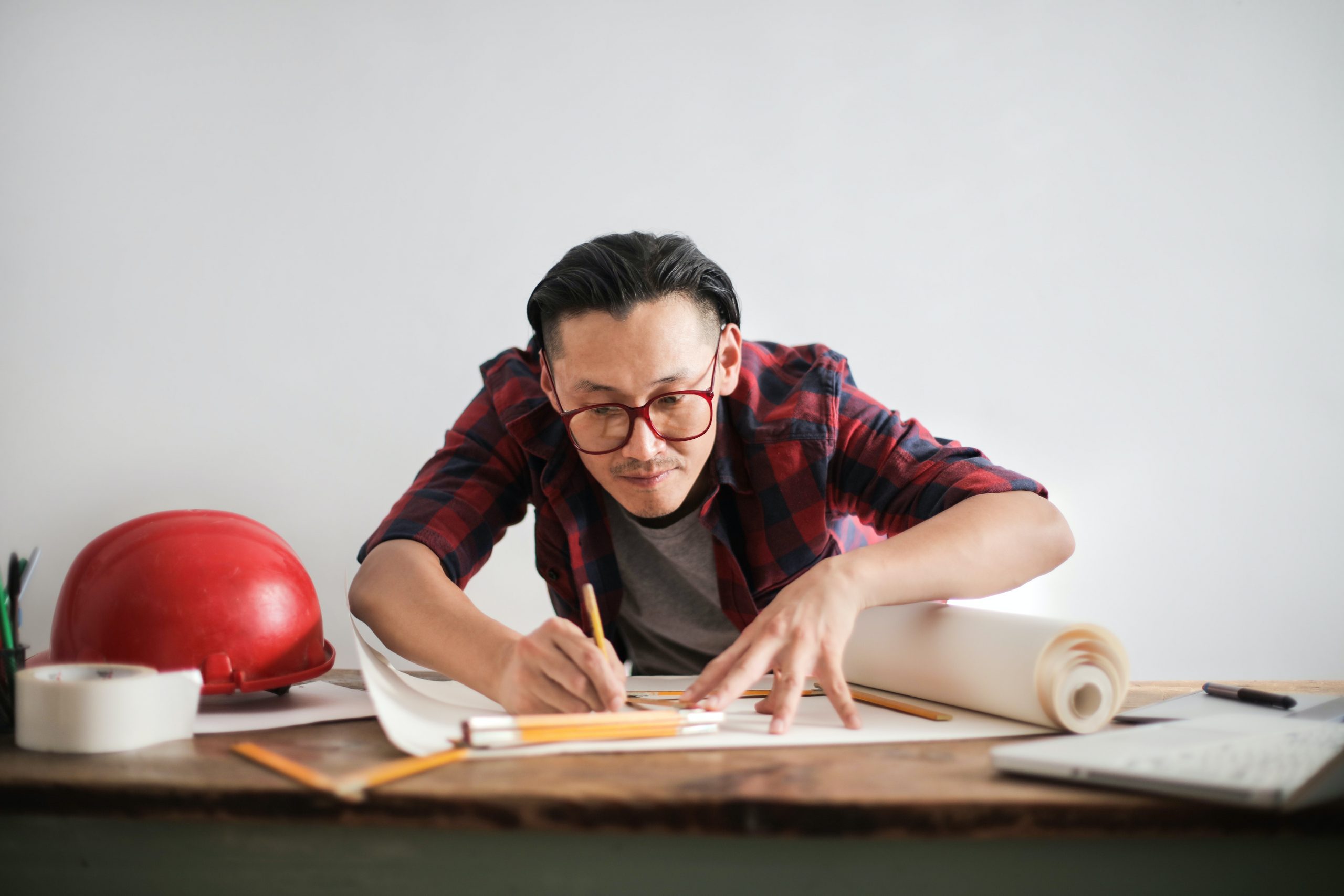 When running your own business, it's likely that you'll have entered the market with some kind of industry-relevant expertise that you used to leverage your company and get your brand out there. However, while you may know everything there is to know about your industry or the niche market you are trying to conquer, it's important to remember that you aren't an expert on everything when it comes to running a business. For example, you may have excellent customer relation skills, looking at a financial spreadsheet could be the cause for great stress.
Either way, knowing when to enlist the help of others is a great way to help your business. This is because you will be able to ensure that every task is carried out to the highest of standards, leaving little room for costly and embarrassing mistakes. Remember, when running a company, each move you make could put your reputation on the line – and you are now responsible not only for your own income but for that of your staff too. For example, if you run a mortgage company, you might want to work with a company that guides you through the process of completing mortgage quality assurance audits. Not only will this ease some of the pressure you are facing, but it also makes sure that you are giving your business the best opportunity to grow and develop by providing excellent services to customers across the board.
Go for Outsourcing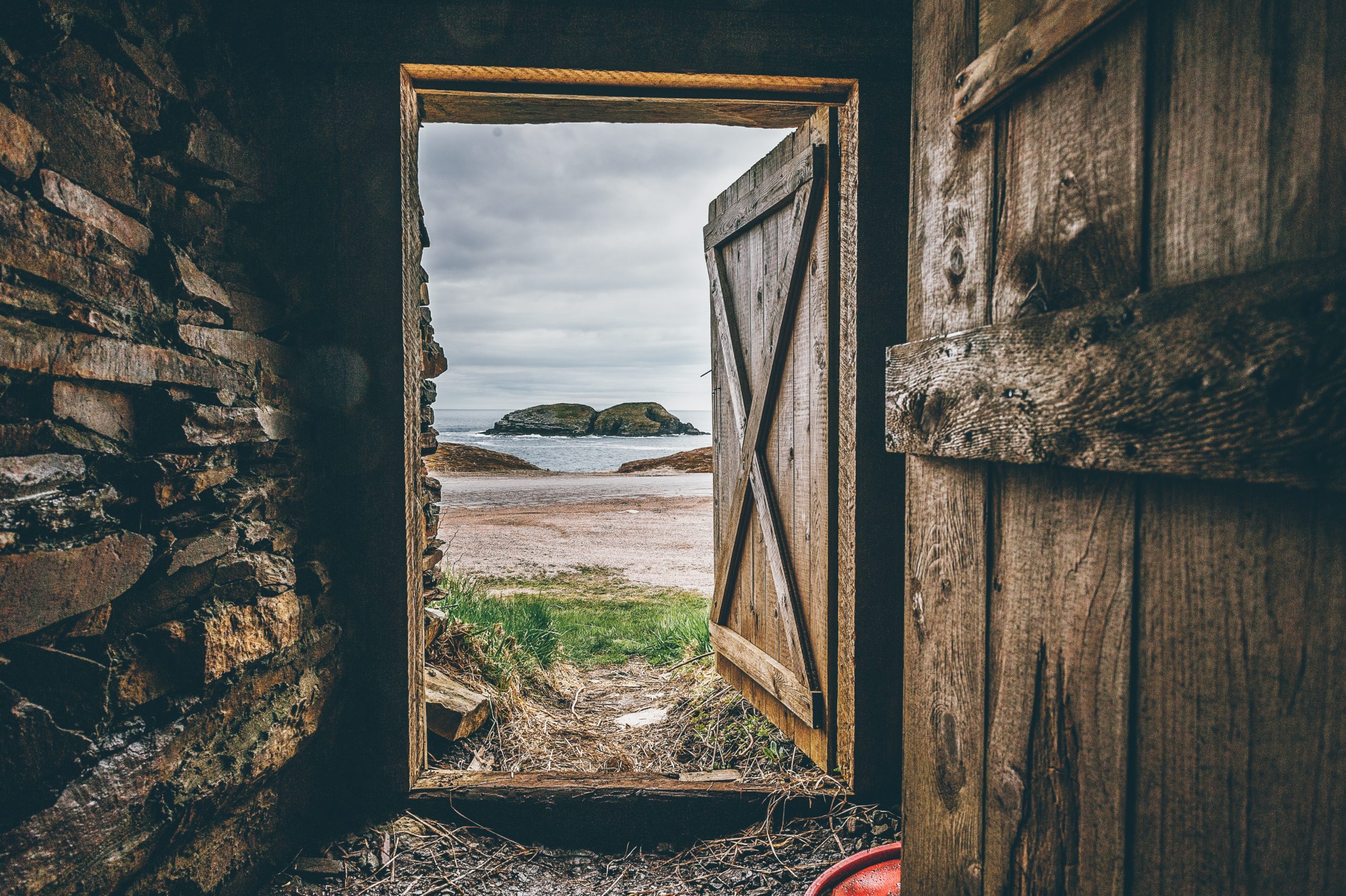 While you are trying to become a big business, you need to stay within your growth capabilities. You may be tempted to hire a whole new set of employees to handle additional tasks, but it may not be ideal with the current finances and space that you have. Luckily, there is a great way to get around that – outsourcing. It is a fantastic way to get more done for your business while being cost-effective. For instance, if you need back-office work done, you can outsource from a back-office service provider located near you or in other countries like the Philippines.
Diversify Services and Products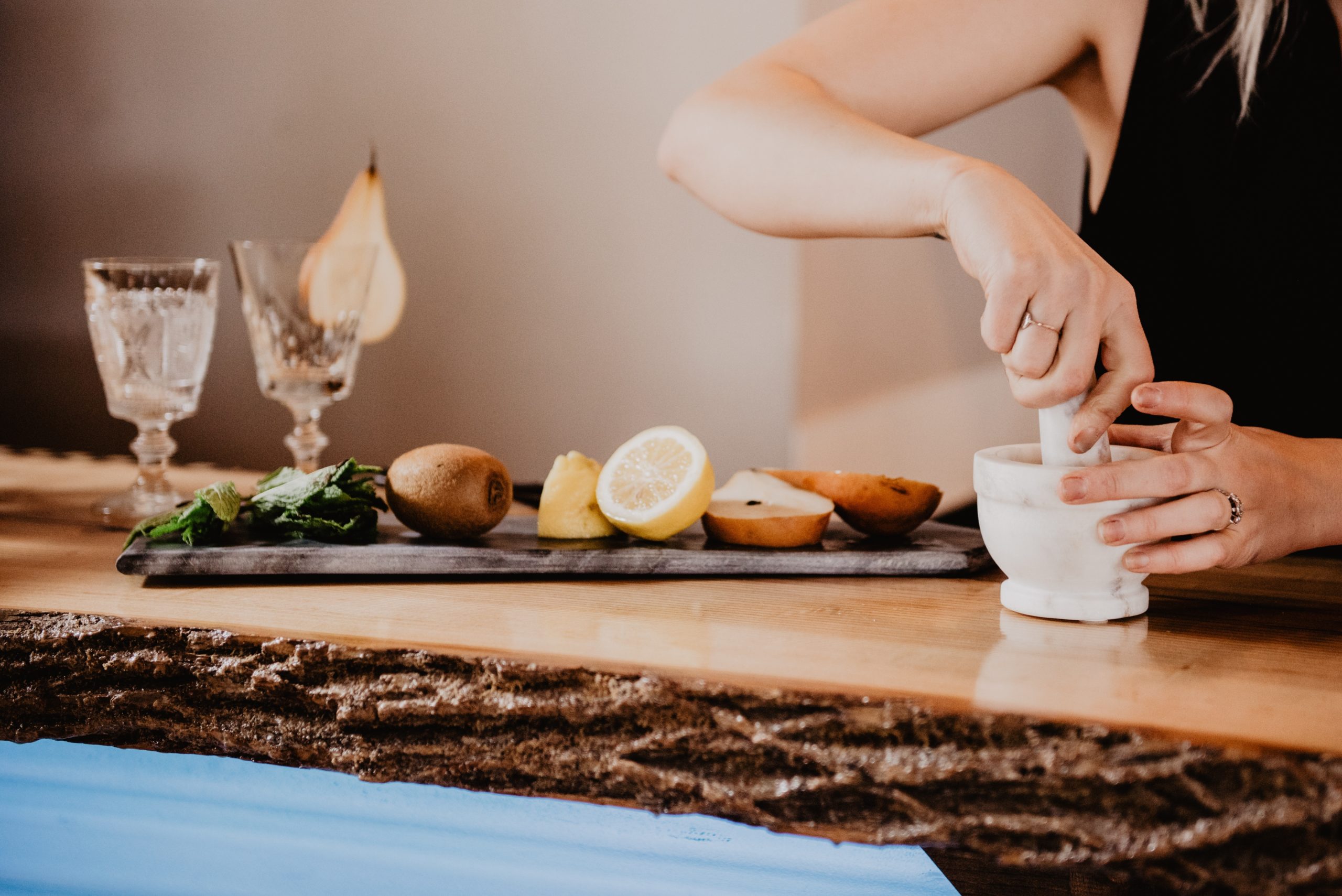 Your customers can quickly get bored if you offer the same products and services all-year-round. So, start learning how to diversify what you provide them. However, you should not rear too far from what you are currently offering. For instance, if you run a makeup company and suddenly branch out to sell auto parts, it will not work. What you should do is diversify your lipstick products by offering new sets of lip glosses or tints. That way, you will not confuse your current market and potential new customers.
Consider Franchising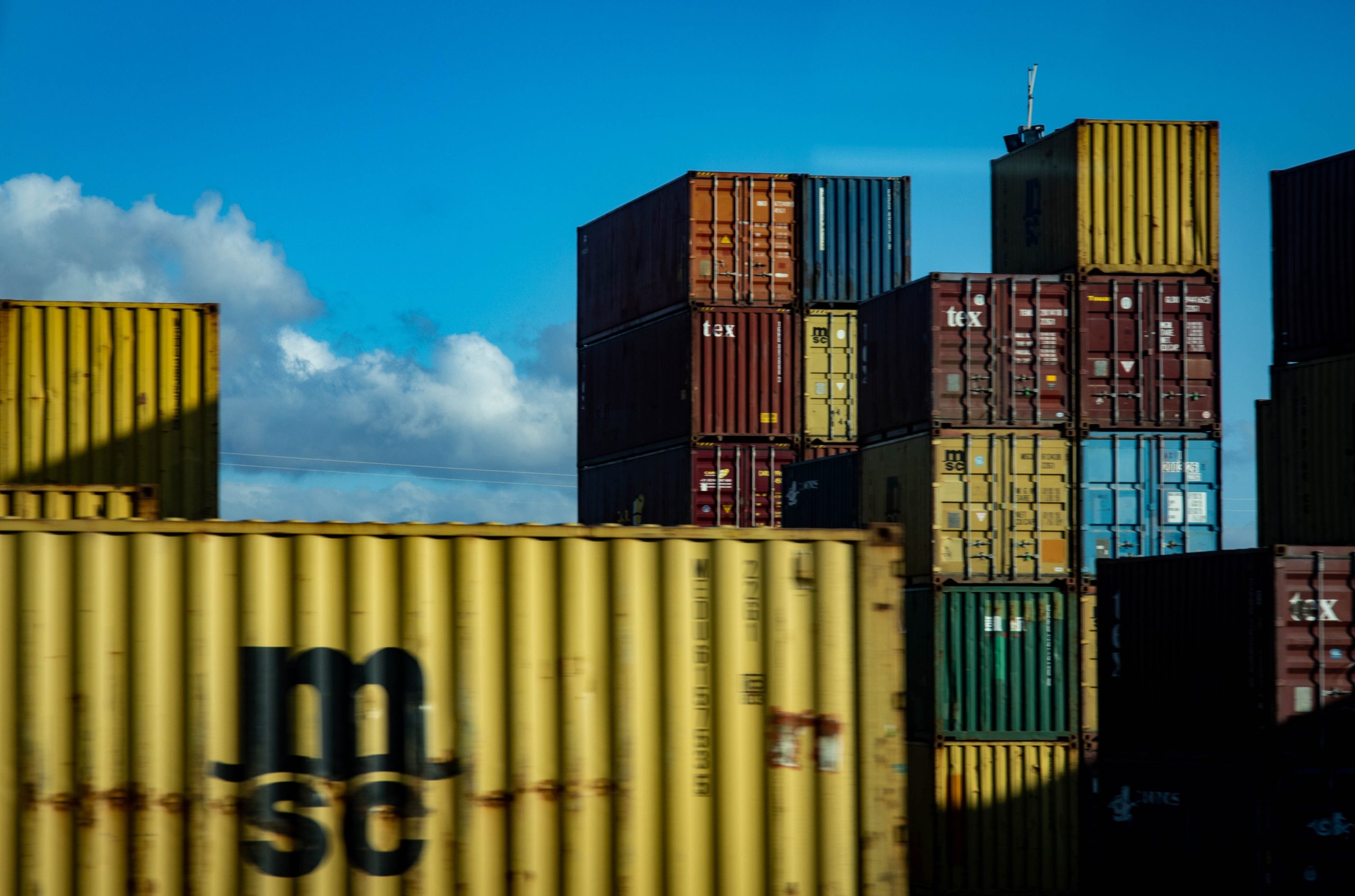 If you think you have a great business going on, you can think about franchising. It can help you achieve rapid growth. Plus, it will increase brand awareness, along with profits and revenue. Additionally, you can potentially get more partners since franchising is a clear sign of business growth.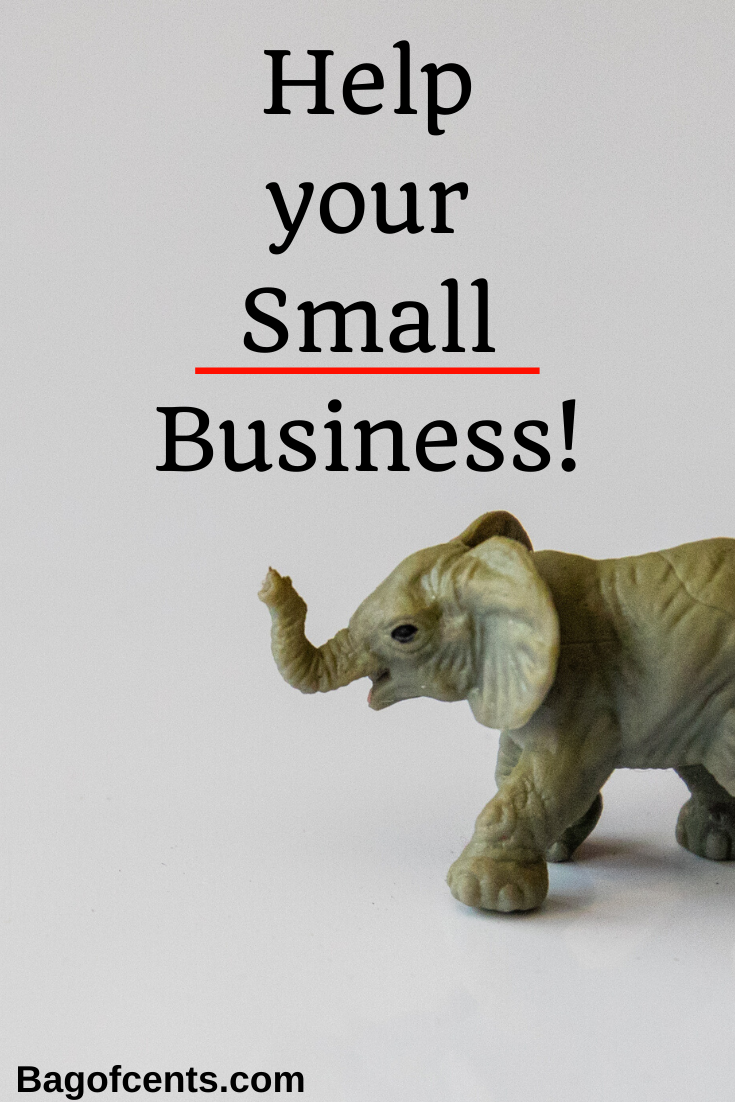 Do not let your company become stagnant. You can follow the advice above to help expand your small business.
PS Hope this was informational ?!
Stanley
Popular posts on Bag of Cents: