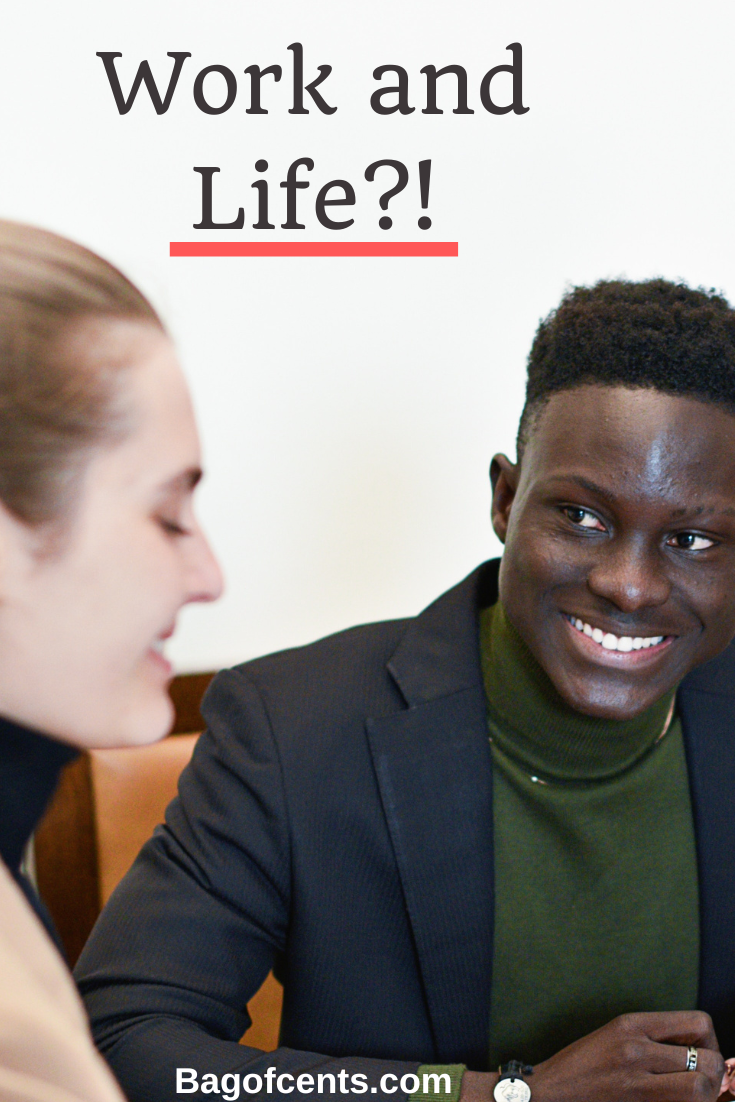 It's not unusual to feel trapped in work when you struggle to balance your life and work responsibilities in the present economic situation. According to a 2019 study, 75% of respondents wanted greater employment flexibility, indicating that many seek better work-life balance. Finding a job that allows a better work-life balance might be difficult, but it is not impossible. This article highlights five well-paying careers with better work-life balance today.
Data analyst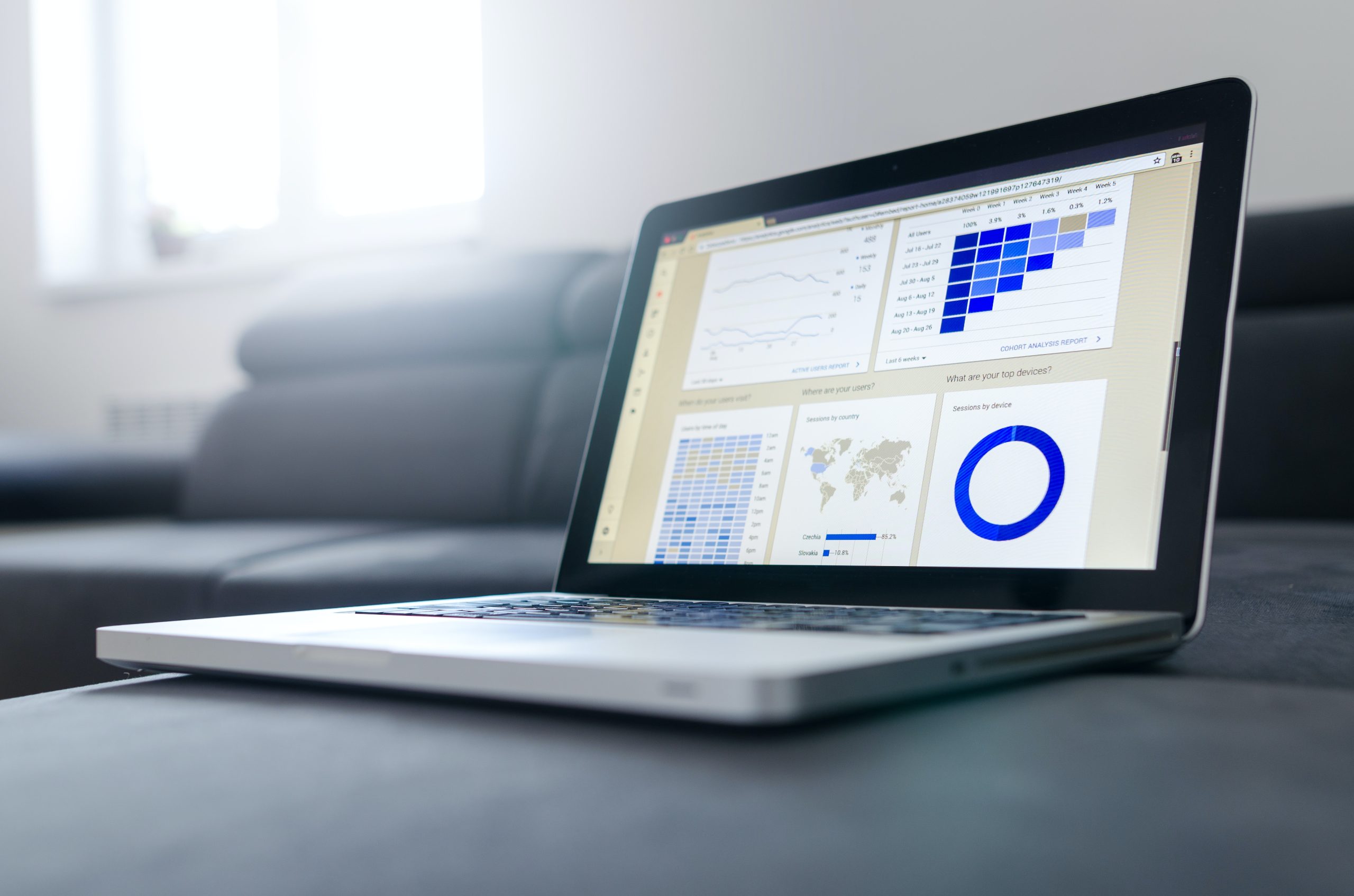 A job as a data analyst allows you to match your analytic and problem-solving abilities with your passion for technology. You'd be responsible for gathering, organizing, and evaluating data to bring ideas and strategies to your firm. The correct abilities and expertise may open opportunities for several professional prospects in many sectors. The typical income for a data analyst in the United States is $70,000 per year, according to Glassdoor. Plus, many companies provide flexible scheduling and remote work alternatives.
Digital marketer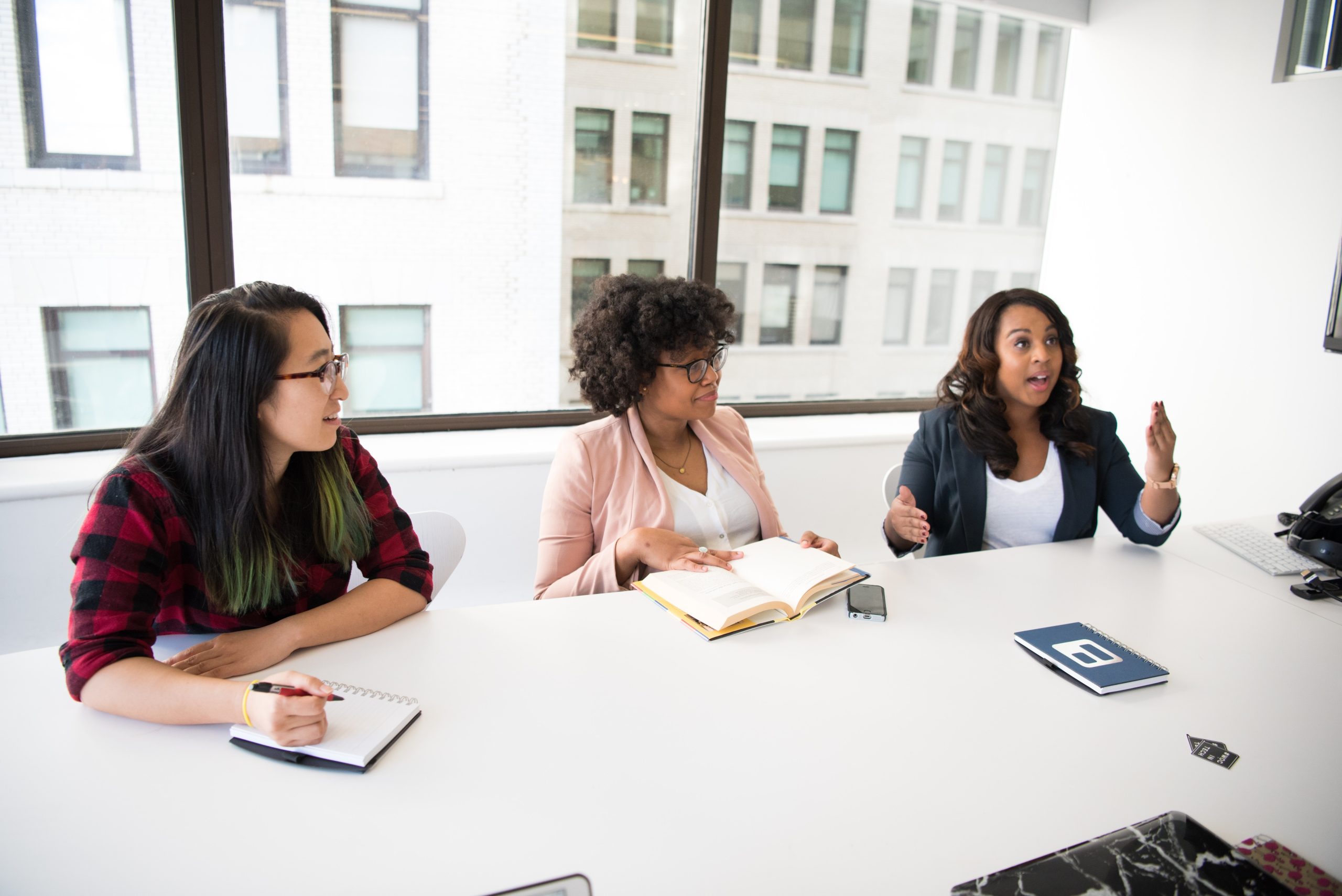 Many digital marketing positions allow remote working and flexible working hours. PayScale also mentioned that US digital marketers earn around $63,000 annually. But are digital marketing jobs in demand? Expert Market Research predicts that the Digital Marketing industry will grow at a CAGR of 32.1% to USD 24.1 billion by 2028. By 2027, there will be about 6 billion internet users, and the demand for talented online marketers will only grow. That presents an excellent opportunity to explore this field if you are a digital marketing enthusiast and want a better work-life balance. You can sharpen your skills by taking online courses.
Software developer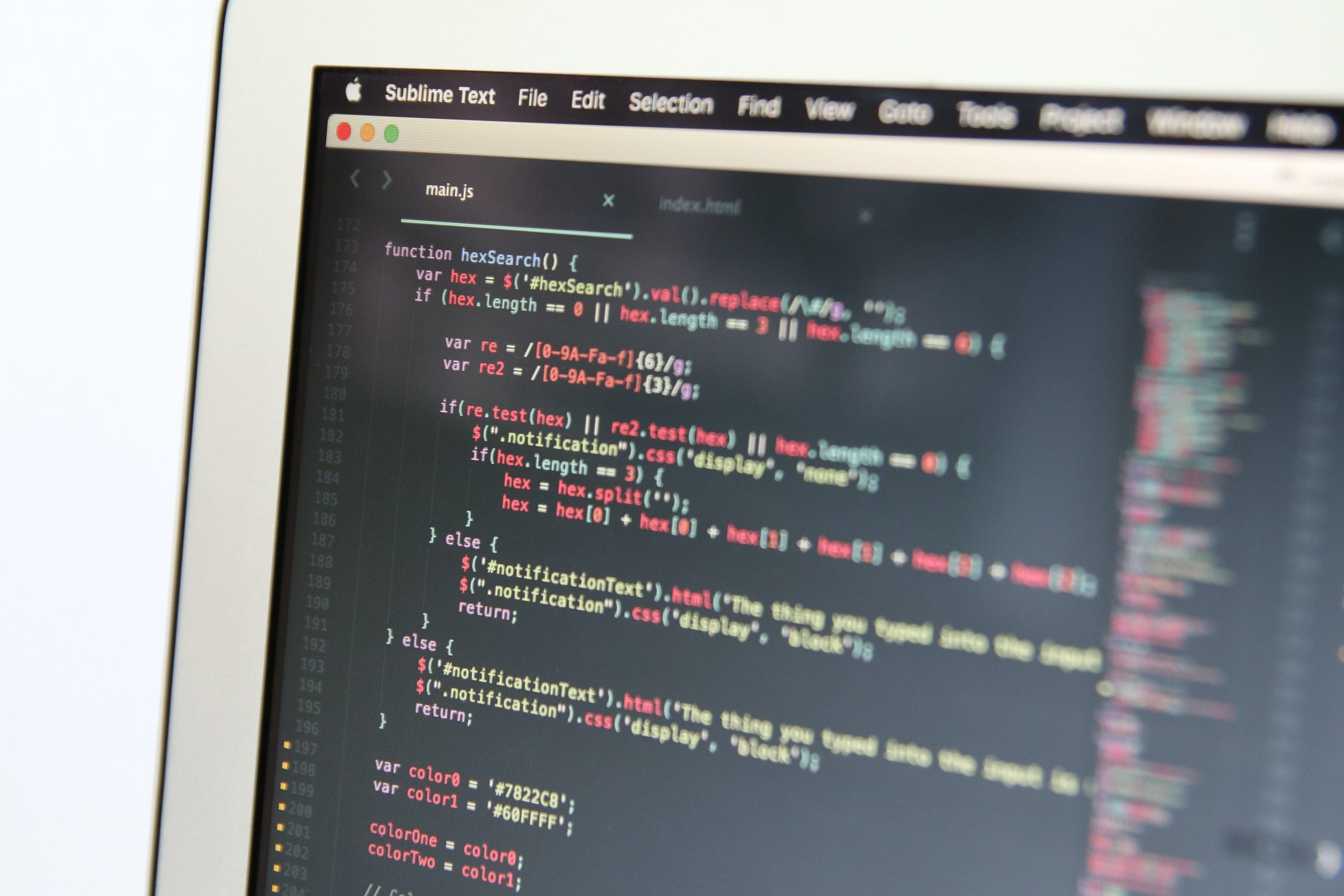 Software developers write code to build new software and modify old programs. A job as a software engineer may be a good match if you are a creative person who likes problem-solving. Because software is used in practically every business, you may work in an area that matches your interests and hobbies. You may learn more about this fast-developing field and courses that can help you develop your skills and land a high-paying job. 
Nurse practitioner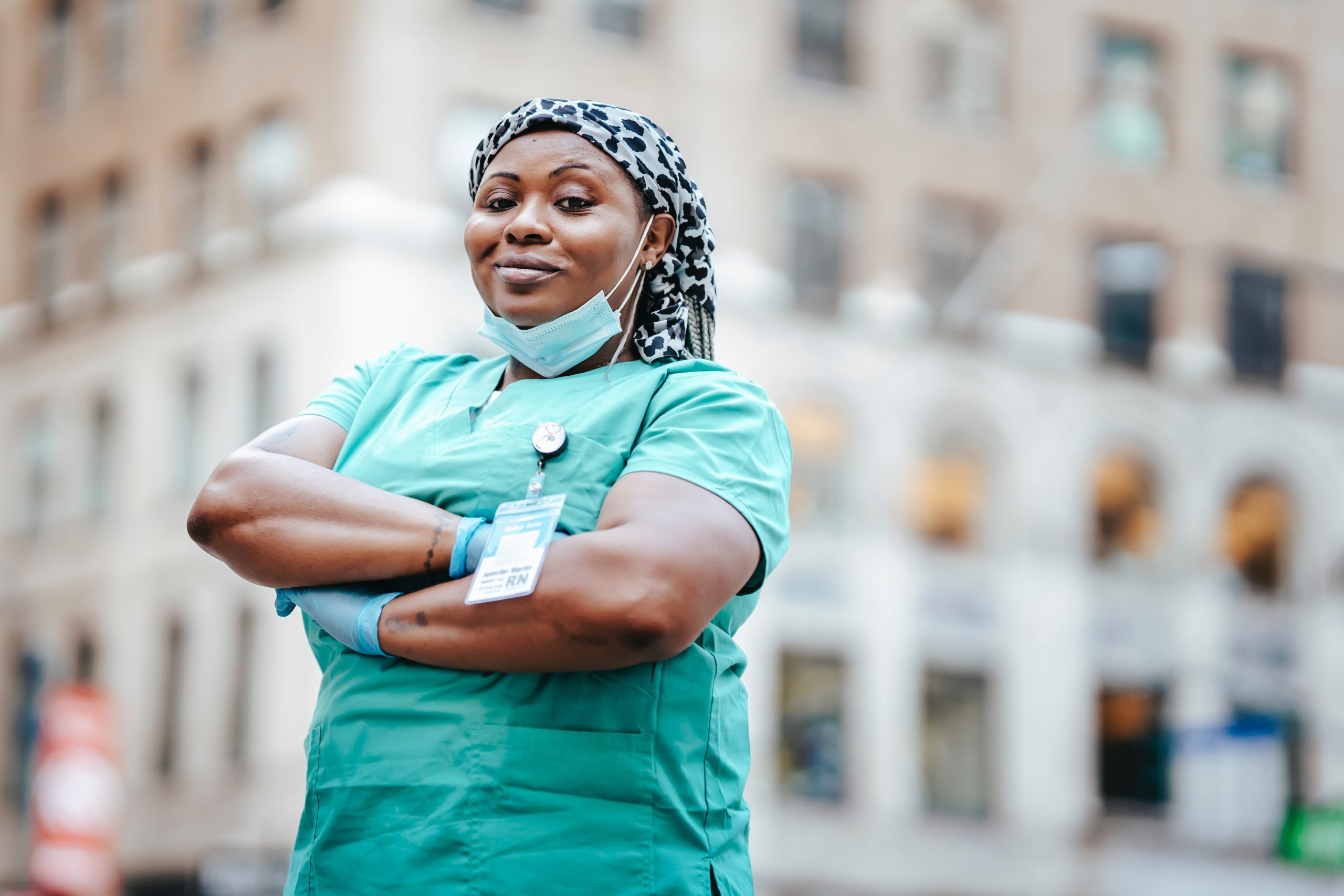 Nurse practitioners have consistently placed among the top five best jobs in recent years. The demand for nurse practitioners is high as people need diagnoses for their sicknesses, medicine administration, and advice on lifestyle modifications to live life to the fullest. A nurse practitioner's annual pay is estimated at $110,030, ranking among the highest-paying jobs in the US. As a nurse practitioner, you'll likely have the freedom to choose your hours and operate in work conditions that allow for a healthy work-life balance.
Insurance agent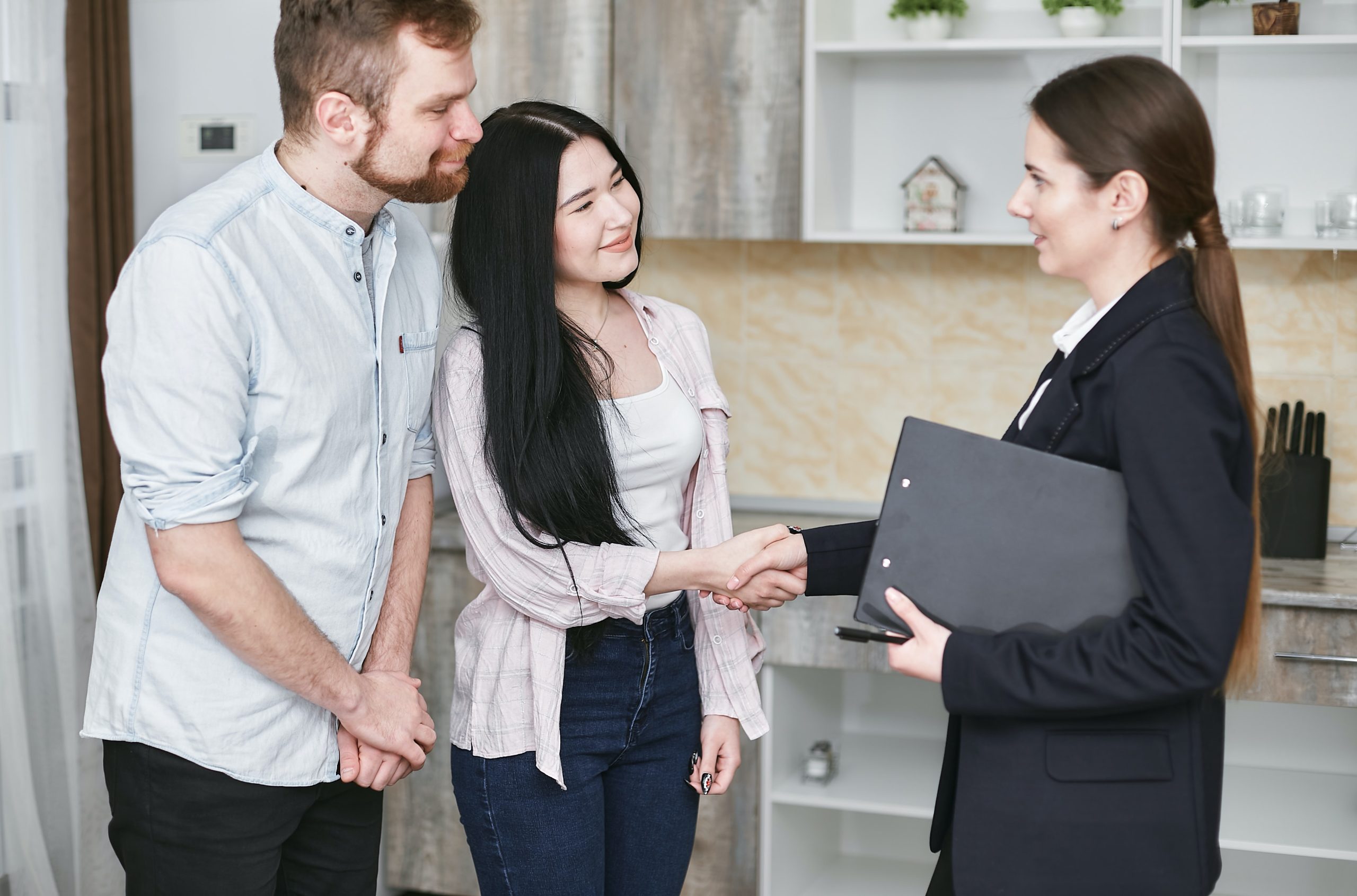 People are constantly purchasing new houses, and many homeowners are anxious about what will become of their homes if they pass on or are injured. Fresh, young, and novice homeowners may seek advice on how to manage their new assets. For this reason, many insurers seek experts who can help them reach their target. It shouldn't be hard to make a successful career as an insurance agent if you can help businesses generate high-quality mortgage protection leads. Meanwhile, insurance agents earn an average of $55,758 in the US.
The five careers listed above only sample the numerous options for a better work-life balance. You may choose one of these jobs or explore a few more others if you seek a job that provides a more suitable work-life balance.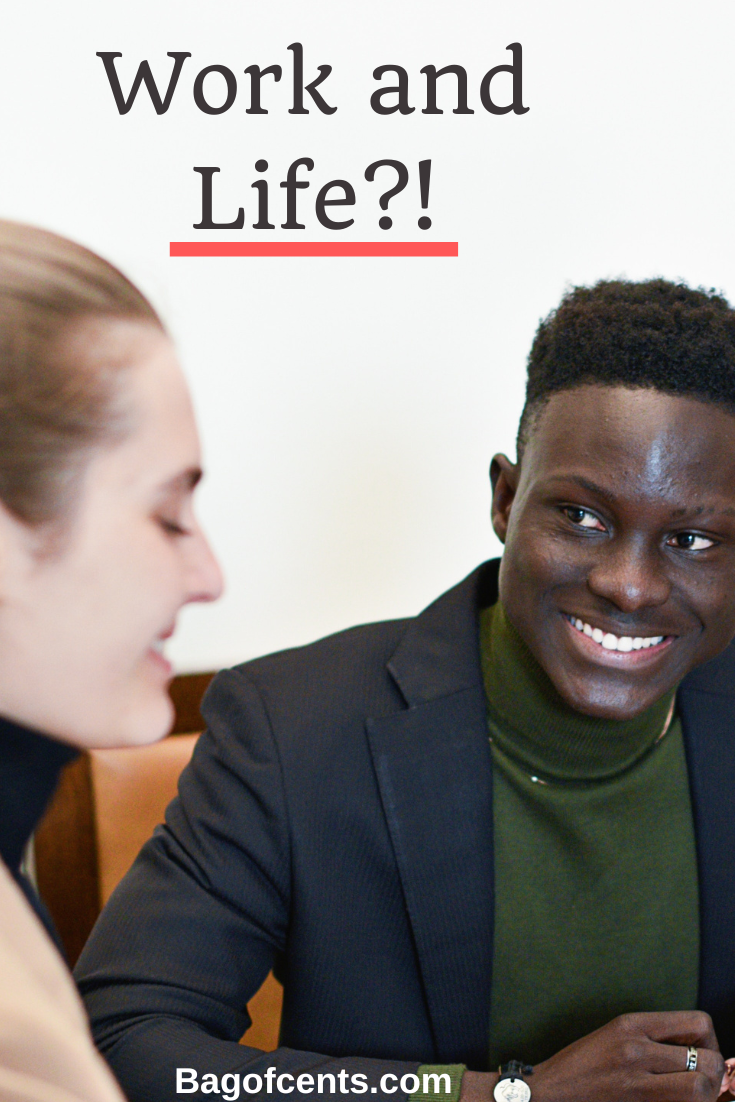 Be safe out there,
Stanley
Popular posts on Bag of Cents: