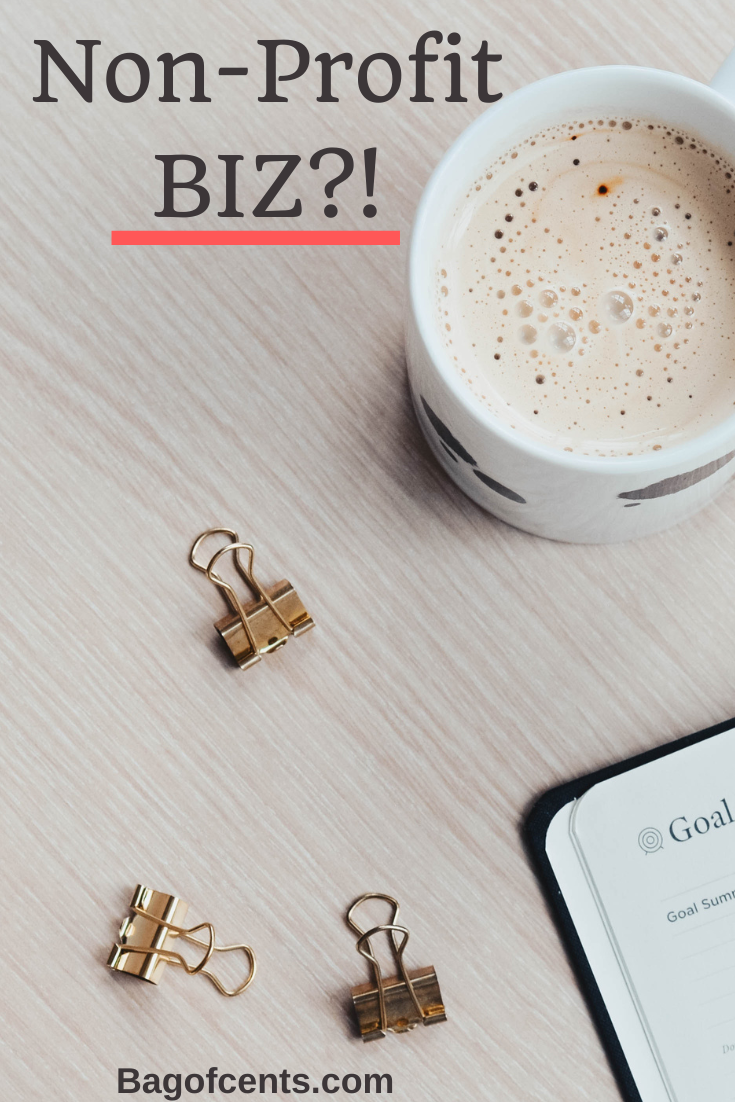 Creating a non-profit organization is a great endeavor that takes devotion, focus, and a strong dedication to the cause. Yet, getting it off the ground can be difficult, especially if you are new to non-profit administration. With so many moving components to consider and few resources available, it is easy to become overwhelmed and unclear where to begin.
In this blog post, we will go over some crucial pointers for getting your non-profit organization off to a good start and laying a solid foundation for future success. Whether you are starting a new program or changing the way a group works, these practical tips will help you reach your goals and have a positive effect on your community.
Send your press release to everyone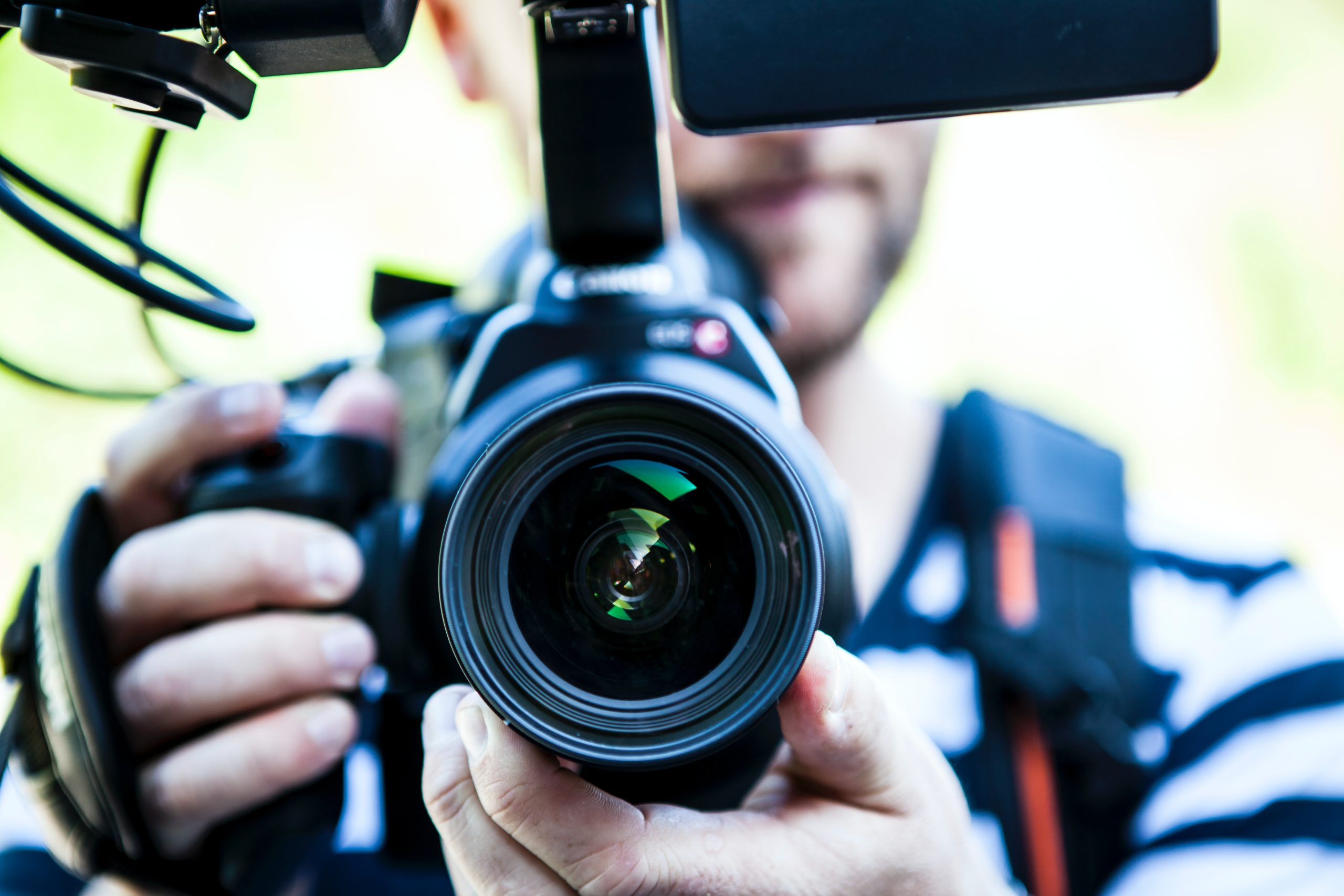 Sending press releases to everyone involved in your non-profit organization can be critical to gaining traction and success. Not only can it help attract funders and donors, but it can also engage former staff and board members who may still be invested in the organization. Press releases can help you tell your story, show off your achievements, and talk about upcoming events or projects.
By sharing this information with key stakeholders, you can build excitement and inspire others to get involved. A well-written press release can also get the attention of the media, which can help raise the visibility and credibility of your non-profit. So, create a compelling press release and send it out to as many relevant parties as possible—you never know who might be interested in supporting your cause!
Create a business plan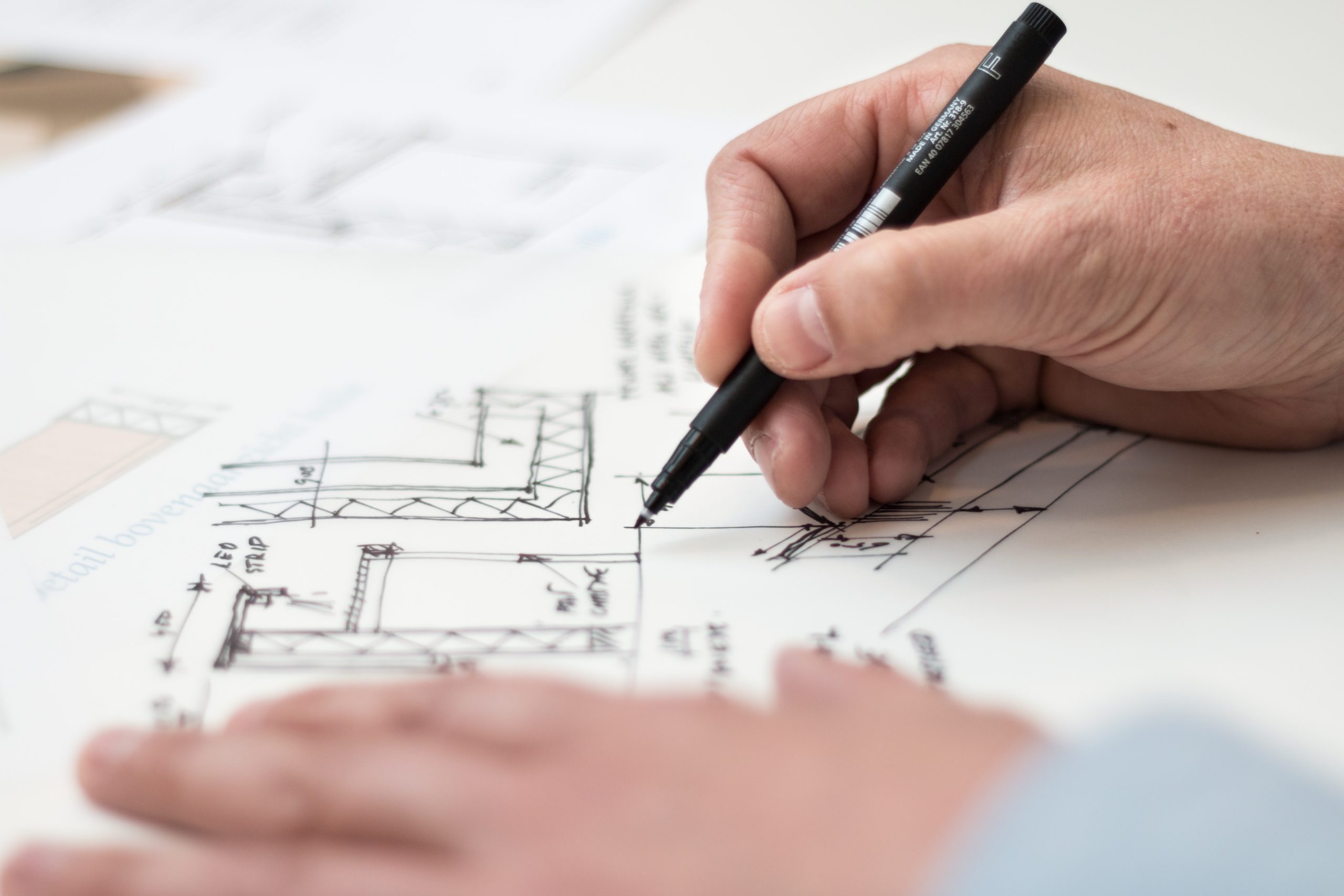 A business plan is necessary for the success of any nonprofit organization. A strong business plan serves as a roadmap that outlines the mission, goals, strategies, and financial projections of your nonprofit. It helps your management team or board connect over your vision, goals, and trajectory, and ensures everyone is on the same page. Additionally, investors, funders, and other stakeholders expect a nonprofit to have a business plan before they can consider investing in the organization.
Your plan should have a detailed description of your organization, an analysis of the people you want to reach, a plan for fundraising and making money, and a marketing plan. By creating a solid business plan, your nonprofit organization will have a clear, concrete vision and a path to achieving its goals.
Evaluate your financials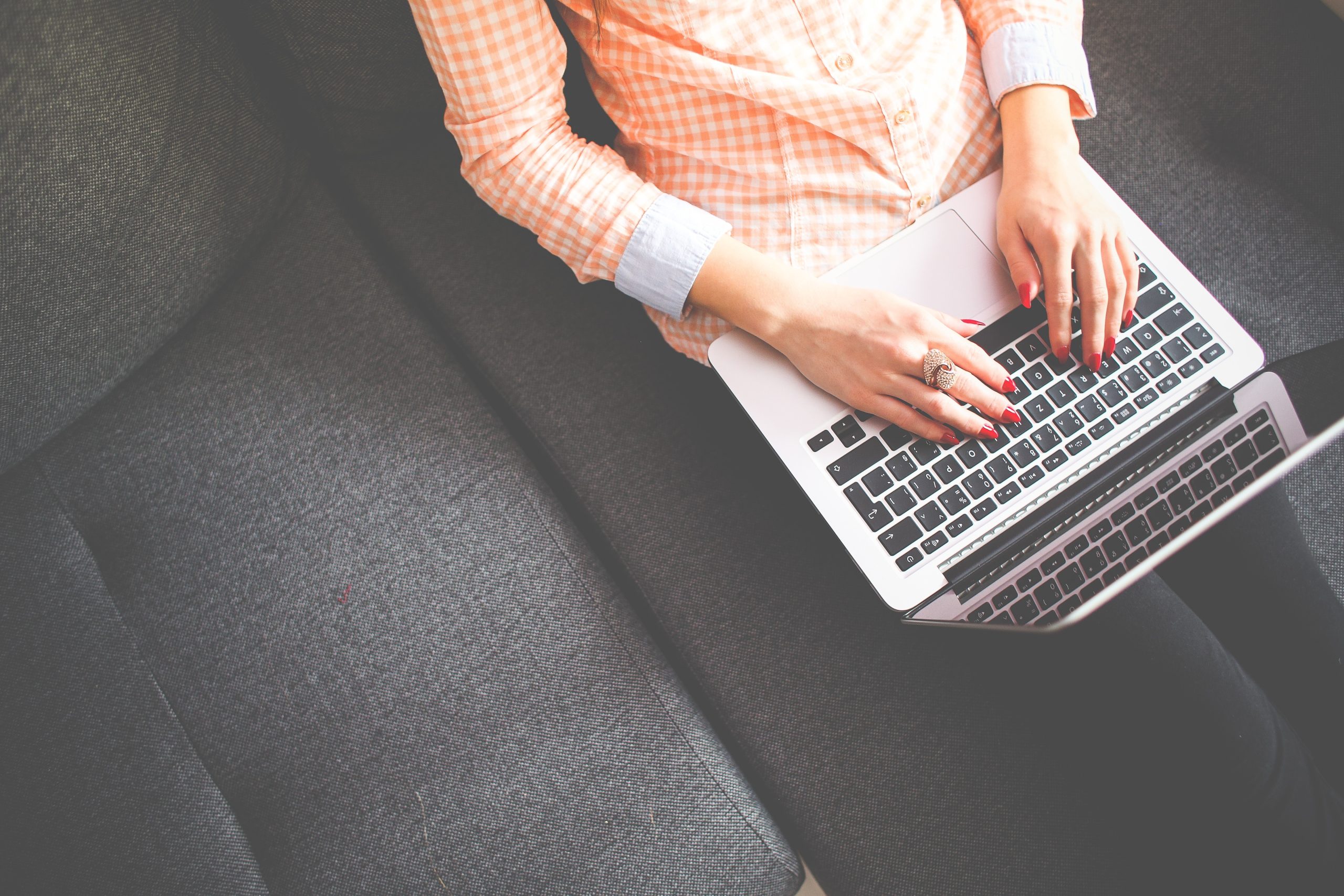 One crucial aspect of starting a non-profit organization is evaluating its finances. Without taking the time to thoroughly review your financials, your non-profit could quickly find itself in financial turmoil. This is why it's critical to conduct a thorough financial review before launching your nonprofit.
By doing so, you'll be able to identify areas where you may need to cut costs or increase funding. This will help ensure that your nonprofit has the resources it needs to achieve its goals. Some key areas to focus on during your financial review include budgeting, cash flow, and fundraising. 
Build a strong network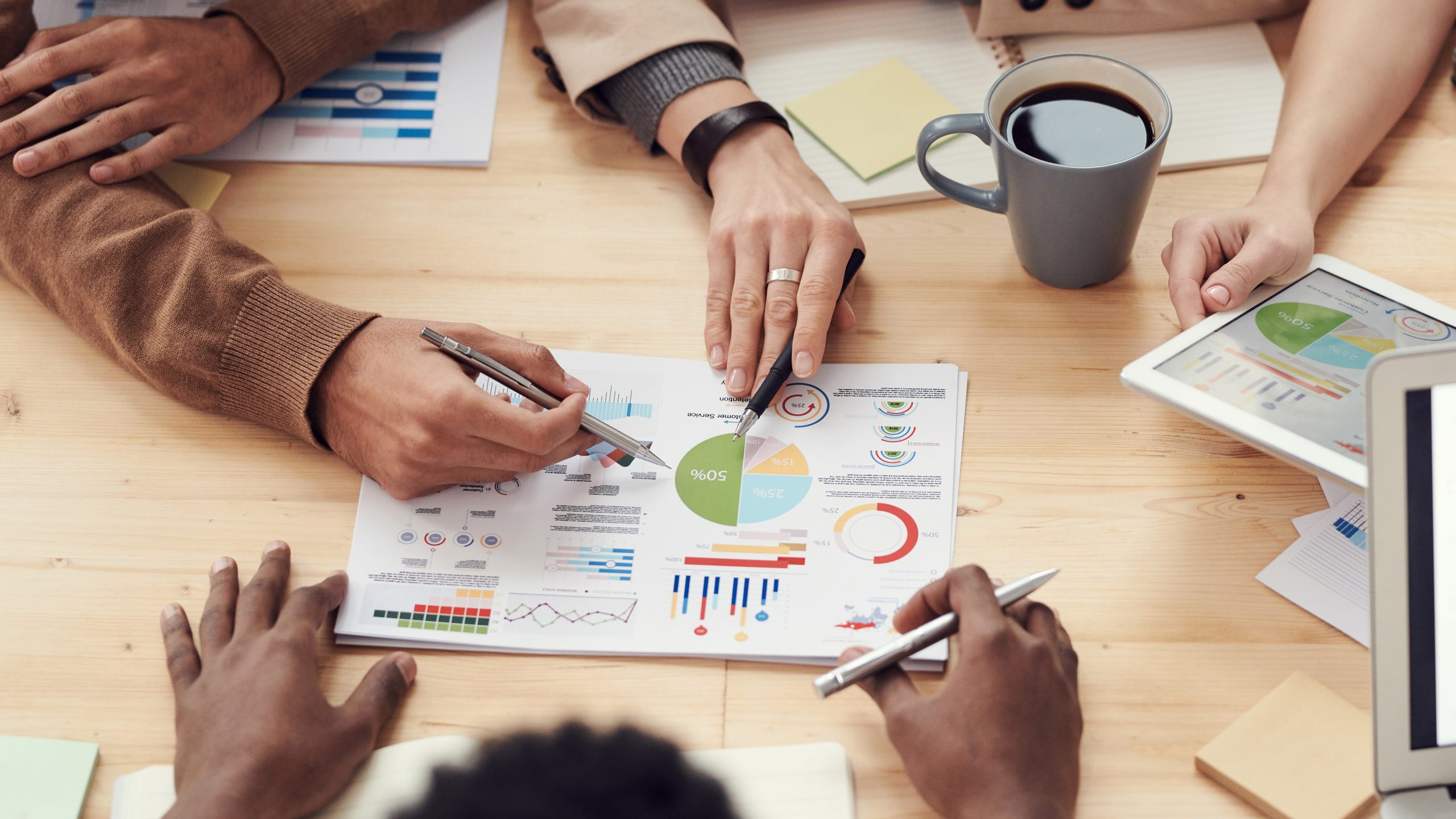 To begin building a strong network of supporters for your non-profit, you must first determine your target demographic. Volunteers, donors, and advocates are all possible sources of support for your cause. You may collaborate and raise awareness by reaching out to local businesses, community organizations, and other non-profits that share your objective.
Social media can also be an effective tool for reaching a larger audience and connecting with possible supporters who can help you with your 501(c)(3).  Establishing relationships and keeping open lines of communication with your network is critical for making a long-term influence. It is critical to thank your supporters and keep them up to date on your non-profit is progress, as this can lead to continuous support and participation.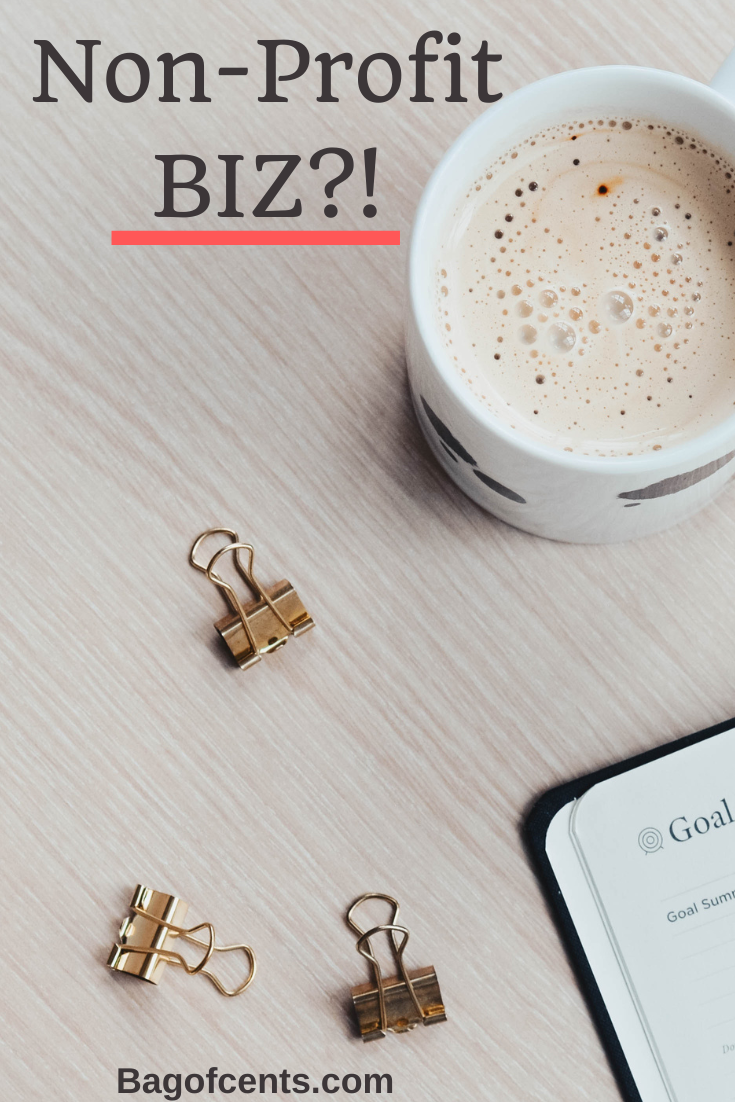 Be safe out there,
Stanley
Popular posts on Bag of Cents: