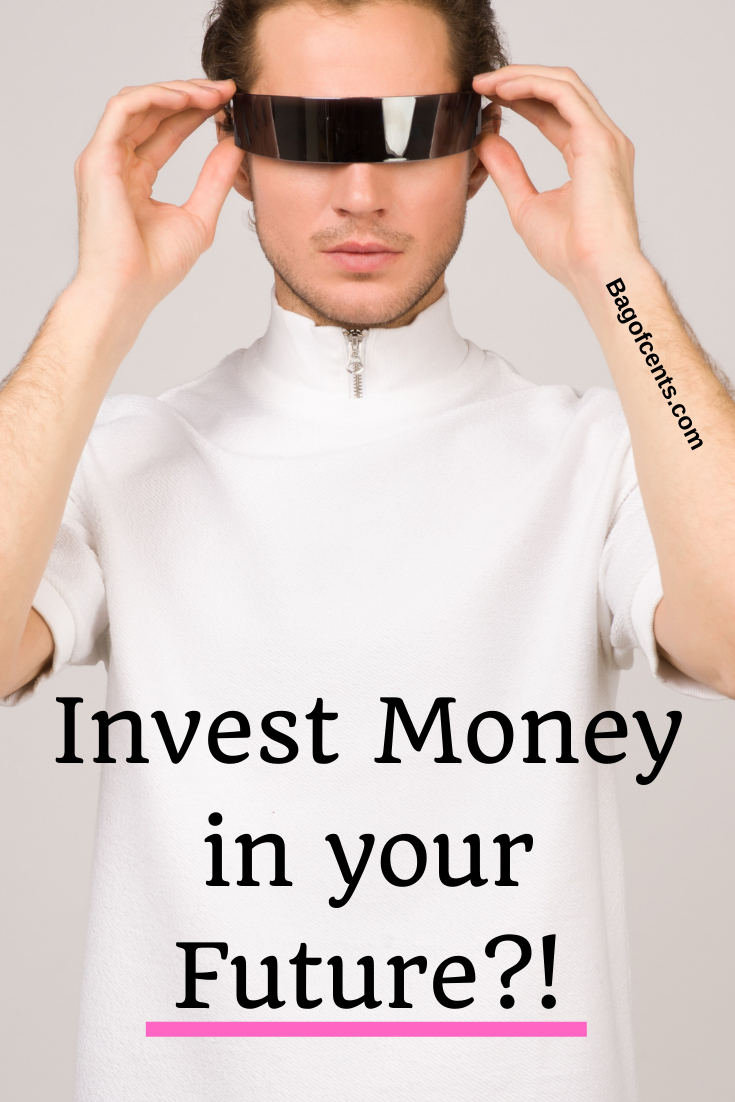 Contrary to the perception held by most people, it doesn't take so much money to invest. The most important thing is knowing where to invest and keeping a close watch over its performance. It is a matter of handling your finances for the years ahead. It's pretty impressive to know that about 12.3 million Canadians are already investing in stocks. Even more interesting is that they are doing so through apps without having to fill out complex paperwork. So, if you're already considering how to invest money for your future, here are some guidelines to provide insight.
Decide how much you wish to invest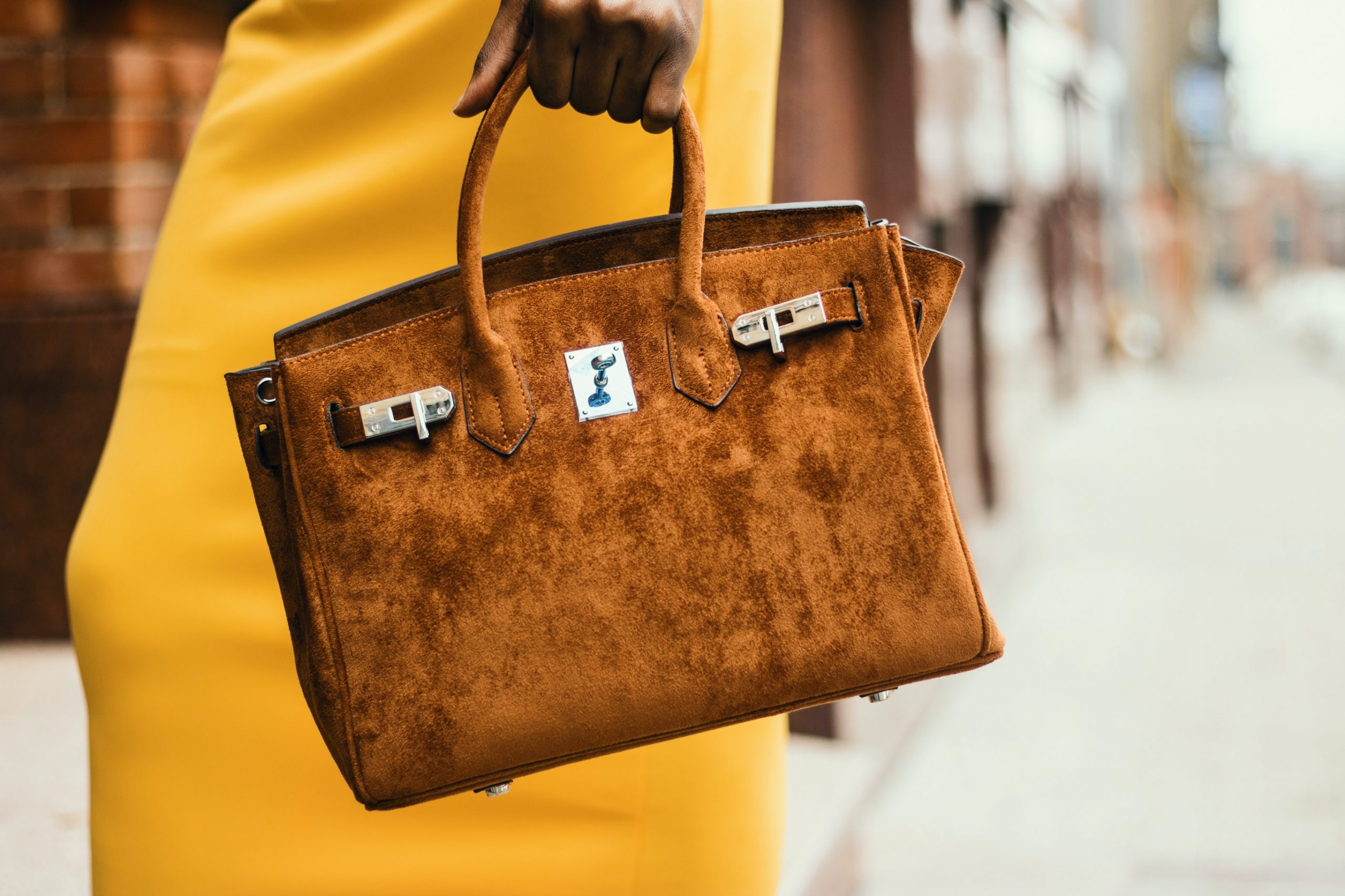 Experts say it's never a good idea to feel compelled to invest an amount you're uncomfortable with. Ensure you have enough disposable income, and the sum you intend to invest would not affect your monthly expenses. Moreover, there is never a limit to how much you can invest toward your future. The crucial point is to start investing in your twenties if you have the means. Even starting in your thirties or early forties is not a bad idea. The tip is to stay at it while keeping a close eye on the market. It is necessary to know how your investment is faring. 
Know where to invest your money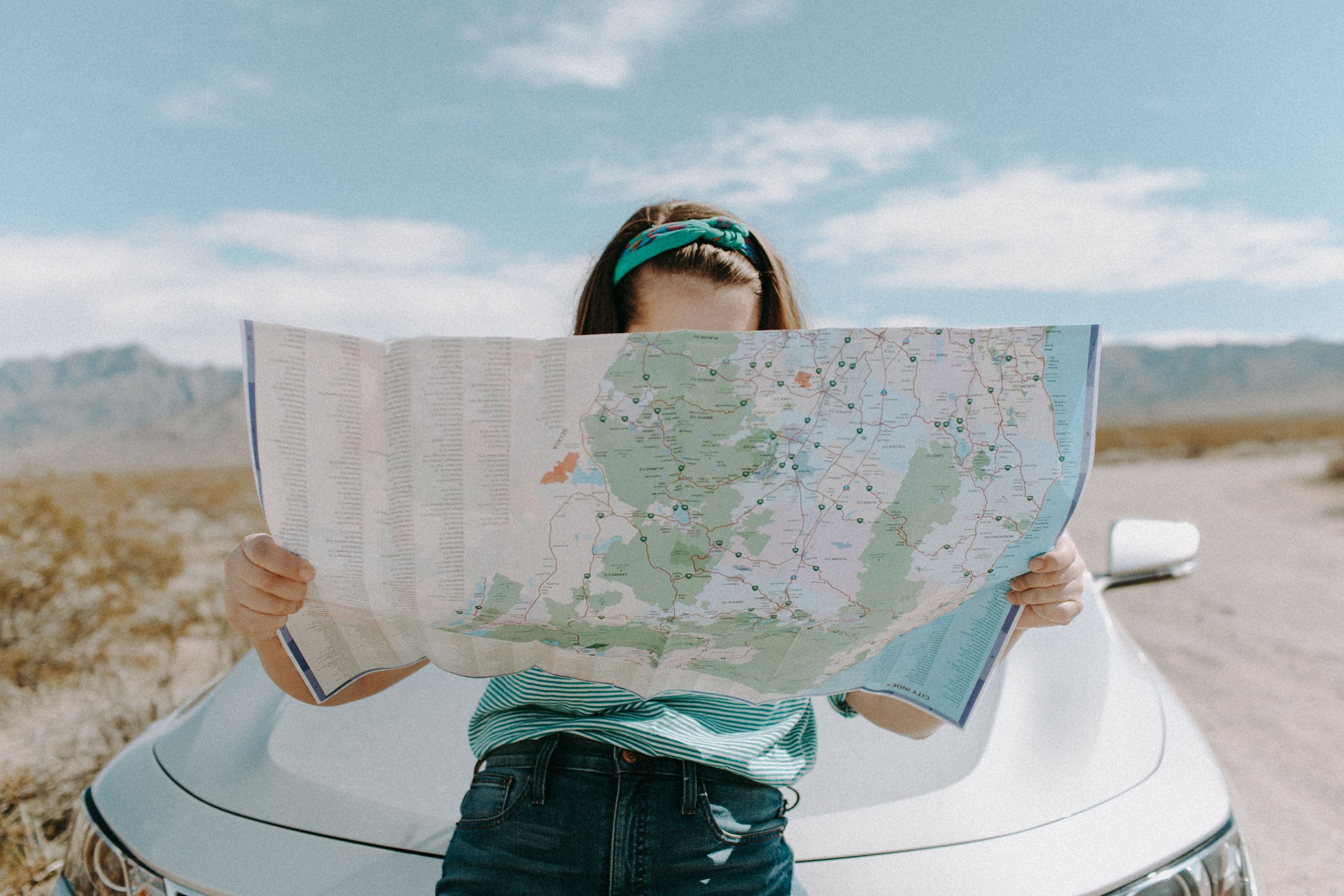 There are several ways to invest your money, from bonds, treasury bills, and mutual funds, to stocks. The stock market is always a great place to invest your money for the long term and has, for years, remained the greatest investment option for most people who plan to safeguard their financial future. Buying stocks means you own a small part of the company involved. As the stock market rises and falls, your investment follows suit. 
In other words, when the company makes profits, it automatically means you get paid dividends. Of course, the dividends you receive are not intended for direct spending. Instead, it grows your stock and increases your chances of saving even more in the years to come. More so, at a later date, you can sell your maximized shares for a profit.
Admittedly, the stock market world may seem quite complex for a person who knows little about it. Therefore, taking stock market classes can provide crucial enlightenment on the subject. 
Decide to manage your investment yourself or allow experts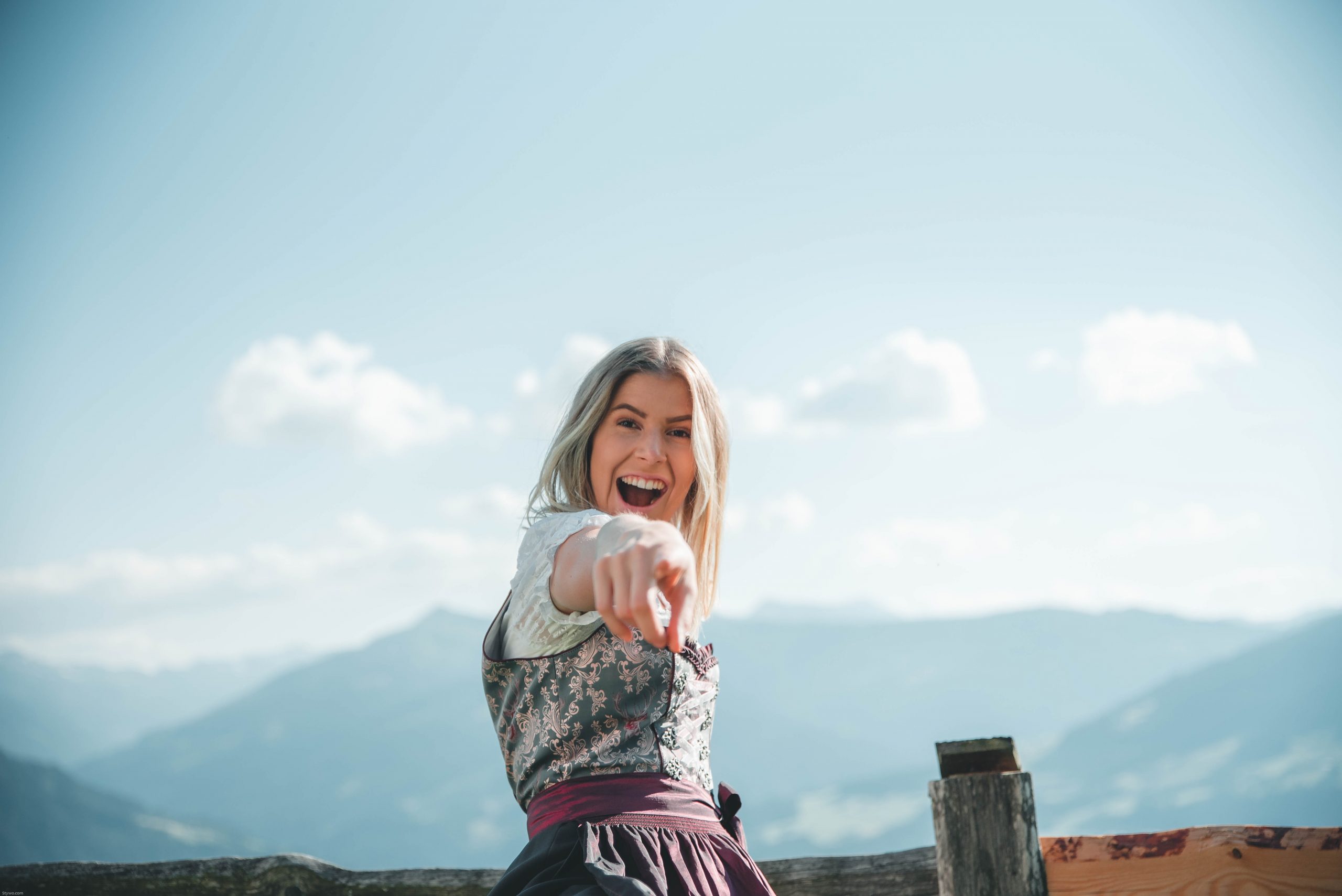 First of all, this has to do with your financial freedom in the future. For this reason, you must think through the option of handling it yourself or having your investment managed by a reliable establishment. There are advantages to both options. However, the most reliable move is to choose a 'manage for me' approach if you have little knowledge about the investment market. You are better off allowing experienced hands to carefully handle your money than risking a loss when you do it yourself.
Your financial future is a vital part of your life, and it explains why you must attach seriousness to it. Meanwhile, as you make these decisions for your future, do not forget to live within your means and avoid accruing debts.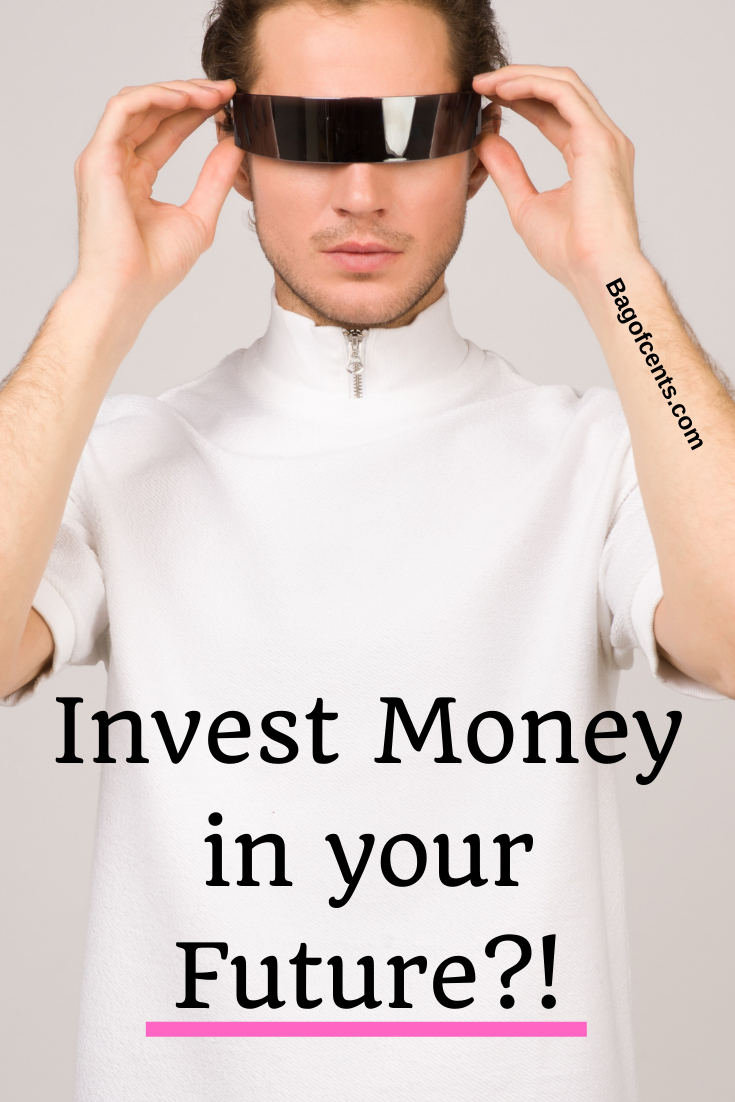 Be safe out there.
Stanley
Popular posts on Bag of Cents: