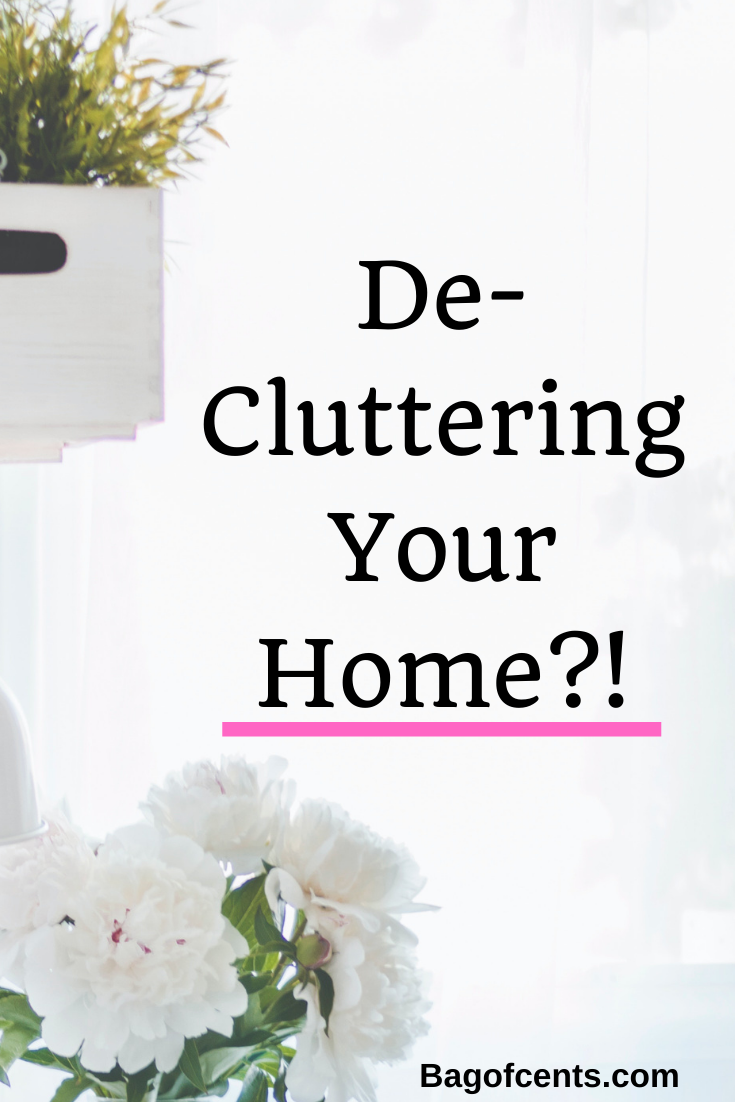 When you're moving home, having a cleanout, or taking care of a house clearance after someone has passed away, it can be difficult to know what to do when it comes to sorting out items of value from junk. 
It might be tempting to just throw everything in the trash and send everything else to goodwill. But you could be missing out on making a good amount of money from your unwanted possessions. 
Here are some types of items you could potentially make money from. 
Metals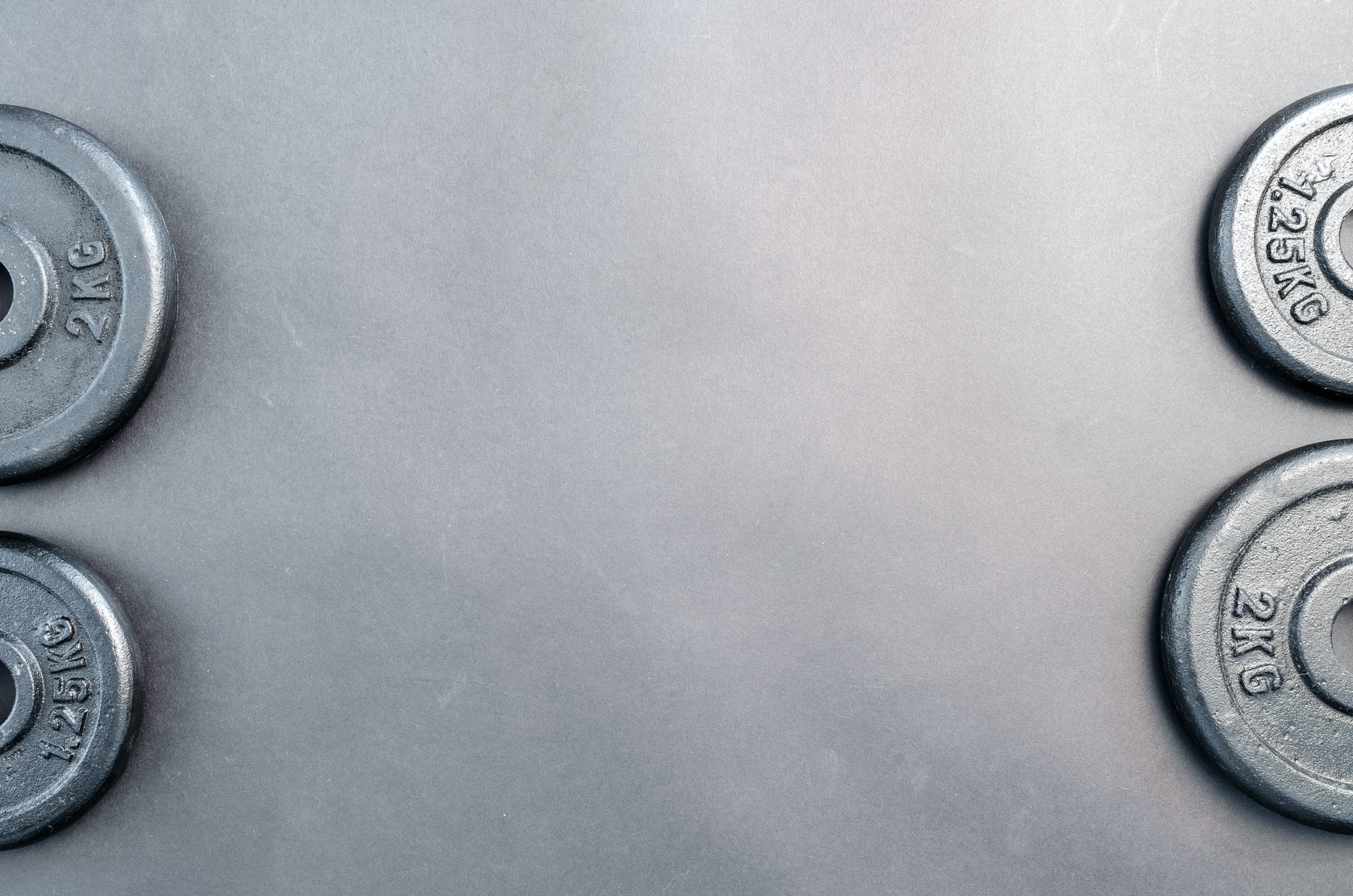 It's not just gold and silver that are worth money when it comes to metal. Brass, steel, aluminum, lead, and copper are found in many household appliances and could be worth money. Don't ignore old coins either, some of them can be quite valuable. Look around for companies who buy junk silver and other metals. Far better than just throwing things away for scrap. 
Clothing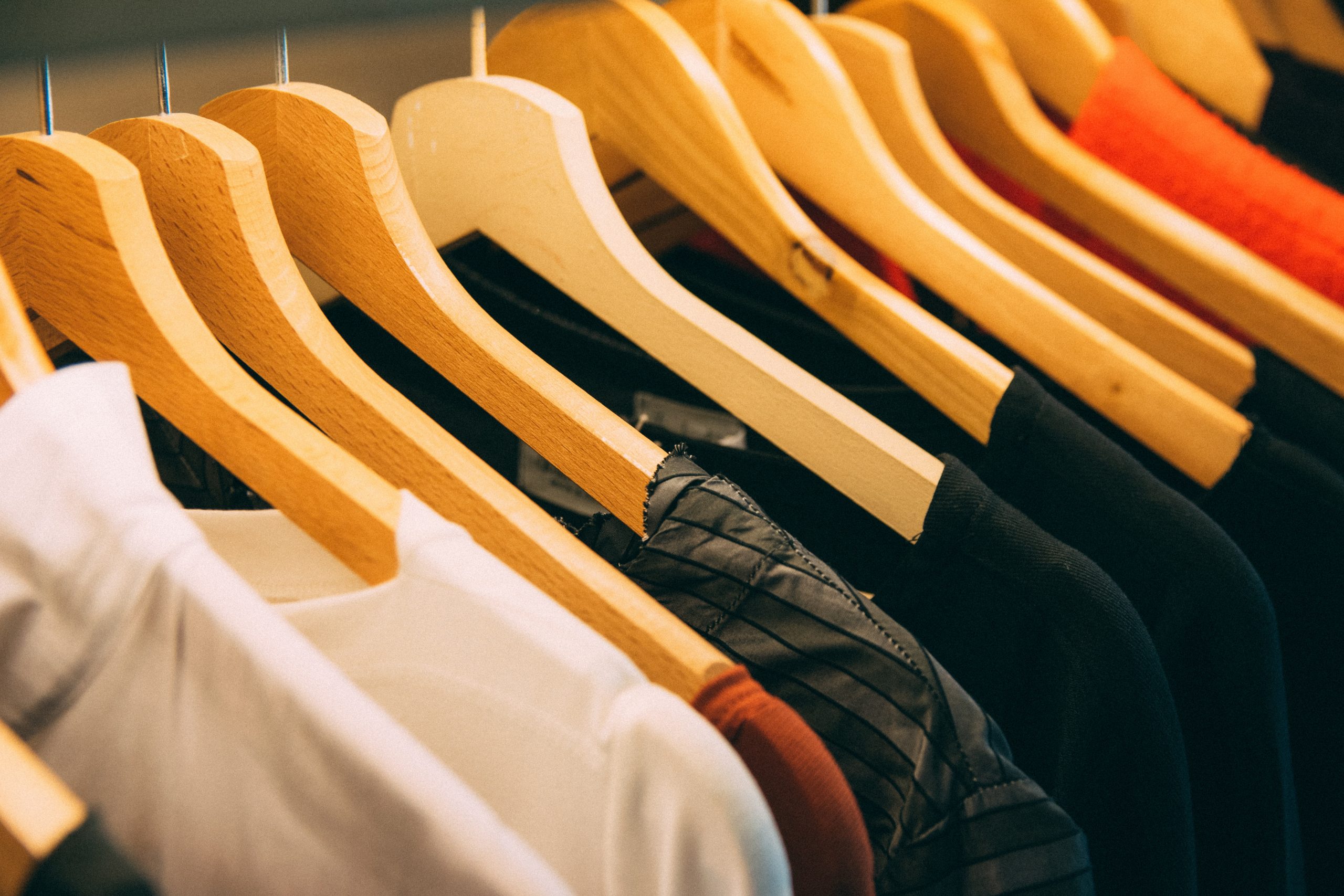 We're all guilty of keeping clothes we don't wear anymore or have grown out of. Some will even have the sales tags still on them. 
These clothes can be useful to someone else. Sort through them and place them on sites such as eBay and Craigs List. If you find any older clothes that are in good condition, try a vintage clothing specialist, who will be able to give you a better price. 
Do the same with shoes, bags, and other accessories such as costume jewelry. 
Books and Comics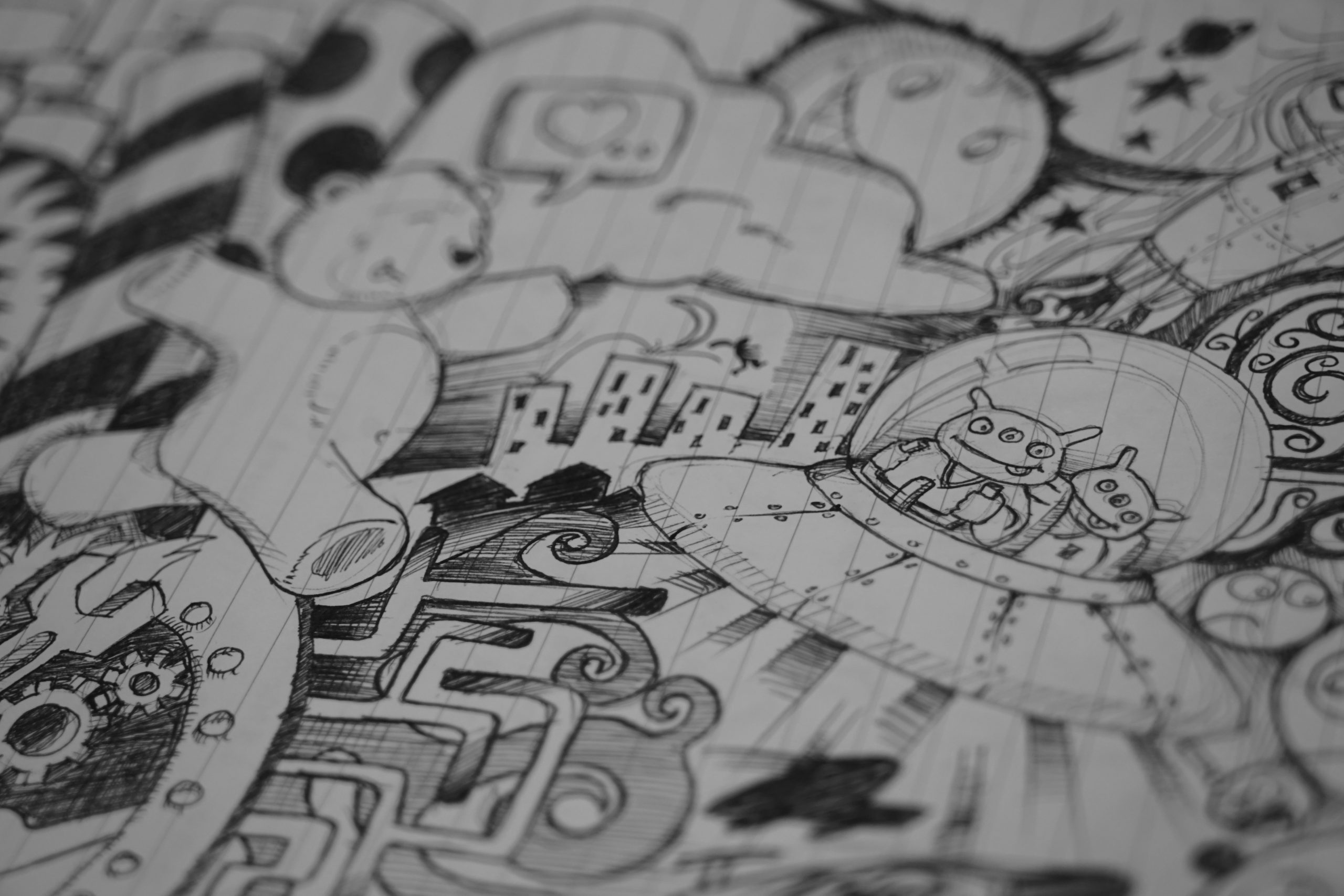 There is a huge market out there for unwanted books and comics, especially if they are signed or rare. Before putting them out for goodwill or donating them, have a look through them and see if there is anything that might be worth looking into further. Of course, if you're cleaning out someone else's things, you might want to get a second opinion. 
Furniture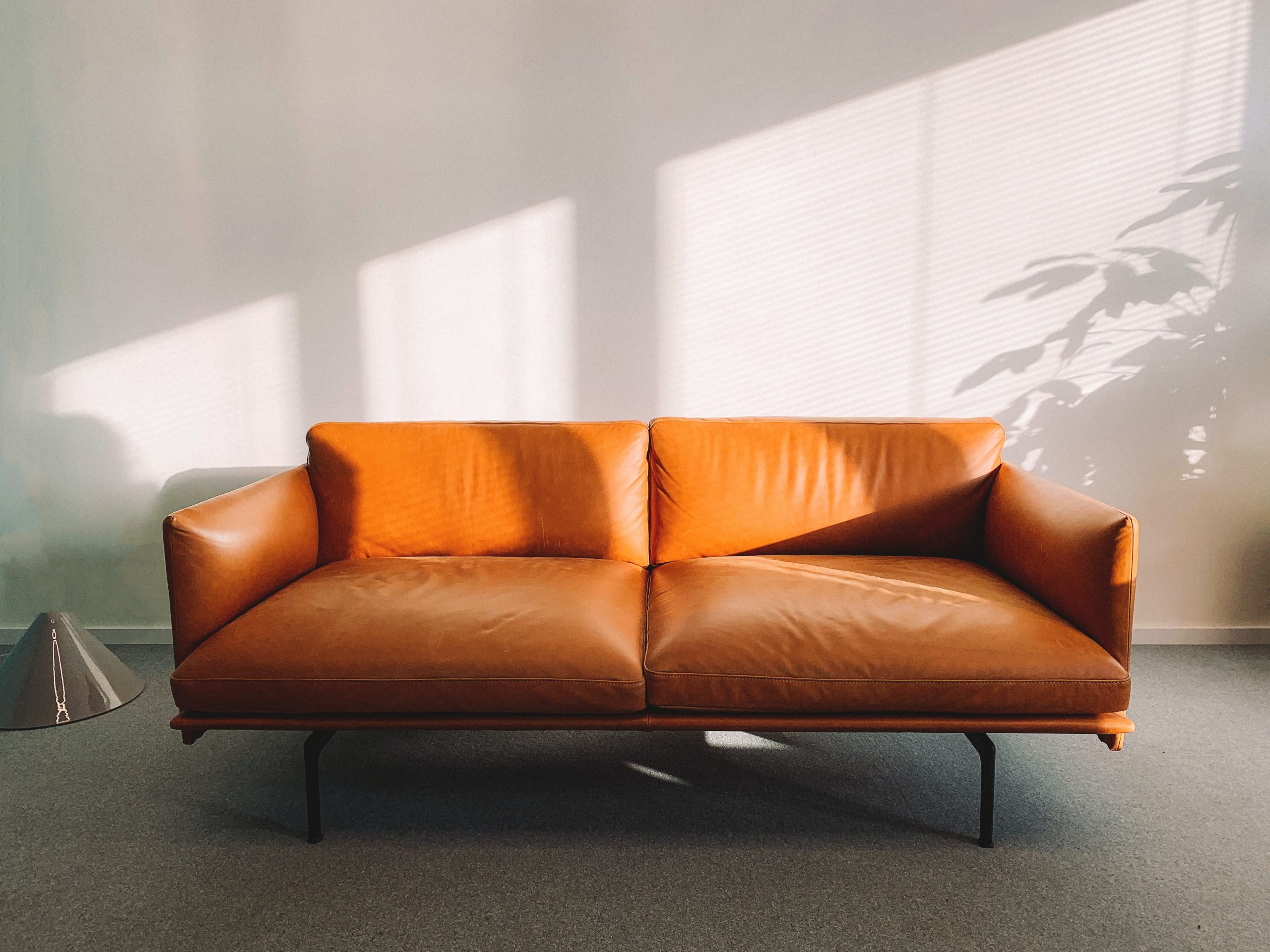 Unwanted furniture that's in good condition can be sold on eBay and similar sights. If the furniture is very old, try more specialist stores that will be able to give you a much better price for vintage pieces of furniture. 
Even if there's some wear and tear on your modern pieces, there is a huge upcycling community that will take it off your hands. Even if you're only making a few bucks from it, it's better than nothing. 
Retro items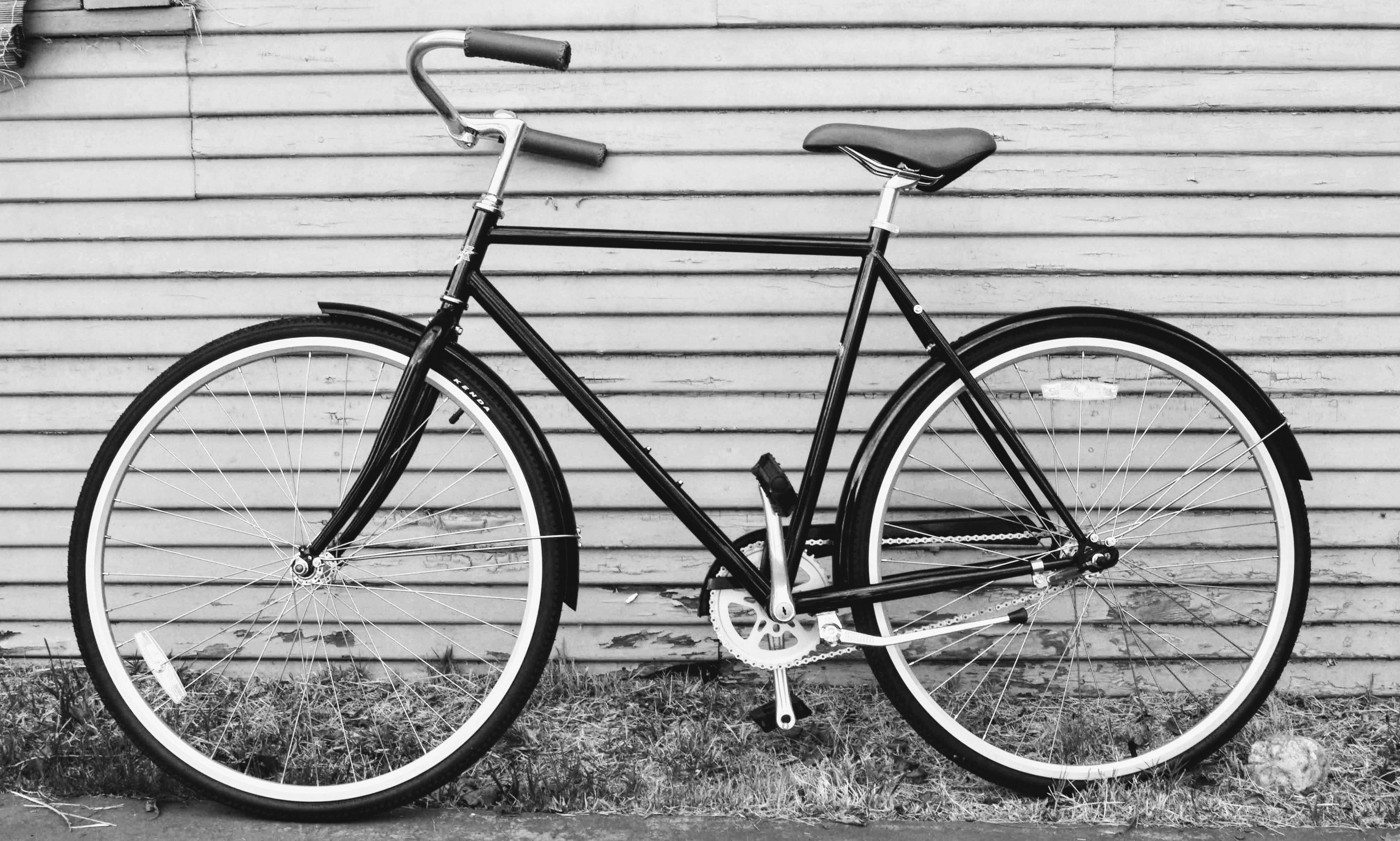 When you're looking through old things, you're probably thinking of finding antique items, similar to those that you'd see on the Antiques Roadshow. While many of us aren't fortunate enough to have these lying around the place, there is a huge demand for retro items from the 70s, 80s, and 90s. You probably dismiss it as junk that your grandparents used to put in their home and is now cluttering up the attic, but it's really in fashion right now with younger Millenials and Gen Z. It doesn't have to have been expensive or one of a kind either, just authentically from the era. 
Takeaways
Try to resist the urge to go for the easiest path when clearing out a home. While throwing everything away might be the easiest, you're potentially missing out on a lot of money.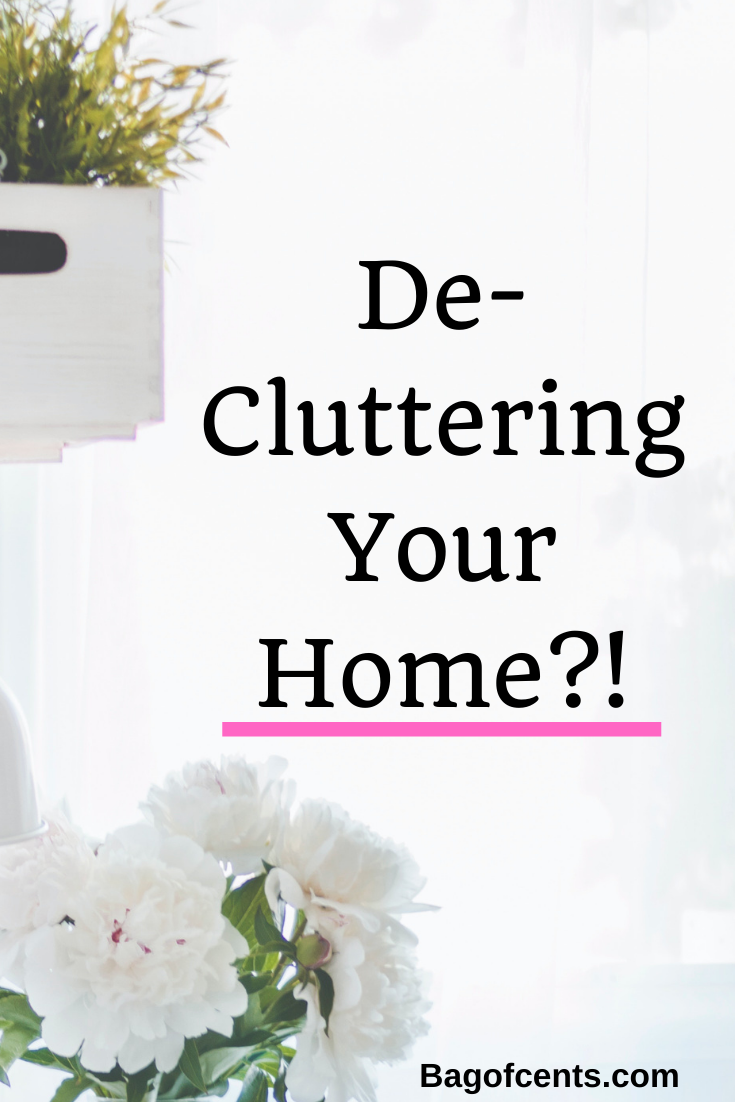 Be safe out there.
Stanley
Popular posts on Bag of Cents: