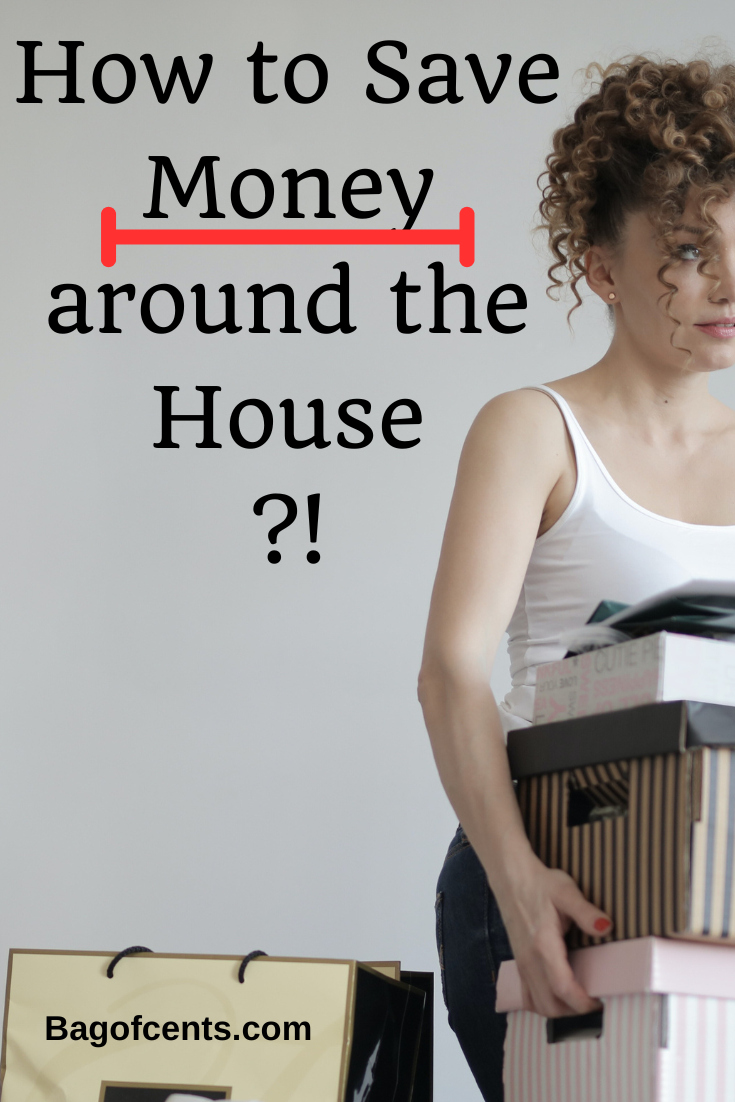 Overwhelmed by the masses of articles offering advice on how to save money around the home? We are too, and that is why we created this simple, and current post detailing, the most effective ways to save money in your home in 2023. Read on to find out what they are. 
Switch to renewable power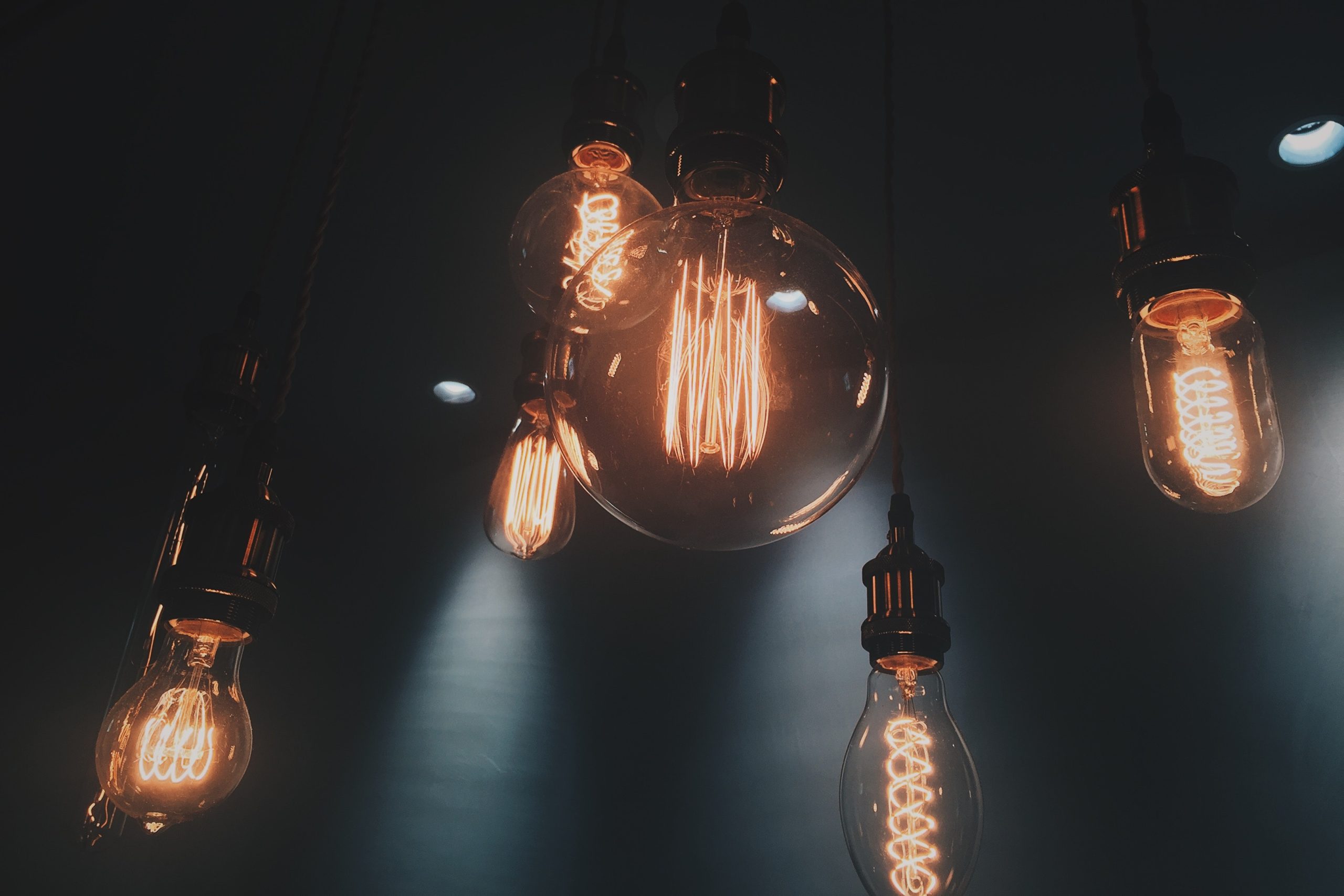 Many people believe that the switch to renewable energy is solely an environmental choice. Of course, renewable energy like solar is much better for the environment because we don't have to burn toxic fossil fuels that cause global warming to create power.
However, what a great deal of people do not understand is that switching to a renewable energy source can also save them heaps of money. Indeed, by entering into something like this low-income community solar scheme, you can reduce the cost of your energy bills. It's easy to make the switch as well, as it comes to your home via the grid so all you have to do is join the scheme and they will sort the rest for you. 
Insulate your home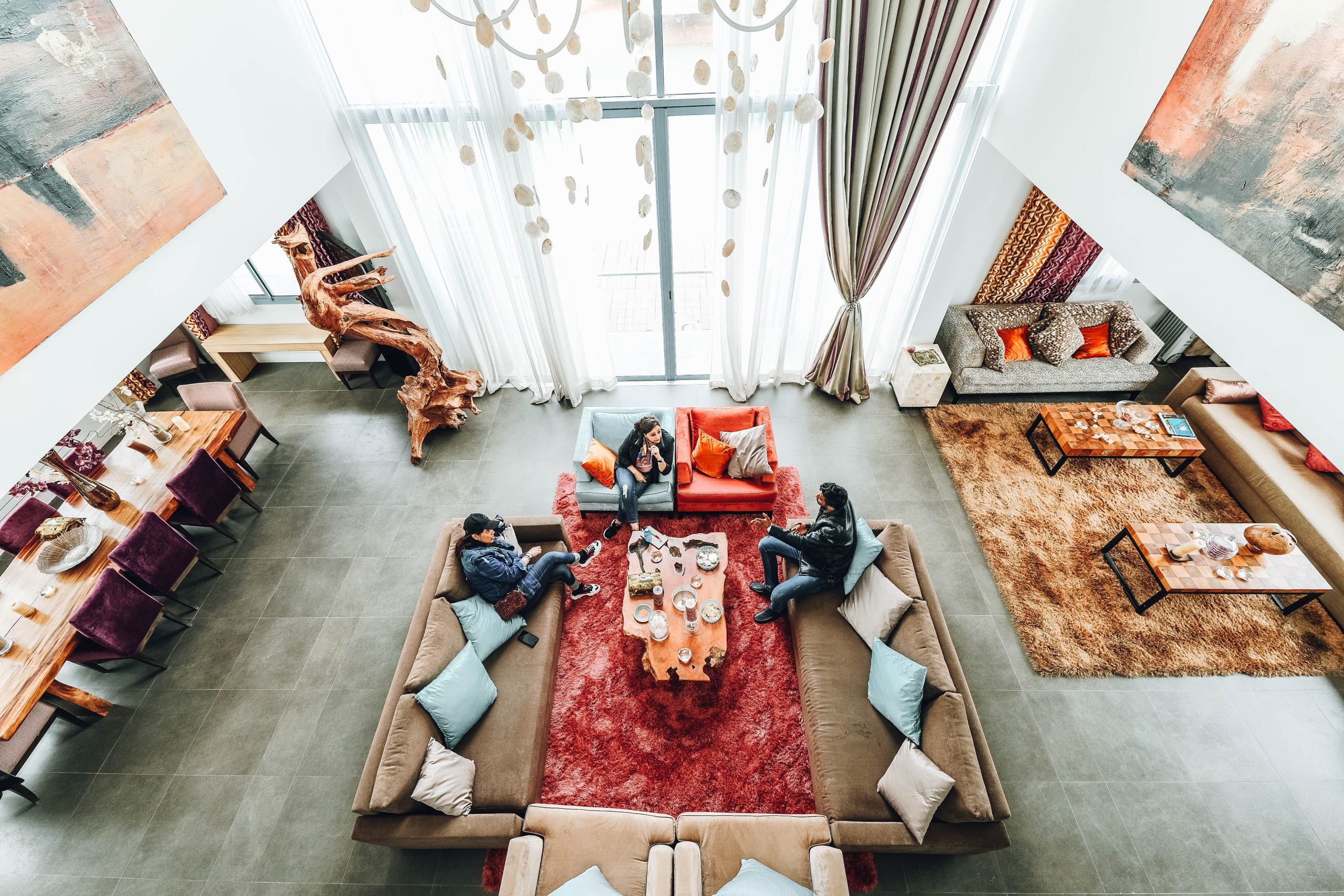 Another way of saving significant amounts of money in 2023 is to make sure your home is well-insulated. The reason for this is that it costs money to use the energy that warms or cools the air inside your home. That means if that air is freely escaping you have to heat or cool new air constantly which means it costs a great deal more to keep your home at the constant temperature you desire.  
With that in mind, if you want to save money it's very important that you insulate your roof or lift space so air is not escaping there, as well as your walls. It also means installing good quality triple-glazed windows as these will help keep the air inside of your home, and prevent it from escaping. 
Sell your old stuff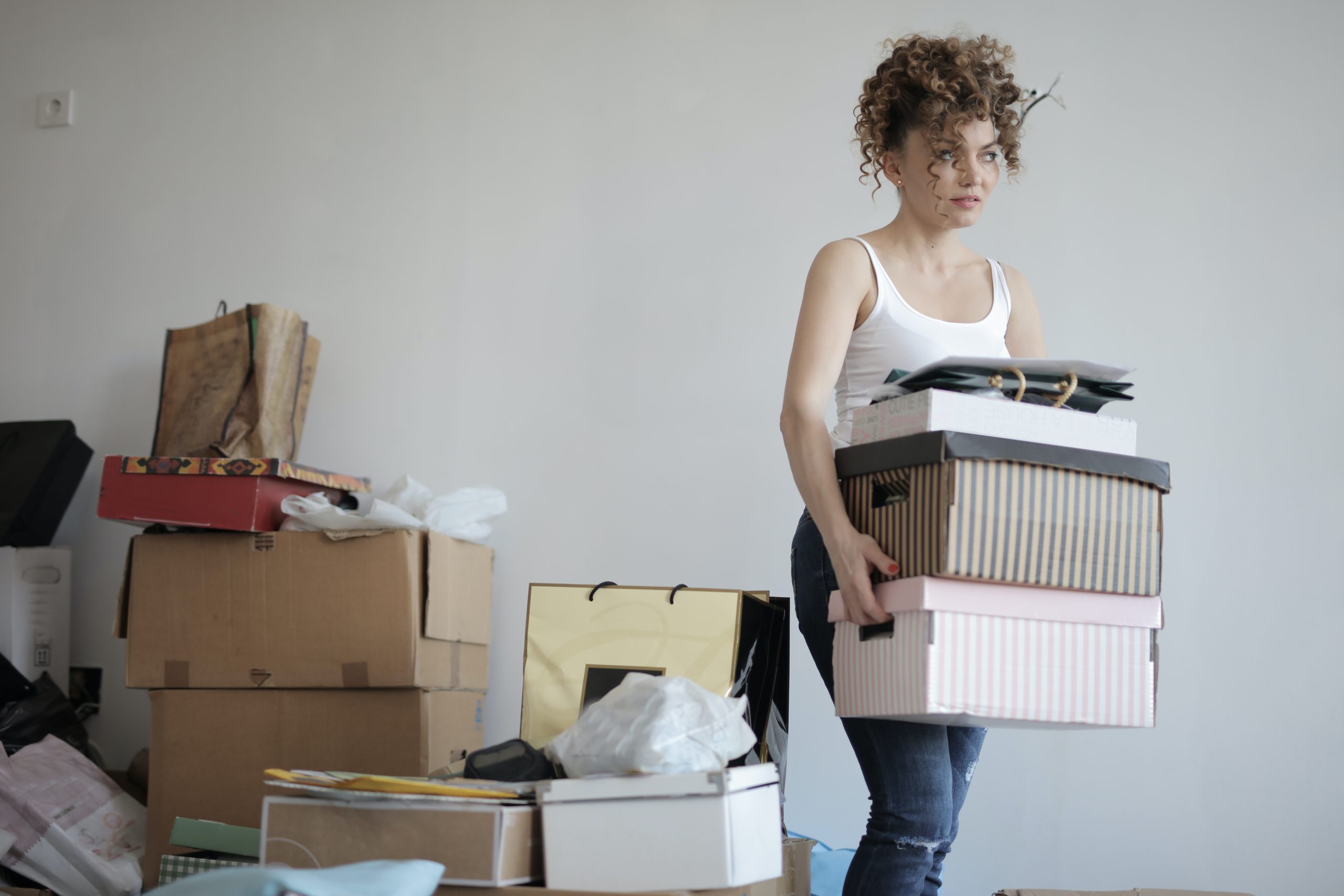 OK, so this one isn't so much about saving money as it is about making it. Indeed, with one man's trash being another's treasure you can make and then save a pretty penny by getting rid of the stuff you no longer want. 
In particular electronics like smartphones, jewelry, collectible items, and designer clothing can make you a hefty sum by selling on second-hand sites. Oh, and the bonus is that not only do you get more money but you will have less clutter around the home to deal with as well! It's a win-win! 
Adopt slow interior design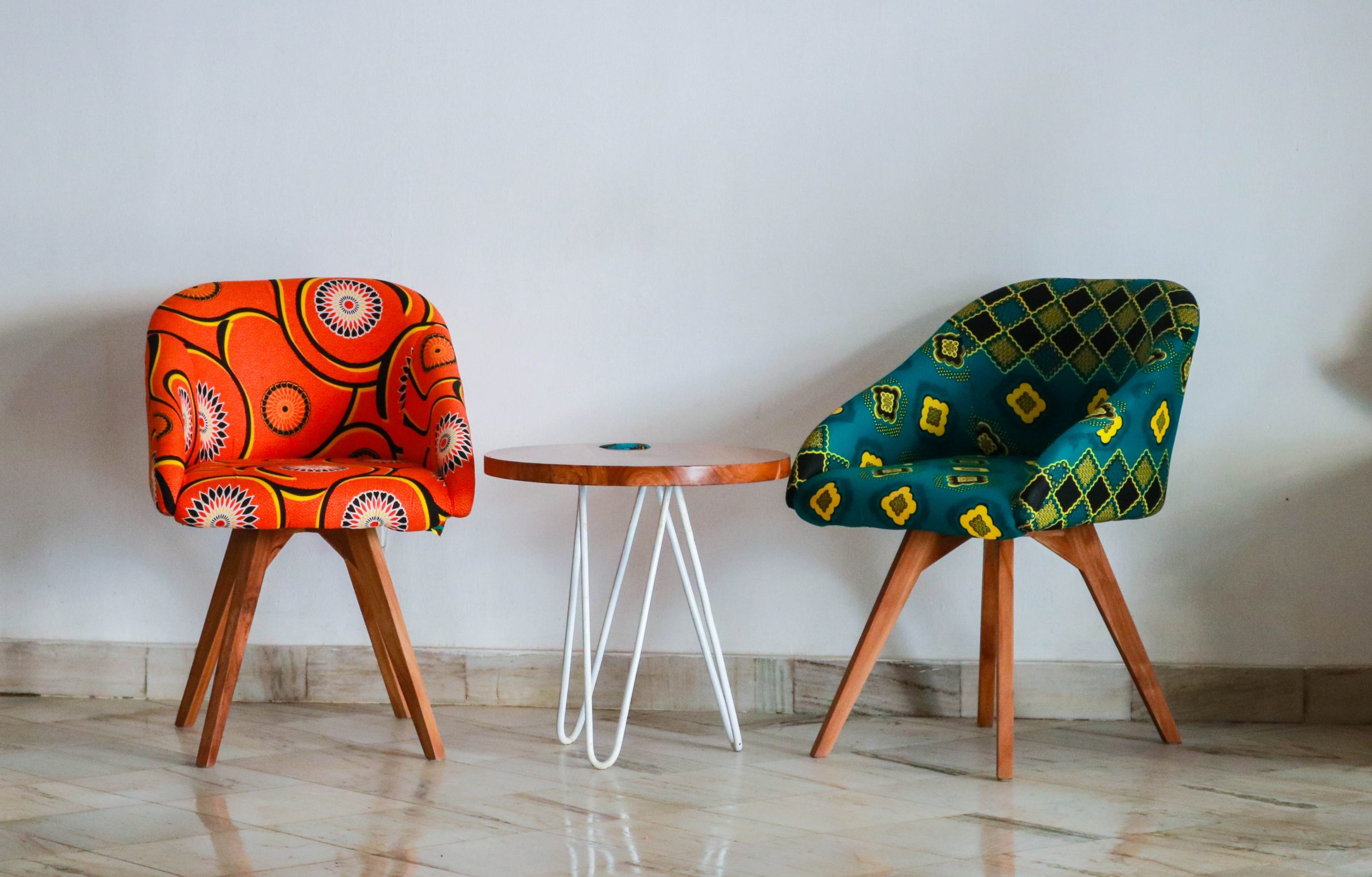 What is slow interior design I hear you say? Well, it's just like slow fashion, but for your home. So instead of finding yourself following every new seasonal trend for your property, you'll opt for a single classic style and maintain that instead. 
The benefits of slow interior design are many, as it will not only save you money but make sure your home does not become cluttered with items you no longer use. Additionally, when taking a slow interior design approach you can choose to invest a little more cash into quality pieces which should last longer and help you save even more money over the long term as well.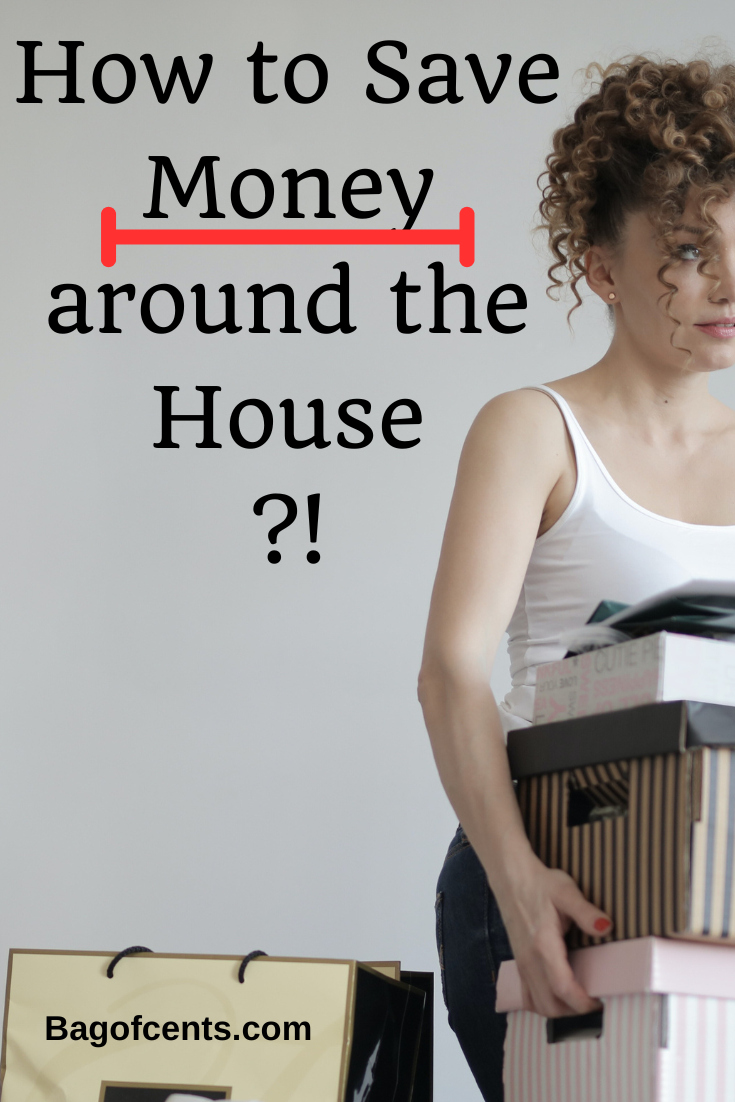 Stanley
Popular posts on Bag of Cents: