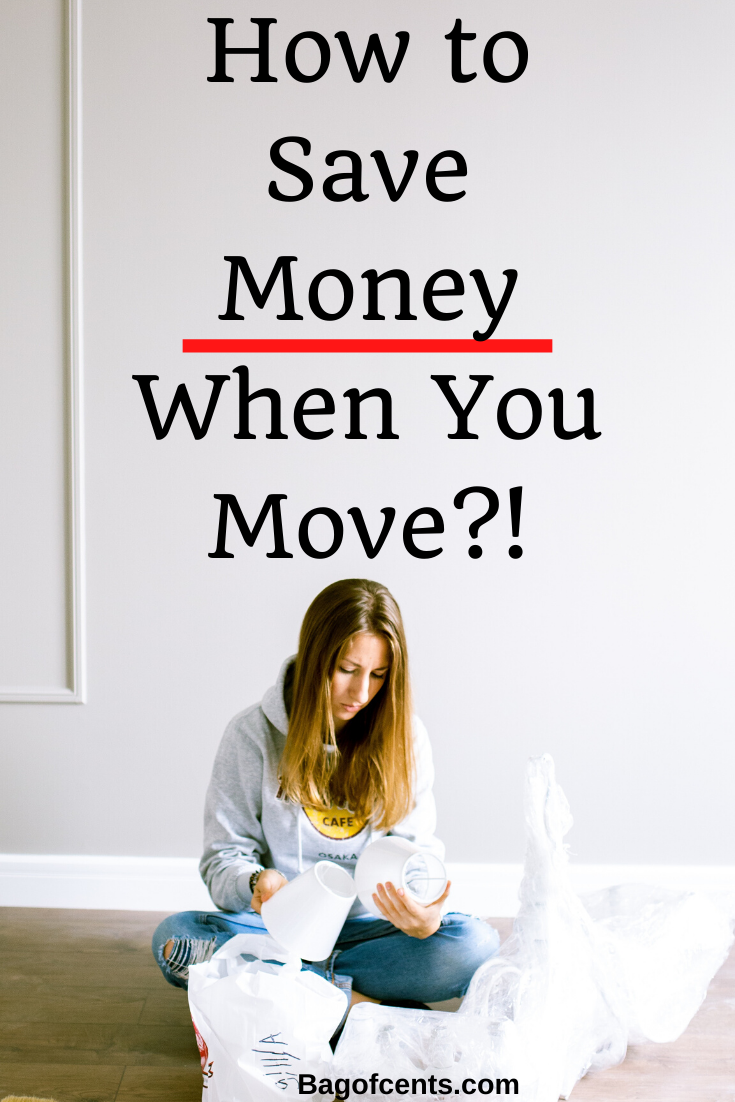 Moving is often stressful and expensive, but it doesn't have to be either of those things. When you move from one home to another, or even transition to a new city or state, there are ways to do so with less anxiety and cost.
Here are some Money Saving tips to make your move more cost-effective and less stressful:
Declutter and downsize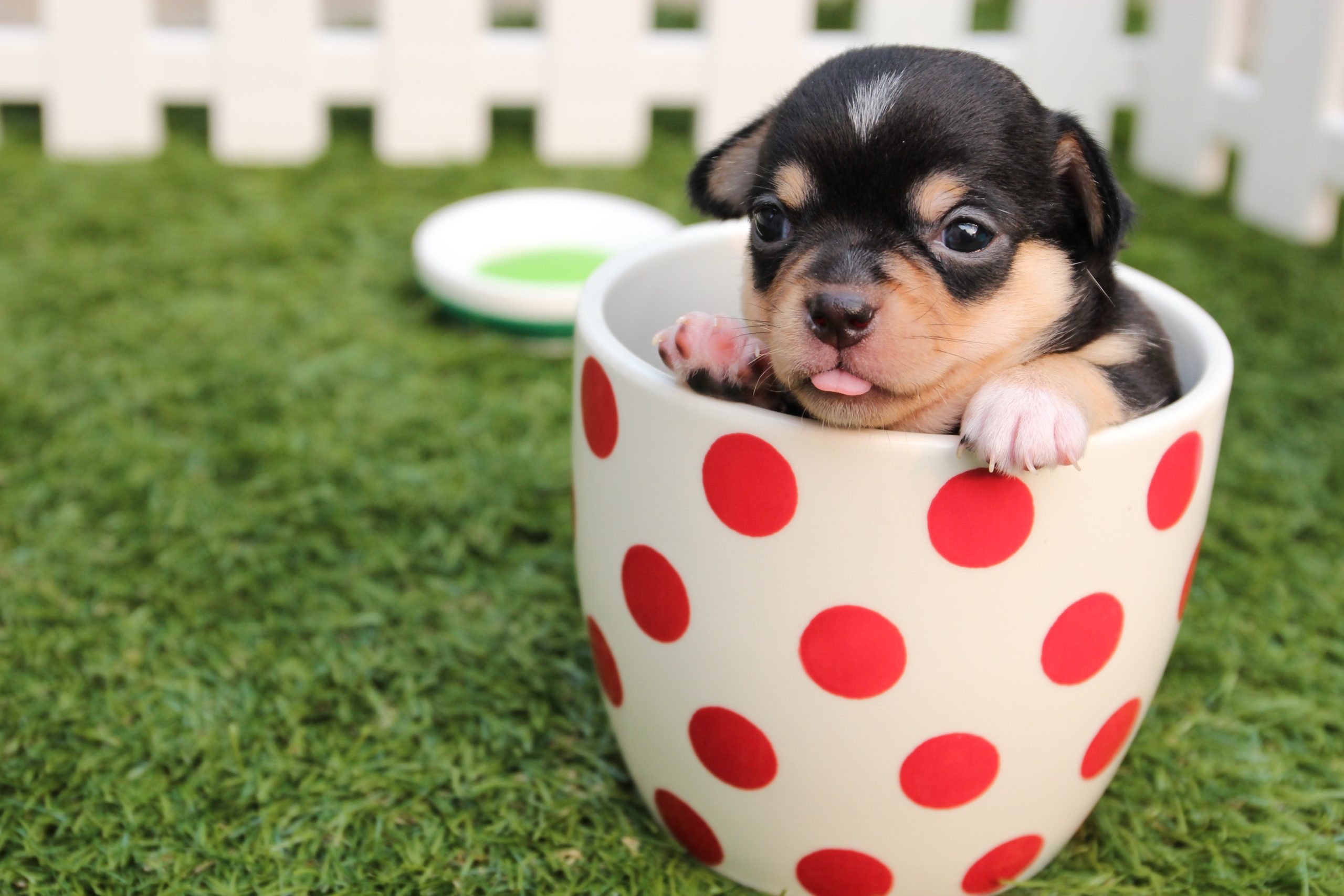 Moving is an excellent opportunity to go through your possessions and get rid of the clutter. As you pack your belongings, set aside the items you no longer want or need. Organize them into separate piles of things you plan to sell, items to donate, and junk to throw away.
Not only will you save money on your move by only filling the moving truck with items you want to keep, but you can also make some extra money by holding a garage sale or selling things you no longer want on Craig's List or Facebook Marketplace.
Recycle packing materials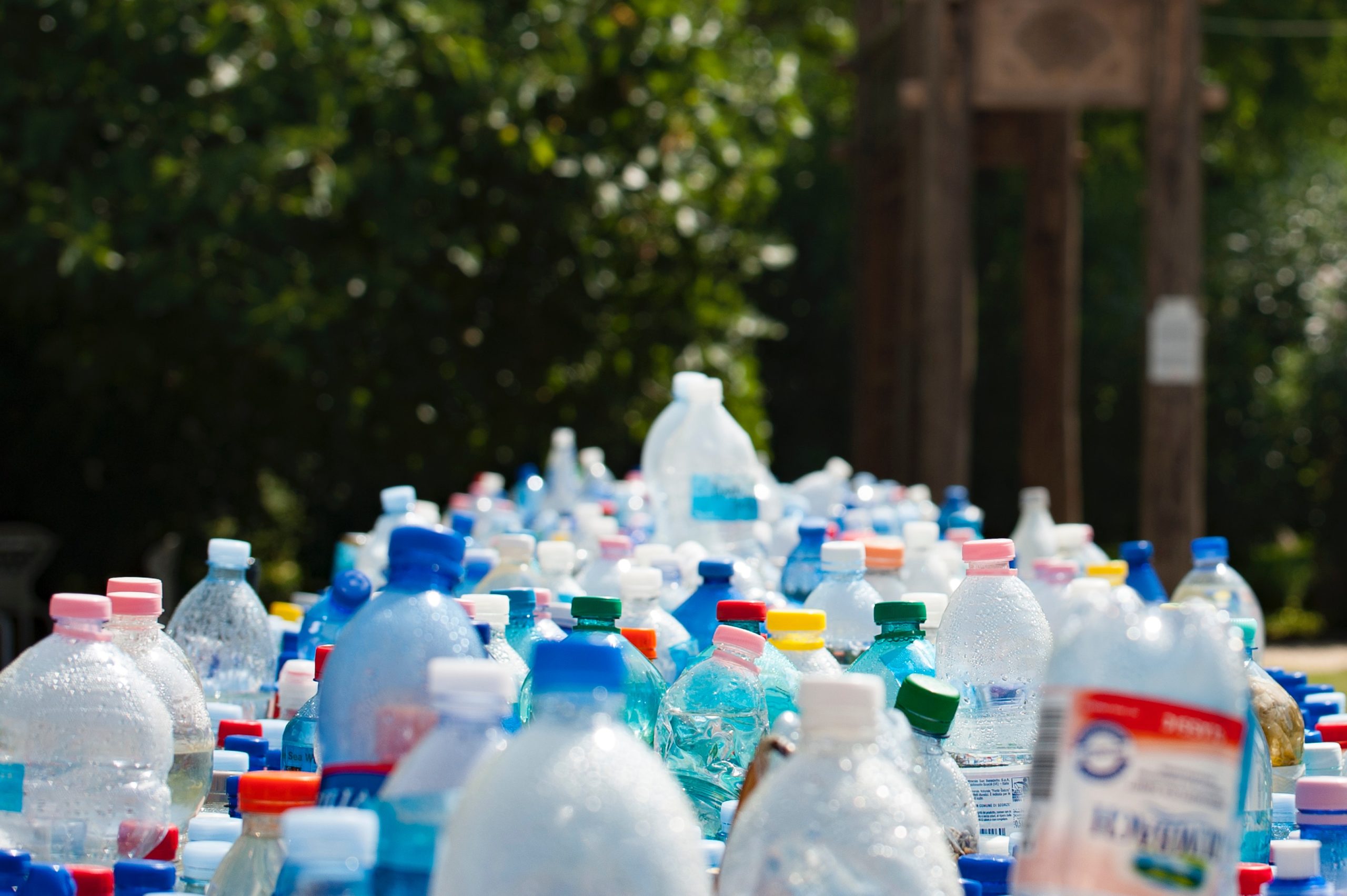 One of the unnecessary costs of moving is packing materials, and you don't actually need to go out and buy boxes and bubble wrap to transport and protect your things during the move. Instead, you can source your packing materials for free or very little cost. A few months before your move, stop recycling boxes of good-sizes and hold onto them.
As moving day approaches, you can visit local liquor stores or grocery stores to ask about any empty boxes you can take off their hands. You may even be able to get boxes from a neighbor or someone who recently moved in near you. In addition to boxes, you can source your other packing materials from things you already have around the house:
Use socks or T-shirts to wrap and protect glassware.
Separate plates and other fragile kitchen items with dish towels.
Reuse packaging materials such as bubble wrap, packing peanuts and styrofoam (you can also buy these items for less at the Dollar Store).
Avoid moving during the peak season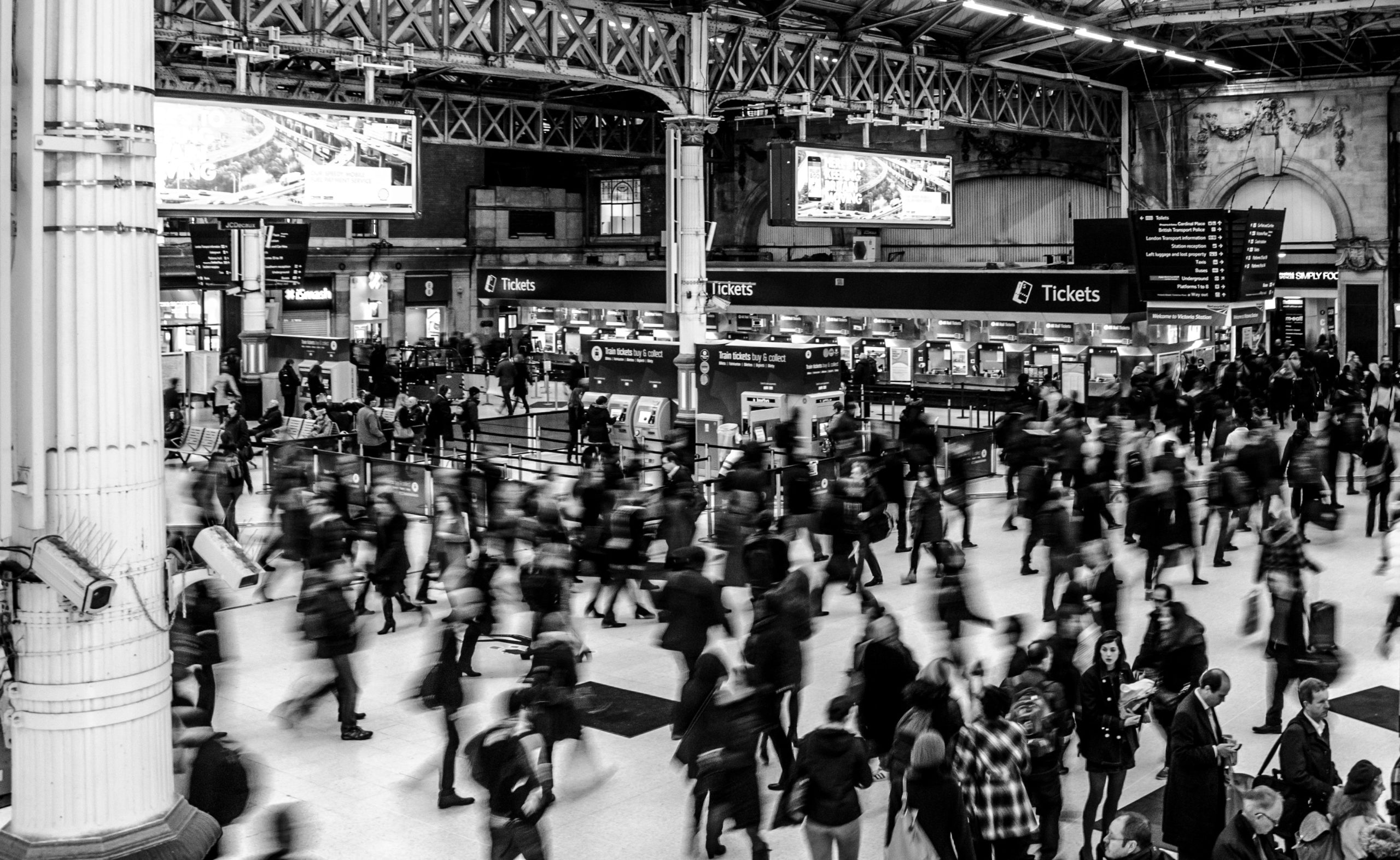 Summertime, or May through September, is the busiest time to move. If you're able to avoid moving during these times, you can save on costs, especially if you use professional movers. You may also be able to move on your schedule, without the hassle of getting in line behind dozens of other people who are trying to move at the same time. If you have to move during the busy season, try to schedule your move for a weekday or a different day of the month. Weekends and days like the first or last day of the month are busier.
Find a local moving company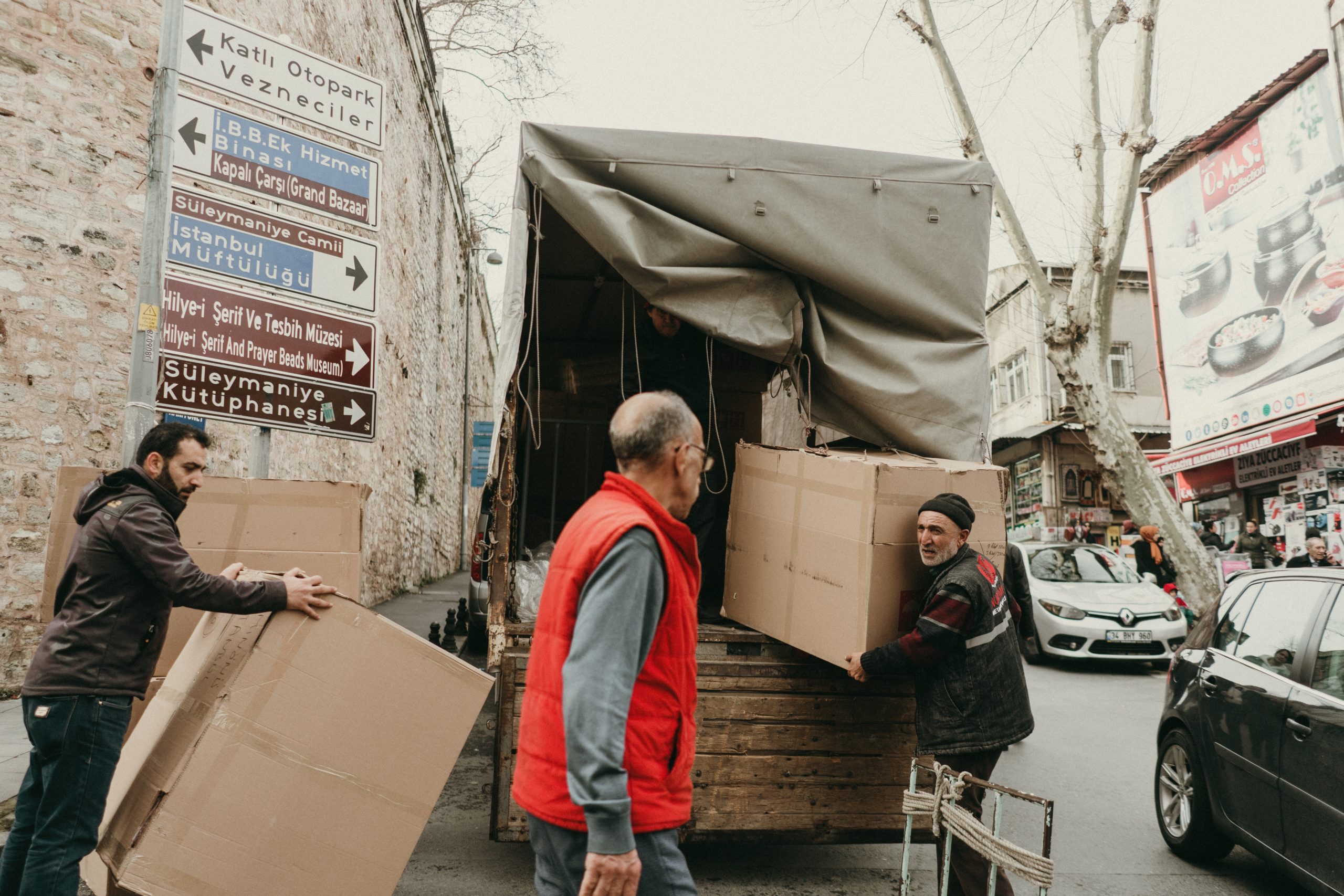 Lots of people get their friends or family to help them move, but in many cases, you'll still need to hire a moving company to help you transport your furniture and appliances. Do your research and hire a local company, like On the Go Moving Issaquah to find the best service for the best price. Since many movers charge by the hour, you can maximize their time and minimize the cost of your move by having everything packed and ready, disassembling furniture that won't fit through the door, and staying out of their way on moving day.
Shop around for new services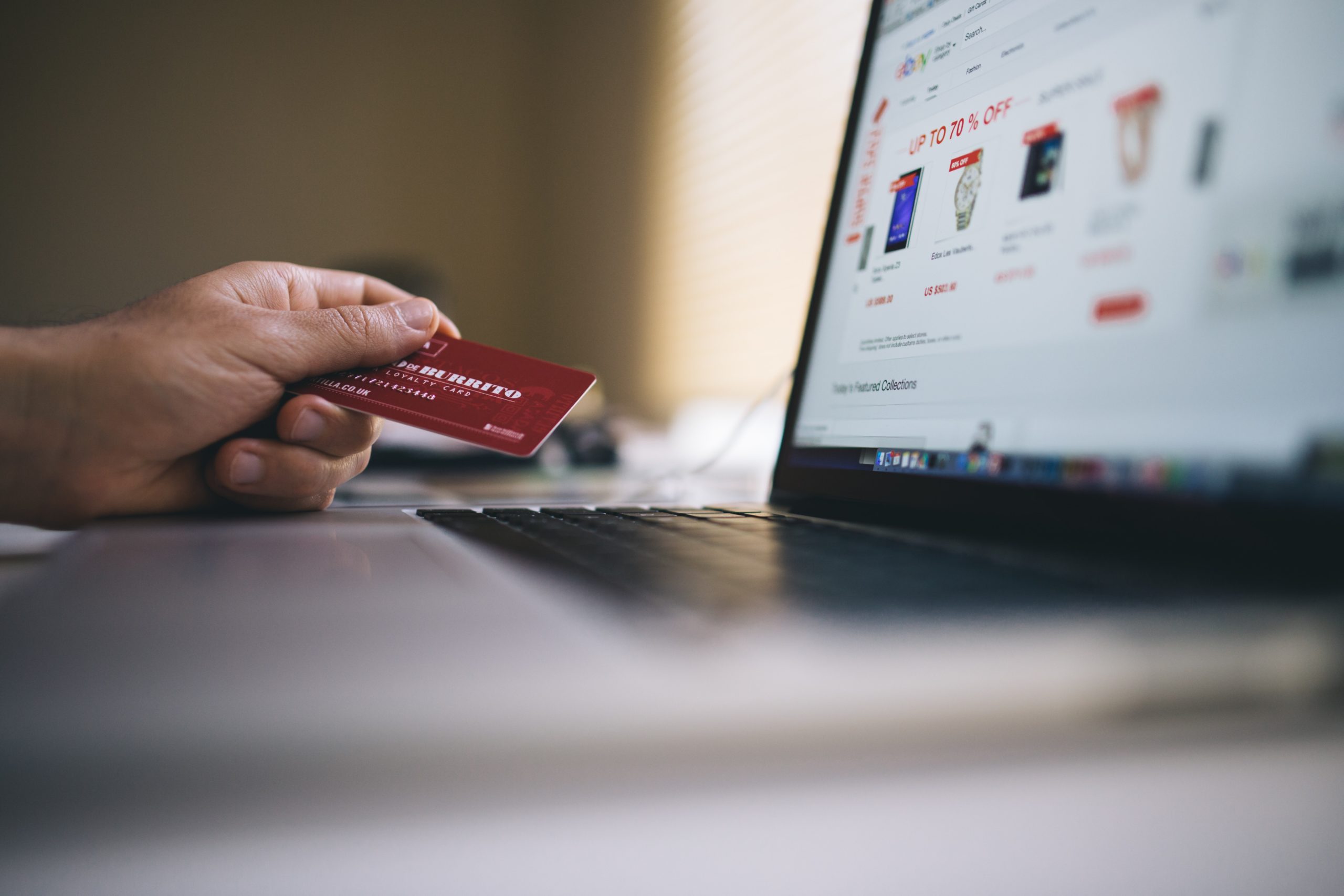 Your internet and WiFi, cable, and other services can add up. When you're moving to a new neighborhood or city, it's the perfect time to shop around because many of these services offer new customer discounts or special pricing for as much as 12 months.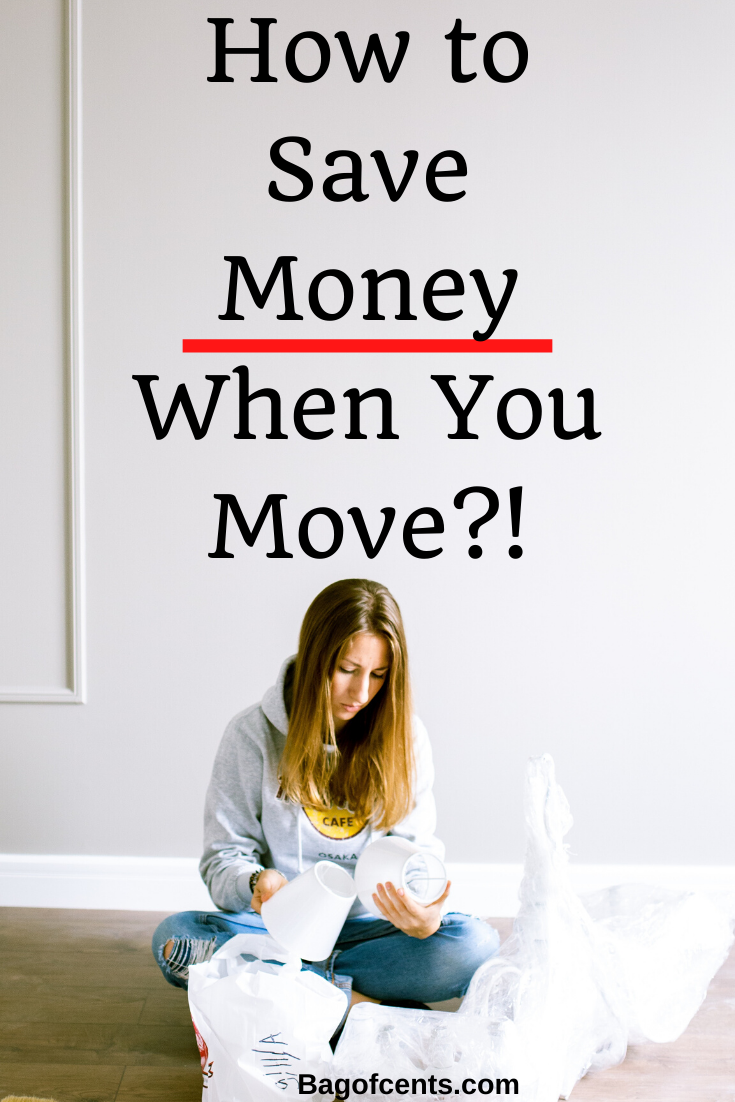 PS Hope this was informational ?!
Stanley
Popular posts on Bag of Cents: