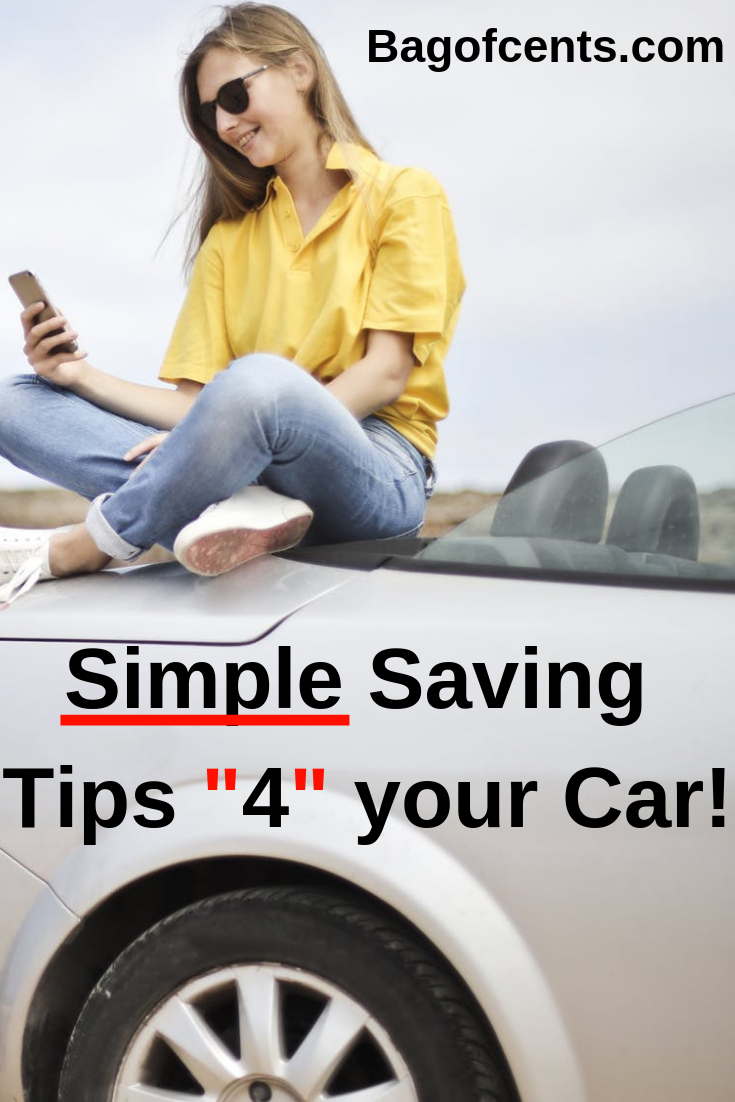 If you are a car owner, as so many of us are, you will know that the cost can rise and rise. But the cost of gas isn't the only thing that increases year after year. Maintenance and insurance can all raise the price of owning a car, as well as factoring the costs of things like depreciation.
But for many of us, not having a car just isn't an option; we can use it for work, family commitments, and so on. With all of that in mind then, how can the costs of owning a car be reduced? It is important to remember that it is never going to be 'cheap' to own a car, but it certainly can be cheaper. Here are some tips to help you.
Fuel
There is no getting away from the fact that you need fuel to fuel the car. And if you are going to have a car, that is a cost to think about. Other than using your car less, there are ways to make fuel cost less. For starters, there are sites like http://mapgasprices.com/ that you can use to find out where the cheapest places to buy gas are where you live. It can be a small saving but it is going to be a saving that is better than nothing.
You can also use less A/C when you're in the car, drive with tires inflated all the way, as well as only putting in the gas that you want to use. Too much weight in the car, like a tank full of fuel can weigh the car down and mean that you use more than you would if there was less.
Insurance and Maintenance
The insurance for your car and the maintenance of your car are the 'hidden' costs of owning a car. They are there and can add up, but you rarely see that money, so it can be hard to spend a lot. To start off with insurance, then looking at sites online like https://cheapautoinsurance.co/cheap-car-insurance-quotes/ can be a good idea.
So that you can see a variety of quotes to find the best for you and your circumstances. For things like maintenance, then it is best to keep on top of things and spend little amounts as and when, rather than having to face large bills for maintenance.
Depreciation
If you're unsure what depreciation is, then it is all about the loss of value that a car has as time goes by. So if you were to sell your car, for example, how much would it be worth after you've owned it for a certain amount of time?
The truth is that cars are pretty much always loss making, but you can reduce the amount of depreciation on your car by not buying a brand new car. Cars lose so much money in that first year of ownership, that it is worth just getting a car that is a year old, so that you save on your losses.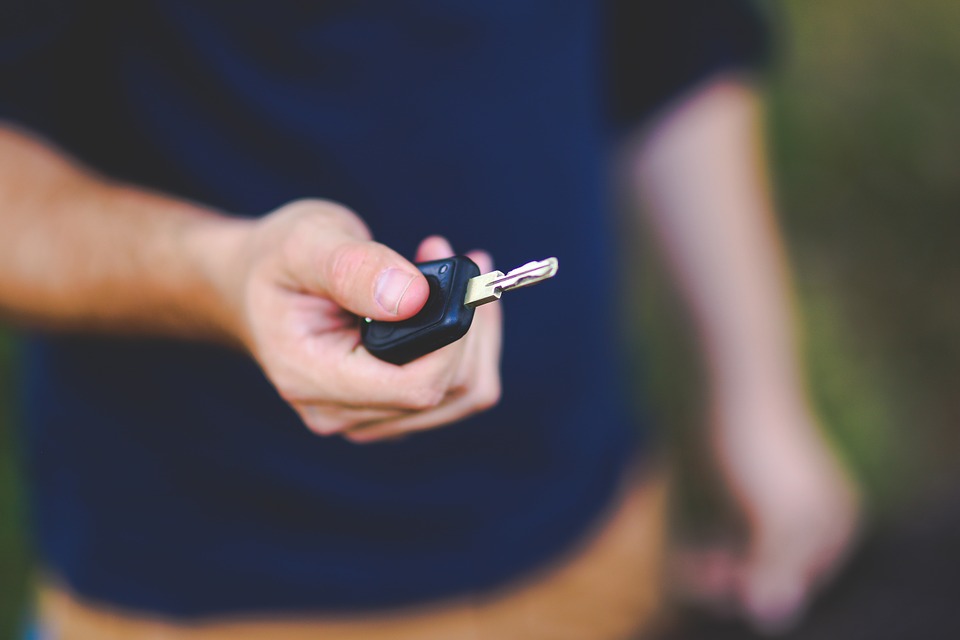 Avoid those bad surprises…
Running a car is one of the most expensive parts of modern life, with a lot of people struggling to afford this essential resource. With the fuel which goes into it, the money which has to be spent on keeping it in good shape, and all of the products which go along with it, it will cost you a small fortune if you want to own a vehicle like this.
Of course, though, it doesn't stop here. Instead, there are loads of different instances which can crop up and cost even more to keep your car running, and you often have very little choice but to pay for them.
Maintenance
While you will already be using a company to service your car, getting it checked every year or so, it's not always possible to notice everything which could go wrong. Sometimes, a car will have an issue come up as a surprise, and a lot of the problems which a car can have will render it unusable until it is fixed. Of course, you can make this cheaper by being part of a group, but a lot of people don't take this step.
Having An Accident
Finally, as the last area to consider, having a car accident is never a cheap process. Even if you go through your insurance, you will usually have to pay an excess, and this means shelling out a lot of money at once. If an accident was your fault, you may need the help of a company like hasnerlaw.com/savannah/car-accident-lawyers/, as court will often be around the corner in situations like this. Thankfully, there are loads of people out there to help with this.
Getting into financial trouble because of your car is a very frustrating idea for a lot of people. This is a tool which is designed to help you, providing you with the means to get from A to B, and it usually costs a lot to buy in the first place. Of course, though, like any complex machine, running a car takes a lot of expertise.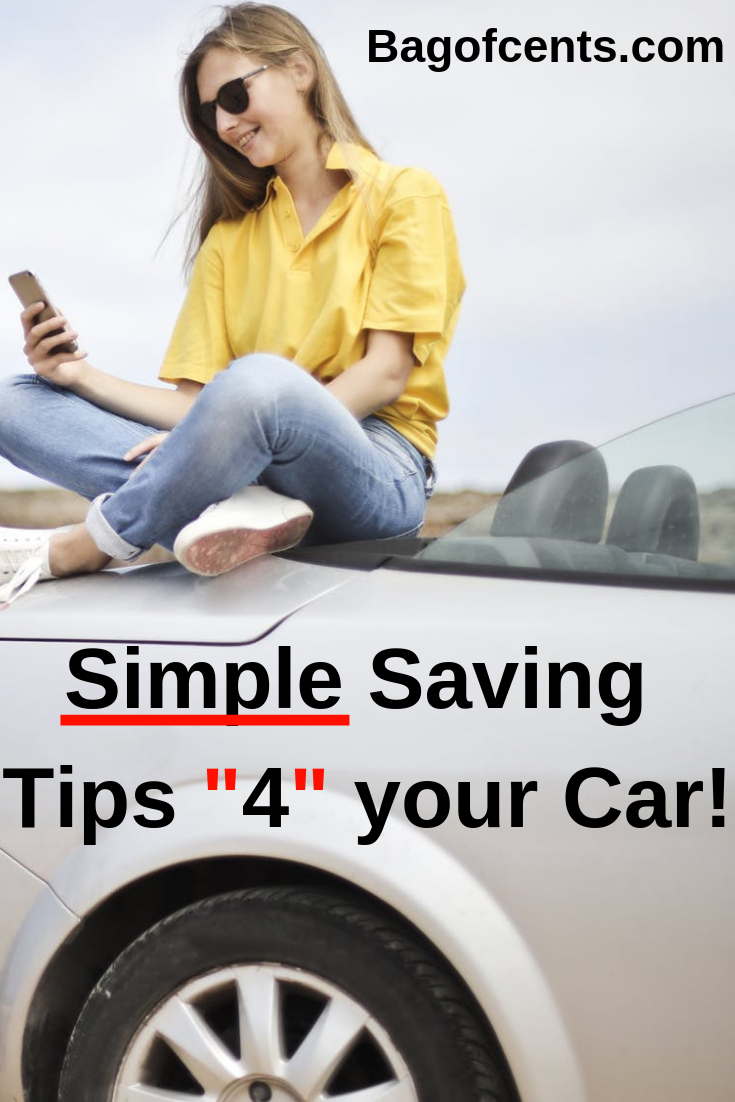 A car is one of the best invention in history but make sure you don't let this piece of metal control you!
Enjoy your day,
Stanley
Popular posts on Bag of Cents: