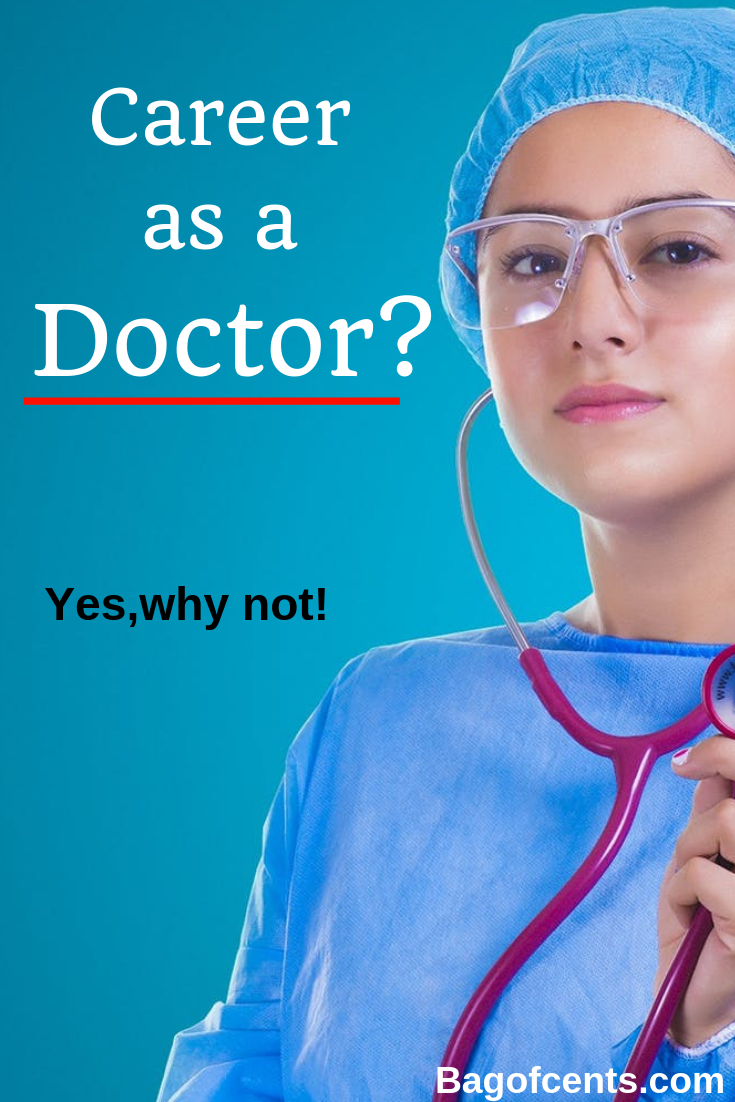 There are lots of good reasons to pursue a career in medicine. Few jobs are more rewarding – you're literally saving people's lives each day. It can also be financially rewarding – the average salary of a doctor in the US is $280k per year. On top of this, there's no shortage of vacancies and you're pretty much guaranteed a stable future given that it's industry that will always be in demand.
Of course, working in medicine isn't easy and you need to be sure that you have what it takes both to get qualified and to make it a lifelong career. It can take a long time to carve out a career in medicine – you don't want to be having second thoughts after a decade of studying and training. As a result, here are a few questions that you should ask yourself before committing.
What area of medicine is right for you?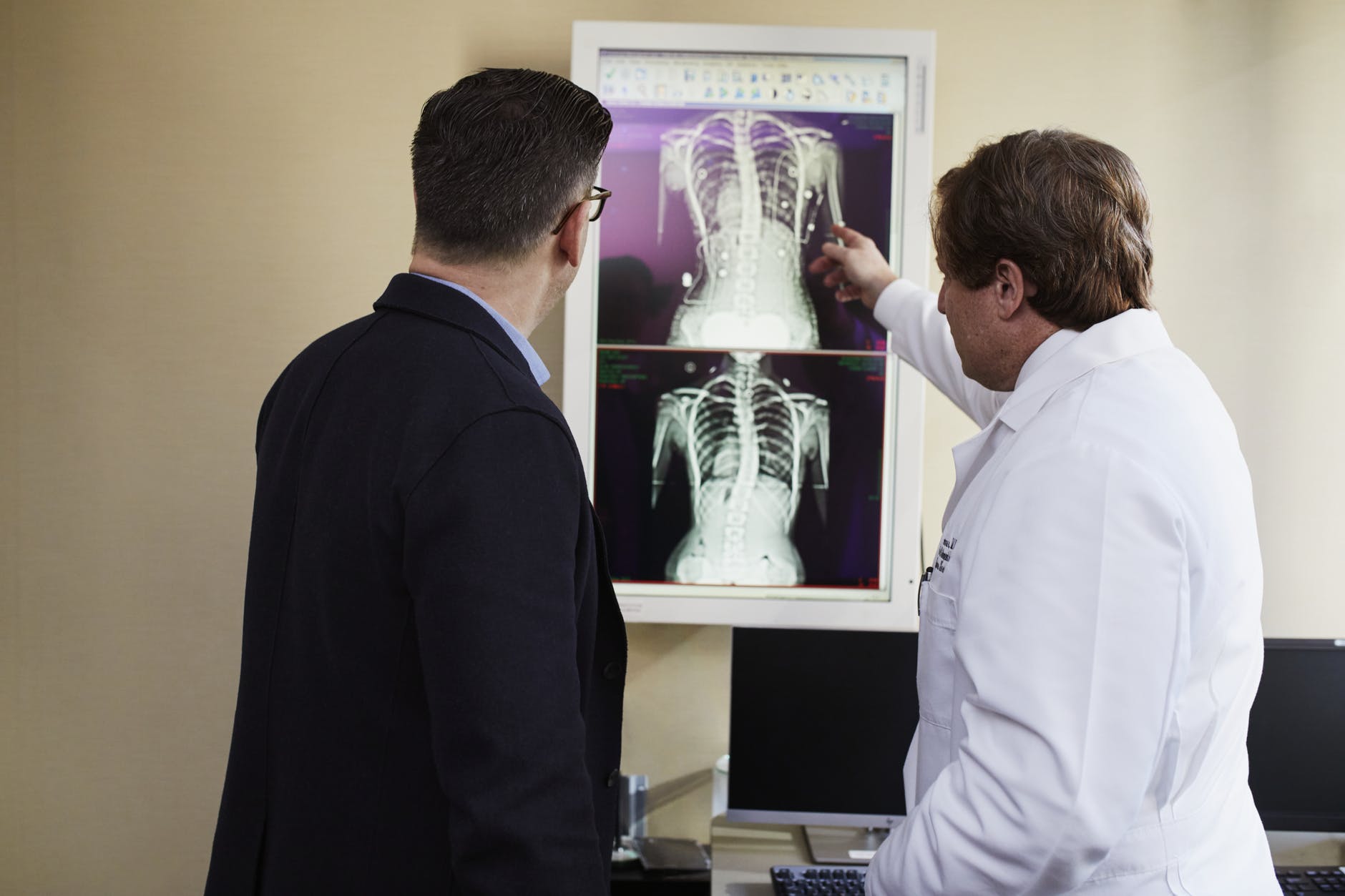 It's important to find the right medical profession for you. A doctor isn't the only the option – there's also nursing, pharmaceutical work, midwifery, paramedic work and medical research. Although each carries the reward of helping people in need, each requires a different qualification and different skills.
Even if you have your heart set on being a doctor, you may have to choose where to specify as there are many types of doctor. You could train to become a surgeon, a GP, an anaesthetist or a radiologist just to name a few examples. There are also different areas of the body to specify in from urology to cardiology. Fortunately, you don't have to specify straight away, but it's still something to think about.
Do you have a passion for learning?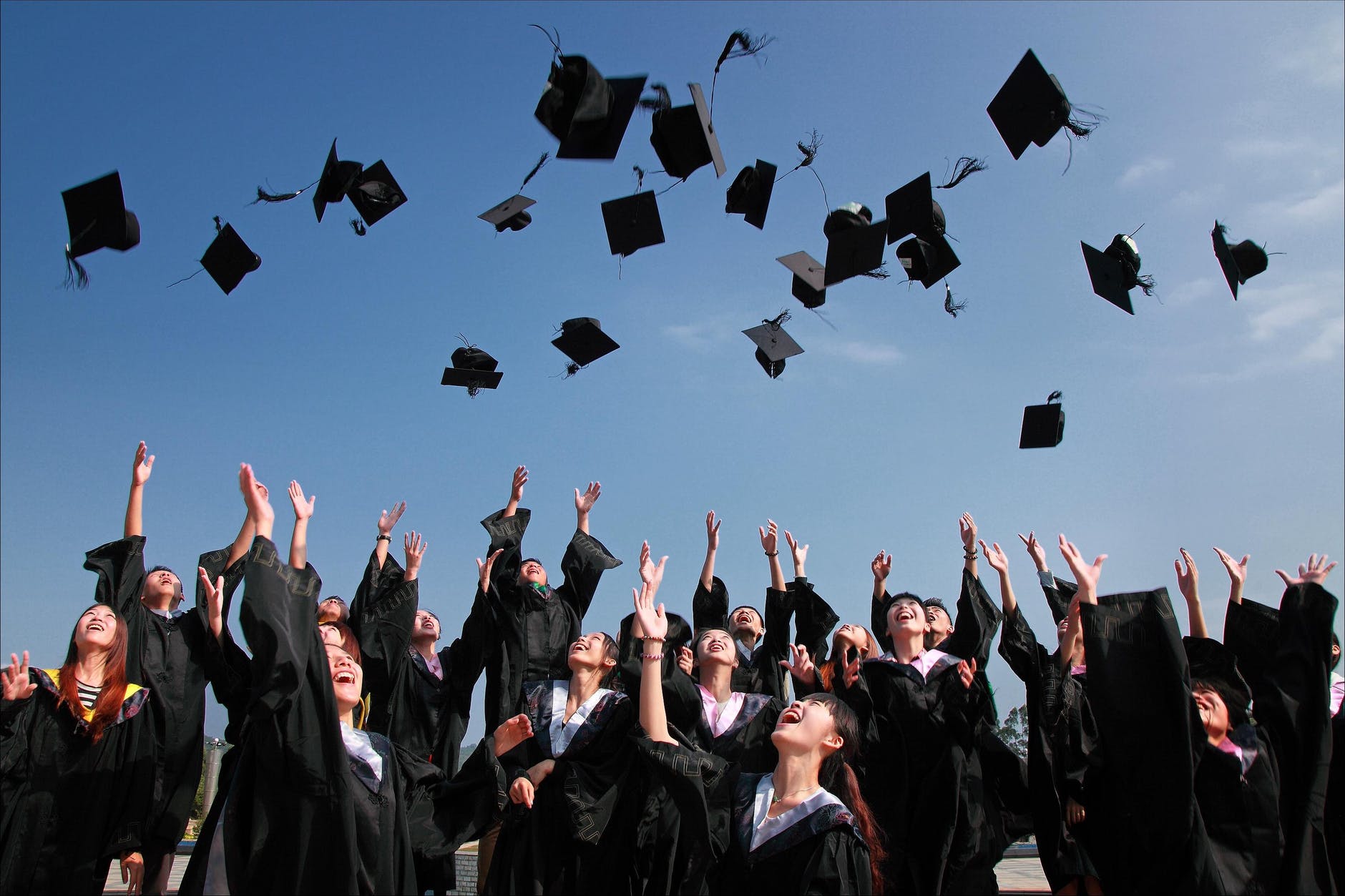 Working in medicine requires a lot of learning. In most cases, a three-year degree is mandatory. Doctors meanwhile often must study for six years. After this, extra training is usually required – but this still isn't the end. Medicine is a constantly evolving field with new discoveries being made every week. As a result, you'll likely need to keep doing your own homework, as well as sitting and resitting exams throughout your career.
Some people look forward to this constant learning curve, whilst others may find it draining. If you love education then you'll likely excel, but if you don't (even if you're smart) you may come to resent your decision.
Are you a people person?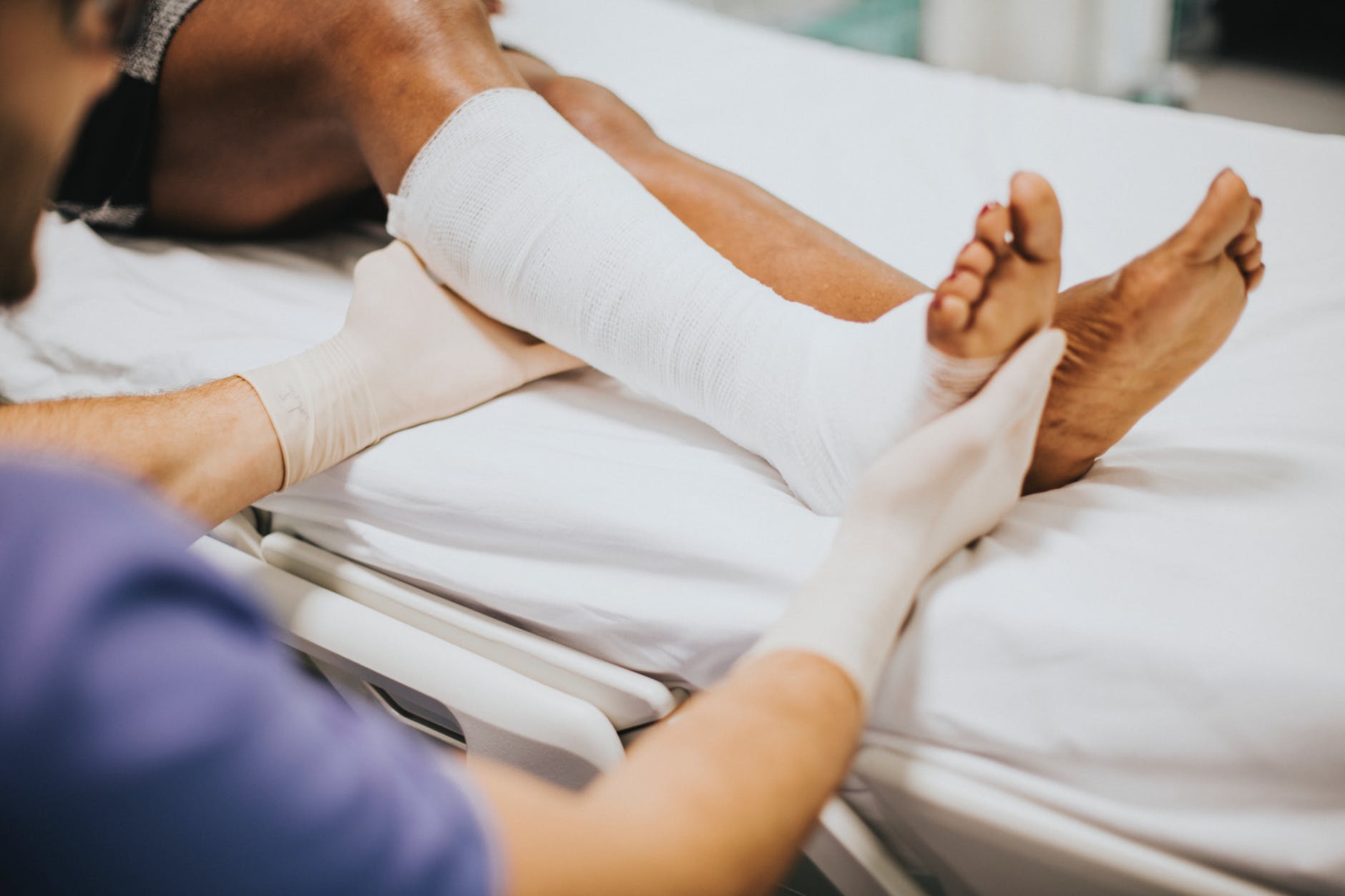 Almost all medical careers involve working with people. Even as a researcher, you'll likely be working with a team, even if you're not coming face-to-face with patients.
Being caring is of course important, but you also need to know when to be firm when dealing with difficult patients. Communication skills are very important and you need to be able to relay potentially complex information to people in layman's terms so that they understand. When dealing with colleagues, good communication is also important, so that the people around you know exactly what they're dealing with.
Are you prepared to work long and irregular hours?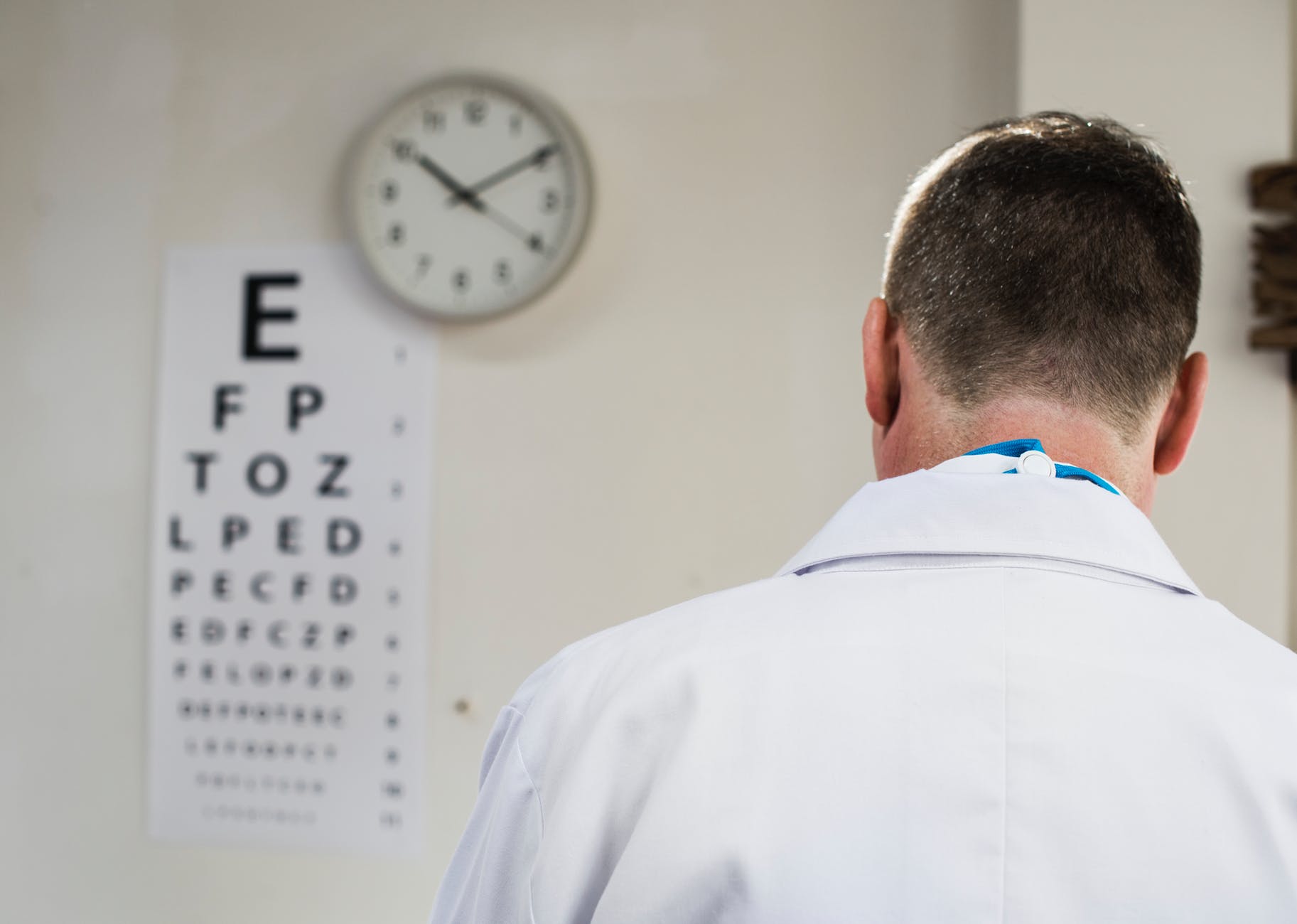 Doctors, nurses and many other medical staff often must work long and unpredictable shifts. With many hospital staff regularly working twelve hours shifts, it can be physically and mentally exhausting work. Meanwhile, the irregularity of the hours could mean having to sacrifice some of your social life – unless you plan events ahead and book of dates, there's no guarantee you'll be around at the weekend or in the evening.
Some people are able to adapt to this lifestyle, whilst others may crave a more normal routine and shorter working hours. There are nine to five jobs in the medical sector – many GP and pharmacists may work shifts close to this – so these could be an option if you want more reasonable and secure hours.
Are you healthy enough?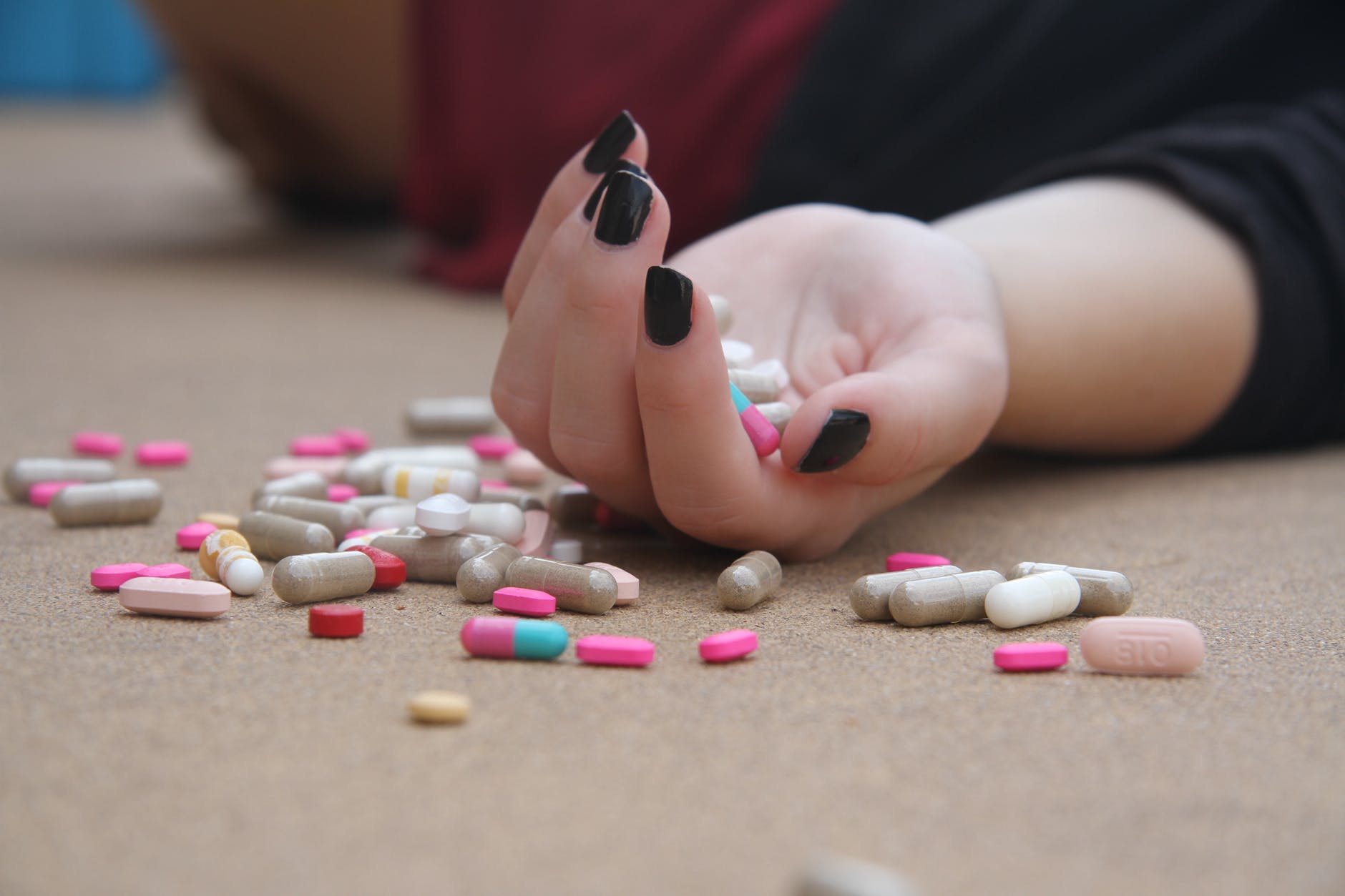 As someone who will be advising on other people's health, it's important that you lead by example. This however isn't the only reason why health is so important when pursuing a career in medicine.  Doctors and nurses must often pass a medical test before they can be licensed.
This is because the nature of the work can be physically and mentally demanding. Doctors and nurses can spend huge amounts of time on their feet without being able to sit down. On top of having good general fitness, you can't have any existing medical conditions that could prevent you from carrying out your work properly.
Of course, there are more sedentary jobs in medicine with less strict rules on health. These could be worth looking into if you don't think you'll be medically fit enough to become a doctor or a nurse.
Are you prepared to relocate?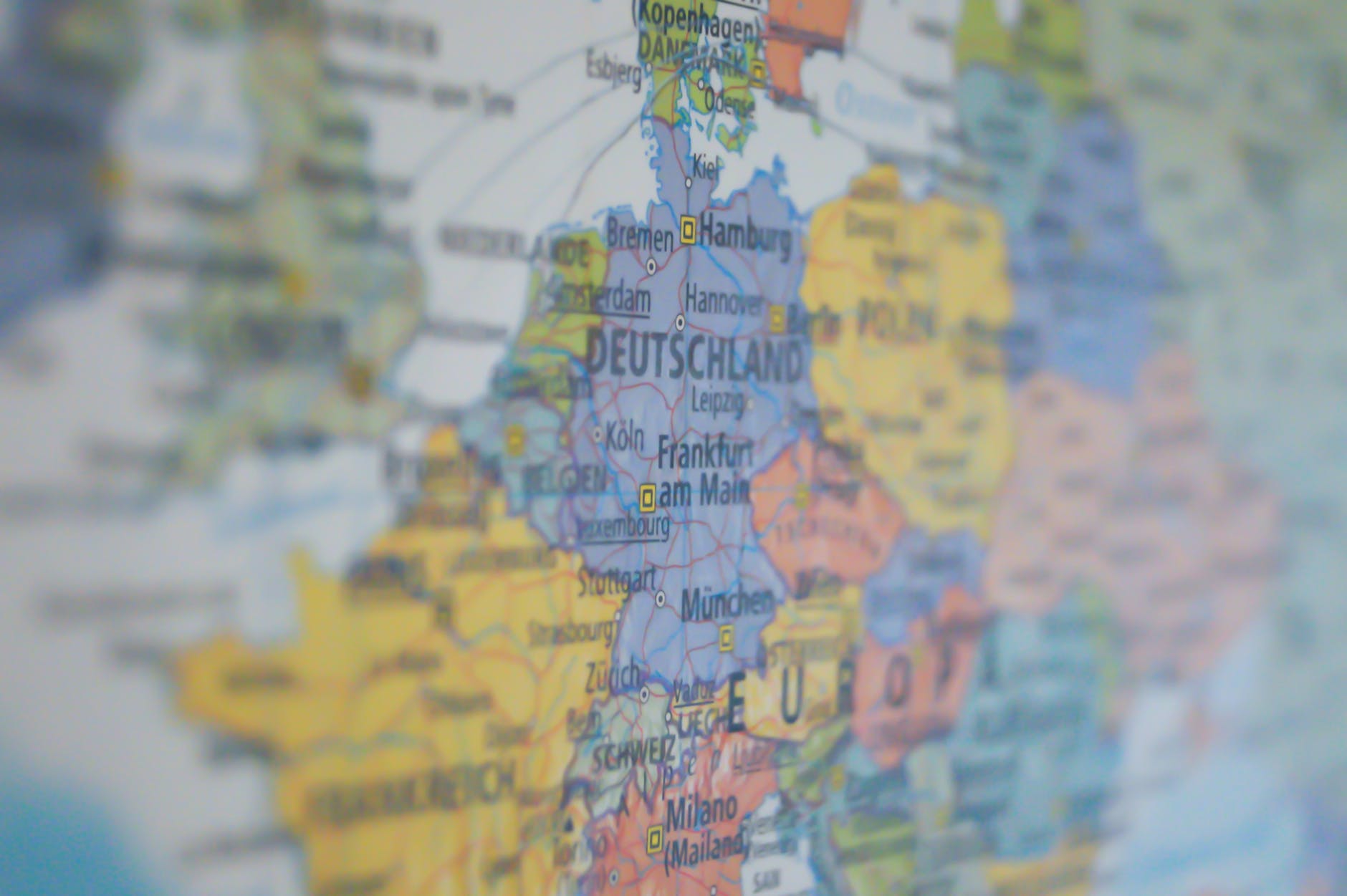 You may be able to land a job at your local hospital, but there's no guarantee. Being prepared to relocate can help you to take advantage of vacancies across the country. This does mean potentially leaving friends and family behind, so bear this in mind.
You'll also likely need to relocate when studying. Medical courses can vary from college to college and being prepared to look further afield could help you to find the right course for you.
Some people study abroad in order to take advantage of cheaper fees and more placements. It's even possible to work abroad – many other countries may be in need of your talent. There could even be some truly exotic jobs worth chasing such as a cruise ship nurse or a mountain rescue paramedic.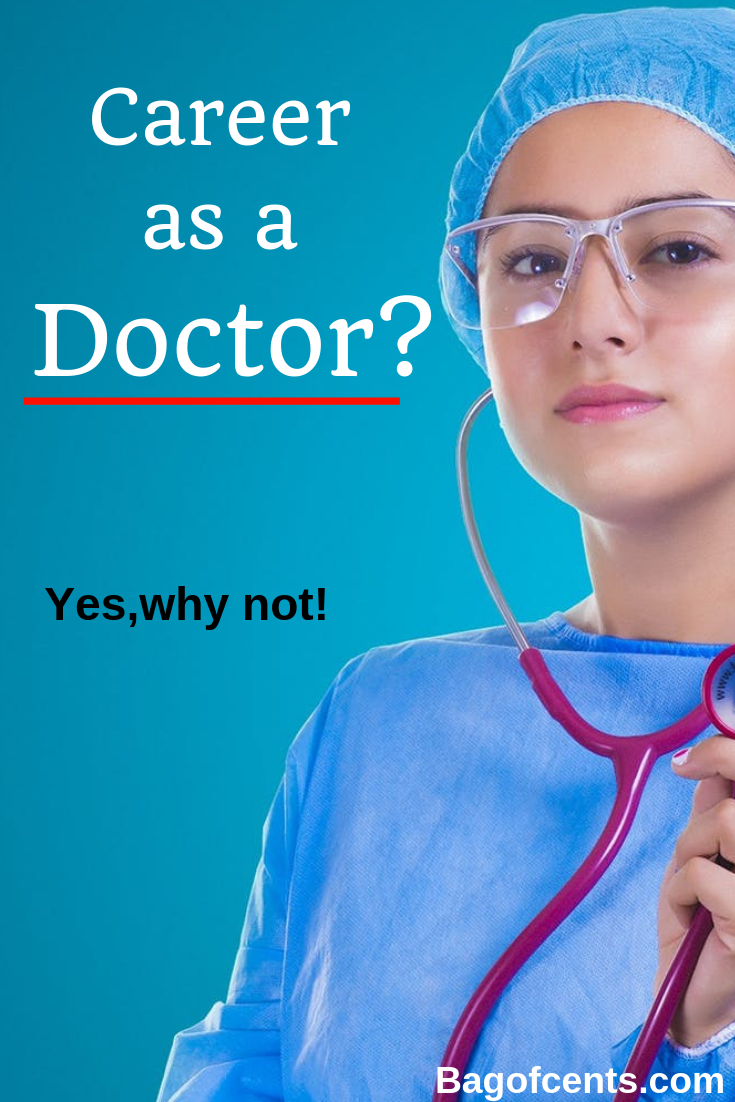 Stanley
PS Enjoy the journey while finding your real path!
Popular posts on Bag of Cents: