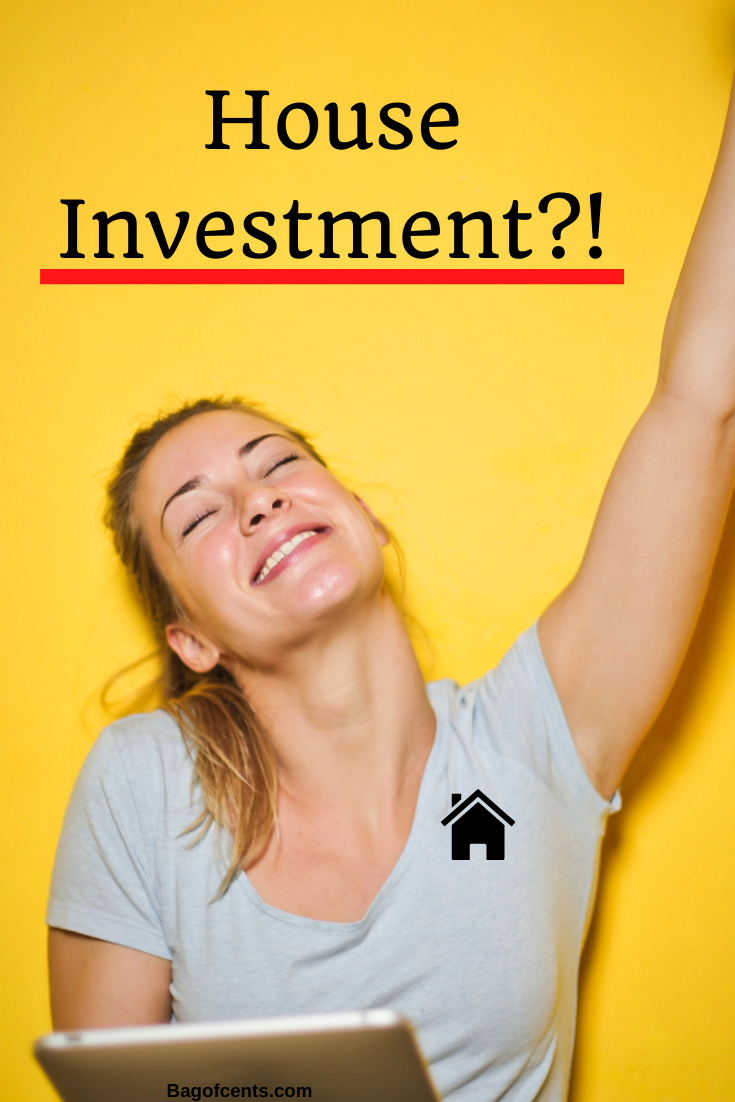 Is real estate still a good investment? This is the question many people are asking themselves as home values skyrocket. They see stories on TV of regular folks making easy money in real estate, but they also know the housing market crashed back in 2007-2008 and wiped out trillions of dollars of wealth.
A few smart investors even made money off this crash by buying up houses on the cheap, renting them out until prices came back up. Today, some TV shows focus more on house flipping than actual long-term investing–and this has led to more uncertainty about whether or not real estate can be considered "safe."
The truth is that it's always better to invest your money into something you understand rather than throwing it all haphazardly into a stock or commodity that you have no idea how it works. That being said, let's dive in and talk about what makes real estate such a great place to park your money these days!
The need for housing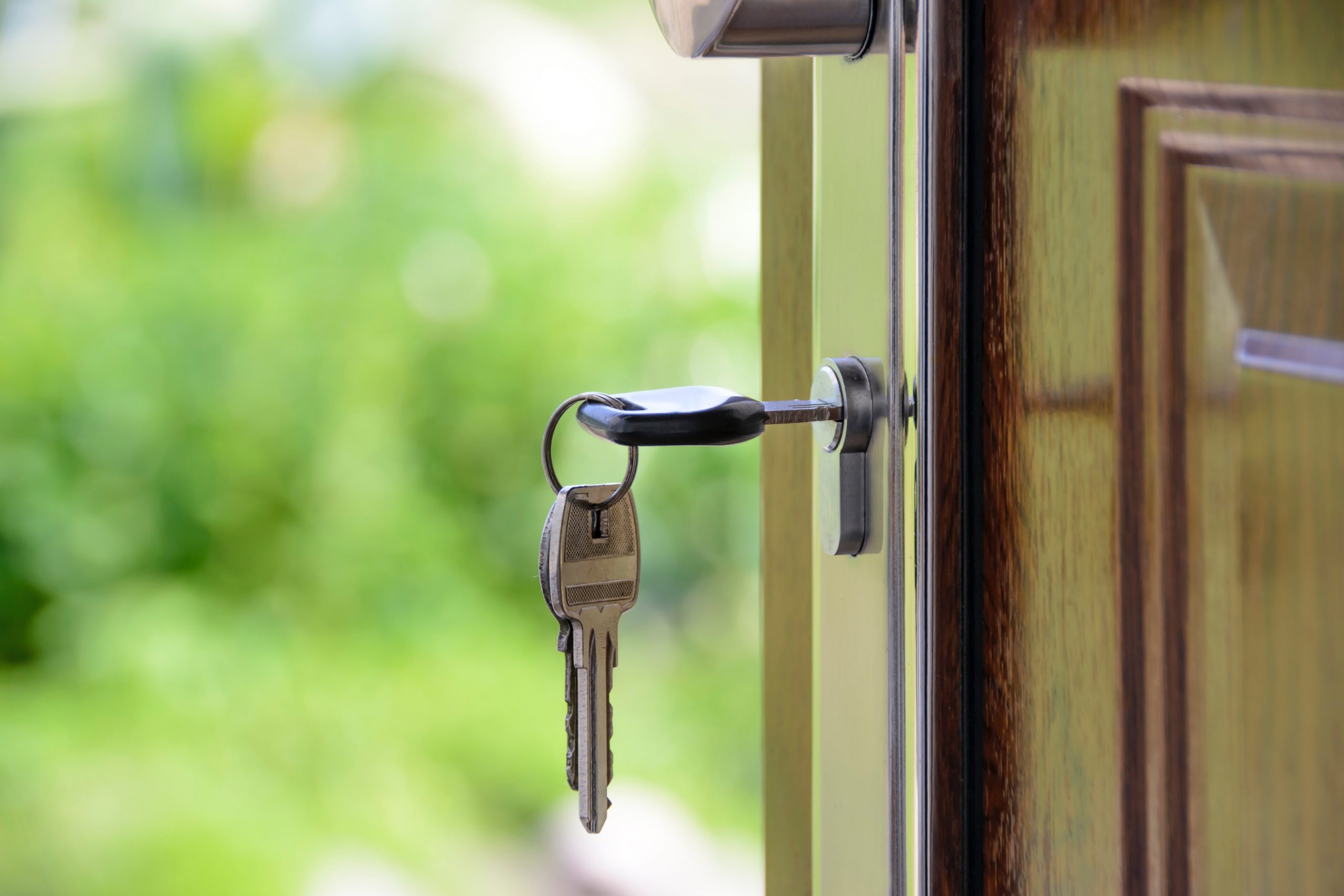 First of all, there is an overwhelming global need for housing. Wherever you live, the chances are good that more people want to live where you live than those who do. This means that as long as we continue to populate this planet (and we show no signs of slowing down), the demand for housing will always exceed the supply–and with it, prices will keep going up.
If we look at population growth rates by country since 1950, places like Europe and Japan represent stagnant or decreasing populations. Meanwhile, countries like India and China are skyrocketing–and since these two countries combined represent 40% of the world's population, having them both on the rise means continued global growth for housing.
But why would housing prices continue to go up?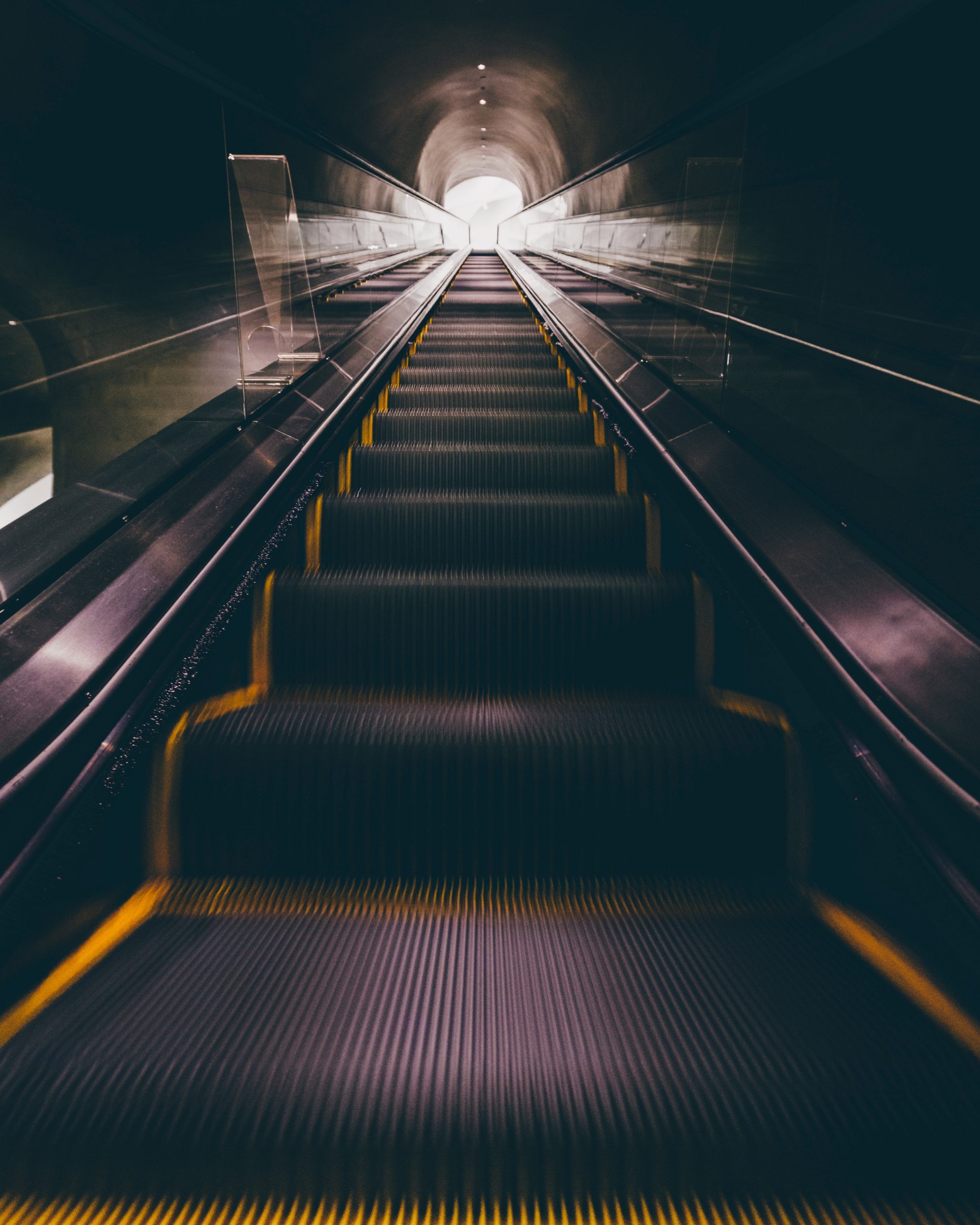 Let's look at an example: let's say you buy a house worth $100,000 today. It goes up 10% next year (which is very modest compared to what we've seen in some locations), bringing it up to $110,000. That same house then goes up 10% again the following year, because people still want homes despite increased costs. So that $110,000 house is now worth $121,000; put another way – you'd be making an extra $10,000 for essentially doing nothing. This is why real estate investing has been such a great place to park your money over the past few decades.
But even better than this increase in housing prices, what's pushed real estate prices up over the last decade is the incredible 2% – 3% per year home price appreciation that we've seen since records have been kept. Yes, if you look at 10-year charts of housing prices in the US or Canada, you'll see they pretty much go up every single year with no signs of stopping–and it's because people continue to need shelter despite increasing costs.
With rents being raised across North America, renters are being forced to buy homes just so their monthly costs don't skyrocket. And since we know homes will always be in demand, it's a safe bet that real estate prices will continue to go up. So if you're in the market, get your bank and the law firms on board and let an estate agent show you what is available.
Conclusion
The bottom line is that despite the recent housing crash, real estate has proven to be a safe place to invest your money. It remains one of the best places to invest your money and can bring much higher returns than stock market investments over time. Since it's an essential need for humans on this planet, it's unlikely that prices will ever fall significantly across the world–and with population growth continually increasing demand, if anything, we can expect home prices to rise even more in the future.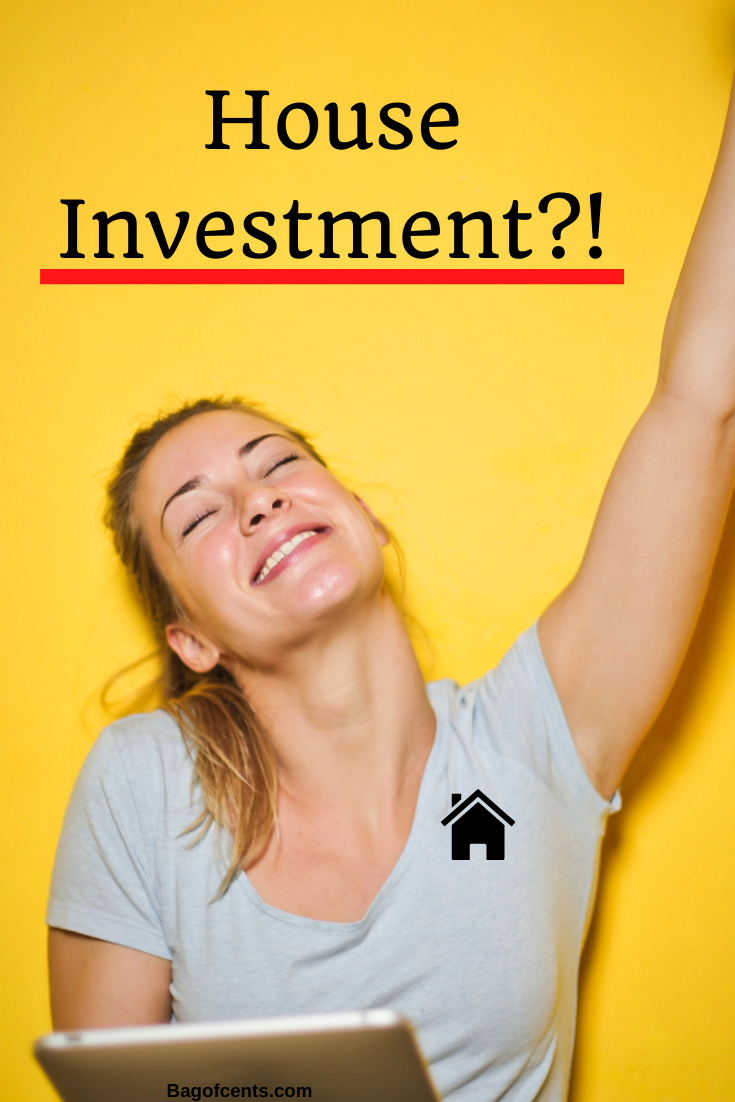 Be safe out there.
Stanley
Popular posts on Bag of Cents: