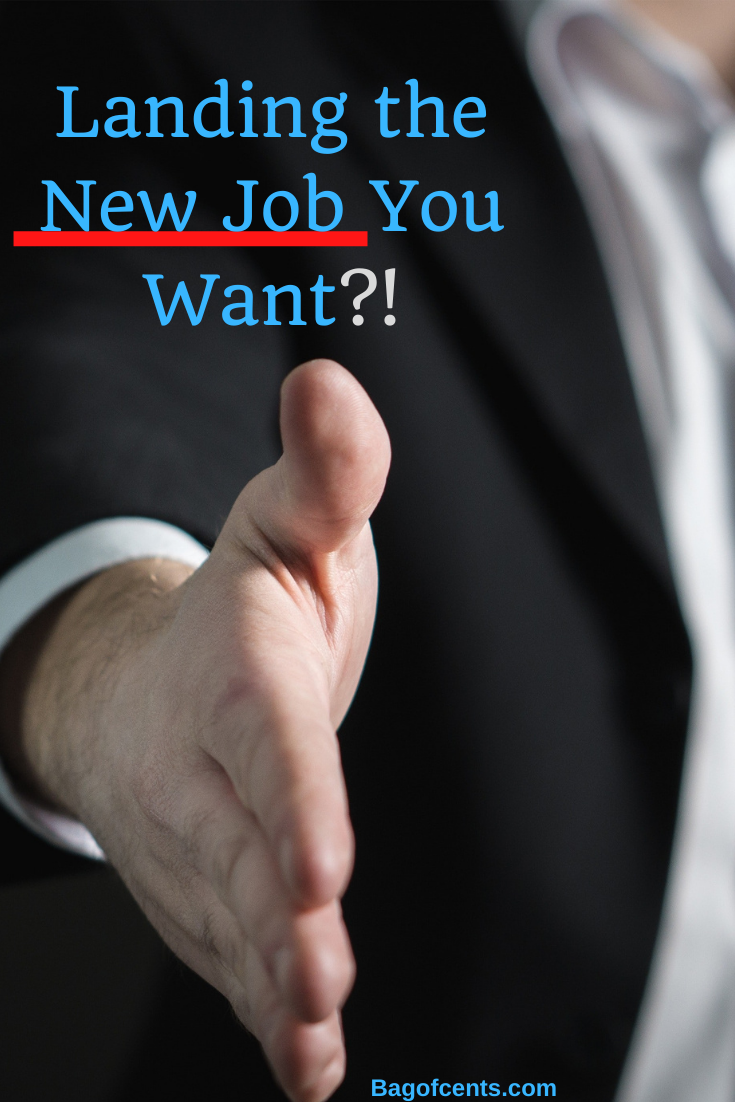 If you're job hunting right now, you're far from alone. The 2020 pandemic has resulted in countless job losses, redundancies and employers only being able to offer insufficient hours or pay. All of these things have resulted in many people looking for new positions that will help them to get by until the coronavirus and Covid-19 situation becomes a thing of the past. Of course, it's been a long time since some of us job hunted, so you may be feeling a little daunted by the process. But don't worry too much. Here are some steps that will help you along the way!
Consider Gaining Qualifications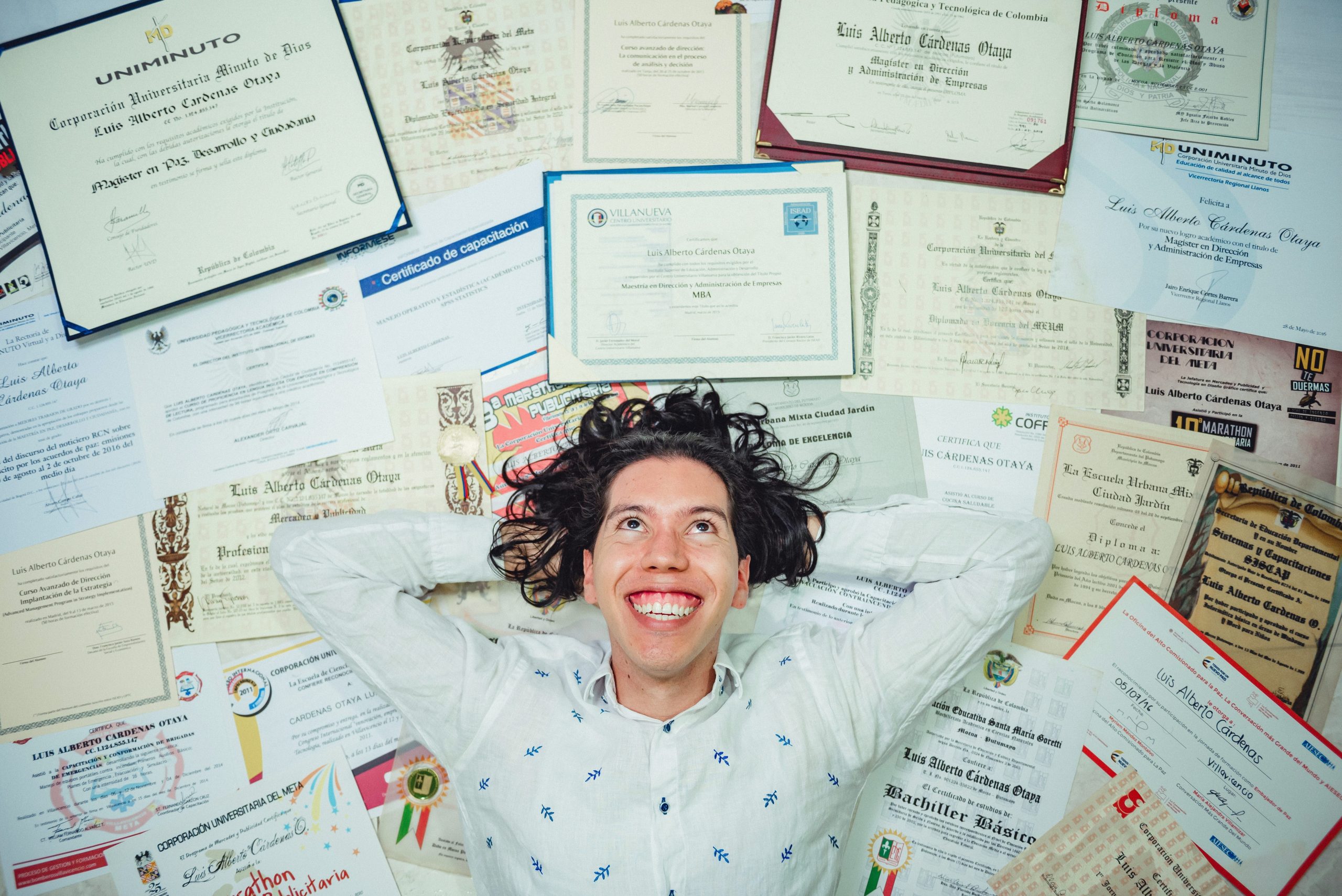 If you're applying for positions and experiencing constant knock backs, you may be struggling because the market is increasingly saturated with job seekers and competition is higher than ever. If you're considering entering a new field, you may find that you need to achieve specific qualifications before you're considered for any position within the industry.
Both of these situations are where additional education, training and qualifications can come in extremely useful in your job hunt. During these tough times, you really need to make sure that you have all of the necessary qualifications required for the positions you're applying for. With such stiff competition, now isn't really a time where fluking your way through interview processes is likely to work.
If you notice that a specific qualification is regularly noted as "essential" or "preferred" in job listings for the role you're interested in, now may be the time to achieve it. Whatever qualification you're considering – whether that's a degree in English Literature or an online mha program – ensure you're completely committed before diving in. Courses are often time consuming and / or costly. This is more than worth it if it leads to a position you're genuinely determined to land, but if you're just doing it for the sake of it, chances are this isn't the greatest plan.
Commit to Checking Job Boards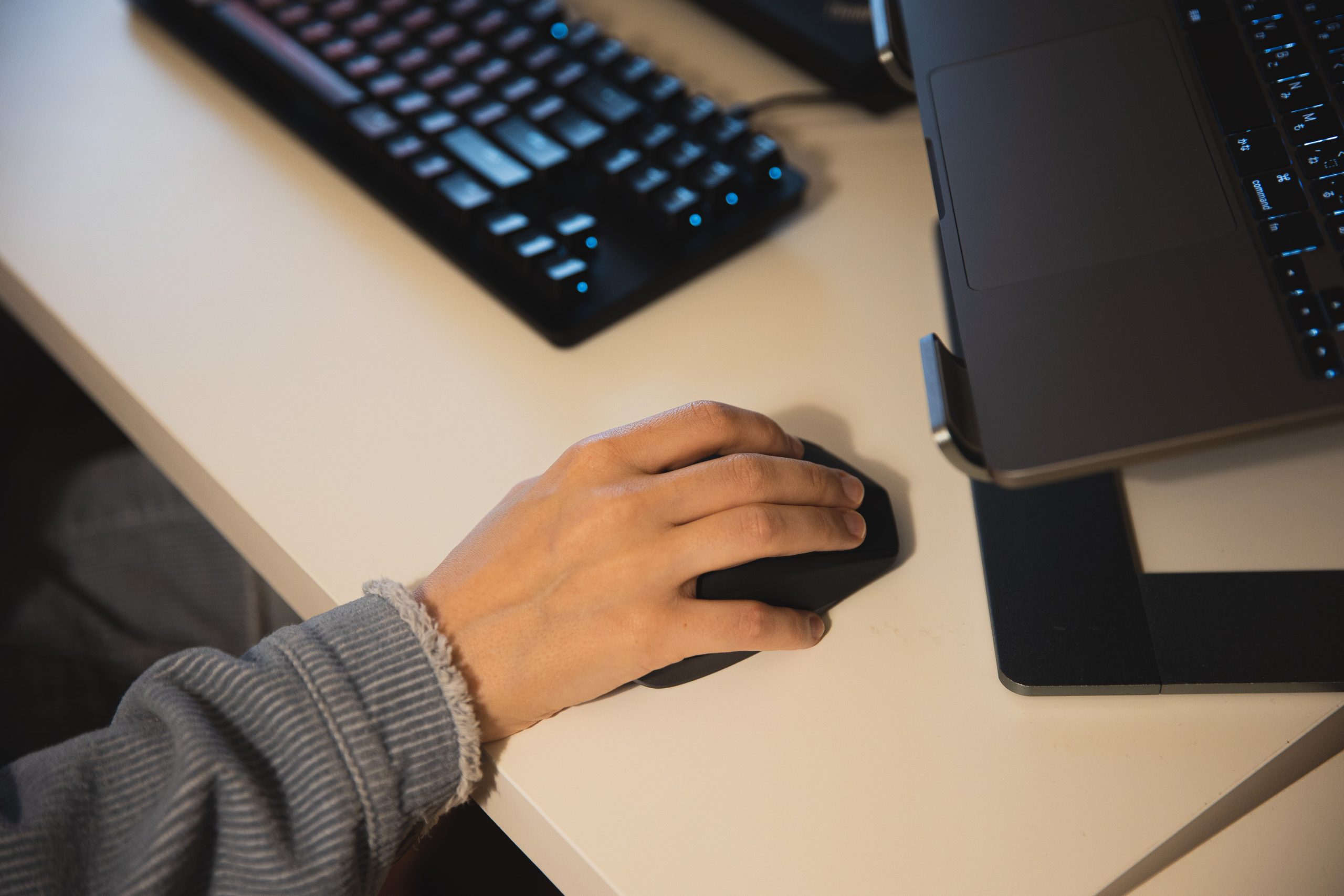 Sure, checking jobs boards can feel dull at best and disheartening at worst. You may find yourself scrolling through seemingly endless irrelevant positions for hours. You may check in only to see that nobody seems to be recruiting in your field of interest. But stick to it. The more often you check in, the sooner you will see any relevant positions that do appear.
Applying quickly will give you a good chance of being taken into consideration for the position you've applied to. Dedicate a set portion of your day to browsing the numerous job boards that are out there. Some of the most popular boards tend to include LinkedIn, Indeed and Monster, but there are many more out there.
Also keep an eye on social media. Many companies will advertise open vacancies here too! At the end of the day, you never know when your ideal position may be posted, so checking regularly will simply maximise your chances of finding the perfect position as soon as it arises!
Create a Great Resume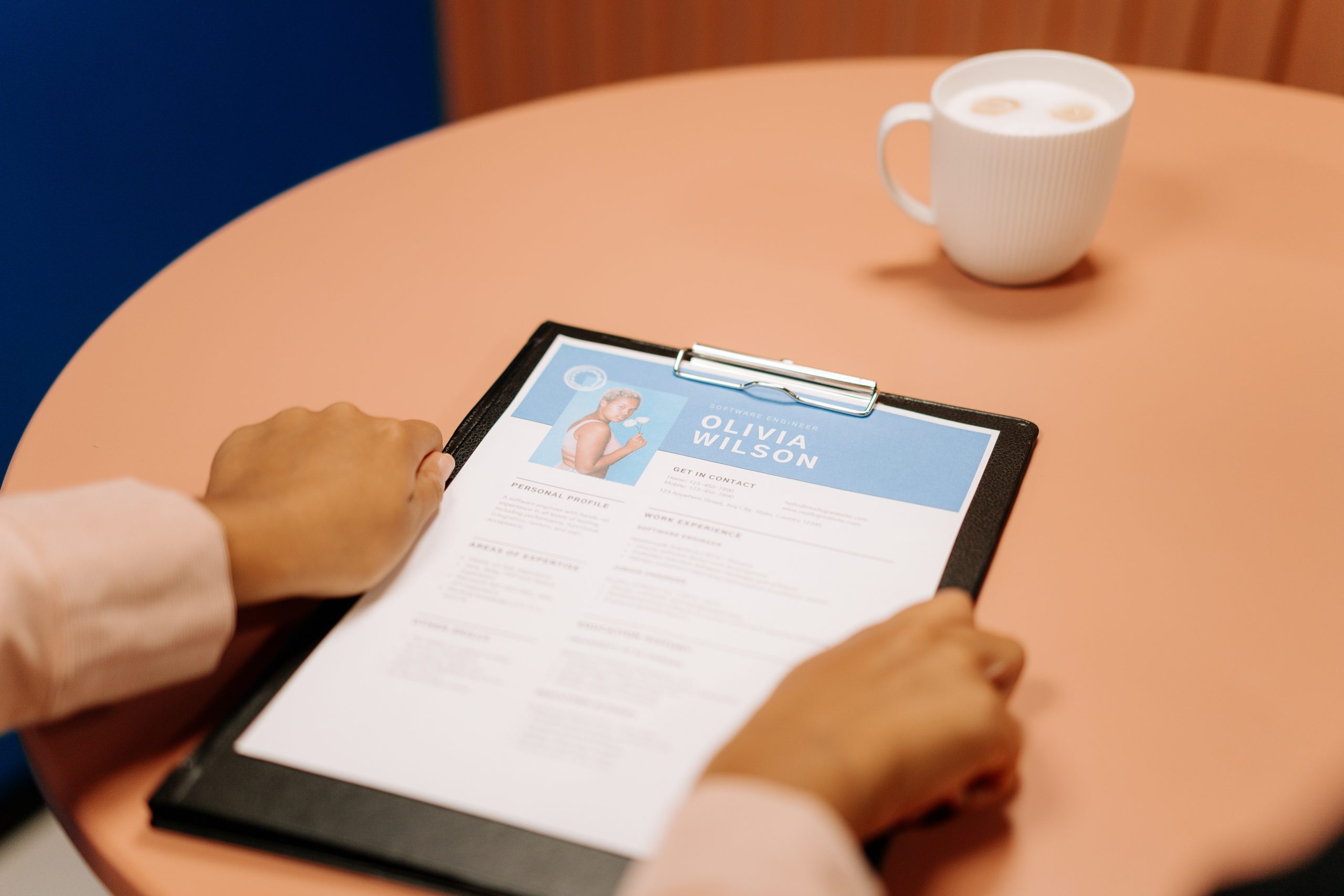 As we've highlighted above, the market is saturated with job seekers right now. So, you're going to have to put a fair amount of work and effort into making sure that your resume is the best that it can be if you are going to stand out from the crowd and catch the recruiter's attention. Your resume is going to be your first impression.
While it won't give complete insight into you as an individual, it will show your qualifications, your relevance for the position and you may be able to get a little character and personality across too. What's important with your resume is to make sure that it's straightforward and to the point. All it needs to do is get your foot in the door for the interview process. Here are some suggestions that can help to make yours as close to perfect as possible!
Format It Correctly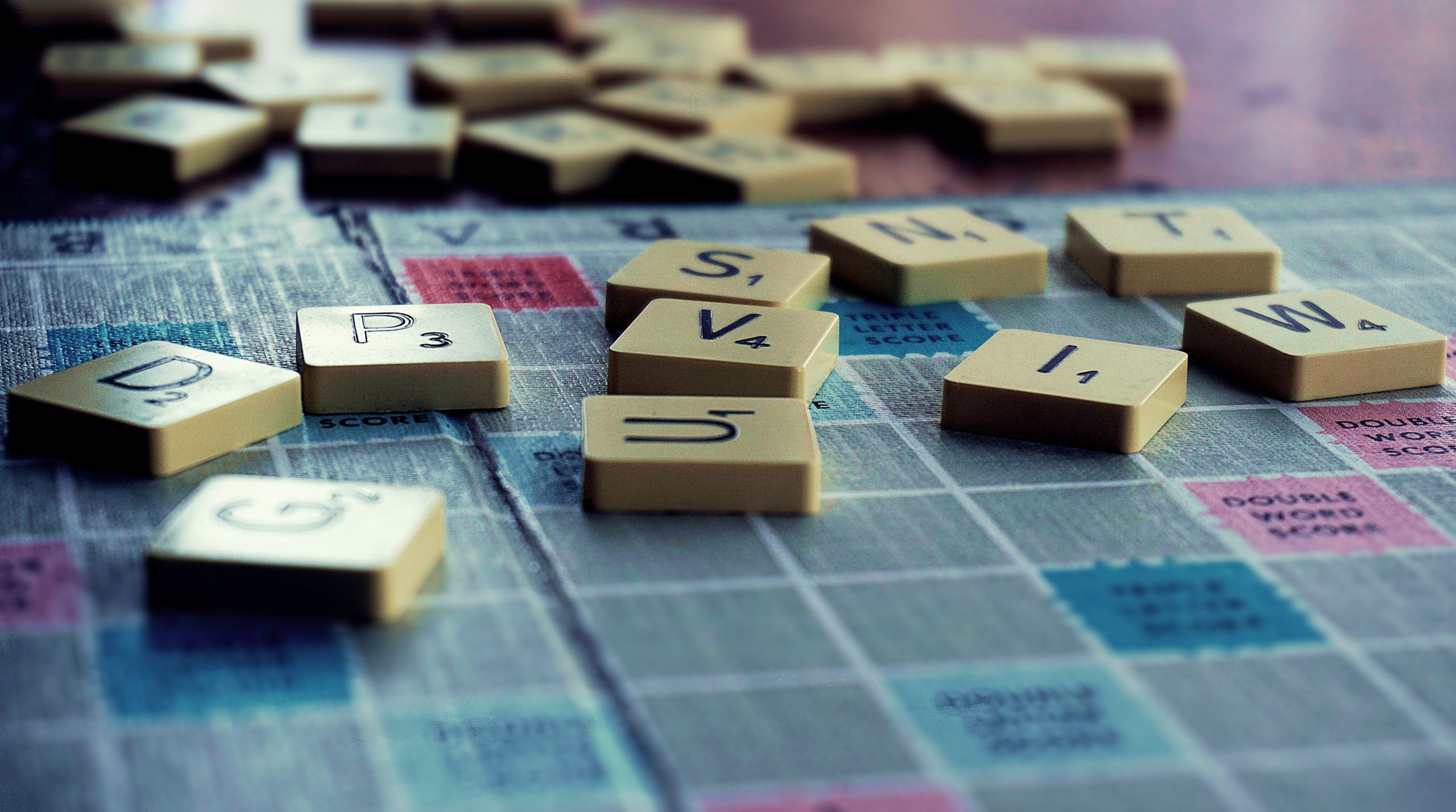 The first thing you need to bear in mind when writing a resume is formatting. Formatting is going to prove absolute essential and is generally deemed basic, but to this day, so many people still get it wrong. It's standard procedure to follow a particular format when creating your resume.
This will make it easy for recruiters to read and will help them to make a quick decision regarding whether a candidate is relevant for a position or not. You can have the best qualifications and experience in the world, but if you don't format your resume properly, you could find that your application is still unsuccessful. There are a number of templates out there, but it's generally advised that you follow the following format.
Your name and contact details (include a phone number and email address)
Your educational qualifications (most recent listed first)
Your work experience (most recent listed first)
Additional relevant skills, training or experience
Highlight Your Skills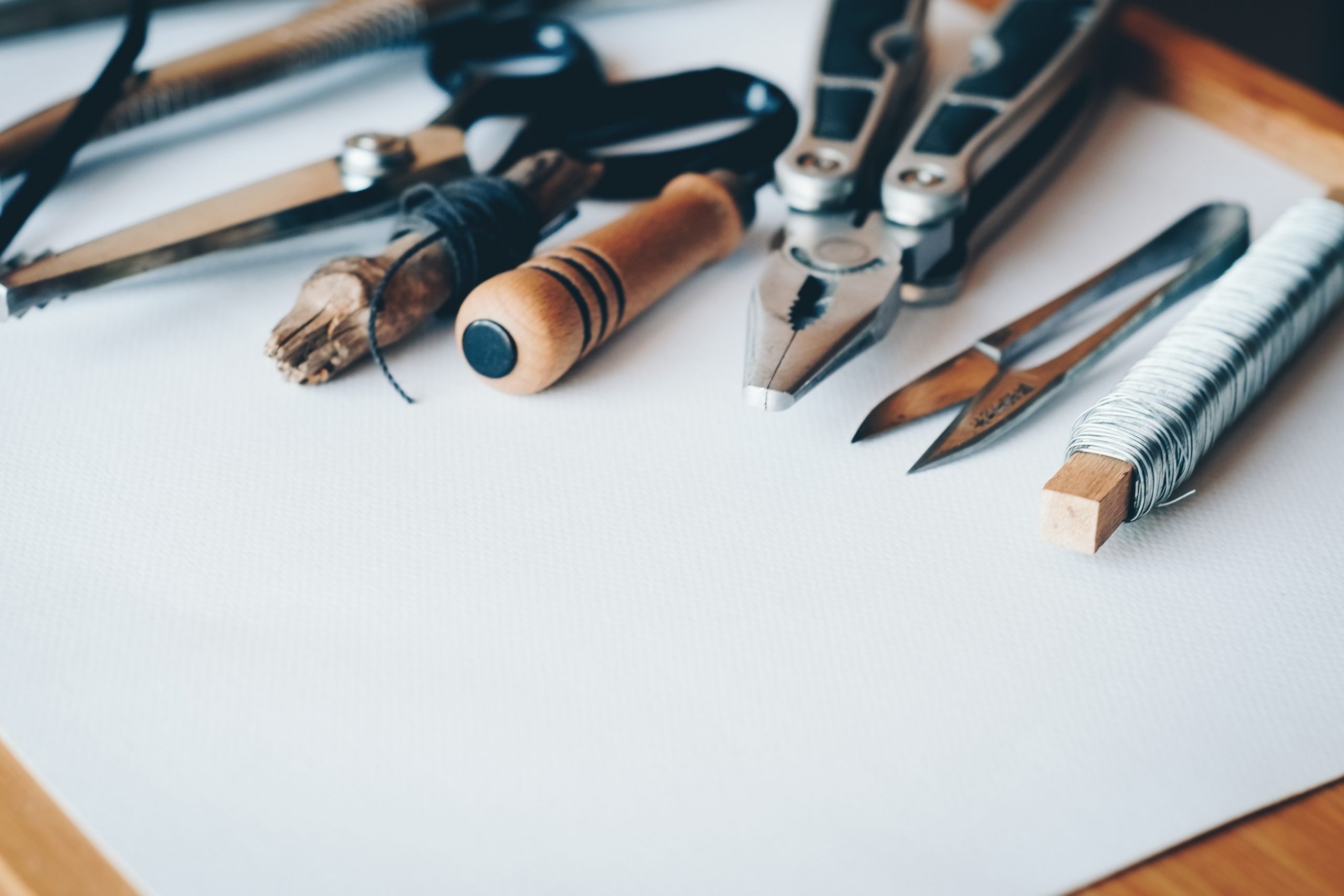 As we've highlighted above, your education and experience should be the main point of focus in your resume. However, you should still make sure to draw attention to additional skills at the bottom of your resume. Why? Well, it could make your application! Chances are plenty of applicants have similar education and work experience to one another.
Your additional information could be what places your application above the others. They will give the hiring manager additional reasons to take you into consideration. This additional information could be anything relevant, from a second language to mastery of specific software, first aid training, fire marshall training, being able to drive and more.
Conduct a Spelling and Grammar Check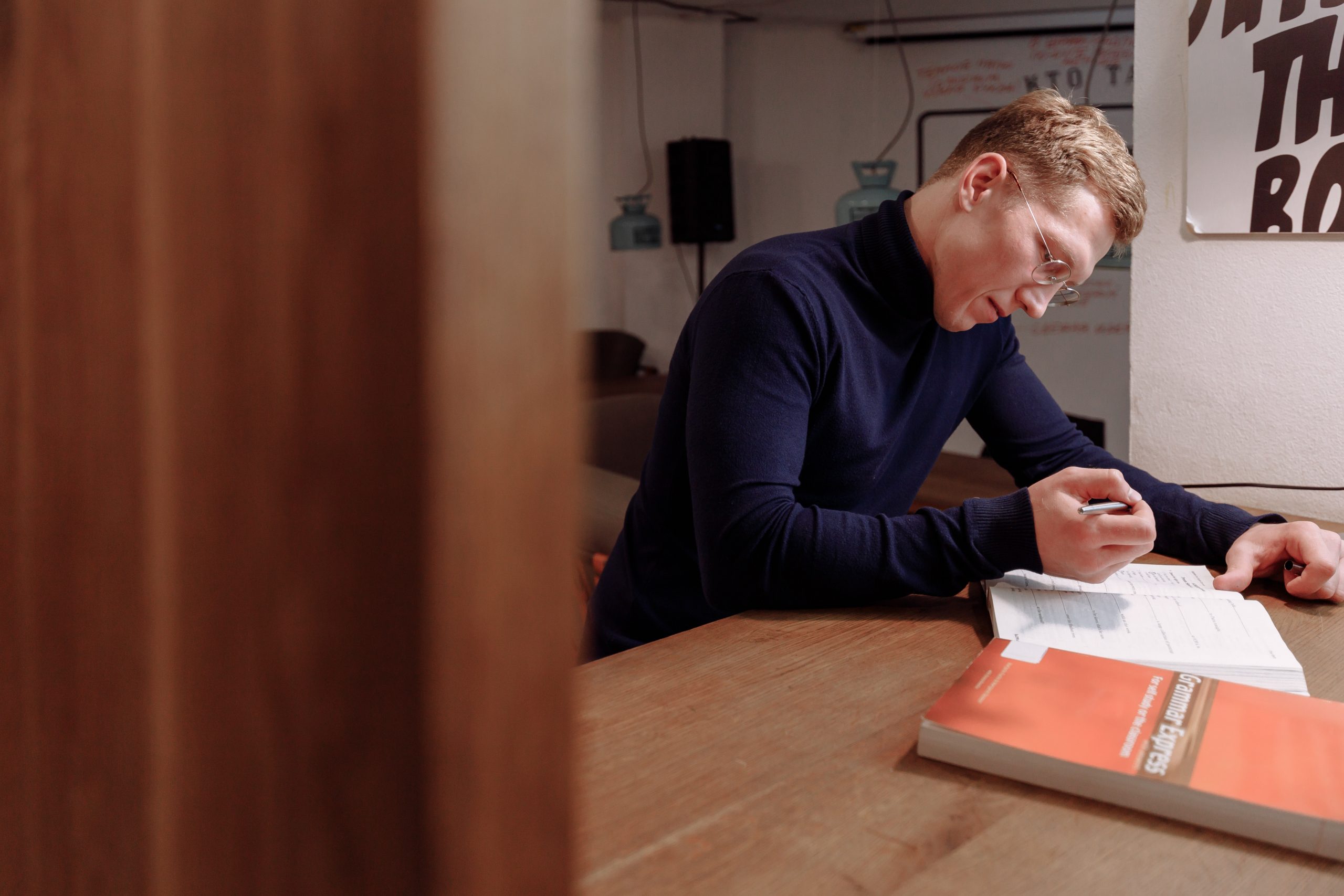 Once you've finished writing up your resume, you may be tempted to attach it to your application and click send. But there's one final check you need to run before doing this. It's always best to spell and grammar check your resume before you submit it. Doing this will help to eliminate any mistakes that can come across as careless or unprofessional. If spelling and grammar aren't your strong points, there are pieces of software out there that will check your resume on your behalf. One of the most popular is Grammarly.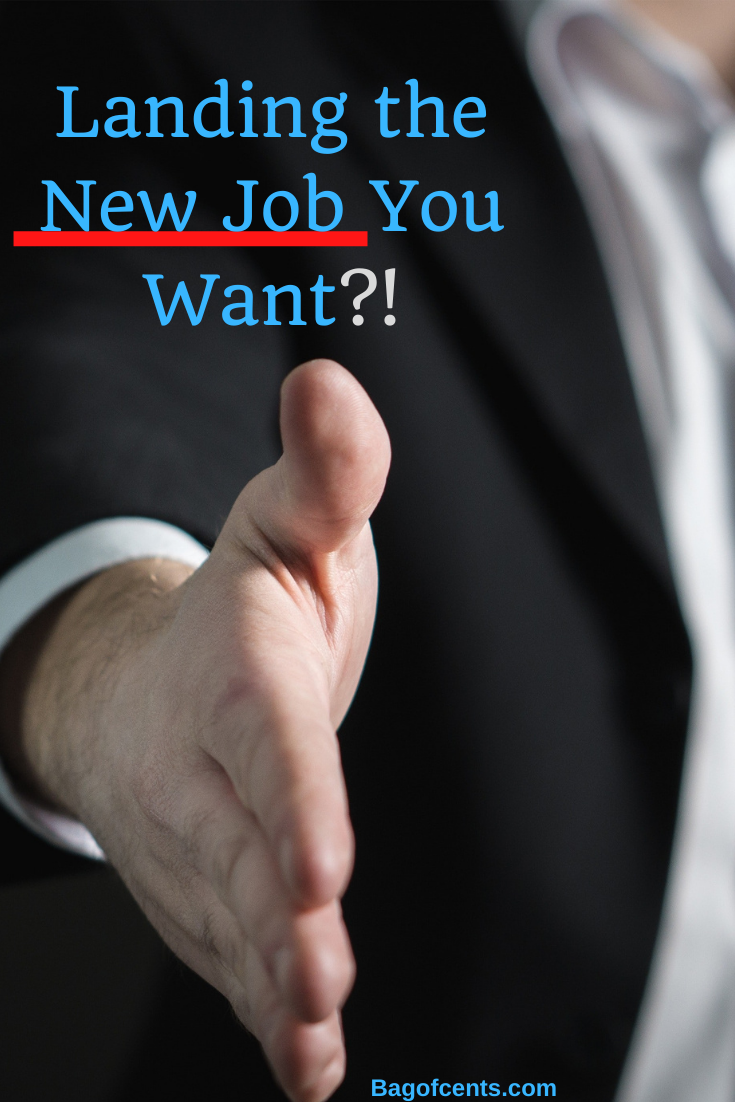 These are just a few steps that could really help when it comes to securing a job during these trying times. Hopefully, some of the advice and information will come in useful and help you along the way!
Be safe out there.
Stanley
Popular posts on Bag of Cents: