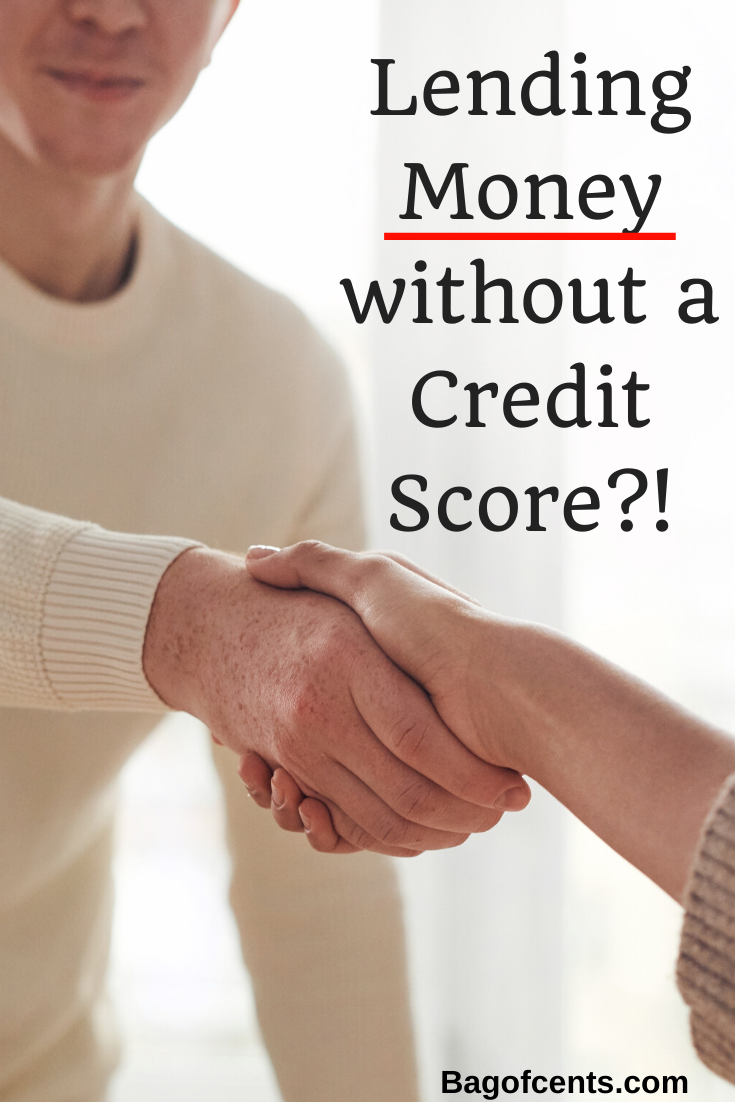 Around 1.7 billion people in the world are unbanked, according to the 2017 report of Findex. In the Philippines, the number falls in between 10 million and 100 million.
The unbanked, who are usually the low-income individuals, are at a disadvantage when they try to borrow money from financial institutions since they lack credit history that will prove their capability to pay back their loans.
Peer to Peer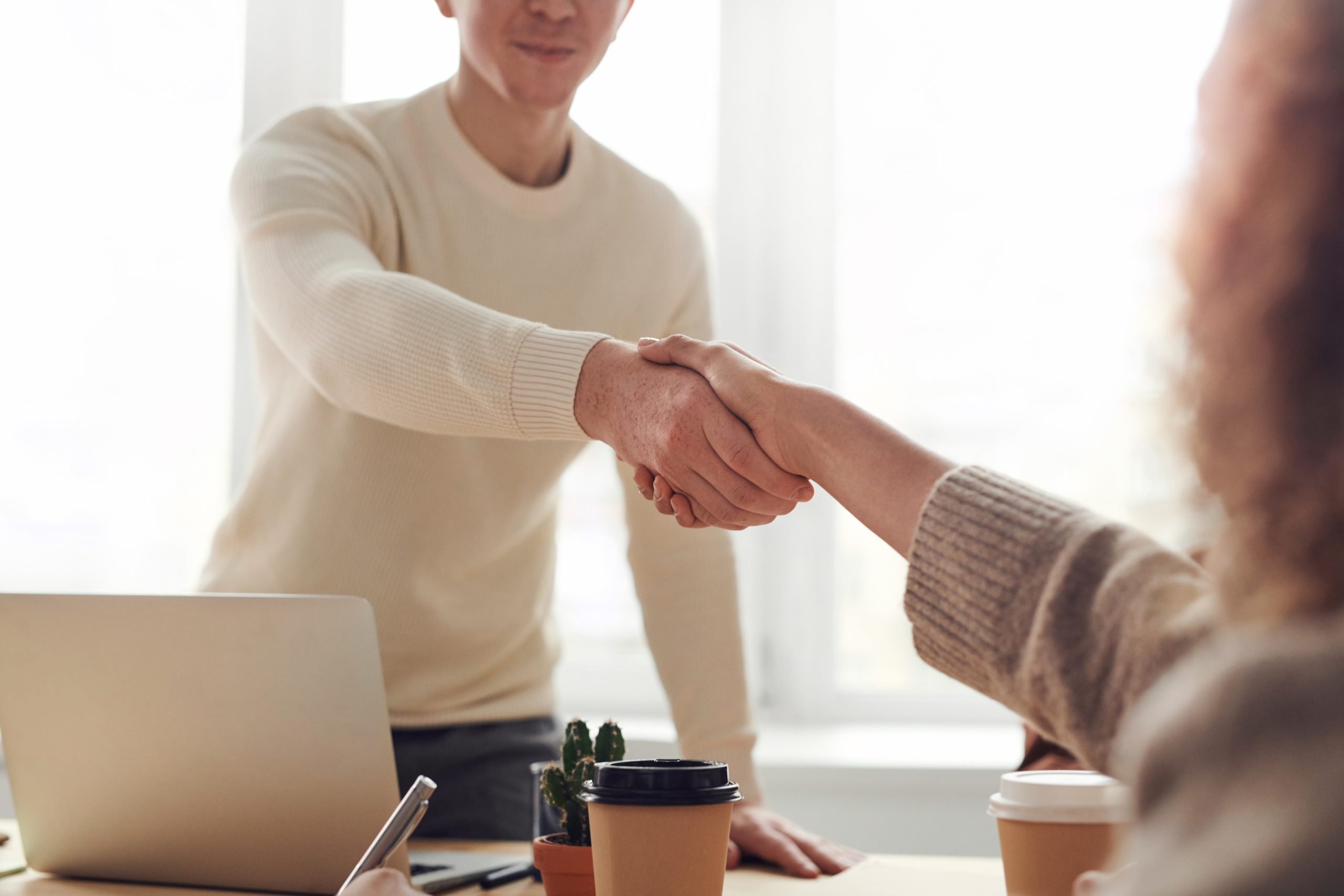 An alternative solution, called peer-to-peer lending or simply P2P lending, has been established to help these individuals obtain loans, but lenders who invest in P2P lending platforms face the same risks as banks and other lending companies, too. Without a proper credit history and proven legitimate background information of borrowers to depend on, lenders are practically trusting what's potentially a dummy.
So, what exactly are the risks in lending to the unbanked, and how can they be mitigated?
False Identity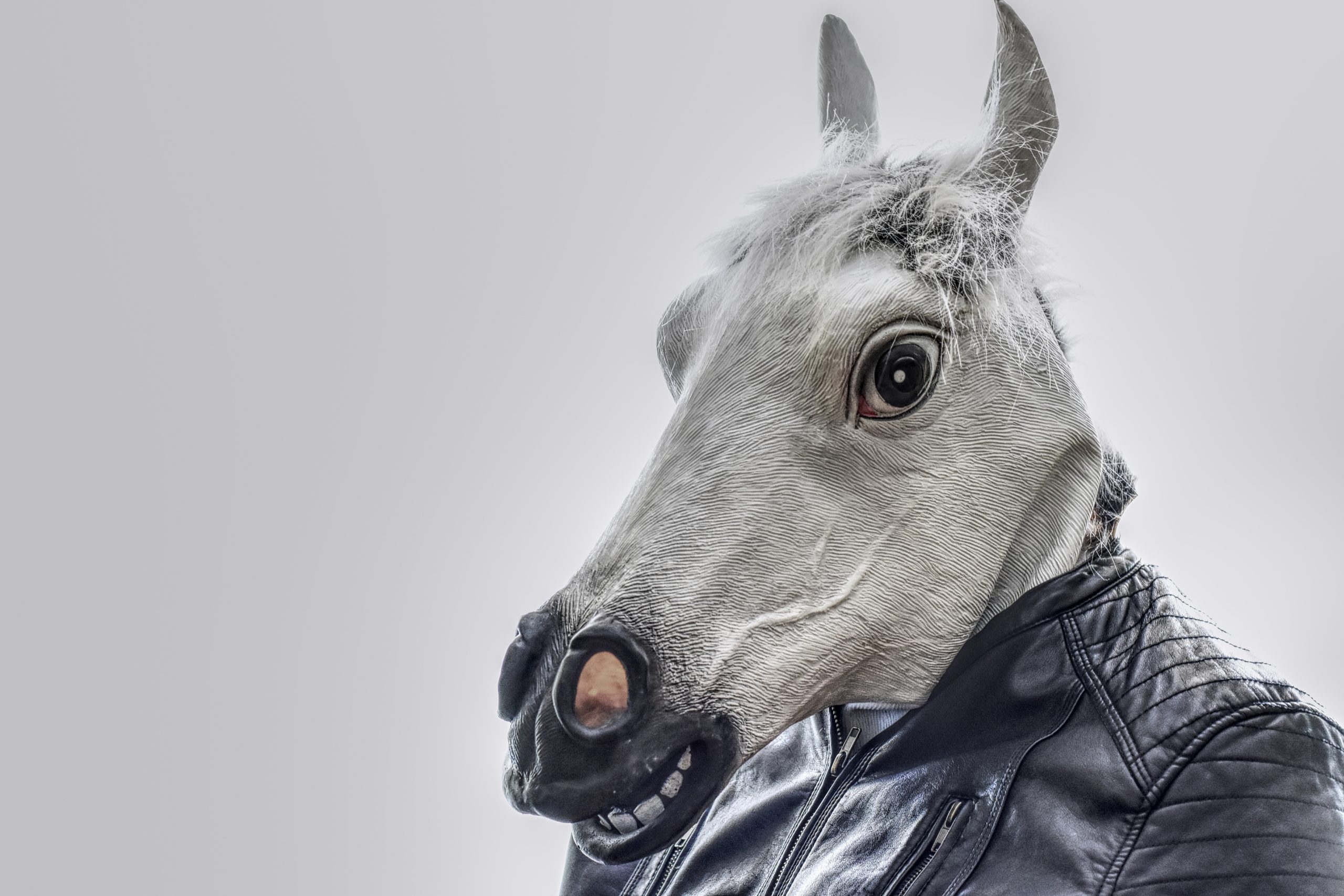 Unbanked individuals may approach any lender and present documents proving their identities. However, because of the absence of bank accounts, their identities, in addition to their credit history, cannot be confirmed with a solid basis. Scammers know how to fake IDs and other documents in a very convincing manner, fooling not just their peers, but also lending companies.
To reduce the risk of being victimized by an impostor borrower, the lender must take time to get to know the borrower, but not without employing techniques to verify their identities. Using a  telco data credit scoring system will be highly helpful, as it keeps a customer record profile with features that trace the addresses the borrower provides, allowing lenders to immediately confirm if a piece of information is true and legitimate.
Defaults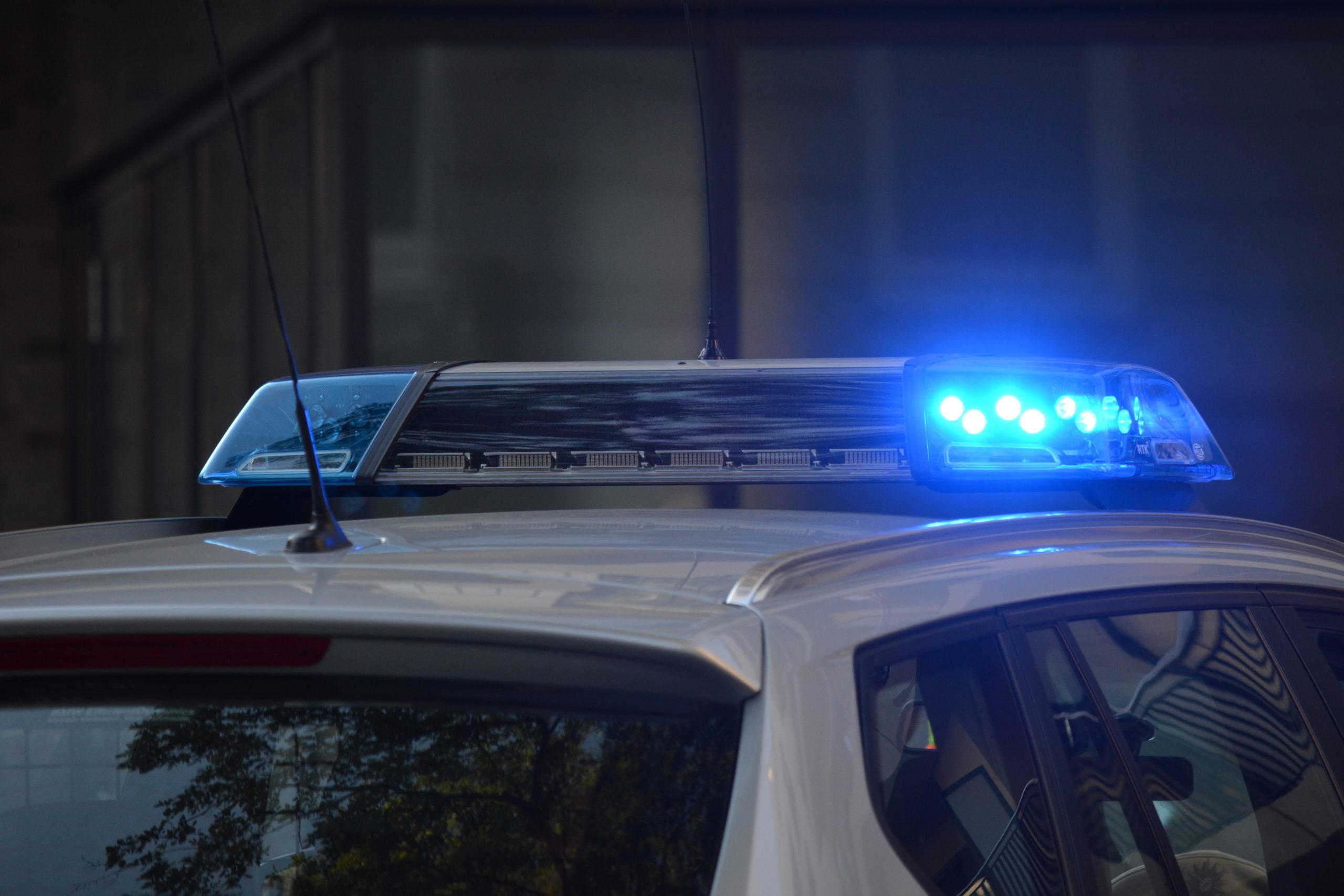 Individuals without a credit history may have a higher chance of  defaulting their loans. In such a scenario, the lender will report to the credit bureaus and may file a lawsuit. In turn, they will have the right to repossess whatever the borrower has loaned. If it's a defaulted mortgage, the lender can evict the borrower out of the home and foreclose the deal. The same procedure applies to a car loan.
Fraud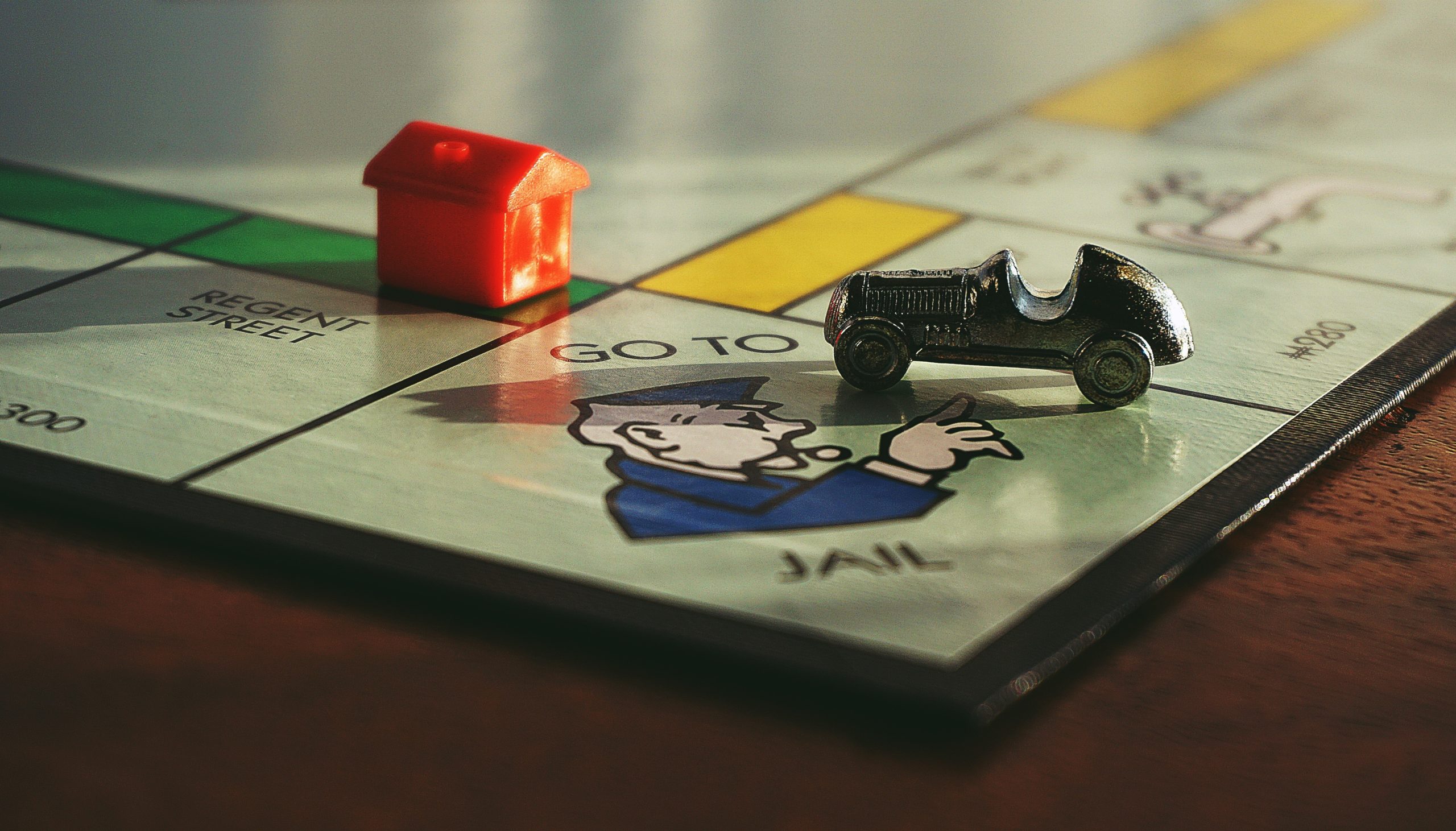 In addition to being presented with a false identity, lenders may potentially be defrauded by an unbanked borrower as well. They may run away with the money they obtained, or pretend to be bankrupt, complete with documents to "prove" it when they're being demanded to repay.
A bankruptcy is fraudulent if the borrower has been found and proven to have concealed one or more of their properties, provided false documents to the trustee or court, destroyed withholding documents, intentionally made a false statement, and/or bribed someone to help hide their properties to the court.
Credit Score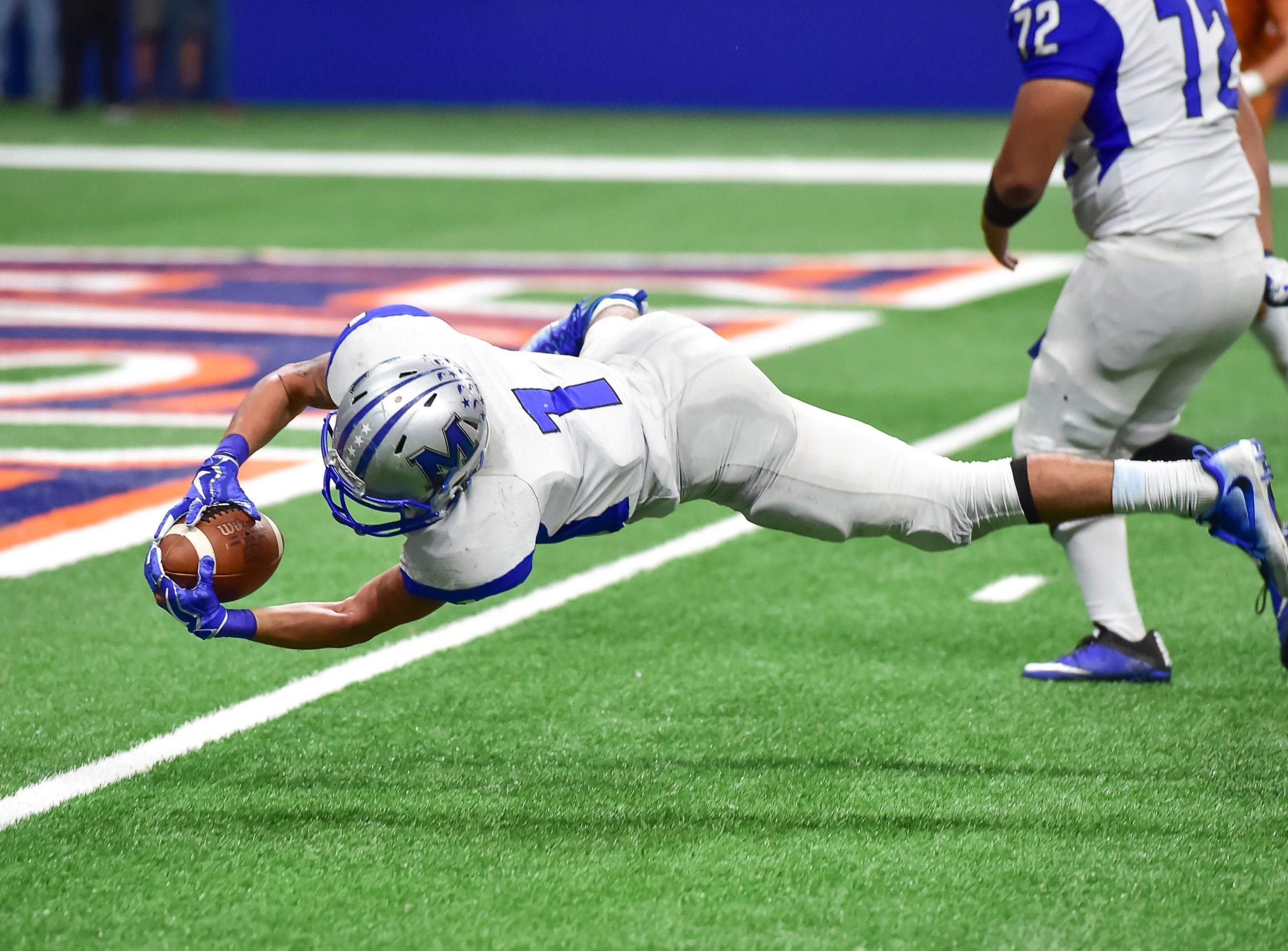 A credit scoring tool, like the Telco data scoring system mentioned, will also help in detecting fraud and therefore preventing it. Such tools record data from social media profiles, mobile phone contact lists, GPS, and monthly utility bills.
These data will aid in determining if a borrower is creditworthy, which isn't only beneficial to lenders, but to borrowers as well. With their legitimate background information and creditworthiness held by their lenders, they will gain a credit score and an accurate credit history banks can refer to, possibly making them regular bank clients in time.
Tools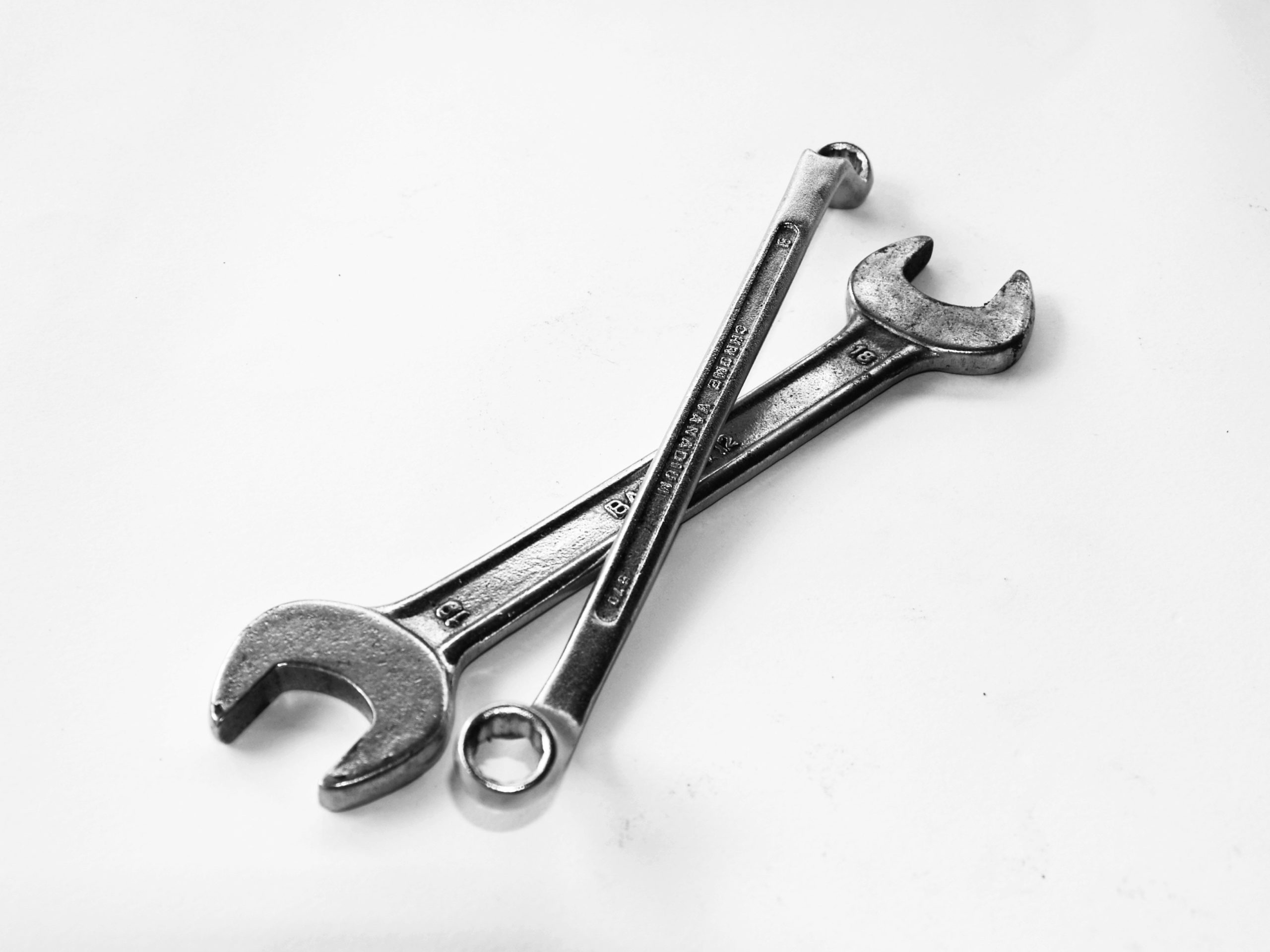 Once more lenders in the Philippines discover the benefits of using credit scoring tools, all unbanked and low-income individuals will finally have access to loans from legitimate sources, keeping them from relying on loan sharks who may harm their lives in their already-difficult situations.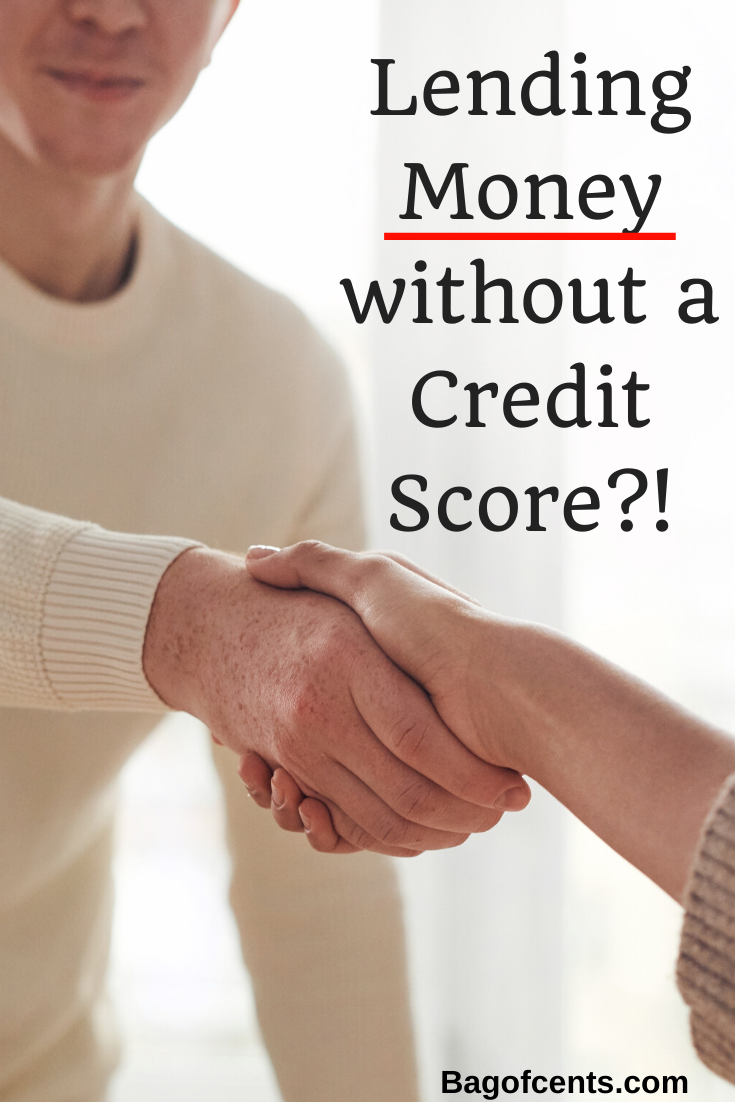 PS Hope this was informational ?!
Stanley
Popular posts on Bag of Cents: