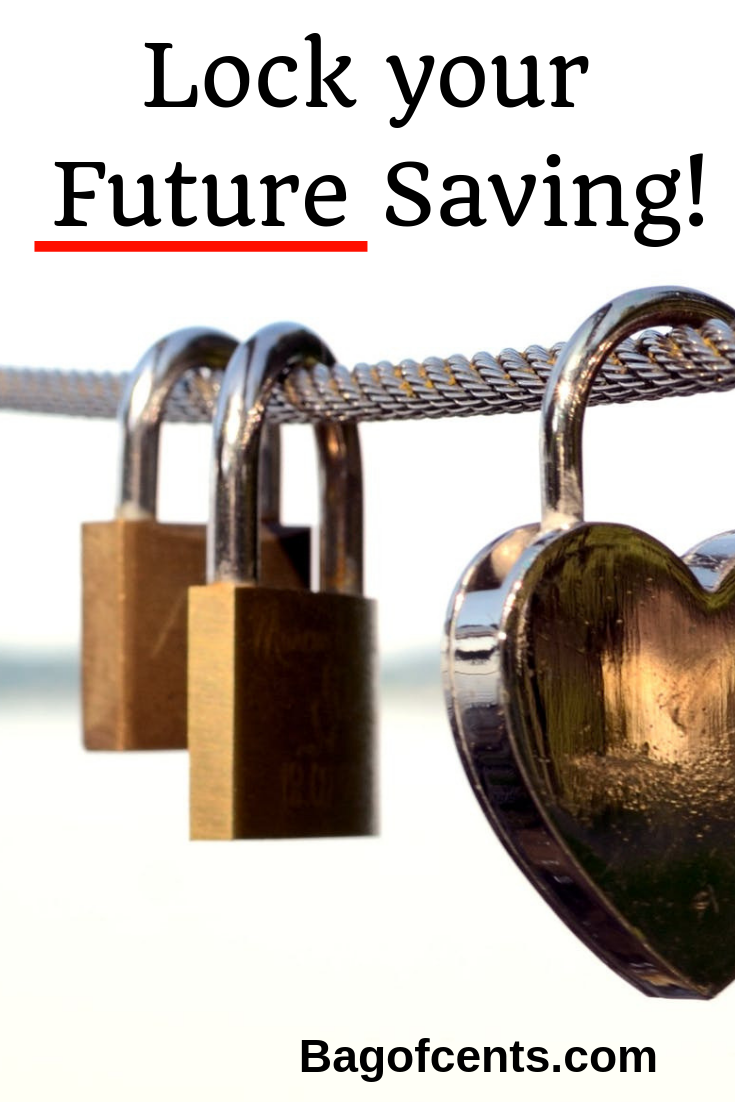 One of the great trials and tribulations of modern life is saving money back from your monthly wages. We have all been in the positions that we need some extra cash, whether that is for house repairs, or for a holiday. Now, for some people there is the option to explore things like annuity loans to help pay off bills. But that isn't for everyone, so here are going to look at some of the ways you can make your paycheque go a little further.
The first thing that we should look at is where you are going to be saving the money. One of the reasons people often turn to outside help is that they are up against it in terms of their wages being depleted each month. However, using the internet you should be able to save plenty of cash each month so that you can be confident of being able to save for a rainy day or to have some spending money at the end of the month.
We all have them and none of us want to be paying them, but we have to. However, there is a way that you can reduce your outgoings on things like utilities, insurance and other regular payments. You should spend some time on comparison websites to find ways of reducing your bills through their services. These sites have been specifically designed to use their algorithms to find you the best deal on things like energy, water, car insurance and all the other things draining your resources.
Many people tend to be skeptical about using comparison websites, but they are the ones who aren't going to be making any savings or at the very least exploring the possibility. Comparison sites don't make you commit to anything, so researching the deals is free for you and is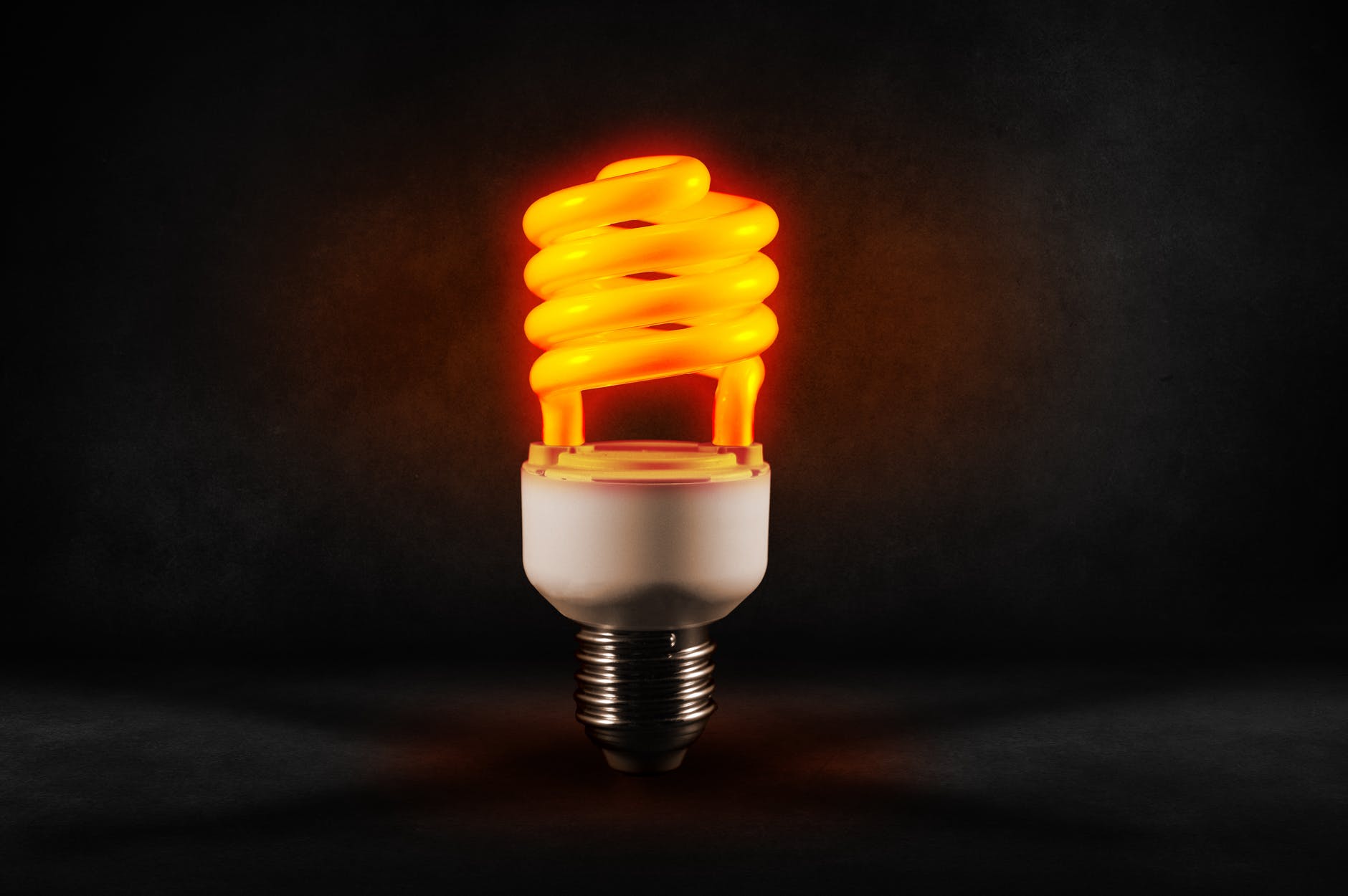 Another part of living that costs plenty of money is the weekly or monthly shop for groceries. No matter how many times we go in search of the deals, it can always seem that our groceries bill keeps going up. One way to fight against the supermarkets is to use the internet for things like discount codes and coupons. Now some of you may have bulked at the idea of using coupons in a store, but that is a social stigma that you should be shaking off. The people who can save money on their shop thanks to a little bit of research online should be heralded as great shoppers and not annoyances for the queue.
When it comes to saving money, a lot of the time it comes down to discipline. Can you avoid ordering a takeaway this week? Do you need to go out tonight? The average person will spend a significant amount of money on nights out and going out for dinner. When you can have an equally as good a time at home with friends or family, all while you are saving money for the future.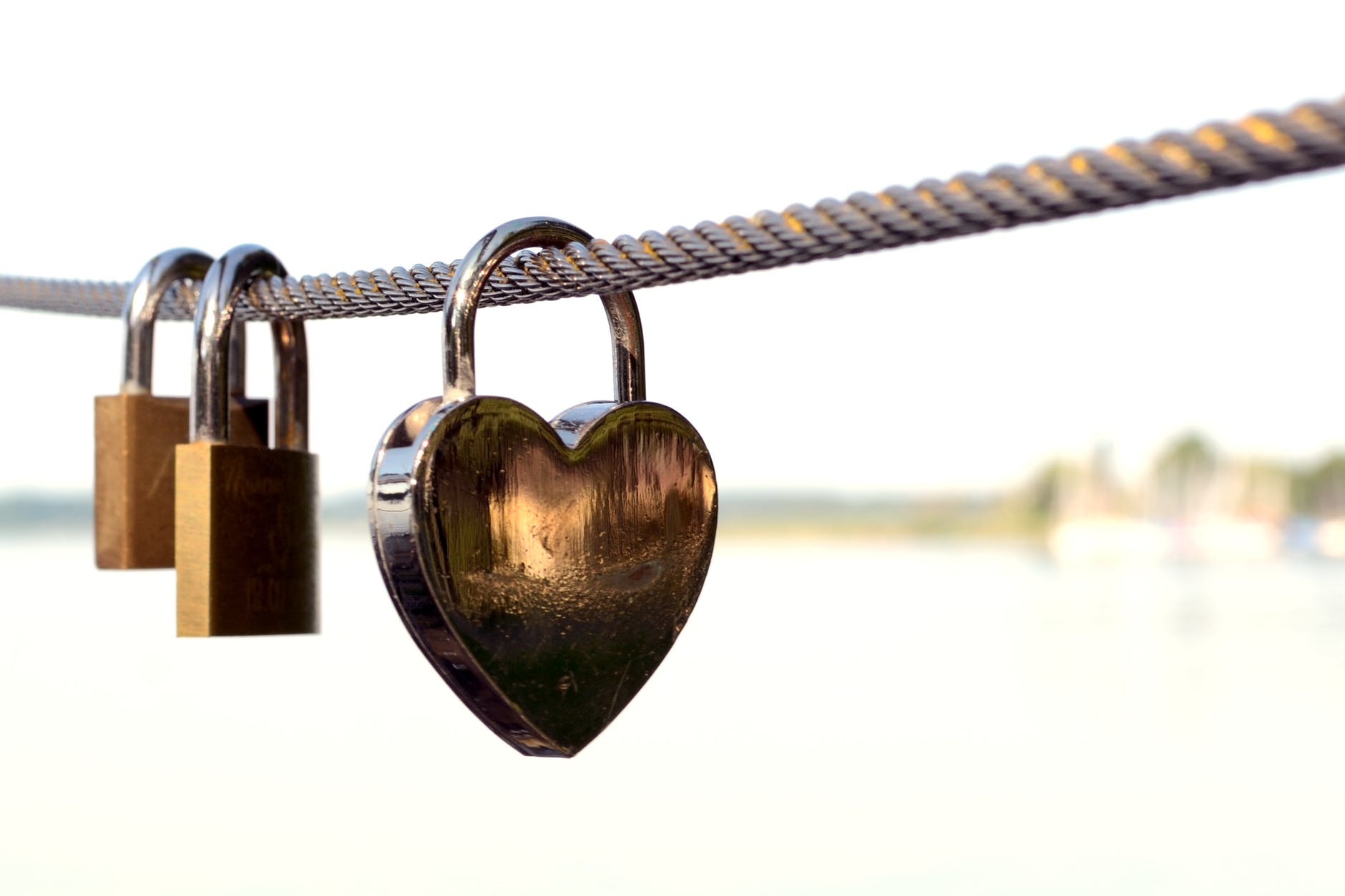 Save, Save and Save…
The first step that anyone should take towards managing their finances effectively is creating a budget. A budget is essentially a tool that you can use to determine how much money you have coming into your bank account on a monthly basis and how much you can accordingly afford to spend in different areas in your life.
When calculating your income for a starter figure, you need to make sure to immediately deduct any legally imposed payments. These can include things like tax and national insurance contributions. Once you have deducted these, you will be left with a figure to work with. Now, cutting back on non-essential spending is easy.
Luxury
You just treat anything that isn't absolutely necessary as a luxury and cut back in these areas if you aren't bringing in sufficient cash to justify paying for them. Luxuries can include clothes, gadgets, entertainment, and other things that you don't absolutely need, but rather simply want. However, there's no need to stop here when it comes to saving and living to as low cost a budget as possible.
You can minimise your spending on the essentials too. Here are just a few areas that you may not be able to completely cut out, but that you can save money on!
Energy Bills
We all require energy to fuel our properties. We need electric and gas to at least:
Run Our Appliances

– we need the food in our refrigerators and freezers chilled and frozen, we need to be able to cook

hot meals

, and we need to be able to wash our clothes

at least

.

Heat Our Properties

– we need energy to heat our homes during the colder months of the year.

Light Our Properties

– we need to be able to light our properties at night when the sun sets.
So, chances are you can't really get out of paying for these bills. However, you can save significant sums of money by reassessing who you choose to provide you with your energy. There are plenty of suppliers out there and competition is fierce – many will cut their prices in order to undercut their competition and guarantee your custom. So, browse around.
You can use different price comparison services to see which provider in your area can offer you the best deal. If you don't want the hassle of switching provider, you can still scout out the best deal and ask your current supplier whether they'll match it – chances are that they will in order to encourage you to stay with them.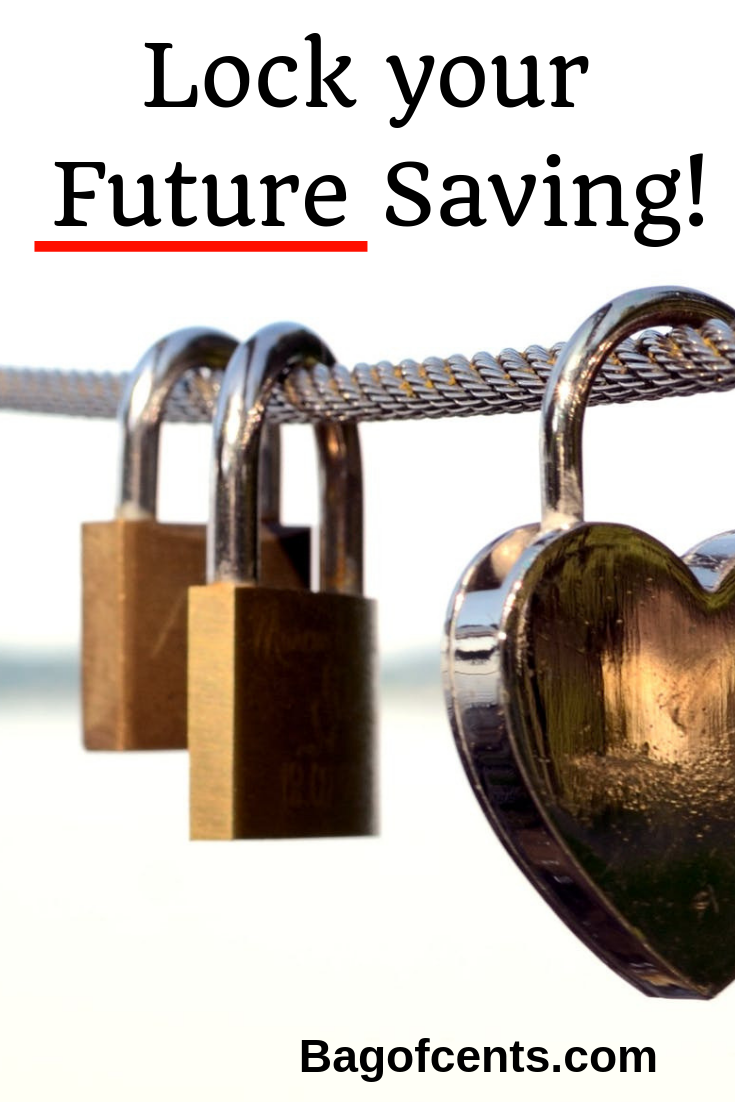 Always look for ways to save! Hopefully, the above information will help you to achieve this!
Be safe,
Stanley
Popular posts on Bag of Cents: