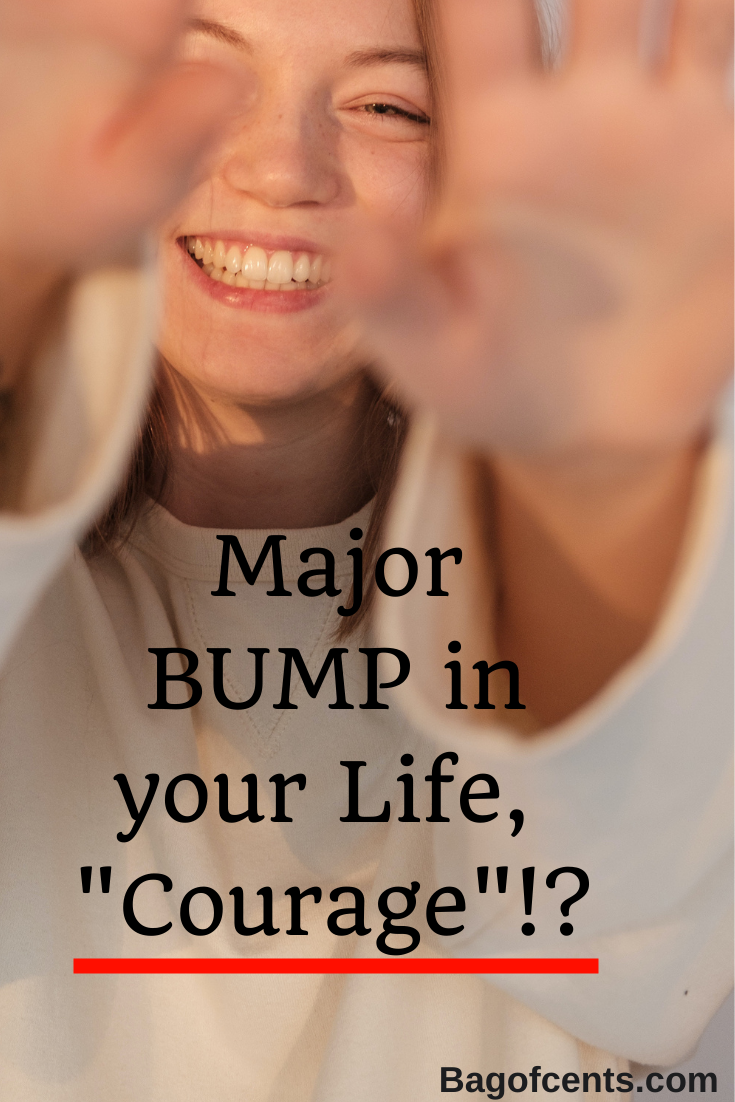 When life throws you a curveball, it's natural to feel overwhelmed. You may even find yourself asking, "why me?" or wondering if this is the end of your world as you know it. But no matter what challenges come your way, there are ways to cope and move forward with hope. Here are some tips for getting back on track after experiencing a major bump in life:
Secure a Financial Breakthrough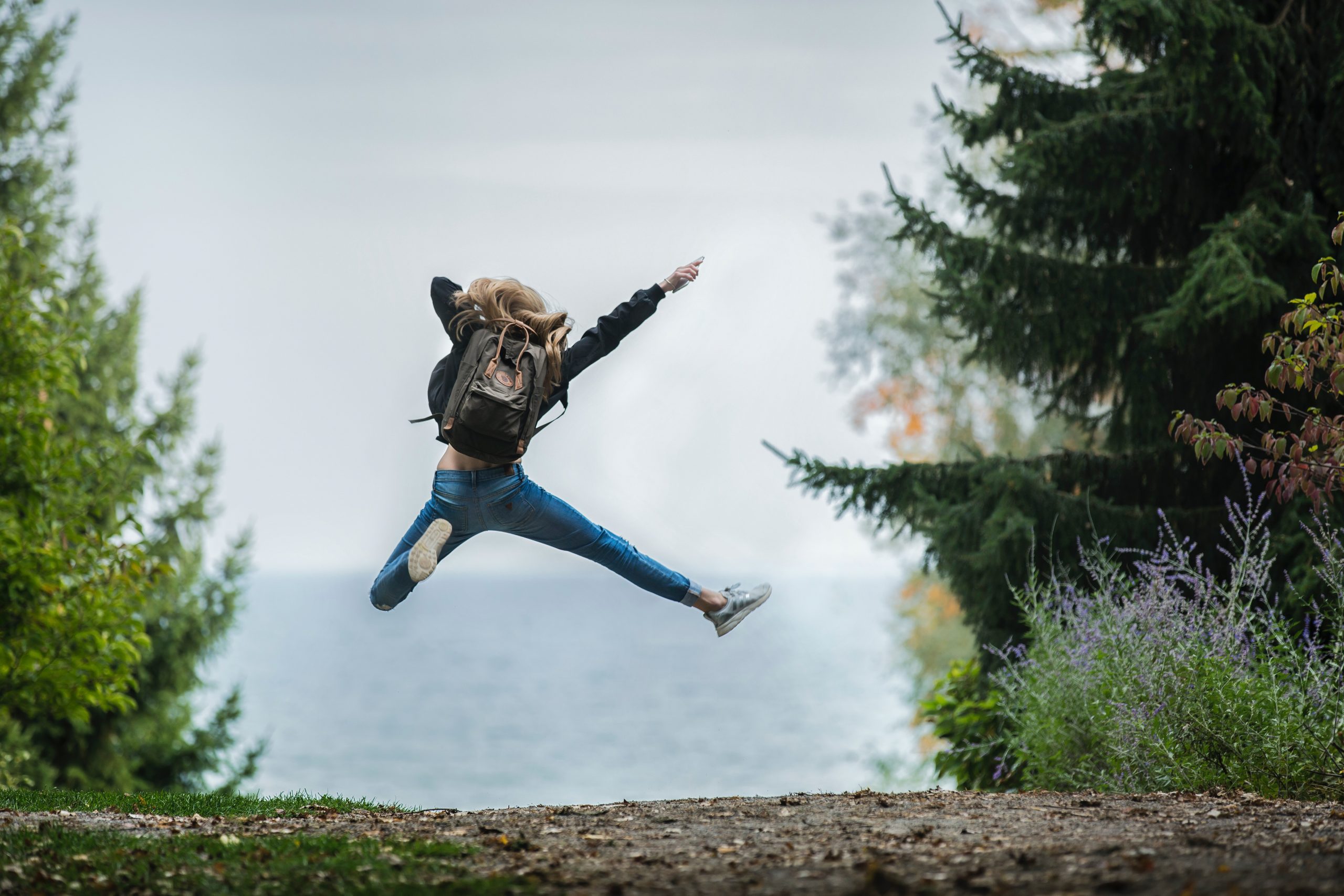 There's no quick way to get over a financial crisis or any crisis for that matter. It helps to accept that it really happened and deal with the emotions that come with significant life changes. Once you've accepted your situation, start looking for ways to make money outside of work or home. You may even need help from friends and family who can loan you some cash until things turn around again ​. Take advantage of any financial opportunities that are available to you.
Keep your eyes open for new ways to earn money or save money. For example, if you have a hobby like baking cupcakes that could potentially turn into a business opportunity, then take it. Of course, it's worth doing some research about the costs and processes involved in starting up this type of venture, but the fact is there will always be cost-effective options out there, so don't rule anything out too soon.
Another excellent option is loans from institutions. For example, with money ASAP, you can conveniently get a personal loan for whatever reason. If there's a chance at securing financial freedom, it's worth exploring every avenue possible. Besides, when you are financially free, you can make your own decisions free from pressure to meet financial demands. 
Change Your Scenery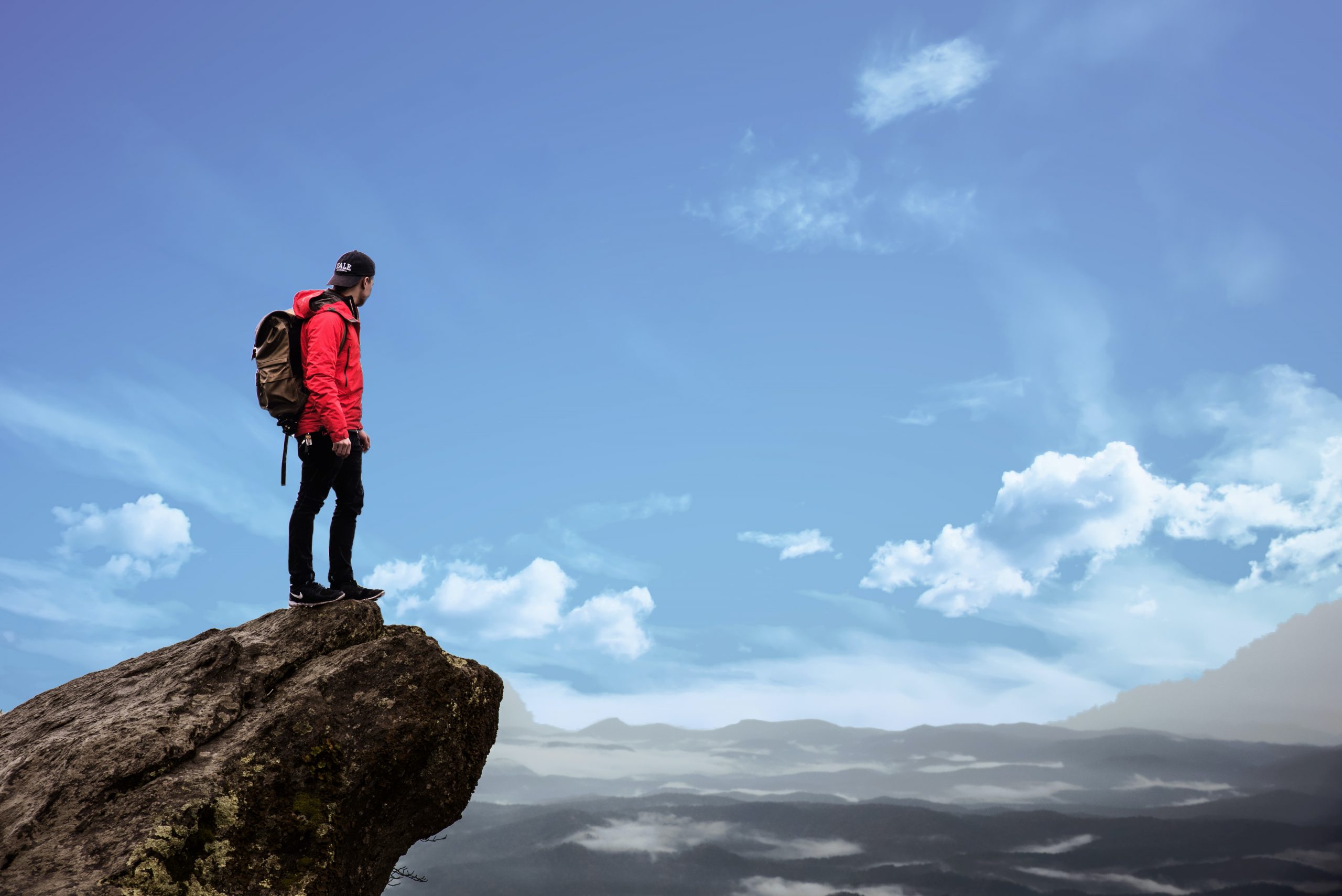 Did you know that a change of scenery helps with stress? It's true! Getting away from the situation causing your stress can help soothe feelings of anxiety and give you time to relax. If possible, try going for a walk or spending some quality time in nature. You could also visit a friend if they live out of town, but make sure not to over-burden them by staying too long.
Just changing up your environment even temporarily might be enough to lift your spirits when feeling down in the dumps. But, no matter what method is best for you, it's essential to get away from the place that's making you feel bad.
Ask for Help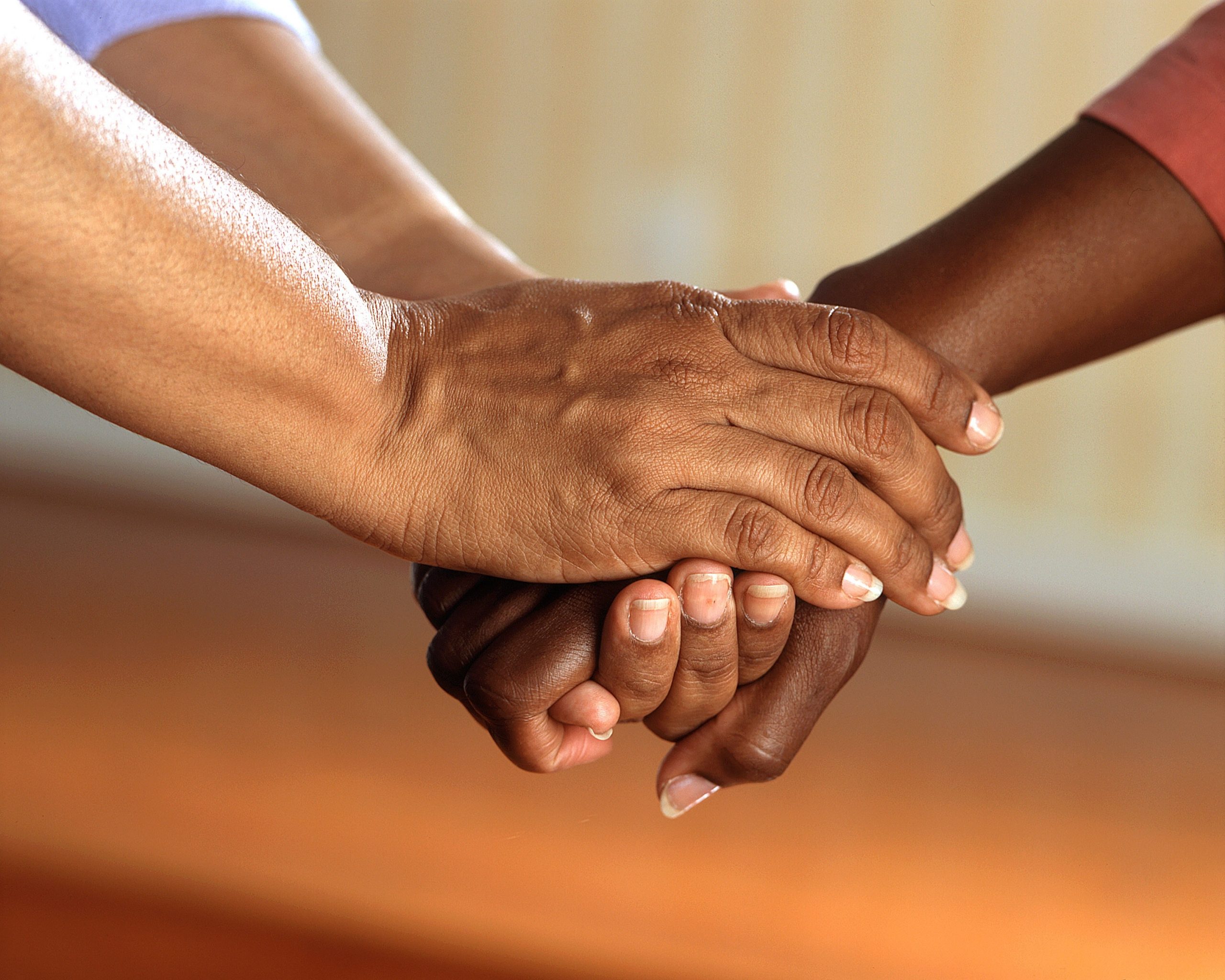 Sometimes you might feel like there's no one to turn to except yourself. And that's okay. But if your world is crashing down around you, it can be beneficial to lean on someone else for support. You don't have ​to do it alone.
There are many ways you can ask for help depending on what kind of support you're looking for and who around you might be able to provide that support. Sometimes the people closest to you—friends or family members—are best equipped to give you what you need in a time of crisis. Other times, reaching out to someone completely outside your social circle may feel more comfortable. And if your professional life is causing significant problems at home, asking an employer for some flexibility could make all the difference in balancing everything out again.
There's no one-size-fits-all approach when it comes to asking for help, and you should do whatever feels best to you. However, if there's anyone in your life who might be able to provide support during a difficult time, it can't hurt to ask. 
Start Journaling Your Experiences and Feelings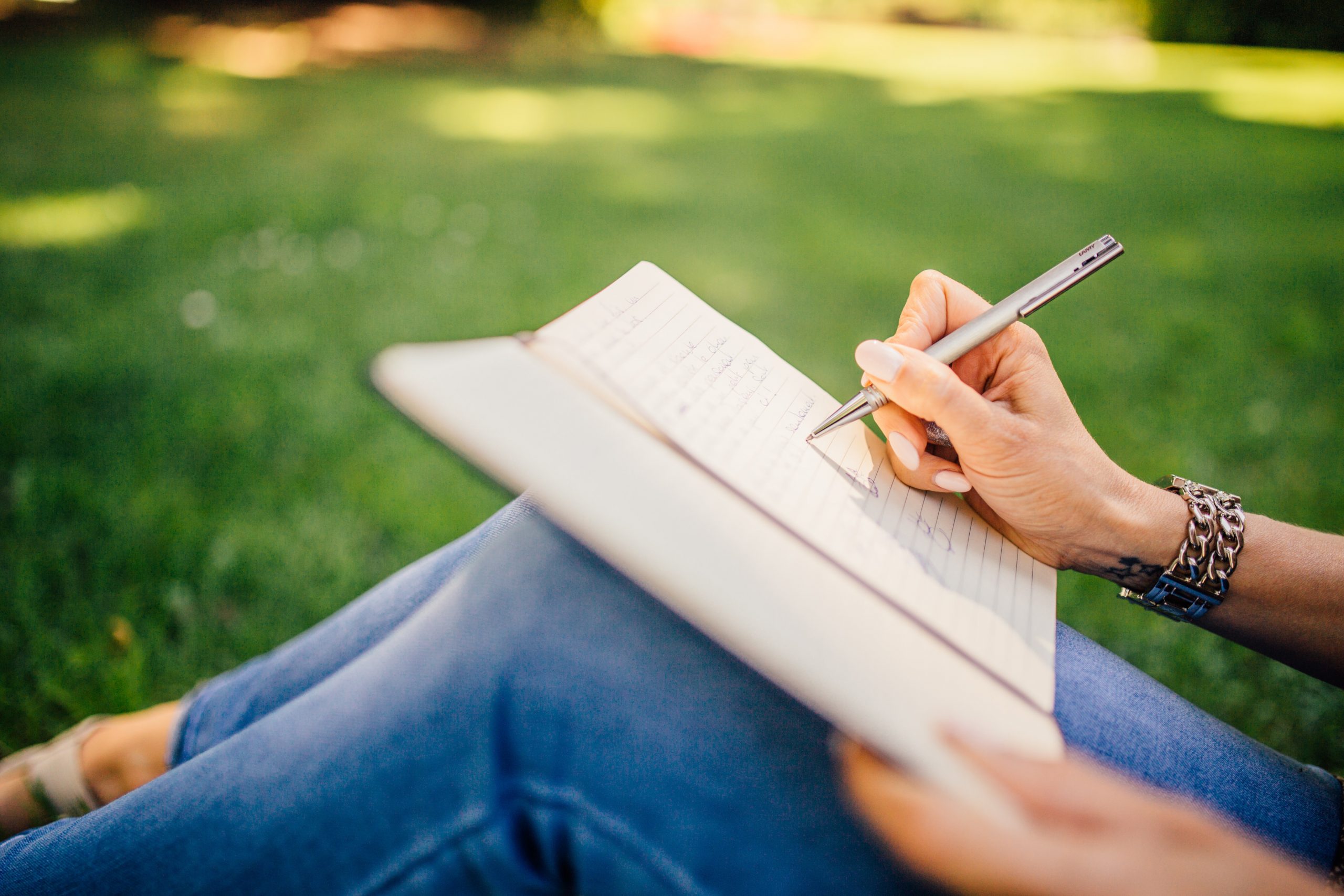 Start by writing down what you are going through and how it makes you feel. Then, write your feelings on the events that led up to the situation. Finally, try future-planning some ways out of this challenging time in life. The more you journal, the better off you'll be. You can use it to help cope with your experiences and understand yourself in this crazy world.
Journaling also allows you time for processing your emotions, so you don't get overwhelmed. If that wasn't enough, journaling helps you release stress, which is great since most people deal with it during rough times in their lives. It may seem difficult at first, but once you start writing down your thoughts on paper or via a computer program like Evernote, things will begin falling into place much easier than before. 
When journaling, ensure that you are writing honestly and openly. You do not have to share your journal entries with anyone if you don't want to, but it is helpful if you can let some people read them so they know what's going on in your life.  Another thing about journaling is to keep a positive attitude because that will help you get through whatever difficult time this may be for you or someone else.
Be Realistic About Your Situation and Expectations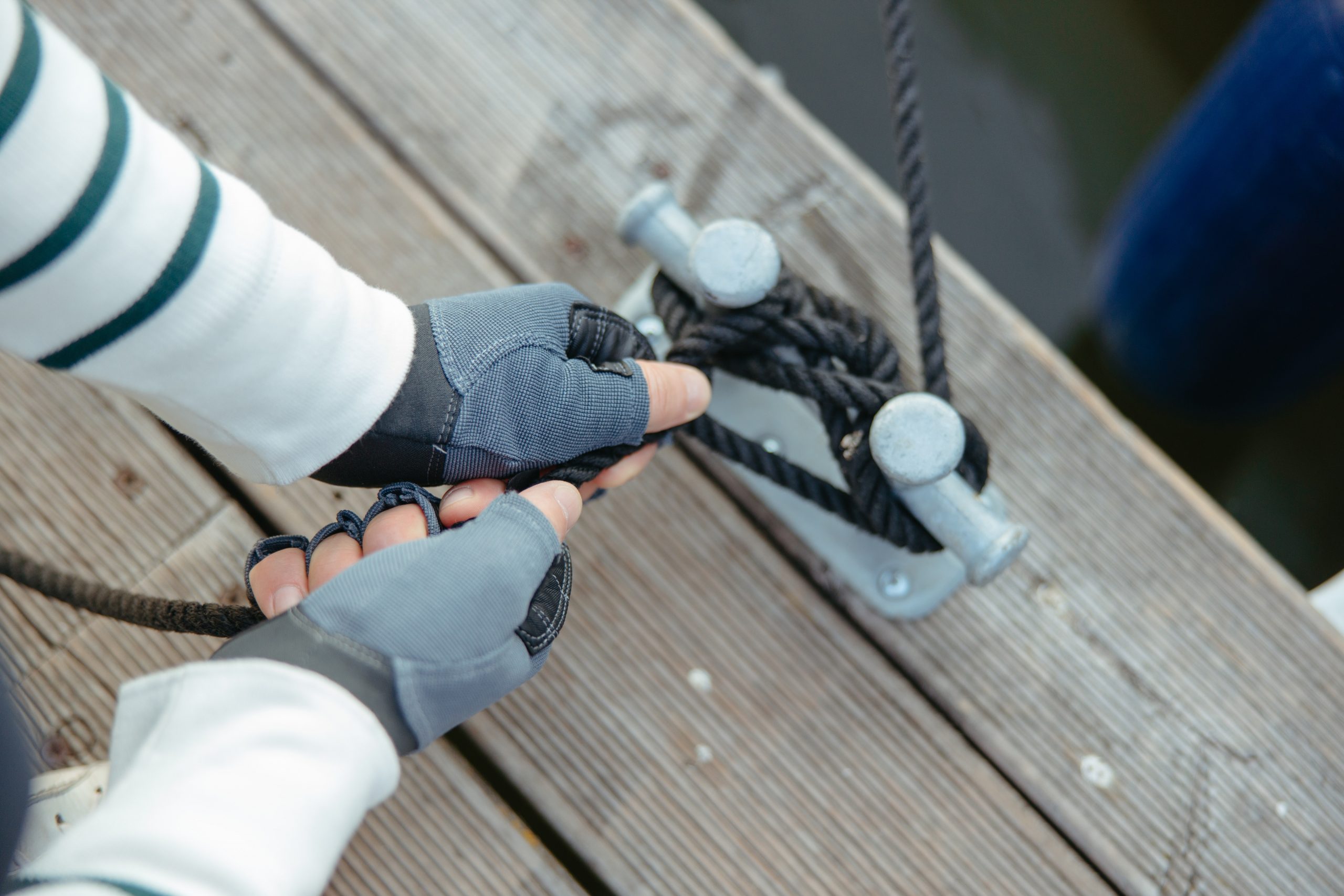 Don't try to pretend everything is okay when it isn't. If you're struggling, acknowledge this fact and seek help if necessary. Remember that others are experiencing similar difficulties or even worse ones; your problems don't make you special- they simply make you human. This will not only prevent feelings of isolation but also encourage empathy in yourself for other people who may be facing struggles like yours.
Be flexible about the situation at hand. Things rarely go exactly how you expect them to, so keep a positive attitude by being open-minded towards whatever unfolds before you during these times. Keep trying different ways of coping until one works. Be patient with yourself because while change can happen quickly, sometimes there's nothing wrong with taking things slowly.
To be realistic about the situation at hand, remember not to get your hopes up. Even if you think things are bound to improve after a particular event or decision, don't expect the best right away- give it some time and wait for change to happen gradually. Also, don't get too distracted by what's happening around you; focus on yourself instead of other people who may be dealing with similar issues. This will help prevent feelings of isolation which in turn can lead to unnecessary stress over feeling alone.
While being realistic is essential during these difficult times, try not to go overboard either because that could result in getting stuck in a negative mindset about everything going on. On the other hand, keeping a positive attitude is extremely important because it will help prevent feelings of isolation and encourage empathy for others going through the same struggles as you are.
Take It One Day at a Time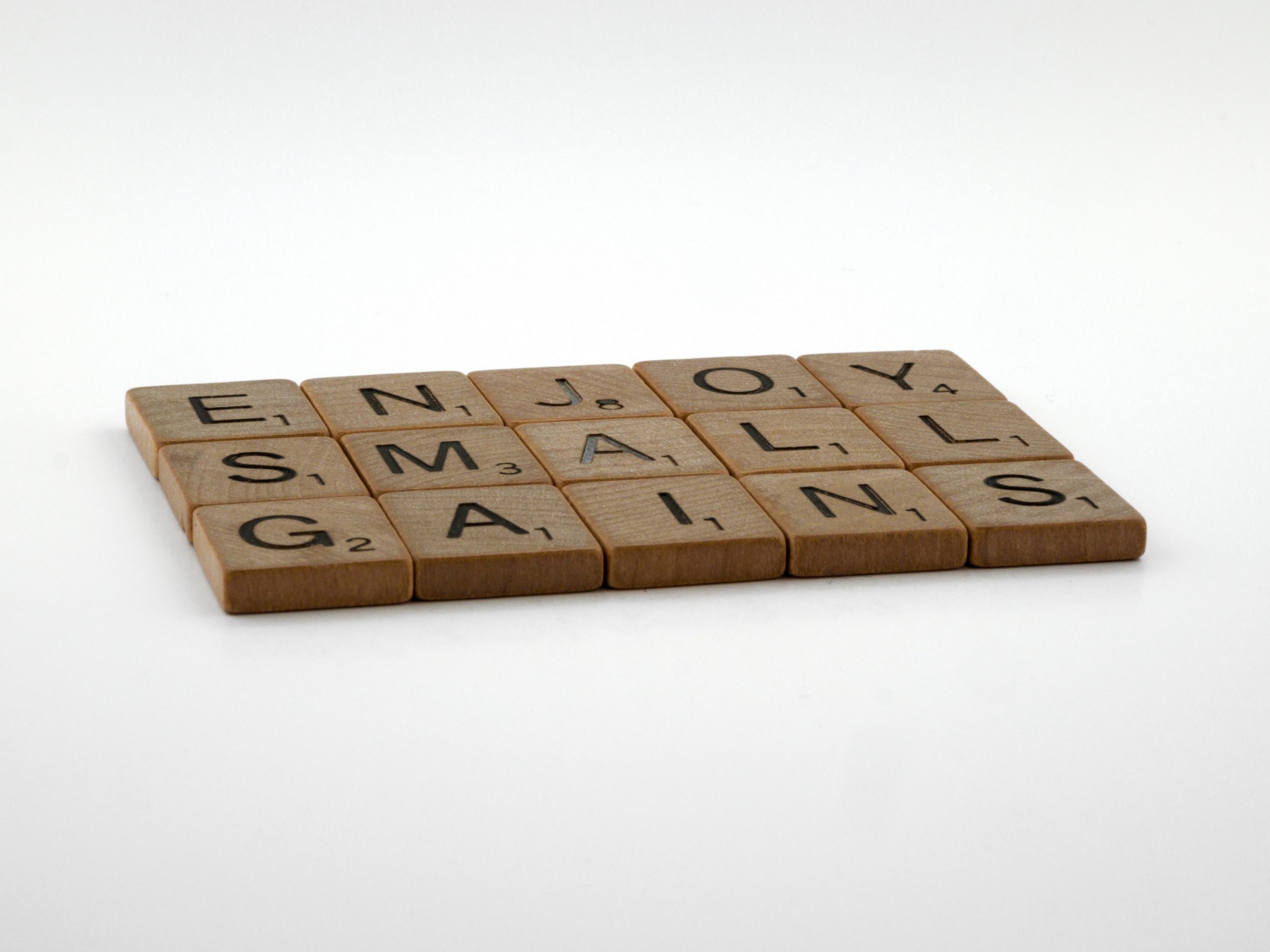 If you find yourself going through a major bump in life, take it one day at a time. Doing this will help with remaining calm and allow you to focus on solving the problem. If there is no end date for the situation, create your own by setting certain milestones that you need to reach before moving forward or taking action.
Try not to dwell on how much better things used to be and what might happen next if things don't change because those thoughts can lead down dark roads into depression and anxiety. Instead, taking it one day at a time will give you a chance to reflect on the past and make plans for the future. It may seem like a lot of work, but it will be worth it.
Don't Ignore Reality, It Will Slow Down the Bump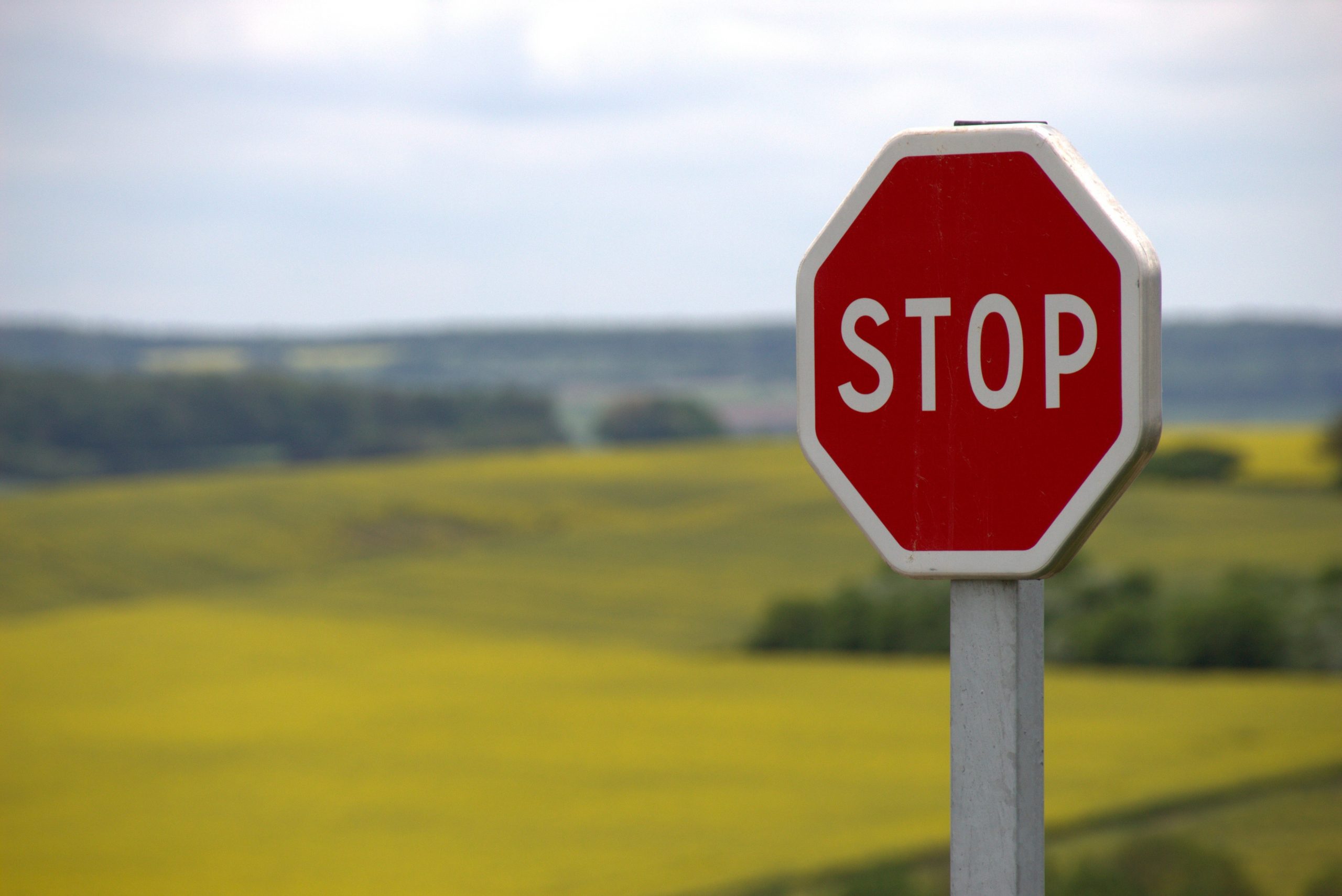 The first step is not to ignore your emotions. You can't always control what happens, but you do have the power over how you react. Do not act as if nothing happened; take some time to process it before acting on anything else. Ignoring reality will just slow down the bump, and you'll be more likely to fall flat on your face. So, it is crucial to give yourself some time to process it.
Remember, you're not alone. People deal with life problems every day, and no matter what happens, it will all be okay eventually. You can't change that something terrible has happened, but you can choose how to react now. Don't try to act like everything is normal; take some time for yourself so that negative things won't escalate further than they already have.
Conclusion
Life is full of so many lessons, and sometimes the biggest ones come when you least expect them. A significant bump in life can leave you feeling angry, hurt, confused or lost and might even present an opportunity for reflection. However, it can be hard to cope, and sometimes you feel like it will never get better, but there are ways that you can make this time easier for yourself. There's an old saying that says, "time heals all wounds."
This has been proven true by individuals who have experienced a significant bump in life and come out stronger for it. Just as you've been able to handle other obstacles, there's no reason why this situation is any different. Give yourself time to heal and be kind to yourself while you're going through a difficult time. You will get through this, and once the storm has passed, you'll find that it wasn't as scary or bad as you thought. The best part? Once it's over, life will seem brighter than ever before.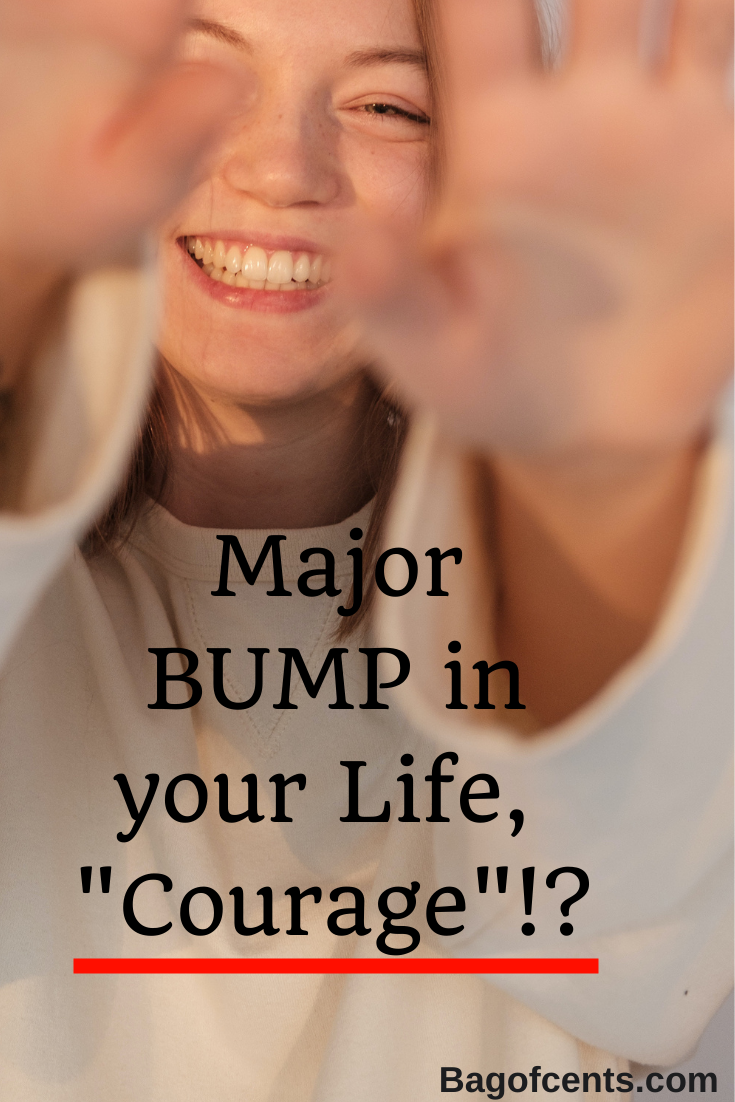 Be safe out there.
Stanley
Popular posts on Bag of Cents: