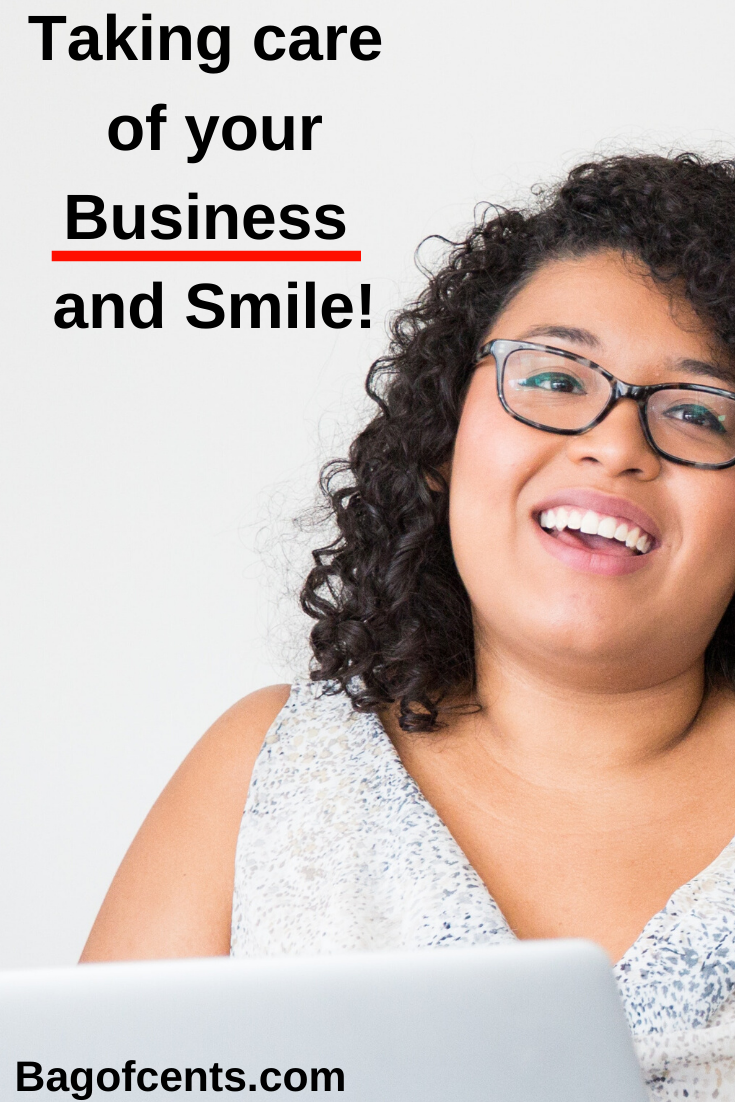 No-one said that running your own business would be easy, but neither did they say that it would be this hard. It just seems that there's so much to do, all the time, if you want to reach the level of success that you know you're capable of reaching. However, while there's no getting around the fact that running a business can be tough, it's not that you just need to accept stress as part of your business life. There are things you can do to make things easier for yourself. We take a look at a few essential tips that'll help.
Be Wary of Expansion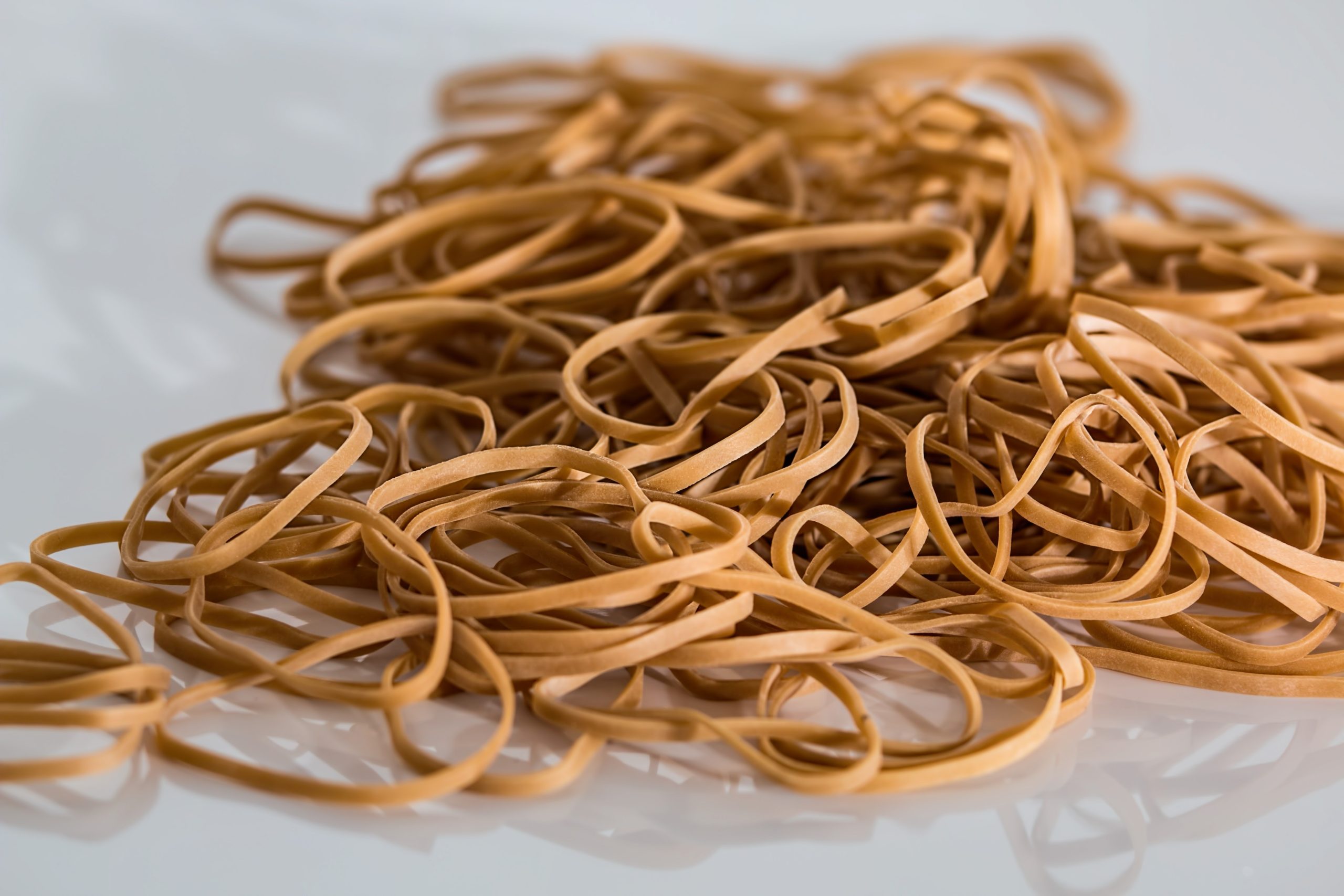 Growth seems to be endlessly promoted as the best thing for any business, but it's not really the case. Expansion can be good, of course, but if you're trying to grow before you're truly ready, then you'll quickly run into problems. You might find that there are issues with cash-flow, fulfilling orders, or that you're simply spread too thin. If you know that you're not quite ready, then keep things as they are. It's much better to bide your time and strike when you're ready, rather than do it too prematurely.
Bring Others On Board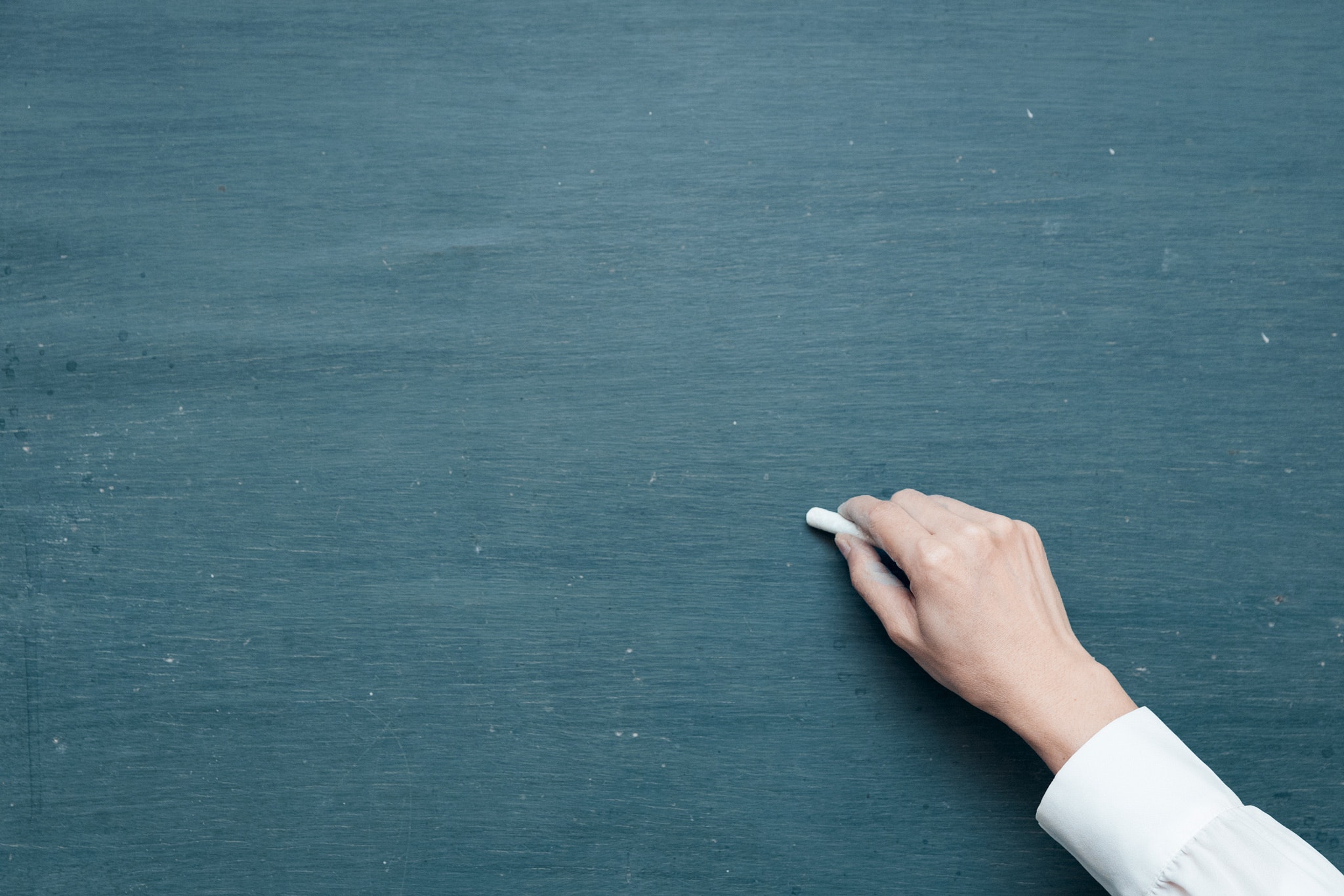 If there's one thing that business owners, especially new business owners, need to know, it's this: the idea of the self-made company is a myth. Every company needs other people in order to reach their potential. Bringing other people onboard can also make things much easier to handle, since you're no longer responsible for everything. So take a look at hiring some outstanding employees for your business; once they're onboard, payroll professionals will help you to take care of all your company's payroll needs. The more people you have working with you, the easier things will be — providing your hire the best talents, of course.
Look After Yourself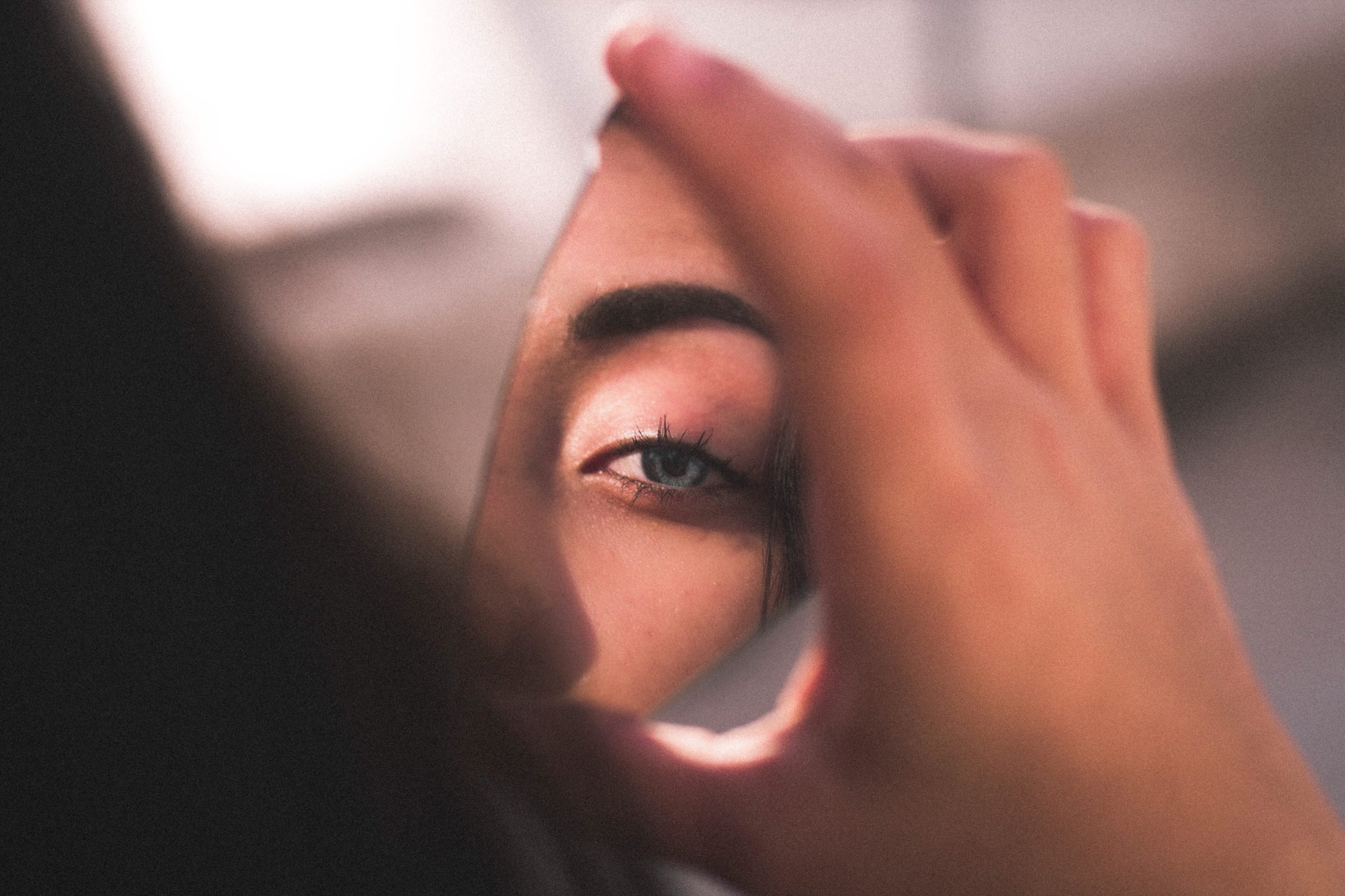 You can't have everything in life. If you want to have a super social life, then you'd have to accept that your professional side will suffer. Everything's much easier to do when you're feeling fresh, energetic, and happy. So be sure to look after yourself, and also do your best to strike a healthy work/life balance. You might think that working twelve hours a day is good for you, but you'll only burn out if you're not getting all the rest that you need.
Plan for Problems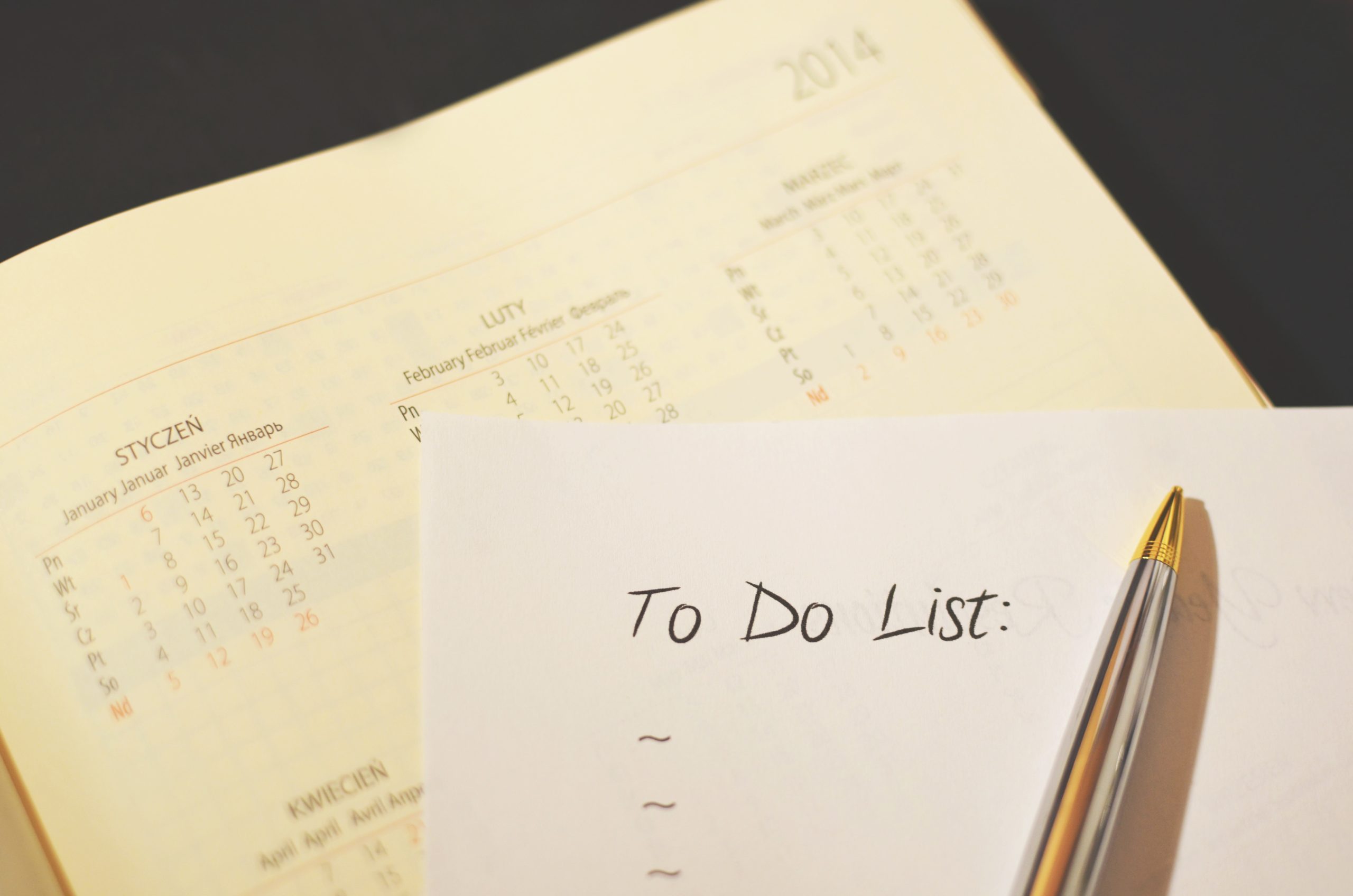 You're going to face problems as a business no matter what happens; they're unavoidable. The best you can do is to position yourself so that you can take these problems in your stride. If you have cash in reserve, insurance, and are agile enough to adapt to future changes, then you'll be in a strong position to handle the issues.
No Pressure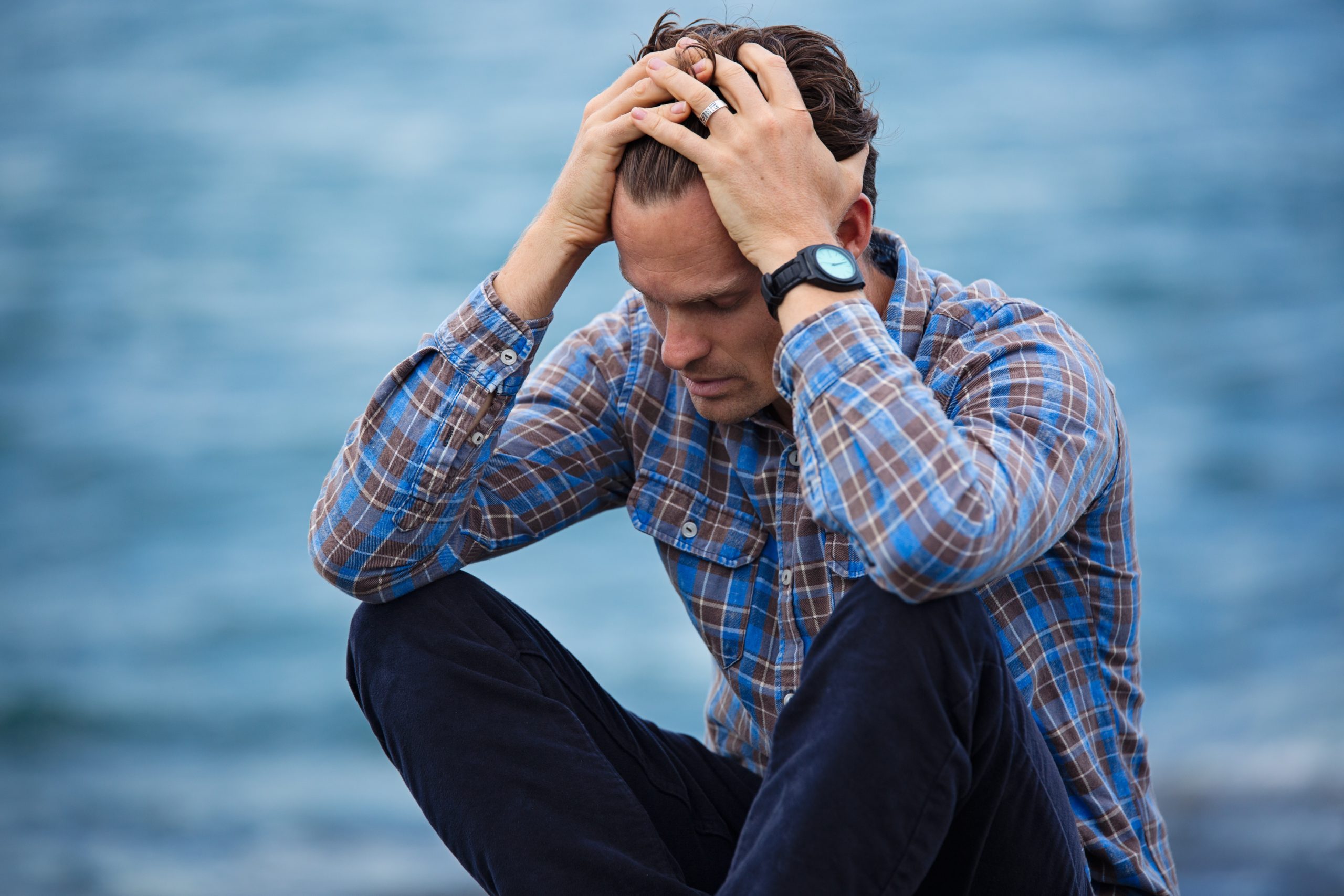 Finally, remember to take pressure off yourself. Running a business is tough, but it's not as if you need to be successful straight away. Run your own race, and you'll get there in good time — and enjoy the process more too.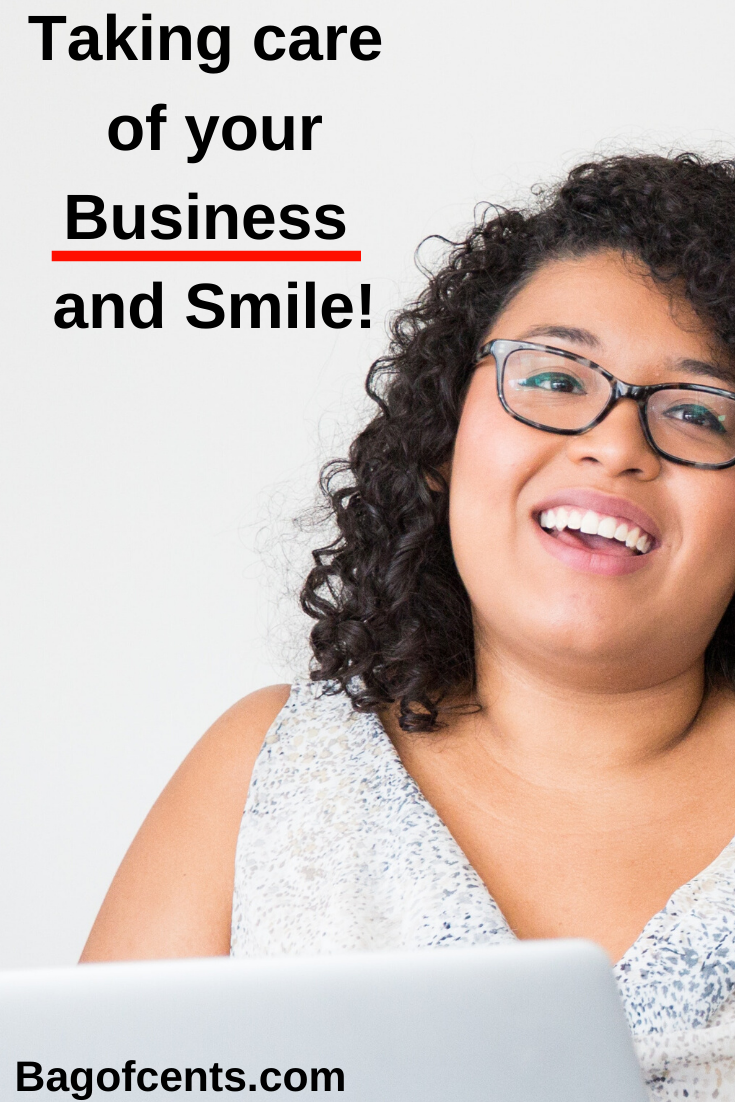 PS Hope this was informational ?!
Stanley
Popular posts on Bag of Cents: