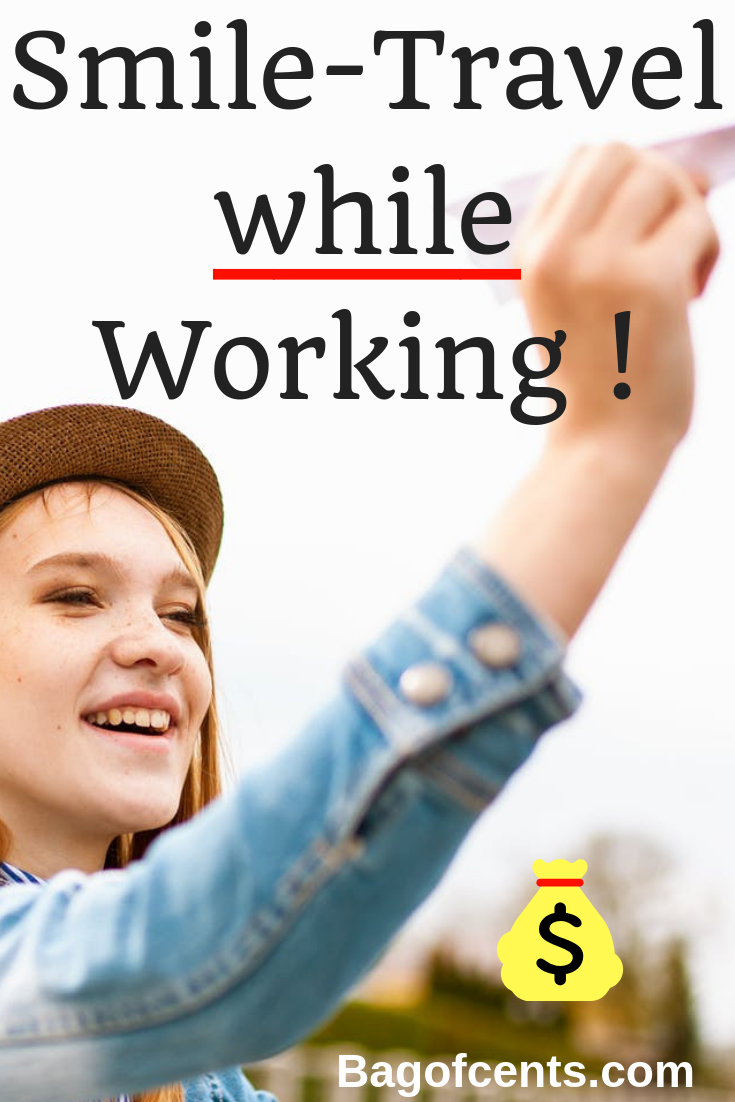 As the world gets smaller thanks to greater travel options, the number of careers that are asking employees to be on the move for their work are growing. So with that in mind, you might find yourself dotted around different countries, states or cities over the course of the year. But rather than letting that get you down, we are going to look at ways that you can use traveling for work to your advantage.
Money
First of all, we should start by looking at the most important thing when it comes to work; the money. Traveling for your job is a good thing, but ensuring that you aren't out of pocket for business based activities is the key to making the most of your trip. Different companies have their own approach, but it seems to be most common that you will have to pay first and be compensated later based on receipts. So the first tip is to say, learn how to ask for a receipt in the local language. You don't want to be paying for your lunch when you're on company time.
In addition to the costs of the company aspects of the trip, we are going to move on to discuss what you can do as an individual outside of working hours. So you should ensure that you are getting the best exchange rates through the likes of KnightsbridgeFX, in fact, you might find that your company will appreciate you doing this with the cash you are going to use for business expenses as well. It doesn't hurt to get in good with management by using your financial brains abroad.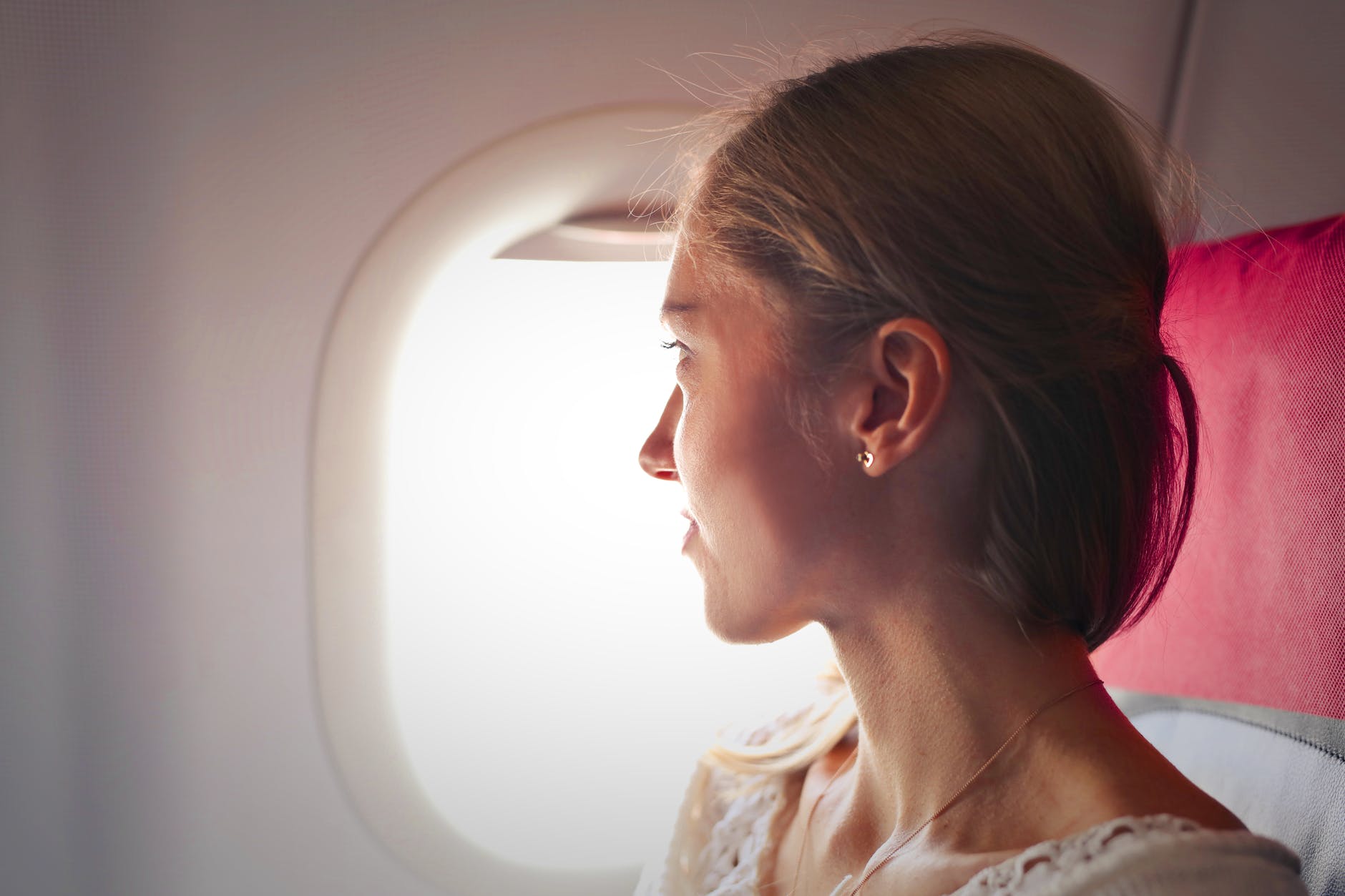 Sightseeing
Now, just because you are traveling for work that doesn't mean you have to restrict yourself to business. Just like when you are home, once the working day ends you are on your own time and that means you are on a mini vacation. You might just want to go back to the hotel and relax, but resist that urge. We are talking here about making the most of traveling for work, well your company has paid for you to visit a part of the world that might have broken the bank for your personally so get out there and see what it has to offer.
Before you set off you should do some research into public transport options, what there is to see and do in the local area and any events that are taking place during the period you are visiting. Obviously, the things you do on your own time won't be charged to the company, but you are looking to grow your horizons through traveling so don't be shy about getting intimate with the local sights and sounds.
(Extra) Best Careers to Travel
When it comes to finding your dream career it can be difficult to know where to start when you don't know what you're looking for. Whether you want job security, an exciting career, a position that allows you to travel or all of the above – knowing what jobs are suitable for you isn't easy.
Whilst we wish we could focus on all of the above aspects, this blog post is going to look at 8 different careers you can follow if you want to be able to travel for work:
Although it may seem as though you won't have much opportunity to travel whilst sitting behind a desk putting together holiday packages for people, travel agents are often invited on 'Familarisation Trips' as part of their role. These trips are designed to allow travel agents to get to know a destination by staying in several different hotels, taking part in activities and eating at local restaurants. Whilst they may be few and far between, at least you'll have your staff discount to keep you going.
While it may seem as though flight attendants are in a new country every day, it's not quite as simple as that. Airline staff will work on a roster that a couple of times a month will allow them to spend a couple of days in a new country. In this time you'll have a couple of hours to explore, but you'll probably spend the rest of the time catching up on sleep. Whilst some love it, the fast-paced high altitude life isn't for everybody.
Whilst you may not be able to explore every destination you dock in, working as a cruise worker will give you some chance to travel on your days off. Depending on the route you take you may be working for as long as 3 months, so make sure the benefits are worth it in terms of travel.
Common cruise ship jobs include working in the kitchen, working as wait staff, becoming part of the crew or working in entertainment. If you can get used to being on a ship for long periods of time, it's definitely a lucrative and rewarding career to get into.
Looking to Work while traveling,continue your reading here… ===> New Career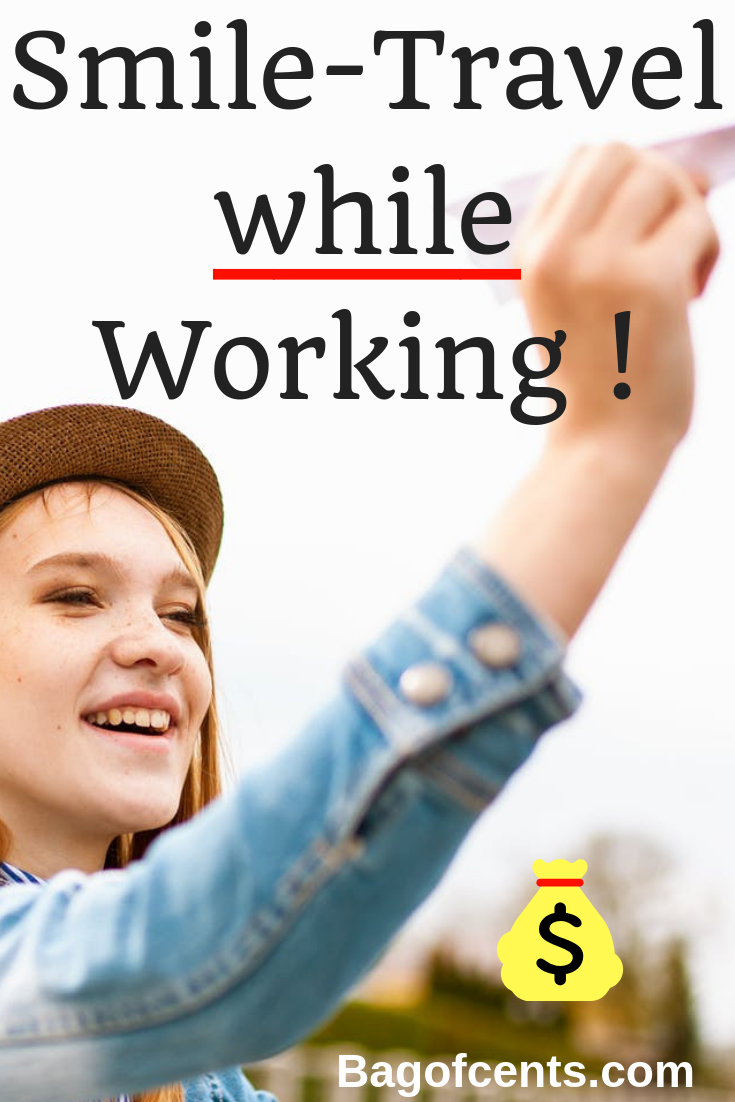 Many people travel to the places that you are likely to be visiting for work at great personal expense. So have the last laugh and get out there doing the things they do without seeing your own bank account impacted by the cost of flights or accommodation.
Stanley
PS If you have any questions or remarks, please share it with us.
Popular posts on Bag of Cents: