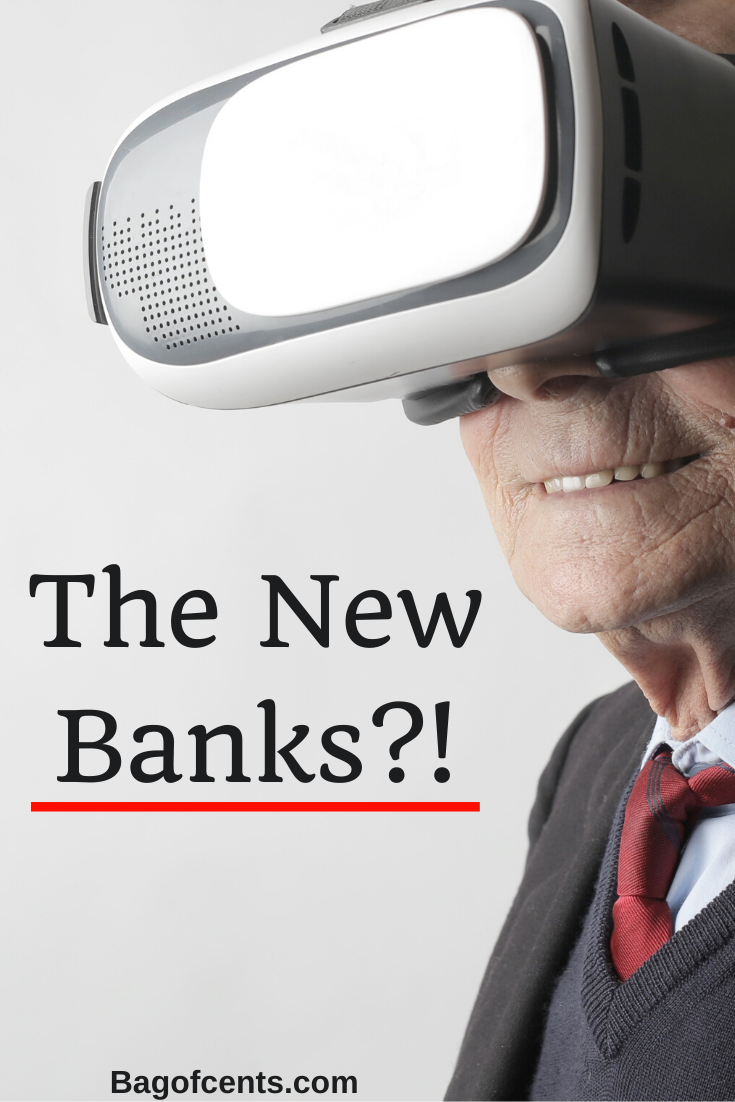 Technology is changing how we deal with money in many ways. A lot of the realities of the past, such as always having to carry cash, are seemingly going out the window. One institution that a lot of people are questioning a lot more closely, as well, is how much they rely on banks and what they use them for. Here are a few reasons people are thinking about making a move away from banks and what they're doing instead.
Banks have not been providing the services that they used to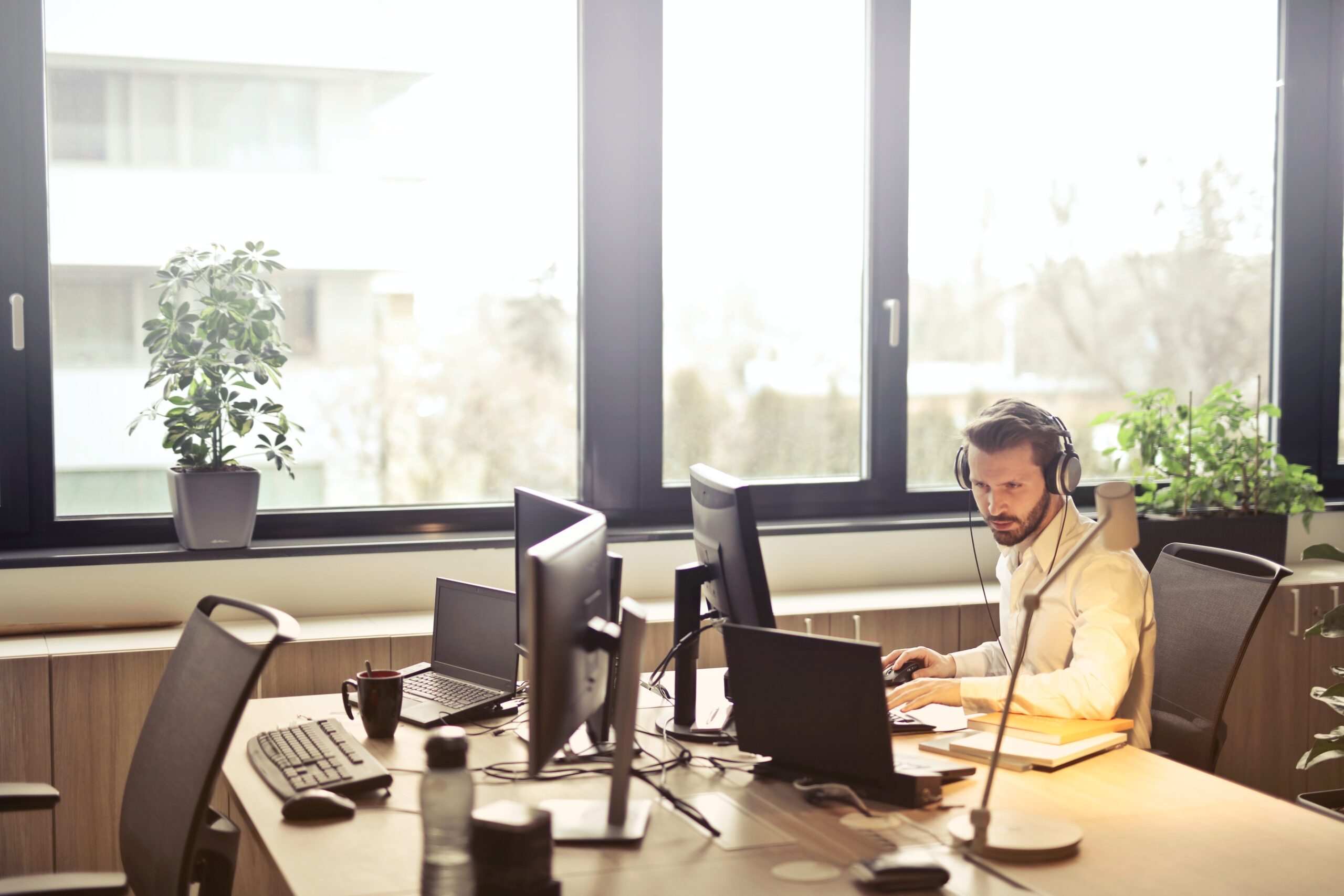 One of the big reasons that people used to put their savings in banks is that they could rely on them to boost their passive income or at least increase their savings over the years. However, across the board, interest rates and savings options offered by banks have not been the best on the market.
As such, people are looking much more closely at setting up their own investment portfolios or saving with mutual funds. Similarly, banks aren't the sole provider of loans, either. The net has made borrowing money a lot easier and more flexible, suiting needs that banks could not, before. As such, a lot of people are looking to options outside of the banking world for the services that banks traditionally provide.
People have been losing trust in banks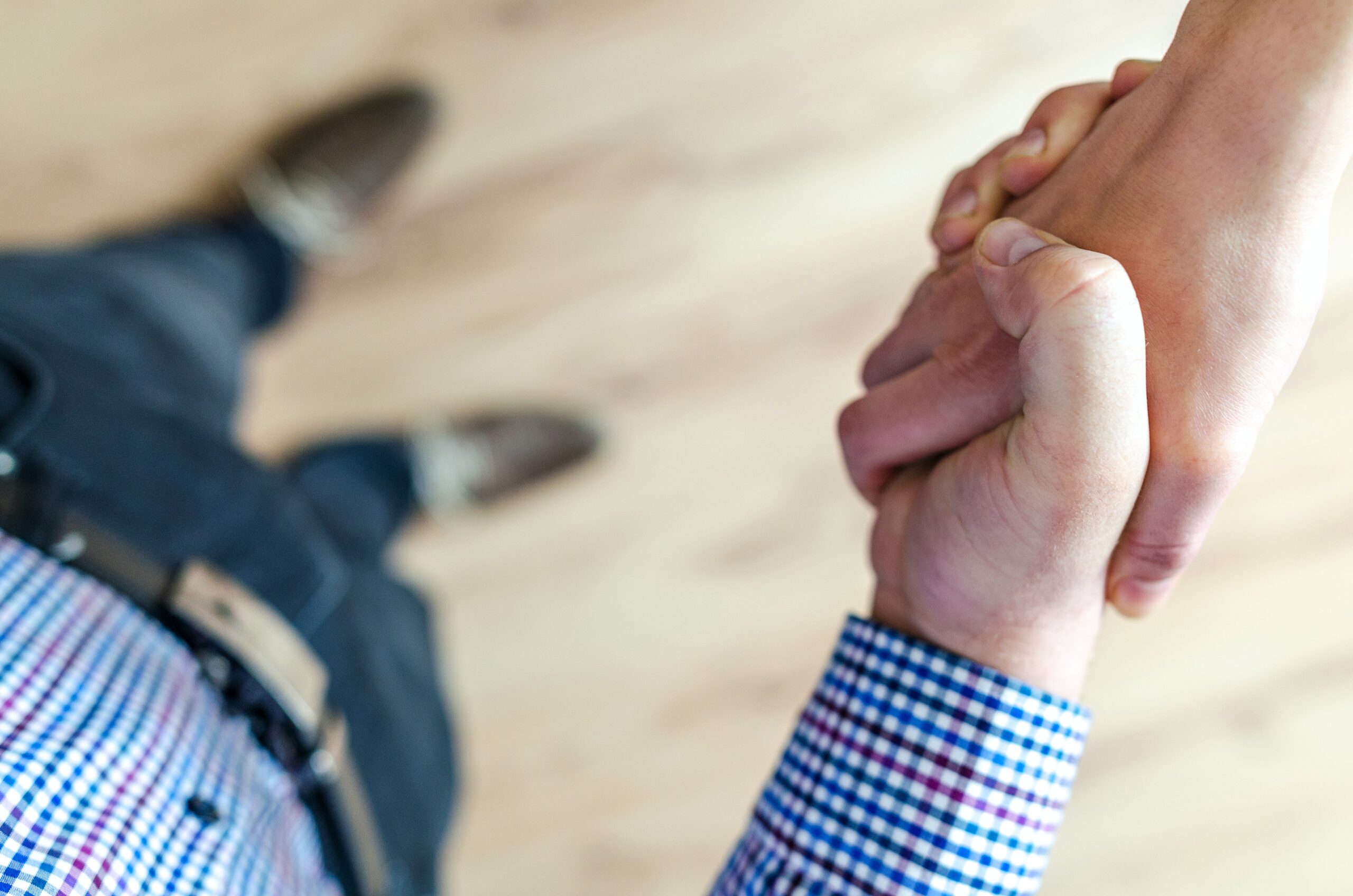 Of course, banks and the banking industry, in general, have long been a subject of scrutiny. There have been a lot of moments in their history where major bankers have acted in ways that are clearly against the interests of their customers and the public at large, as DTSS shows.
They have also proven to not always be the most reliable place to put and save your money, as well. A lot of families and individuals lost their savings entirely during the last big recession, with the banks doing little to help. All of this has led to a general lessening of trust in banks for the generation that grew up or experienced a financial impact from the recession.
Decentralized systems are becoming much more feasible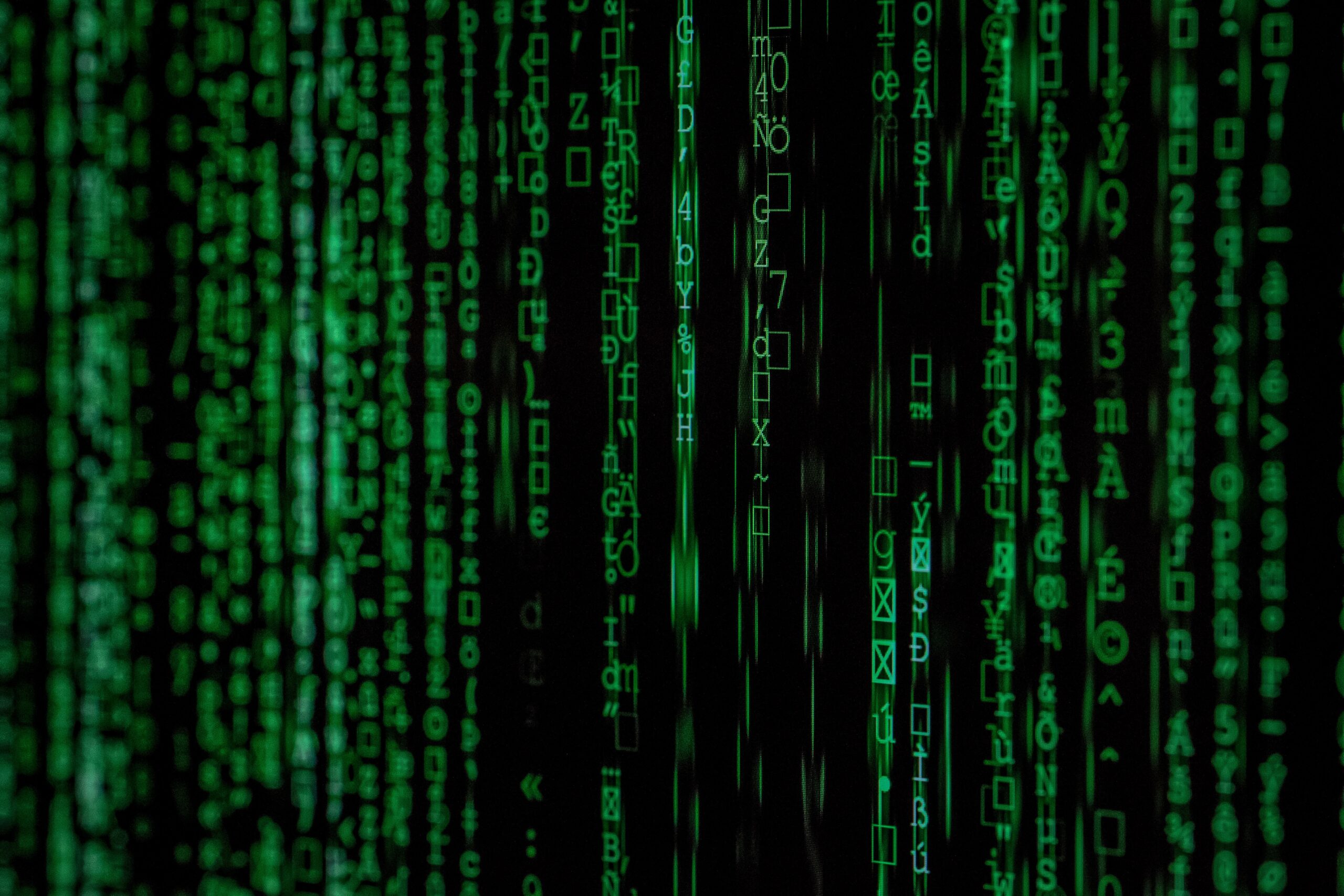 What could the alternative to banking be? Investing is one option, as it simply keeping all your money physical, where possible. However, there might not be a reliable means of storing your money. One option that has been growing in prominence over the past two decades, however, is the rise of cryptocurrency which is highly decentralized.
Coins like Bitcoin are not just an investment option, but they can be used for transactions and money-storage, as well. There is no central system in control of the worth of Bitcoins or how they are transferred. Blockchain technology makes each coin truly independent of any centralized systems, meaning that no-one can simply take them away from you.
You can read more about the benefits of cryptocurrency and why it can be great for your finances at this link: https://swyftx.com.au/smsf/. Could cryptocurrency be the future in the finance world?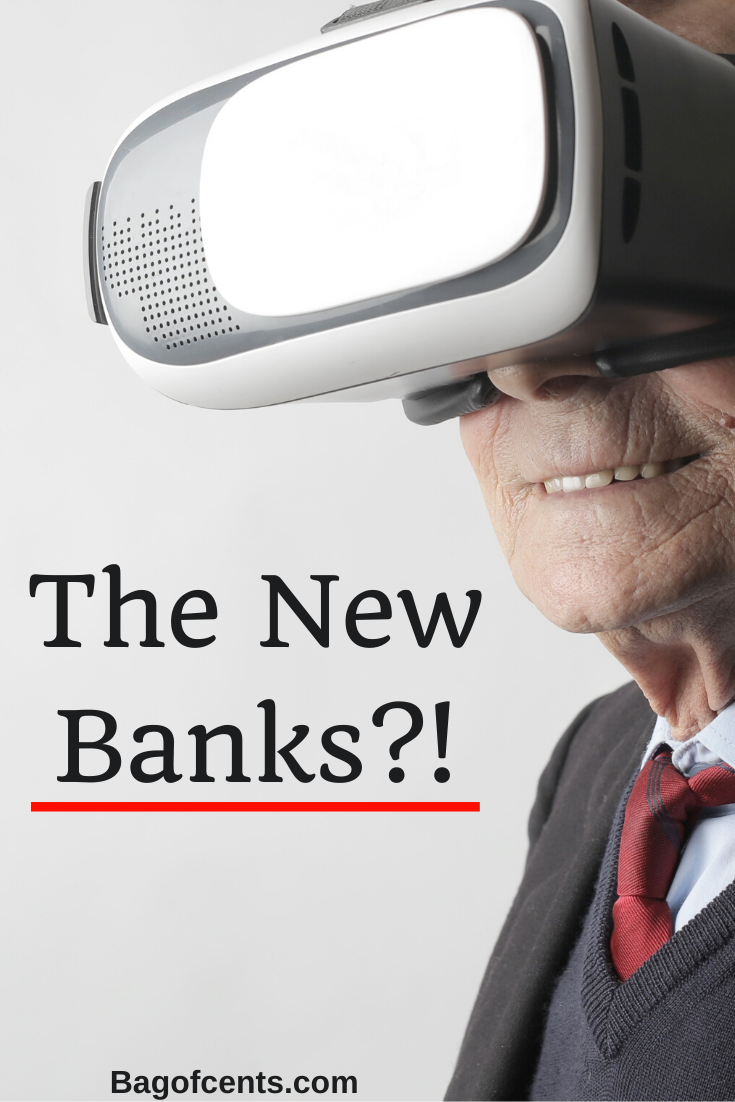 For a lot of people, it's going to be hard to cut ties with banks entirely, be it because they need them to hold their money or to get a mortgage. However, people are thinking about their options, which is one real step towards change.
PS Hope this was informational ?!
Stanley
Popular posts on Bag of Cents: