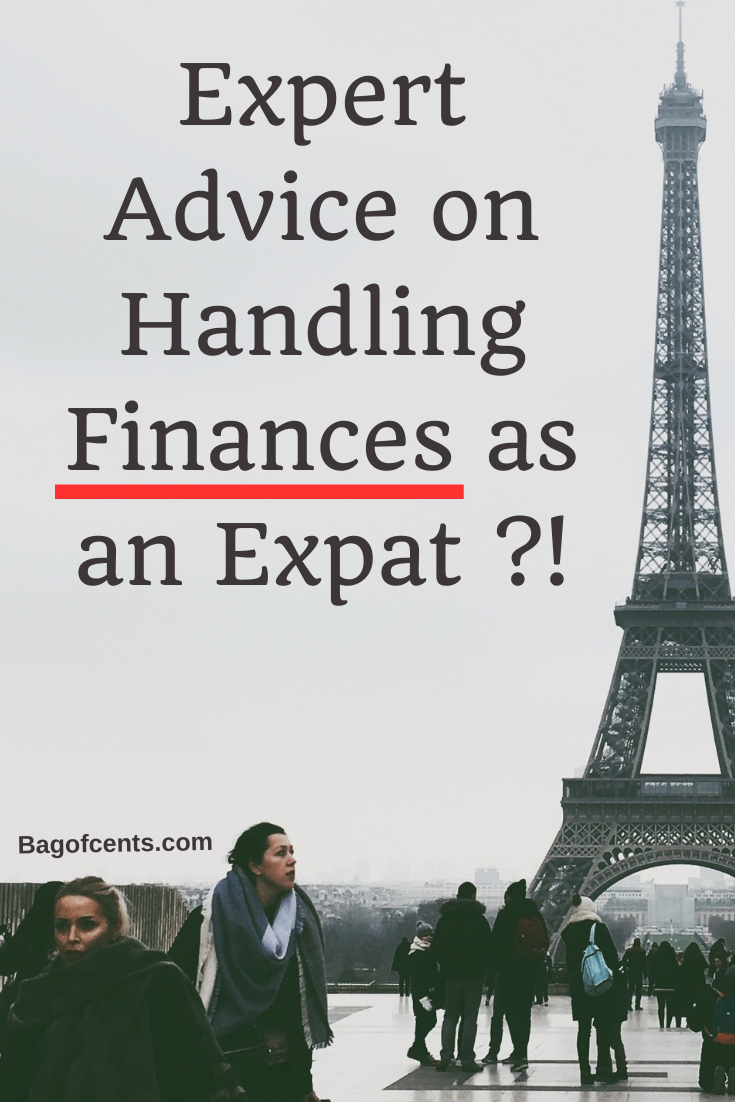 Wanderlust has led you to far-off lands, entrancing you with their unique cultures, picturesque landscapes, and mouth-watering cuisines. Life as an expatriate, undoubtedly, has its exciting elements. However, financial management might prove a tad bit overwhelming amidst the exhilarating journey of exploring a new country. Well, consider this your road map to managing finances as an expatriate. 
 This comprehensive guide contains advice from seasoned finance gurus who have assisted numerous expats in successfully navigating the labyrinthine realm of money management. Whether the muddy waters of taxes have you flummoxed or the complexity of investments makes your head spin, this guide will help you surmount these obstacles. Buckle up for a journey towards financial prowess! 
Mastering the Currency Exchange Rate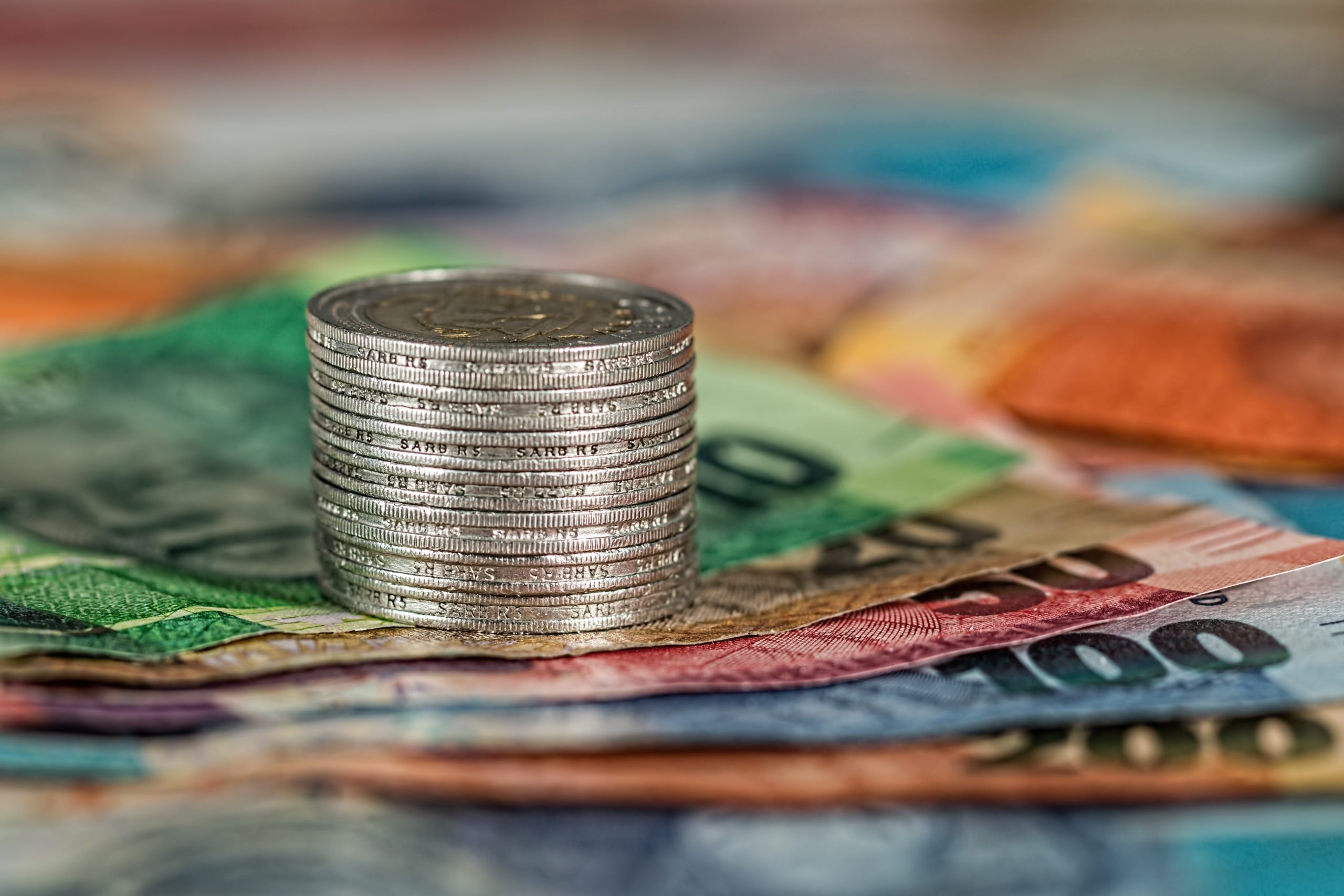 Embarking on an international sojourn requires an understanding of the concept of the currency exchange rate to plan your finances better. The exchange rate essentially reflects the conversion rate between two different currencies. Let's use EUR/USD as an example. If the exchange rate reads 1.20, it means you require 1.20 US dollars to buy a single Euro. 
 With their ever-fluctuating nature, exchange rates can significantly impact your financial planning. Therefore, you must keep a vigilant eye on the exchange rate, especially if substantial foreign currency transactions are on your horizon. 
Charting the Course for Financial Accounts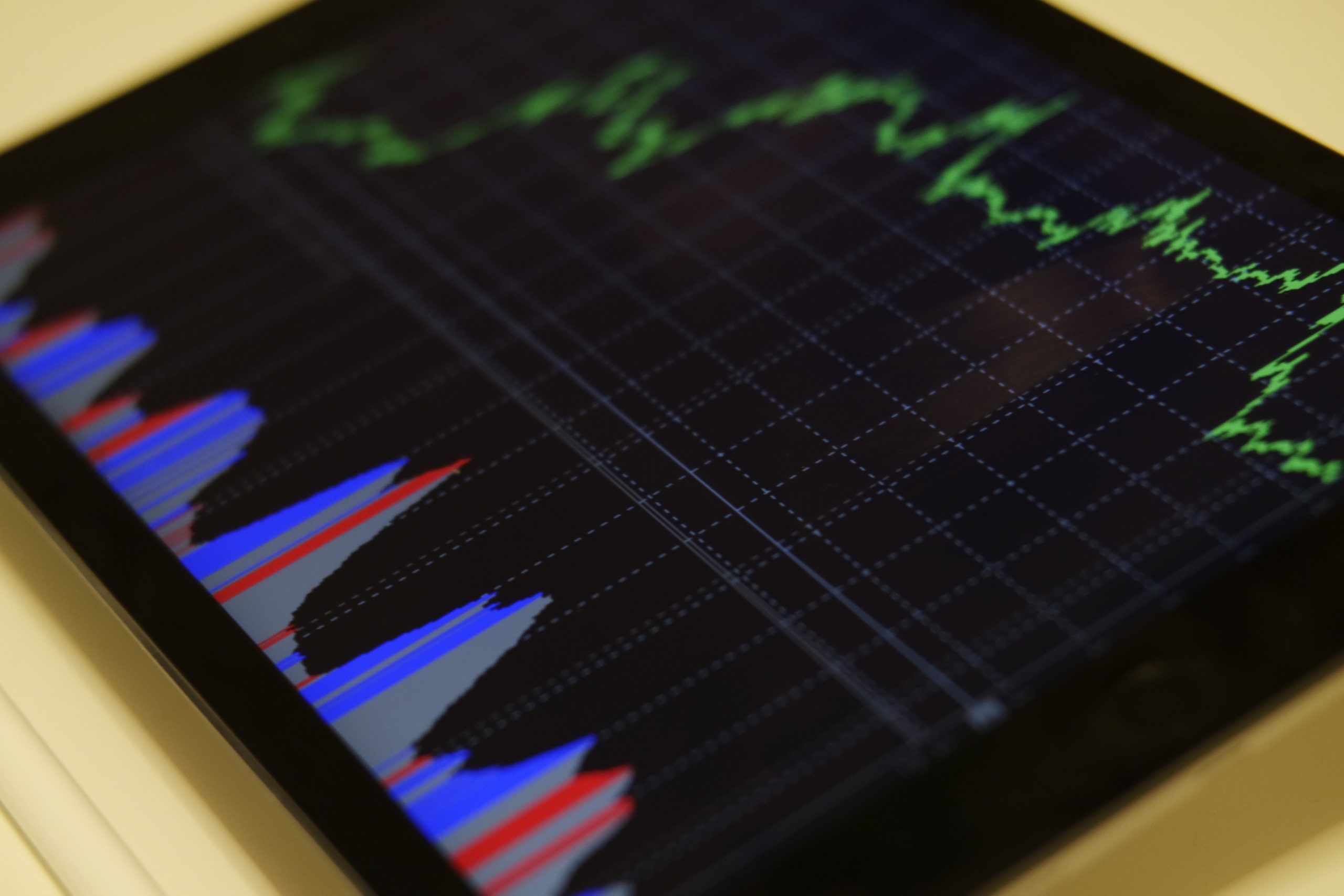 Setting up financial accounts in a new country can seem as daunting as scaling the Everest, but fear not! This guide will assist, and there are further resources, such as iExpats, that can provide extra information.  
First off, a bank account is a must-have when settling in a new country. It will serve as a hub for receiving your income and paying your bills. Next, an investment account might not be mandatory, but it's akin to a lifeboat that can help you weather financial storms. Lastly, a retirement account, though optional, is a prudent step if you're planning to hang up your boots in your new homeland.  
Finding a bank that aligns with your financial needs is crucial. Do thorough research and compare different options before making your decision. Once you've found the right institution, get your account up and running. 
Combatting Credit Card Fees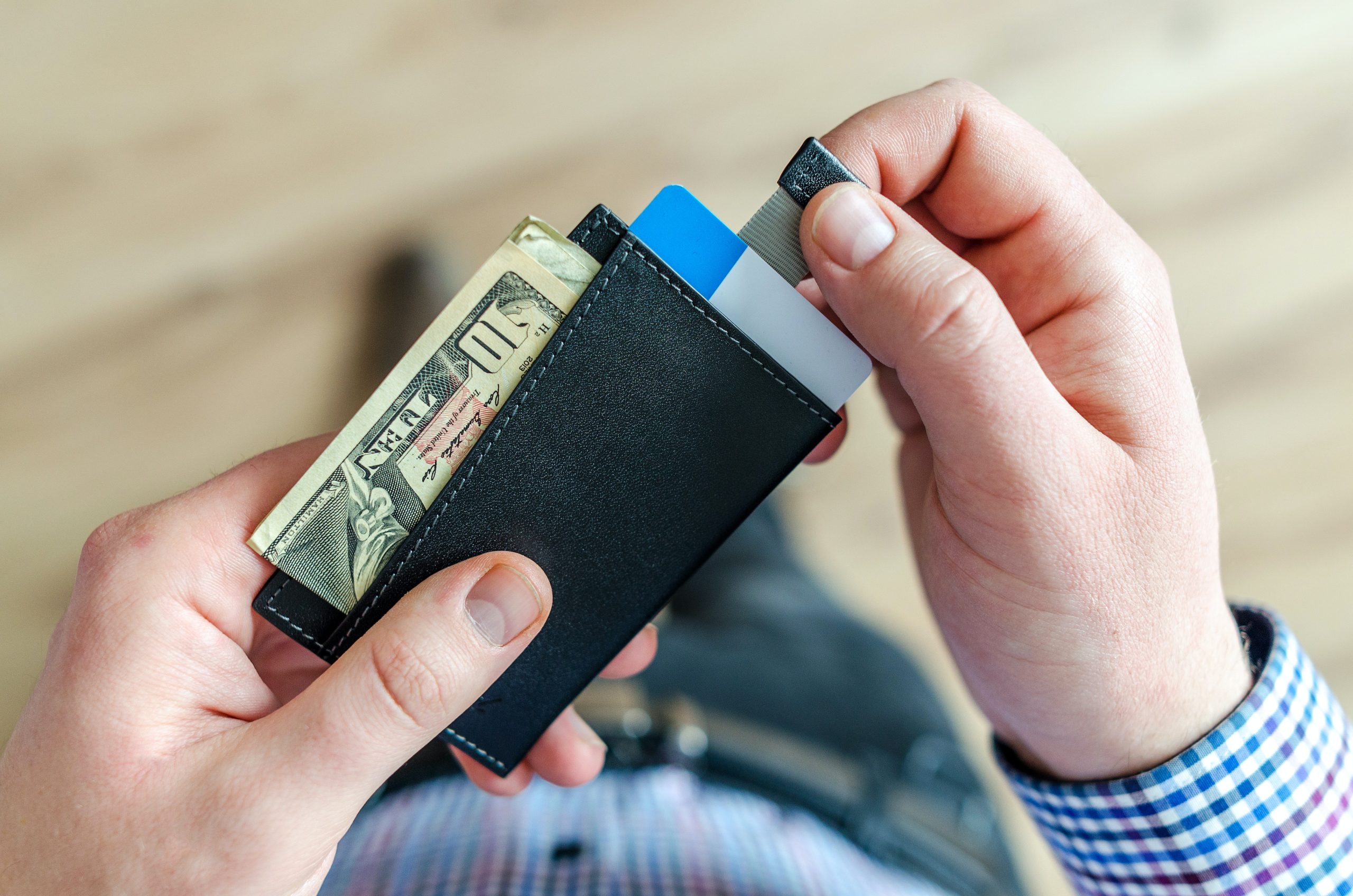 As an expat, you might be well-acquainted with credit card fees and charges, from foreign transaction fees to annual fees for card usage abroad. These can pile up quickly, burning a hole in your pocket. Here are some strategies to minimize their impact:
 
Opt for a credit card without an annual fee for usage abroad.

 

If you must use a card that charges foreign transaction fees, limit its usage to purchases in your home currency.

 

Use cash wherever possible to avoid interest or fees on your purchases.

 

If an unexpected fee crops up, get in touch with your credit card company and request a waiver.

 
Investing Across Borders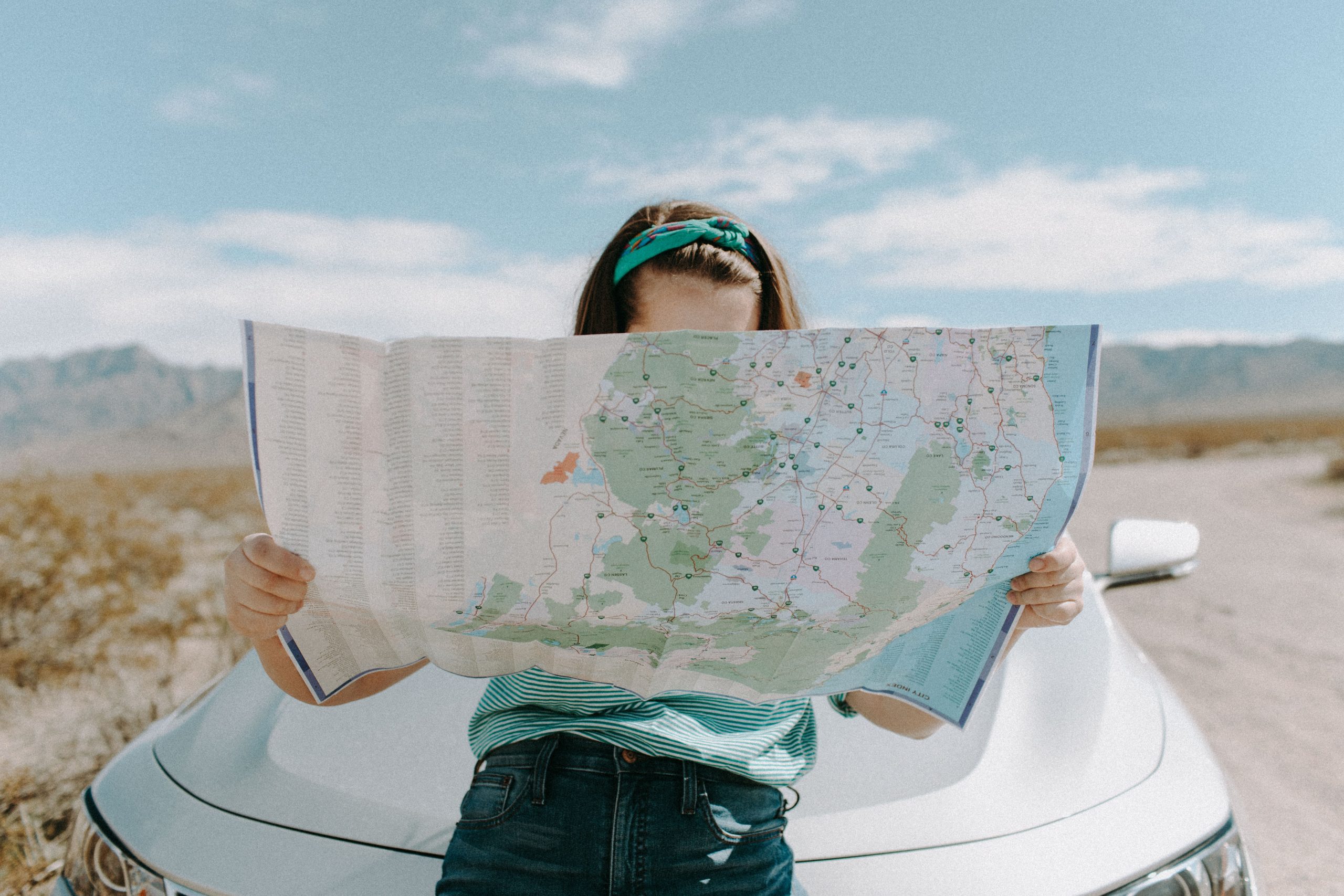 Investment opportunities for expats are as diverse as the world's landscapes. Some popular options include foreign currency accounts, property investment, foreign shares, and managed funds. The choice that suits you best will be contingent on your personal circumstances and financial goals. Do your due diligence before venturing into any investment avenue. Remember, there will be different rules and regulations to follow. 
Insurance Implications for Expats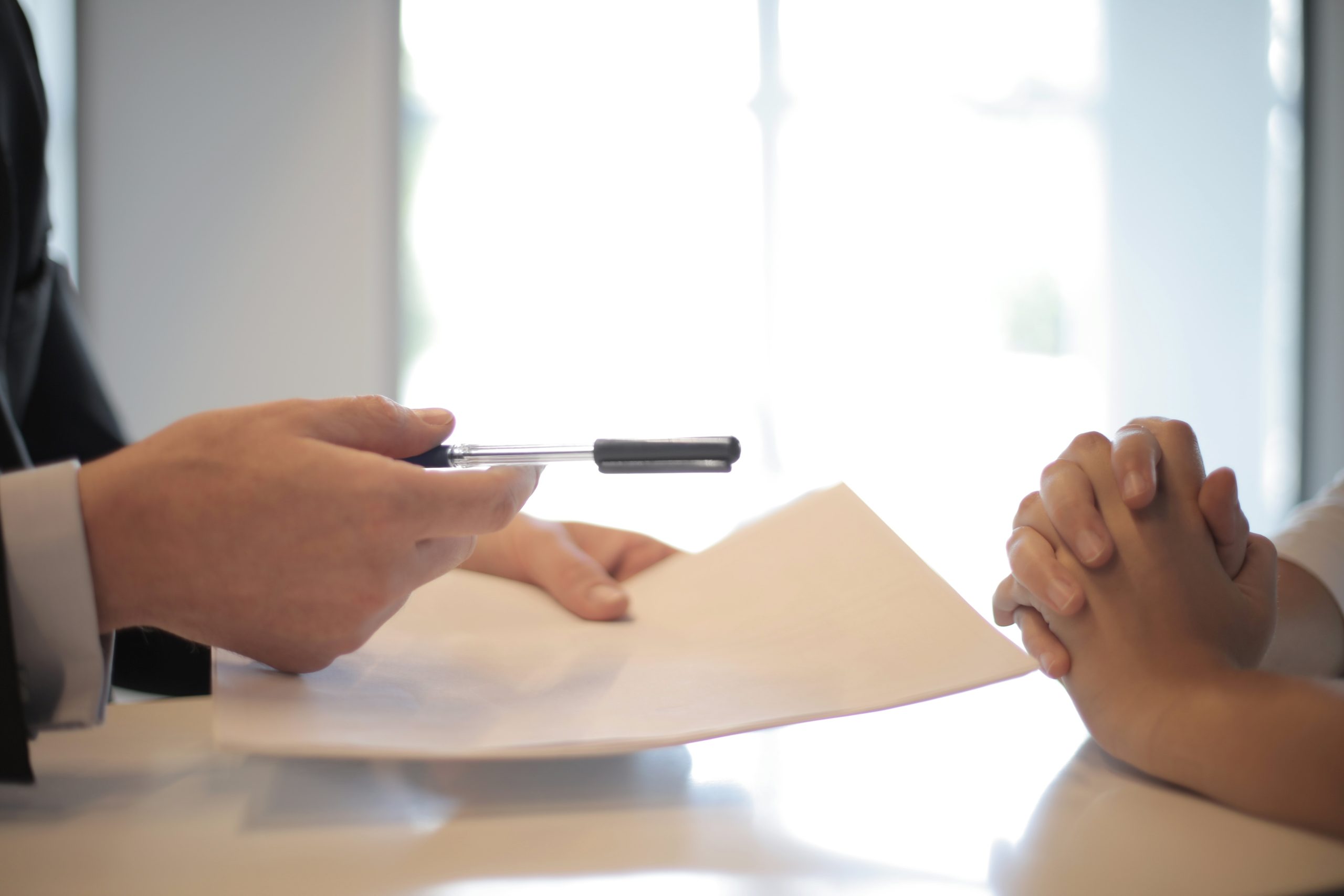 As an expat, your insurance needs may vary based on several factors. Health insurance, life insurance, renter's or homeowner's insurance, and car insurance are some types to consider. Evaluate your individual needs, compare different policies, and choose wisely. 
Understanding Tax Residency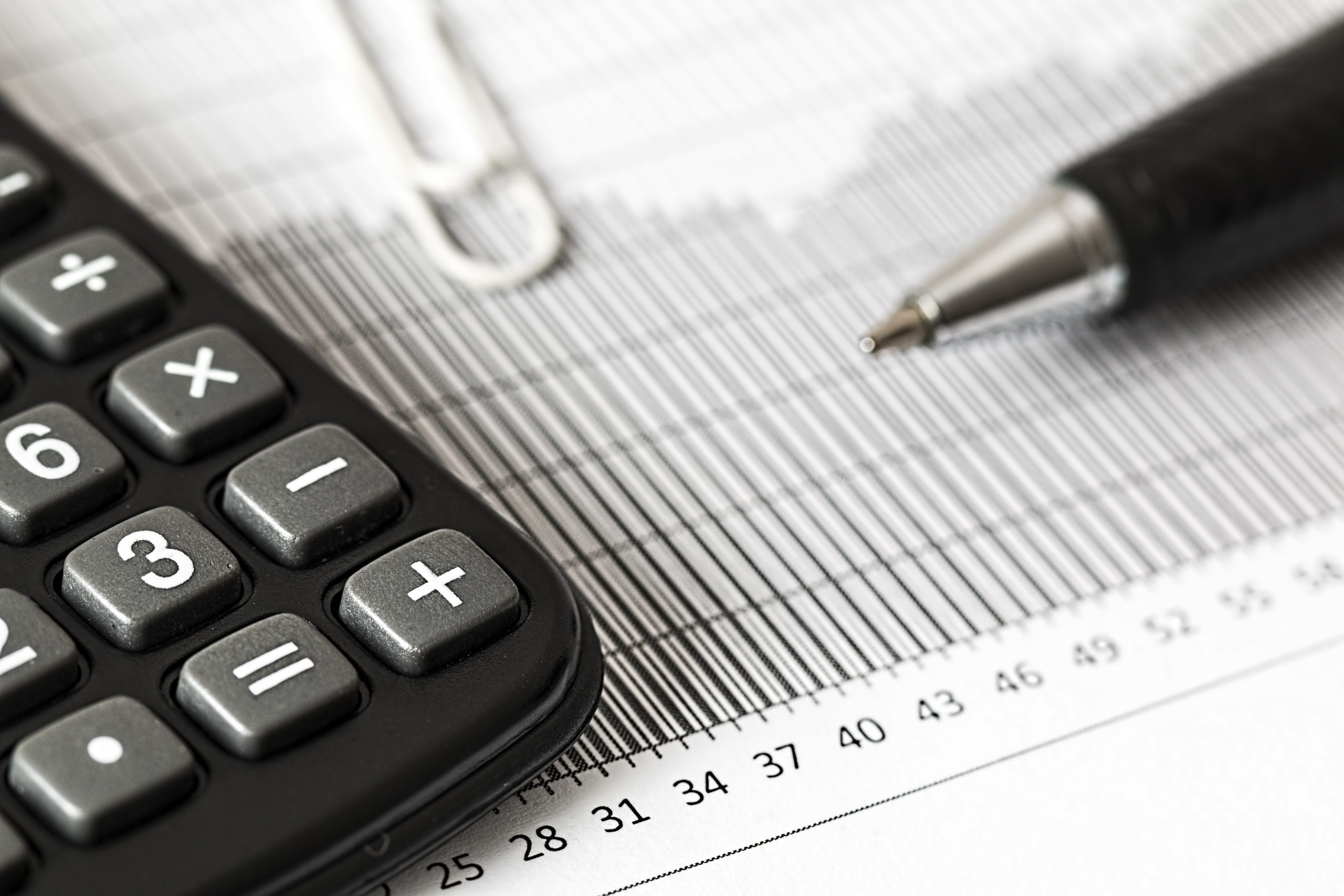 Navigating the murky waters of tax obligations as an expat can be daunting. Whether you're a resident or non-resident of your host country can significantly impact your tax liabilities. Residents typically pay taxes on their worldwide income, while non-residents are taxed only on the income earned within the host country. Collaborate with a tax advisor to ensure you remain on the right side of the law while minimizing your tax liabilities. 
Budgeting Tips for Expats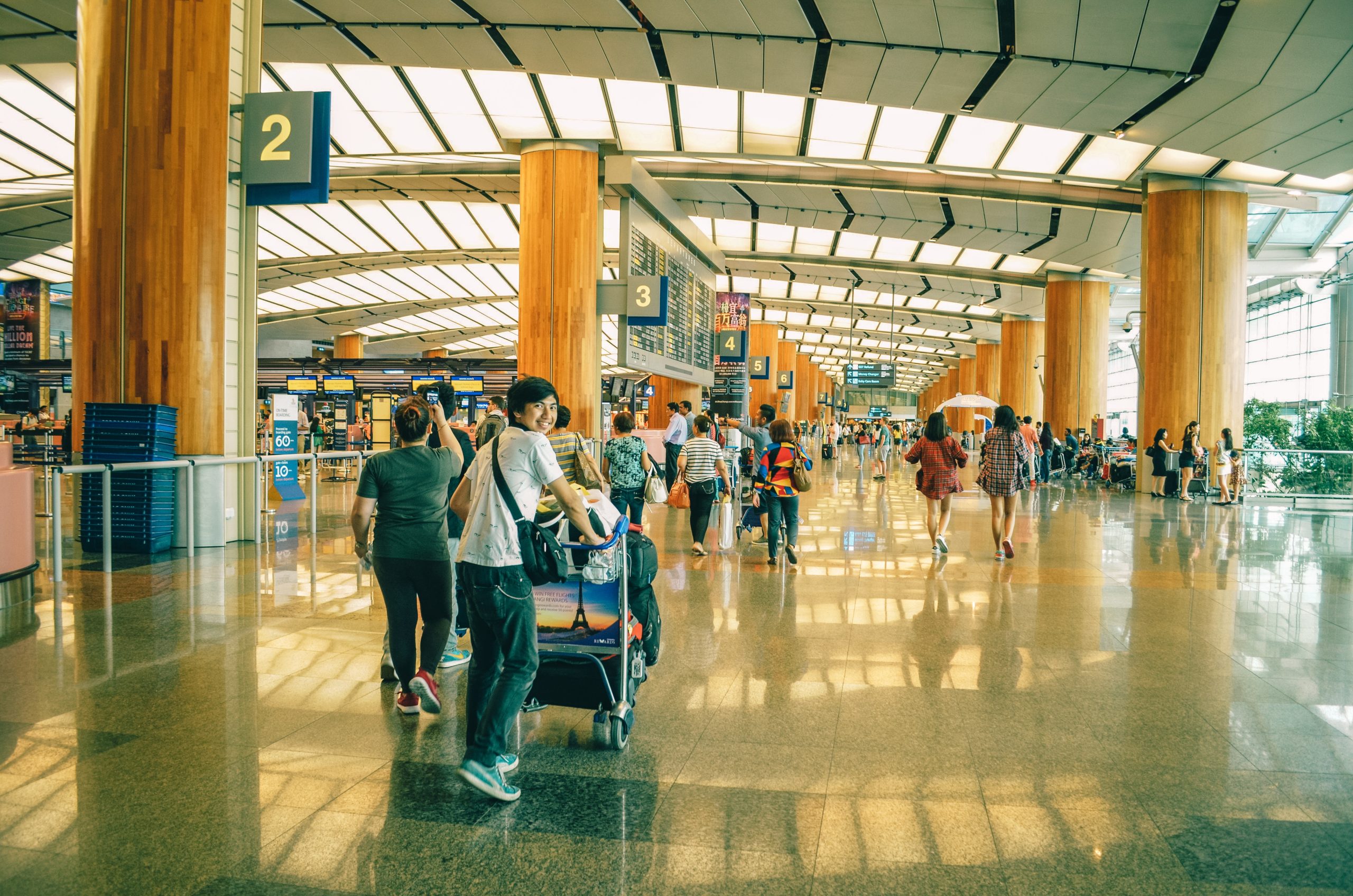 Budgeting can be your financial compass, guiding you towards smart spending and saving decisions. Incorporate all necessary costs into your monthly budget, find ways to economize, keep an eye on exchange rates, and always have an emergency fund. 
Conclusion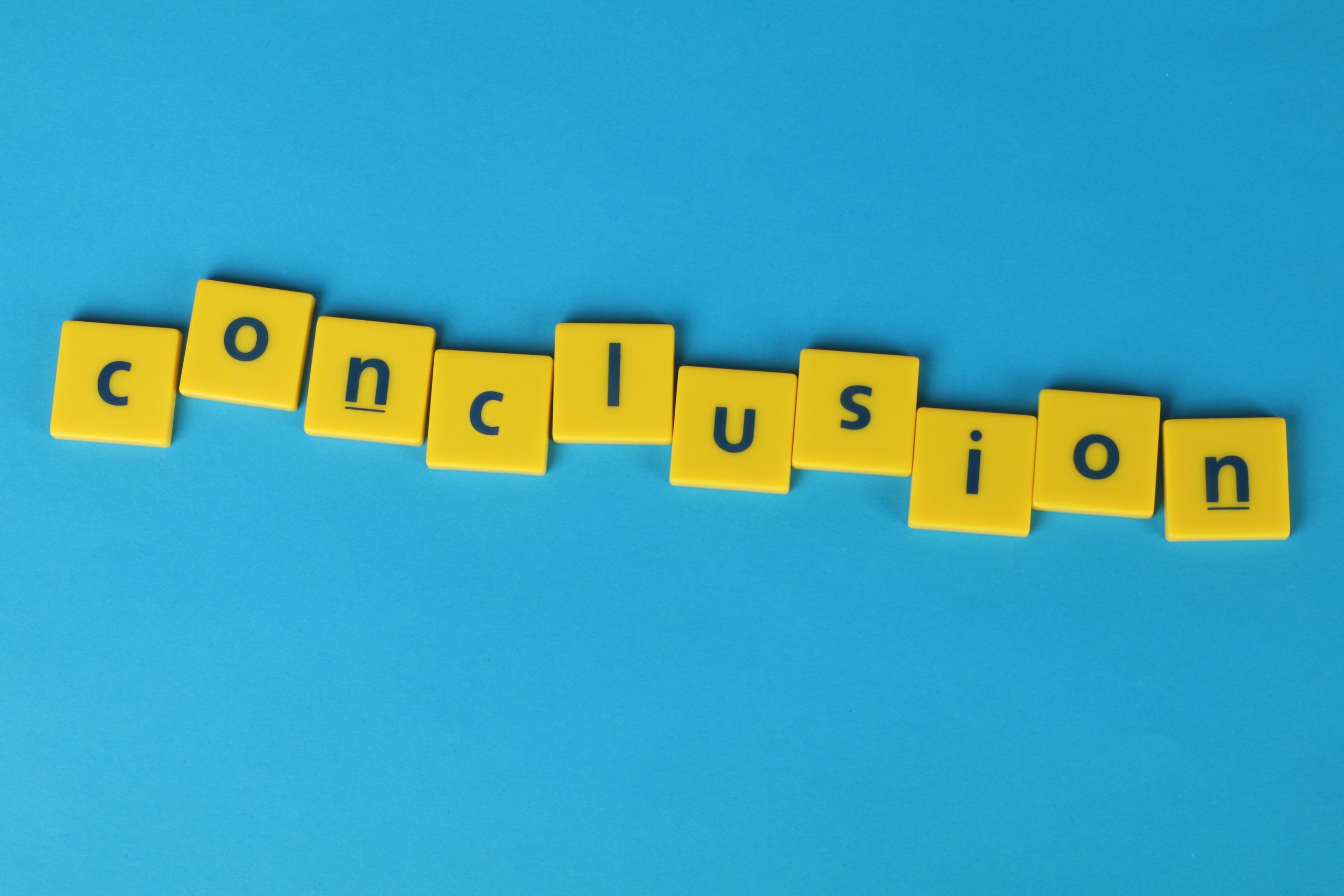 With this comprehensive guide, expats can arm themselves with the knowledge required to navigate the complex realm of finances in a foreign land. Staying informed about financial practices, tax breaks, and potential benefits can significantly ease your monetary burden as an expat. So, take charge, dive deep into your research, and ensure you're making judicious financial decisions. Embrace your expatriate journey with financial confidence!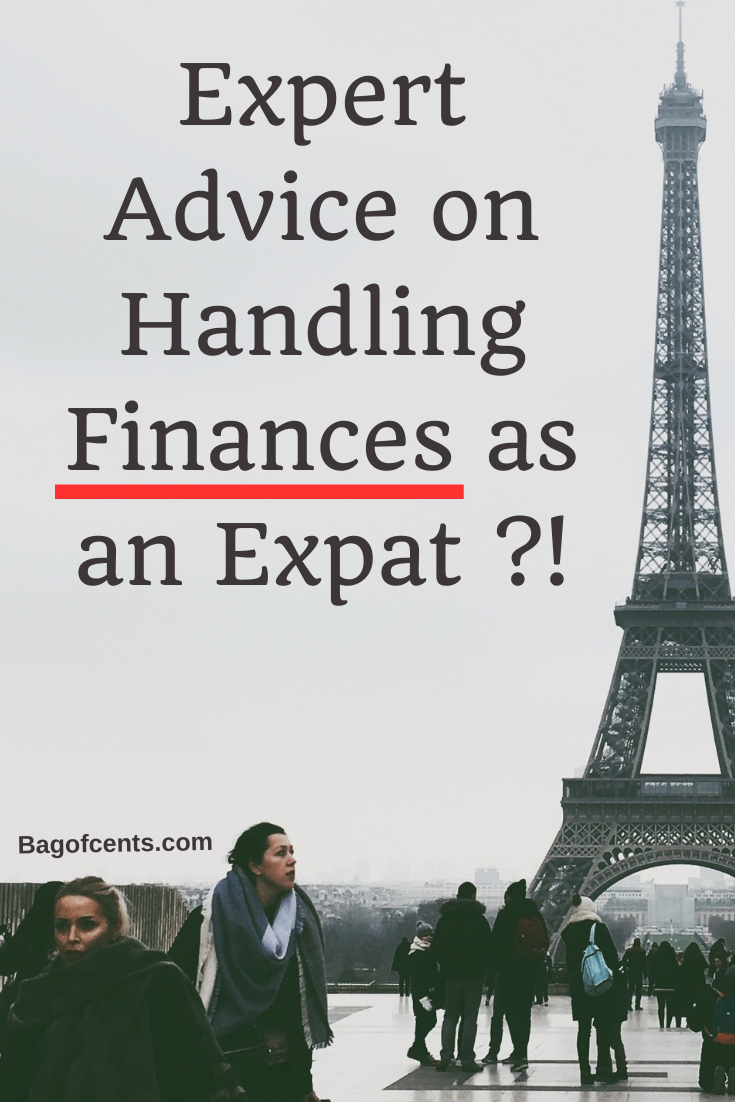 Stanley
Popular posts on Bag of Cents: