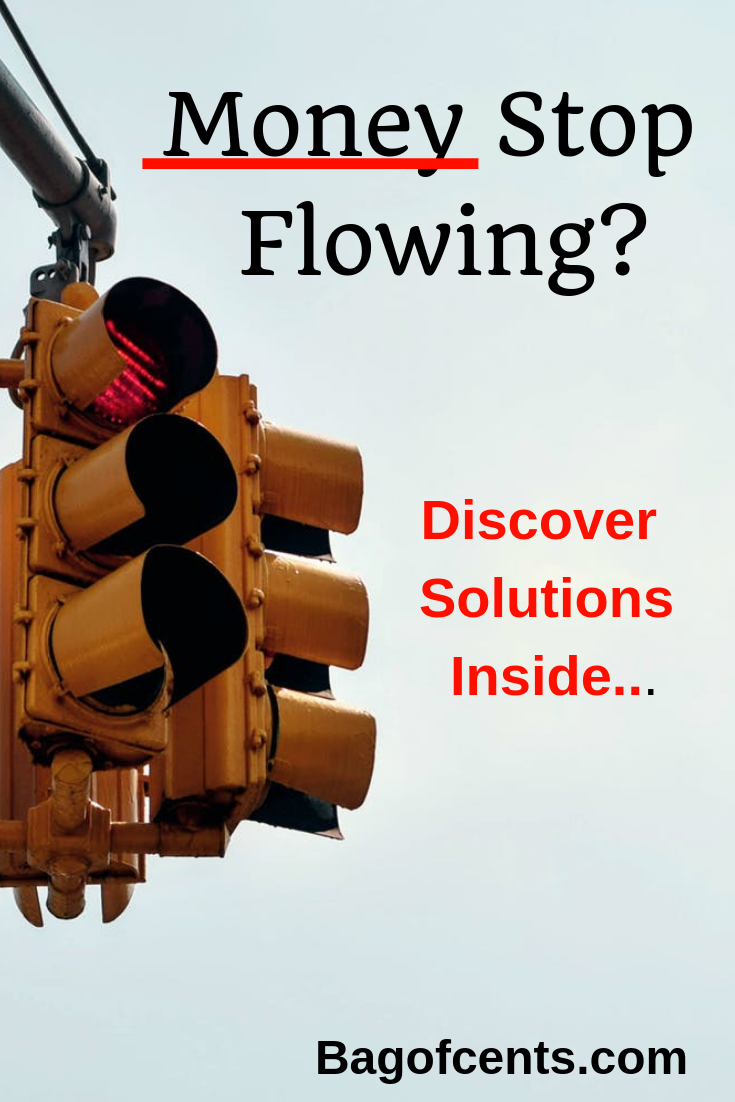 There's nothing worse than knowing that your money just isn't coming in any more. Whether it be a slight reduction, or the fact that you've had to come out of work entirely. You start to descend into this world of panic that you just didn't know before, and money becomes the only thing that you can think about. You can plan and plan all you want, but it won't necessarily help the money come flooding back through.
Which is why we think this article is going to help you today. We know some of the most common reasons why you might have a shortage, or a full on stop, of your money. We also know how you can get the ball rolling again, and cope better than you might be doing at the minute with your finances. So, take a deep breath, and see if we can sort your finances out together!
Being Made Redundant
Now this is the ultimate red zone of panic to be in. All you can think about is how you're never going to find a job again, you're going to have to sell everything you own, and you're barely going to be able to get by. But what we've found, is that people actually spend more time stressing about the fact that they've been made redundant, rather than doing something about it.
Now, if it's going to happen to you, which it very well could at some point, you will usually be notified a certain amount of time before. This gives you time to get straight on every single job website, and out in public handing out your CV. The more you apply for, the higher the chance that you're going to get the job. You need to think about getting any job, anywhere you can to begin with. It's so important not to be picky when the money stops flowing!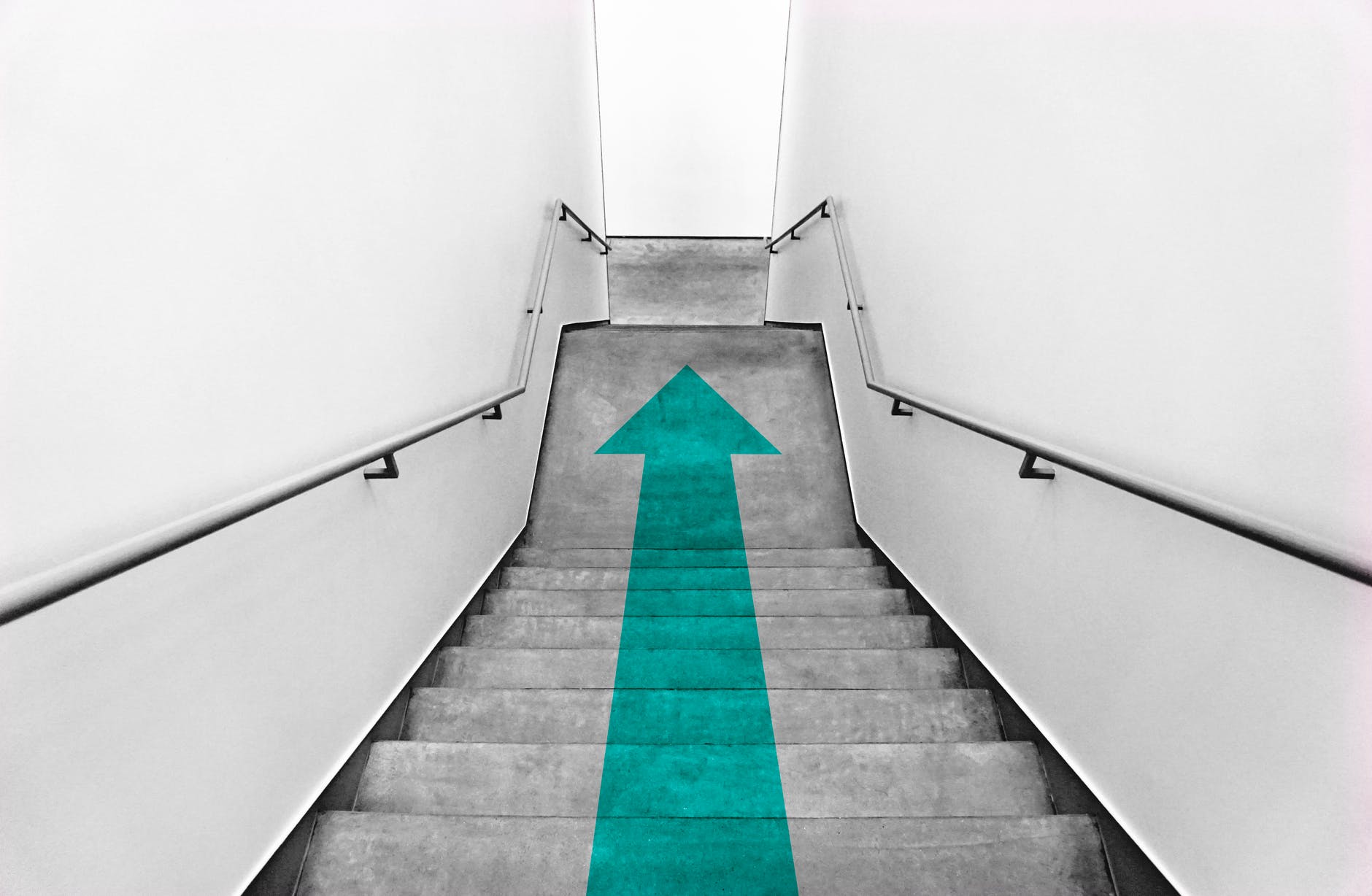 Curve Balls That Take You Out Of Work
Life is full of twists and turns, and anything could happen to you at any minute that could take you out of work. But you don't think about it, because you never think it's going to happen to you. Simple things like getting in your car to go to the shops, could be the last time you do it for a while. Car accidents are on the rise at the minute due to congested roads and poor driving!
One of the first things you should do, is look at website such as https://iinjurylaw.com/, to get more information as to what will happen when you claim… which you always should, especially if it isn't your fault. You need to think about getting as much money is as you can, because if you physically can't work, the claim might be the one thing that supports you!
Family Life Drawing You Away
As soon as you have a family, everything in your life changes. It's hard to go back to work full time because you simply don't want to have the stress of being away from them. So, if you're going part time but you think your finances will struggle, think about doing something like a blog to bring in money. It might take work to get to the point where it brings in money, but eventually it will if you stick at it!
(Extra) Ways To Raise Money Fast Without A Loan
When you're short of cash and can't save up funds in time, taking out a loan can seem like the most convenient option. However, there are drawbacks to loans – not only do you have to pay back the money, but you'll often have to pay interest to the lender on top of this. Being accepted for a loan can also be a struggle if you've already got debts and a low credit score.
All in all, loans aren't always an ideal option. But what other ways are there to raise funds fast? Here are just a few alternatives to a conventional loan that most people overlook…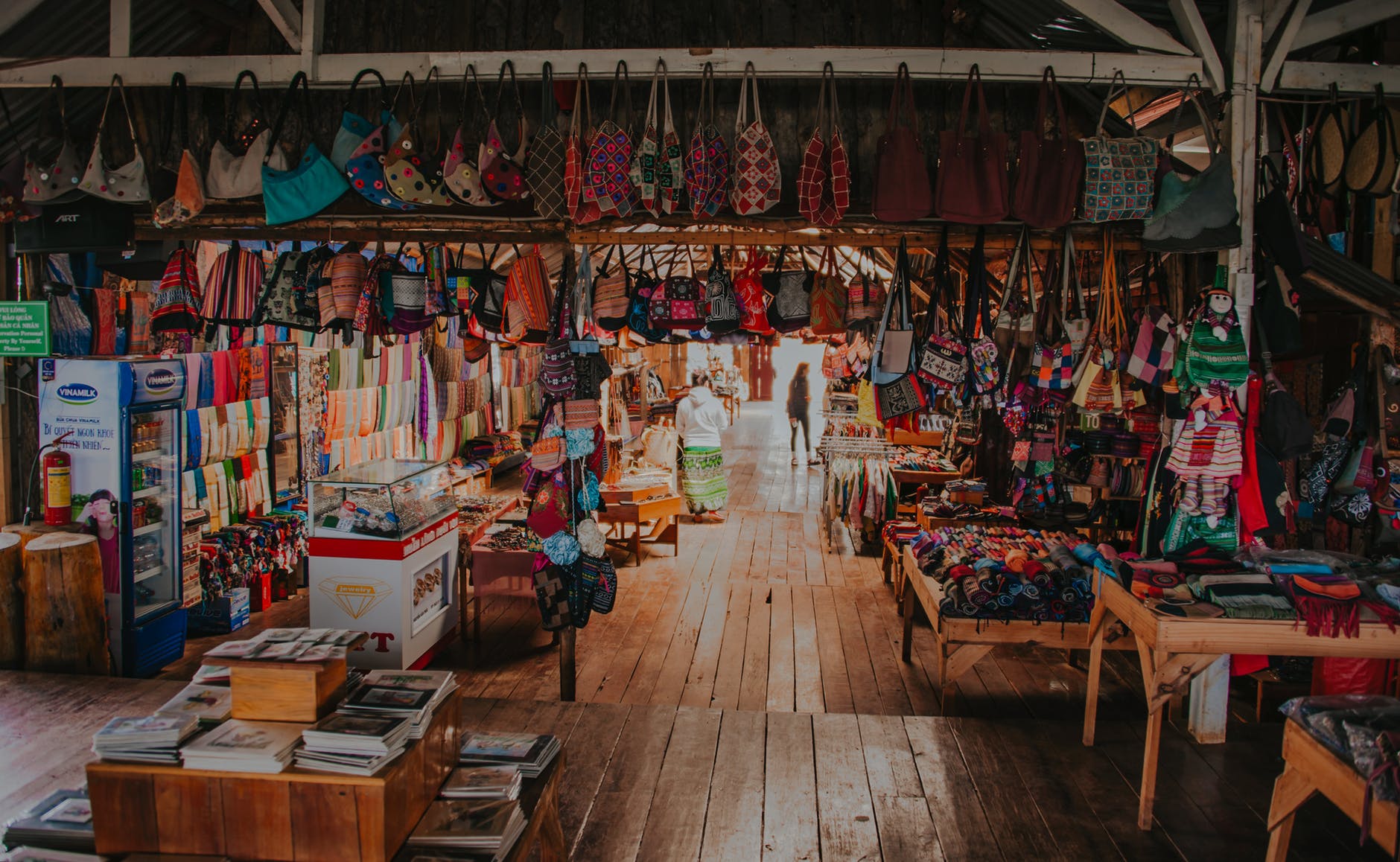 Sell unwanted possessions
Selling things you no longer need can be a great way to raise funds. This could include anything from old clothes to books to electronics – whatever is gathered dust in your home.
There are lots of places to sell these items. Many people sell items online using sites like Amazon, eBay, Gumtree and Facebook. You could also consider selling items to a second hand shop such as a jumble store, a vintage store or an antique shop. Flea markets and yard sales are other popular options.
Items may have to be of a certain condition in order to sell them to certain stores. When selling online, you can sell damaged goods but you'll need to be honest about the condition. Items like broken electronics and non-working vehicles can sometimes be sold for parts or sold for scrap.
Take up odd jobs online
There are lots of odd jobs that you can take up online to make some money fast. These include answering surveys, writing paid reviews and offering virtual skills as services such as web design or blogging. You can usually get paid within a month for these jobs (some sites may even pay the very next day).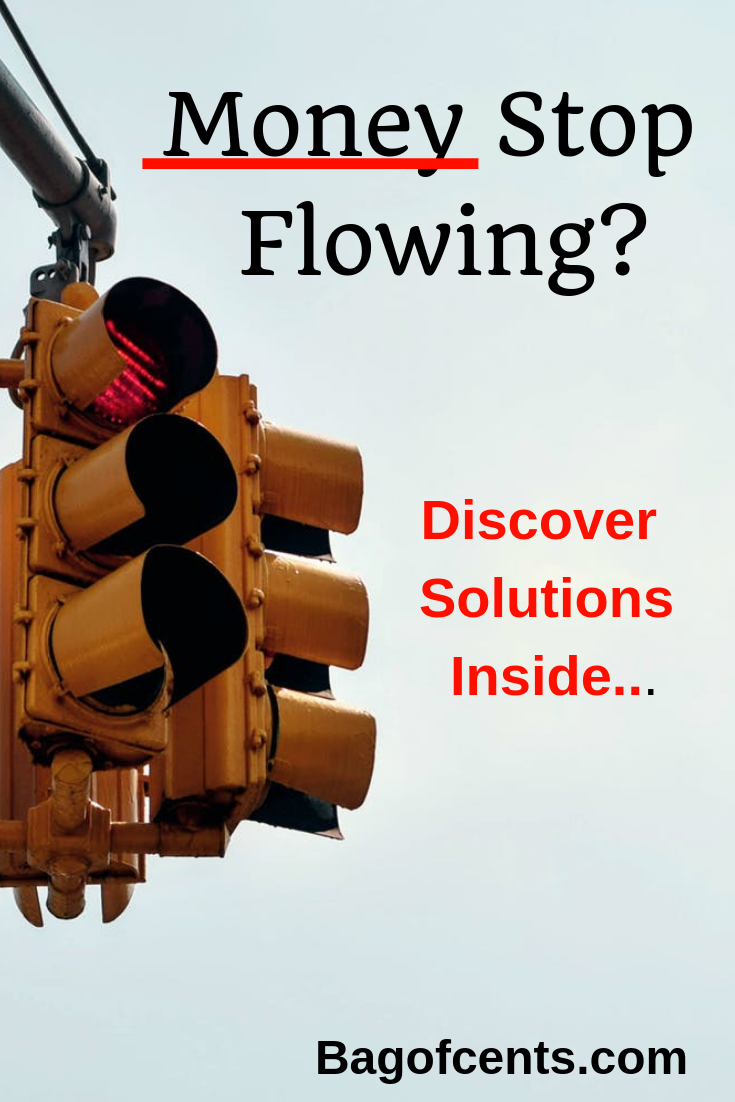 Stanley
PS If there is a challenge ,there is a solution… Trust yourself 🙂
Popular posts on Bag of Cents: