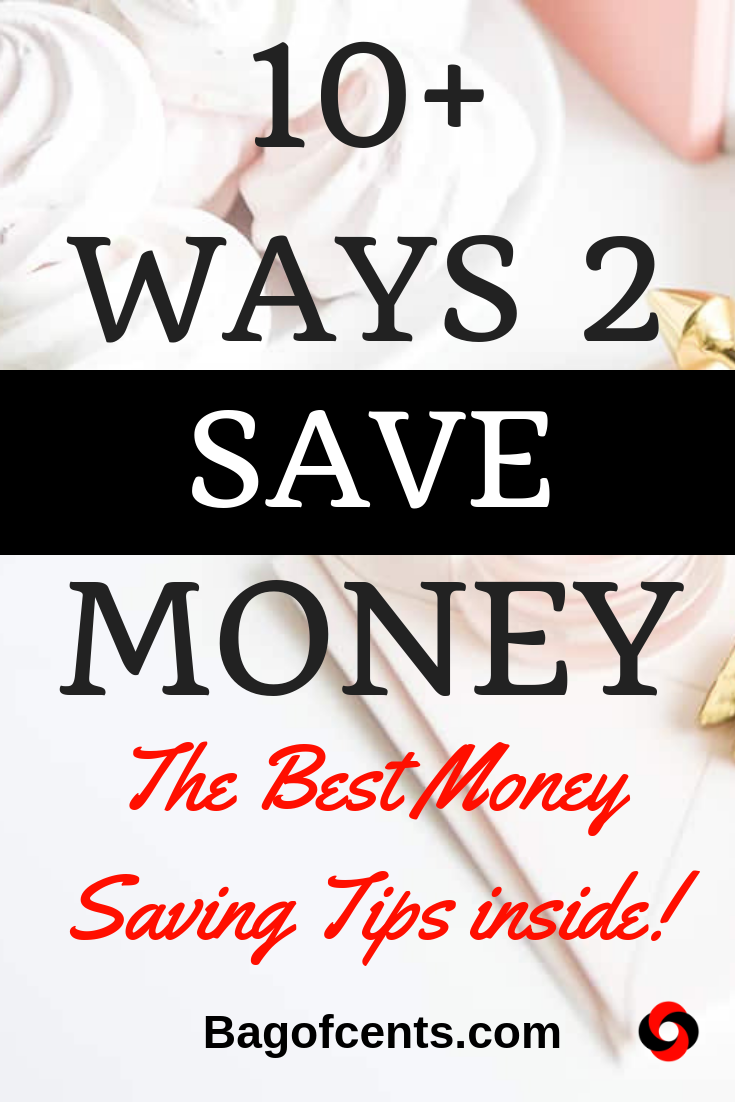 See my best saving money tips on how to save money the right way.
I did have a lot of challenges regarding my blog post on how to implement the information for you my fellow readers… It is not always easy for us (bloggers) to take what we have in our brain and trying to write the proper information on paper. Was thinking about a different approach on how to save or what are the best ways to save and are easily faisable.
I think, i have what your looking for.
We need to save for so many occasions:
Birthday's
Repairs
Graduations
Purchase of a home
Purchase a new car
Vacations
and so much more…
Why not do it in a way that is easy to implement that don't break the bank.
See below the 10+ Ways to Save Money [Your one stop shop]
Envelope System to have more money.
One of the Key element with this system is to know , how much we are spending per month? How much we have left at the end and if we have anything left of course. No big deal, we will have system in place to help you and me control our money every month.
How this will help you?
By allowing you to track your spending ,using different label envelopes with a assign name for each of your monthly bills and spending categories. It will take some time to get use to the changes but once you do, it is a fun process because there is a special envelopes that you need to create in order to save money for… What i love to call: "Play money"!
Why not have some fun with money that you should not feel bad about, when you decide to get the latest pair of shoes you should feel great.
Follow the link to my article on how to use the envelope System and i do hope you will love this simple way to help you save money month after month.
Passive Income on a budget.
It is a way to have your budget on automation and to be clear on what you will have stated in your documentation (electronic or on paper). My article will help you layout the different items needed to have the right informations in hand.
What we see most of the time is, we start a budget but are not abble to keep up after a certain period of time.I did struggle myself to implement this system but at the end it did help tremendesly to control my bad spending habits. I was abble to save per month a good 30% of the toal household income.
We had money thrown in the garbage week after week, so it was a good thing that we stated all of our spendings.
Now it is easier to control our budget.
To learn more, see my article…
==> Passive Income on a budget.
Save for your first House
We all have one day or the other to purchase or rent our first house or appartement and the challenge always reside on how much money to have prior to have your beloved place.
There is so many requirements that come to mind when renting or purchasing:
Credit bureau
Savings
Employment (contractor, full time employee, part time, business owner)
location
Insurance
Schools
public transports
and more…
Need help or direction on how you could save money in order to purchase your first place or appartment, see my blog post.
Happy reading.
==> Saving for your first house.
Repair your Credit
Life could be so challenging that we end up in a bad situation forcing us to take drastic mesures.
Force to go in bankrupt mode or are so late on your creditors that your credit file is not looking so good lately. You may ask yourself, is there any way to fix my credit to help me restore my Fico score.
The only thing i could say is, take your time to analyze your situation first and understand your numbers. We get cut up sometime in the moment by some companies telling us they will fix everything, no problem madame or monsieur. Be aware, ask yourself the question, is it better to wait a year and have your financial situation in order. Insteas of taking the shortcut and destroy the small credit you have left.
I did layout some options that could help you restore your credit and finaly breath again.
==> Fix your CREDIT
Back to Shool Money Tips
Learning will always be part of our leaving life, reading books, watching documentary, audio books and more.
When is time to start the back to school shopping , it could be difficult , challenging and frustrating!
Shopping challenges:
Stay in line at the store
Don't find what your looking for
Tooo expensive
looking for items
clothings
and more…
You also have to purchase:
Gym Clothings
Uniforms
School Bag
Extra books at school
Added cost for activities at school
and more…
You see the list keep growing and growing but there is hope, if we are organise ahead of time. We have all the chances in the world to make it happen. Be happy and ready when school start.
See the five best ways to help you save for back to school.
How to Save Money Today
It is time to start saving for this big project and you want to do it in a simple way.
We have the tendency to complicate so much our money saving habit , at the end we have no money saved.
Questions?
What this project is for
How much do i need
How long do i have to save the amount needed
How to save (in cach or digital)
Where to save (Bank account, Envelopes, Investment…)
Once we have the answers , we could start our saving journey. It will require a lot of focus and the help of your family to keep you grounded. Not to spend the extra money but to save it.
See the best ways to do this task in a simple way.
==> 7 ways to save money today
Best Money Saving Apps
Most of us are using our cellphones every minutes of the day, why not have ways to save money at the same time.
When you think about your cellphone bill, it is not quiet the perfect scenario. If we count per year , the cost attach to this reccurent bill, it turn around a 1000$ in general. It is a interesting number, you could go to a great vacation, purchase the latest tablet or get the latest TV for the living room.
How the amount we pay per year could be so much.
Why?
Extra Cost
Data Plan
Type of phone purchase
Delay in payment (credit)
There is so much details in my blog article about the best ways to save with your cell and it is fun to do and simple.
Emergency Fund
Situations arise in all shape and form and we don't have the control.
Is there a way to have a emergency that is not to difficult to build? We all know emergencies don't ask permission when it happen, it is just there and deal with it. That you like it or not, there is nothing we can do!
The only thing we could control ,is our emergency fund set aside when there is a bad situations arriving:
Lost your job
Car breakdown
house repairs
no paycheck this week
last minute expense
and much more…
Why not put all the chances on your side and control what you know will work for you. To have some money set on the side, sleep better at night and less stress.
See how you could build a emergency fund in no time …
==> Emergency Fund
Broke on a  Budget
Why this title Broke vs Budget?
The answer: How to save on a tight budget, there is so much going on in our life, it is just crazy.
Take care of car payment
House renovations
Scholl tuition
Credit Cards
Line of credit
Recurring bills
Unexpected expenses
and much, much more…
There is hope at the end of the tunnel, we just need to take the time to map our plan and from there execute.
Is it a easy solution, of course not but wtih time and patient, it is douable.
See how it is layout in my article below…
==> Brove vs Budget
Having Budgeting Nightmares
Having a budget is not a easy walk in the park. You have to follow any money coming out of your pocket and also coming in.
Bills payment
Cheques going on your account
Recurring bills (electric , gas, cellphone, cable…)
Car payment/mortage
Lease (appartment, car…)
We lose control of our mind since we have to think all the time about the bills that need to be taking care of. We don't want to forget a certain bill, suppose to pass on a fix date this month. Why not have a system in place to help save time and have a better control over your money.
How to stop the budgeting nightmare and waking up refresh in the morning. See how to do it following my blog post below.
==> Budgeting nightmares solution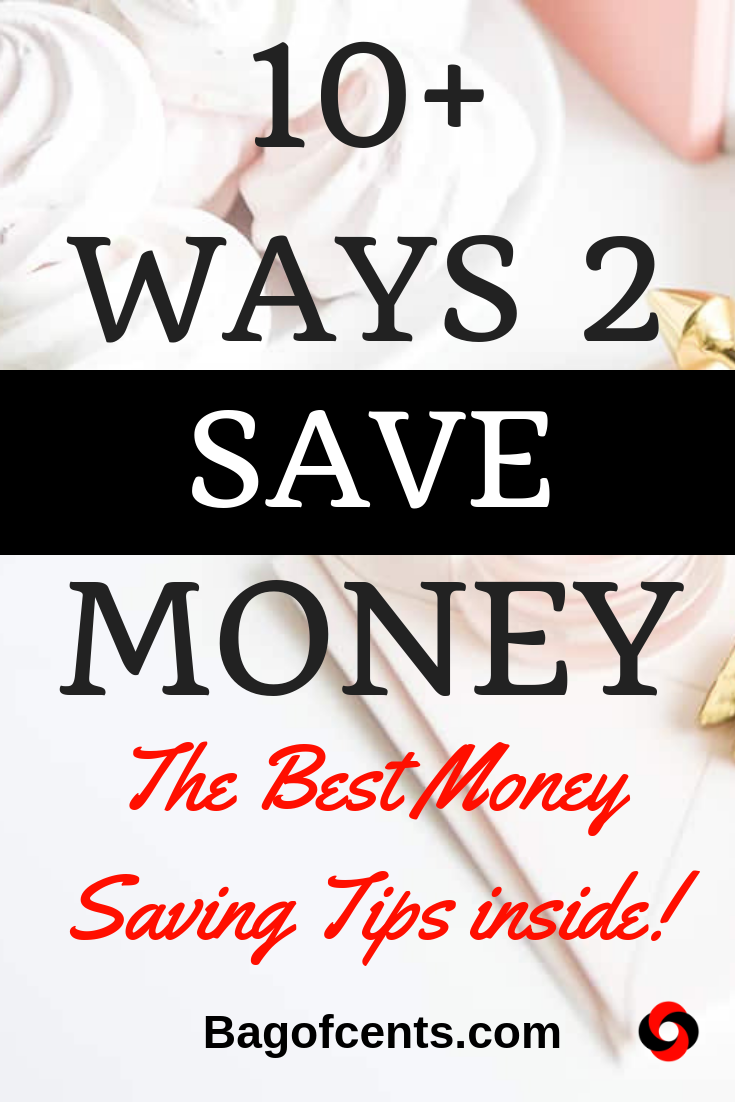 Money Control
Controlling our money could be so difficult and to have a budget is even scarier. We have to much to think about during the day and at night, almost no time for ourself. Try to build a plan that you understand, that is not complicated to implement.
My only advise: Keep it simple and enjoy life.
Have a great day.
Stanley