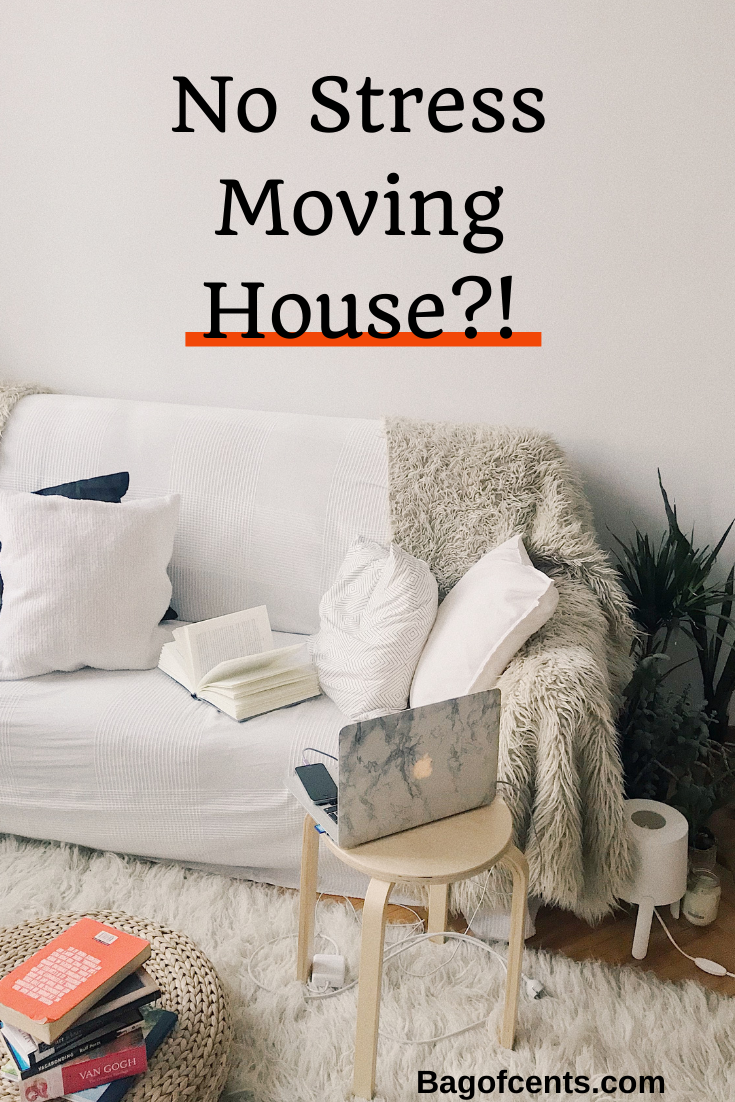 One of the most difficult occasions in one's life is moving. There's so much to accomplish, and the prospect of transferring everything you own to a new location may be intimidating. However, there are several causes and occasions in life when you must relocate. It might be that you're having children and need more room to accommodate the new addition, that you need to transfer for your job and need to move to a different location, or that you've just outgrown your current residence and want a dream house.
Here are some helpful hints to help you prepare for your next move. It may happen so rapidly that you say to yourself, "I want to sell my house fast," and then before you realise, you've signed the dotted line and are preparing to move in. So, to help you relax when you're relocating, here are some helpful hints.
Assist the kids in moving without adding to their stress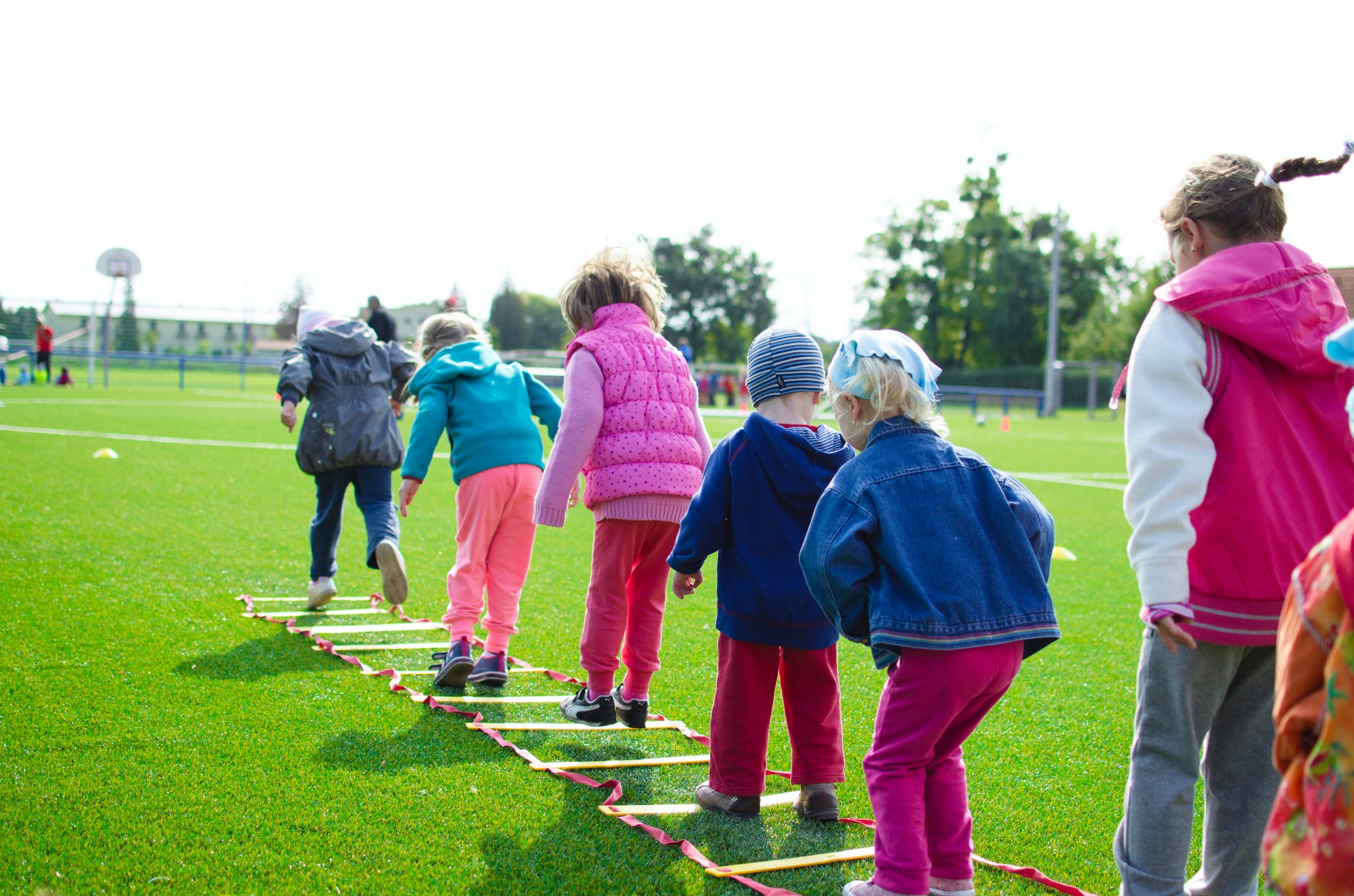 Moving house may be a difficult situation for children and toddlers, causing a lot of worries. Children have a hard time with change and relocating, and especially going to a different city can be difficult for them. Particularly if they are changing schools. Showing them the house a few times beforehand and allowing them to pick out their bedroom will help them become a little more enthusiastic about leaving their house and help them settle in stress-free. You may talk to them about how the room will be designed, go shopping with them, and allow them to pick out paint colours.
Before you begin packing, declutter your home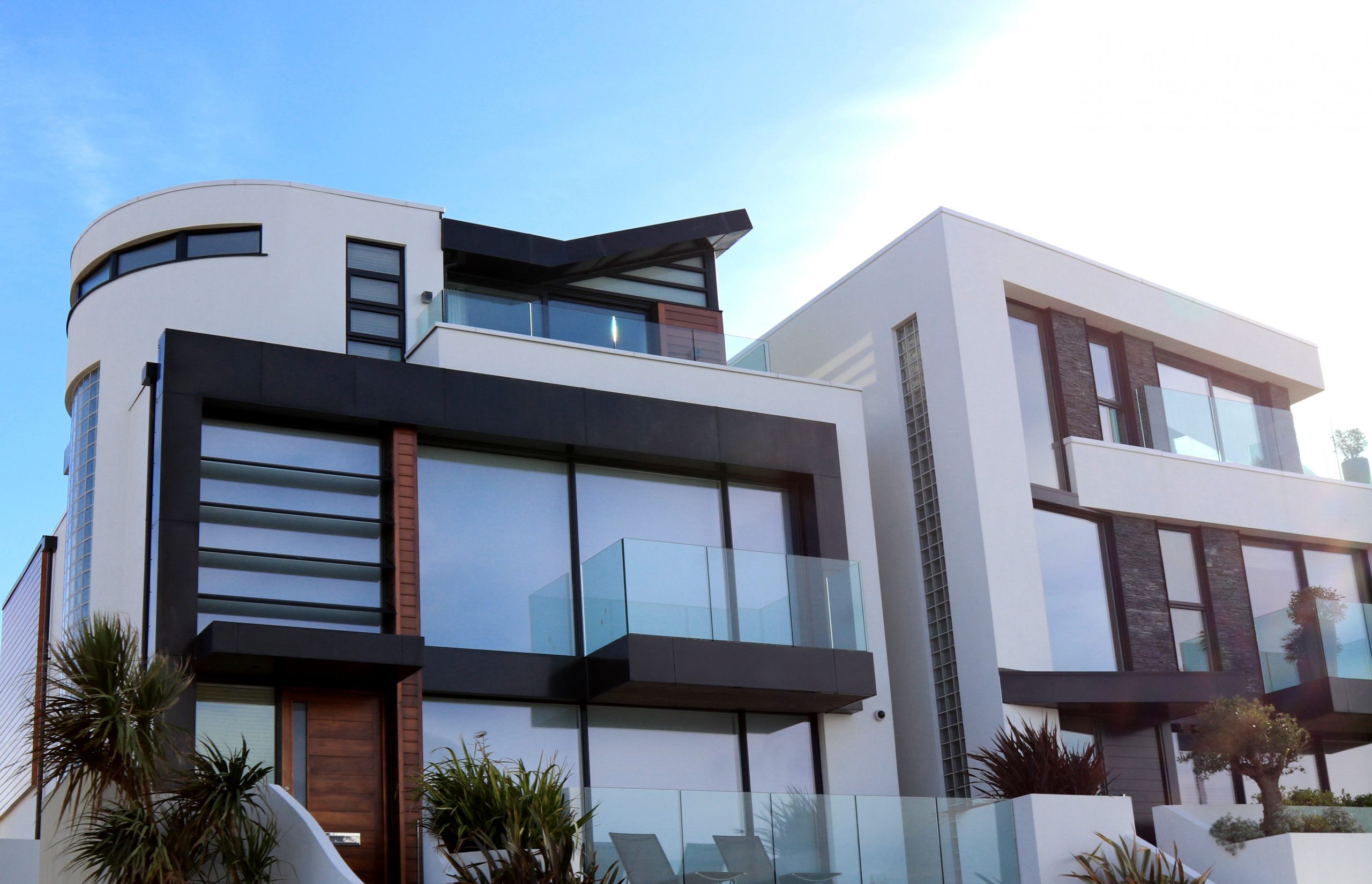 As humans we accumulate a lot of things over the years; we have mounds of clothes and stacks of books, and we simply don't need all of it. Before you start packing boxes, decluttering the entire house is a terrific activity to accomplish with the entire family. If you don't do anything, you'll wind up packing more goods, spending more time doing so, spending even more time unpacking items, and then trying to find a home for it in the new property although you don't really need it. So devote a day or two with your family to look through everything and organise everything into three piles: one for friends and family, one for charity, and one for the bin, there are bound to be things that are just simply no good anymore.
Once you have done this, you may wish to consider getting someone like these move out cleaning services in to give your home a final deep clean so that the new owners can step into a pristine home. This is particulary important if your current home is a rental, as you will want to make sure that you leave your home as clean as possible to give yourself the best chance of getting your full deposit back.
The Packing Color Code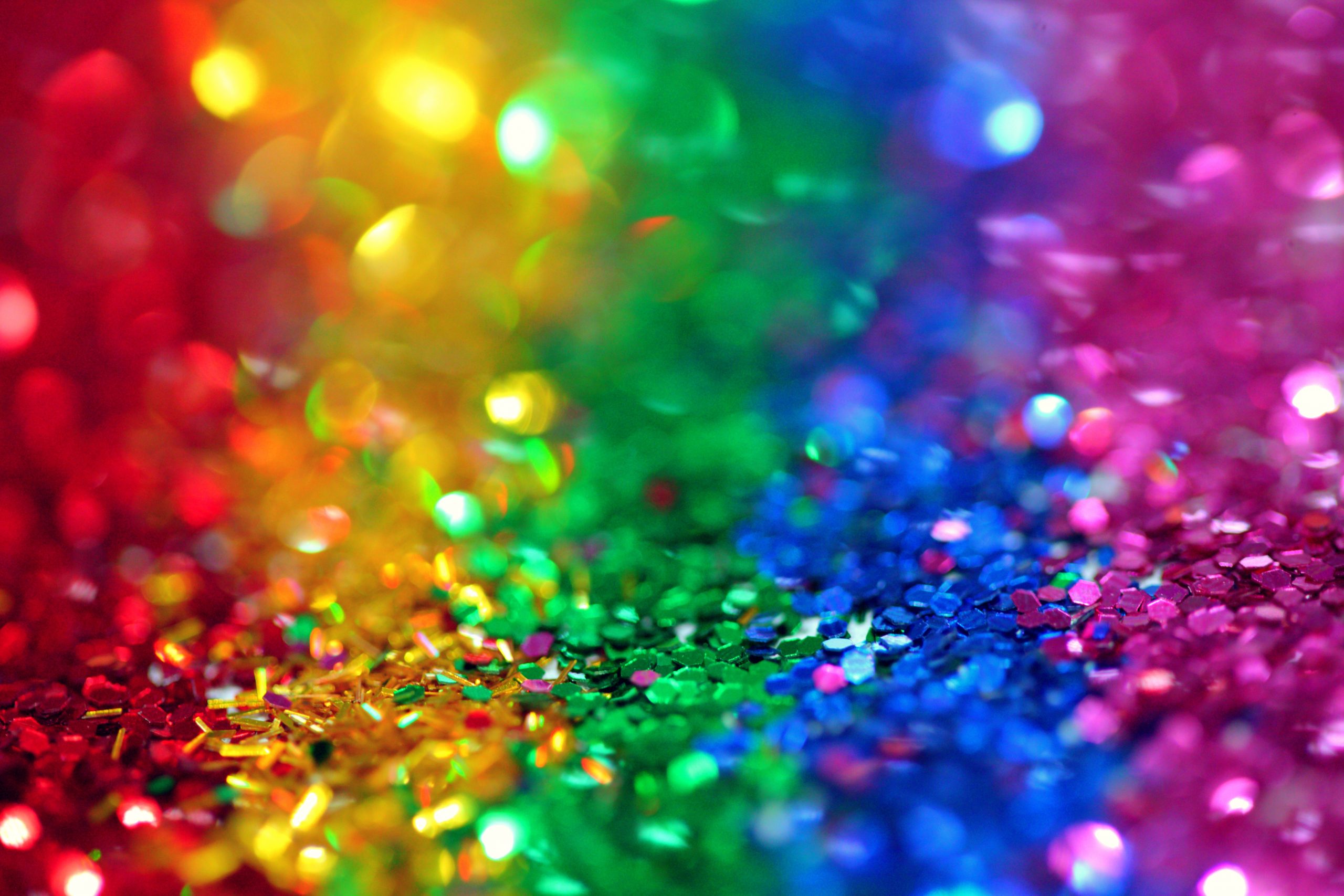 It might be a bit of a mess and a panic while you're packing; you want to box up everything you possess and transfer it to a new place. You don't want to be surrounded by boxes that all look the same and are difficult to distinguish when you move into your new home. More tension will be created by hastily searching through boxes for a hairbrush or a kettle. The colour scheme of the rooms is a smart method to avoid this. So, for the living room, you may choose red, green for the bedroom, and purple for the bathroom. It's entirely up to you to colour code the boxes and ensure that the process runs smoothly
Notify everyone of the move date ahead of time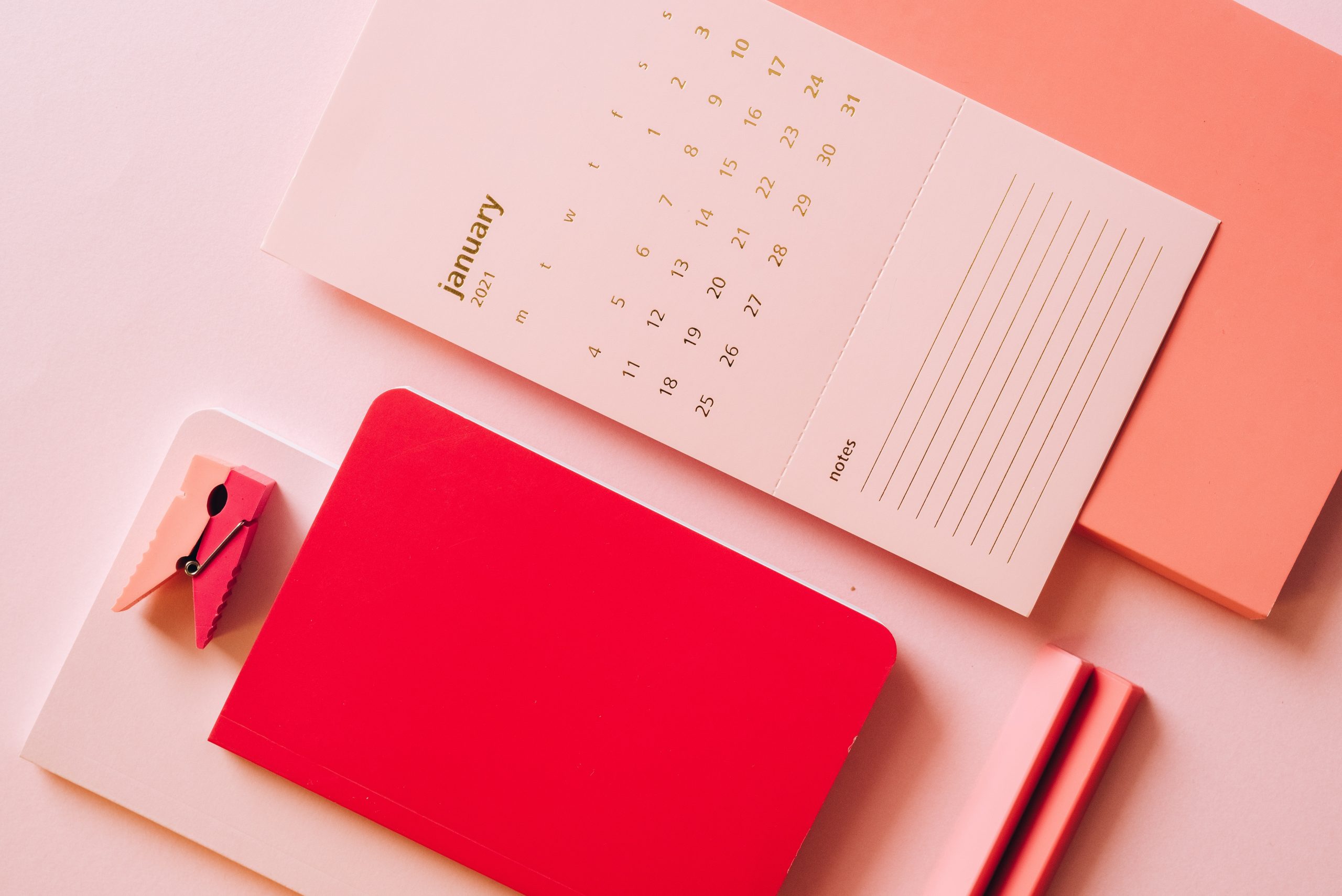 If you don't remember to notify them ahead of time to advise them of your relocation, you may be concerned about letters being delivered to your old address and not getting them. When you're moving, there are just so many contacts you need to notify that it's easy to overlook a few. The key ones are the ones that will ask for money from you, such as electric and gas providers, any subscriptions or memberships you may have, any government bodies with whom you are in touch, and any maintenance people or landscapers you may have. Work, schools for your children, friends and family, as well as health care, are all areas to consider.
Get In Early To Clean Up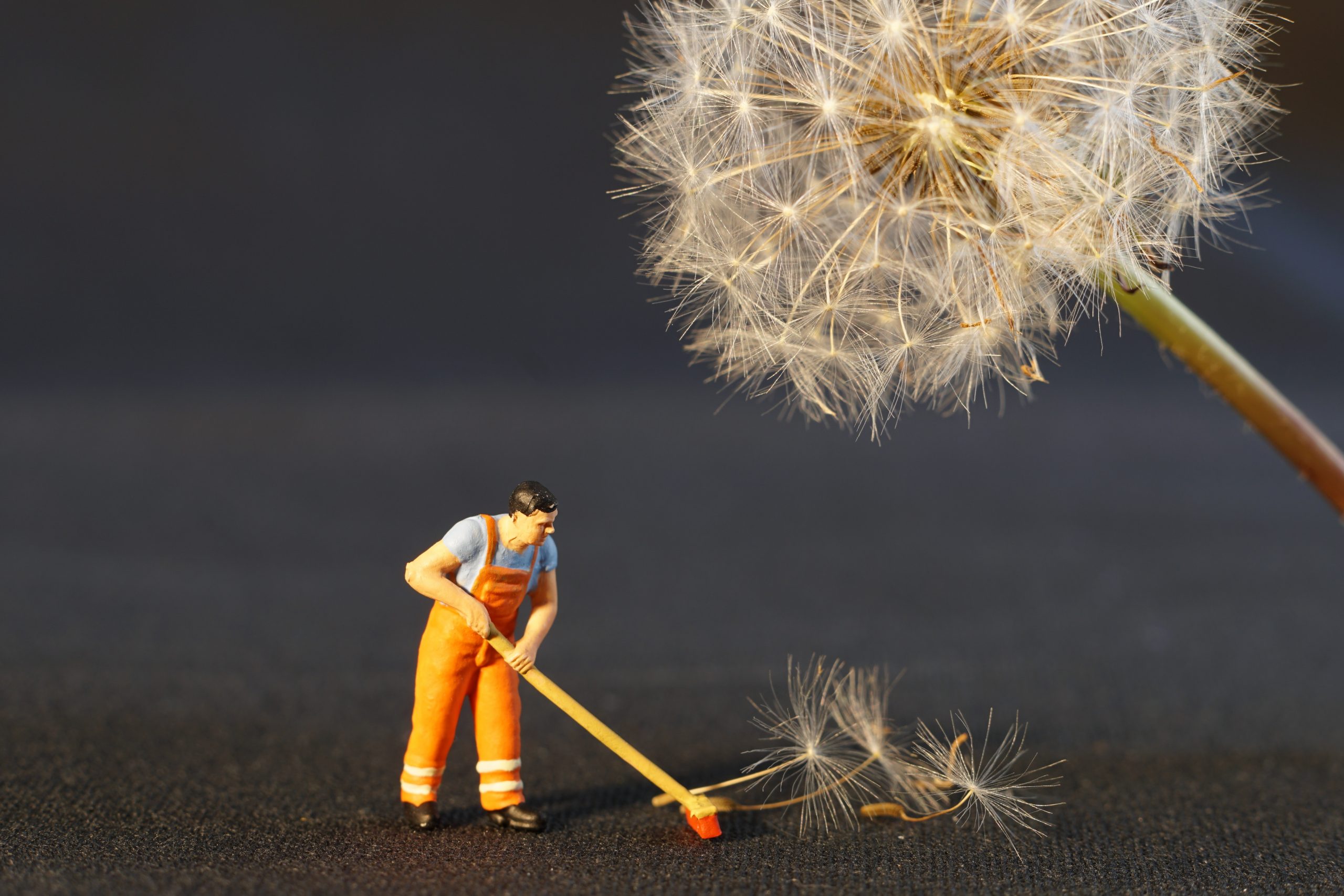 It may make a huge difference in your stress levels if you can coordinate when you acquire the keys to your new house and when you leave your old one. Getting into your new house a bit sooner allows you to thoroughly inspect it and clean it before moving your belongings in. 
Before moving day, make sure to keep your cleaning products apart so they don't get packed away! 
There will be no unpleasant shocks on moving day if you clean the house well before all of your boxes and furniture arrive.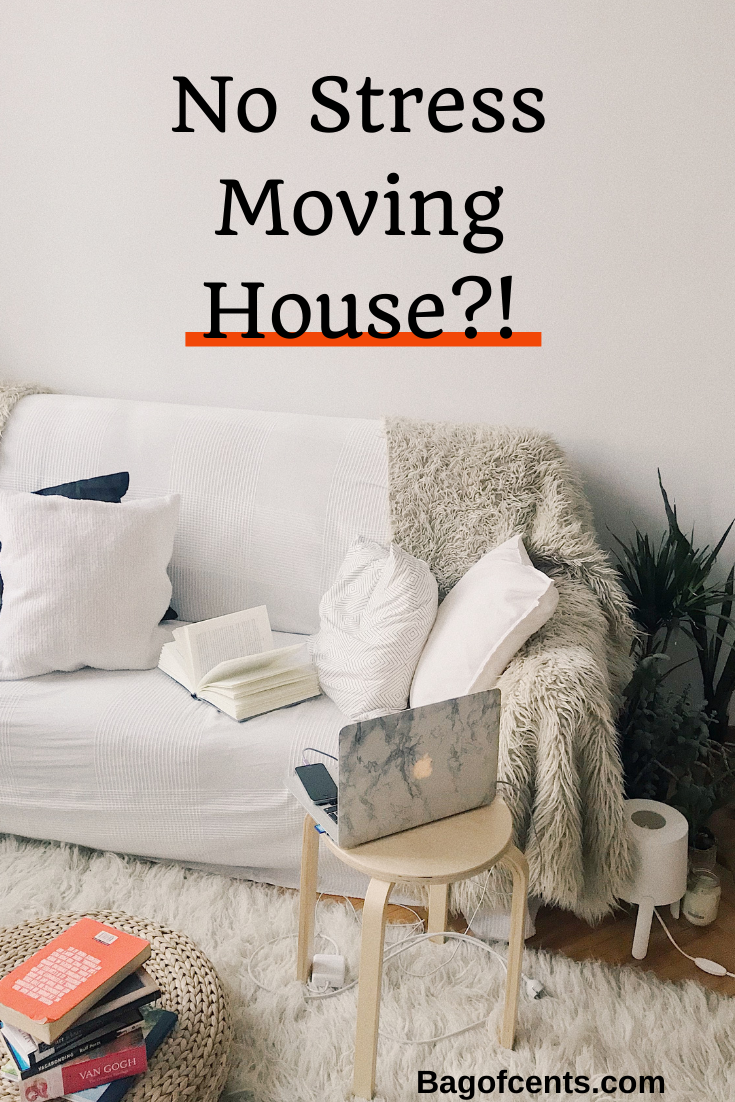 Be safe out there.
Stanley
Popular posts on Bag of Cents: