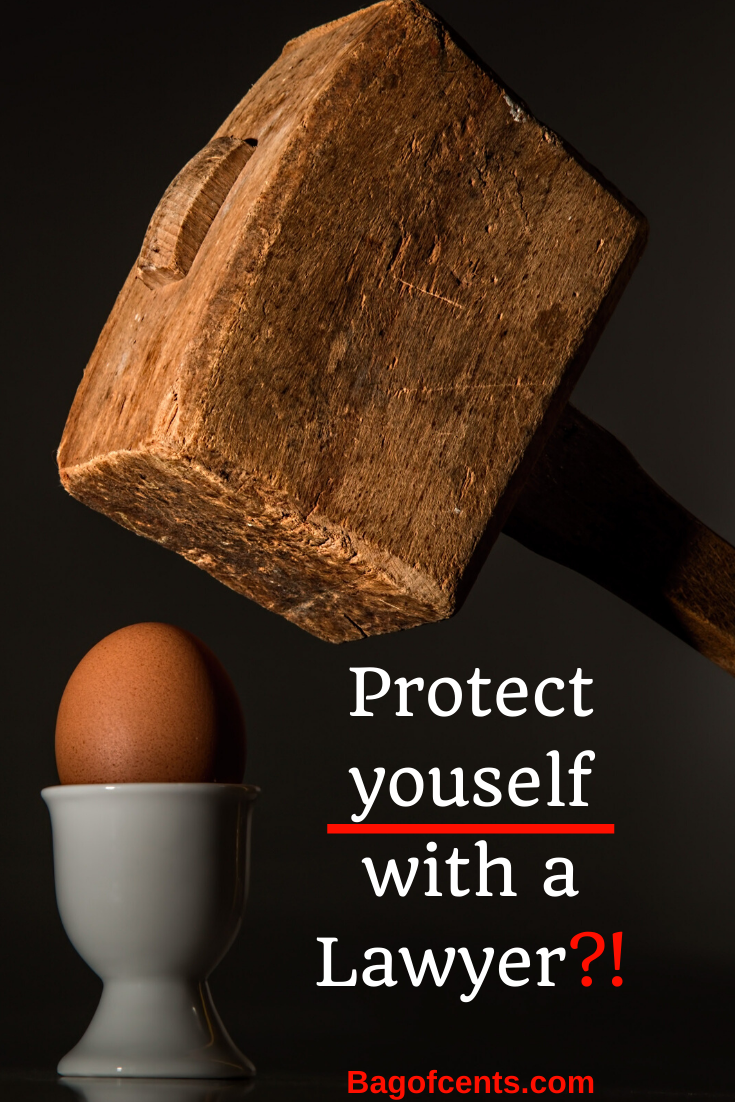 If you are faced with been accused of a crime, then you could be entering a rather serious situation. The outcomes of your individual criminal case have the power to impact and change your entire future. This means that if you are ever in this situation, it is essential for you to work with a good  Criminal Defense Attorney who will be able to assist you.
As a rule of thumb, the first thing you should do when accused of a crime is to seek help from a professional. Fighting against a criminal charge is certainly not something that should be left to chance, in fact, it's something that should be taken with the utmost importance.
If you choose to defend yourself or try to defend yourself, with the help of an attorney, you may end up regretting that decision for the rest of your life. You shouldn't ever be gambling with your reputation or freedom.
The benefits that come with hiring a criminal defense attorney to represent you are overwhelming. So, we are going to have a look at some of the most important below:
An Experienced Criminal Defense Attorney Will Fully Understand The Law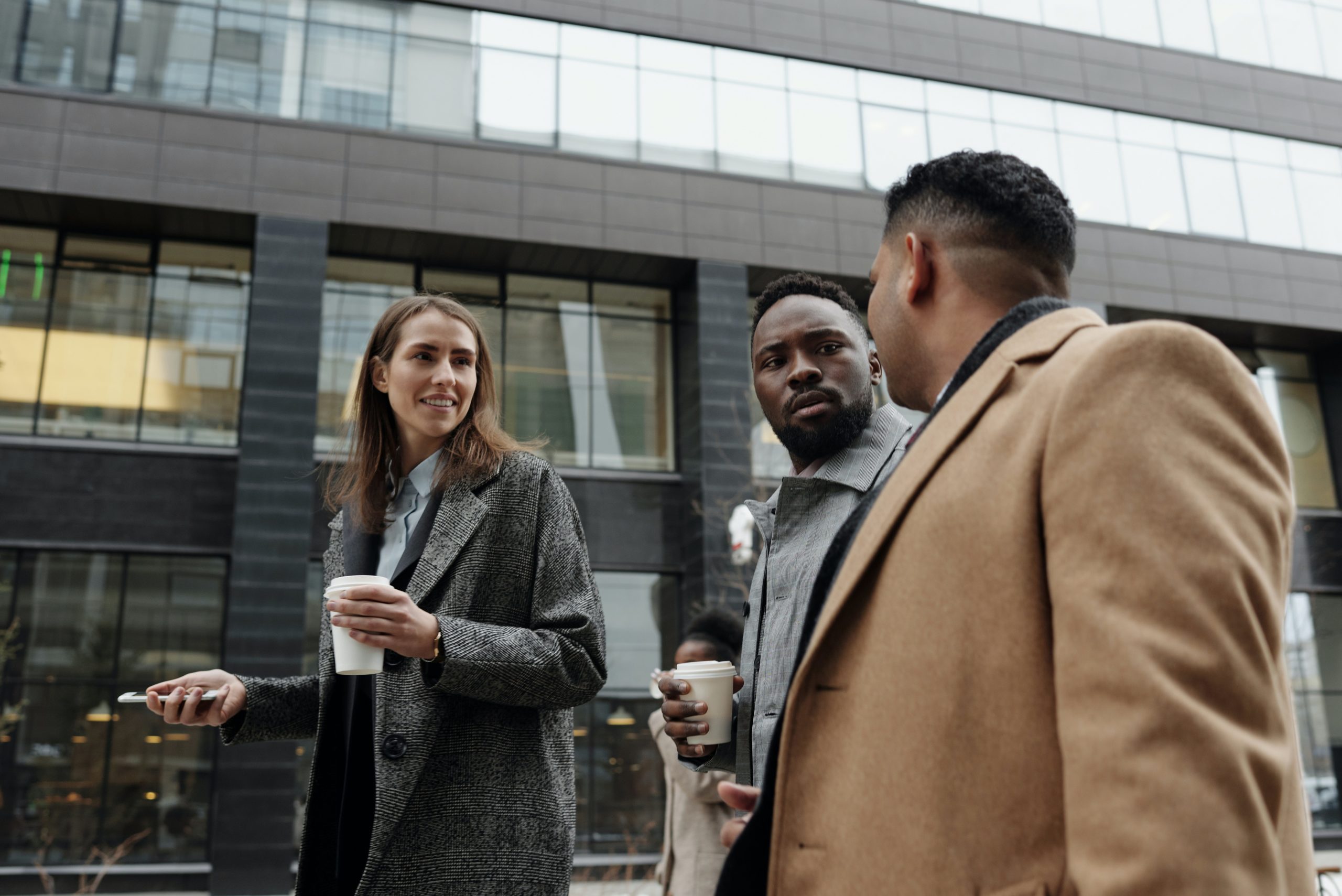 The law is a complex and complicated thing. It's certainly not as simple as it appears on television crime shows, so therefore it is important to work with someone who is experienced and knowledgeable with the details of criminal law. They will then be able to provide you with an extensive service and help to build a strong defense case for you. This makes it essential for you to hire an attorney that is highly experienced in criminal law.
Hiring A Criminal Defense Attorney Who Knows The Local Court System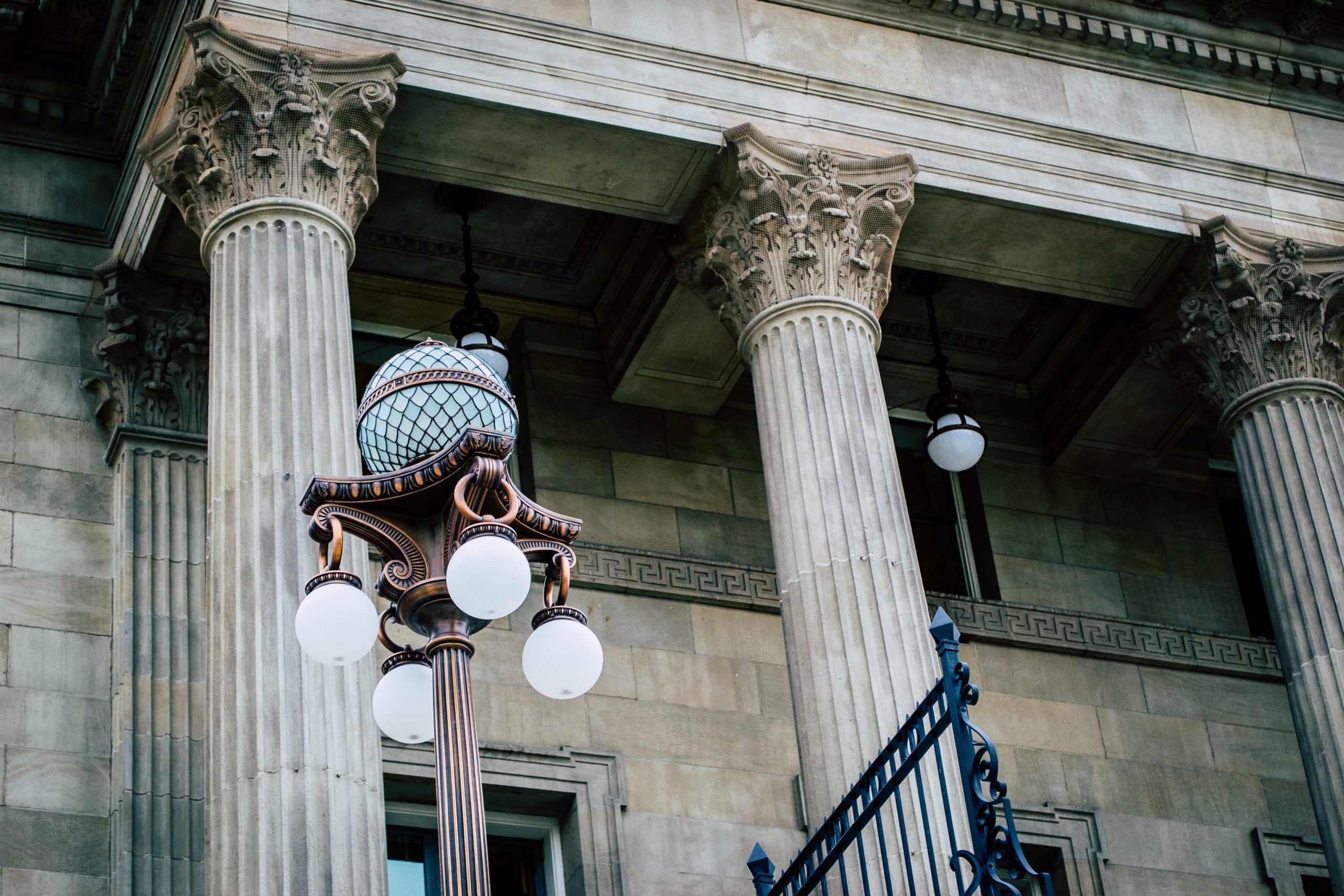 When hiring a criminal defense attorney, it could pay dividends to think about hiring a  local one. When you hire a local attorney, you get the advantage of their knowledge of the local court system. They often know the people who regularly work there too.
Meaning they may well know many of the local prosecutors, court employees, and judges. This knowledge can be extremely valuable in helping the attorney create a great defense that will be effective with the local quirks and customs.
Hire A Lawyer That Knows How To Handle The Paperwork
 
Fighting a criminal charge requires much more than just showing up in a courtroom. There is a hell of a lot of complicated paperwork that is also involved and requires filing correctly and promptly. If the paper is filled in incorrectly, or not on time then it can be detrimental to your chance of winning the case. It does not go well.
An experienced criminal defense attorney will understand the importance of this and will have a well-thought-through process with how to deal with this kind of paperwork on a daily basis. They will know exactly what to do, when to do it, and be able to ensure it is done correctly.
Hire A Lawyer With Experience With Negotiation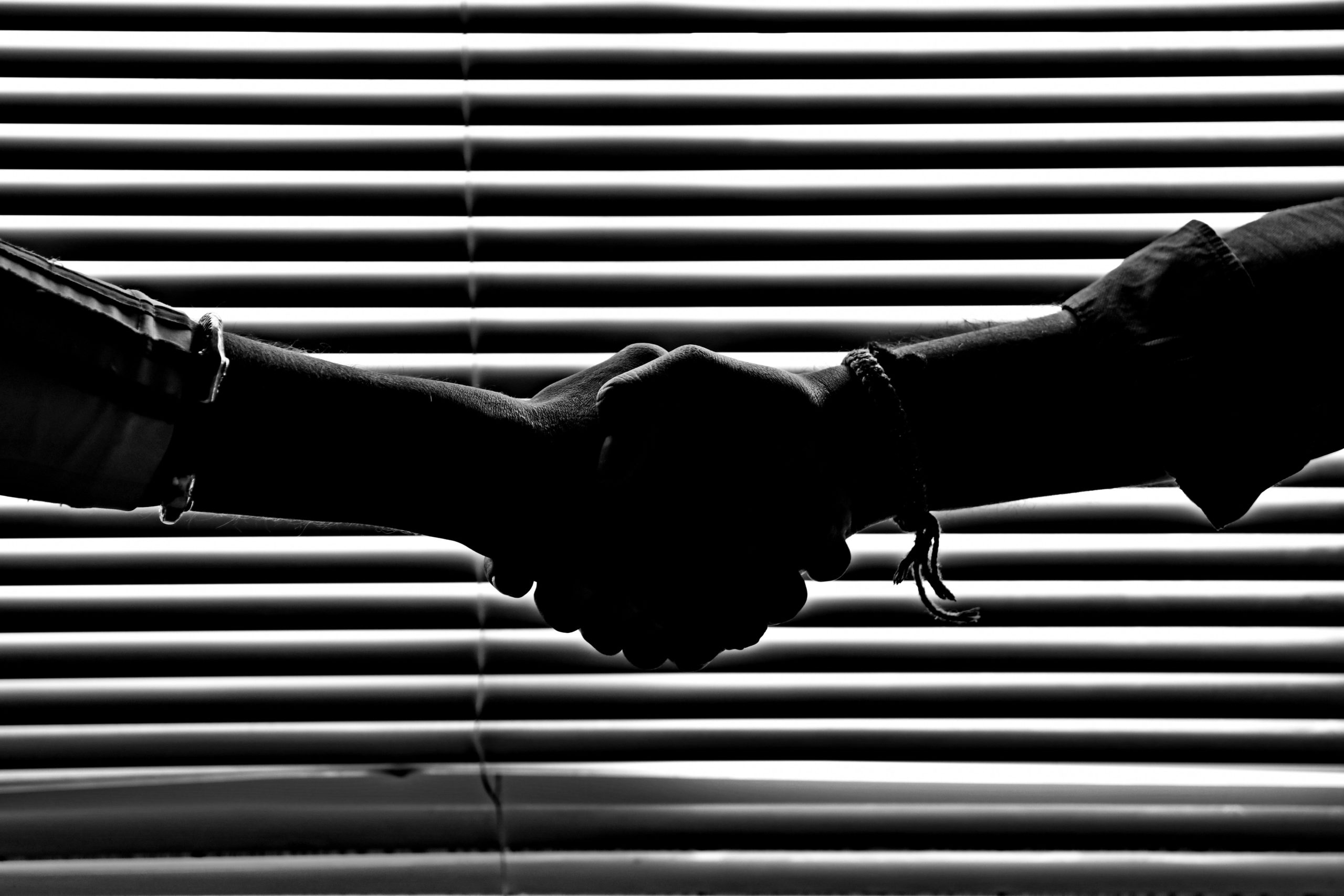 Negotiations are extremely important in criminal cases. If you are thinking about a plea bargain, or you require more time to gather evidence or get ready for certain parts of the case, you will want to have a lawyer who has an excellent reputation for negotiation. Skilled attorneys will naturally be skilled negotiators and they have a better chance of making things go your way in your case.
When you are looking for an attorney to hire, make sure they are able to handle negotiations for you. They should have experience using their skills, knowledge, and experience to help the case go in your favor.
Make Sure Your Attorney Is On Your Side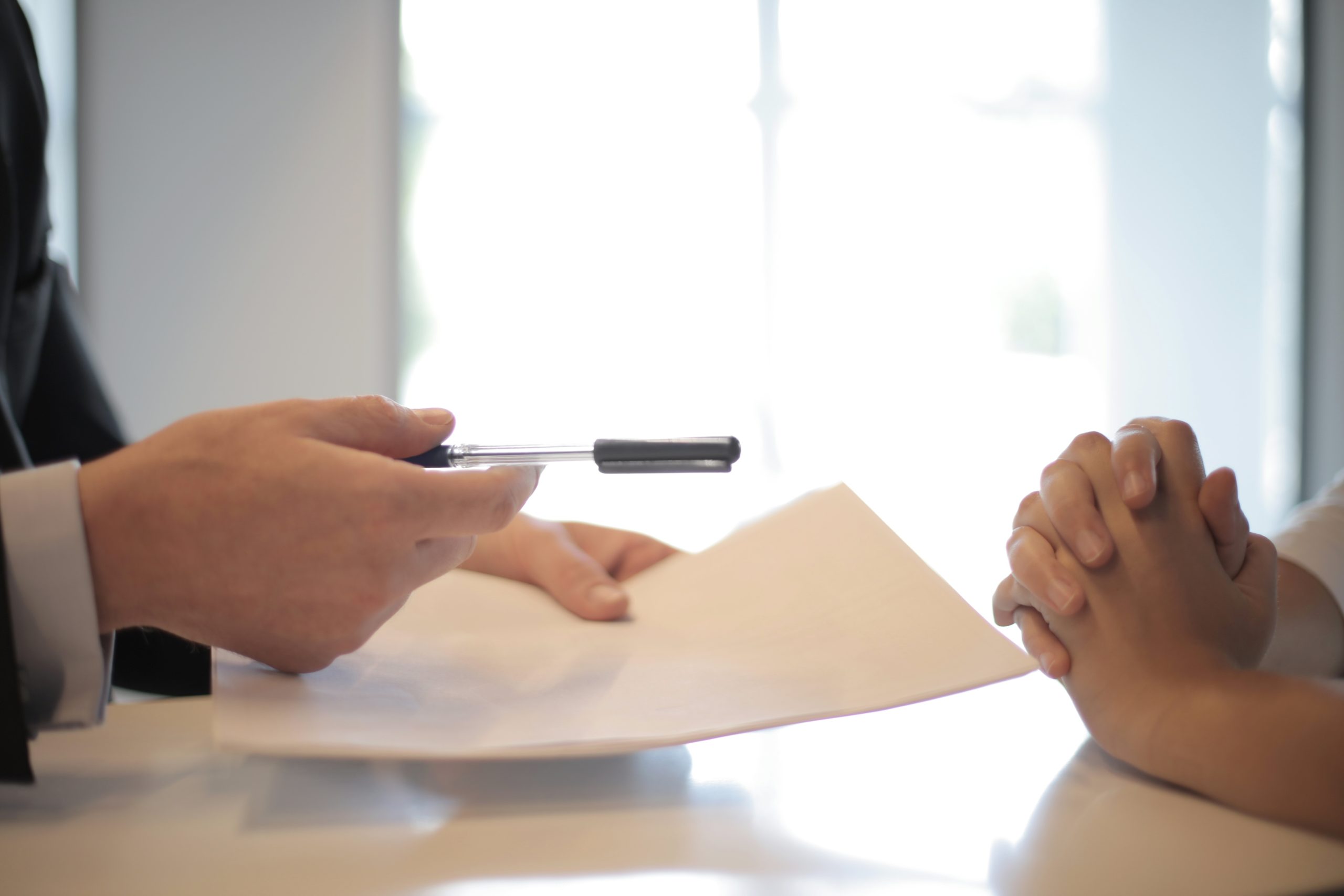 When you have been accused of committing a crime, the prosecutors will be working heavily against you. They will do everything in their power to prove that you are guilty, and see that you are punished accordingly. When you hire your defense attorney, you want to gain someone who is one your side and is a team player.
You will find that a defense lawyer will want you to win. They will work extremely hard to ensure you get the best possible outcome to your case. Make sure you speak in person with your attorney and get to know them, don't be afraid to ask them questions, they will certainly be asking you many.
Your Defense Attorney Will Be Able To Tell Your Exactly What To Expect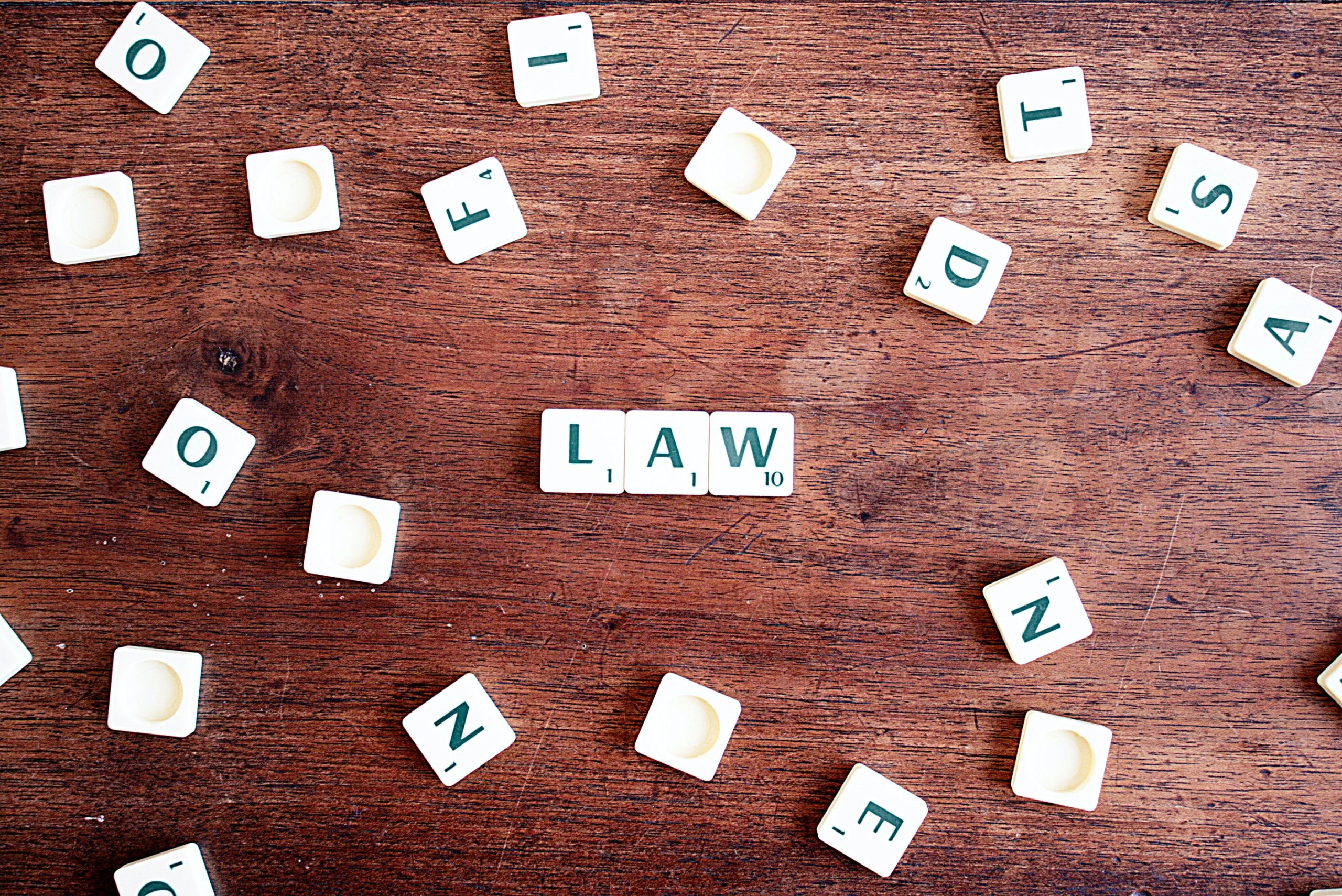 Dealing with the criminal justice system can be a scary experience when you have been charged with a crime. Many find it extremely overwhelming, which isn't surprising. Working with an experienced criminal defense attorney who deals with the system every day, will give you a little relief, in the form of knowledge.
They will be well aware of what you can expect through each part of the process and will be able to inform you of what you should be prepared for. They are likely to know what you can expect in many different scenarios.
They will not only be able to advise you of what may happen but also be able to advise you on how you can approach them. Having this kind of knowledge behind you can make the experience much less frightening, and can even make you feel and come across more level headed.
For all of the above reasons:
making sure you hire a great criminal defense attorney is the most important thing you can do to protect your future. Whether you are charged with a serious felony or a minor misdemeanor, you need to ensure you have someone to fight your corner. They need to be filled with the knowledge and skills to be able to provide a vigorous defense.
You are taking too much of a and unnecessary risk if you try to do it alone. If you are in the position where you are accused of a crime, remember that help is available, so it's always best to reach out, ask for advice, and get the help you need.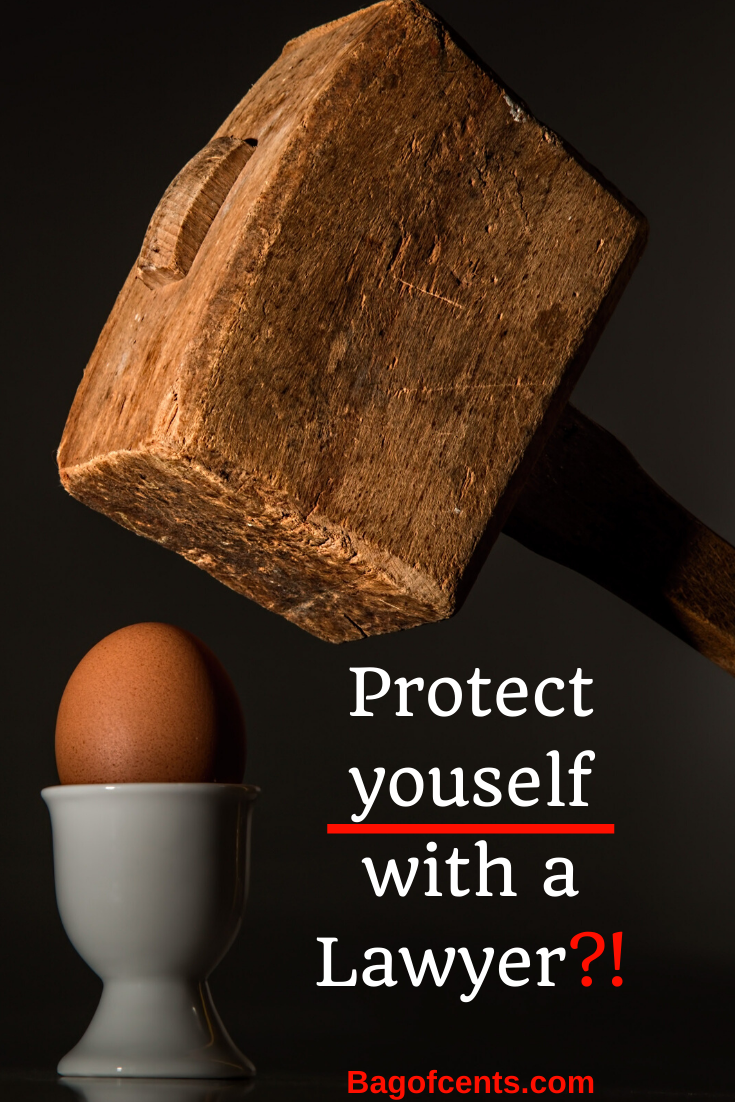 PS Hope this was informational ?!
Stanley
Popular posts on Bag of Cents: