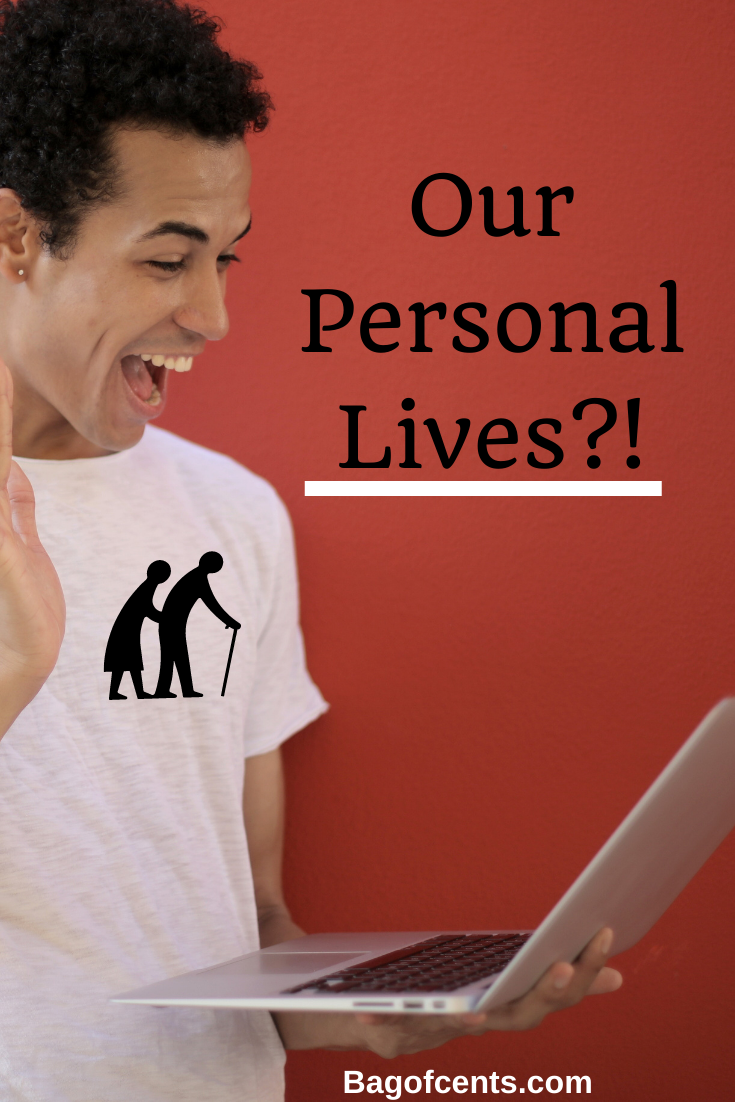 As our beloved elderly relatives age, most of us would agree that we want nothing for them but the highest quality of living. For that to happen, sometimes it must be that we need to care for them to various degrees, helping them take their medicine, making sure they get out of the house, and helping them run a property where appropriate.
Yet it can also be that managing the realities of relative care and our personal lives at the same time is simply too much for us to handle. For some people, accepting that can be a tough prospect. That said, there's no shame in needing to find an alternate solution, because it might actually be (and most commonly is), that professionals can adhere to the needs of your relative much more cleanly and carefully than you ever could, despite your best intent.
In this post, then, we'll discuss how you can identify a need for this new normal, and what to do moving forward should you need to make those big decisions. With that in mind, let's consider the following:
Consider Your Capabilities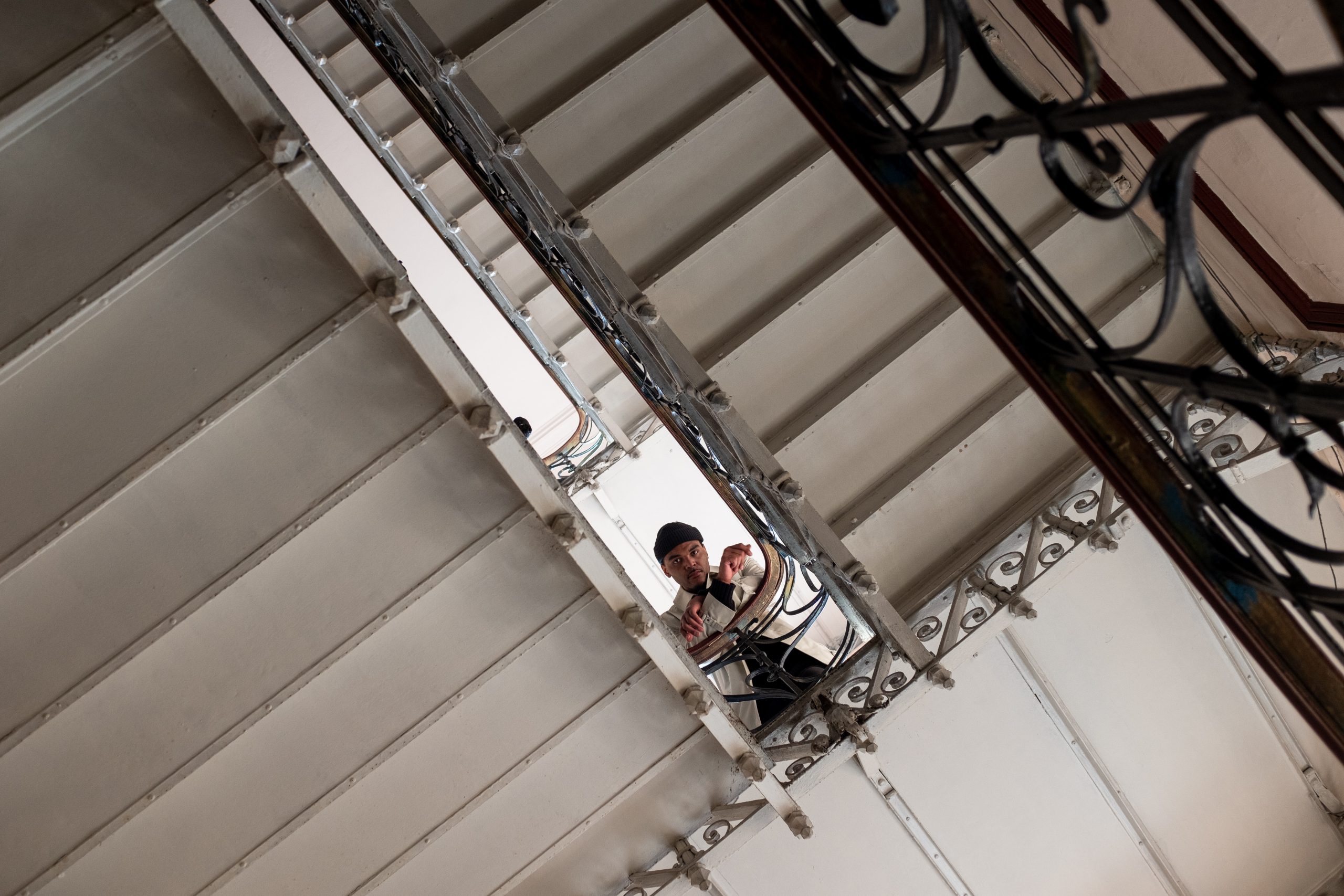 It's good to honestly reflect on the capabilities you can bring to looking after your loved one, and what that means on a day-to-day basis. Discussing with your family members about what help they can provide will also give you a rational, objective picture of that you hope to do, that which you can do, and that which you're willing to do. A combination of these factors will enable you to make a proper plan, and to either divide responsibility or find out more about Chelsea Senior Living here and consider the next step of assisted living.
Speak Candidly About Their Options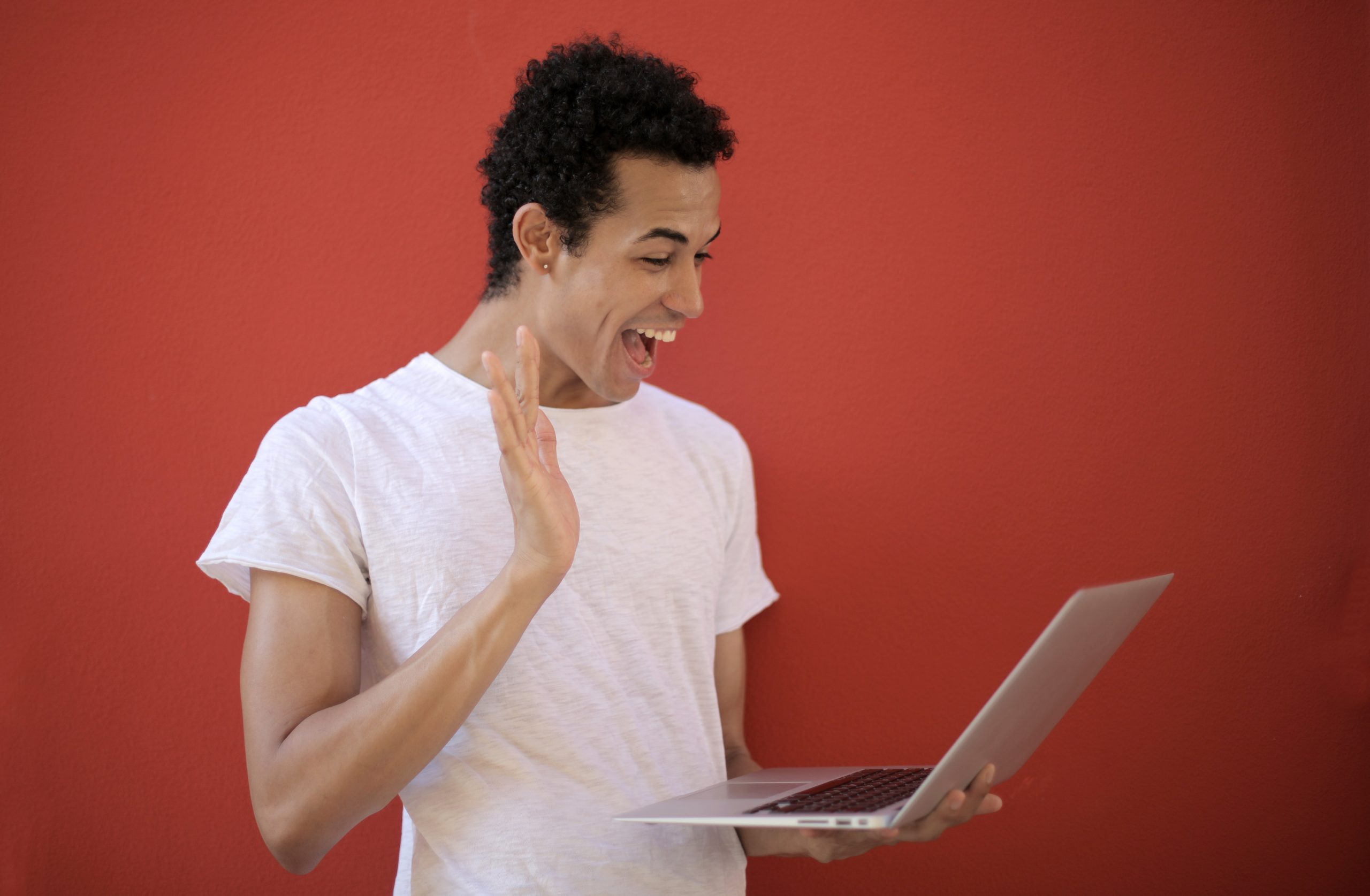 It's never nice for families to somehow treat the elderly relative as incapable or unable to understand their situation. It's important to speak to them candidly and respectfully about their options. For instance, gently and warmly discussing how you wish to care for them, but their memory issues require a little further help, and so finding the most comfortable space for them to occupy with regular visits from your family could be key. Involve them as much as possible. It will feel less worrying than its opposite – and this conversation is an act of love, not condemnation.
Visit The Best Facilities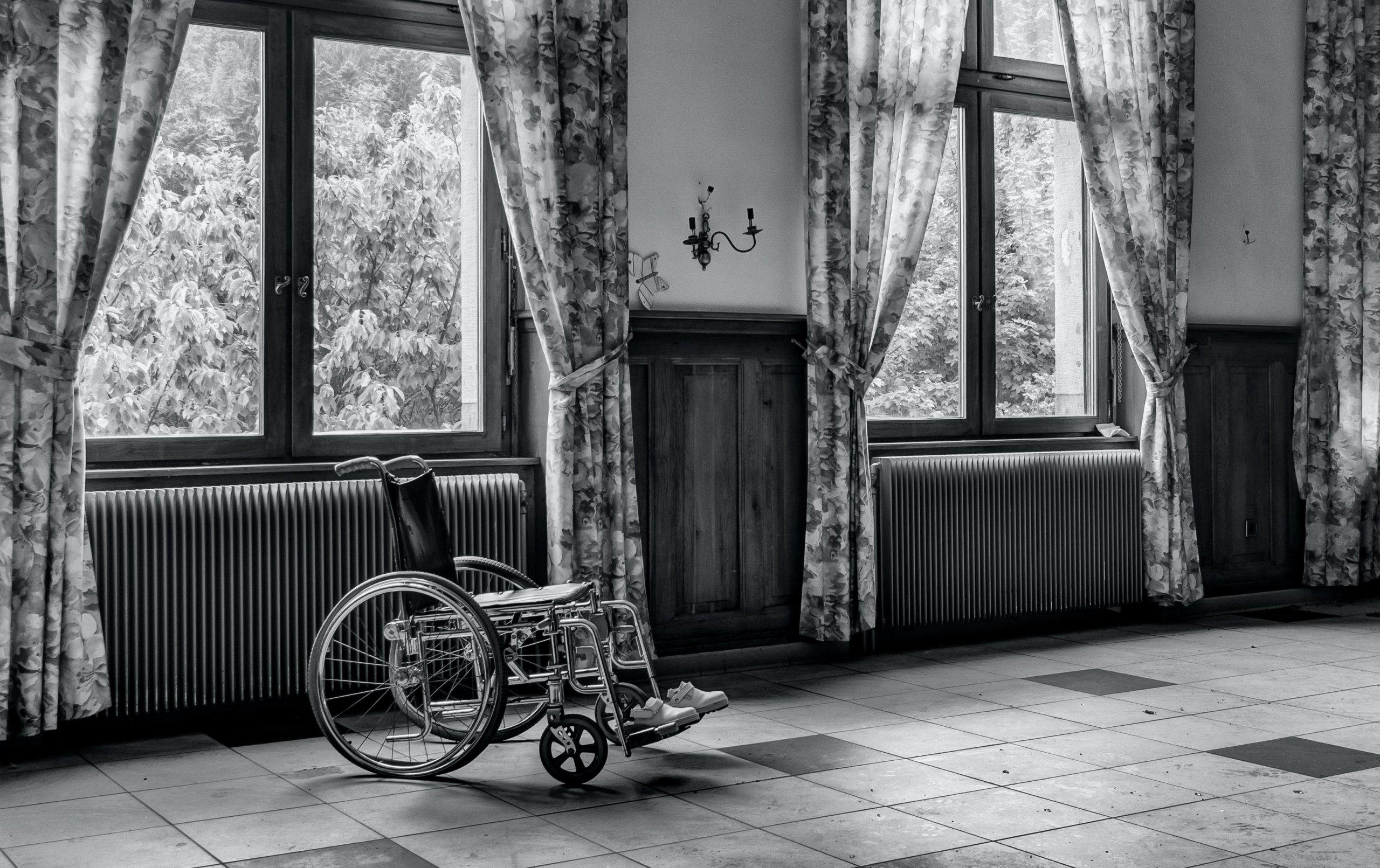 It's helpful to visit the best facilities necessary for your relative. For instance, perhaps they just need living support with excellent access to the medication they need, without overbearing limitations, such as that given by services found here. It might be that you need a particular facility and service given by a retirement home fully capable of managing dementia or mobility issues, preserving dignity and care in later life. All of this can make a tremendous difference in terms of how comfortable all parties feel, once again allowing you to unlock the best caring necessities for everyone involved. Having those talks, asking questions of the providers, and balancing your options will help you know that you've made the correct decision.
With this advice, we believe you'll manage the realities of relative care correctly.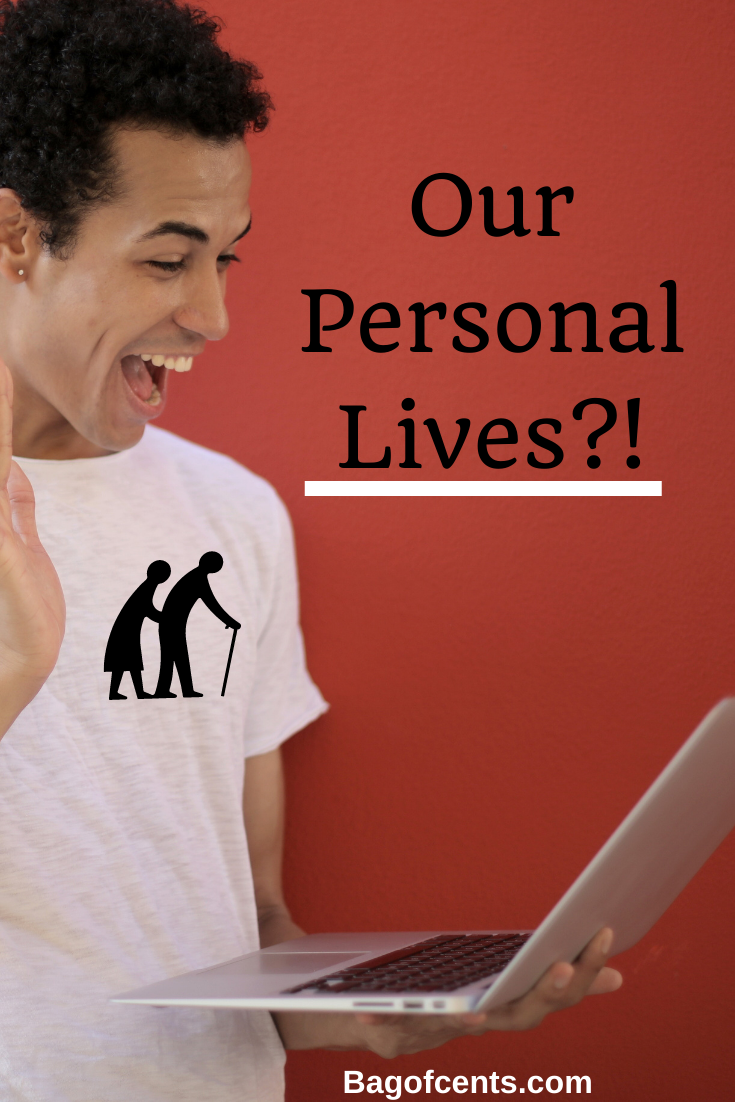 Be safe out there.
Stanley
Popular posts on Bag of Cents: