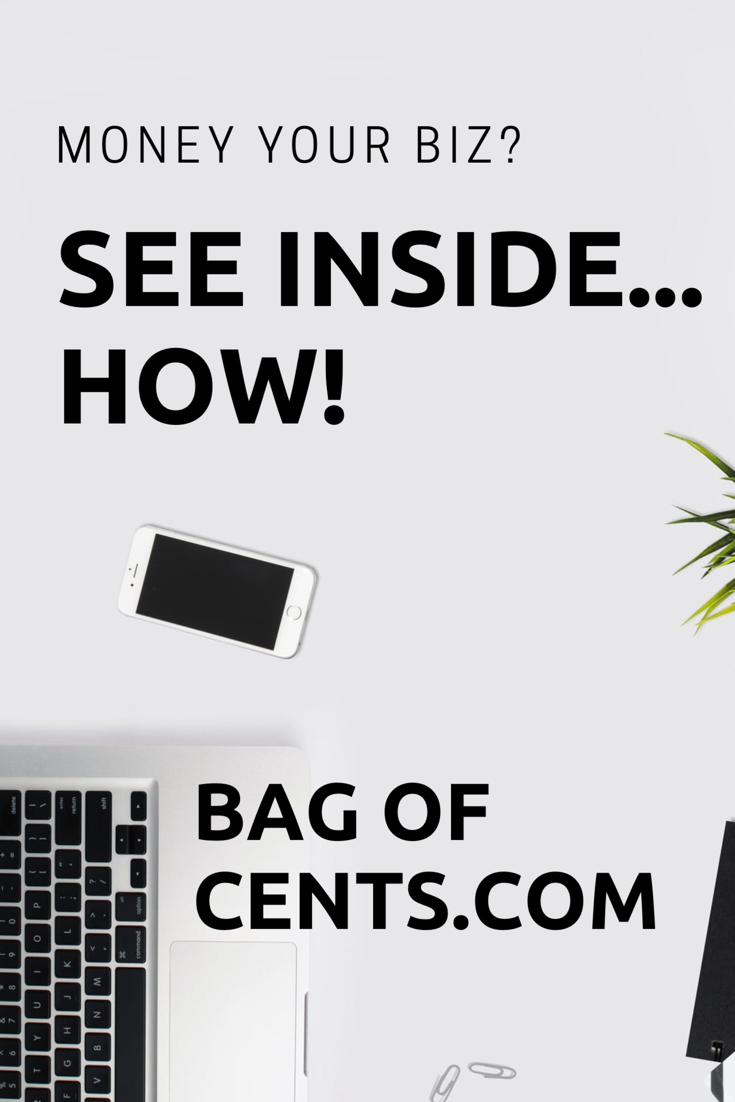 The way in which you receive payments from customers is important to consider. Being open to lots of payment options can make it easier for customers to commit to purchasing your products and services, however certain payment options could come with inconveniences for you. Here are all the payment options you can accept.
Cash
Cash is the most traditional form of payment. Whilst most businesses accept cash, a growing amount are of companies are going cashless out of convenience – cash can be easily mishandled, it's slow and it requires the seller to have change on them.
Having to store or deliver large amounts of cash can also be a security risk – as a result many companies that handle big purchases may refuse coins and notes. However, there are advantages to cash that other business can benefit from such as making tipping easier and making it possible to accept payments without technology.
It can help to have banks in your area for depositing cash. Whilst you don't have to put cash in the bank, it makes calculating tax easier.
Debit card
Almost all companies can benefit from accepting debit card. Card readers were once expensive technology, but they can now be purchased a lot more cheaply.
Portable card readers can allow even market stall vendors and taxi drivers to accept card.
Debit card is also the main form of online payment – if you don't meet with customers face-to-face and operate online, you'll want to use a payment gateway that accepts debit card.
Credit card
Credit card can allow customers to borrow money to pay for goods. If you sell large value items, accepting credit card could be important.
The biggest drawback to accepting credit card is the additional charges to the seller – whilst this charge is only minimal, it may not be worth accepting credit card on low value items due to the potential loss you could make.
You'll also need to set up a merchant account and buy a specialist card reader to accept credit card.
Mobile payment
Mobile payment is the newest form of payment and involves paying via an app on a smartphone.
Due to it's growing popularity it could be sensible for new businesses to get a card reader that accepts mobile payment in order to be ahead of the curve, however it's not vital that you accept this form of payment considering that it is still payment option used by relatively few people.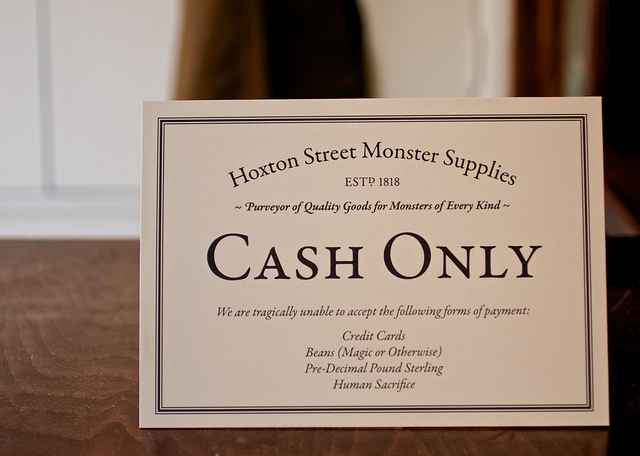 Bank transfers
Bank transfers are suitable for payments in which you may not be in physical contact with the customer. It's quicker and more secure than sending cash and has been made quicker due to the rise of online banking. In fact, bank transfers can now be done on one's phone.
Cheque
Fewer companies accept cheques – they can be slow to process and if they bounce or there's an error on the check you may not get paid. Some older people still prefer to use cheques – unless you cater heavily to this demographic, it's probably best to not accept this form of payment.
Other payment options
There are many other payment options specific to certain types of businesses. If you own a shop or a coffee bar, you may want to consider allowing payment options such as gift cards, loyalty cards and coupons.
Meanwhile, many online businesses are starting to accept different currencies including cryptocurrencies. Such payment options can make accounting a little more tricky, so bear this in mind.
Stanley
PS Your business is your kingdom, don't listen to others telling you it's impossible! Do what's best for your Biz 🙂
Popular posts on Bag of Cents: