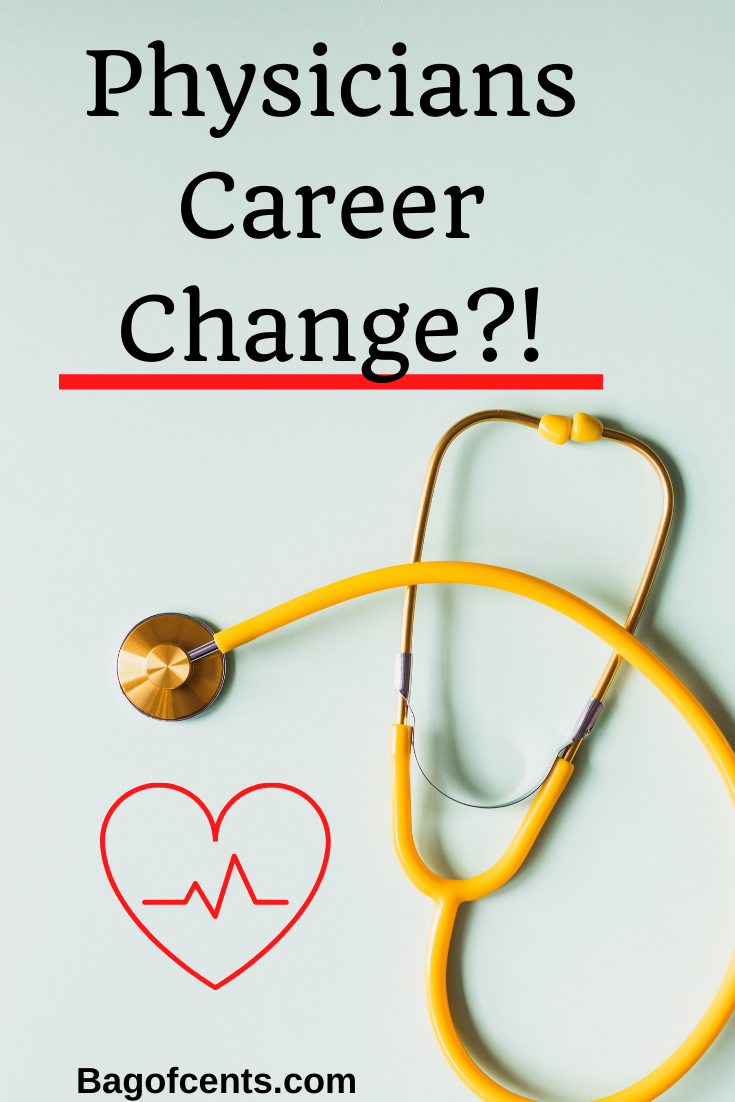 It is not always easy to find a new career after becoming burned out as a physician. Most people think they need to go back to school or get another degree, but this isn't necessarily true. Many careers require the skills and experience of physicians without having the demanding hours and workload. This blog post will explore some of those alternative options for you.
Healthcare Consultant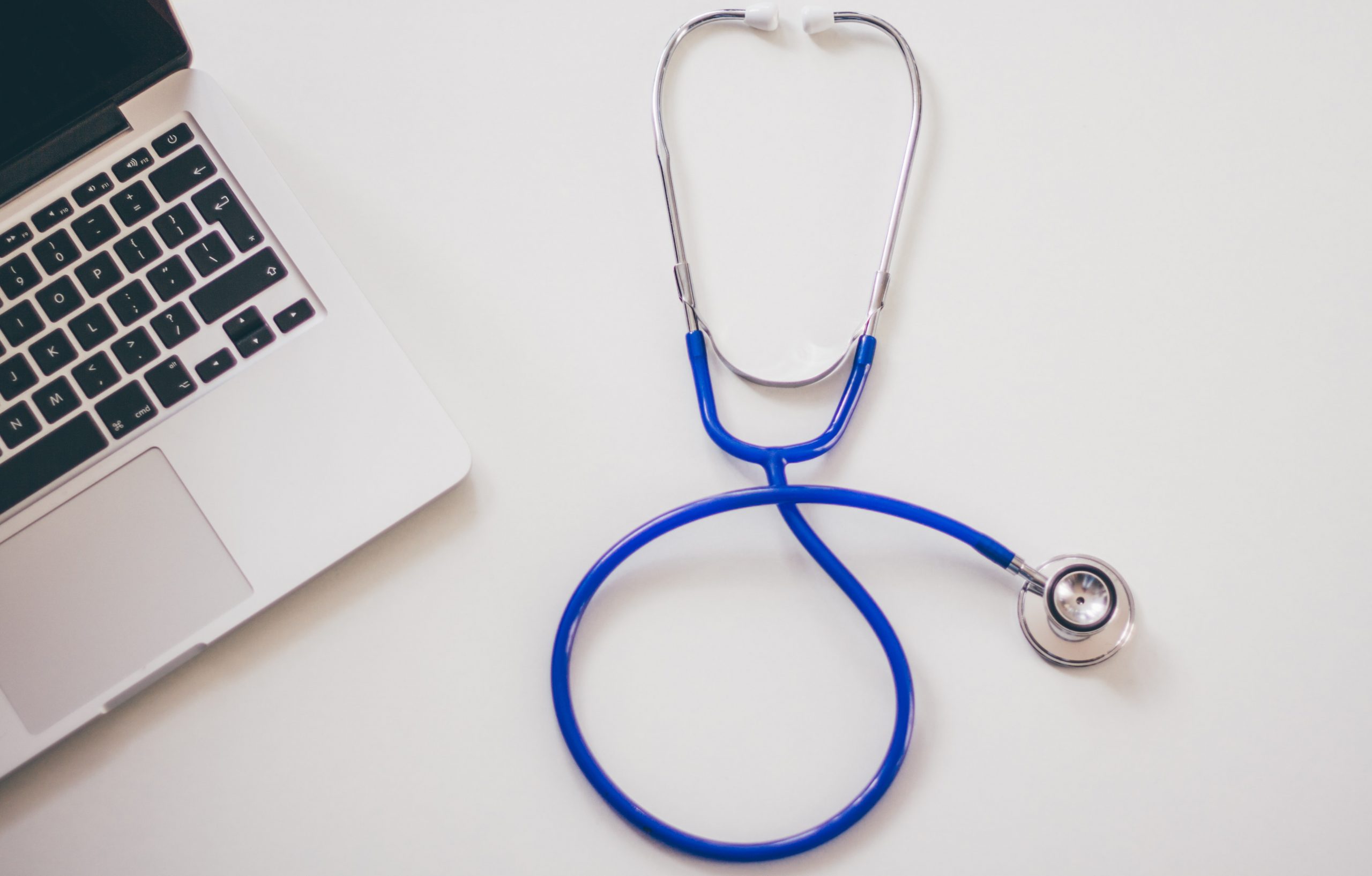 One of the best jobs for physicians who are looking to make a career change is becoming a healthcare consultant. Health Care consultants work with businesses, hospitals, and other entities to help improve their bottom line by making changes that will save them money or increase revenue. They often recommend ways for these institutions to hire more effectively so they can get more patients through the door without having too many employees on the payroll at any given time.
Many people think that this job just involves sitting behind a desk all day. Still, it actually requires traveling quite frequently because you need to visit each institution personally to tell management how they should structure themselves differently to succeed financially.
Corporate Physician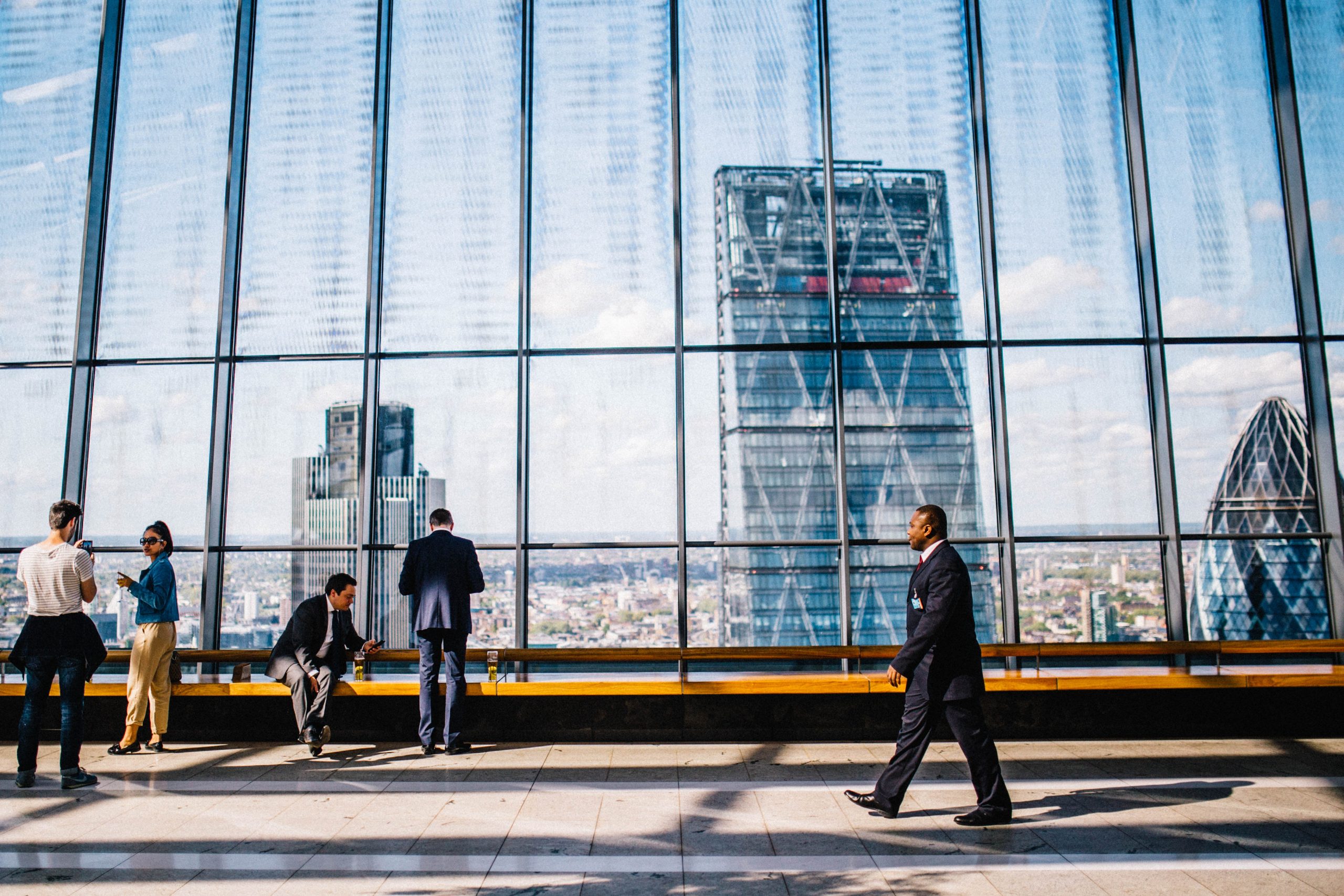 Another option for those who are tired of being a physician is to find a job working for a corporation. Many corporations have their own physicians on staff. This can be an excellent opportunity if you want to continue using your medical skills without having the hours of being in surgery or at the hospital all day, every day.
These jobs often come with great benefits packages that include things like administrative assistants, bonuses based on performance reviews, access to better health care options than most people ever see outside of these positions, 401K plans with matching contributions from employers, discounted gym memberships & much more!
Medical Writer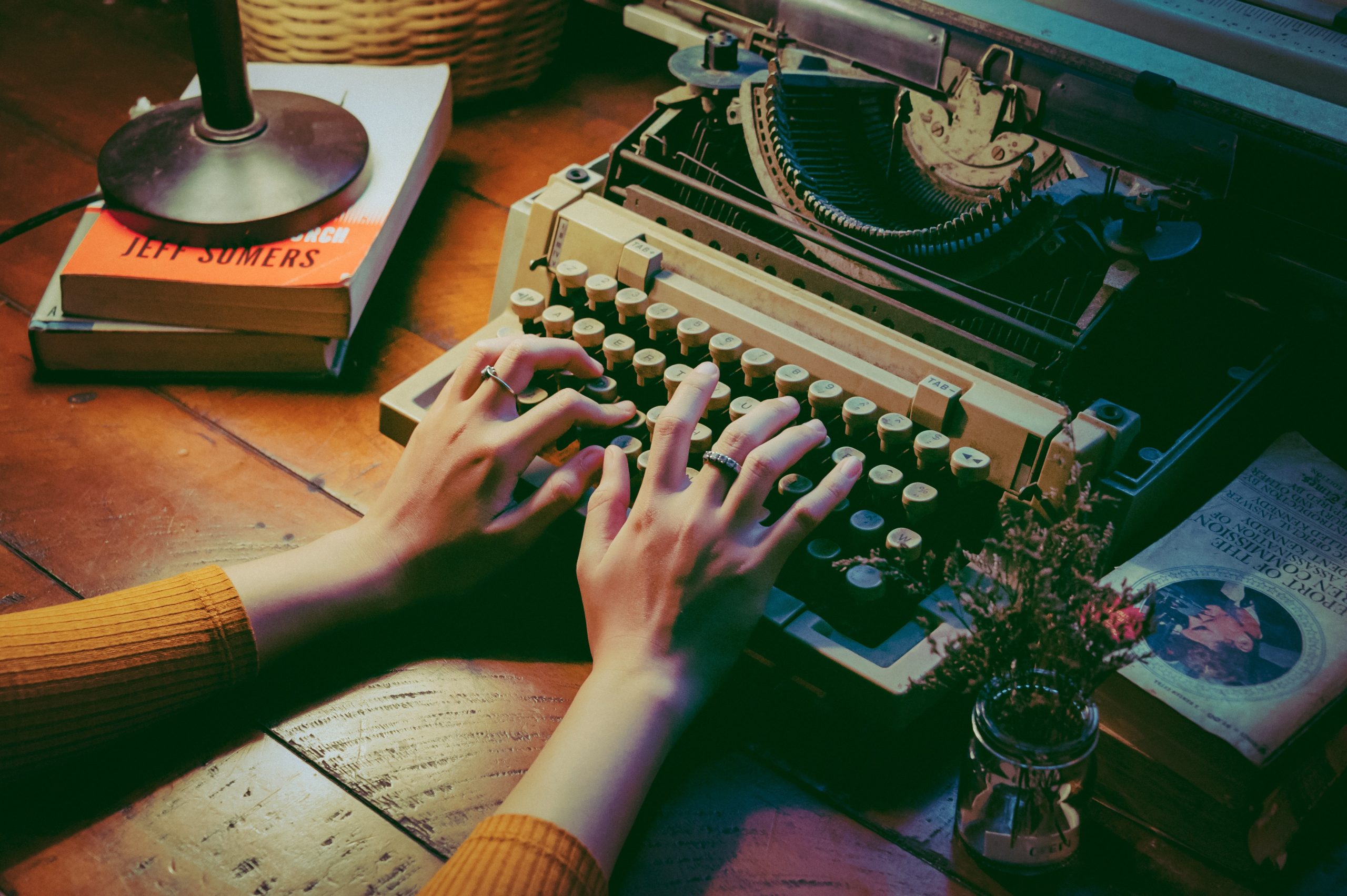 One of the best jobs for burned-out physicians is becoming a medical writer. Medical writers work with pharmaceutical companies and other institutions to help them communicate more effectively about their products or services and assist these corporations in navigating through the tricky waters of government regulations that are constantly changing in this industry.
These positions can be extremely lucrative because you have access to information no one else does regarding new drugs being developed by major players in the healthcare field before they even hit store shelves! Many people do not need an advanced degree to get started, so it's a great option if you want something stable but don't feel like going back to school too much longer.
Medical Billing & Coding Specialist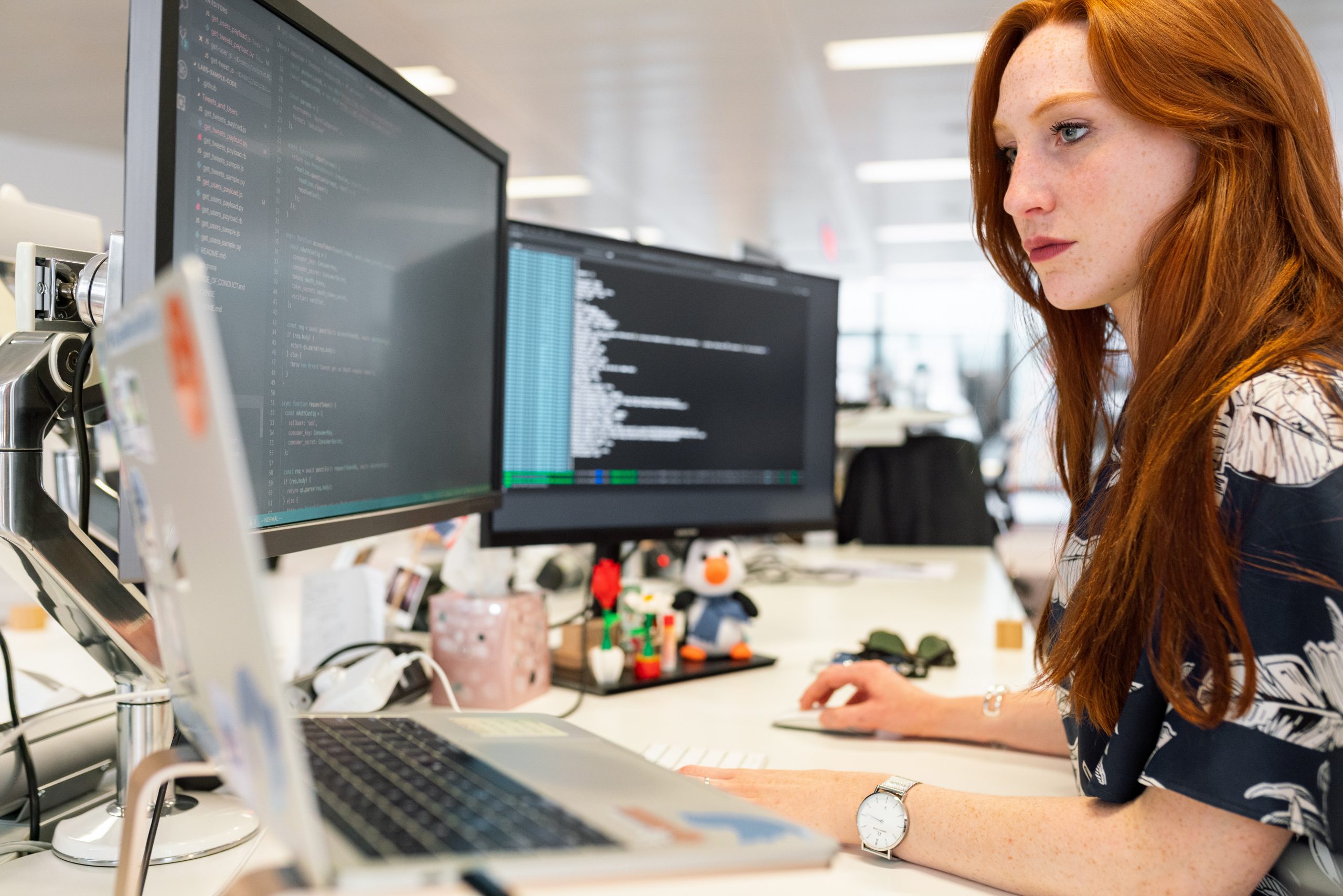 Another viable alternative career opportunity open to those physicians ready for a change is medical billing and coding. Medical billers and coders work with physicians, insurance companies, hospitals, and other entities to help them make sense of the massive amounts of paperwork they receive daily. This can be an excellent job because you will still get to use your critical thinking skills every day without having to deal with some of the issues such as malpractice or patient complaints that come along when working directly with people in more clinical settings like doctors offices or clinics.
Medical Malpractice Expert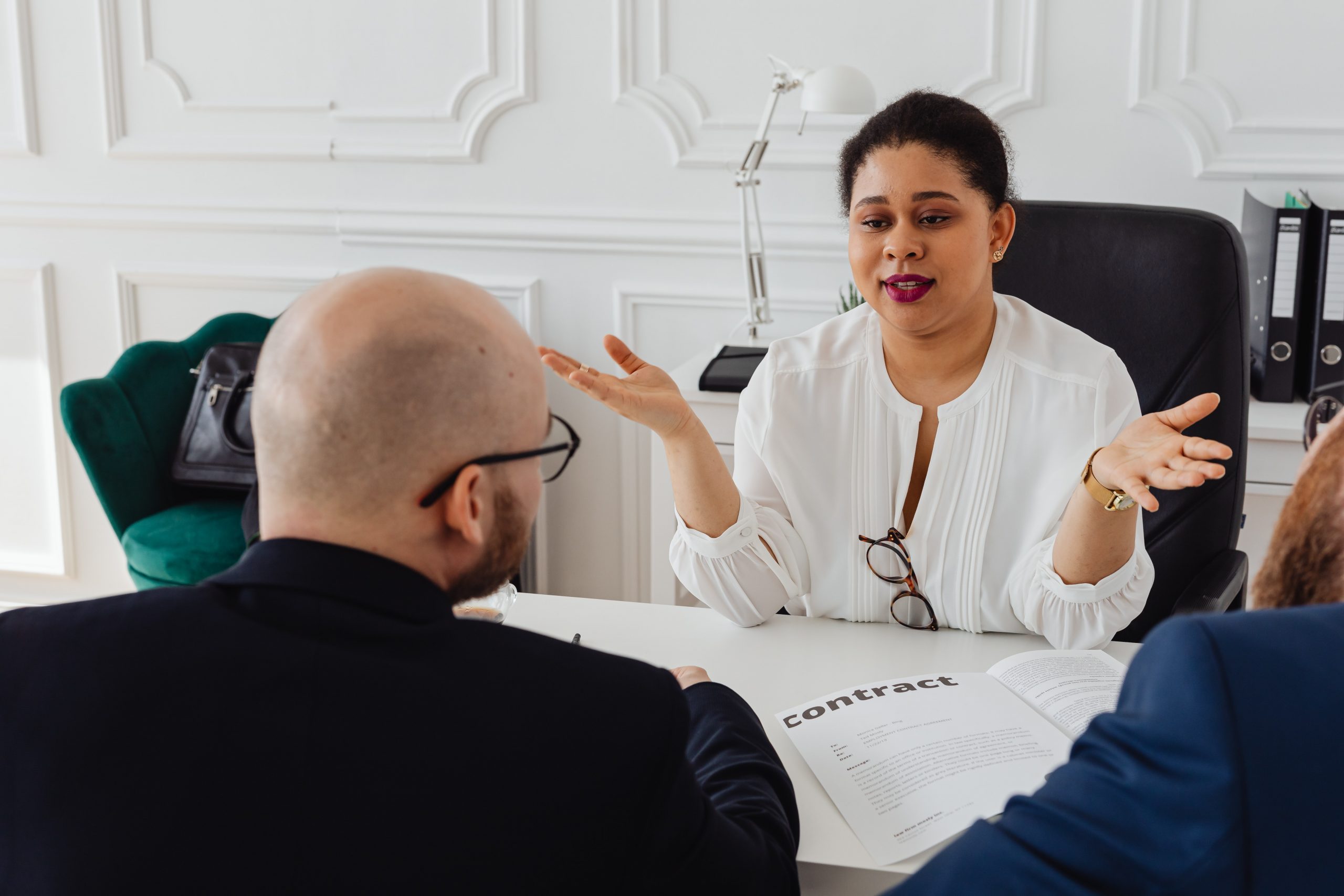 If you are burned out as a physician and looking for something that is not nearly as demanding but will still use your medical skills on some level, then becoming a malpractice expert may be the right choice for you. Medical Malpractice consultants work with attorneys to help them win cases against doctors whom they believe have caused harm to their clients through negligence or malfeasance. This can be an excellent way to make money while working from home because all of these positions require extensive library research in order to find precedents regarding similar cases, which means you don't actually need any real-world experience before getting started!
Many people think this job just involves sitting behind a desk reading books all day long, but it actually requires traveling quite frequently, so lawyers know exactly how to structure their case. Malpractice consultants can make an excellent living while working part-time hours and spending more quality time with family, which is why so many burned-out physicians are starting to flock into this area.
Medical Trainer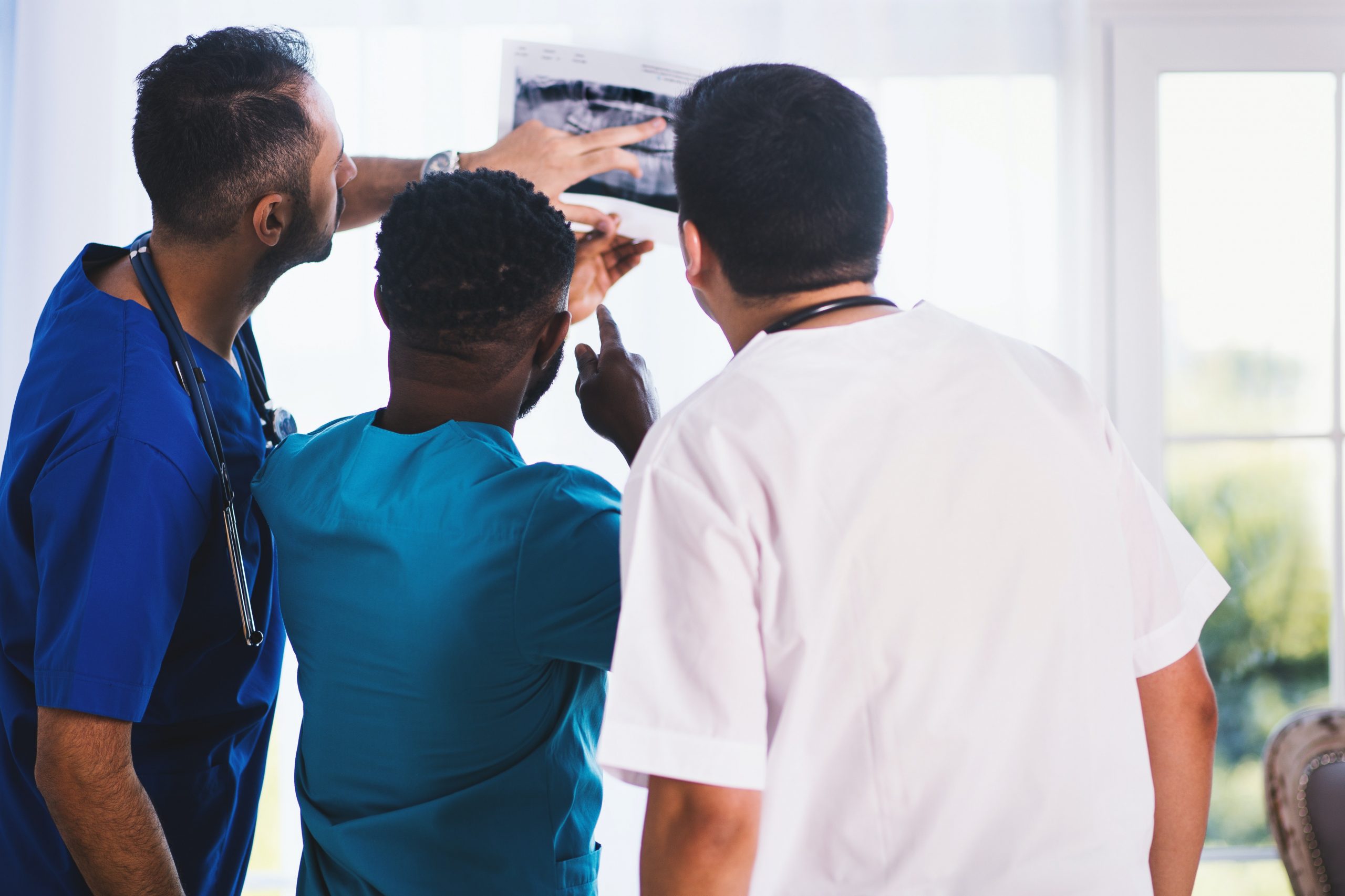 A medical trainer is another good alternative career option for physicians who are burned out and looking to switch their focus. These positions work with corporations or institutions that train people on new equipment, or they help teach doctors how to perform certain surgeries more effectively, so the patient has a better chance of recovering quickly and without additional complications down the line.
A great example of this would be an instructor teaching nurses at a hospital how to use robotic surgery tools properly! This type of job requires you not only to study up on all the latest research available, but it also means doing some traveling as well because many places like hospitals will hire trainers from different areas depending on what kind of equipment they have in place already.
Researcher/Scientist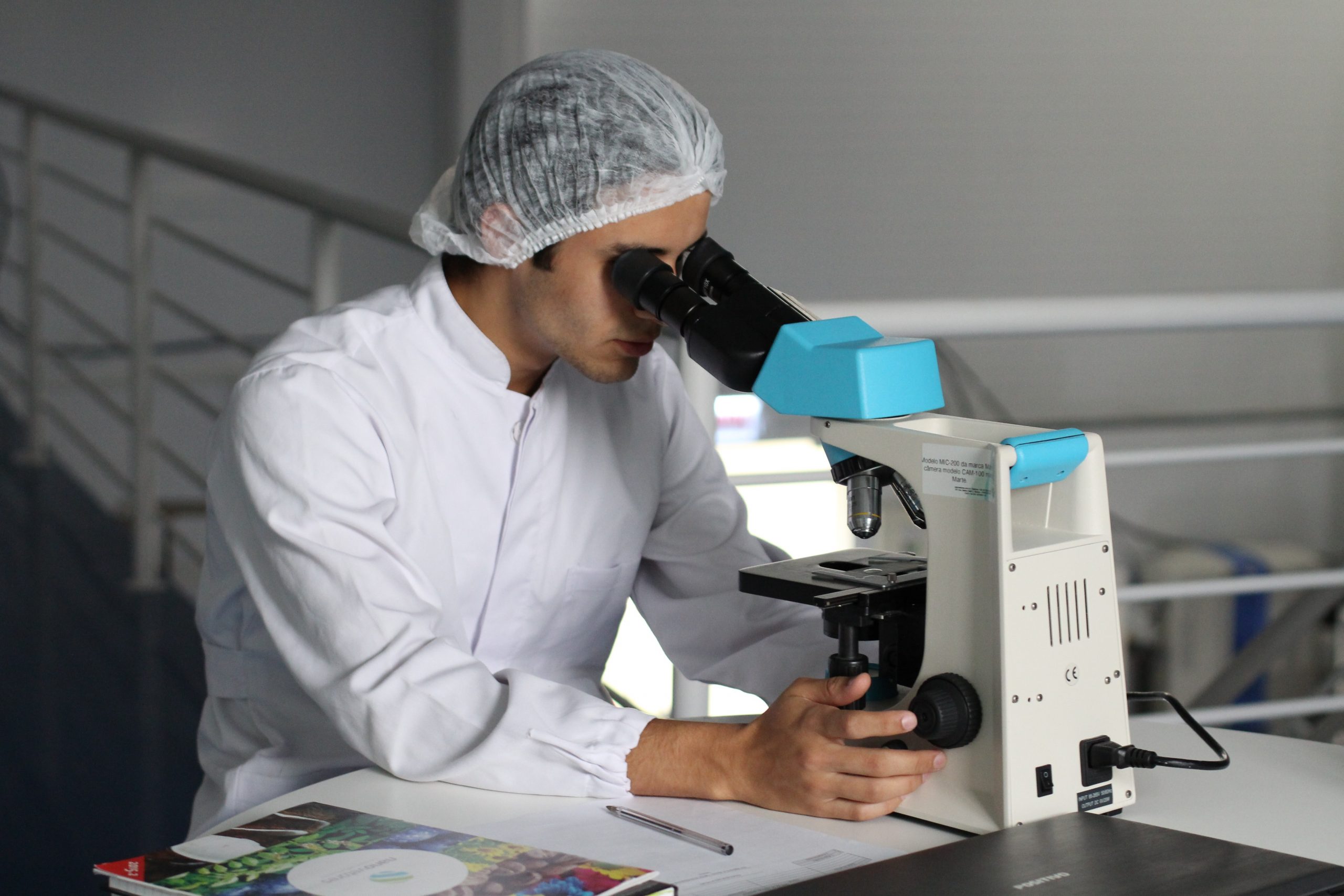 If becoming a physician was your lifelong dream, but you are reconsidering your future, there is no need to worry because medical research and development jobs are always available. There are many different types of positions that you can qualify for at this level, so it's essential to do your homework before choosing the best one for you!
Some people who have had enough may decide they want nothing more than a simple desk job where they have little or no interaction with patients, which would be suitable for someone in administration. However, others might enjoy being involved on some kind of scientific level, so researchers or scientists could provide an excellent solution since these roles often involve working with lab rats instead of human beings directly!
Allied Medical Traveler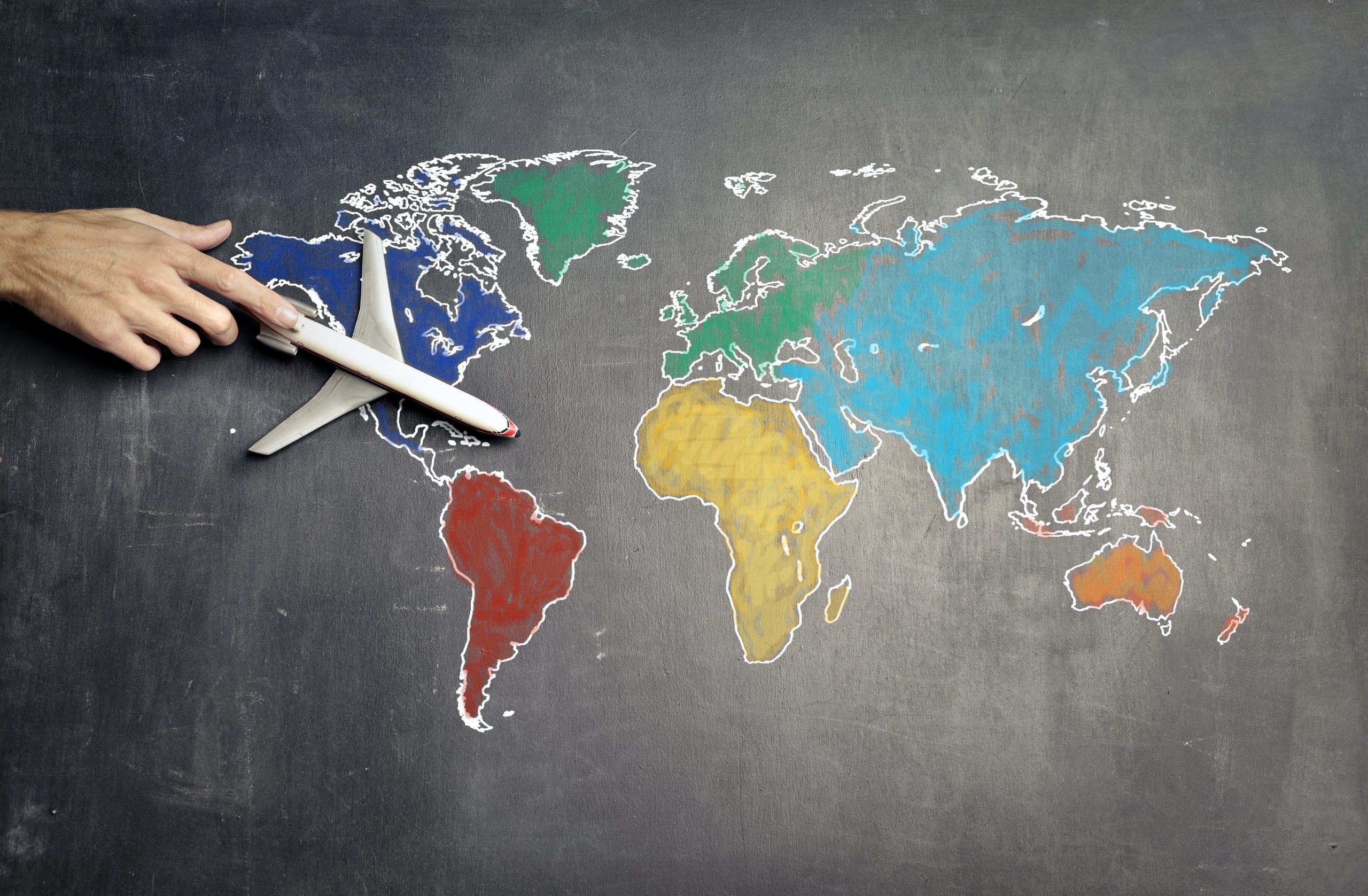 An Allied Medical Traveler is a great option for those who are burned out as physicians and want to continue their careers but don't necessarily have the time or desire to do so full-time. These positions work with nursing homes, rehabilitation centers, hospitals, medical research facilities, etc., which means you will spend most of your day working directly with patients instead of having an office setting where you only interact on rare occasions.
This type of career path requires traveling quite frequently because these places often need temporary help to keep up with all the paperwork involved without hiring multiple employees over long periods. If this sounds like something that might interest you, then do some research to learn more about the opportunity and how to approach the transition. 
In conclusion, there are many alternative career options for physicians who have become burned out and can't stand their current job, but it is essential to make a well-informed decision before making any rash decisions.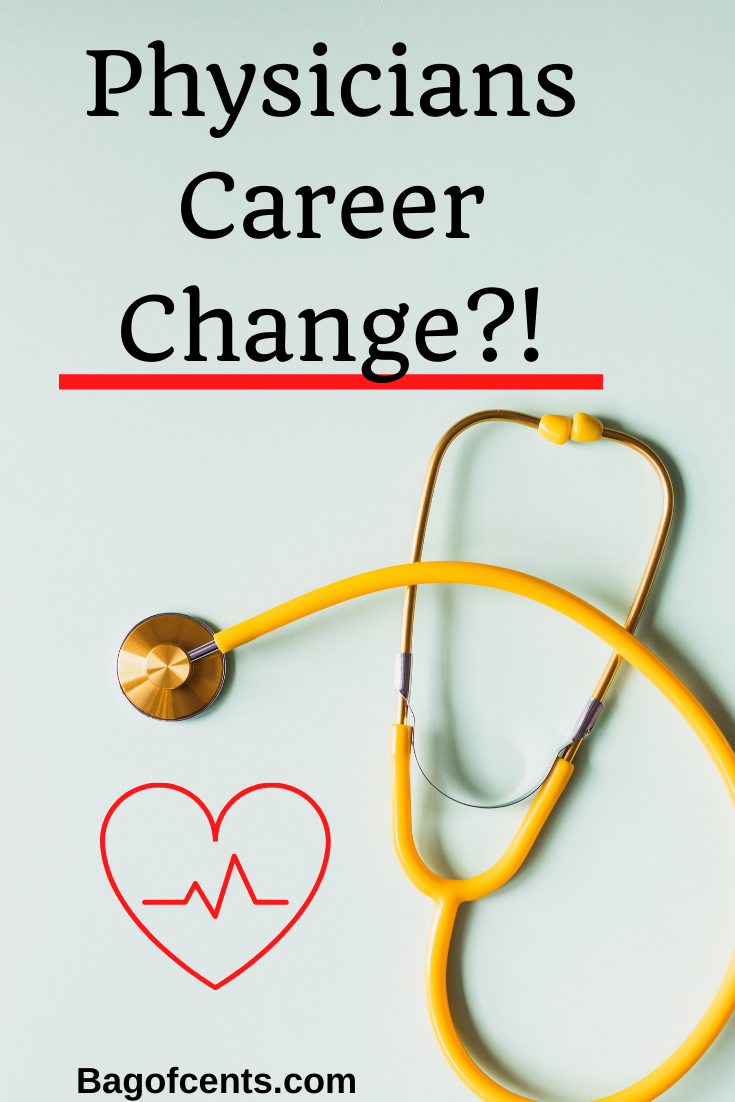 Be safe out there.
Stanley
Popular posts on Bag of Cents: