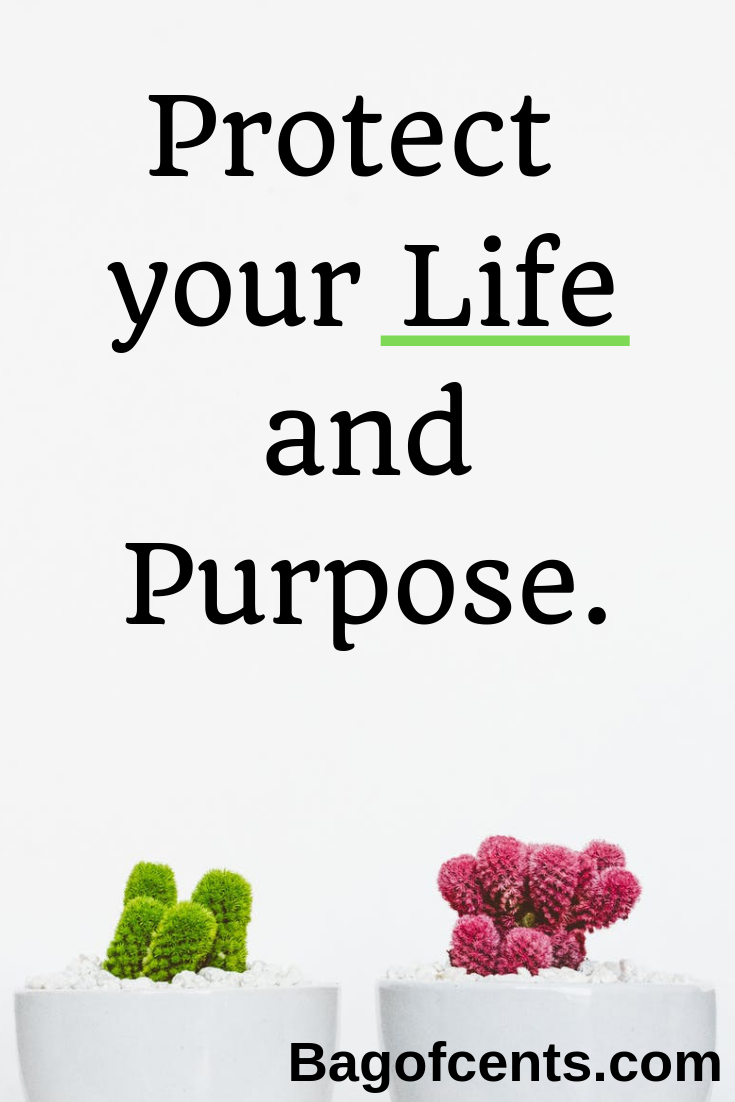 Your Life your Mission
Not easy when facing difficulties in life but when we have the right information and guidance,there is a solution.
One situation about why disabled people have higher expenses than those who do not have any disabilities. From any special foods to extra medical expenses and aids to assist them, these costs mount up. The problem is compounded, as most times their income is less than needed to help them survive this difficult situation.

Because of their financial constraints, it is crucial that disabled peoples plan their finances and use whatever help is available.
Create A Budget

The first thing to do is to create a budget of all your income and expenses. Making a list of each is the best way to control your numbers and how much could be saved. Once you know exactly what your income and expenses are, try to keep a really good control by having a tracking option like a excel file or a app on your cellphone..


If you think you are in financial crises or not receiving enough money to cover your basic needs, maybe you should consult as a example the San Diego Disability Law Group who are specialists in this area. They will evaluate your claim/situation and help you fight your case.It could be difficult to work with a budget, why not sell some articles in your house.This will help you generate some money to help you get ahead in the upcoming days and months.

Focus on yourself first and the rest will fall into place.
Protect Yourself and your Money
When you are living on a budget, you need to protect every cent you have. Easier said then done but you need to take any precautions at your disposal to protect your money. In order to have full control of the situation, why not have someone who have full control of your finances and life while you are beeing treated and resting.
In this regard you will have your full attention on your health but again don't give control to the first person offering help. Consider naming someone you have 100% confidence and you know will help you in your best benefits. Your spouse, husband, mom or dad or whoever you think is abble to take care of your finances. But again always keep a eye in the background to make sure all is good.
As well as this, we recommend that you also have the right insurance policy in place to ensure that you are covered in case of all scenarios. For example, it might be the case that you want to look into an article which features advice from someone like Domonique Rodgers who has some insights on getting life insurance and properly covered.
One Problem At A Time
The best way to solve any problem is by tackling one issue and moving on to the next. This gives us a sense of accomplishment, and we're actually doing something about the problem. There are websites like https://debtconsolidation.loans that can give you a starting off point by providing you with the various options, like providing a financial profile, so you can actually see if you fall into certain spending habits.
By breaking out of these habits, you can then tackle the problems with the sense of purpose. Likewise, when a problem like debt threatens to overwhelm us, learning techniques to chip away at the debt, like the debt snowball method, means that we can actually make substantial progress.
Focus on good things
And while coming up with an action plan or a side hustle can keep us focused, we've still got debt to contend with that clouds our entire existence. Even though we are chipping away at the problem, we can have days where anxiety gets the better of us. The best practice is finding methods to calm down. On https://www.everydayhealth.com there are some quick ways to relax, but it's not just about doing these when we feel stressed. We've got to practice this, and over time, we won't feel as bound by our financial woes.
This should help us avoid getting into situations that don't help us. There are plenty of law firms that can help you with the legal issues, so keeping a laser-like focus on the positives in any situation will help significantly.
Protect your Life and purpose, is the prudent thing to do. Leave nothing to chance as if something you own is not declared may be taken by the local authorities instead of those you love.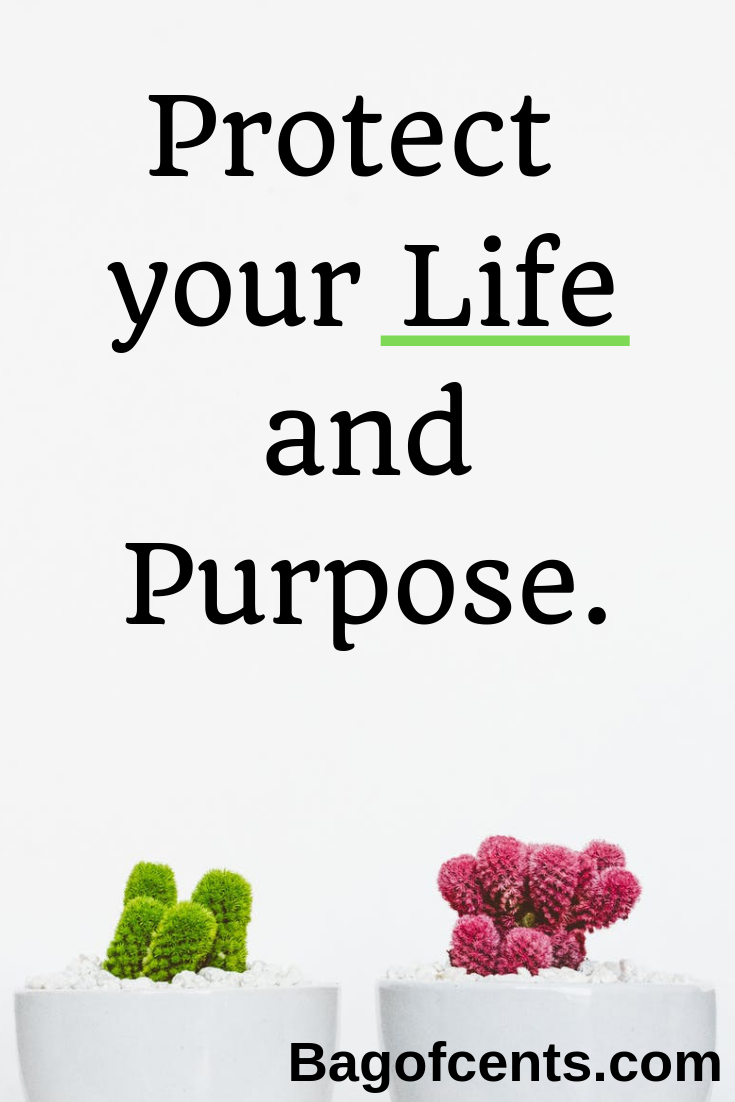 Stanley
Popular posts on Bag of Cents: