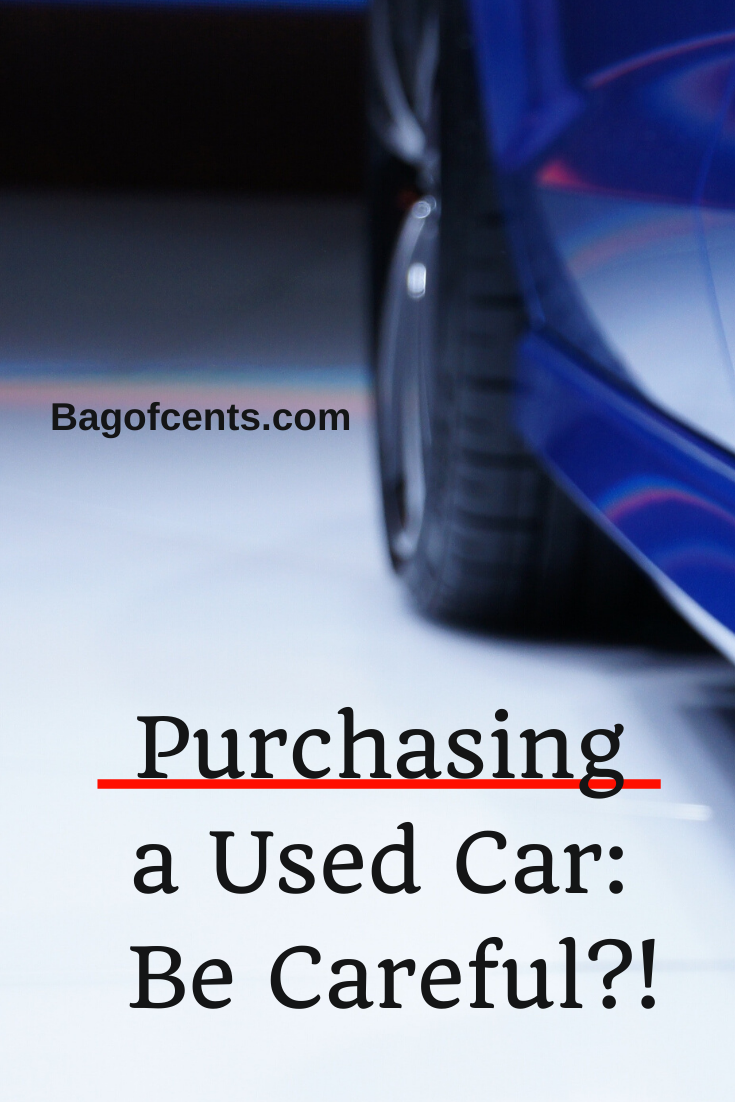 If you're thinking about purchasing a used car, there are certain factors that you'll want to consider before putting the payment down. But if you've never bought one before, then you might not know where to start with this. To help guide you, here is a list of the top 5 things you should keep in mind throughout the buying process:
The Cost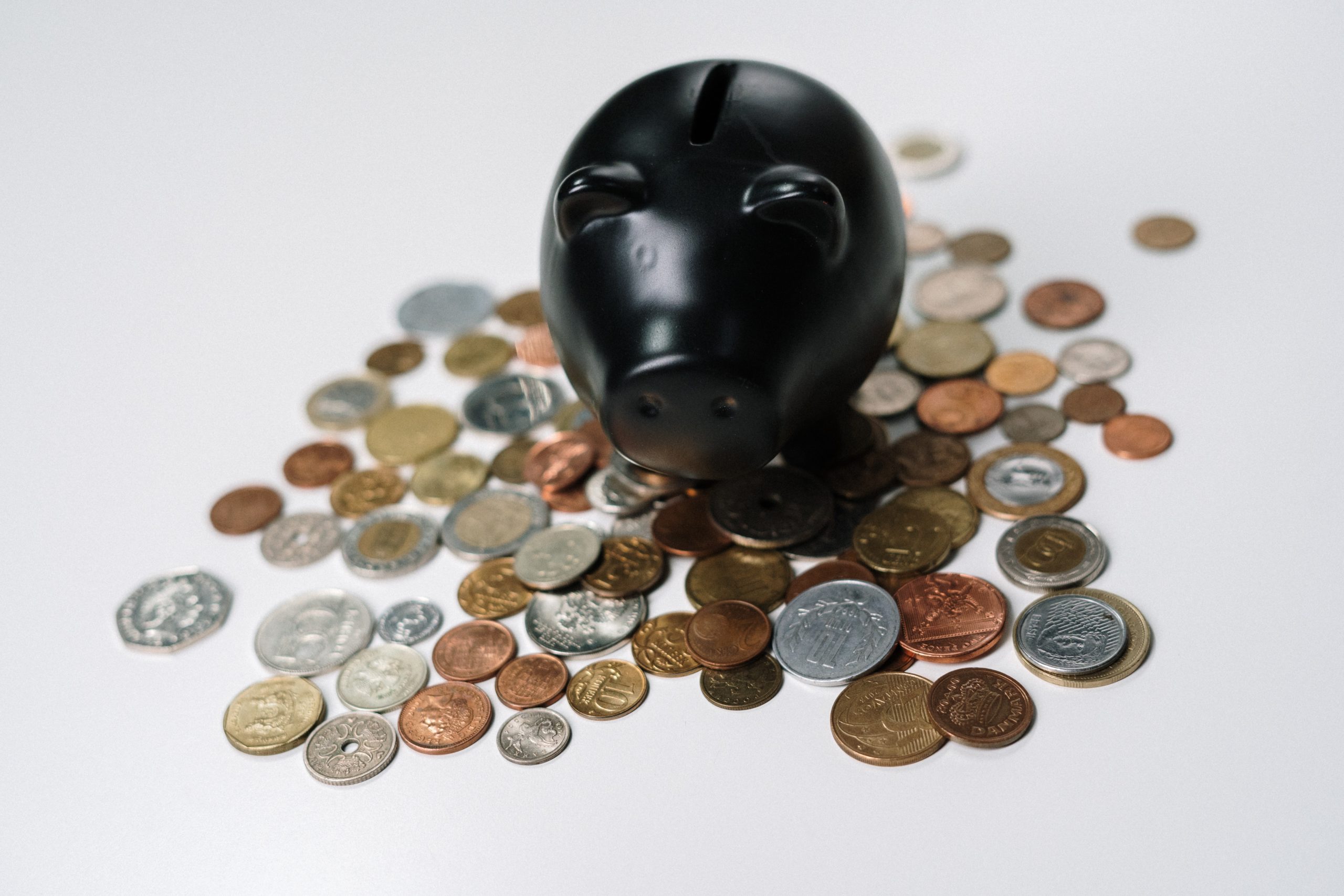 Even though second-hand cars tend to be affordable (making them an attainable option for those who are on a budget), it's still worth spending some time comparing and contrasting the cost of the vehicle before you purchase it. By looking at the average cost of that model, you can determine whether or not you're getting a good deal from the seller.
Keep in mind that the rarer the car and the better condition it's in, the more expensive it will be – no matter how old it is.
There are other costs that you'll have to consider on top of the initial outlay, however. You'll also have to think about how much you might need to pay out for any maintenance throughout the year, as well as any necessary repairs that need to be undertaken.
When it comes to repairs, there are certain places that you can get parts from (including TDot Performance), but you'll need to also factor in the cost of having them professionally fitted.
The Condition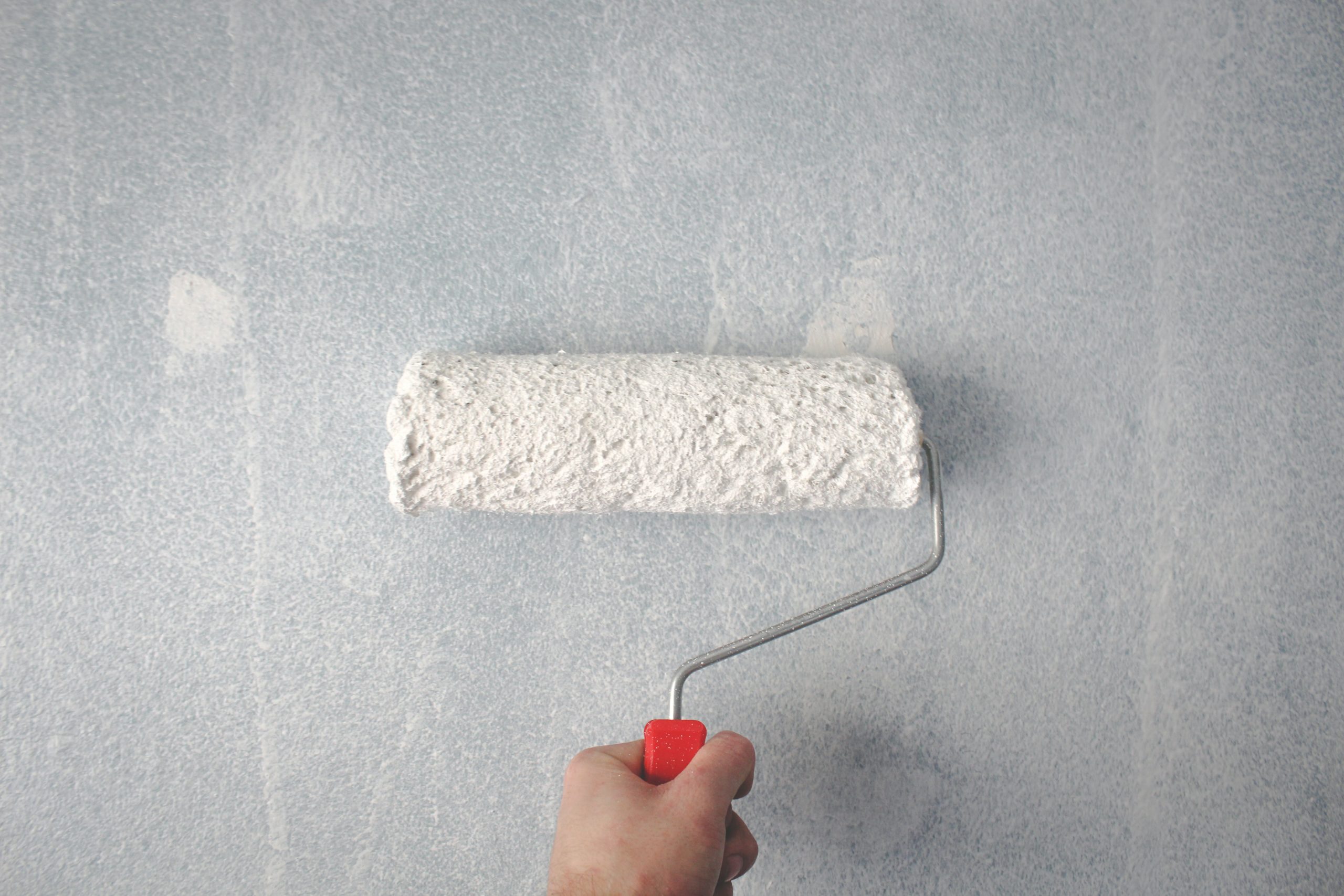 When looking at used cars, you'll want to also note the condition of them. This will depend on how many previous owners it's had, and how well they have maintained it. As aforementioned, if it's in a good condition it will cost you more. But the extra care that's gone into it will make it more reliable.
However, if you want a used car that's cheaper, then you might be tempted to go for one that's in a worse condition. Although this is fine if you have the skills or money to revitalize it, you need to weigh up whether the overall effort is worth it.
The Age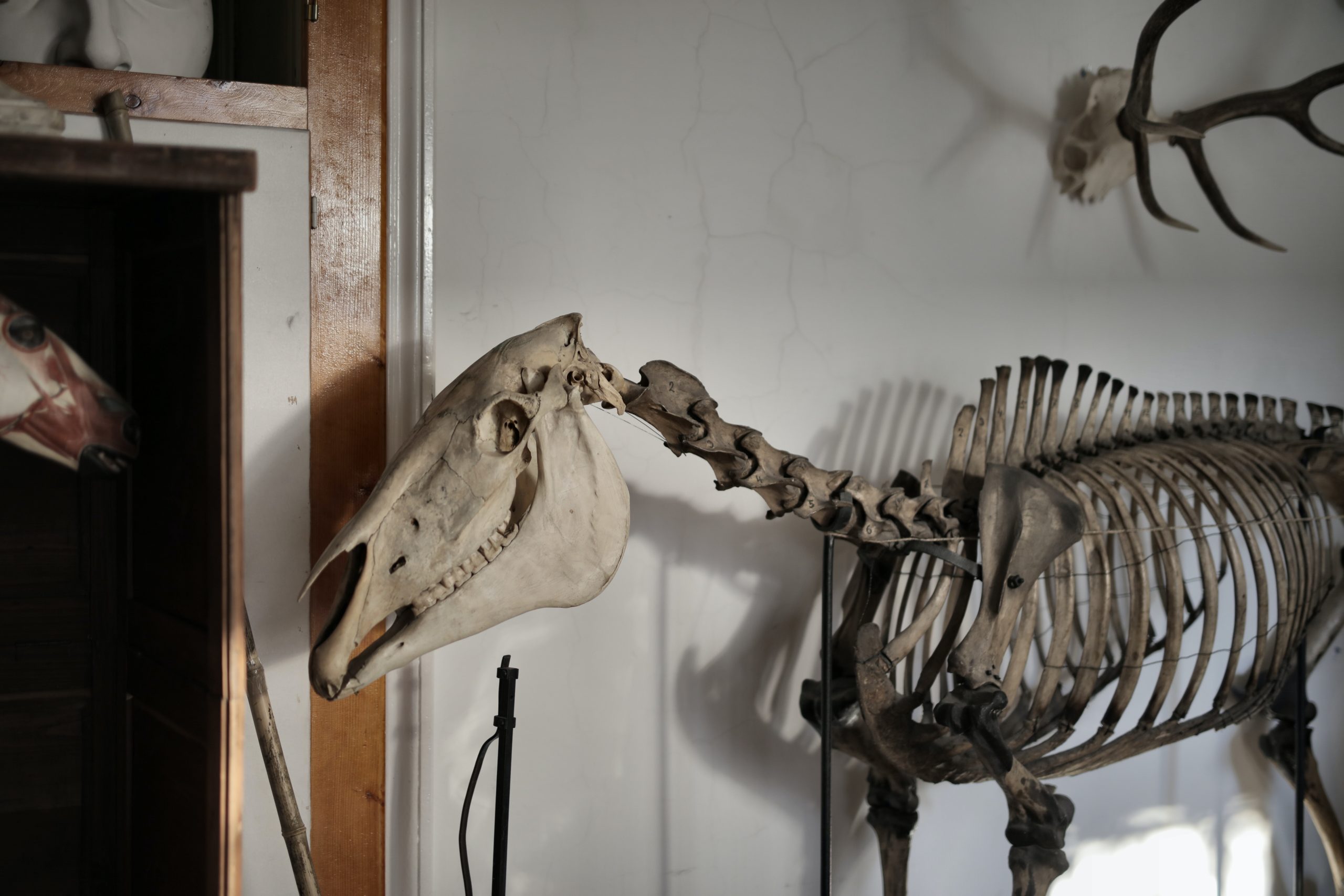 Although at times the age doesn't necessarily affect the performance (i.e if it's a vehicle that's been seamlessly maintained), it can sometimes alter its driveability. Therefore, when looking at used cars, pay attention to its age and how many miles it's done throughout the years.
Taking a Test Drive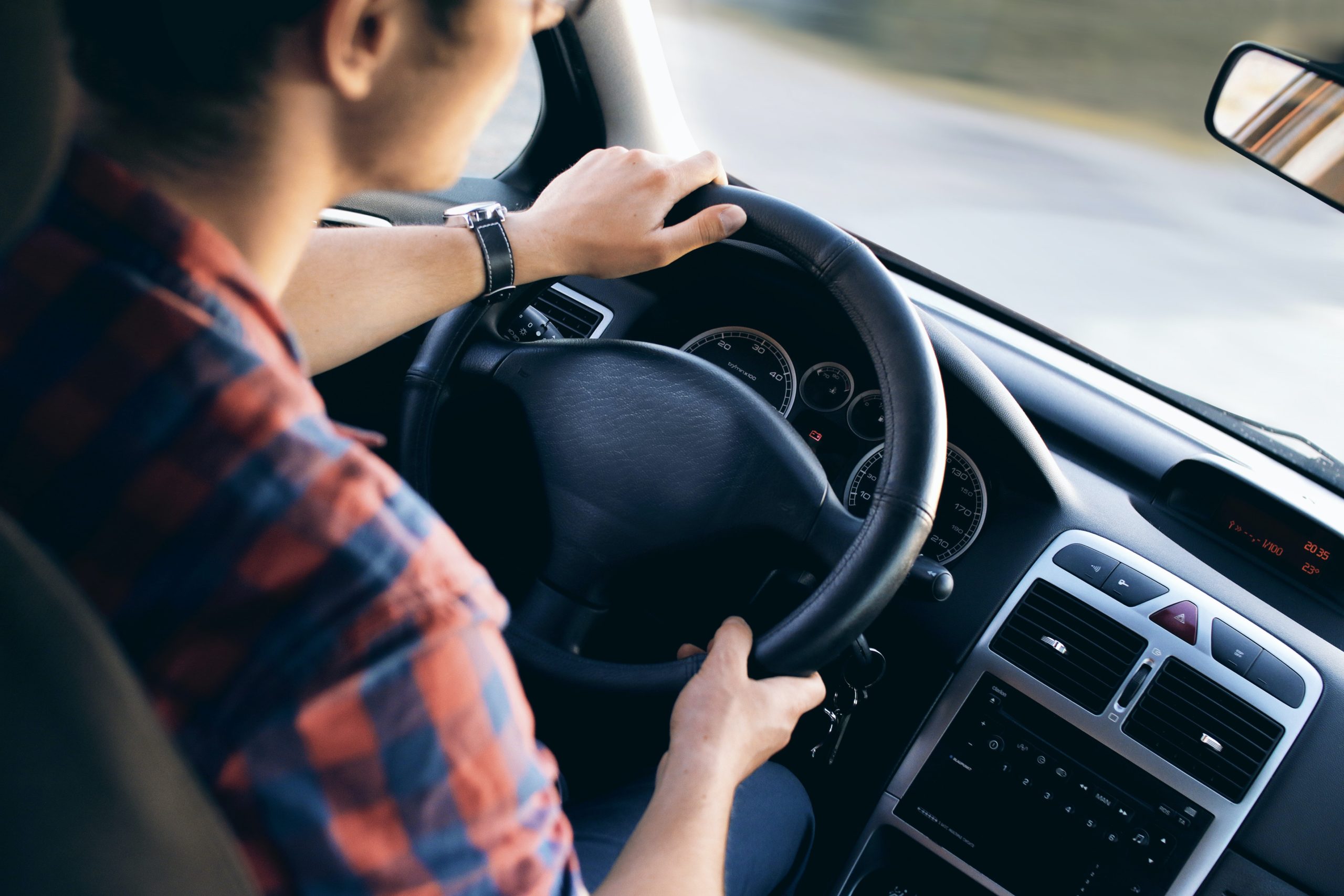 Before purchasing the used car, it's advisable that you consider taking it on a test drive. This will give you a flavor of what it's like to drive and its performance. Without doing this, you might discover that the vehicle you've bought wasn't worth the money that it cost and there are several repairs that need to be done. So save your time, effort and money by doing this at the start.
A Vehicle History Check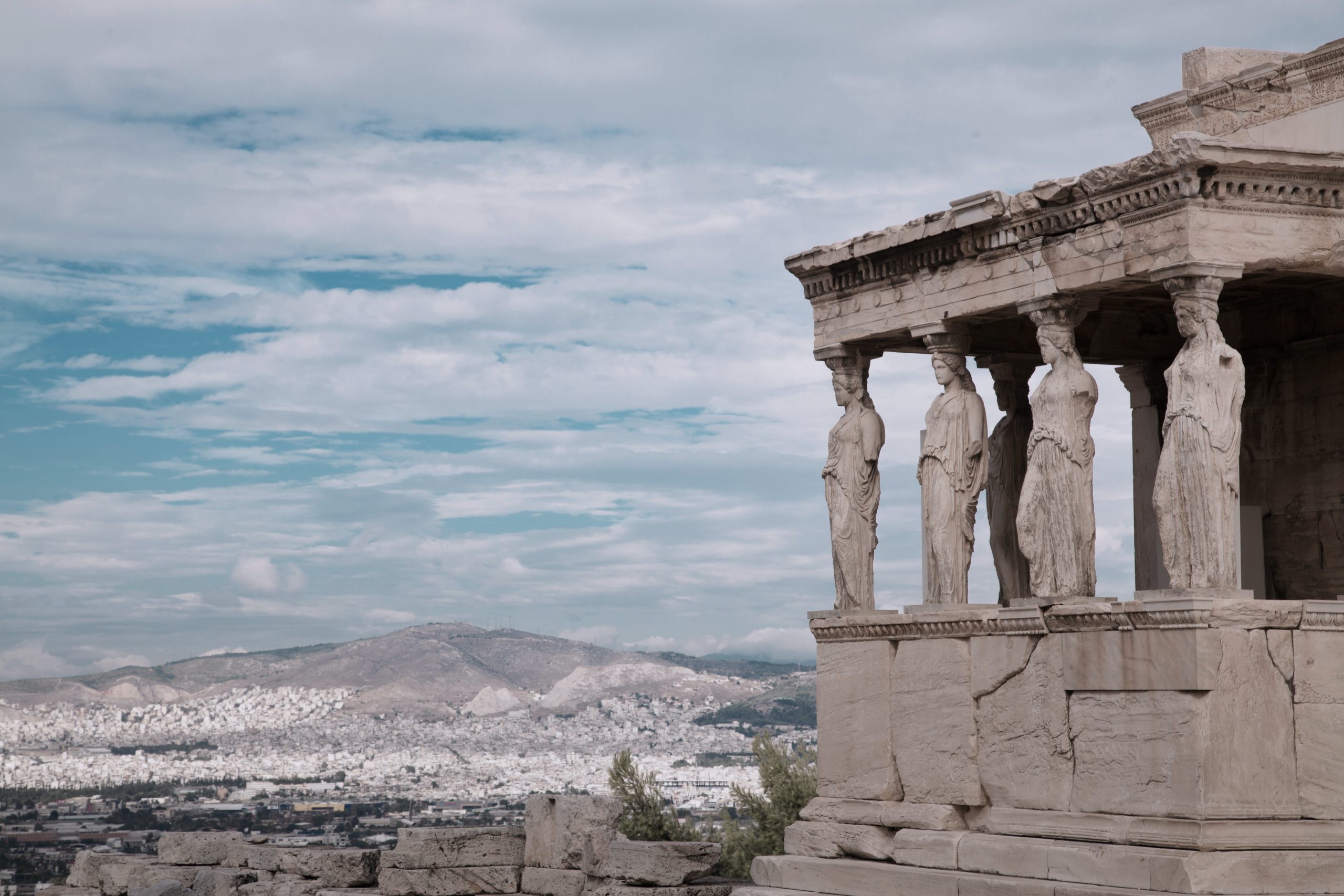 The final thing that you should consider is undertaking a comprehensive vehicle history check. Through this, you'll be able to see whether it's had any significant damage in the past, if it's ever been stolen, if there's any outstanding car finance on it, etc.
Final Thoughts
So, there you go! Those are 5 key things to consider when purchasing a used car. All valid points, hopefully, they will guide you as to what you should pay attention to ahead of time so that you get the best used car for your budget.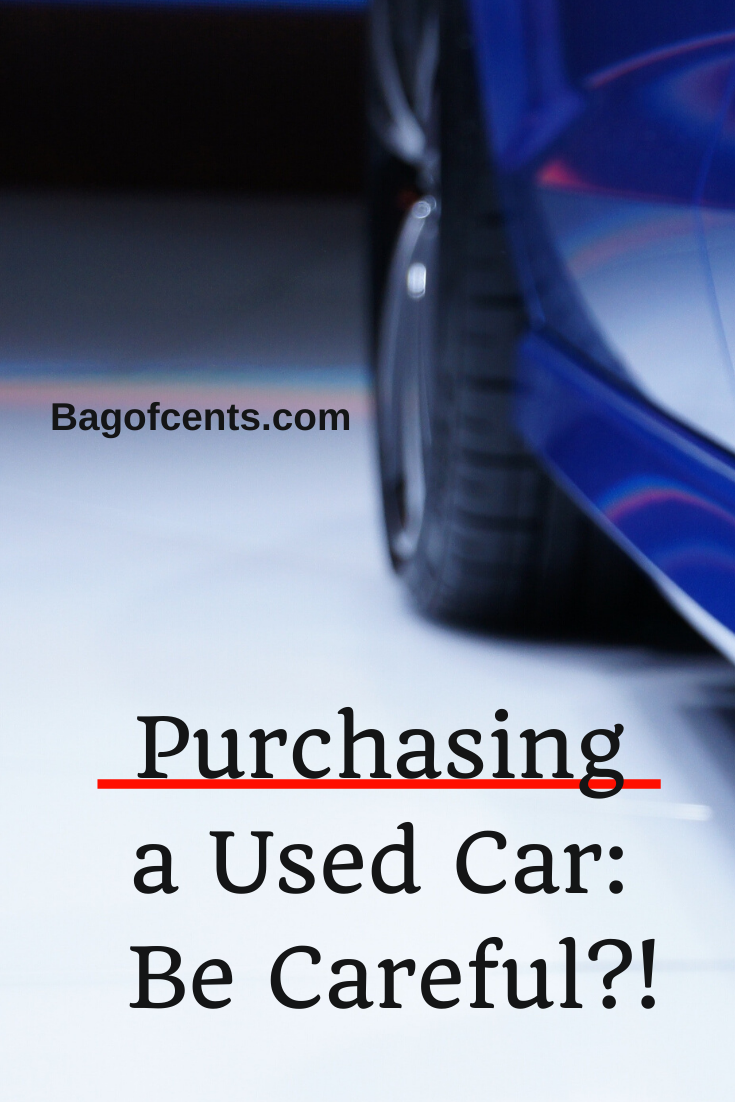 PS Hope this was informational ?!
Stanley
Popular posts on Bag of Cents: