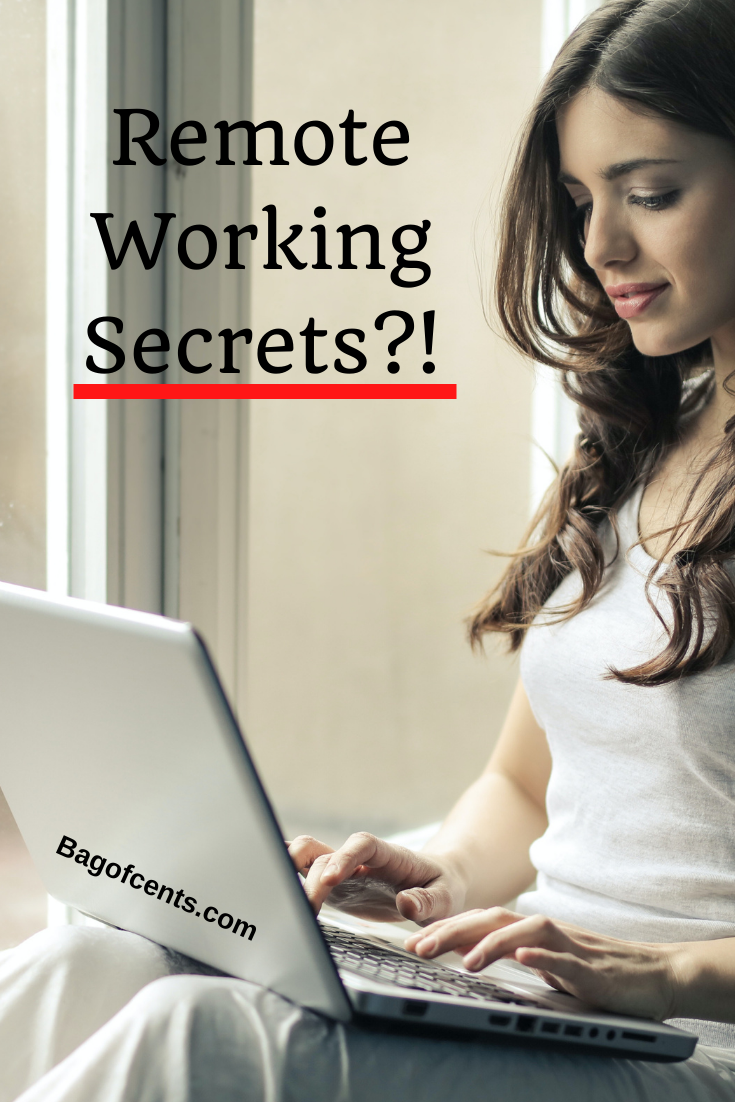 Remote working is one of the most important steps that you can take towards controlling your workload and owning your work-life balance. After all, it allows you to work wherever you like, whenever you want, especially if you're an entrepreneur.
This opens up the possibility of being a digital nomad, visiting some of the most beautiful places in the world, and still getting some work done. The freedom that comes with this ability has to be experienced to be believed. However, there is another side of the coin.
Why Productivity Matters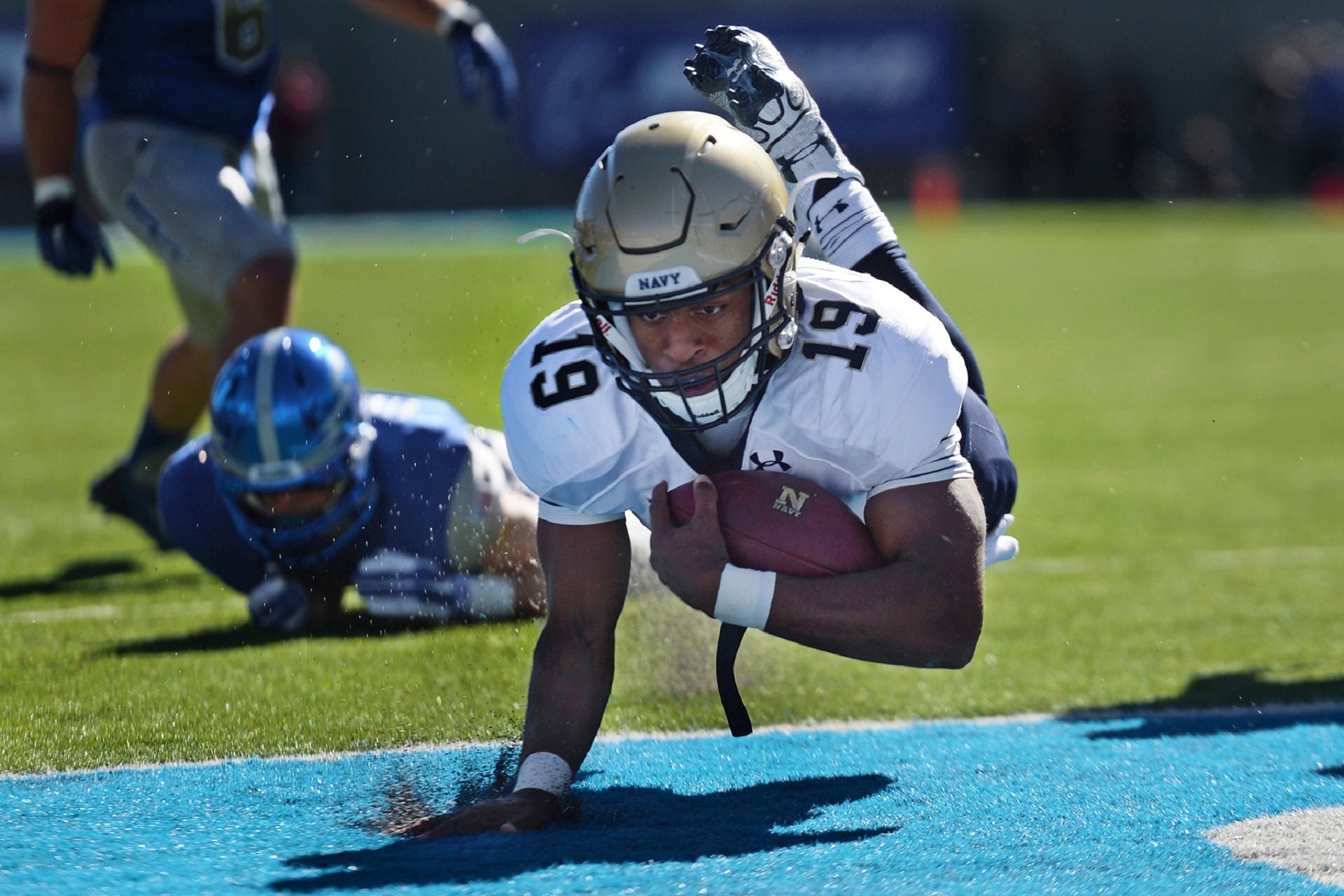 The thing with remote working is that you still have to do the work. While it's wonderful to be able to work surrounded by a stunning vista, it's even more wonderful to get some time off and to take full advantage of it. The best way to give yourself this time is to get that work done as quickly and efficiently as possible.
As well as granting you more time to relax, working productively also ensures that you get paid more for the work that you do. Many digital nomads and freelancers get paid by the project, not by the hour. This means that your hourly rate increases if you can work more quickly.
As well as being better for you, working productively is better for your clients. Many clients appreciate it when you can beat the deadlines, although beware of raising their expectations too high. Even if you can deliver a project several days early once, your client should recognize that you might not be able to do that every time. 
Productivity and Balance: The Importance of Breaks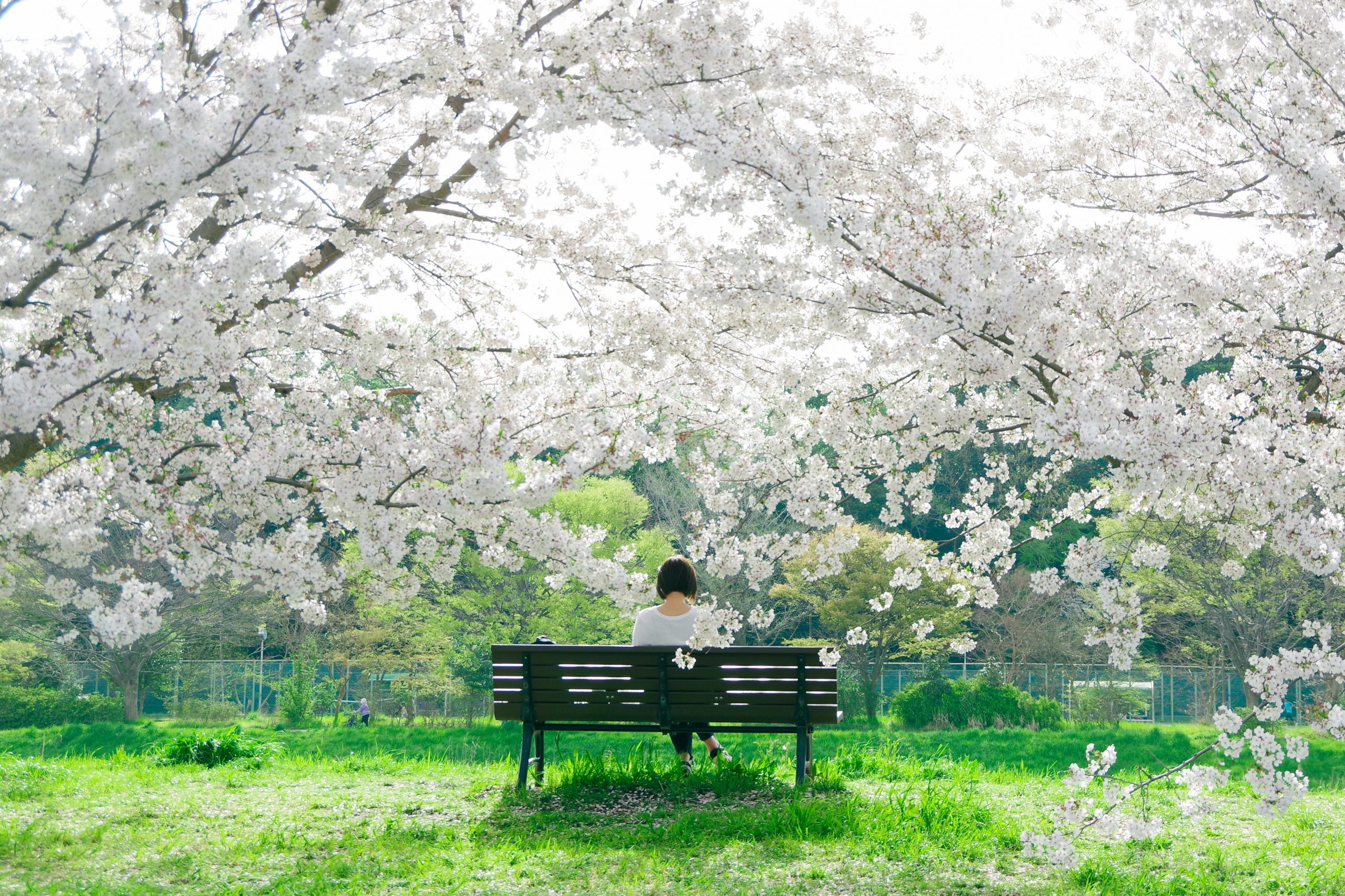 You should make sure that you don't fall into the trap of confusing productivity with being a workaholic. Working productively is a good thing, but working constantly can lead to burnout, or even damage your mental and physical health. 
Remote working can be a double-edged sword, as it allows you to be flexible and work at times better for you. You don't have to be stuck to the typical 9-5 workday. However, it's easy for this to turn into a 7-11 day, which is unhealthy and unsustainable. It also isn't using your time most wisely. 
As odd as it sounds, taking regular breaks can increase your productivity and help you to get more done in less time. Once you've been working for a while, you become unfocused and easily distracted. A break can avoid this, as it gives your brain a chance to retain information and to rest. Besides, if you're a digital nomad in a stunning part of the world, don't you want to take some of it in?
On the other hand, neglecting breaks equates to neglecting your health. Staring at that bright screen will hurt your eyes and your neck. Even the most comfortable chair will eventually give you back pain if you sit in it for too long. 
The human body isn't designed to stay in one position and the human brain isn't designed to work efficiently for hours on end. Eventually, these little aches and pains, combined with mental fatigue, can lead to the infamous "blank stare", where you aren't doing much in the way of work. Any work you are doing might have mistakes.
Thankfully, there are a few different ways to make sure that you get these breaks in.
The 52/17 Rule:

According to research, many people work most efficiently when they work for 52 minutes, then take a 17-minute break. 
Pomodoro Technique:

This has a similar principle to the last one, but it has shorter intervals. You work in 25-minute intervals with 5-minute breaks in between. After four cycles, take a 15-minute break. 
Time Blocking:

You can also create a written schedule where you dedicate blocks of time to certain tasks. Schedule breaks into this schedule, so you'll take them. 
During these breaks, try to get up and walk around. Get yourself a drink or a snack, visit the restroom and stretch your legs. Sit on an armchair and close your eyes for five minutes. If you want to browse social media, at least give your eyes a few minutes of looking out the window before subjecting them to another screen. You can even squeeze in a quick walk or exercise session. If it refreshes you, then it's a good break.
A Suitable Working Environment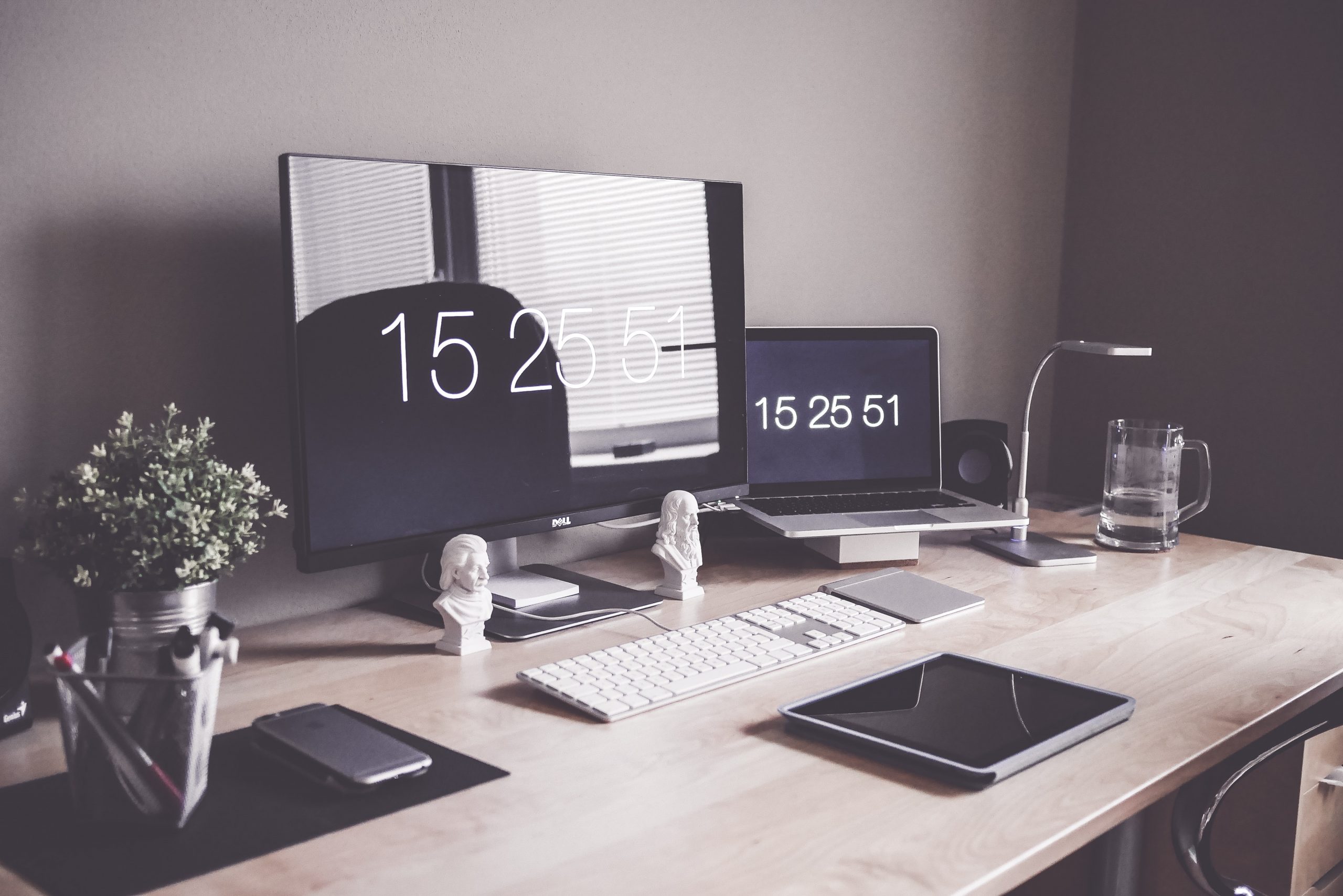 If you work from home, this might be a bit easier to achieve. You should be able to set up a home office or at least a dedicated desk to work from, with the ergonomic chair of your choice. But digital nomads don't always have that ability.
However, you can do your best. Wherever you work, find a relatively comfortable and supportive chair and a desk or table. If you can, get your monitor at eye level so you aren't constantly bending your neck. 
Try to work somewhere bright and surrounded by plant life. Beautiful surroundings do wonders for your mood and your productivity. This is one of the benefits of being a digital nomad. Maybe you can't get the best chair or desk in the world, but you should be able to find somewhere pretty. 
If you're working in a busy area, like a coffee shop or a park, it may be beneficial to wear headphones to block out any distractions. Some people don't mind the ambient noise, so figure out what works best for you. Also, find somewhere with a fast internet connection.
Technical Issues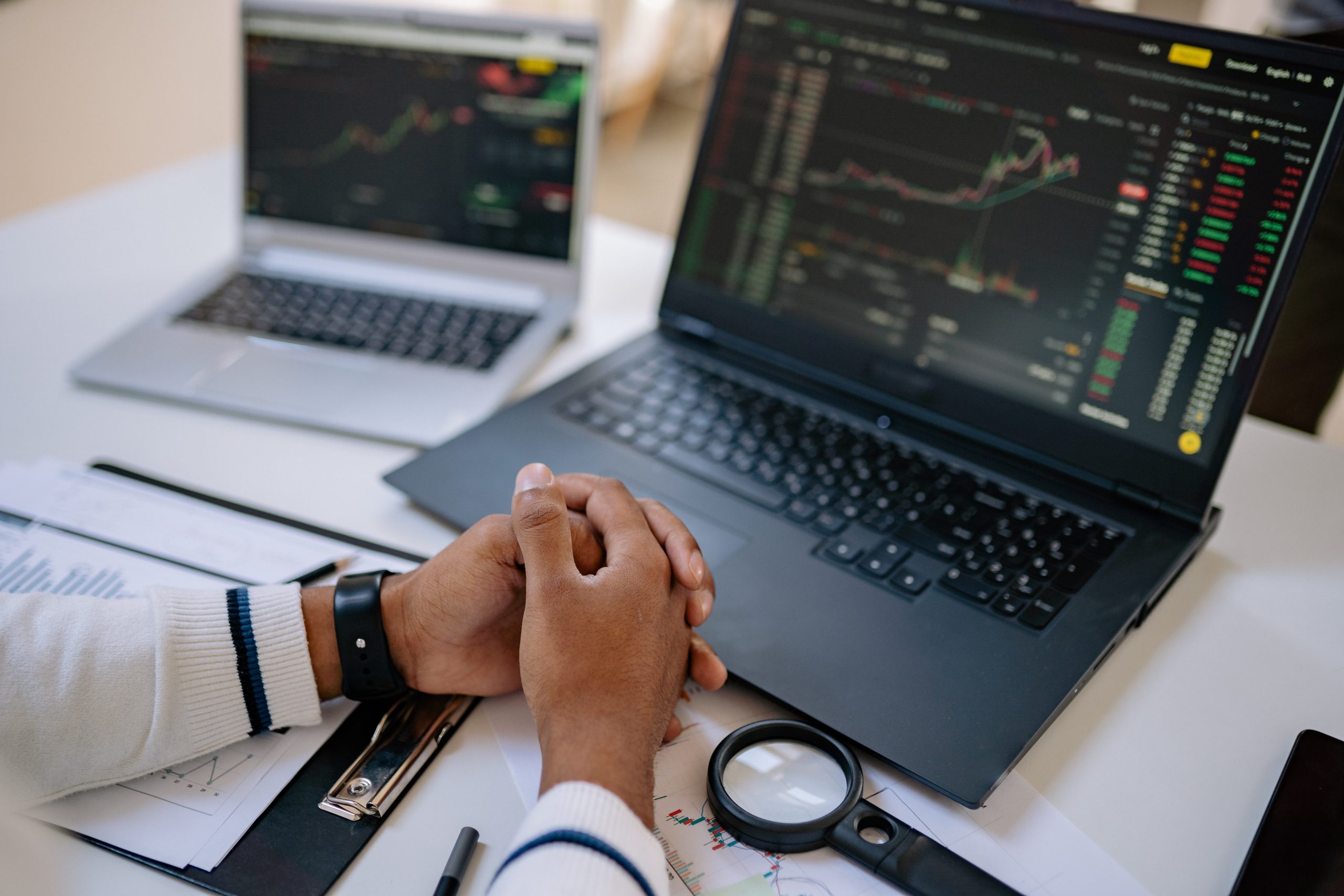 A laptop is a remote worker's best friend. But when things go wrong, it can send the day's work out of the window. Make sure that your device is in good working order and can handle your work. Keep it up to date and virus-free and always be ready for technical issues.
Many remote workers use Apple devices, so a service like https://setapp.com/ can be really helpful to fix issues like random shutdowns on your Macbook. It may save you plenty of time and even your hard work.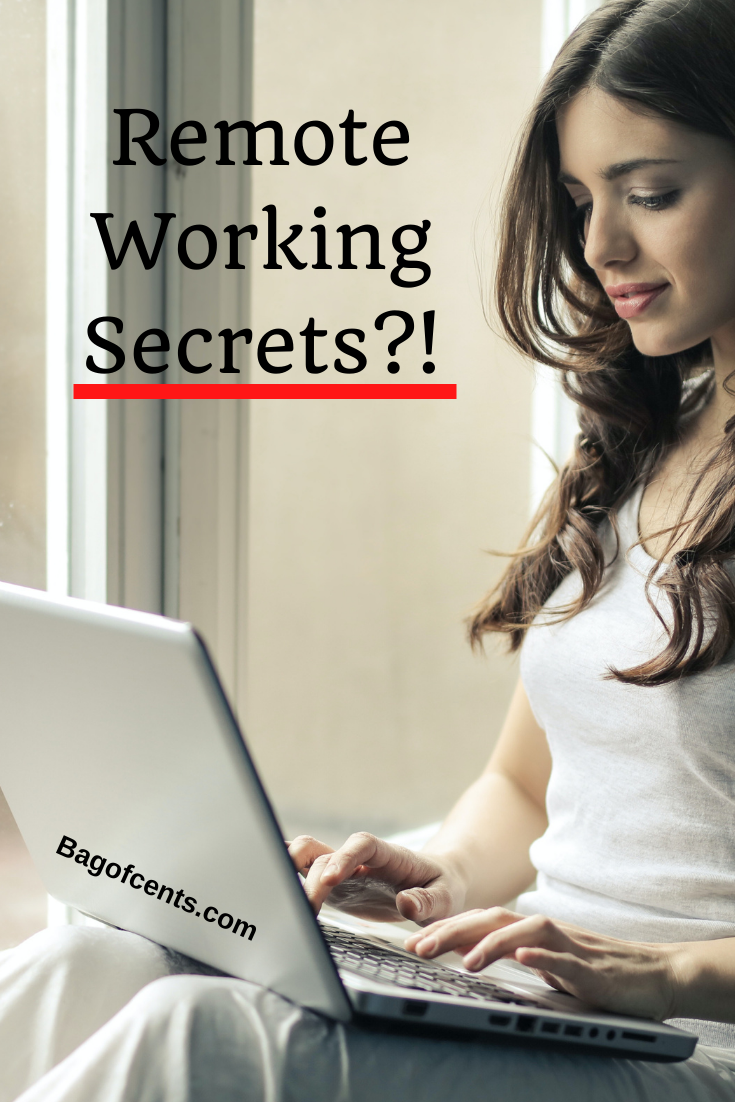 Be safe out there.
Stanley
Popular posts on Bag of Cents: