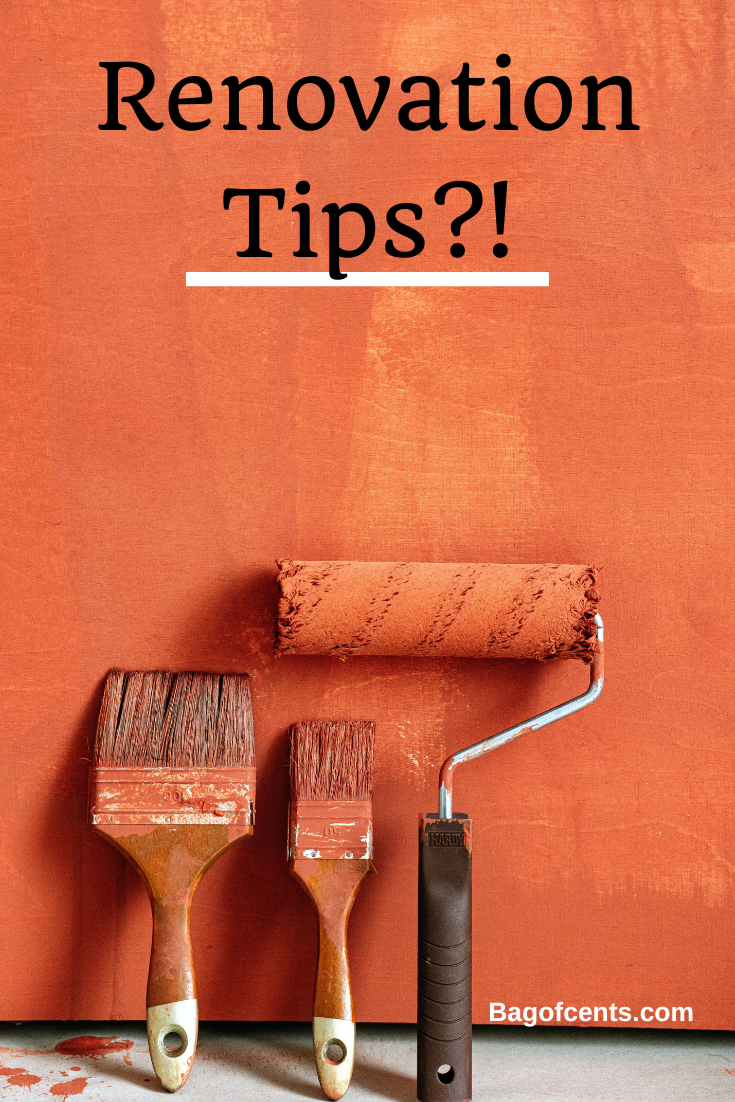 Home renovation is a process with many steps and can take months to complete. But if you follow some key tips, your project will flow more smoothly and finish sooner than expected.
Here are eight important points to remember when renovating your home:
Set a budget and stick to it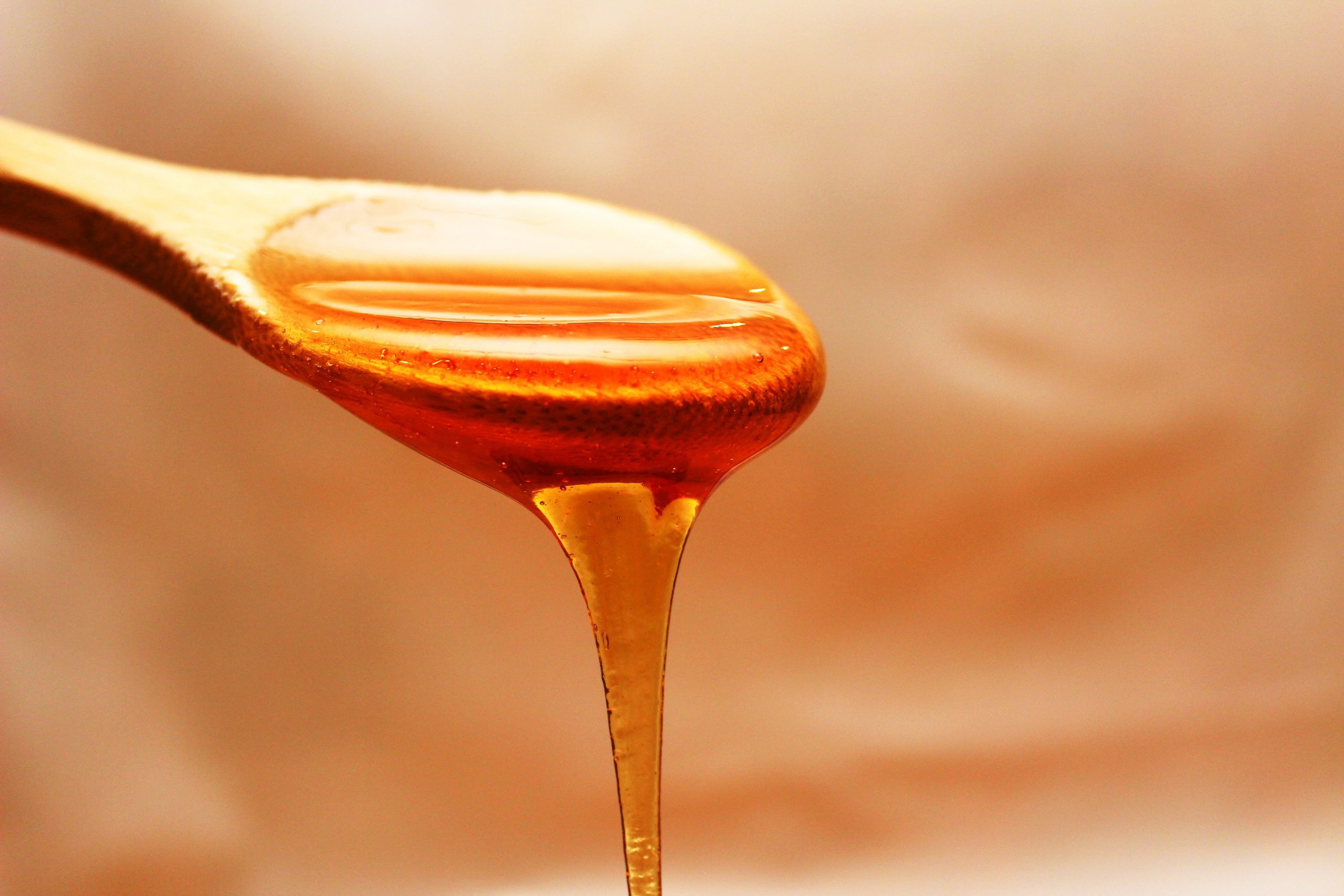 The first step in any home renovation is setting a budget. This will help you determine how much money you have to work with and what kind of projects you can realistically afford to undertake. Once you have a budget in mind, be sure to stick to it as closely as possible. There will inevitably be unexpected costs along the way, but try not to let them derail your entire financial plan.
Get quotes from multiple contractors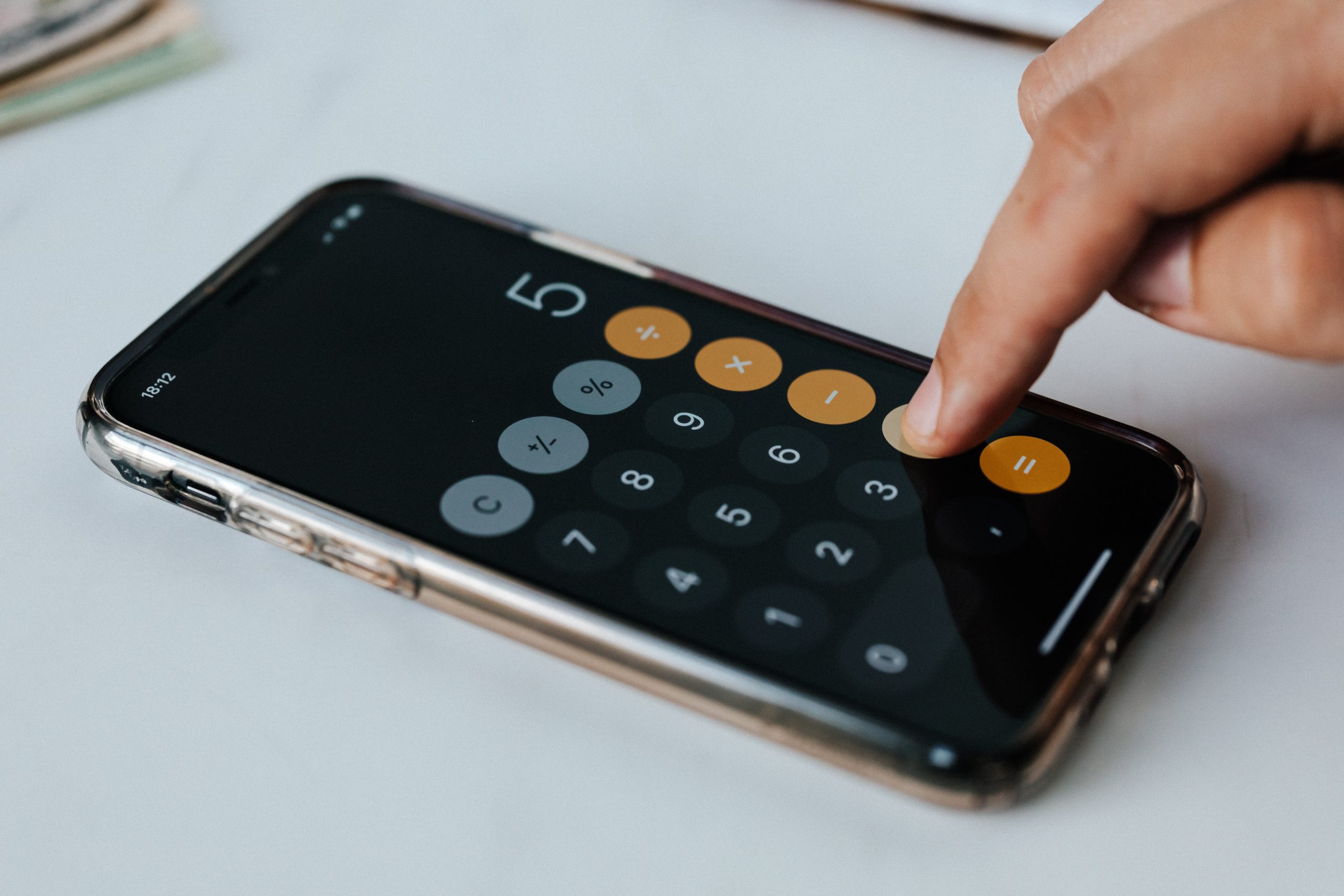 Don't just settle for the first contractor you find. Get quotes from multiple businesses and compare their prices, services, and experiences. This will help you ensure that you're getting the best possible deal on your home renovation.
Make a detailed plan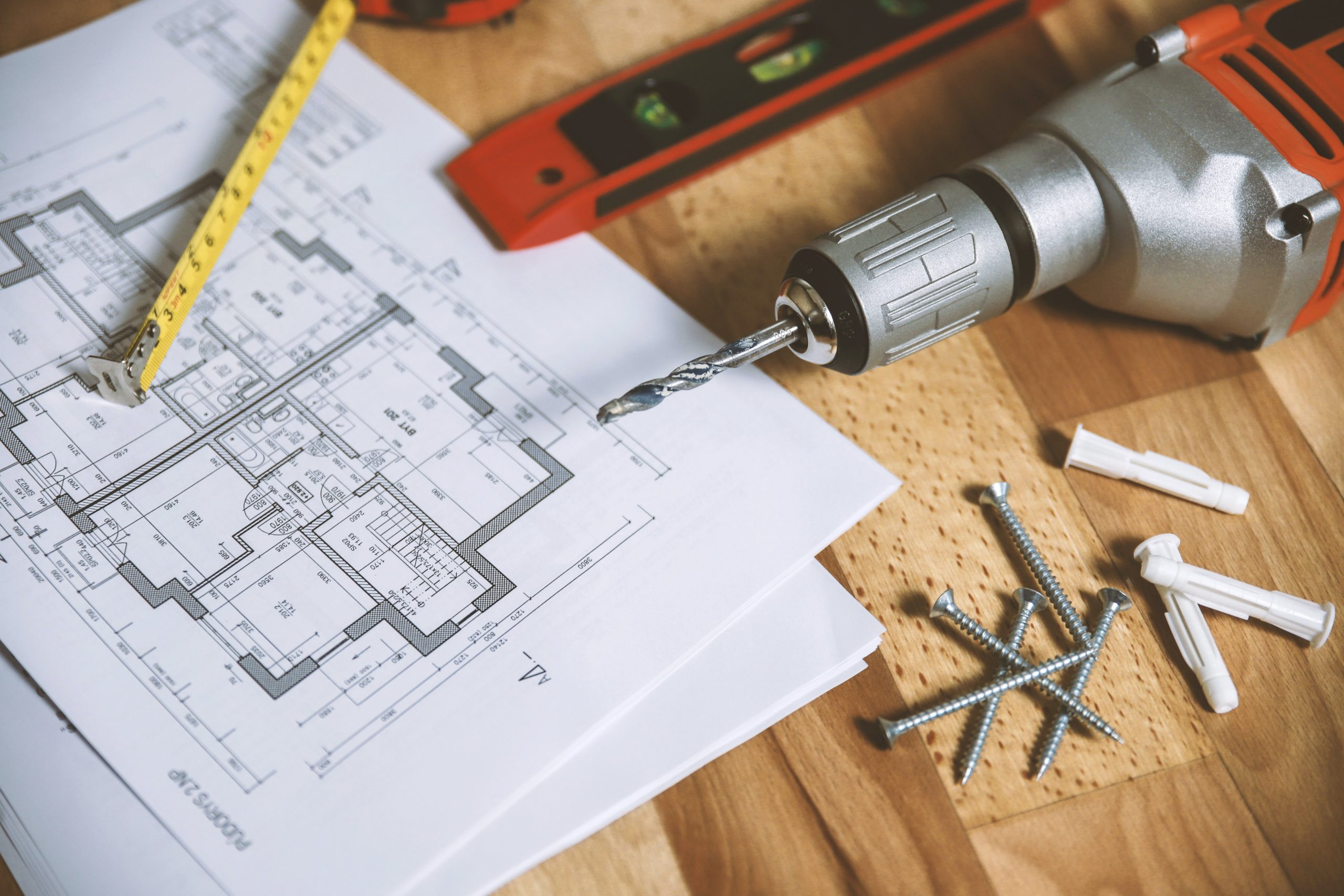 Before you start any work, be sure to sit down and make a detailed plan of what you want to accomplish. This will help keep the project on track and ensure that everyone involved knows what needs to be done. Creating a blueprint or mood board can be helpful in this process.
Consider your future needs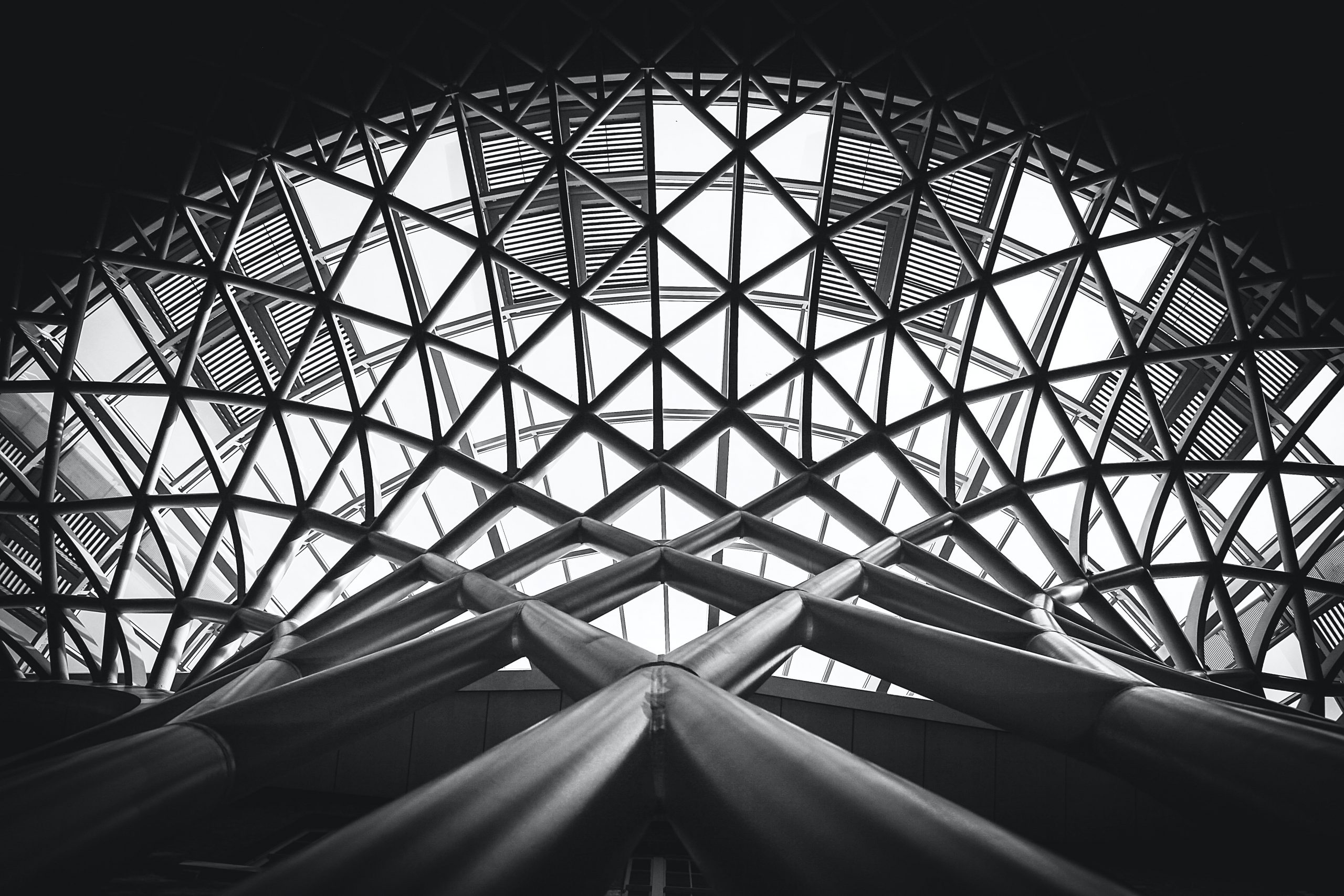 As you're planning your home renovation, think about your future needs as well. Are you planning on starting a family soon? Do you think you'll need to sell the house in the future? Taking these things into consideration can help you make choices that will benefit you in the long run.
Get the proper permits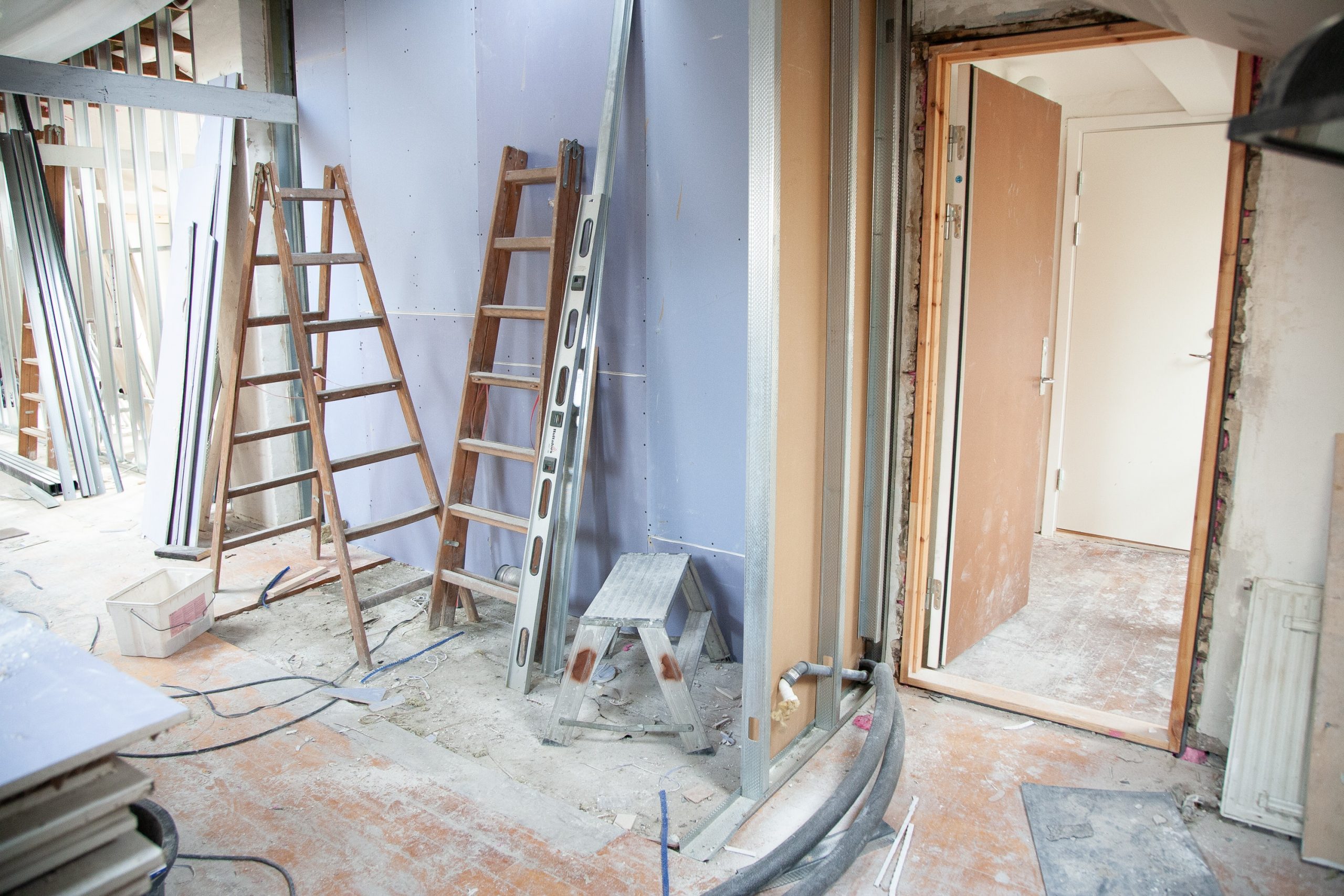 Before any work can begin, be sure to obtain all of the necessary permits from your local government. This will ensure that the work being done is up to code and that you're not breaking any laws.
Stay organized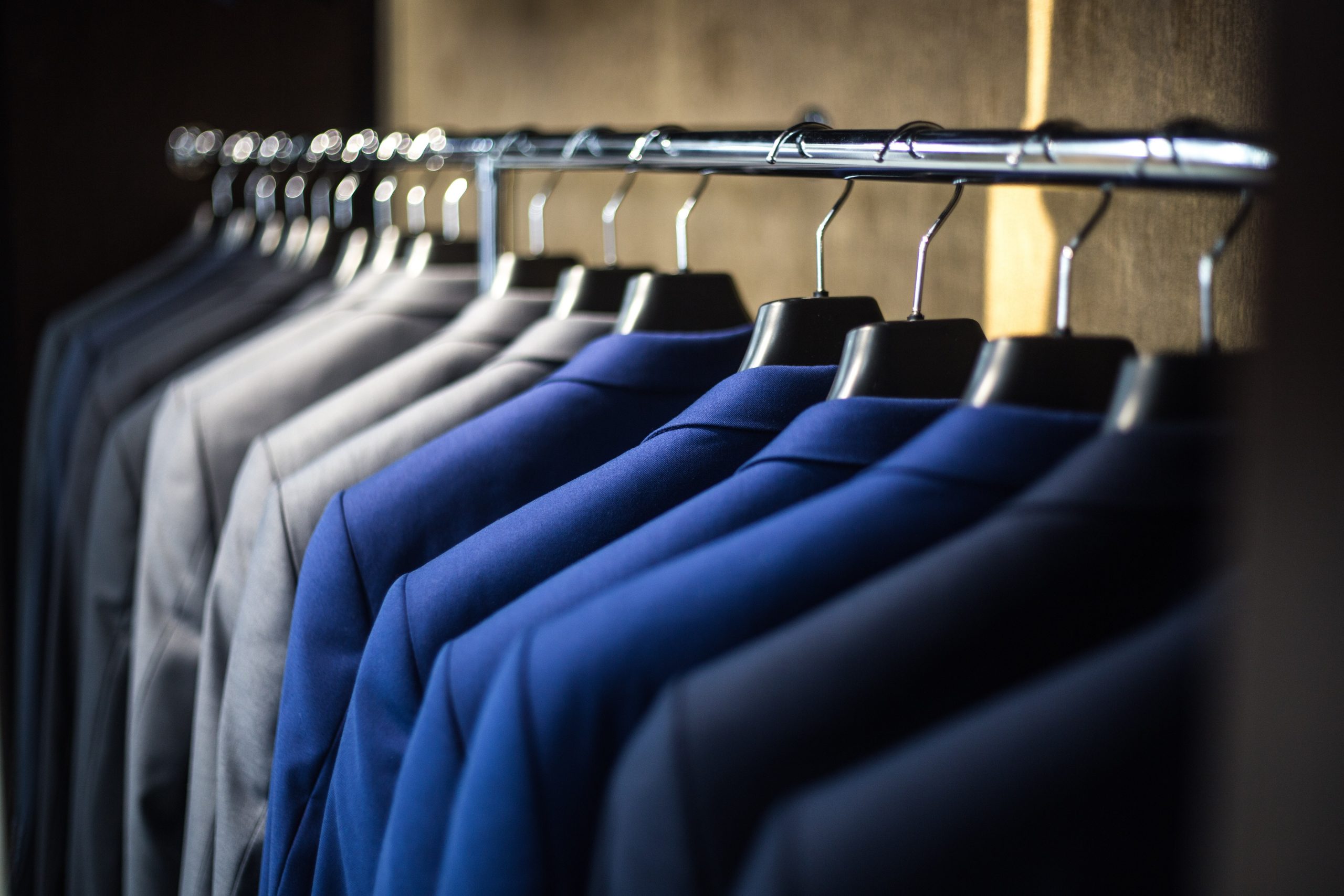 One of the most important things to remember when renovating your home is to stay organized. This includes keeping track of all receipts and paperwork, as well as organizing your tools and materials. A little bit of organization can go a long way towards making the process smoother.
Delegate tasks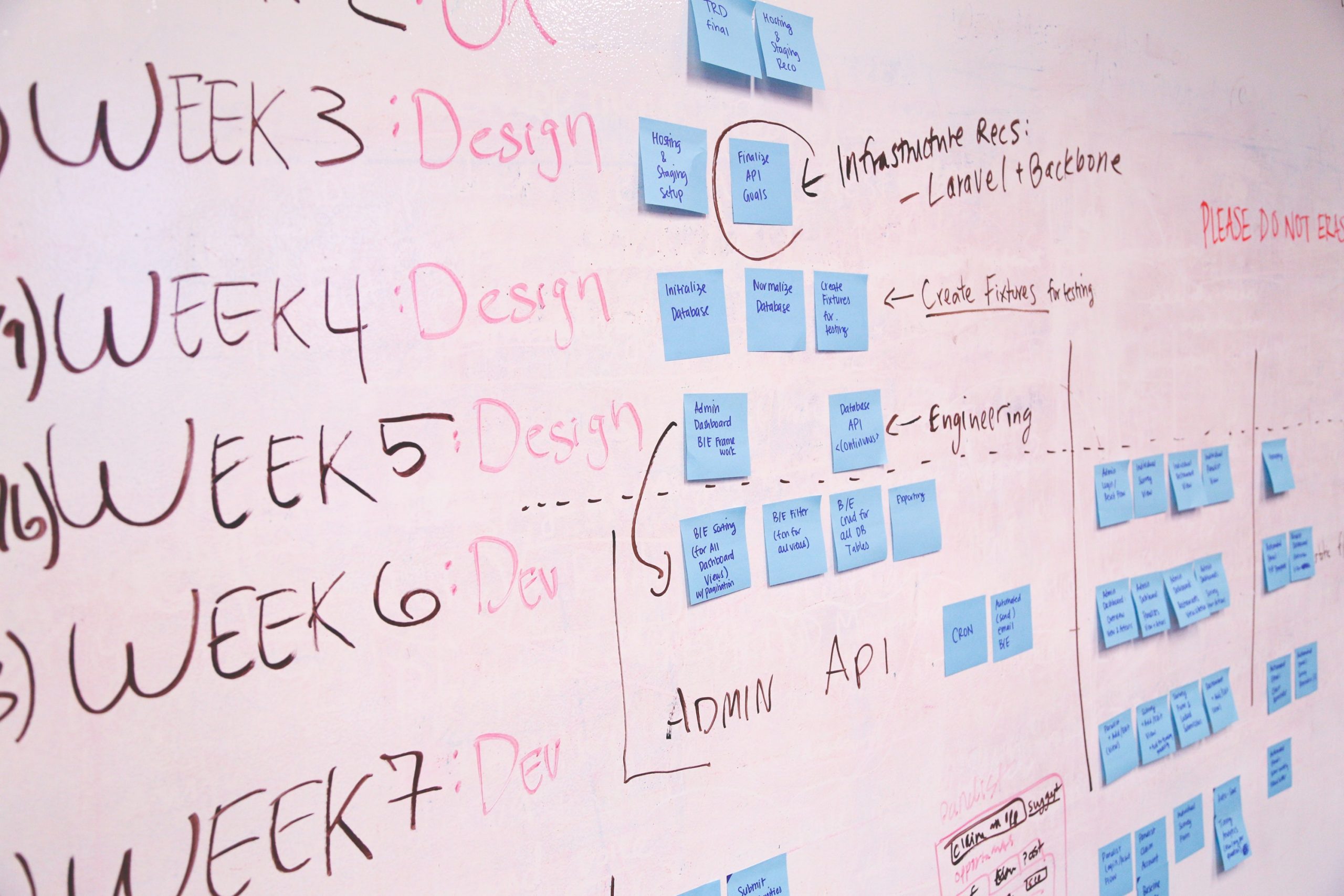 If you're taking on a large home renovation project, it's important to delegate tasks to other people. For example, let DUCTZ take care of your HVAC system. This will help ensure that everything gets done in a timely manner and that you're not trying to do too much yourself.
Take your time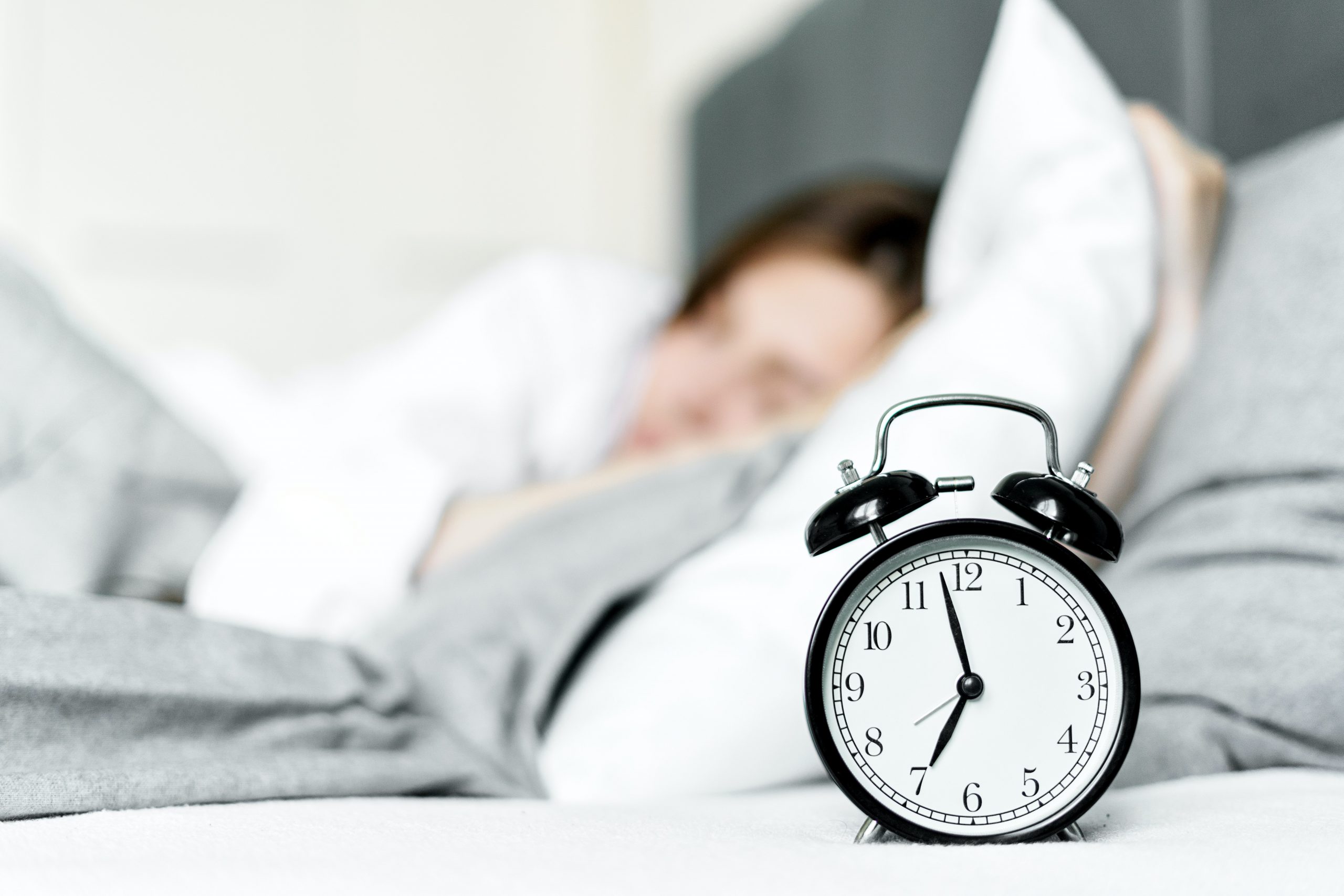 Finally, remember to take your time throughout the process. There will be many deadlines to meet, but rushing things can lead to mistakes being made. It's better to take your time and do things right than to try to hurry and end up with subpar results.
There you have it!
Following these tips will help make your home renovation go more smoothly. Be sure to budget carefully, plan ahead, and stay organized, and you'll be well on your way to a successful project.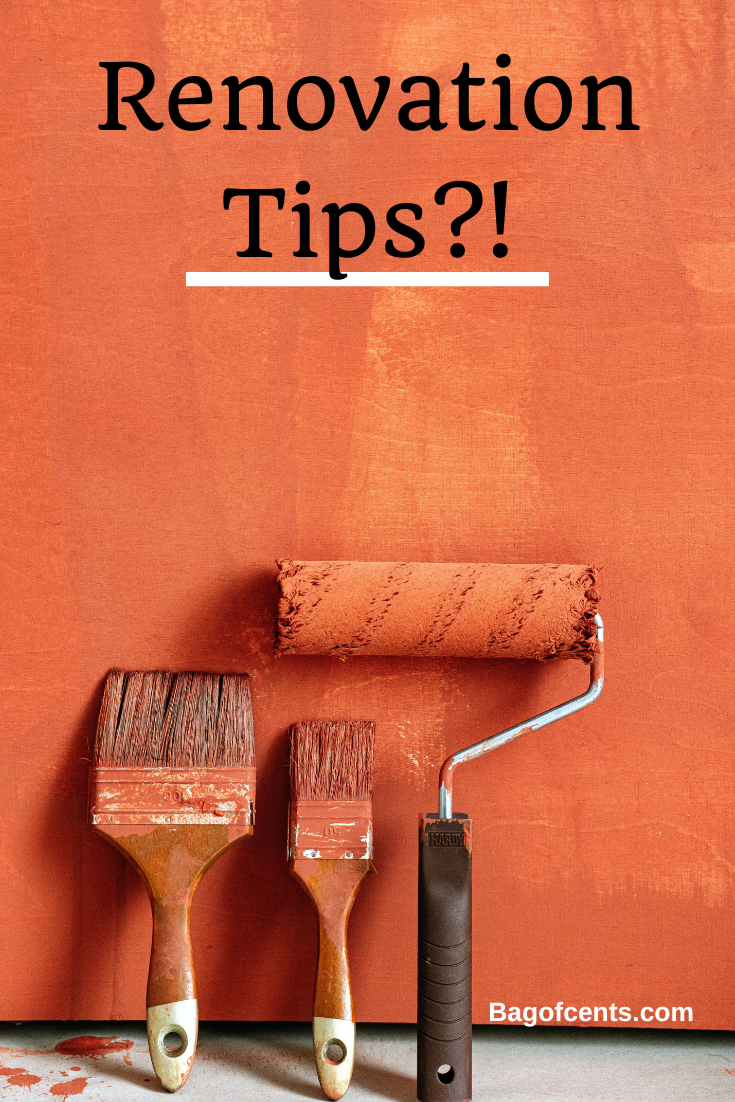 Be safe out there.
Stanley
Popular posts on Bag of Cents: