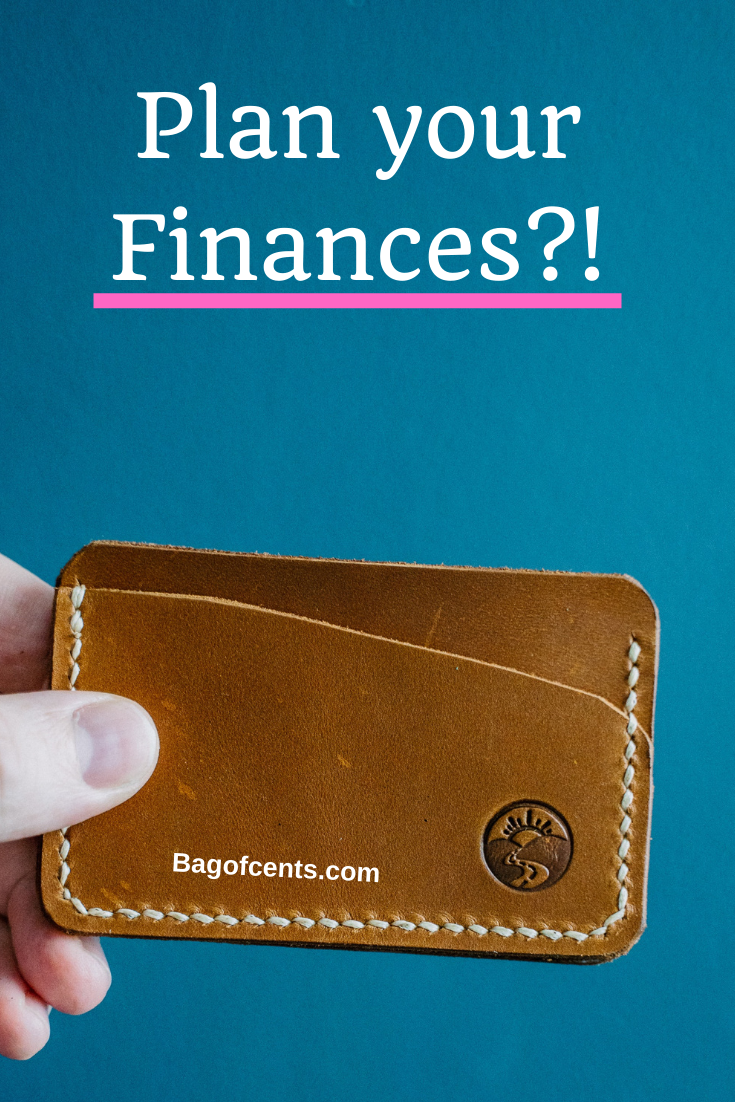 Many of us worry about our finances, especially preparing for the future. The worst thing you can do is ignore the issue, the only way to make progress is to gain back some control. Getting organized is the best way forward, and there are a number of resources that you use to help you plan and manage your finances.
Albert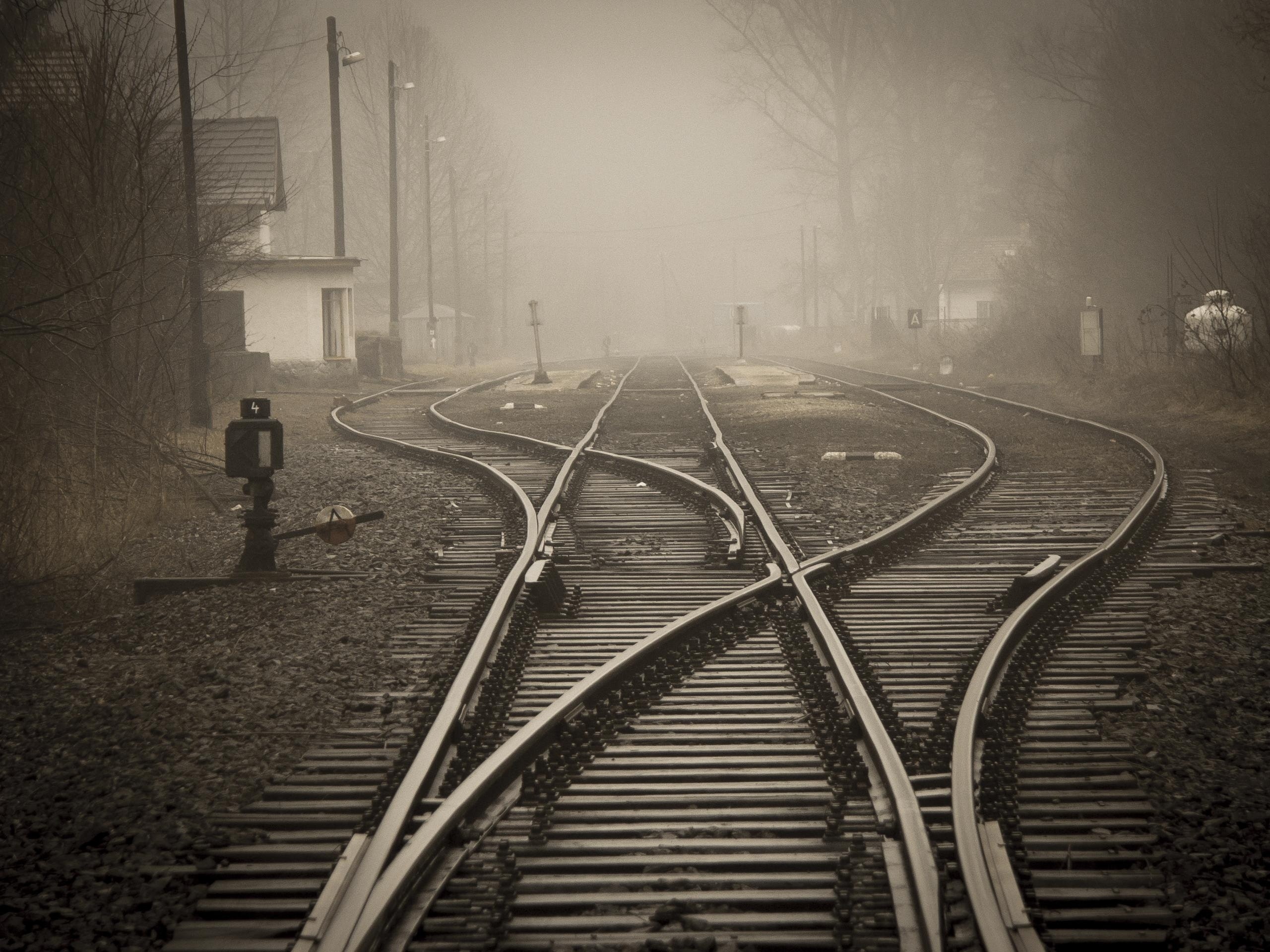 Albert is a handy finance application that tracks your account balances, and sends notifications if you exceed your budget. You can use the app to set goals, and create a roadmap to achieve them. Albert has features that can support you with investing, helping you to create a custom portfolio. The app is supported by advisors who send you financial tips via instant messaging. You can also use the app to research for lower prices on your monthly bills.
Toshl Finance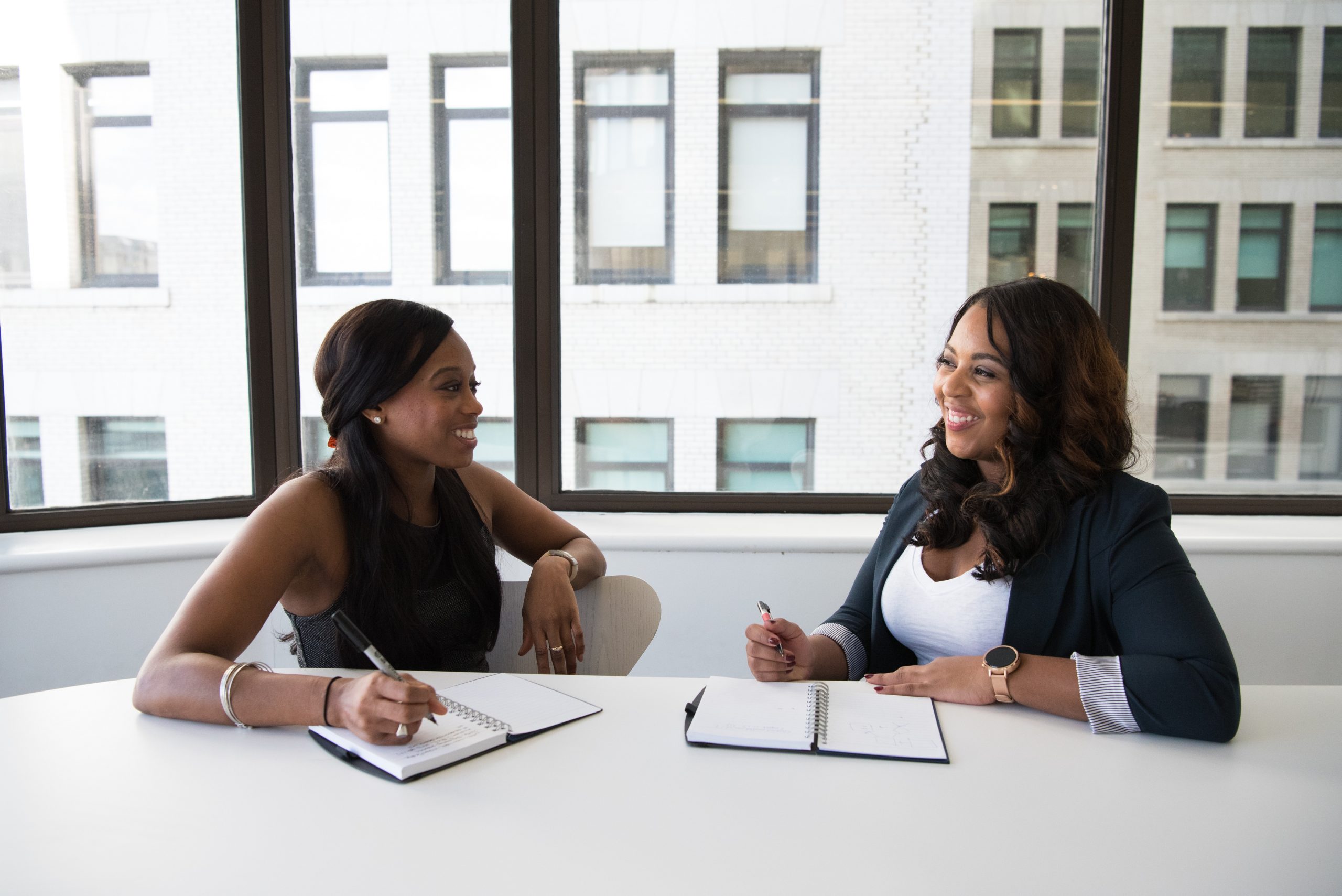 Toshl Finance is one of the leading personal finance apps to help you manage your money. You can link this app up to many different credit cards, financial services and bank accounts. It's simple to add descriptive tags to your accounts, upload photographs, or report your expenses.
Toshl finance has plenty of nifty analytics features to help you gain useful insights. You can access a range of graphs that provide a clear visualization of your finances. Toshl makes it easy to create a budget, set savings goals and separate your spending into different categories.
The Radical Personal Finance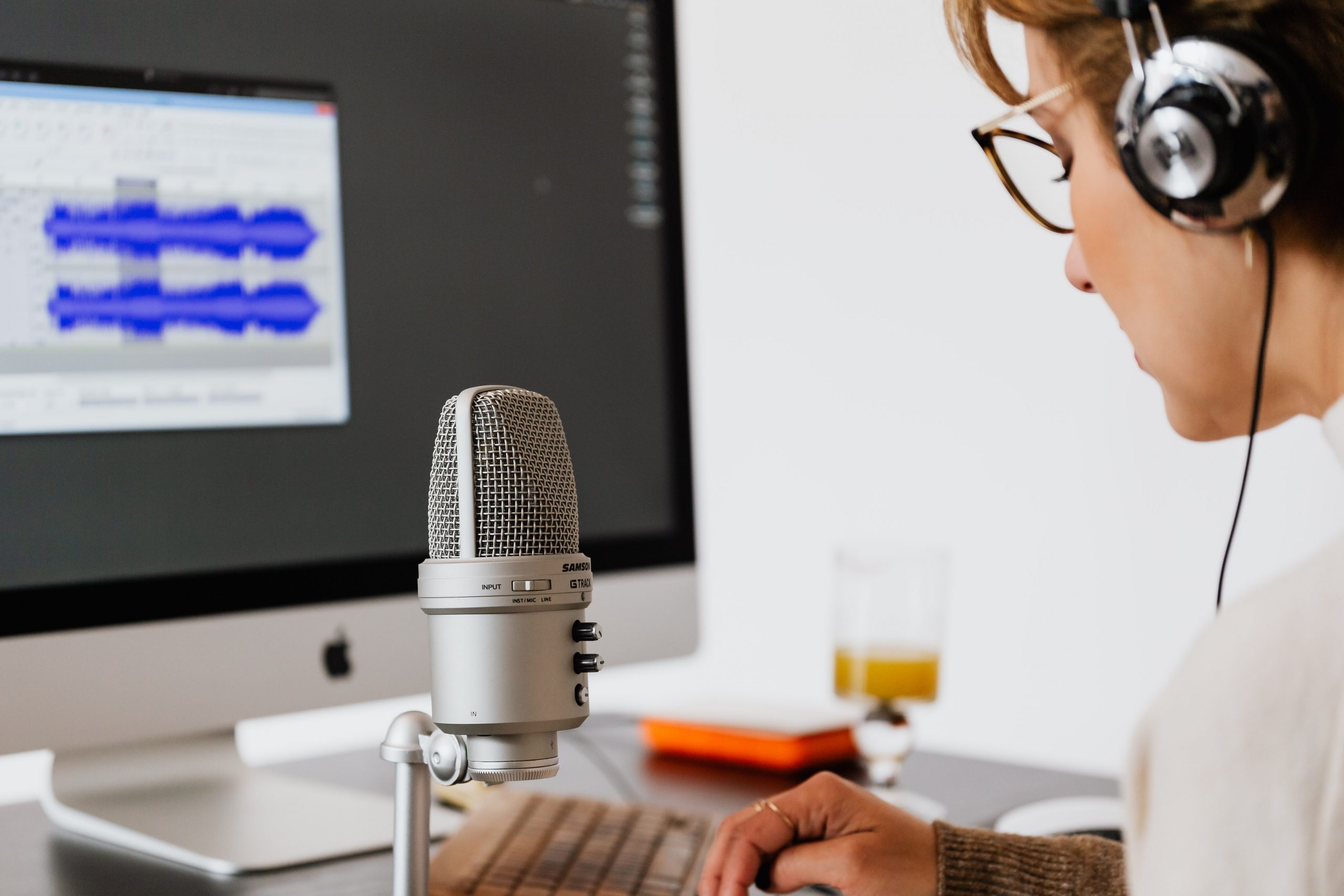 Looking for a podcast to improve your personal finances? Then tune in to this great financial podcast by Joshua J Sheats. Joshua is a financial planner who merges creative approaches with tried and tested planning techniques. Here you'll get lots of tips about financial planning, and improving your financial independence. Topics explored on the podcast range from tax changes to IRA accounts, crypto lending, and more. On the Radical Personal Finance podcast you'll learn plenty of things to improve your financial future.
So Money Podcast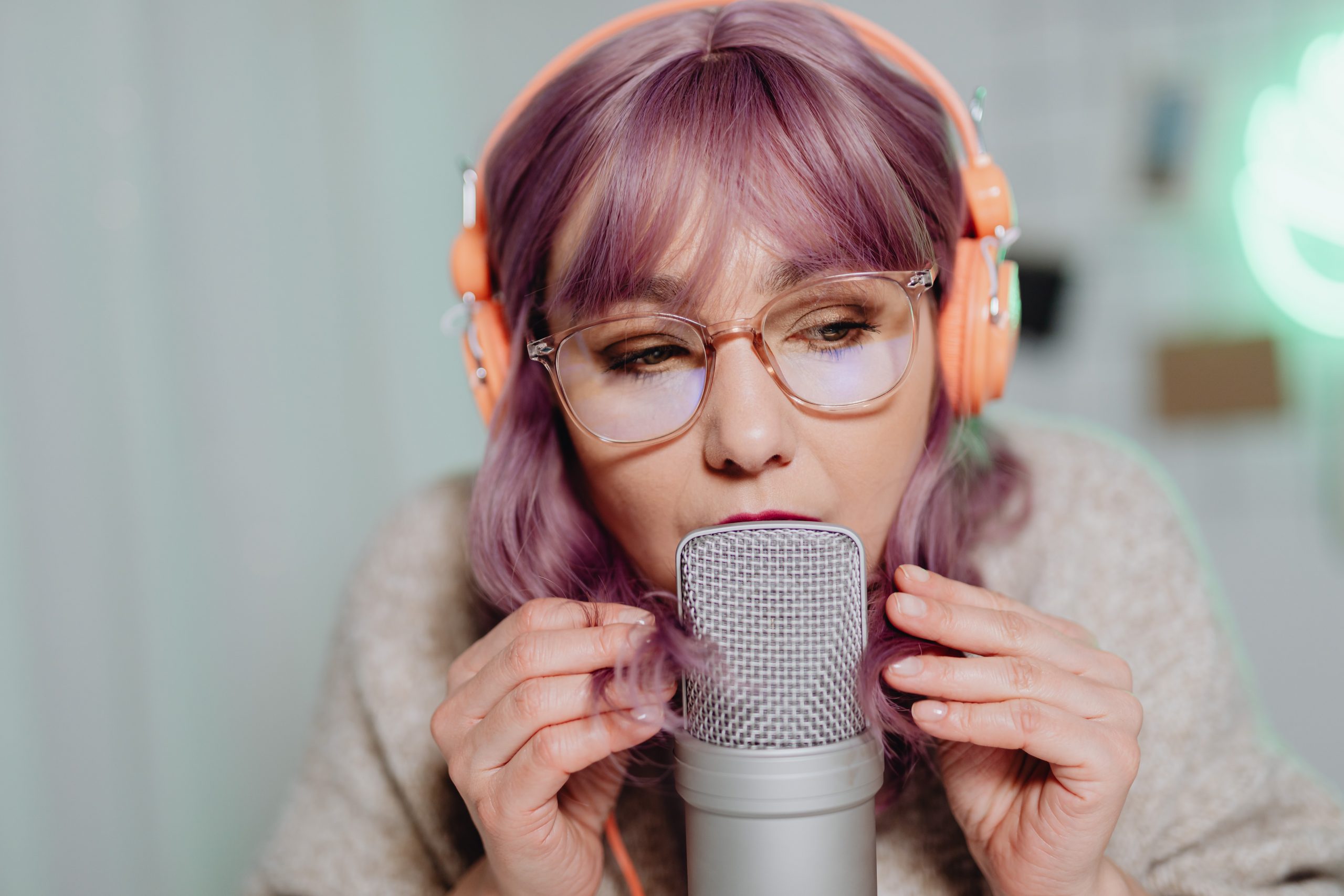 Farnoosh Torabi is a top financial strategist, and one of the editors of CNET Personal Finance. During these episodes Farnoosh talks to influencers, business minds and authors, about a range of financial topics. Every Friday you get the chance to put your pressing financial questions to Farnoosh and her guests. Topics discussed on the So Money show have included financial planning, financial self-care, saving on health care, and financial advice for couples.
Nerdwallet
NerdWallet is a leading financial company, helping people from all walks of life to make  financial decisions. On the website you can access plenty of resources and tools for financial planning. The blog and news sections cover a range of financial topics. You can learn about secured loans, current accounts, business accounts, breakdown cover and more. Tune in to the Nerd Wallet podcast to get all your money-related questions answered. Whether you're looking to save money or start investing, there's lots to learn with NerdWallet.
With the help of these resources you'll soon start to get your finances in order. It's also a good idea to work with financial planning services, particularly if you're making decisions about your retirement. Preparing your finances now will set you up well for the future.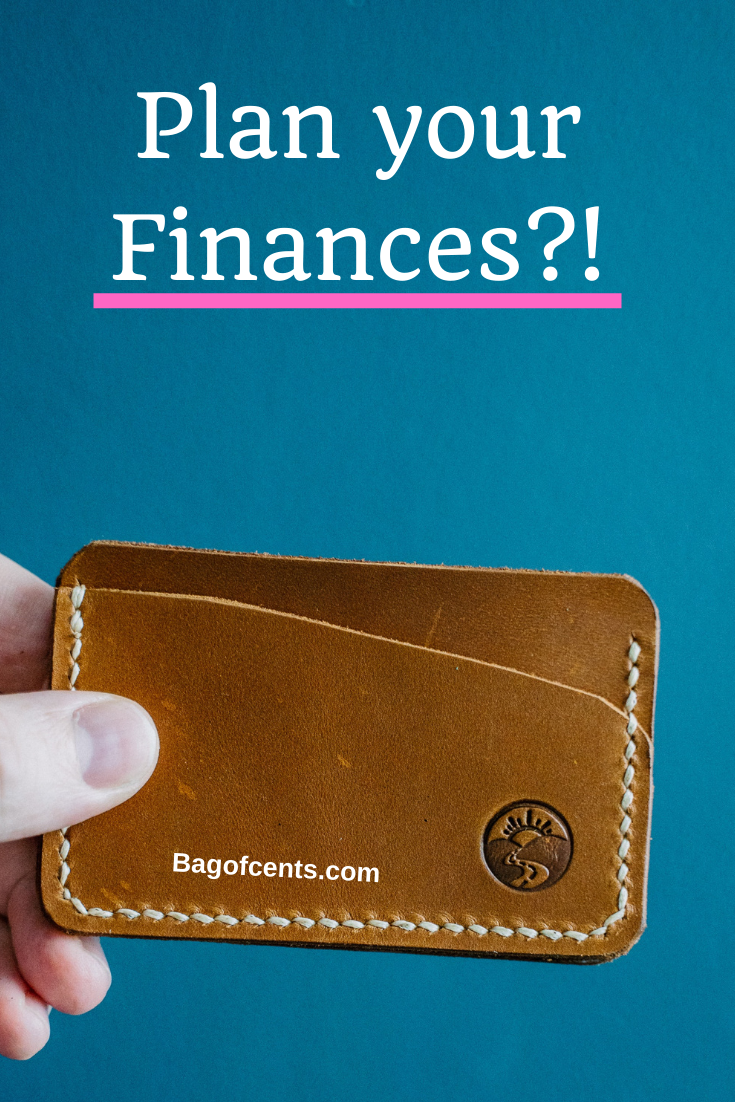 Be safe out there.
Stanley
Popular posts on Bag of Cents: