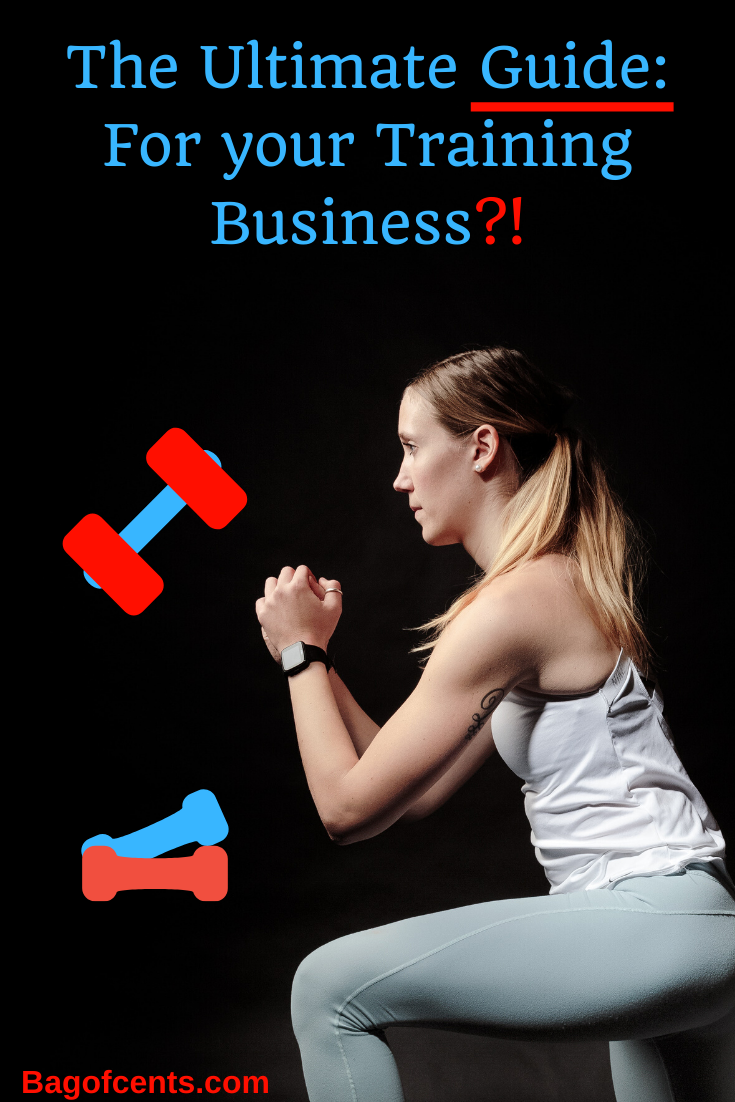 Personal training (PT) can be a fulfilling career choice, and a fantastic way to earn money from doing what you love. Of course, there are a few significant differences between the PT businesses that succeed over the long term and those that don't. Happily, you can find out what these are by reading the post below.
Certification
 
The first task you will need to do is get certified as a PT. This means taking the tests in your area that allow you to practice. In fact, obtaining certification is vital for several reasons. The first is that it will show your client that you take your business seriously and can be trusted with their physical health. Additionally, it can provide you with that extra confidence in what you are doing.
Finally, as part of the certification process, you will need to cover health and safety and first aid training. A topic that can make all the difference if you do have a client that gets sick or injured during a session.
Set up the correct documentation
 
If you want your PT business to be as effective and professional as possible, it's essential to use the correct types of documentation. In fact, there is a whole range of documents that can be useful for a PT business, from client contracts to food and nutrition diaries.
The good news is that you won't have to spend hours at the computer coming up with all of these yourself. This is because you can use these premade personal trainer forms and adapt them to your business. Something that will save you a great deal of time and effort and ensure you can devote yourself to other aspects of getting your business off the ground.
Don't forget insurance
Any business needs the right insurance. However, when it comes to personal training, these are absolutely vital. After all, you will be working with individual clients in a physical sense. That means the opportunity for risks and injury is increased, and so are your chances of getting sued. That is why it's so crucial that you make sure you are covered. Otherwise, your business and even your personal finances could be at risk.
Getting clients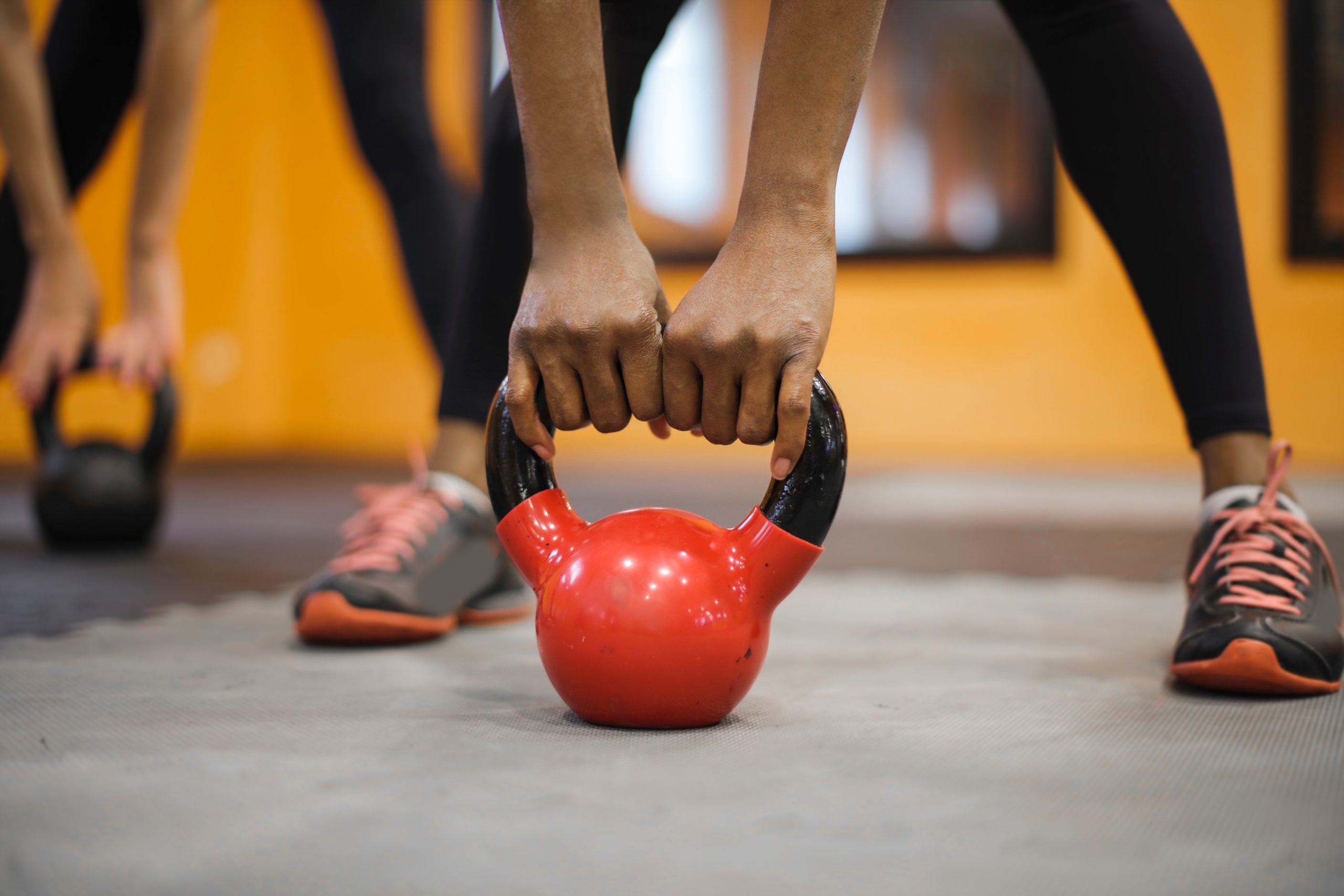 Finally, when it comes to running a successful PT business, you must know how to attract enough clients to keep your books full. One way of doing this is to work out in the gym and allow people to approach you. Although it's often better to take a more organised approach using formal marketing methods and social media.
Just remember that when it comes to social media marketing, selling shouldn't be your apparent aim. Instead, make it about providing useful information and tips on fitness, nutrition, and workouts. That way, you will be able to get people to share your content much more easily.
This should then encourage those that want to look into this subject further to contact you. Therefore ensuring you get a consistent, steady flow of clients to keep your PT business going over the longer term.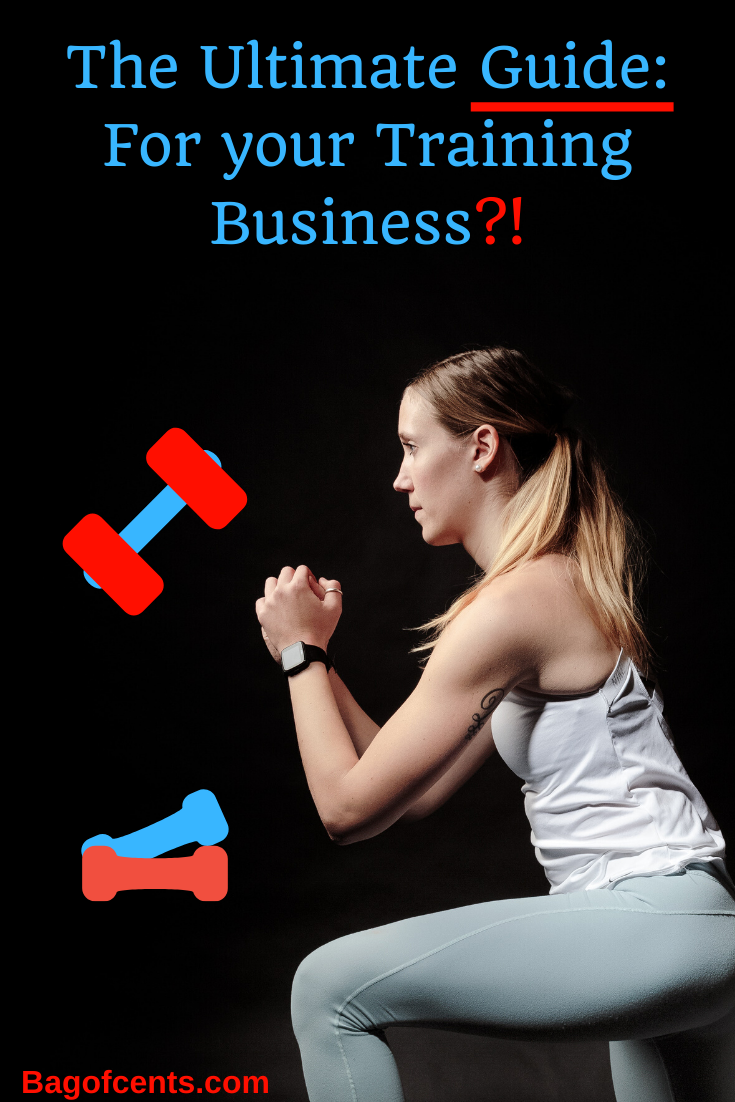 PS Hope this was informational ?!
Stanley
Popular posts on Bag of Cents: