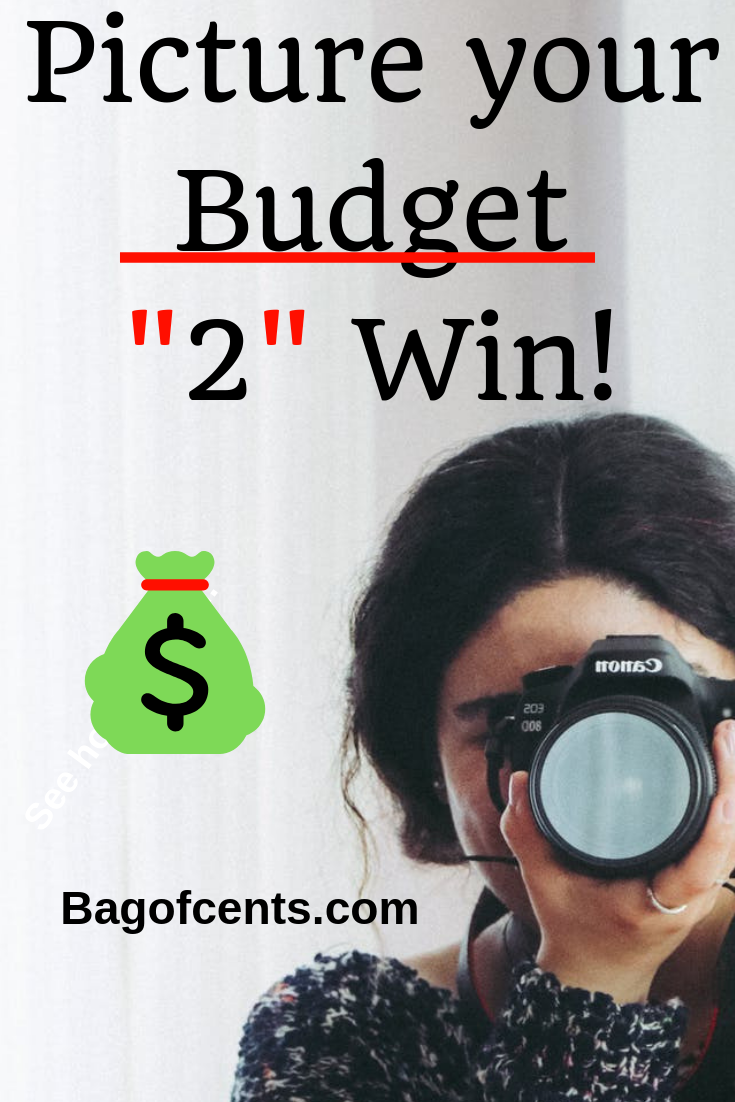 The first step that anyone should take towards managing their finances effectively is creating a budget. A budget is essentially a tool that you can use to determine how much money you have coming into your bank account on a monthly basis and how much you can accordingly afford to spend in different areas in your life.
When calculating your income for a starter figure, you need to make sure to immediately deduct any legally imposed payments. These can include things like tax and national insurance contributions. Once you have deducted these, you will be left with a figure to work with. Now, cutting back on non-essential spending is easy.
Luxury
You just treat anything that isn't absolutely necessary as a luxury and cut back in these areas if you aren't bringing in sufficient cash to justify paying for them. Luxuries can include clothes, gadgets, entertainment, and other things that you don't absolutely need, but rather simply want. However, there's no need to stop here when it comes to saving and living to as low cost a budget as possible.
You can minimise your spending on the essentials too. Here are just a few areas that you may not be able to completely cut out, but that you can save money on!
Energy Bills
We all require energy to fuel our properties. We need electric and gas to at least:
Run Our Appliances

– we need the food in our refrigerators and freezers chilled and frozen, we need to be able to cook

hot meals

, and we need to be able to wash our clothes

at least

.

Heat Our Properties

– we need energy to heat our homes during the colder months of the year.

Light Our Properties

– we need to be able to light our properties at night when the sun sets.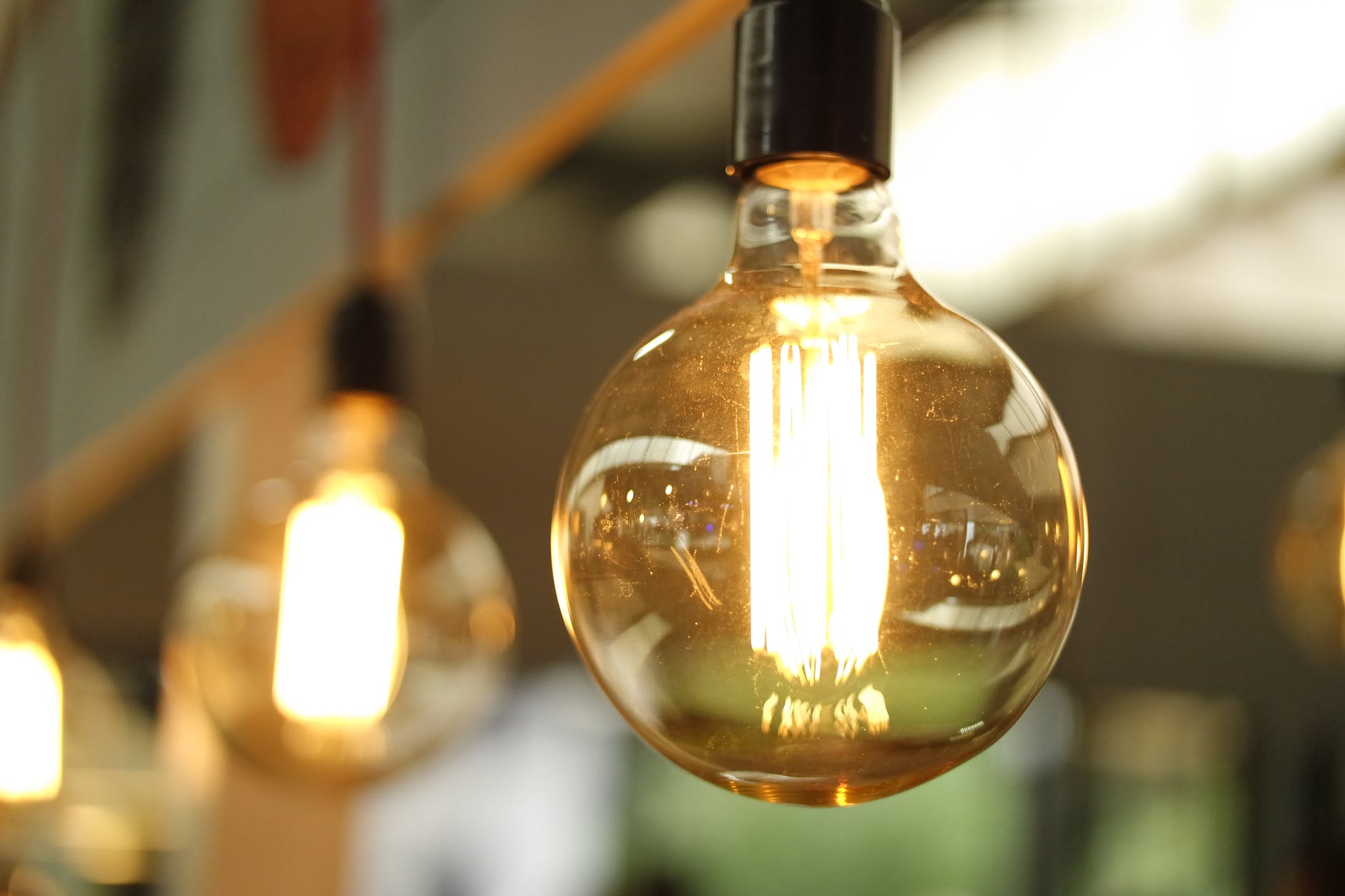 So, chances are you can't really get out of paying for these bills. However, you can save significant sums of money by reassessing who you choose to provide you with your energy. There are plenty of suppliers out there and competition is fierce – many will cut their prices in order to undercut their competition and guarantee your custom. So, browse around.
You can use different price comparison services to see which provider in your area can offer you the best deal. If you don't want the hassle of switching provider, you can still scout out the best deal and ask your current supplier whether they'll match it – chances are that they will in order to encourage you to stay with them.
Car Bills
Of course, cars aren't essential for everyone. Some of us live, work, and socialise in areas with great public transport options that can get us from A to B at a low cost and in good time. However, if you find that you need a car in order to be able to conduct your day to day tasks (getting to and from work, visiting family, or attending different social commitments), you may find that you need a car.
Certain car payments are fixed. Your tax is likely to be fixed and the cost of servicing and an MOT are likely to be fixed. However, you can save in other areas.
Insurance

– the car insurance market is saturated, so like energy providers, insurance providers are likely to offer very competitive prices in order to gain your custom. So, make sure to find

cheap auto insurance

rather than settling on the first deal that you are presented with.
Fuel

– most garages and petrol stations offer different types of fuel. Of course, you are going to have to make sure that you fill with diesel or petrol according to the type of engine you have. But you

do

have choice when it comes to using standard fuel or premium fuel. Premium fuel may be better for your car's engine, but you

can

save a fair amount by opting for basic, standard fuel instead.
Food Bills
We need food to survive. This is a basic human requirement. But so many of us get roped into opting for big name brands when lesser known brands or supermarket own brand products are just as good. So, conduct a few taste tests, determine whether you can really tell the difference, and opt for the cheaper options if you like them!
Sure, there are certain aspects of living that you simply have to fork out for. But this doesn't necessarily mean that you have to fork out a fortune.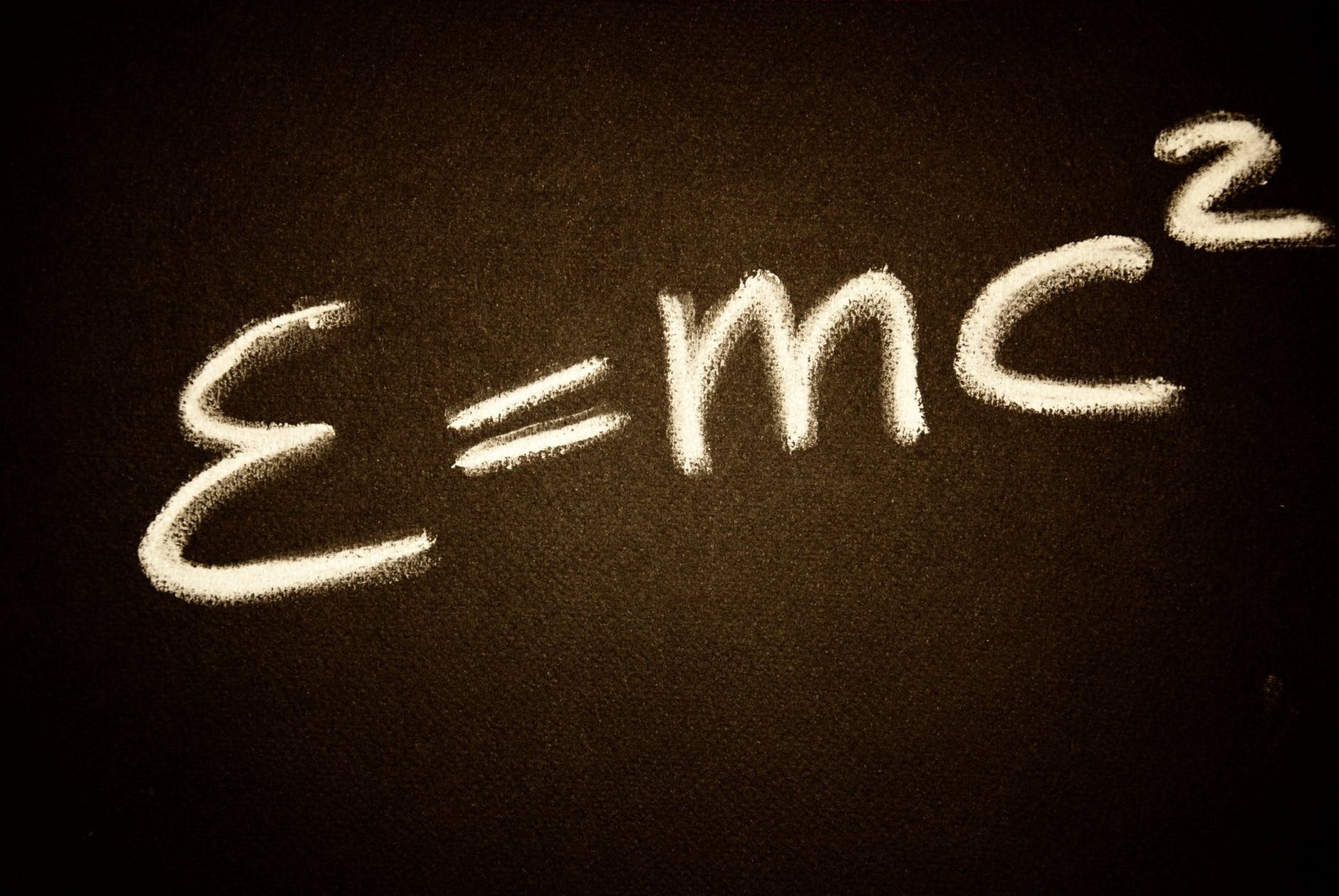 (Extra) Ultimate Budgeting? Maybe.
Discover the ultimate budgeting guide, the good, the bad and the ugly.
I think we are in a time , we need to take some drastic decisions. Help us change our financial situation.
2 much debt.
Just purchase a new house
Kids in private school
Back to school
Car need repairs
Credit Cards
Student loans
and more…
The reality is most of the population don't have a budget in place and why is that?
Simply a question of organisation, taking the decision, know from where to start, not simple.
A budget should be at the main core of your money control. This amazing appelation will help you succeed  at the game of financial stress.
Budgeting is for everyone, even if your making 100k a year or 20k a year, it is the same just at a different level money wise. The surprise is most peoples don't even save 10% of their revenue per month. Since there is so much to do around bills, the house, work, commuting and many more situations.
It is a duty to make sure we are abble to save at least 10% of our income per month until we reach , 6 months of survival money.
Let's start…
Tracking.
Important indeed to track your expenses, it is fondamental to do so… You have to know exactly how much you have left at the end of the month.
Track everything without living a thing, even a pack of gomme or the muffin at the store. The difficult part, is to do it on a constant basis. Record every transactions you may have per day,per week and per month. How?
Tracking with a software
Have a excel sheet
A Calendar
A spiral book for notes
and more…
Important, track with something that you know will make you comfortable. Don't put to much pressure on you and more onward of having fun while in the process. We all know how hard it could be , to do something over and over again. To have the motivation to track all of your expenses could be challenging. Collaborate with your spouse or include a family member to keep you accountable. This will help you a lot.
Income.
Know your numbers is really important and i will repeat this word along my article, not to be annoying! We don't realise that our income could fluctuate a lot from one month to the other.
Part time Job
Bonuses
Extra hours
Reward
Less hours
Sick
and more…
There is no way we could control how our income will be from one month to the other. So we should always calculate with the worst scenario in mind. When working with a budget, will give you more chance to be successful.
Calculate also any vacations time or sick leave day that was not taken at the end of the year.To apply to your budget lets say for the month of January, this should give you a boost for that month. Take advantage to pay any bad debt you have or a high interest rate credit. Any extra money coming your way, take the necessary steps to apply the money to paying down a debt in full.
See more on the Ultimate budgeting Solution ===> See more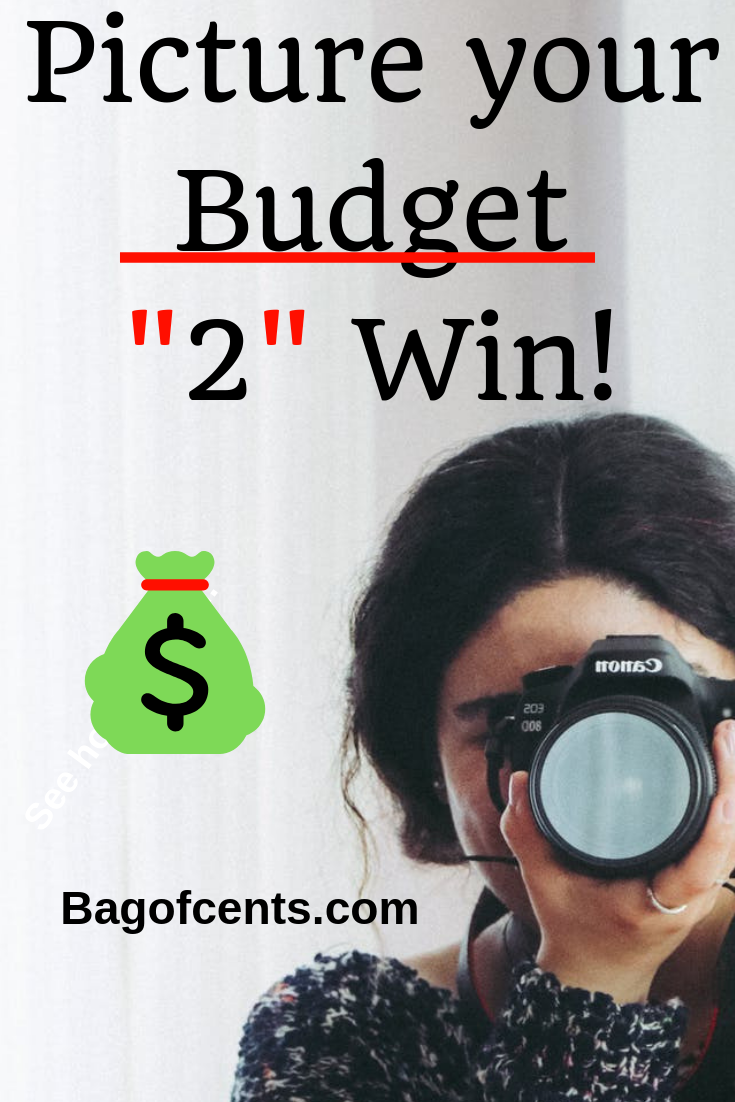 Always look for ways to save! Hopefully, the above information will help you to achieve this!
Be safe,
Stanley
Popular posts on Bag of Cents: