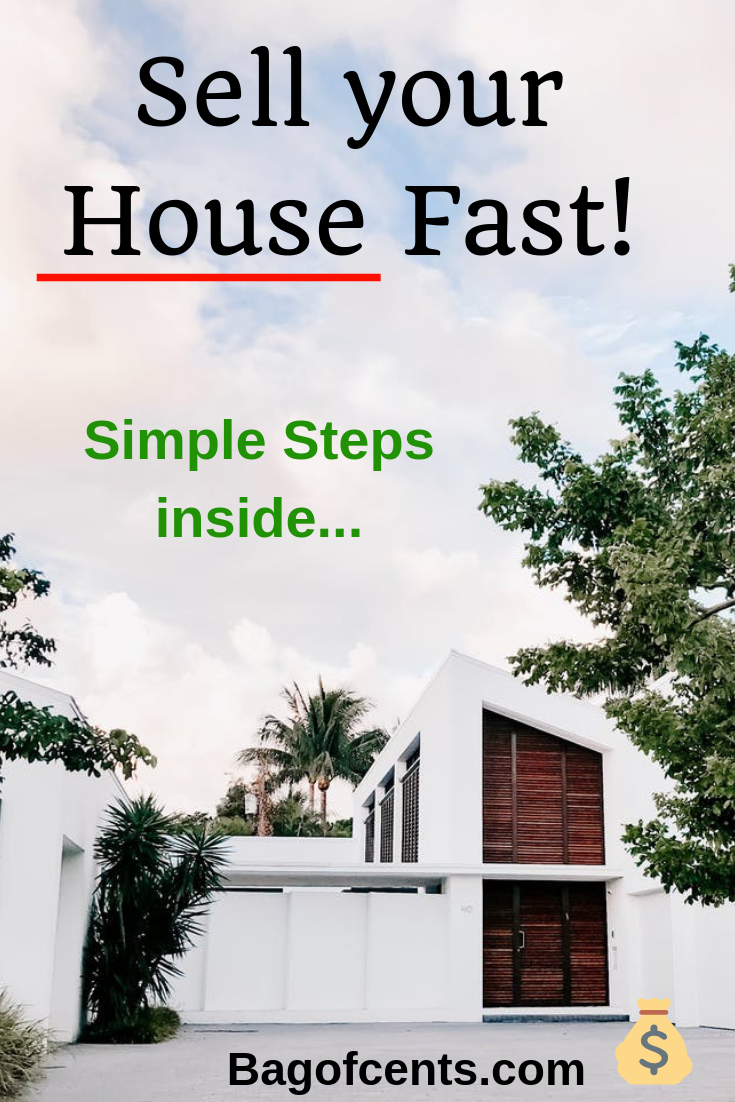 If you want your home to sell quickly, there are some things that you might need to know which might help be a catalyst in the speedy sale. You need to think about the price, the agent who you are going with and even the avenues that you are going to market through as well. All of these factors can have an impact on how long it takes your home to sell, so it's important that you make educated decisions.
Today's Technology
The internet has changed the game for traditional high street home sales. If you're a real estate agency and it isn't listed online, then this could cause your business to majorly fail to advertise to a huge audience. Because of not being online, you may even find that you are not able to sell your property fast either. Professional drone photographs are a modern inclusion with great sales advantages.
These will help you to show your home from all different angles with its location in the environment. This is especially beneficial if you have a large garden or if your home comes with exterior features you want to show off. After all, there is a limited amount that you can capture with standard photography.
Firms And Agencies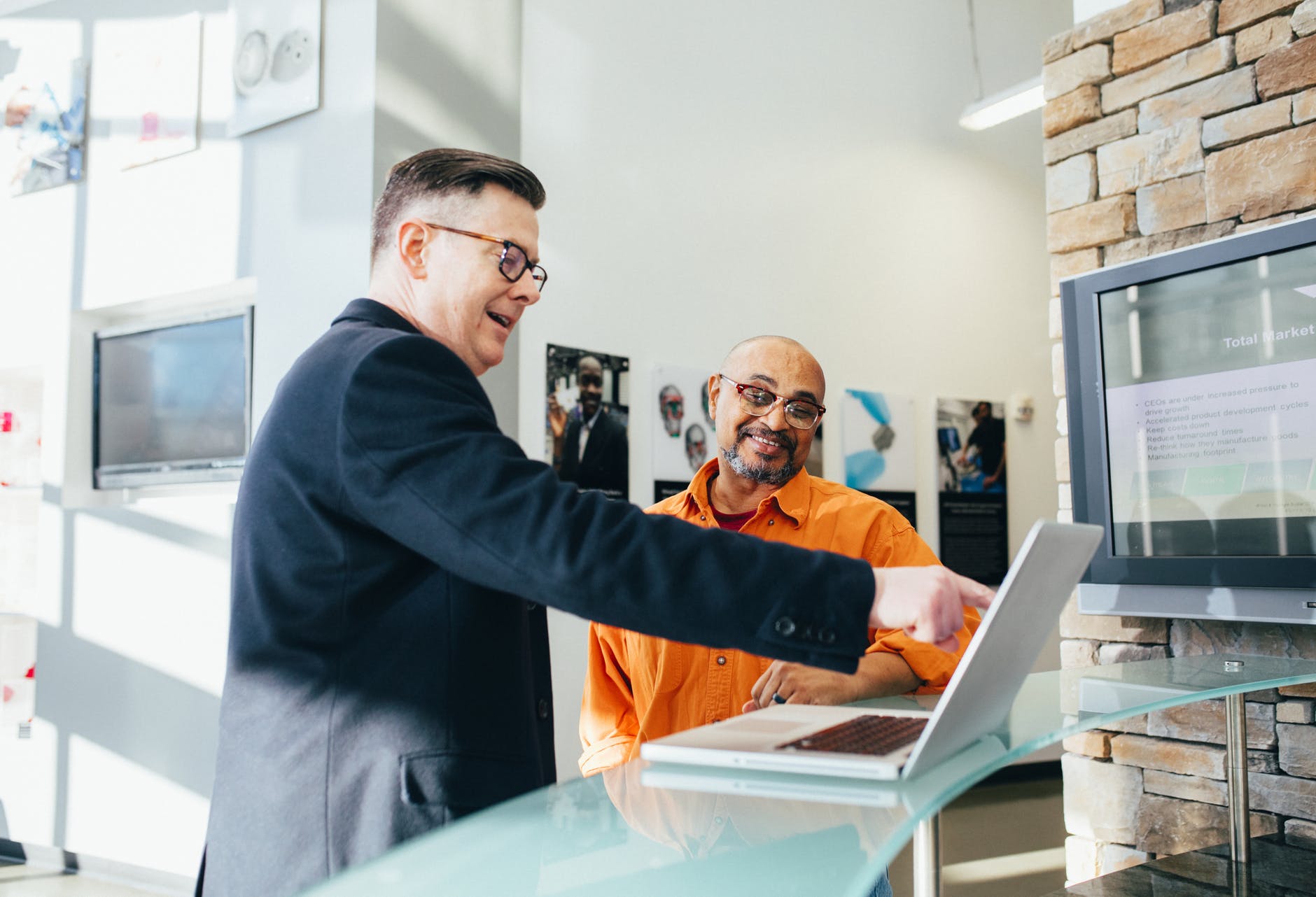 Hiring a reputable real estate agent or lawyer like Padua Law Firm is always the first step when it comes to putting your property on the market.. They will be your first port of call for you and the buyer through the transaction; they will create your listing, arrange the administration, be accountable and responsible for the marketing of the property.
Homes that don't get sold through an agent are often sold for less, and it can also make you look less reputable as well which often raises further concerns with potential buyers. This is probably the last thing that you need when you are trying to secure a fast sale, so do keep that in mind.
Be Smart
Putting your property for the highest market price may seem logical. Buyers will usually always try and haggle a bit to bring the price down, and by the end, you might have your ideal price to deal. This is not always the case because not all buyers have the time or patience to negotiate, and will be stubborn to move from their offer.
Counter-intuitively, if you list your home for too much, then people just won't take any serious interest. Eventually, the possibility of it becoming a stale listing heighten; this will not save time. Always check the market prices of your neighbourhood for other homes prices in the area and then list yours accordingly.
When homes that are successfully marketed with the right appeal, and according to the market value, then there is a high chance that you will have a bidding war, and this is exactly what you want.
First Appearance Is Everything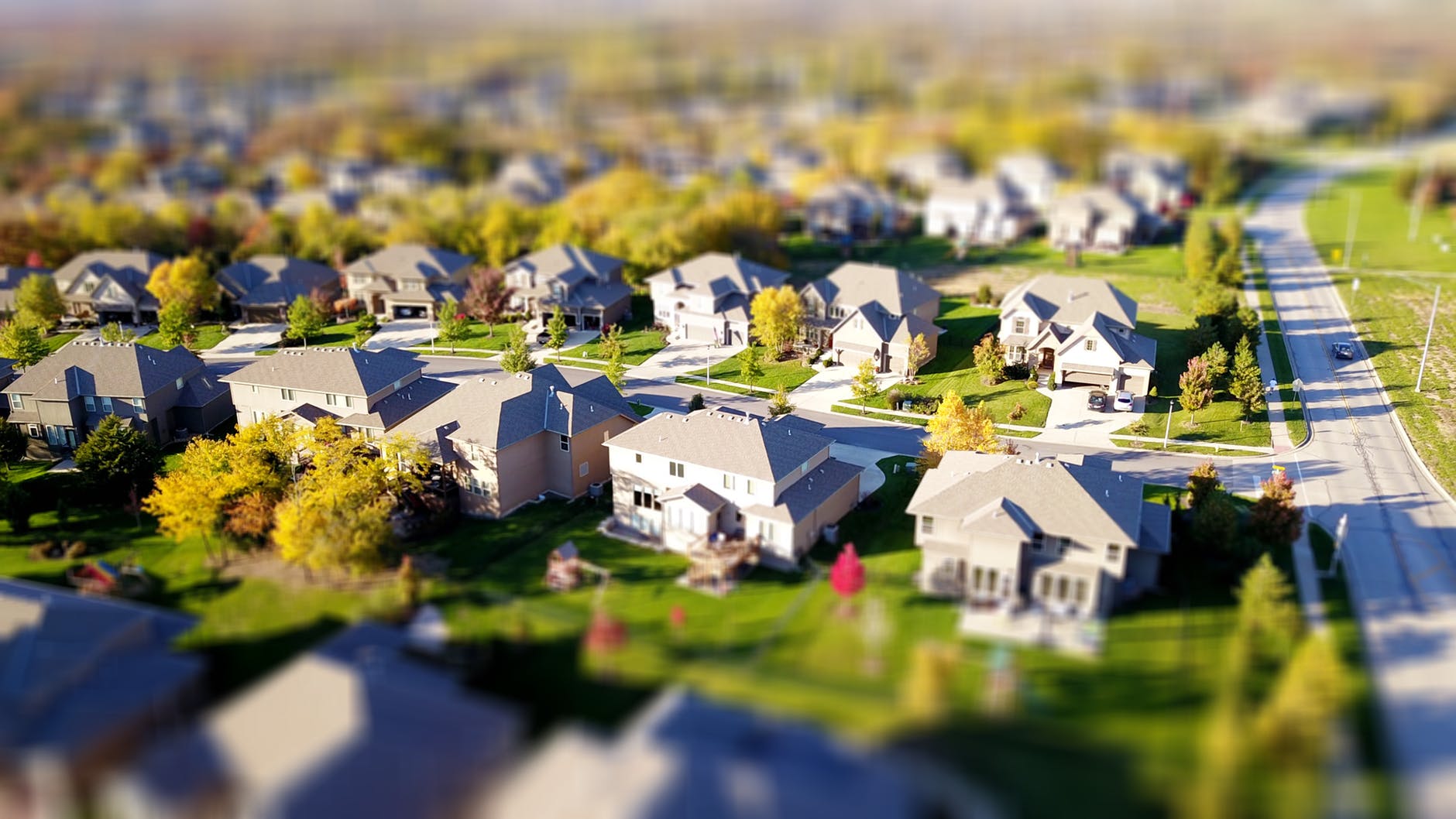 When selling your home you need to appeal to people's minds and emotions of the property. The best way to do this makes attention to detailed improvements in the house. Like renew carpets throughout your property and you may find it beneficial to put a new coat of paint on the walls. This will drive increased attention because it will give your home that "brand new" feel.
Selling your home can take 6 months on average, there are ways to minimize this time frame. Have you found the secret recipe to sell a property fast? Or have you recently moved into a house, what made you say YES? Let everyone know in the comments below.
Bonus: Best Tips on Buying your Next House
Let's be honest at the outset of this article. Buying a house isn't cheap!
Not only are you buying a property, but there are also other expenses you need to factor in, such as insurances, taxes, and removal costs. You are going to feel the pinch, at least for a while, though we do have some extra tips here which might come in useful when you're getting ready to move.
In this article, we are going to concentrate on the house buying process, with some useful tips to help you curb the costs. We can't perform miracles – we aren't going to show you how to get a house for a dollar – even when you do see such an attractive proposition, there is always a catch – but we can reduce the damages to your bank balance.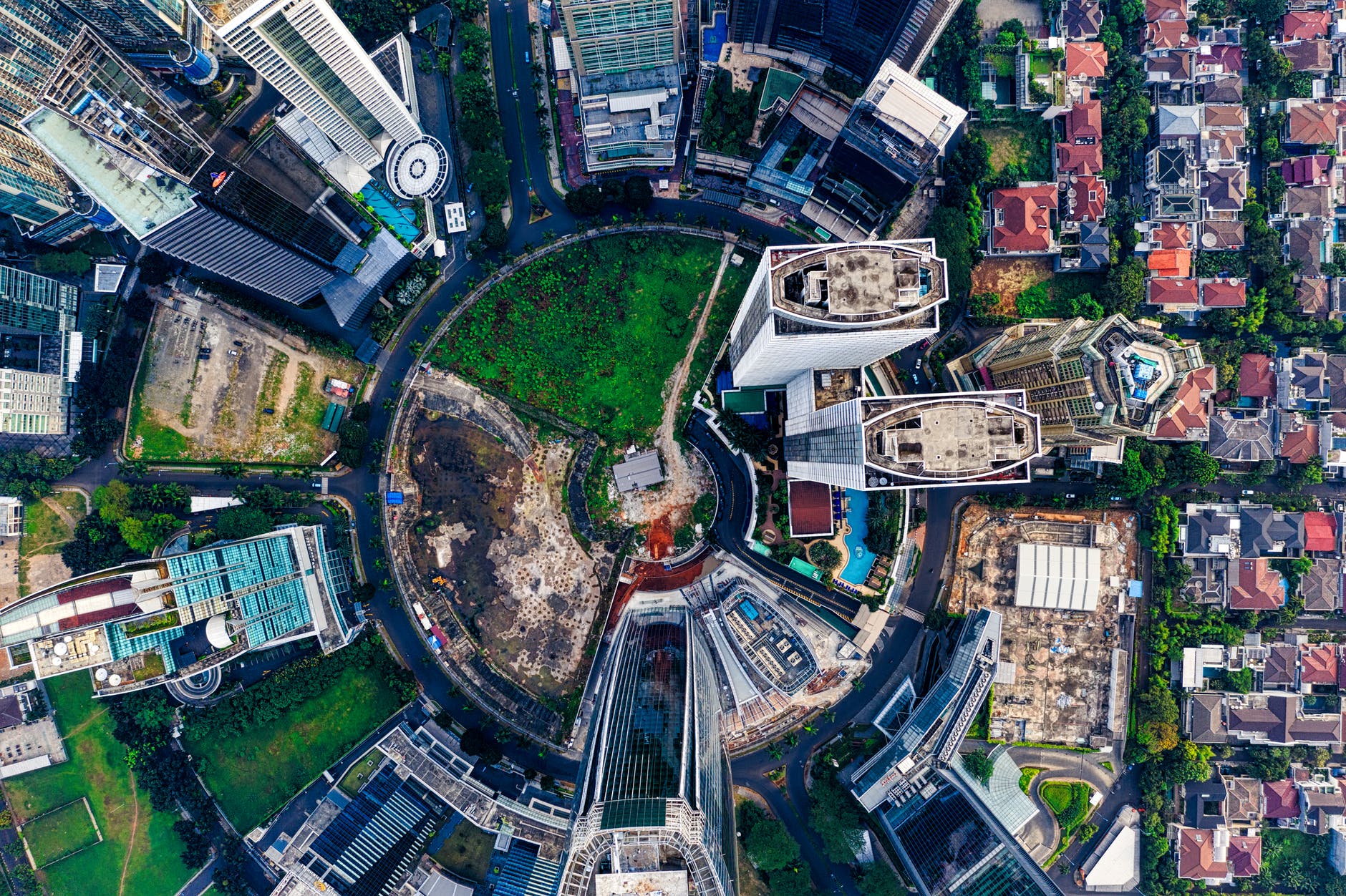 Tip #1: Work out what you can afford
Seriously, don't start looking at high-priced houses if you can only afford something mid-range. Look at your budget, factoring in all of the sneaky house buying expenses above and beyond the asking price, and then narrow down your search to those houses that you can comfortably afford to buy and live in.
Tip #2: Find a good realtor
You could try and save money by not using a realtor, but realistically speaking, if you don't know what you are doing, you might only make some dumbass financial mistakes in the process. A decent realtor will help you reign in your impulses to buy something you can't afford, guide you according to your budget, and help you negotiate a good deal with the seller. Search online for the #1 realtors in your area, somebody akin to Frank DiTommaso, and/or ask your friends and family for their personal recommendations.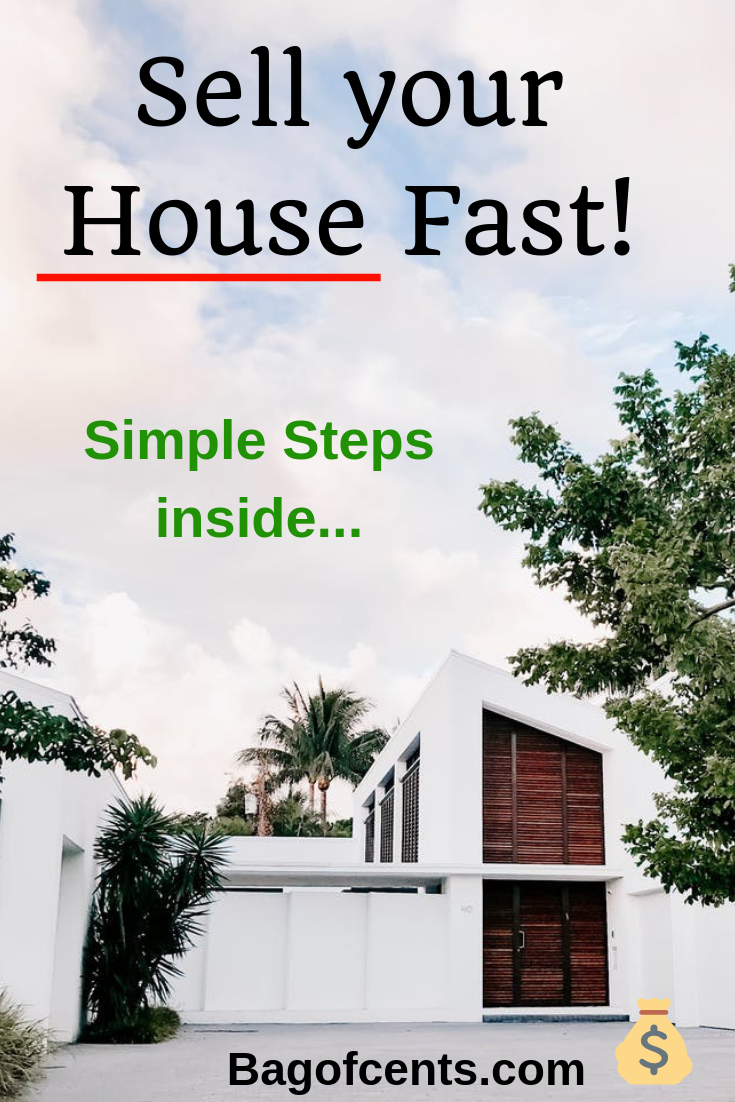 My best recommandation :  Take your time and follow your guts !
Stanley
Popular posts on Bag of Cents: