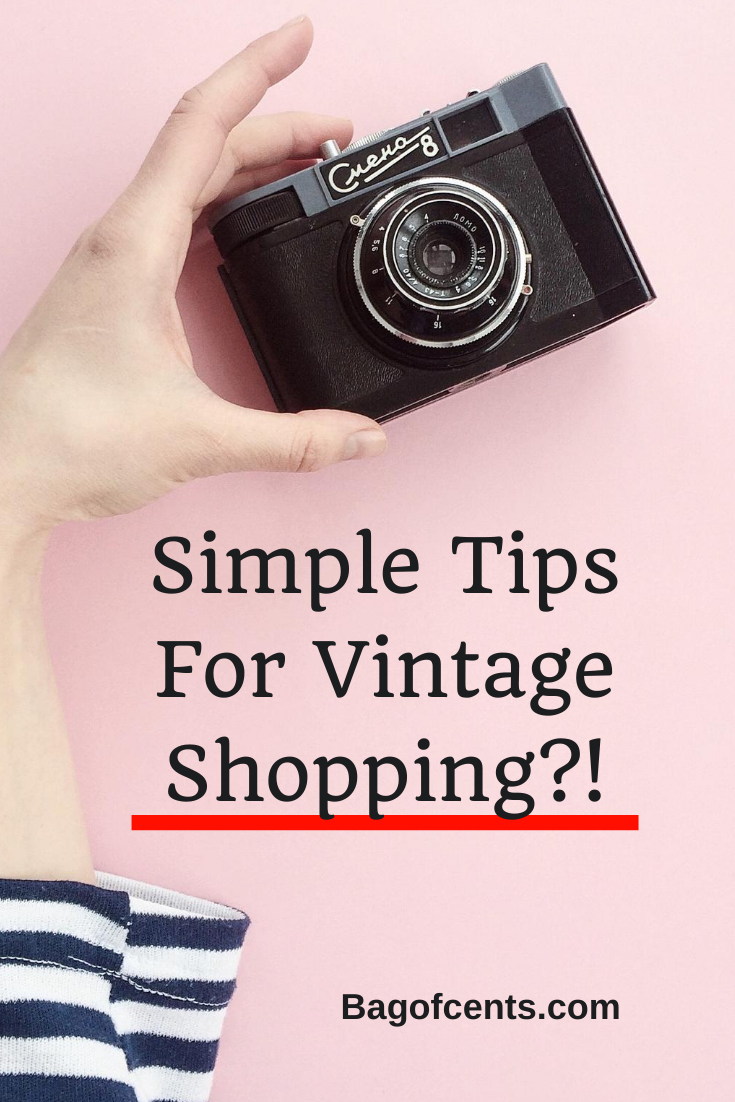 It might be for your upcycling side hustle, or it might be because you love one of a kind unique pieces. Whatever the reason, vintage shopping can be amazing. The thing is though, you want to invest in real vintage pieces wherever possible. And, there are some stunning replicas around.
Vintage doesn't just cover band tees and big pieces of furniture. It stretches across a wide range of items—homewares, jewellery, collectables, clothing, books and more.
Interior designers, set designers and regular collectors will often be able to pick out a replica from a mile away. However, because there are so many great vintage shoppers who are willing to share their tips and tricks, we can all get those real vintage pieces.
What Makes Vintage Items Great?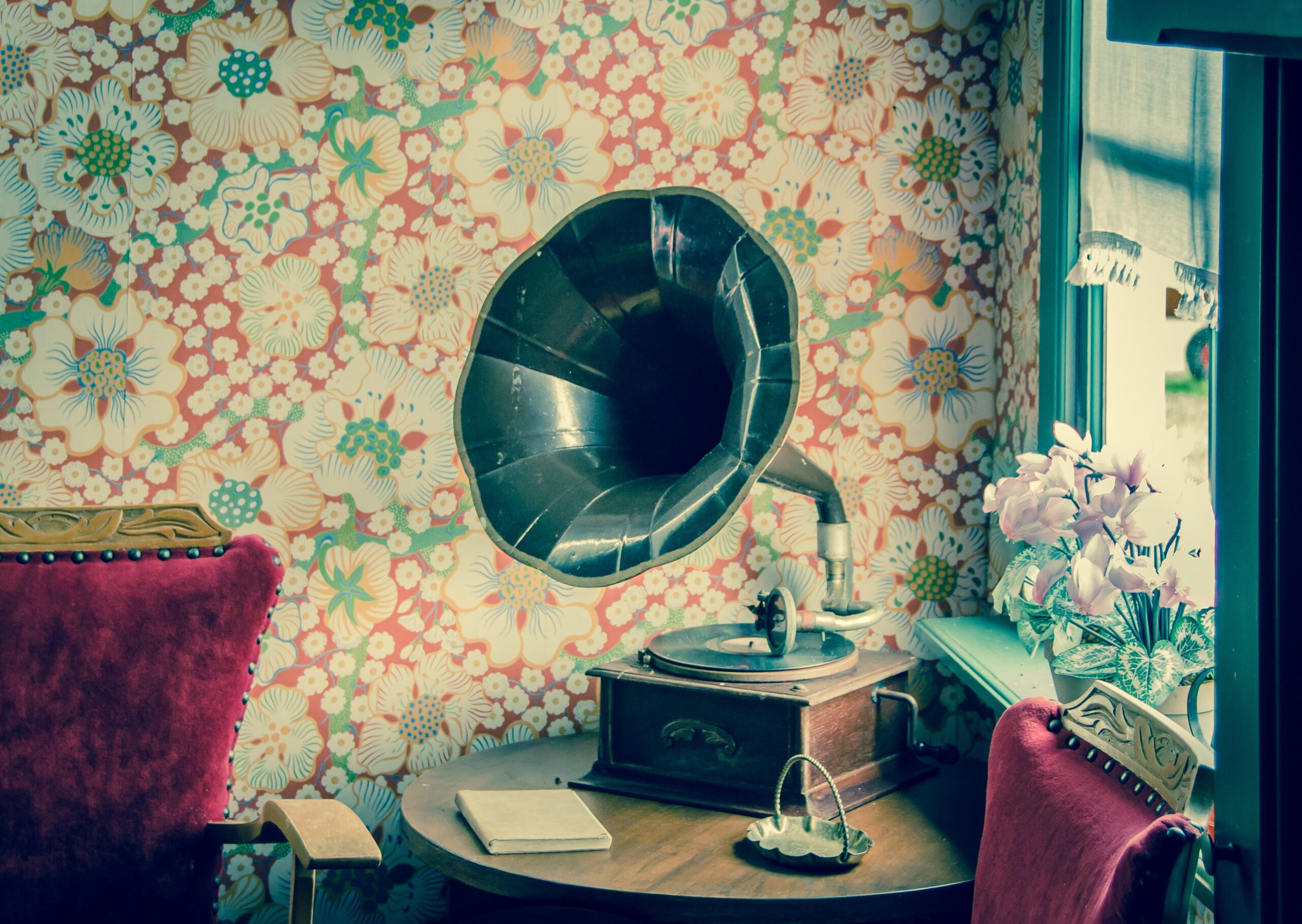 Vintage pieces have often lived many lives before they go to you. It brings with it stories and style from a different era. Vintage items can bring personality and a completely different feel to an interior.
So it doesn't matter if you are looking for a great piece to upcycle or your next must-have band tee. Here are some simple tips for vintage shopping.
Cost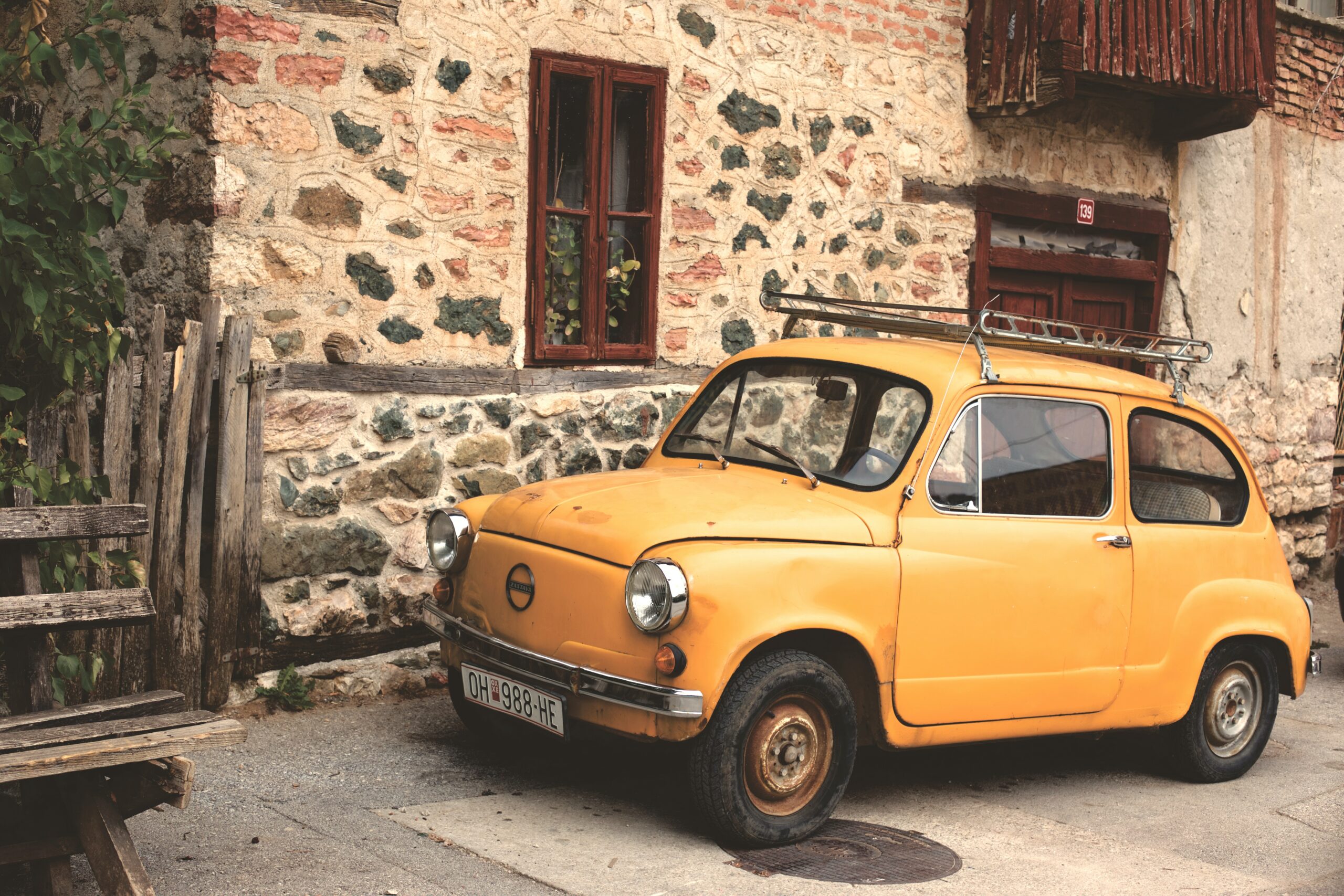 We are all prepared to pay the value of the purchase, but after that, it can cost even more to cover. If you have found a second-hand store that is amazing in terms of price, and you get to know the owner, you can often barter a bit easier.
Most people have a vision for the vintage item, what they want it to look like. Either completely revolutionised, or returned to its former glory. Both of those things cost money.
A great example is finding ring settings or even tiaras, with space for gems to be added, or chains to be affixed.
So keep in mind the total cost – not just the price tag.
Research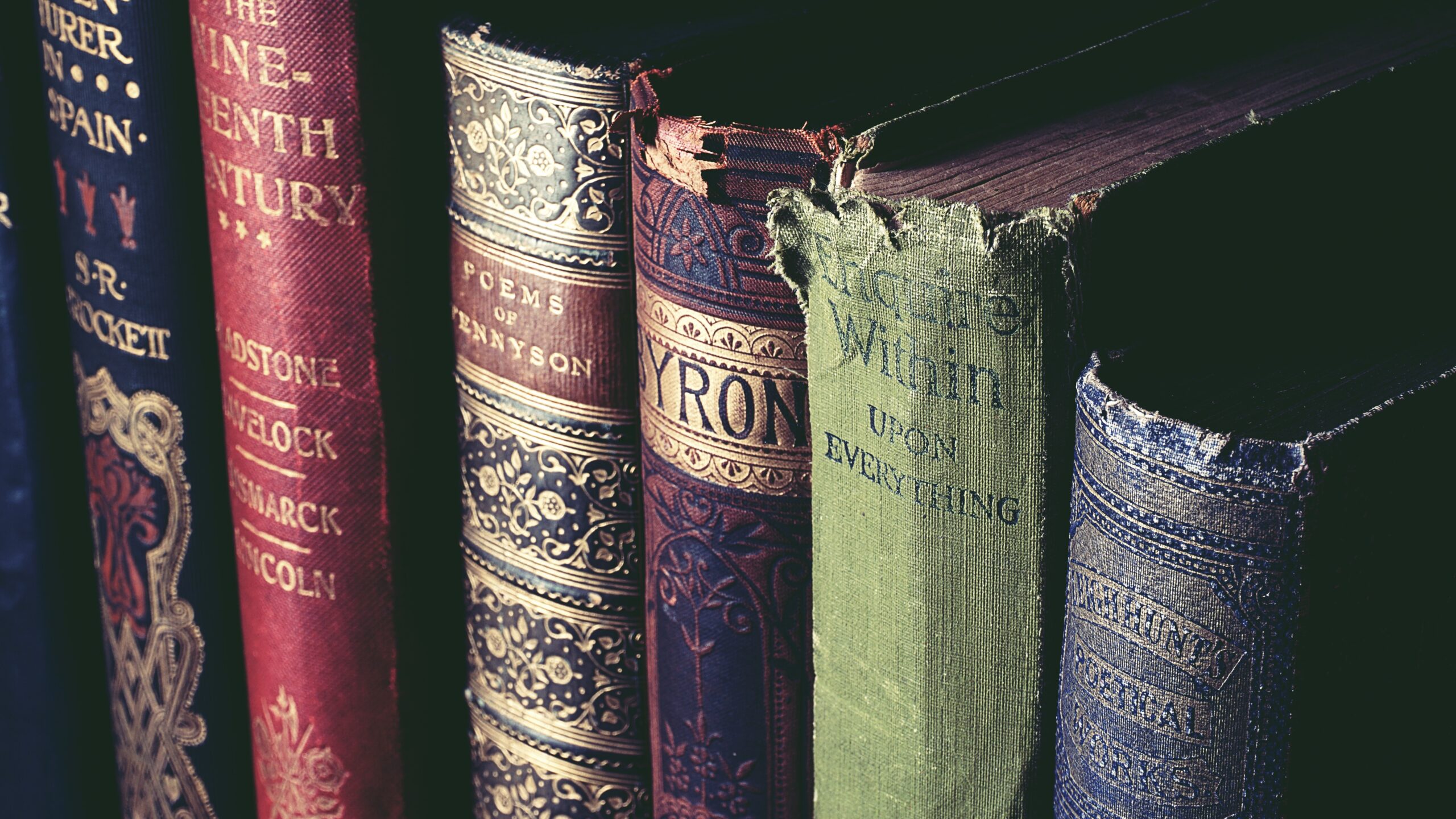 Don't put your money anywhere until you have done your research. There are going to be some variations between how the original item was made, and replicas that were made at a later date. The manufacturing methods will be different. There might be a different tone in the paintwork. Try to get a feel for the vintage style and tell that it is an authentic vintage piece. Sometimes instead of using thrift stores, it can be a safer bet to find an estate sale. They can be a lot of fun and have some rare or unique finds.
Condition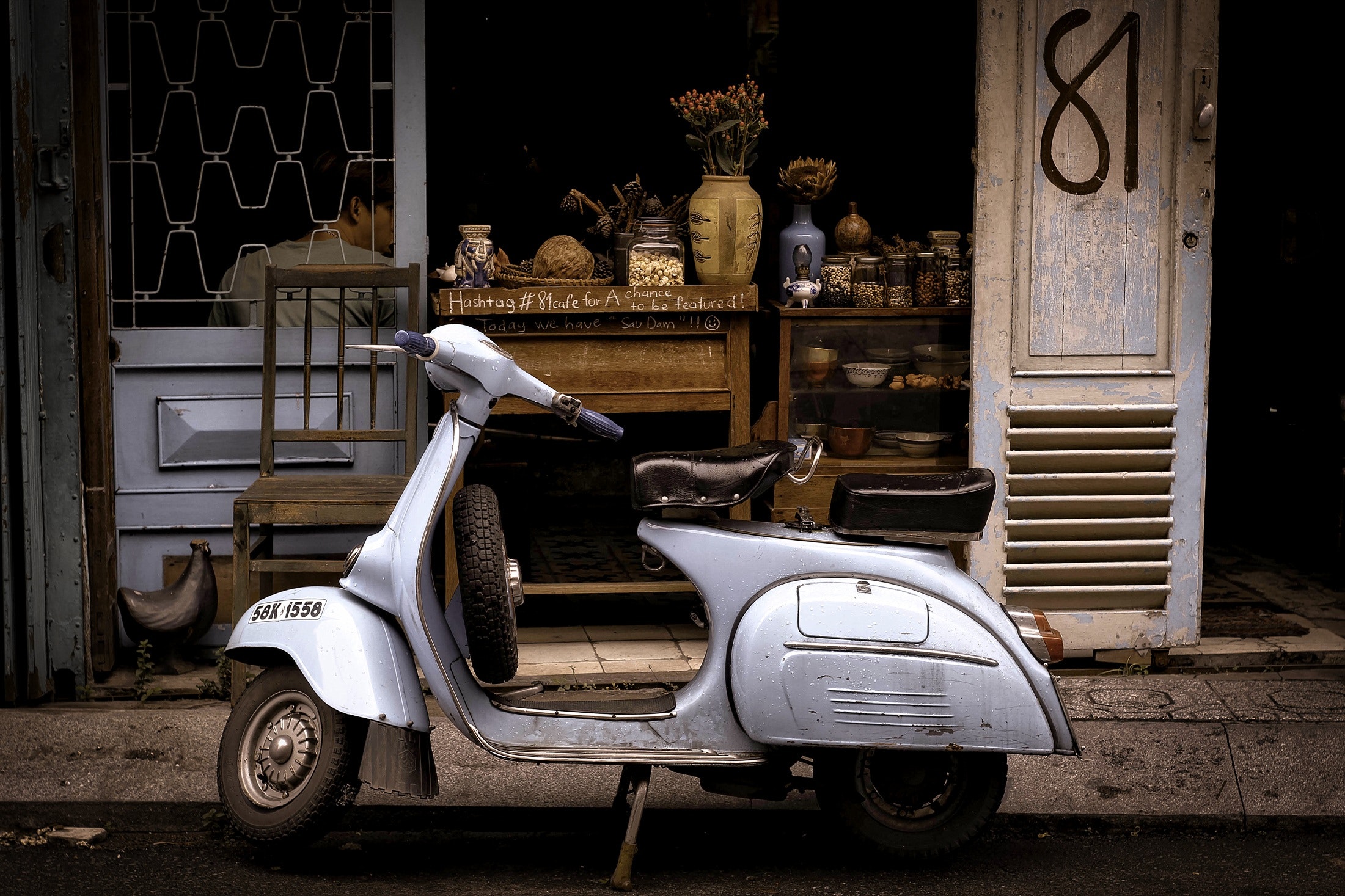 The condition of the item will have a significant impact on how much you can do with it. Most often you will want almost perfect pieces, and other times you will be hard-pressed to find something from the 1700s that is pristine. The more immaculate the item appears, the more likely it is a replica, or that it is going to cost a pretty penny.
With furniture, you are going to want to inspect everything. The corners, the feet, and the back. The stings or padding and if you can actually sit in it.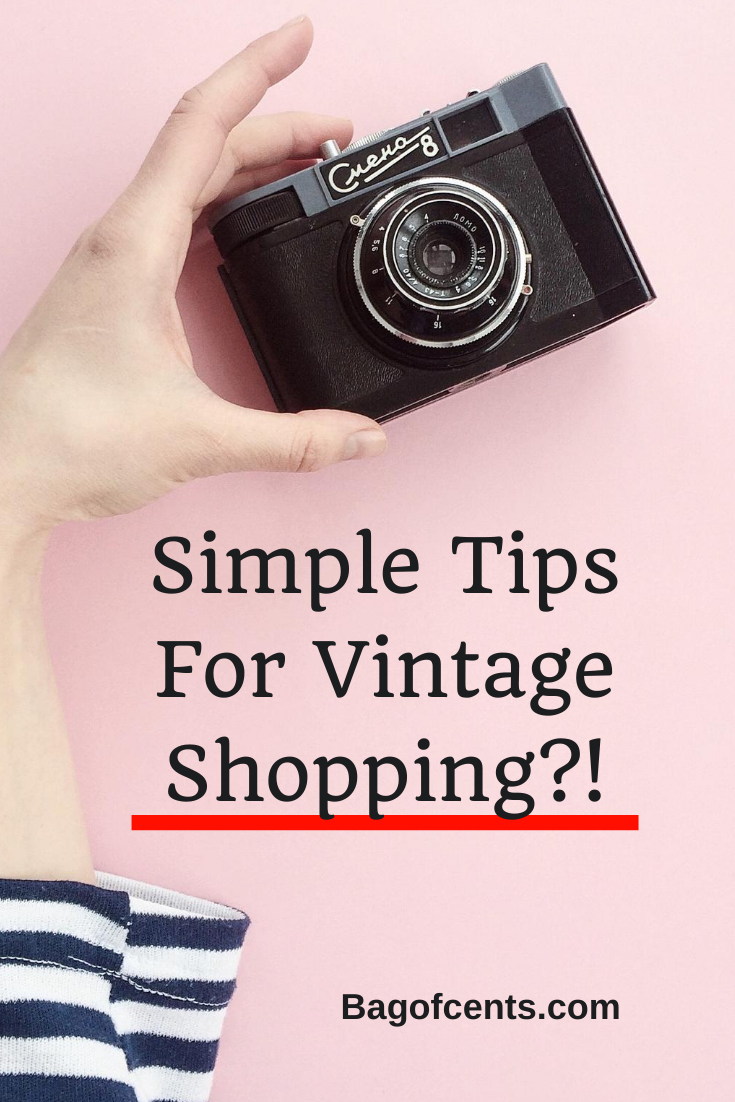 Often when you are shopping for vintage or antiques, your instinct can play a massive part in if something is right for you or not.
Be safe out there.
Stanley
Popular posts on Bag of Cents: