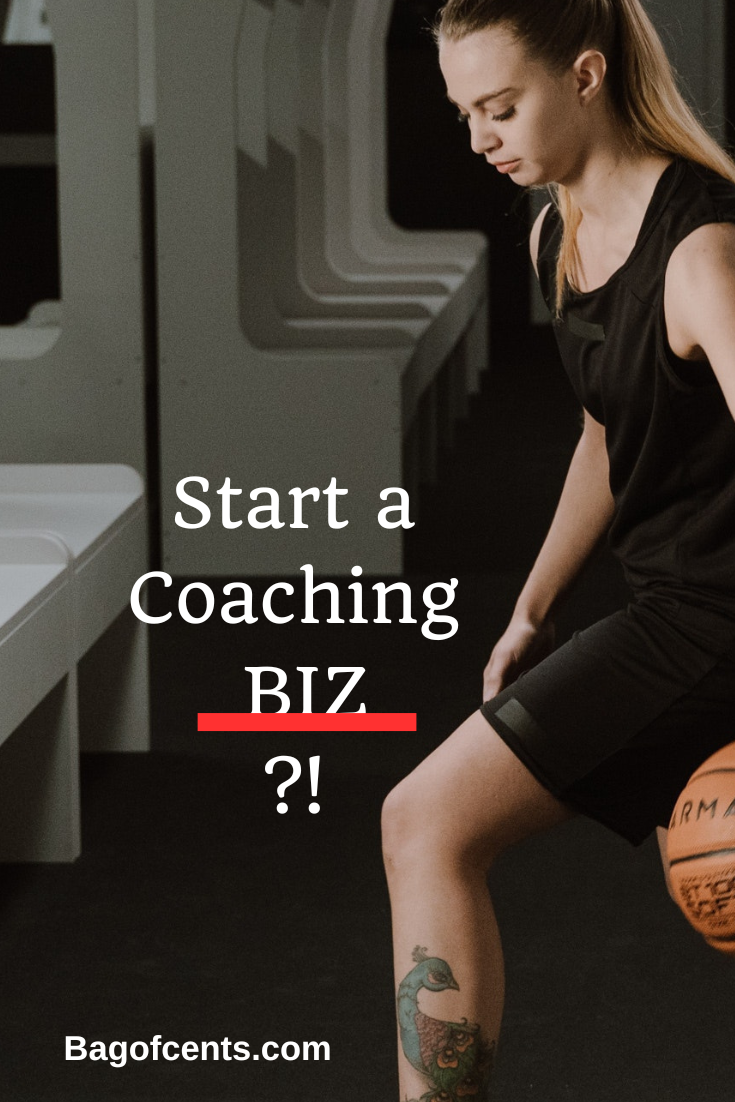 For those who get a deep sense of enjoyment and fulfillment from seeing others achieve, a career in coaching could be in your future. Coaches have an innate ability to bring out the best, and the most ambitious are people who want to shake up their careers, too – but how do you get there?
Let's start with the basics  – what is coaching? You will be helping your clients to clarify how their future looks, enabling them to reach their professional goals and be a level-headed sounding board. Feedback and resources, creativity, and support are all part of your package. 
There are many types of coaches, from relationships and life to finance and business – and within those are niches. Business coaches are multifaceted, and you can come from almost any background so long as you have experience and a passion for people. 
Niche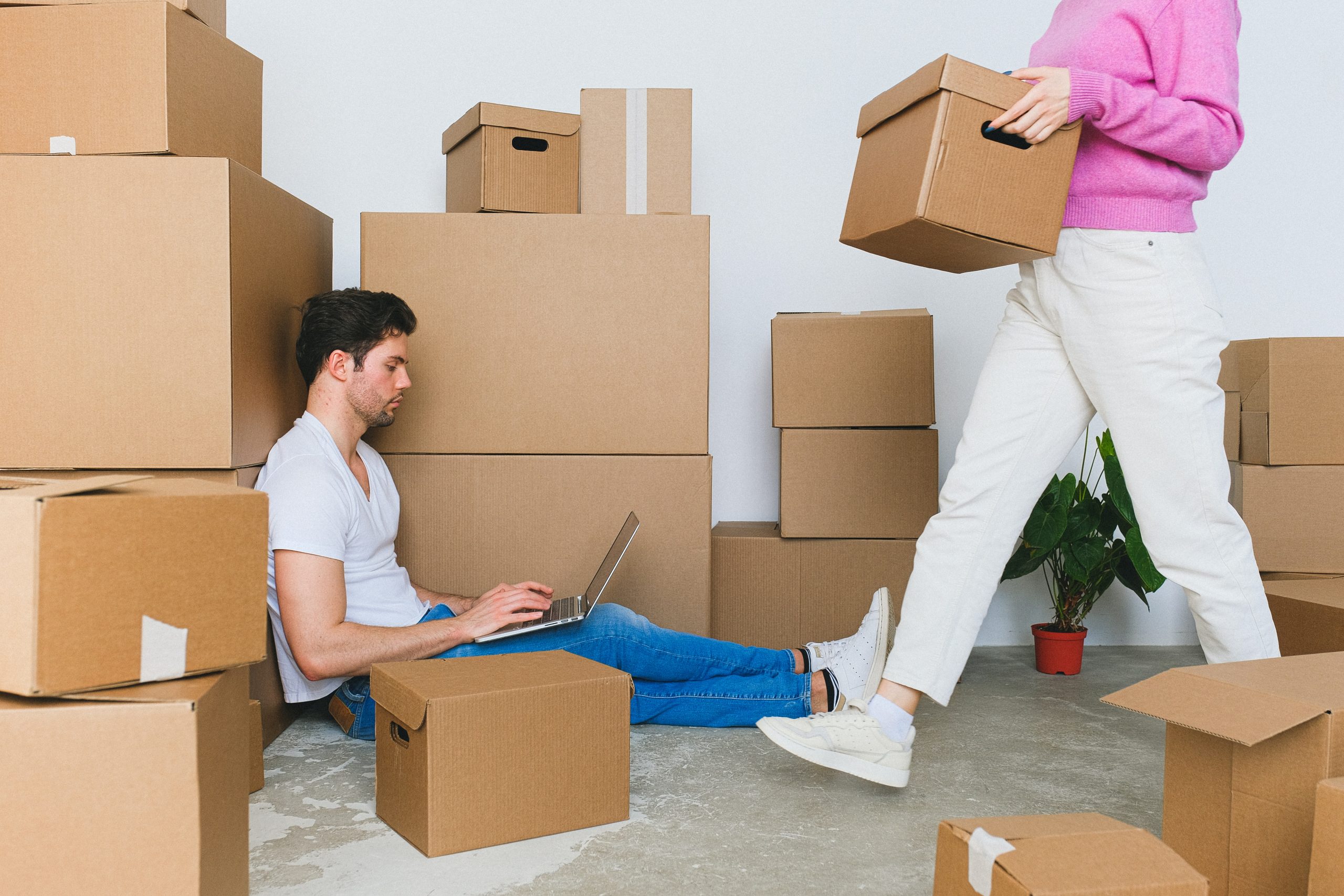 Choosing a niche is one of the very first steps – to position yourself as an expert in the field. Consider your experience and which niche you would be best suited to. Once you have niched it down, start doing some research on if this is something that people are searching for. 
Training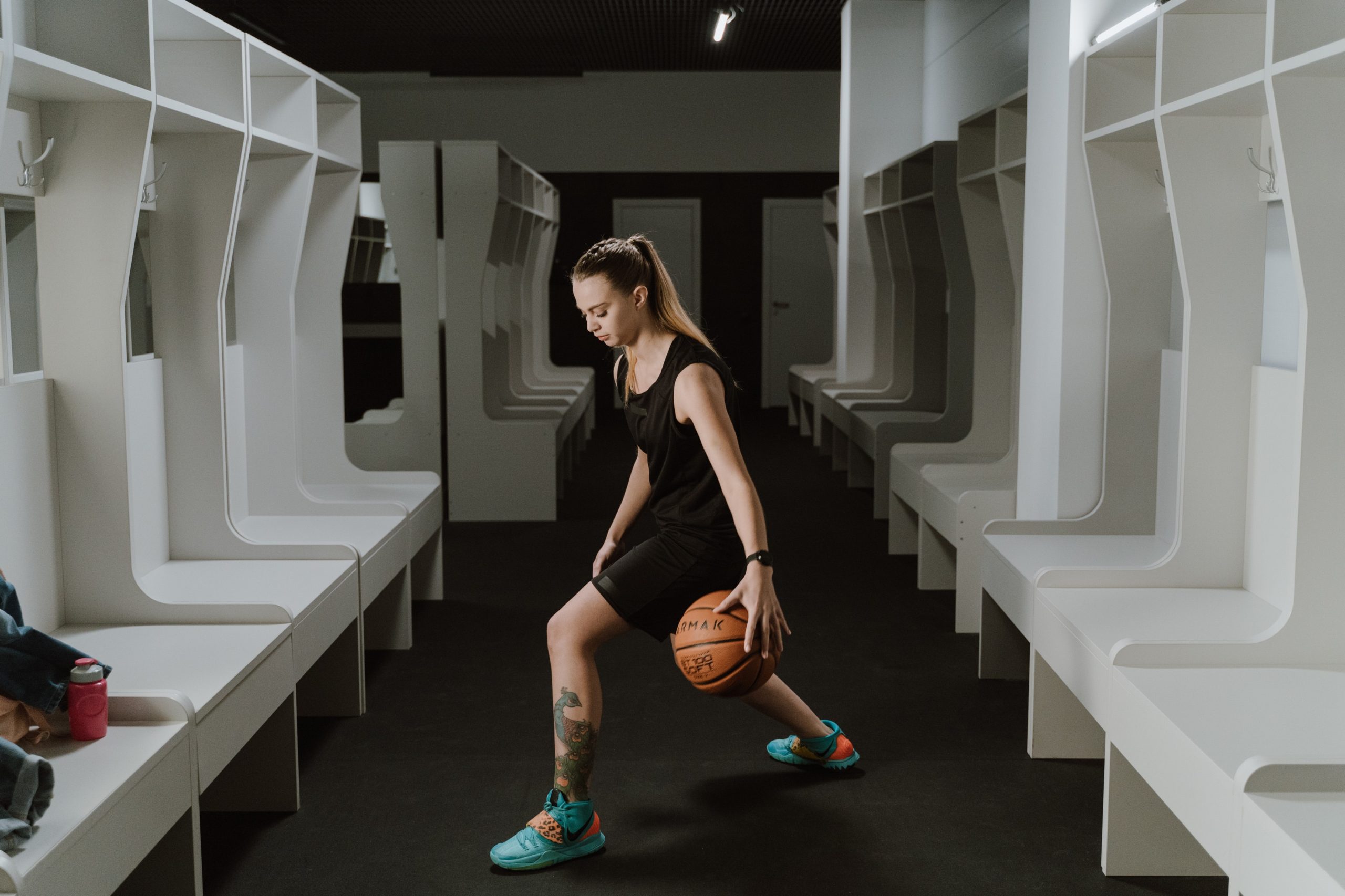 Ahead of starting your business, training is essential. Make sure that you have an executive coaching certification or another qualification that will directly help your clients. Although not all coaches have qualifications, it can make a huge difference to your business. 
Working on your skills is something that you will do often because you want to give your own clients the absolute best experience. 
Website

Your website will be a window into your services and who you are. Coaches should be authentic and honest because there is a lot of trust involved in good client-coach relationships. Your website doesn't have to be expensive, but it does need to look professional and easy to use. 
The most important things on your website will be who you are, what you offer, how you work, and what sets you apart. 
Pricing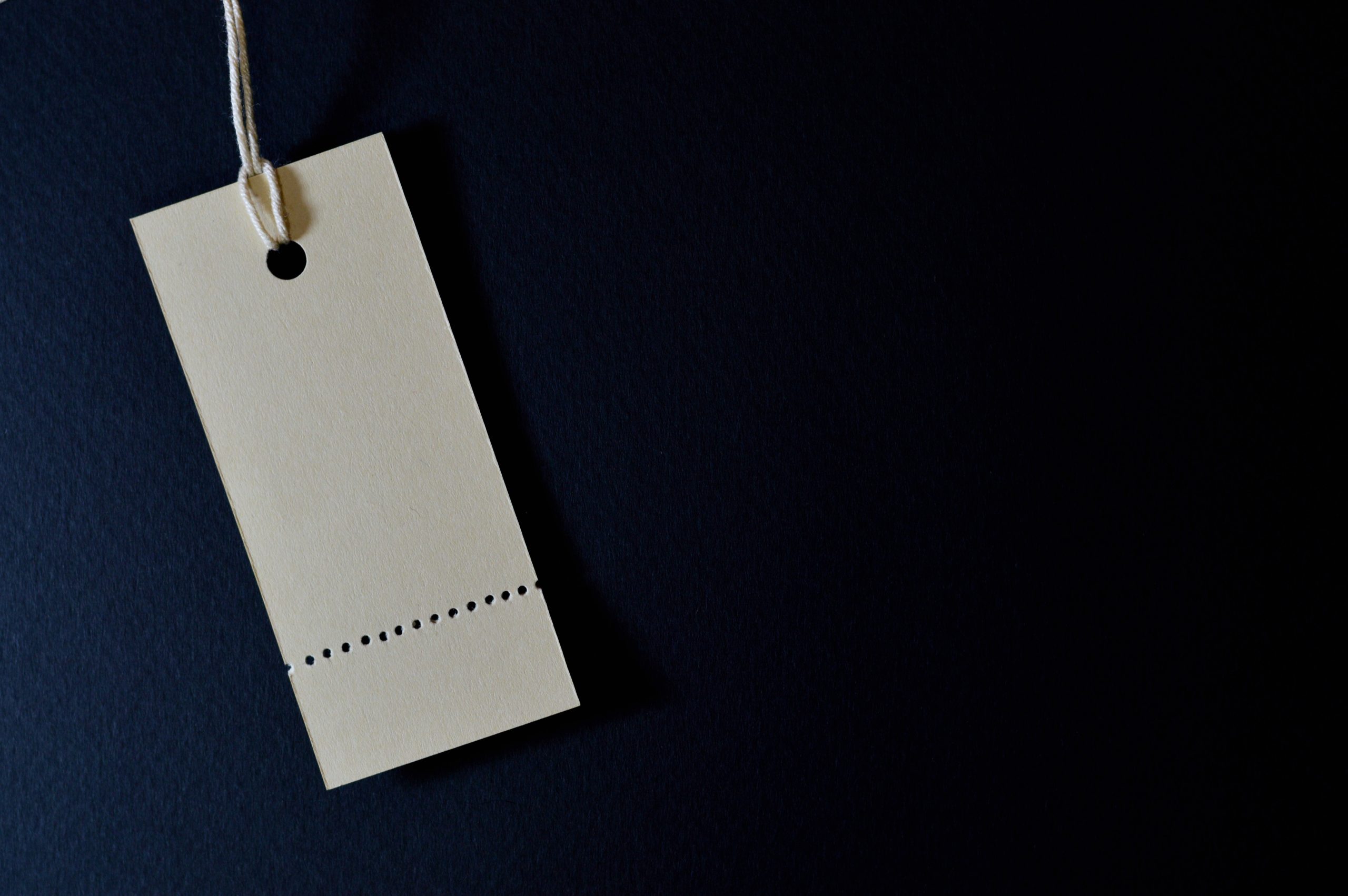 Decide your pricing structure long before you accept a client – because nothing is worse than messing up the math. Since you'll likely be moving into a freelance or business owner rather than in a company, the finances need to make sense. 
You might opt to have a package, or you might choose an hourly rate.

The target audience can change the prices dramatically – high-end business coaching clients will have a higher ticket value if your target audience is start-ups; your packages must be priced to match. 

Ensure you look at similar businesses because that can help with being competitively priced (and not pricing yourself out). 
How you will work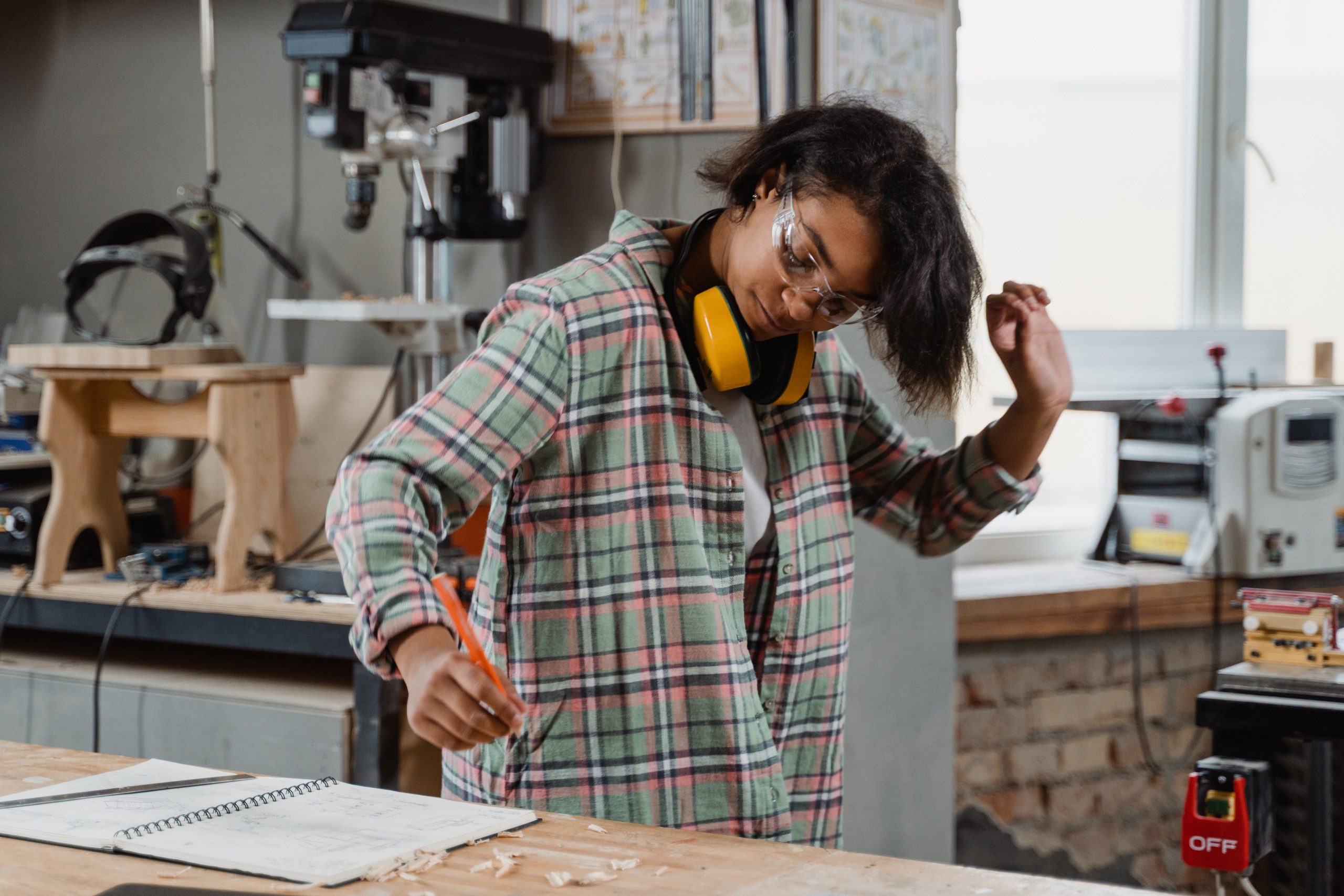 Not every client will want hour-long face-to-face meetings; they might prefer a weekly email. You must also consider how you refer to work and what that might look like. Starting a coaching business means you will be able to create your own working hours and schedule. 
And ahead of getting those all-important reviews and testimonials from your first clients, you'll need to market and market well: Marketing Strategy to Try | Bagofcent$.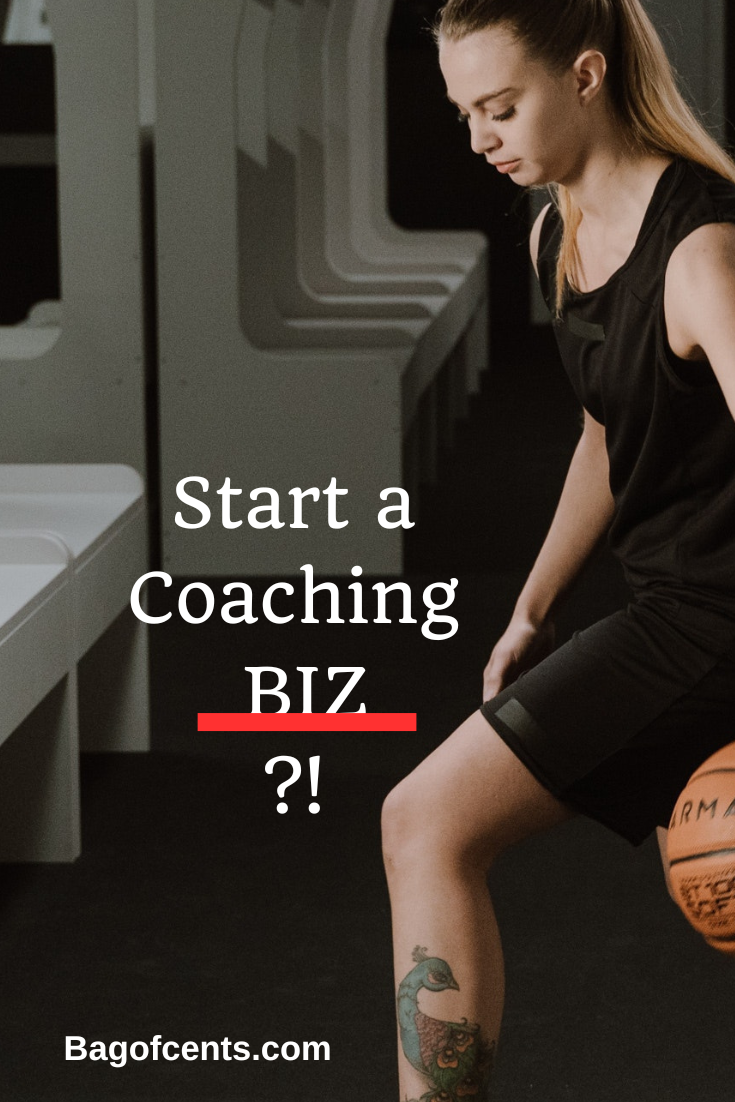 Stanley
Popular posts on Bag of Cents: