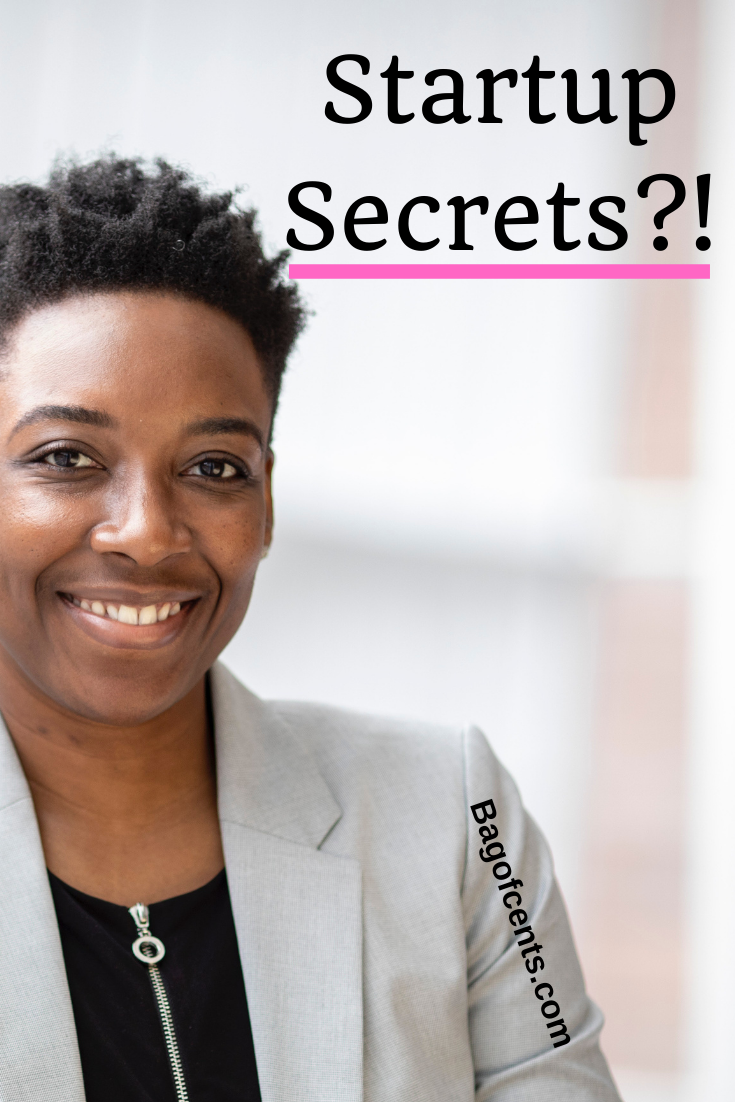 There are so many new companies emerging, and so many that are already established, that even if you have a great concept and a solid company, it can be difficult to get recognized and stand out in a crowded marketplace. You are always competing, making it much more difficult to be noticed, particularly if you are competing with a well-known and well-loved firm. Even if you aren't, clients have a lot of options, and unless you can do something to catch their attention, your fantastic company premise will sink into oblivion.
Keeping this in mind, it's critical to get your company noticed so that people will come to you and spend their money with you. Here are some ideas about how to go about doing this.
Think Of Your Employees
 
Although it may seem strange that we are discussing your staff when you want to attract clients, the reality is that if you have satisfied workers, your reputation as a great company will develop, bringing you more customers. As a result, it's critical that you look after your employees. No matter how accidental, any improper treatment will make its way into social media, and your customer numbers will suffer as a result.
Giving your employees lots of rewards is one way to keep them satisfied. A competitive income is an excellent start, but consider health benefits, vacation days, your sick leave policy, and other factors. What about incentives for hard work? Additionally, the working atmosphere should be comfortable and productive. If you can pull this off, you should experience more sales and the ability to stand out as you want.
Delegate Well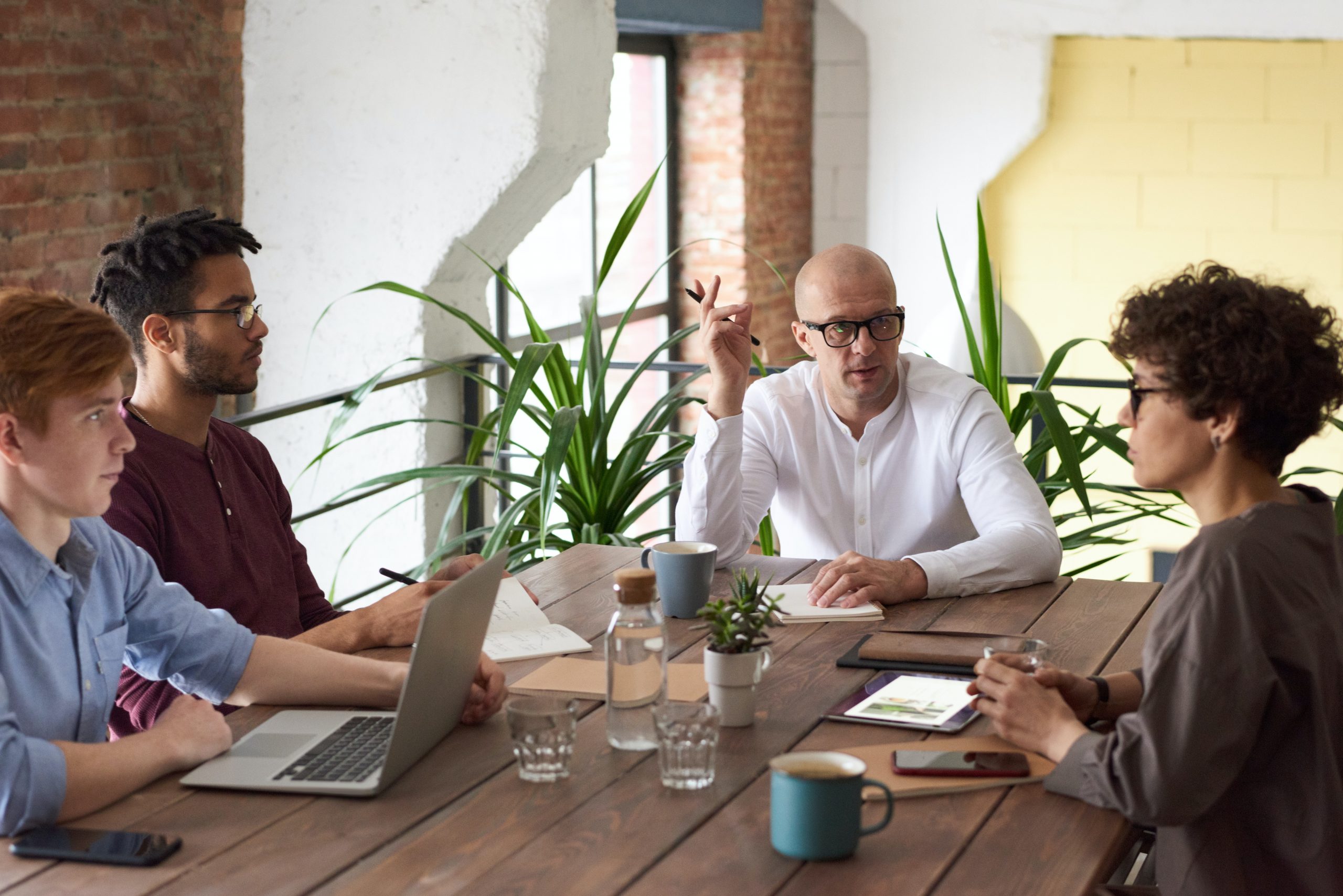 One of the issues that startups often face is the inability to take on bigger projects because they lack the necessary equipment and personnel. This means they must let their competitor have the contract, despite the fact that the revenue would have benefitted them and their image would have improved as a result.
What can be done? Finding partners to outsource to is the best solution. This might be another non-competing firm with whom you can pool resources and even team members to guarantee that both businesses can complete any significant project. Perhaps you'll completely outsource certain activities to specialists; accounting tasks are a wonderful example of how outsourcing can help your company, earn you more work, and raise your overall visibility, particularly when you utilize experts like those at Xperion.
Make Use Of Social Media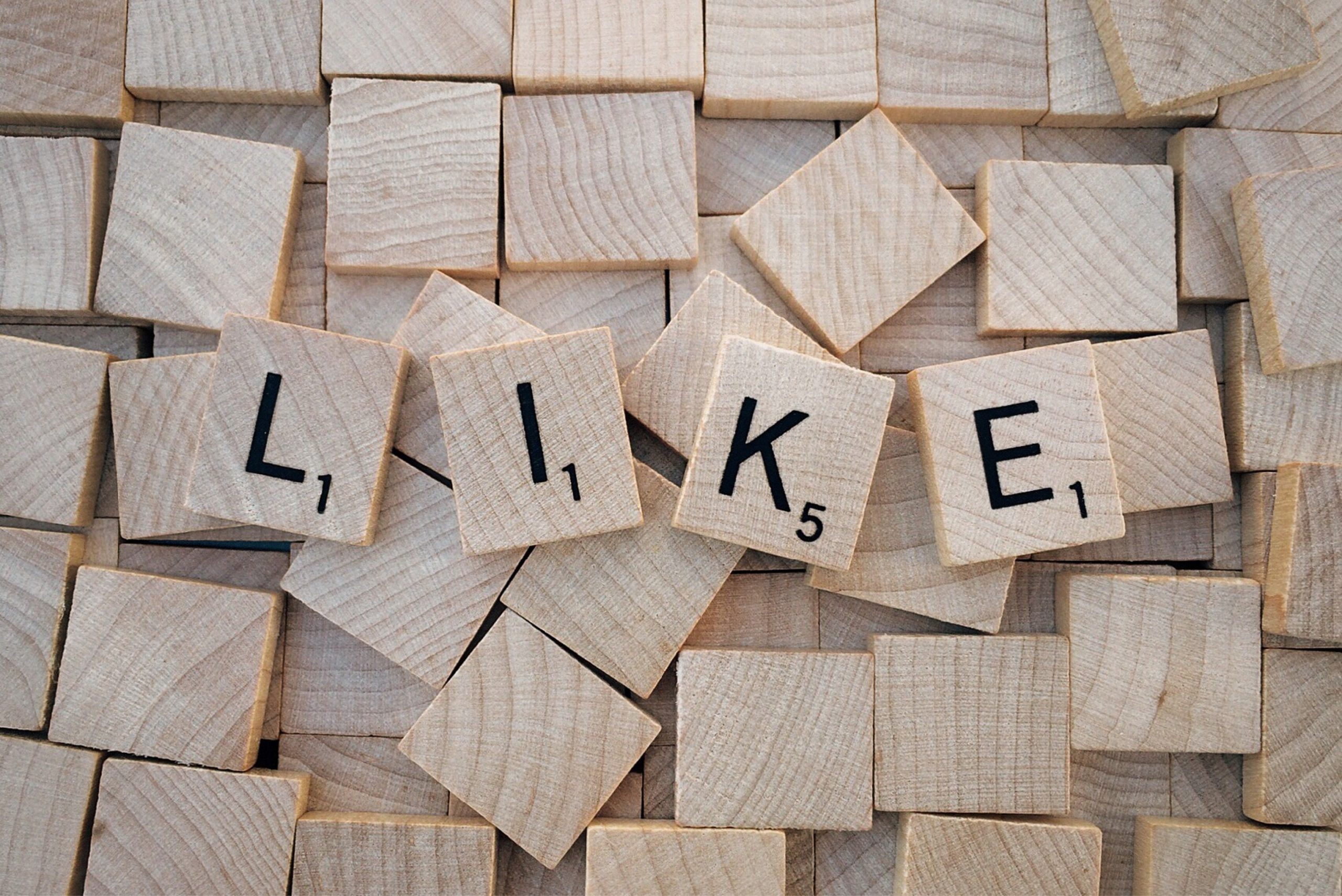 Using social media to publicize your company has become standard, and as such, it is not something you can afford to overlook; if everyone else is doing it, you should as well. However, the very fact that everybody else is doing it means that you must stand out — you must do it better than them in order to be recognized.
This might involve the following:
Videos

Viral posts 

Effective interaction with customers and followers 

Demonstrating that there is a real person behind the company

Organizing contests and special deals
Many of your potential customers will be on social media, and standing out there using carefully developed algorithms may be simpler than standing out online generally.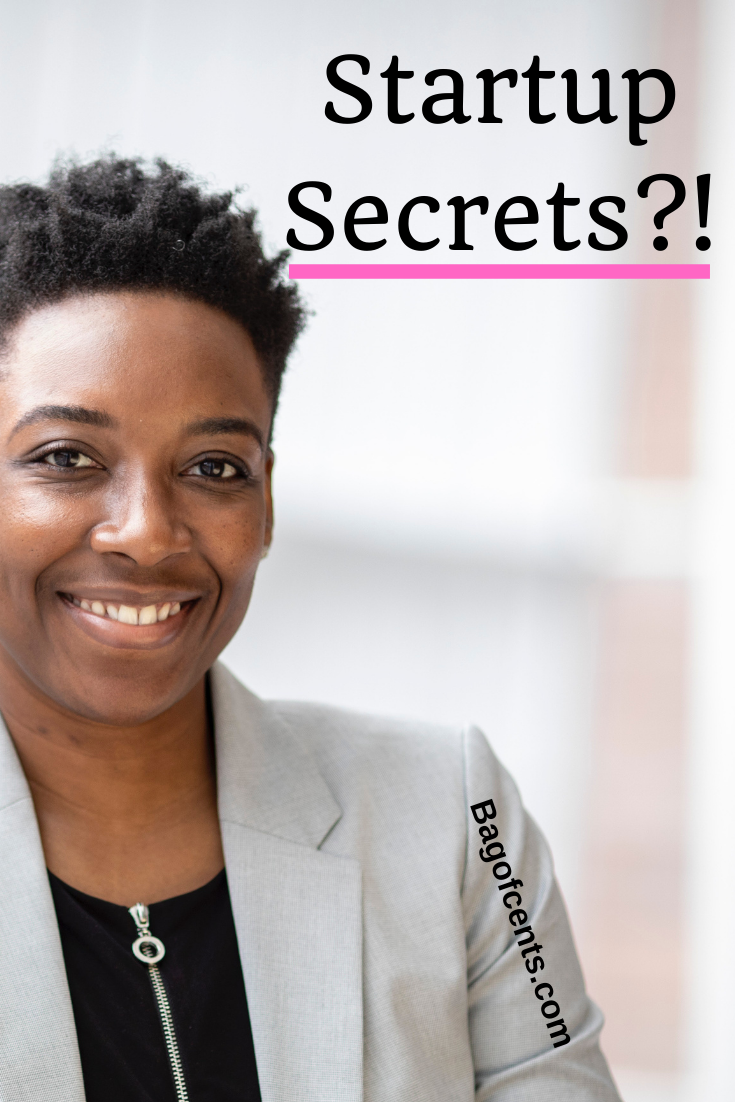 Be safe out there.
Stanley
Popular posts on Bag of Cents: